RECOMMENDATIONS FOR JANE REIMER
You are looking for the right 40th birthday gift for your cousin, Jane. She is a unique and fun-loving person with a love for entertaining and outdoor activities, and a fondness for Italy.
We've organized a few ideas celebrating her interests and personal style. We hope they inspire you!
Please note that the prices shared in the catalog are inclusive of tax and shipping.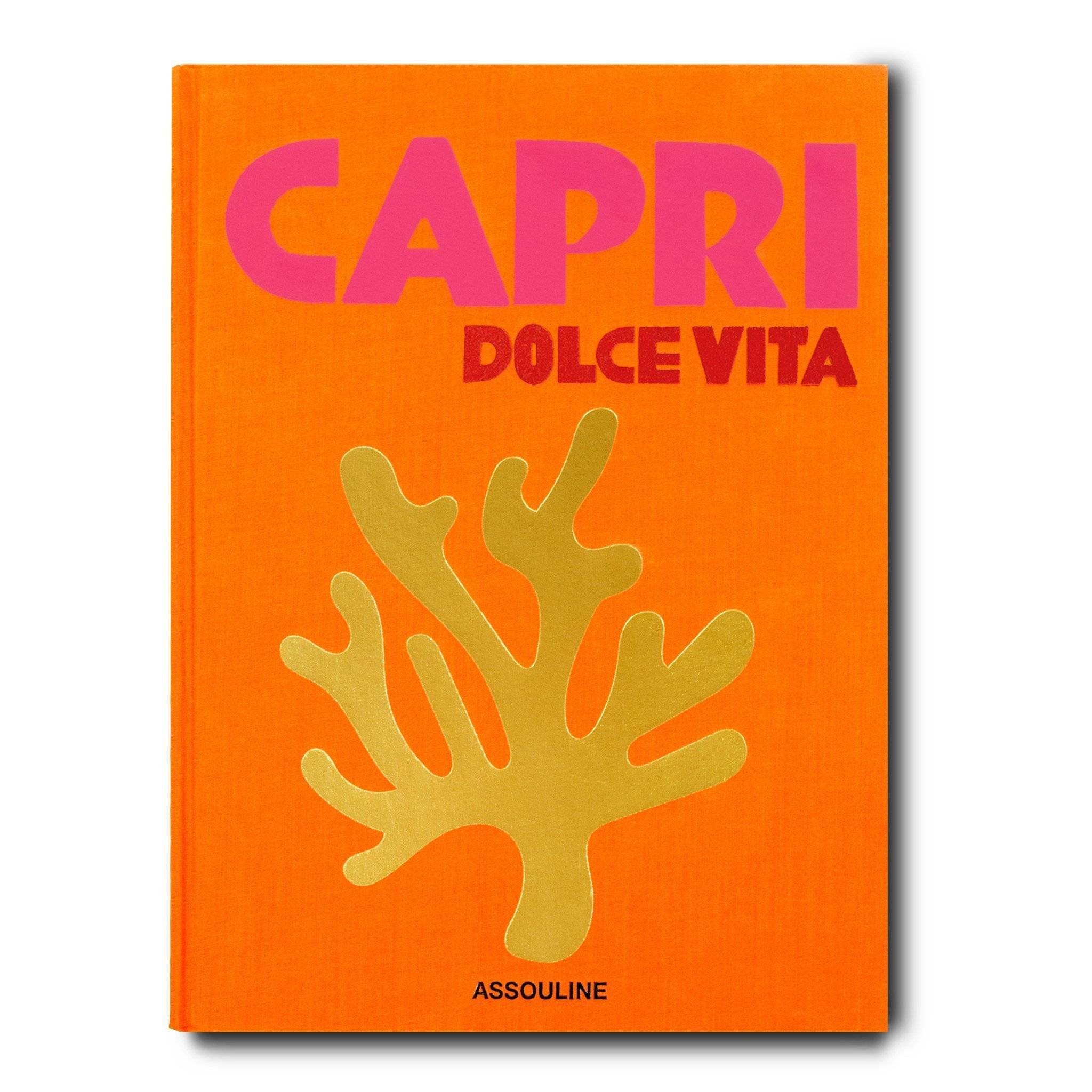 Assouline
Capri Dolce Vita
For her love of Italy, a coffee table book to cherish.
9.8" L x 13" W x 1.3" D
272 Page Count
Estimated Total Cost: $104.27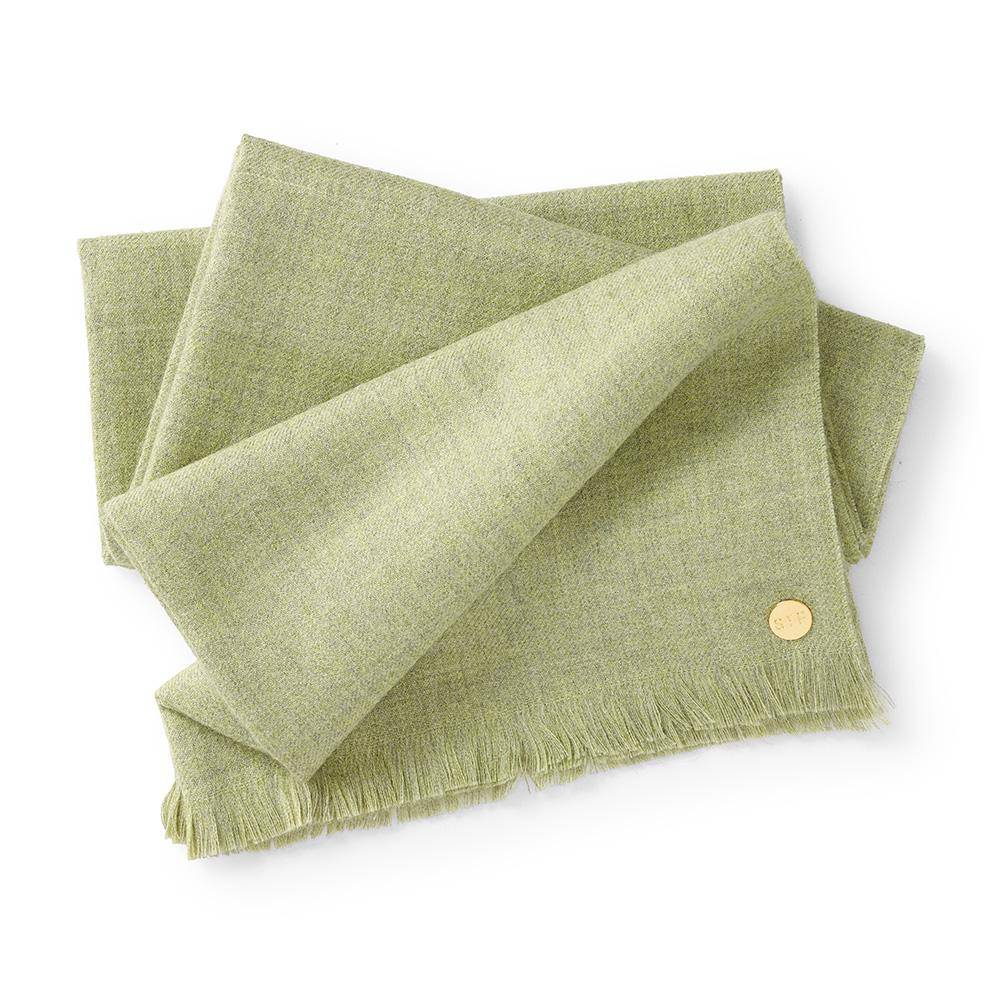 St. Frank
Baby Alpaca Throw Blanket, Pistachio
Used as a blanket or worn as a wrap, something luxe and just for her.

Handmade in Peru; 100% Baby Alpaca; 50" H x 70" W
Additional Colors: Violet, Baby Blue, Moss, Nutmeg, Soft Pink, Currant
Estimated Total Cost: $261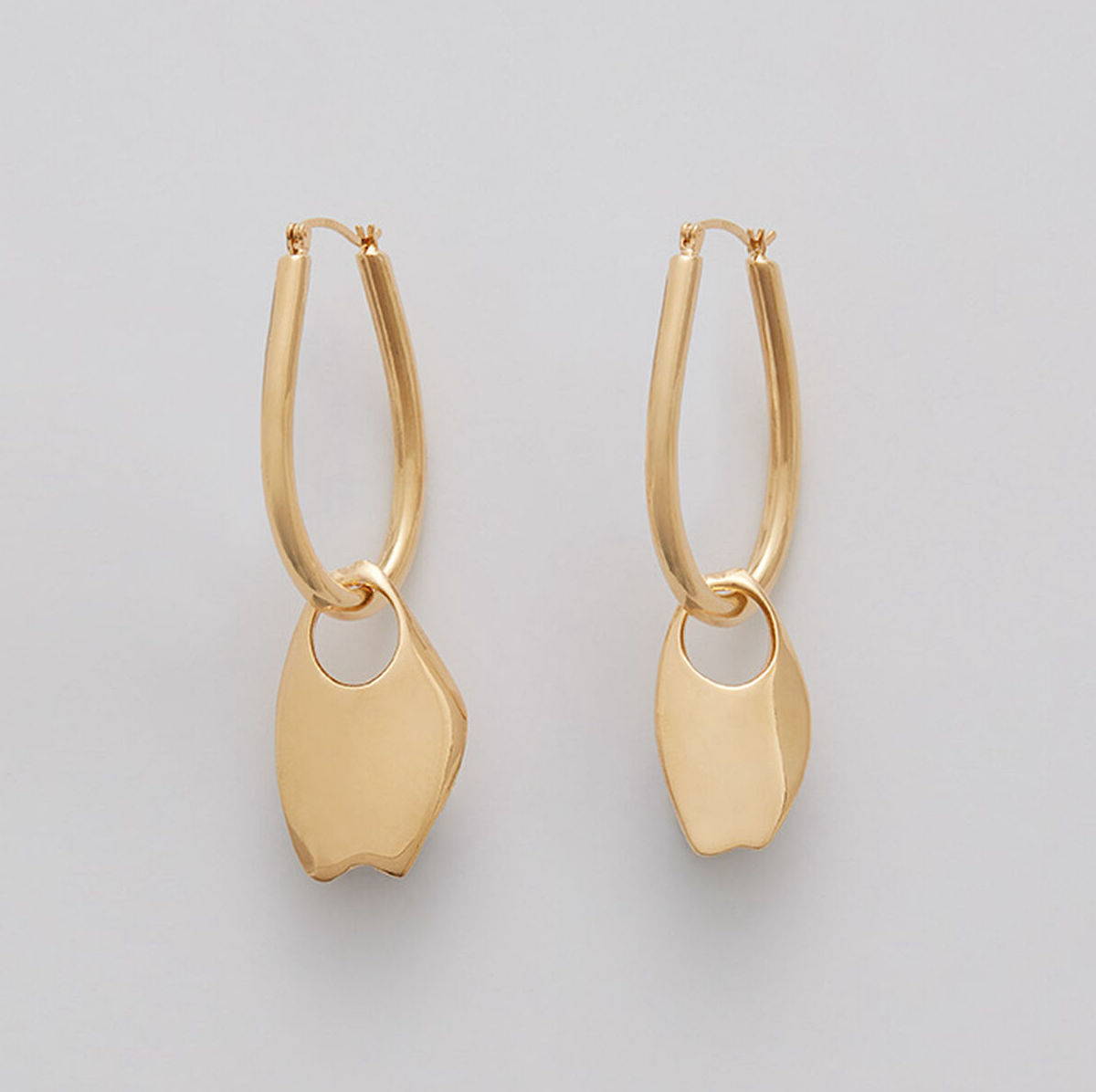 Cuyana
Asymmetrical Petal Hoops
A modern spin on the classic gold hoop. 
Recycled brass with 14K plated gold
Hoop: 38mm L x 35mm W; Petal: 38-21 mm L x 15-19mm W
Estimated Total Cost: $215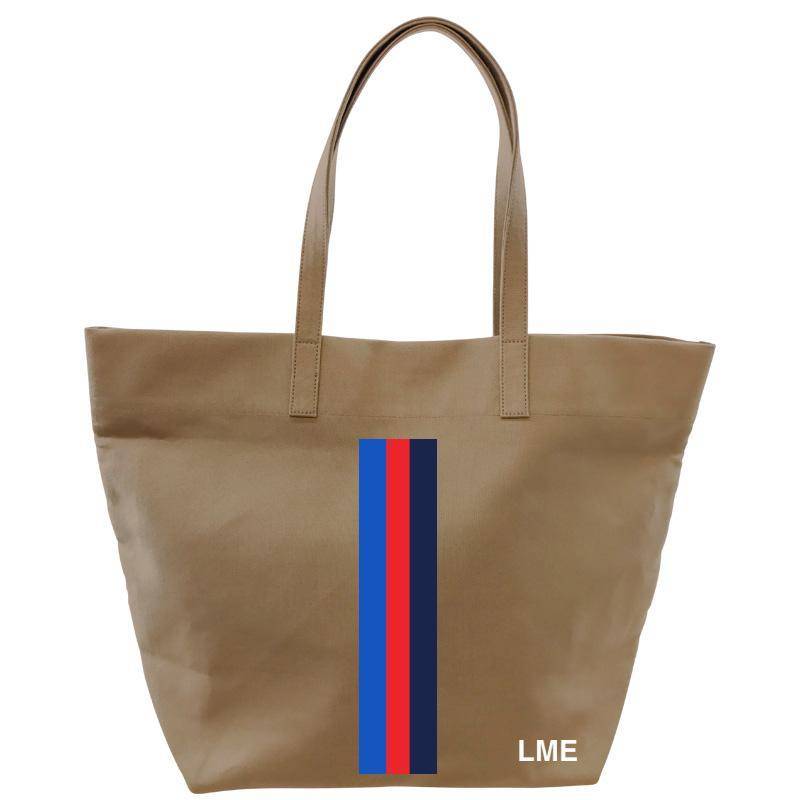 Parker Thatch
The Big Bag, Khaki with Surfer Stripe

For stylishly toting tennis or yoga year!
Personalized; Natural Canvas
24" W x 17.5" H x 8" D
Estimated Total Cost: $205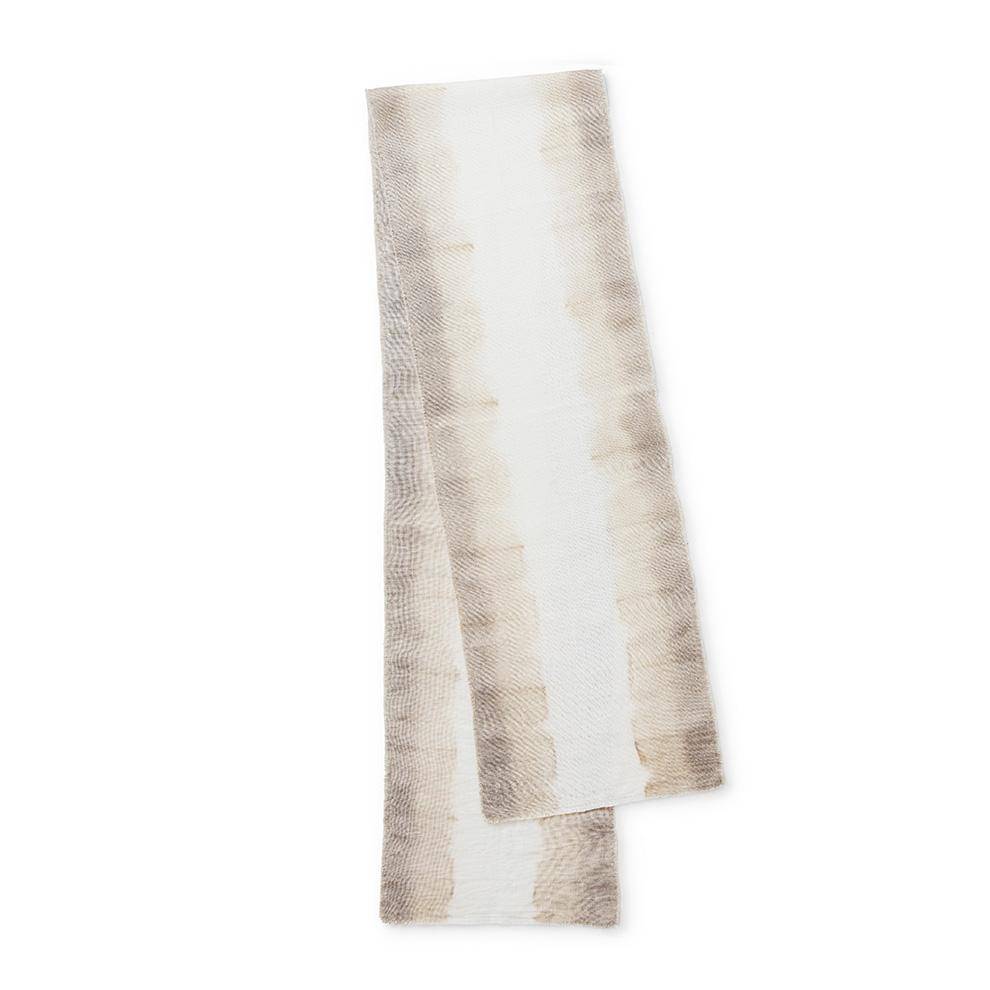 St. Frank
Table Runner and Napkins, Set of 4, Fog
For a unique, globally-inspired tabletop.

100% Linen; Handmade in India
Runner: 16" W x 108" H; Napkins: 20" W x 20" H
Additional Colors: Indigo, Blush, Ochre, Mauve, Orchid
Estimated Total Cost: $217.34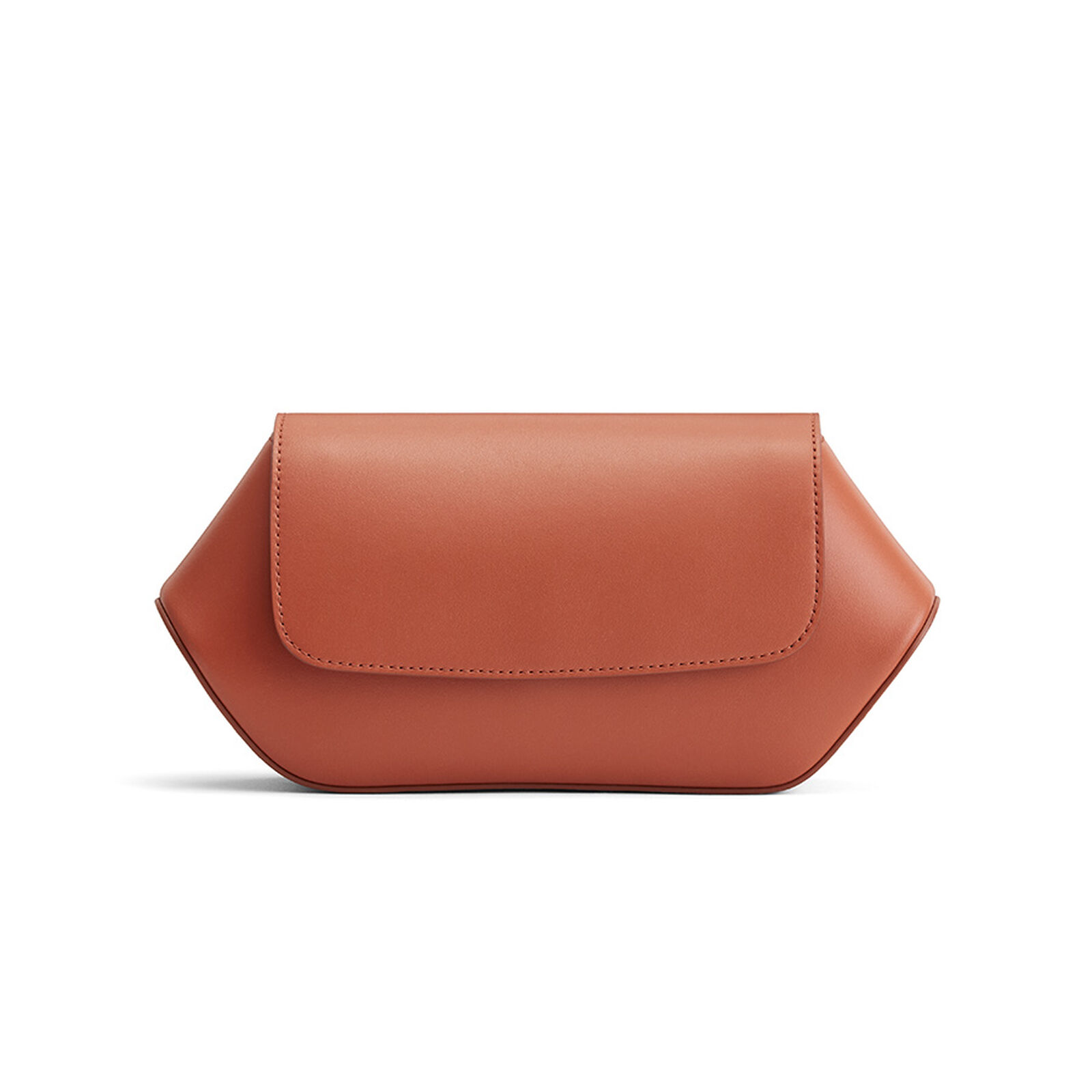 Cuyana

Hexagon Clutch, Sienna
A bold yet refined statement piece, with a nod to Italy!
Made from Italian leather in Turkey
7-11" L x 5.75" H x 2" D
Additional Colors: Black, Ecru
Estimated Total Cost: $195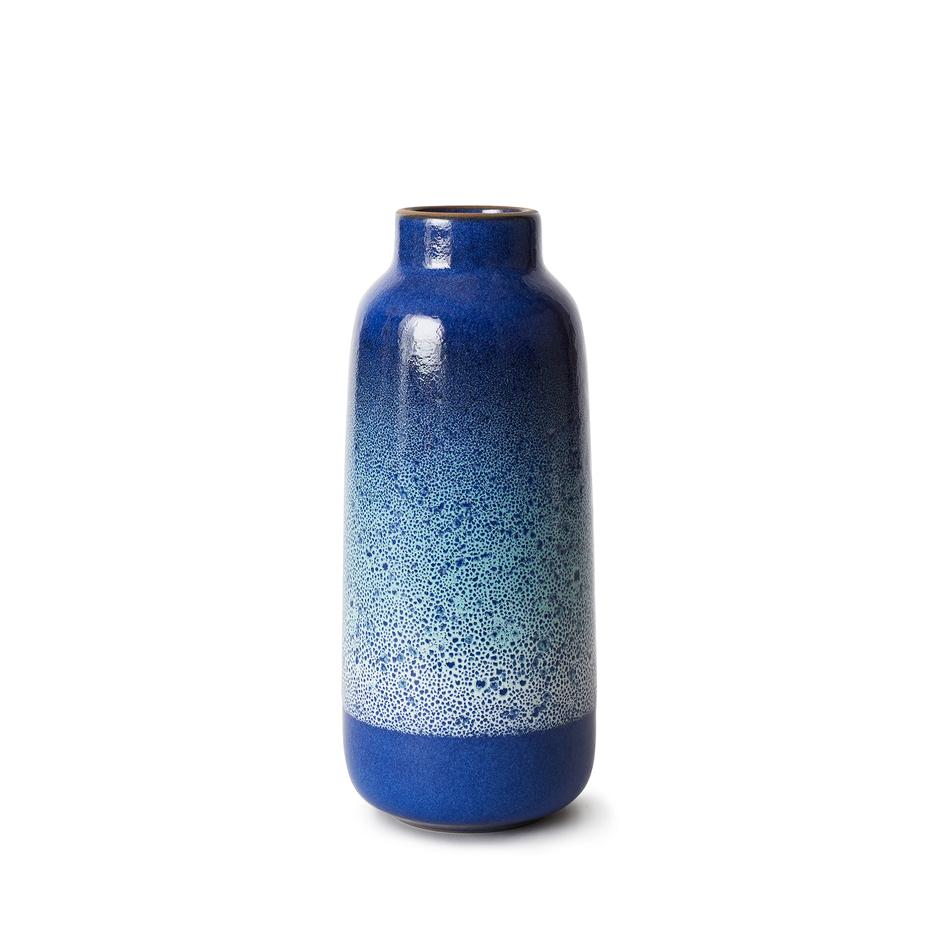 Heath Ceramics
Multi Stem Vase, Moonstone Horizon
A stunning vase inspired by the horizon where sea meets sky.
Ceramic, Handcrafted in California
9" H, 3.5" D
Additional Colors*: Dark Moon, Cosmos, Cool Lava, Wildflower, Poppy, Indigo
Estimated Total Cost: $195

*Prices Vary $132-167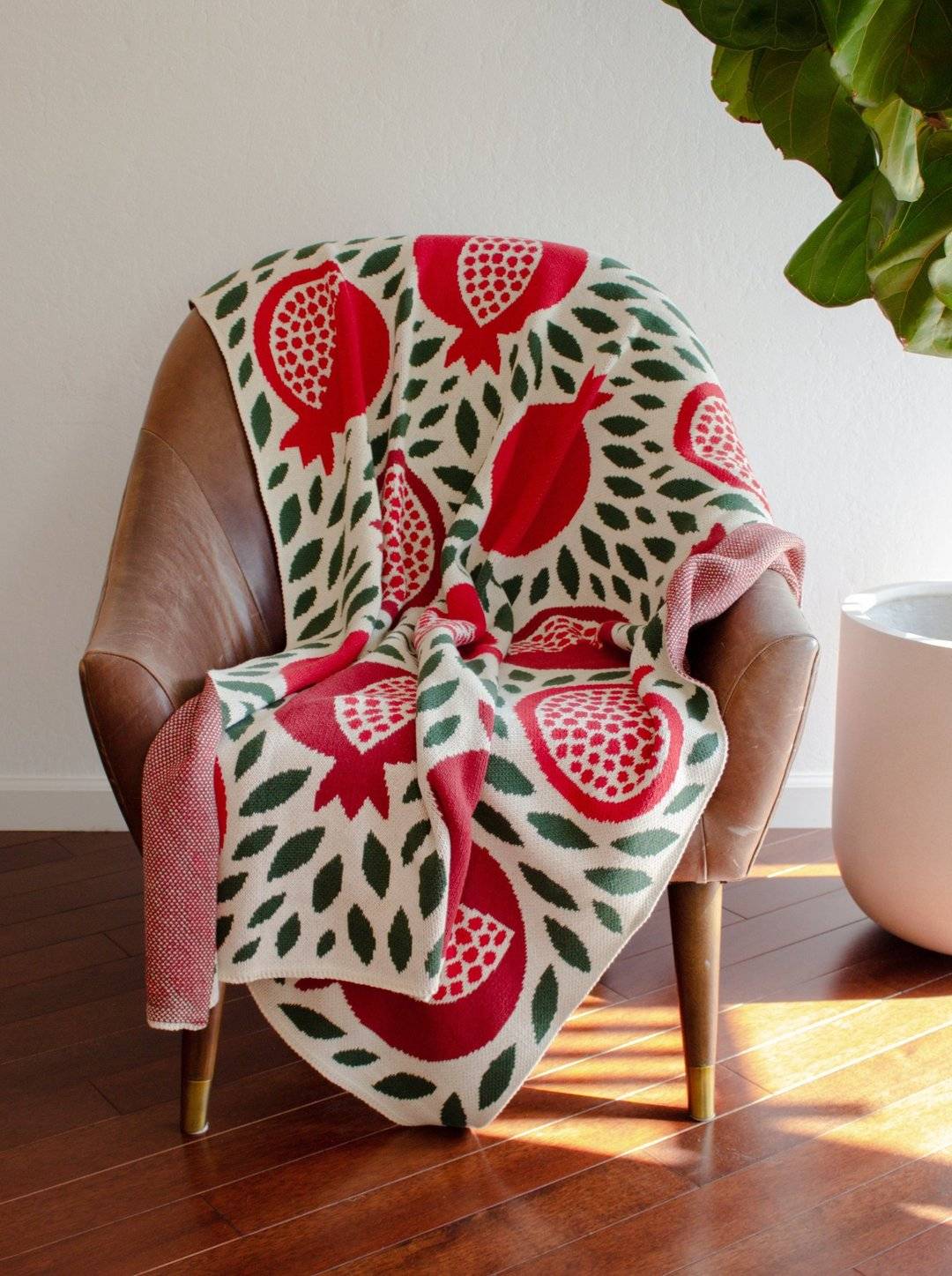 Superstitchous

Pomegranate Blanket
Pomegranates are an emblem of abundance, familial happiness and rebirth!
75% Cotton, 25% Poly, Eco-friendly Upcycled Yarn, Knit in Family-Owned Mill
60" L x 50" W
Additional Patterns: Loquat, Fig, Mushroom/Forest, Nazar Eye, Peach
Estimated Total Cost: $195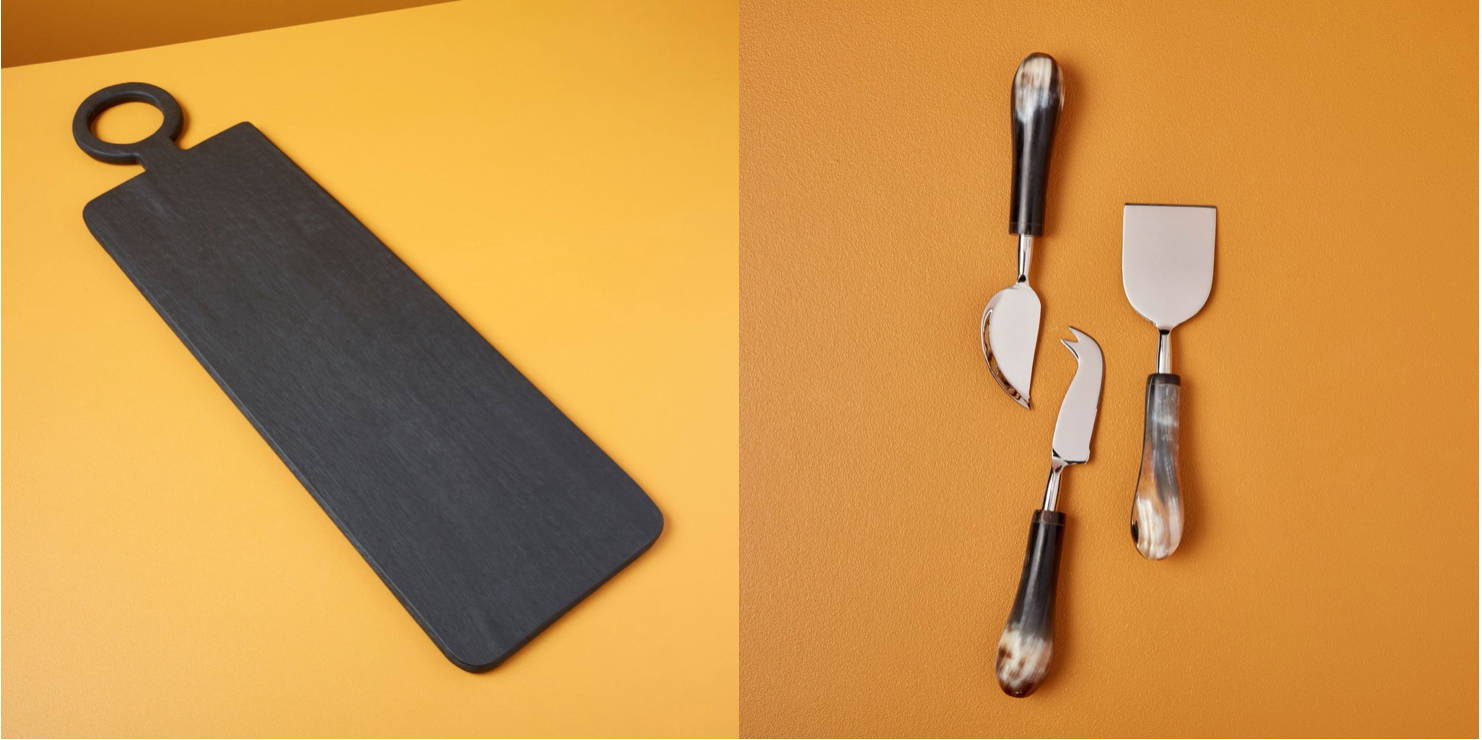 Anthem

Black Mango Wood Cheese Board and Horn & Stainless Spreaders, Set of 3
A cheese board that sets an artful tone for any gathering.
Mango Wood; Both Pieces Sustainably Crafted in India
Cheese Board: 29" L x 8.25" W; Server Set: 7.5" L x 2" W
Estimated Total Cost: $141.52

Select your favorite gift(s) and send us your selection via email at peggy@poppygifting.com*
From there we will handle order processing, gift wrap and delivery. You will be invoiced for the final amount once the process is complete and notified when your gift(s) is en route.
Not a fan of the options that we provided? Let us try again! Send us a note with your feedback and we will get back to you shortly with a few more ideas.
*We ask that you select a gift at your earliest convenience to ensure product availability