Order_1119_Patricia Hughes
RECOMMENDATIONS FOR PATRICIA HUGHES-O'BRIEN
You are looking for the right Mother's Day gift for dear Patricia. She is a spirited lady with a true love for great meals, hosting others and globally-inspired decor.
We've organized a few ideas celebrating her interests and personal style. We hope they inspire you!
Please note that the prices shared in the catalog are inclusive of tax and shipping.
Hudson Grace 
Capri Appetizer Server
A Hudson Grace exclusive and versatile piece that adds fun and whimsy to summer entertaining. Features three scalloped areas with a unique coral-like design that turns into a carrying handle. 
Product Details
- Material: Earthenware in signature glaze; Made in Italy.
- Dimensions: 14.5"Dia x 5.5"H
Estimated Total Cost: $148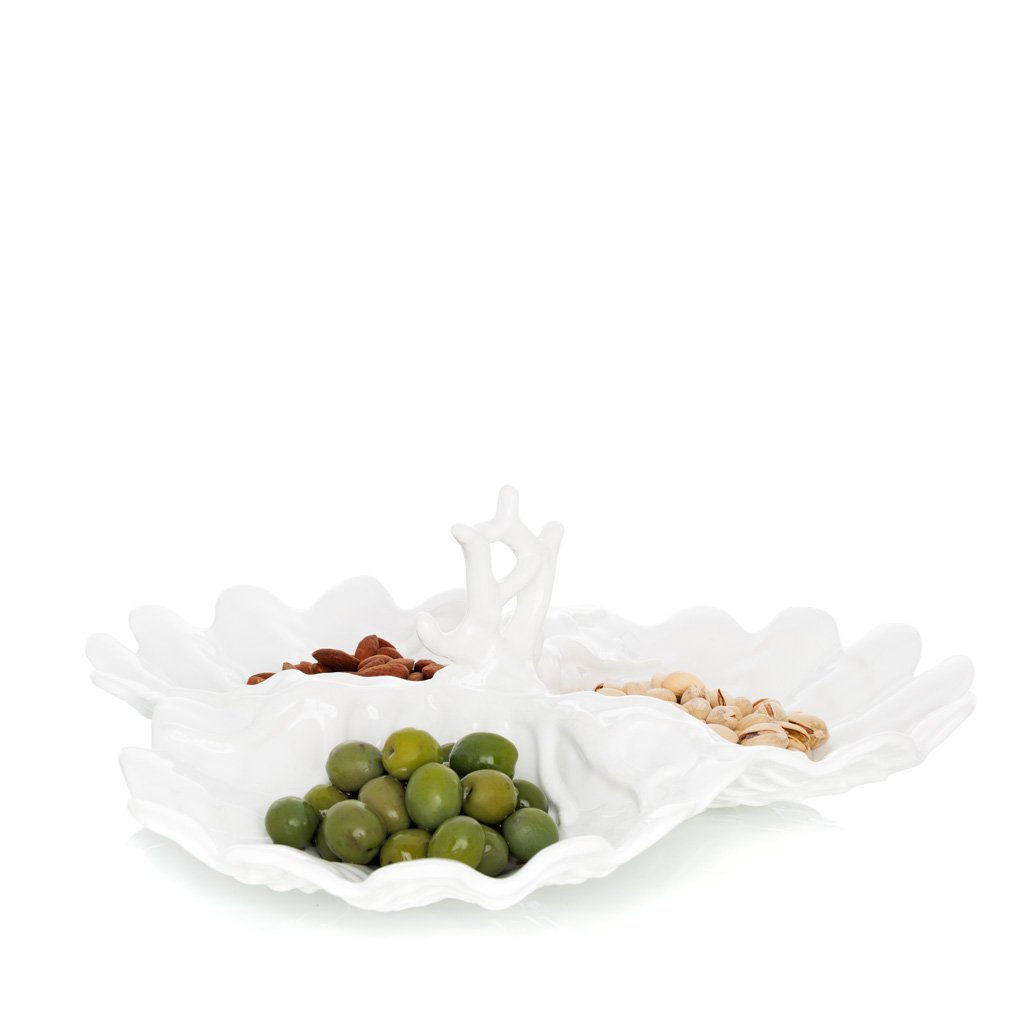 Caravan by Bruno Lamy
French Lavender Tablecloth
If she can't be there, help her recreate the romance of Southern France in her backyard. This richly colored provencal-inspired tablecloth is hand-printed with amethyst and chartreuse.
Product Details
- Material: 100% Cotton
- Dimensions: 71" x 128"
Estimated Total Cost: $181
Cuyana
Hexagon Clutch, Sienna
A bold yet refined statement piece. Subtly chic and easily transitioned from day to night. Perfect for a return to nightlife and upcoming wedding looks!
Product Details
- Material: Italian leather, made in Turkey
- Color Options: Sienna, Black and Ecru
Estimated Total Cost: $192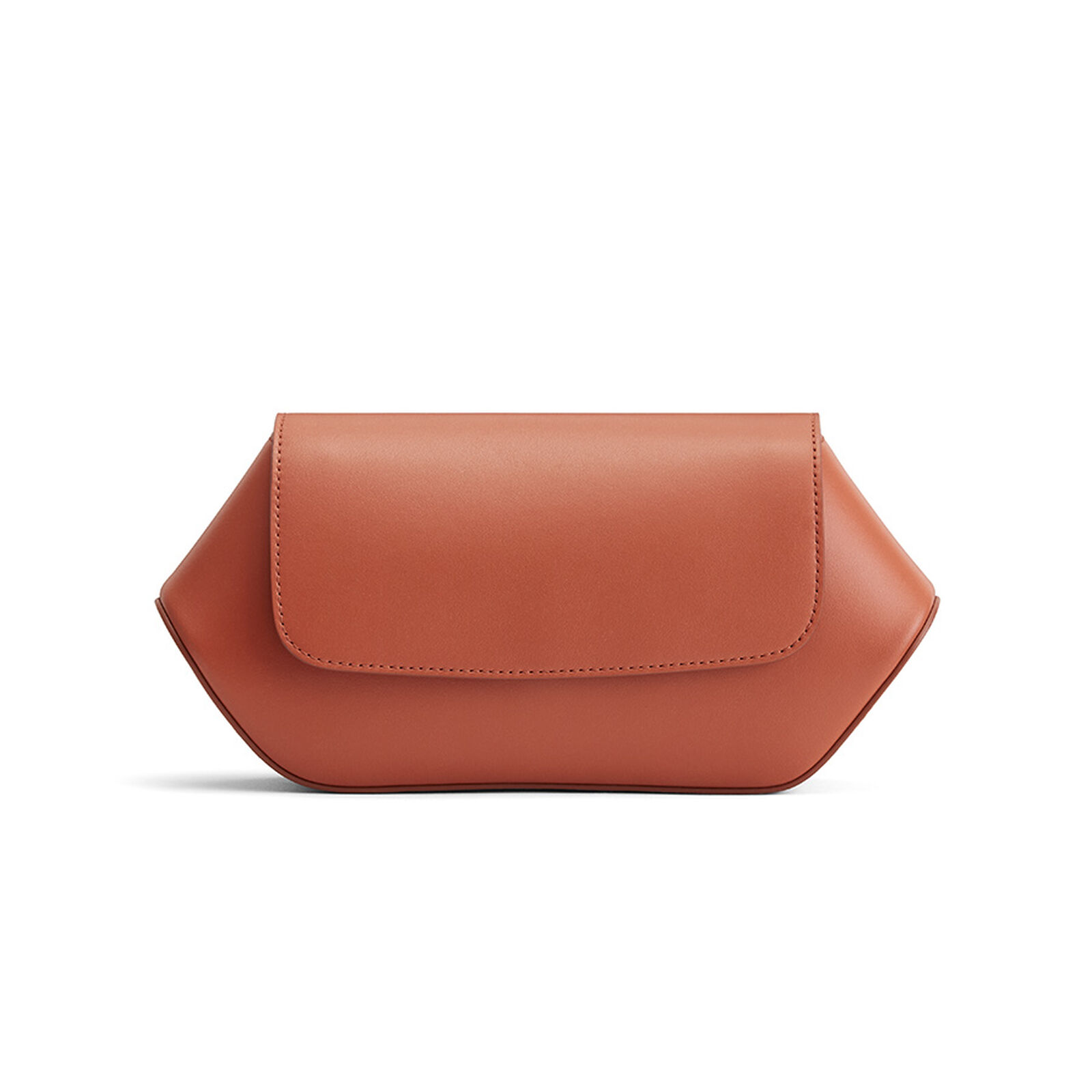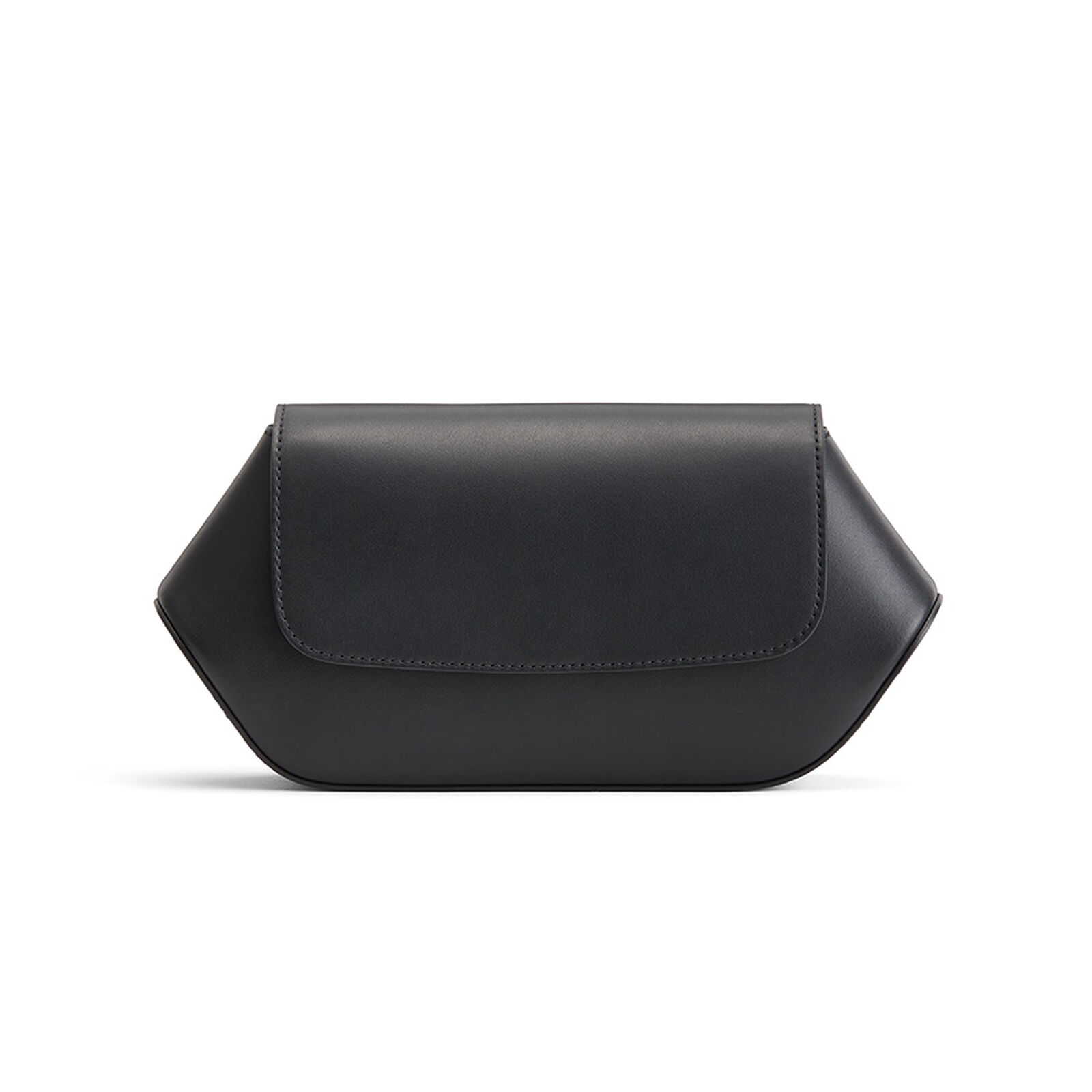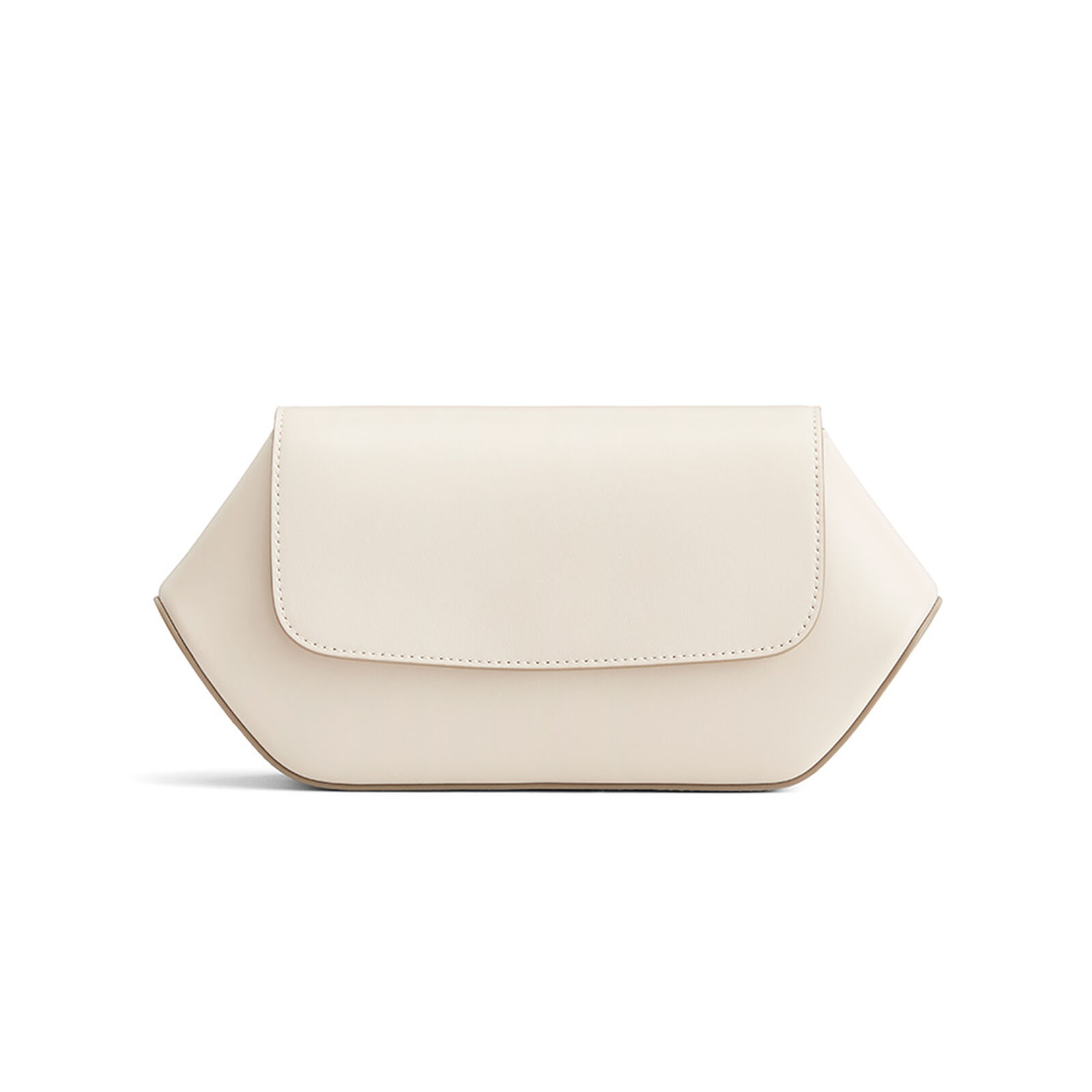 Hudson Grace
Wine Chiller & Henri Glassware, S/6
For a touch of drama to any dinner table or just a Tuesday night glass of wine. The sleek wine chiller paired with the sculptural glassware brings a uniquely modern look to any bar.
Product Details
- Material: Glass, Metal and Resin
- Dimensions: Chiller, 4.5" x 4.5" x 8.5" H; Glassware, 3.5" D x 4.25" H, 9.5oz
- Glassware Colors: Indigo, Dark Blue, Lilac, Turquoise, Orange
Estimated Total Cost: $167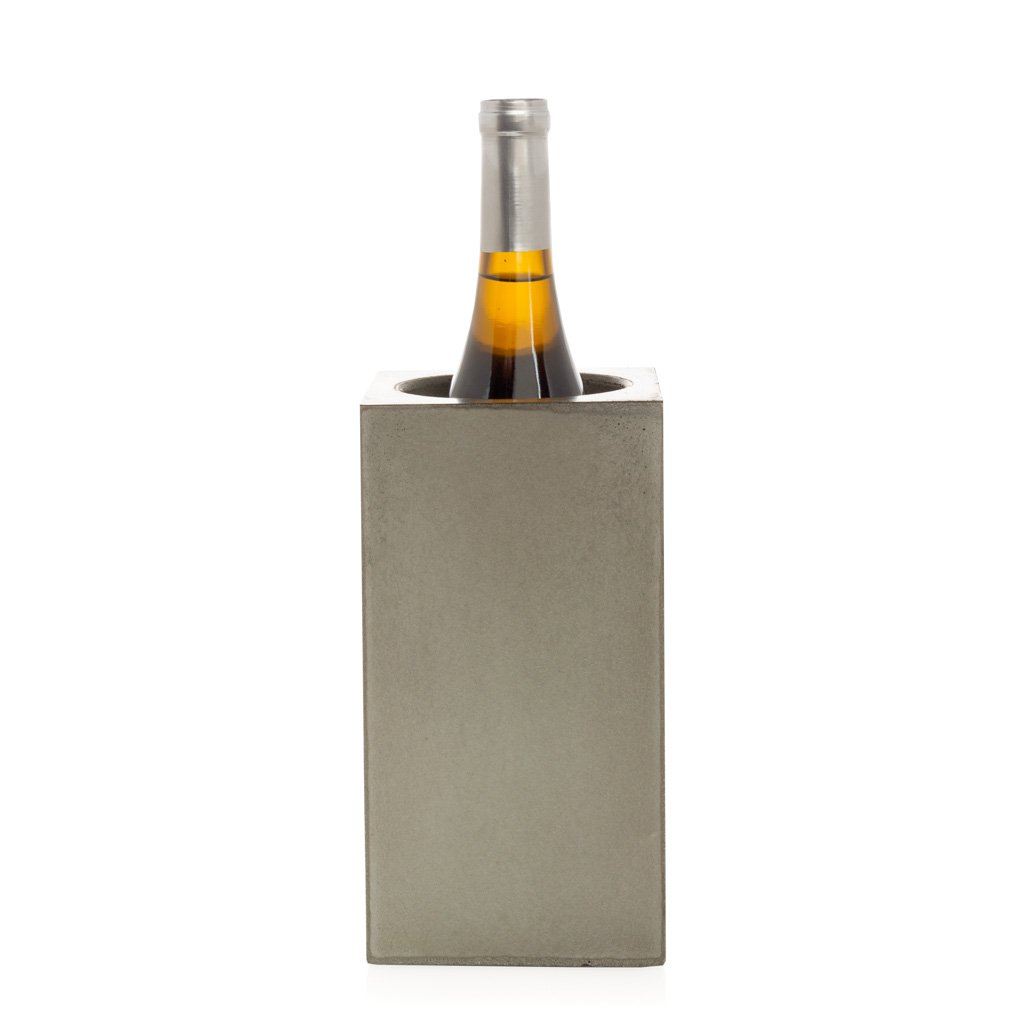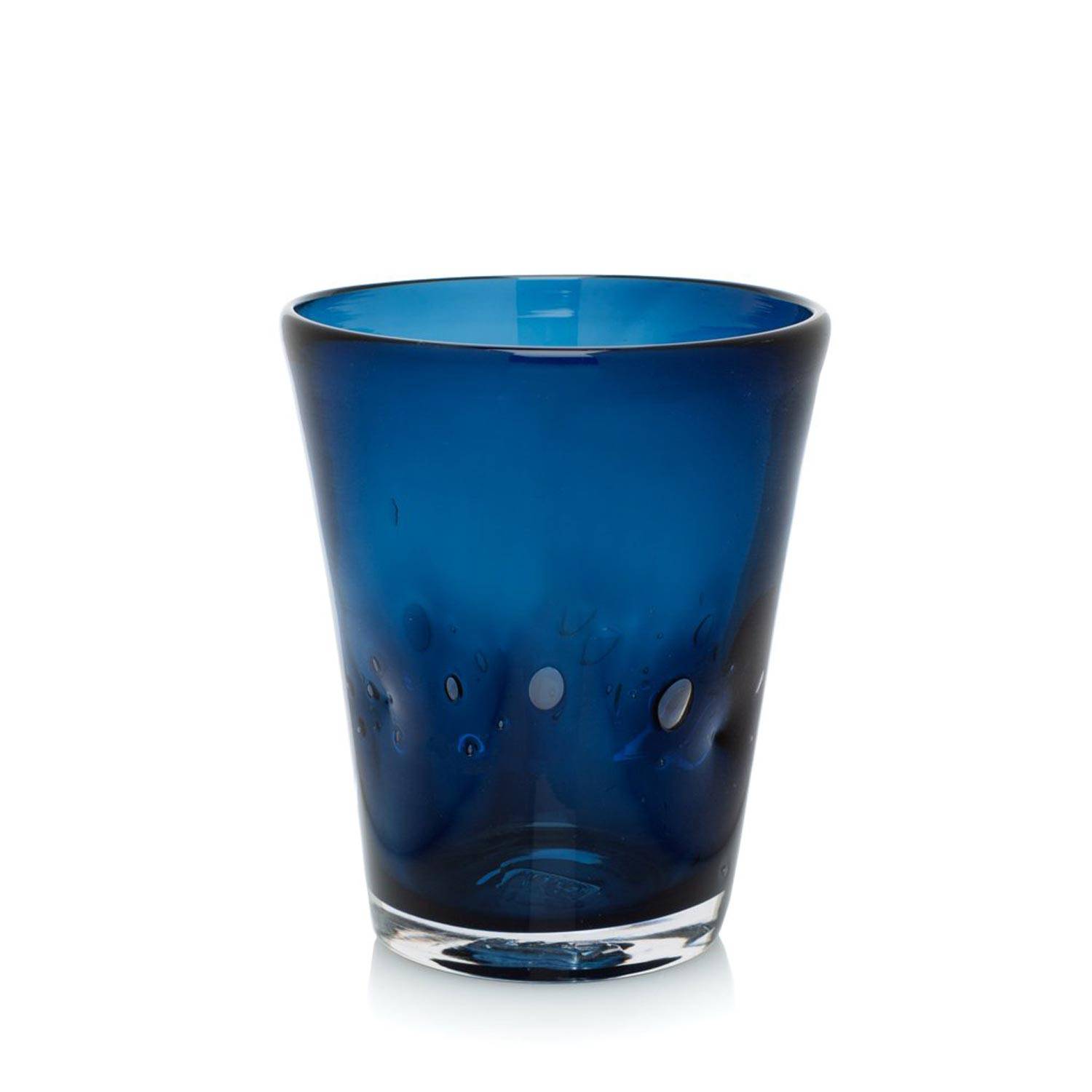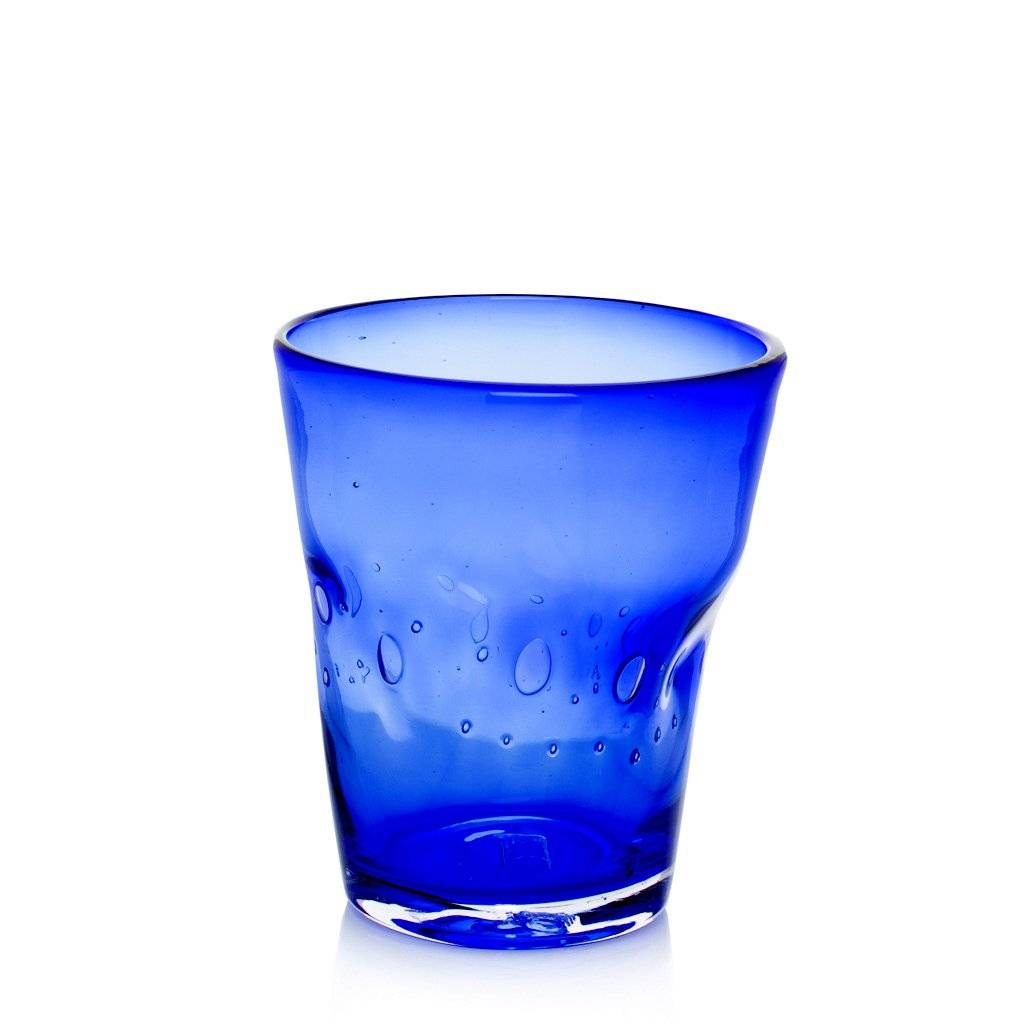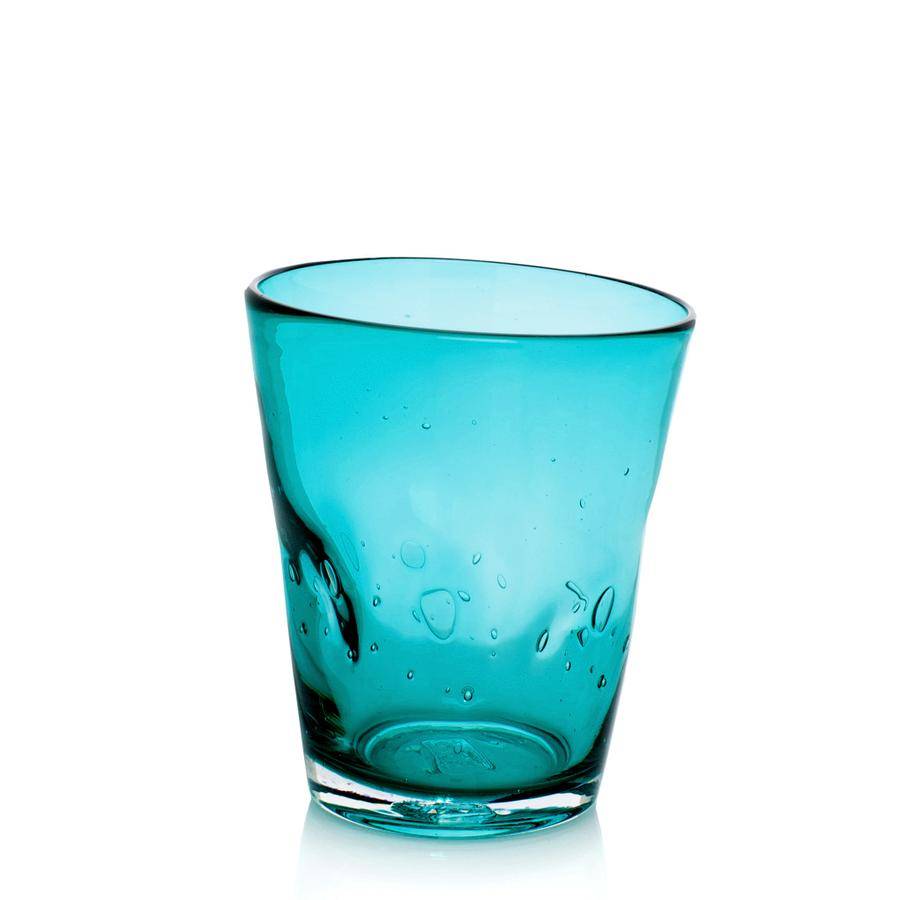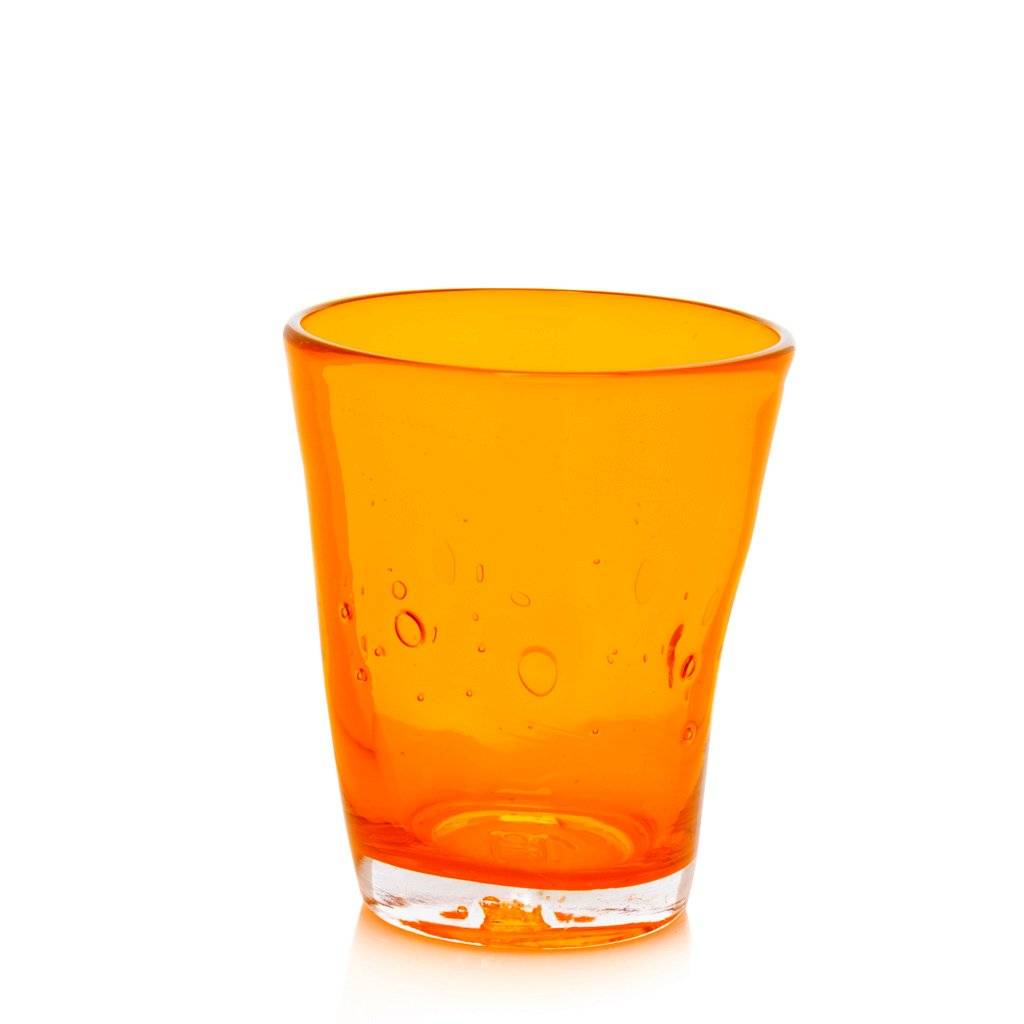 Heath Ceramics
Multi Stem Vase, Moonstone Horizon
From this summer's special collection, the vase is inspired by the horizon where sea meets sky. It's a limited-edition vase glazed in a new technique that creates a gradient with more depth. 
Product Details
- Material: Ceramic, handmade in Sausalito
- Dimensions: 9" H, 3.5" D
- Color Options*: Wildflower, Cosmos, Cool Lava, Poppy
Estimated Total Cost: $187

*Prices of additional colors vary, $132-167.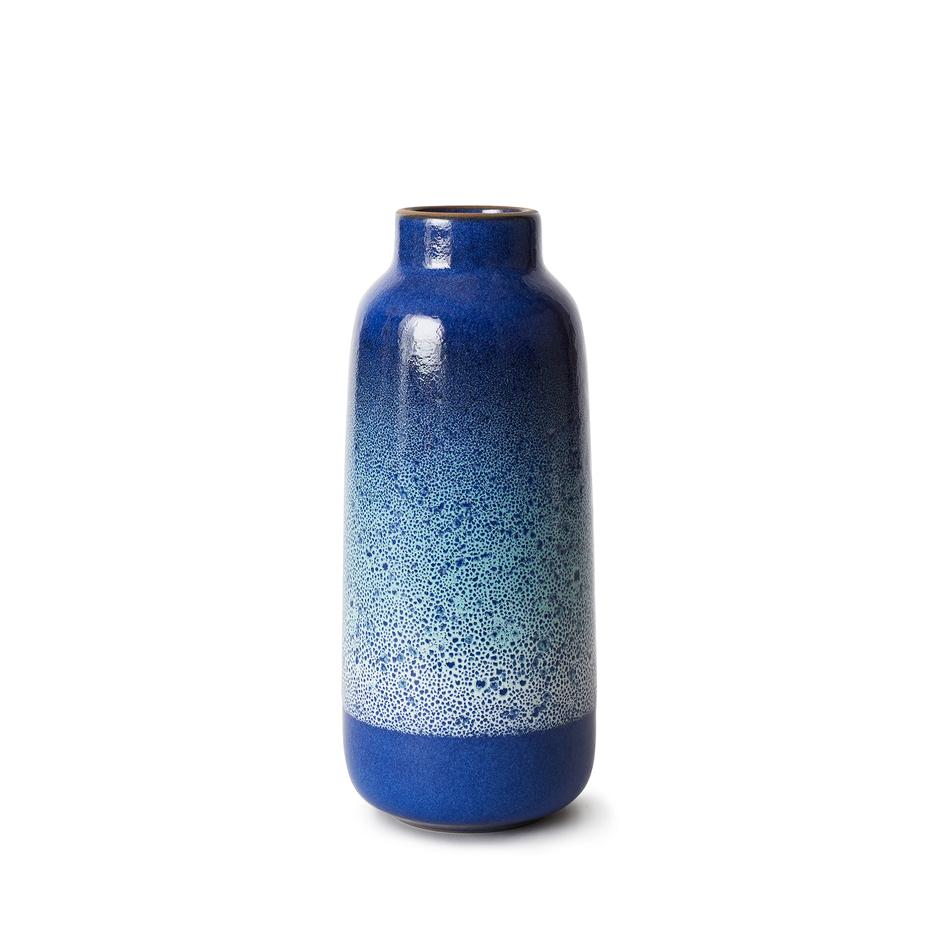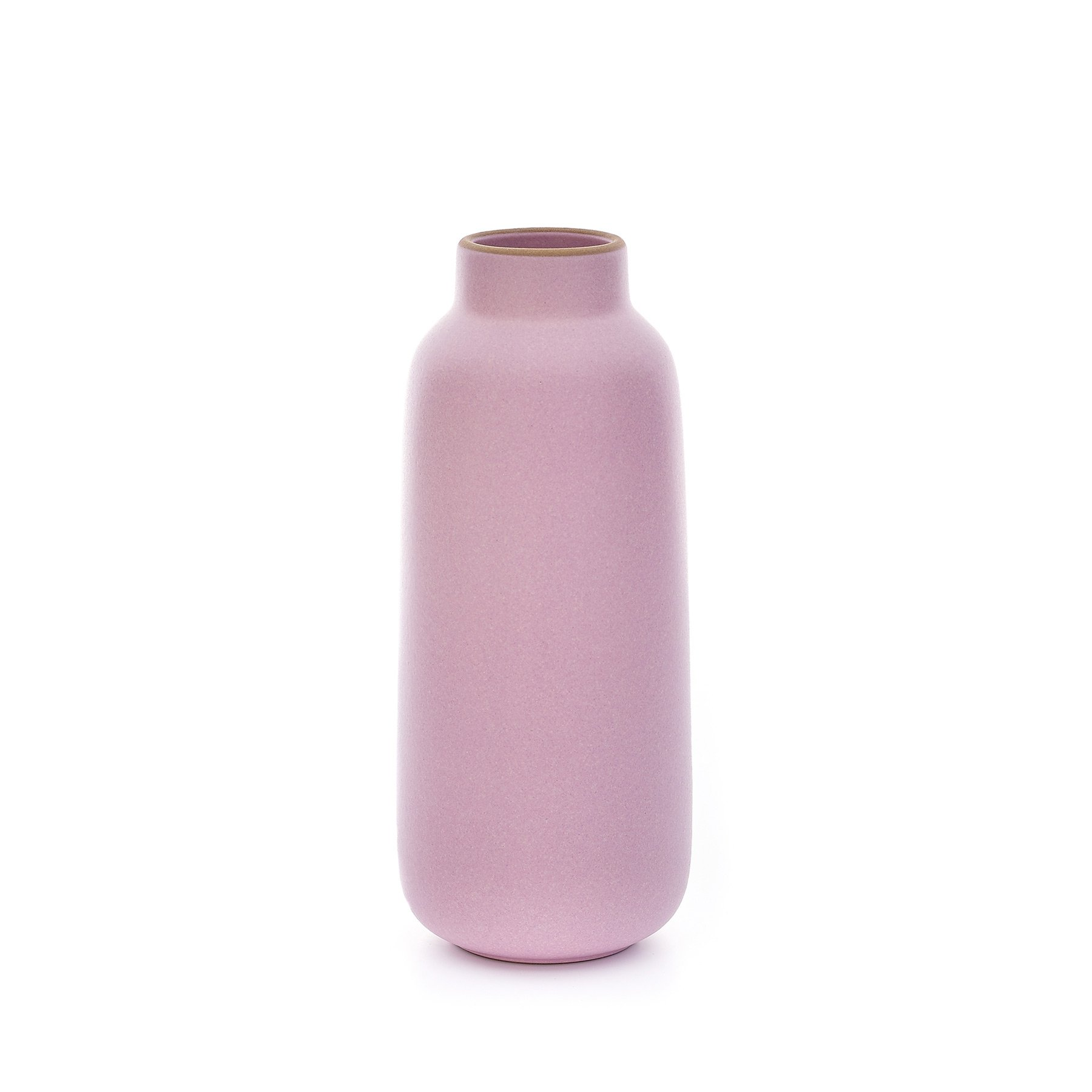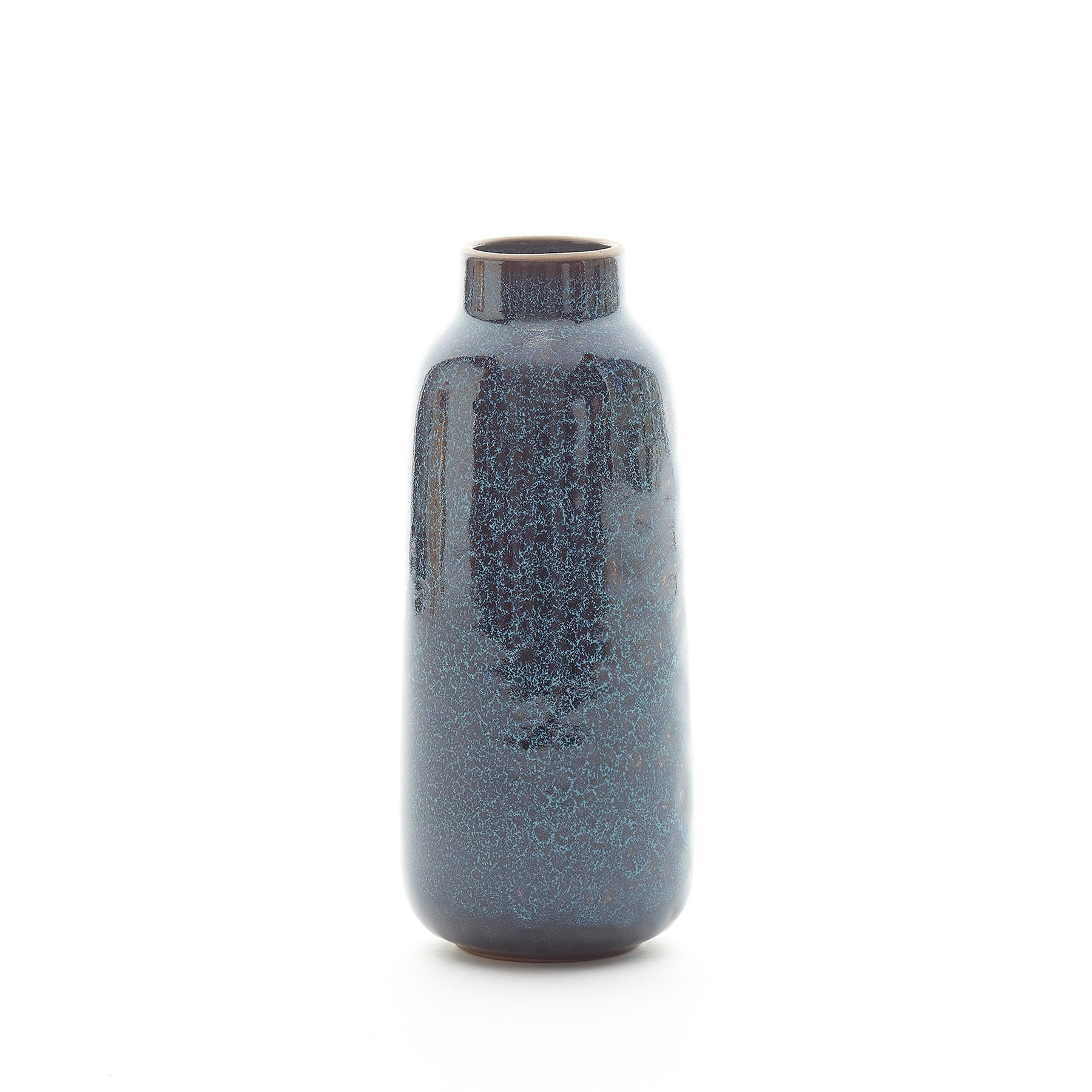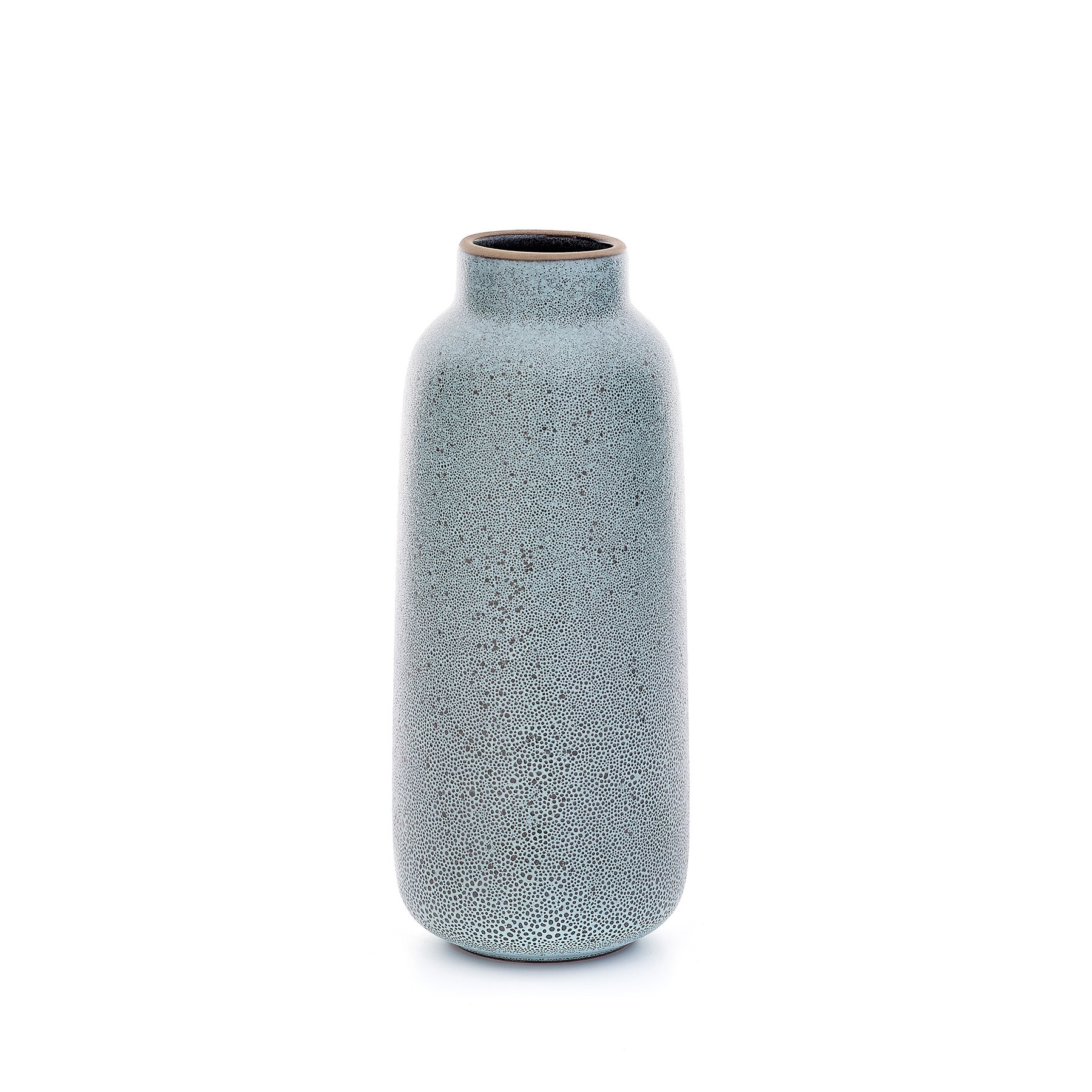 Cool Lava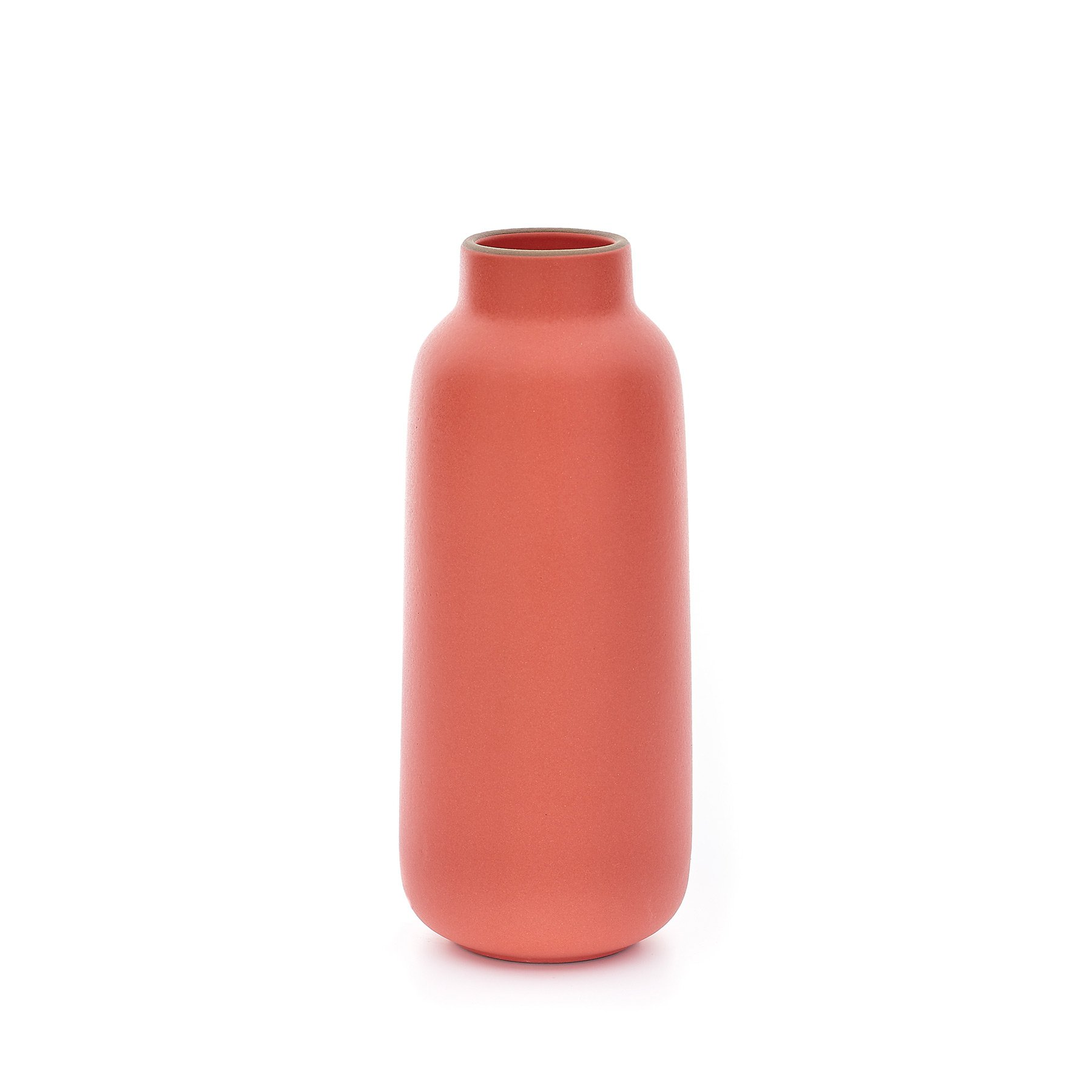 Monica Porter 
Pedestal Bowl 5148
A handmade organic-shaped bowl with endless uses. From displaying fruit to showcasing an orchid, or standing all on its own—it's a piece worth noting.
Product Details: 
- Material: Glazed ceramic, handmade in Peru.

- Dimension: 8" D x 6.25" H
Estimated Total Cost:$105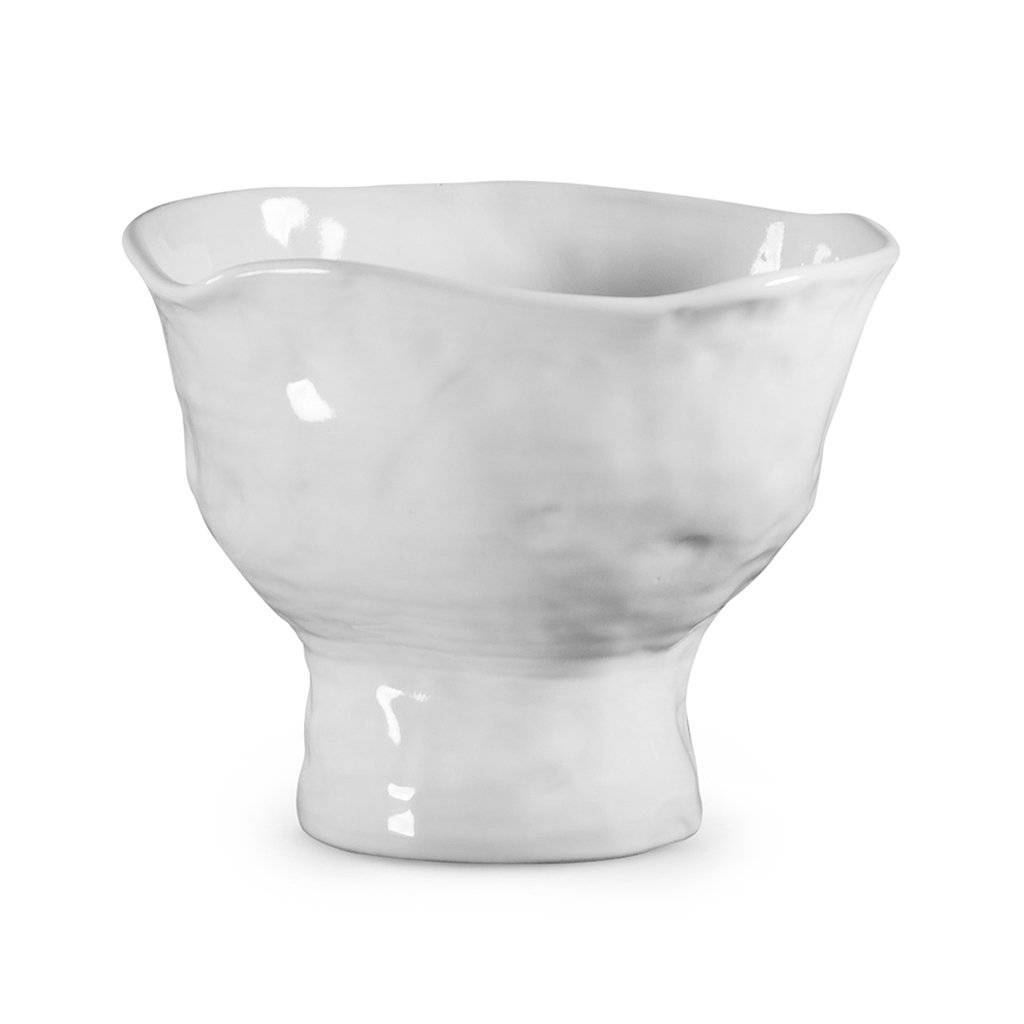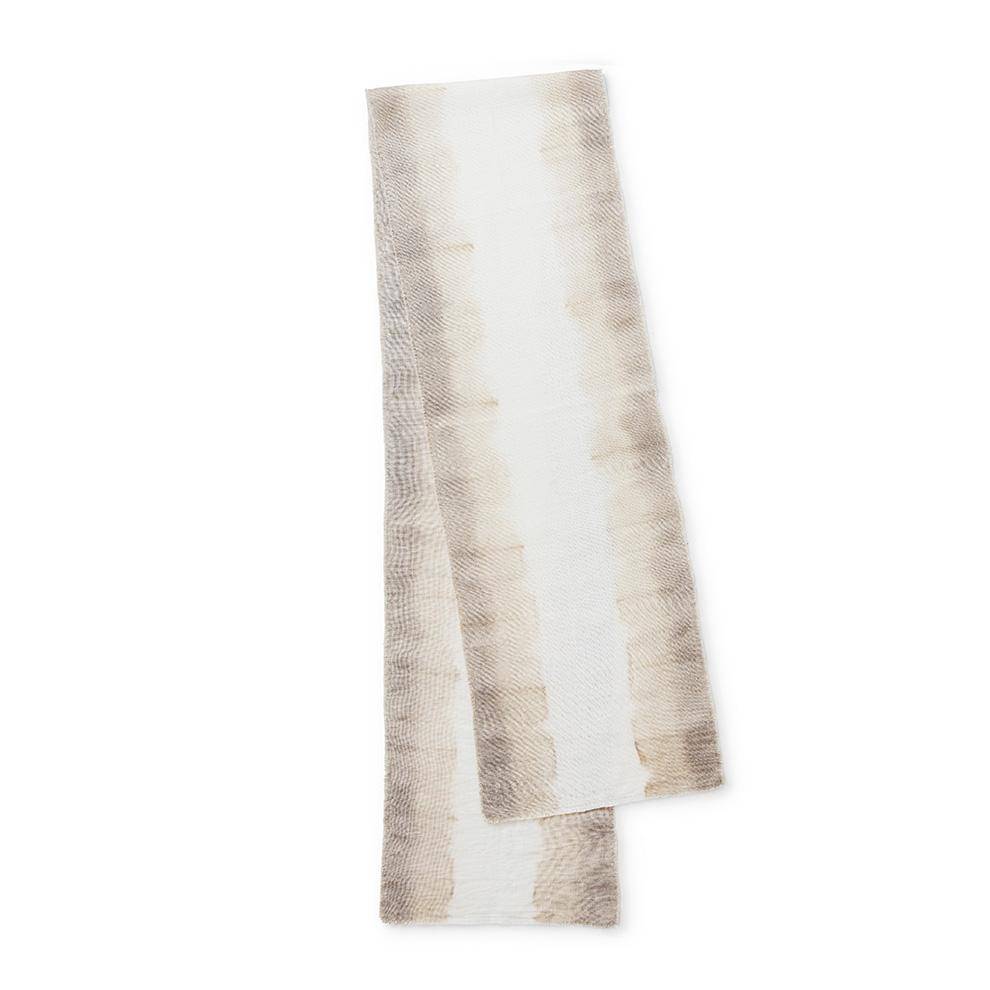 St. Frank
Table Runner, Fog
100% Linen; Handmade in India
Runner: 16" W x 108" H
Additional Colors: Indigo, Blush, Ochre, Mauve, Orchid
Estimated Total Cost:$89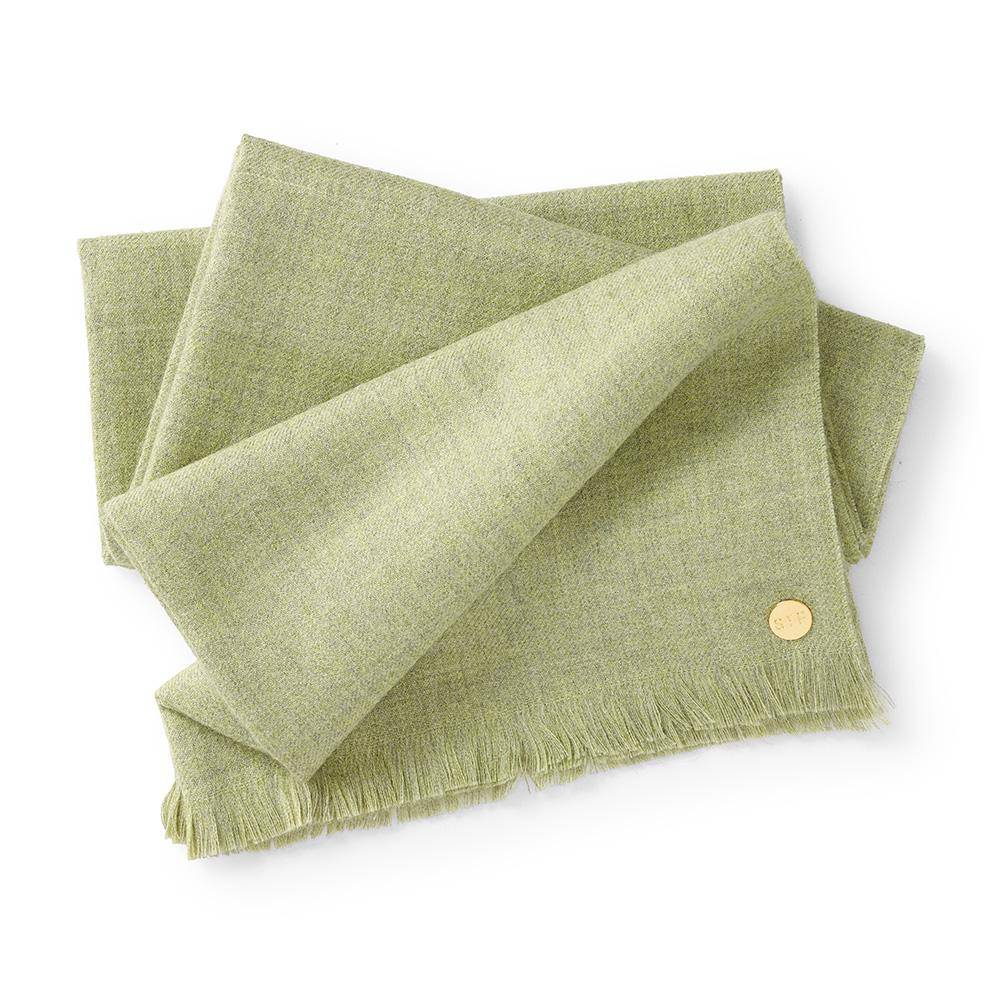 St. Frank
Baby Alpaca Throw, Pistachio
100% baby alpaca; Made in Peru
50" H x 70" W
Additional Colors: Violet, Baby Blue, Moss, Nutmeg, Soft Pink, Currant
Estimated Total Cost: $261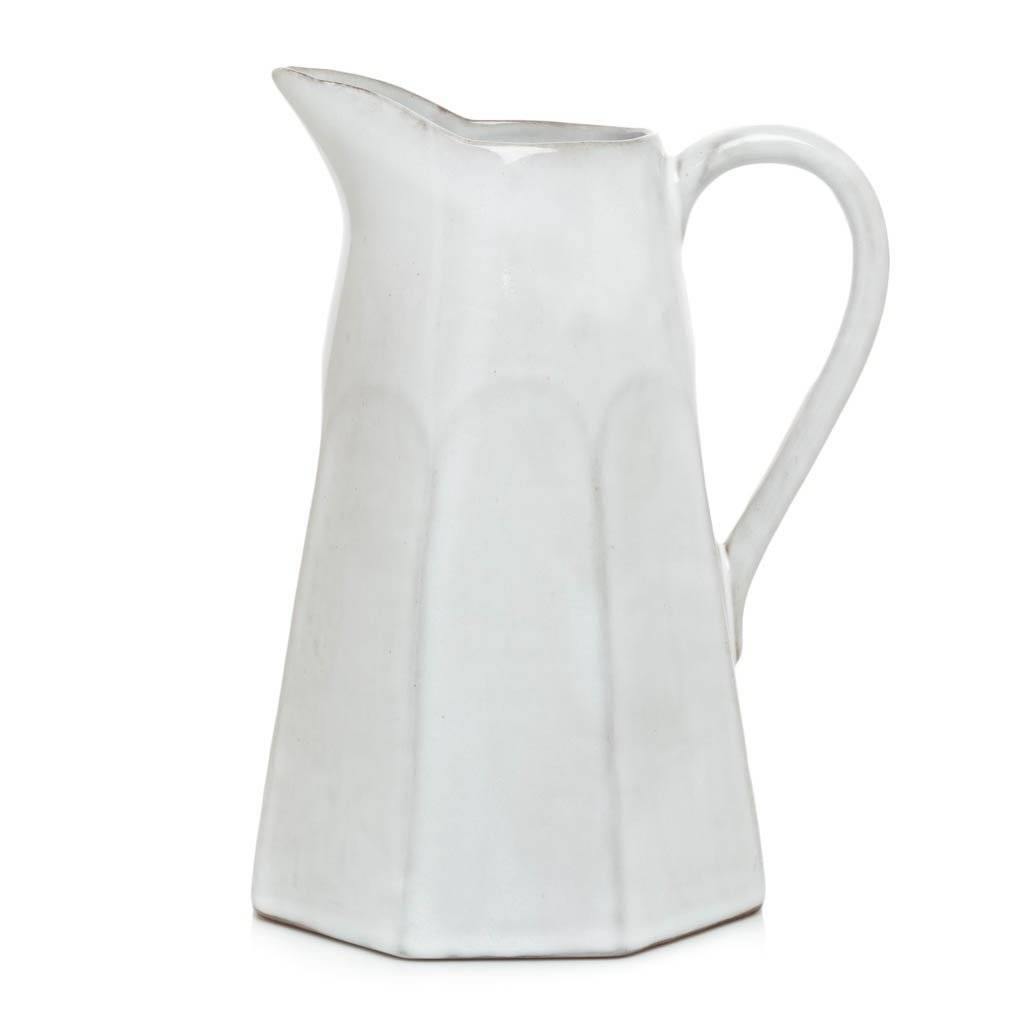 Hudson Grace
Stone Pitcher
Hand-glazed terracotta; Made in Portugal
7" W x 17" H; 72 oz.
Estimated Total Cost: $56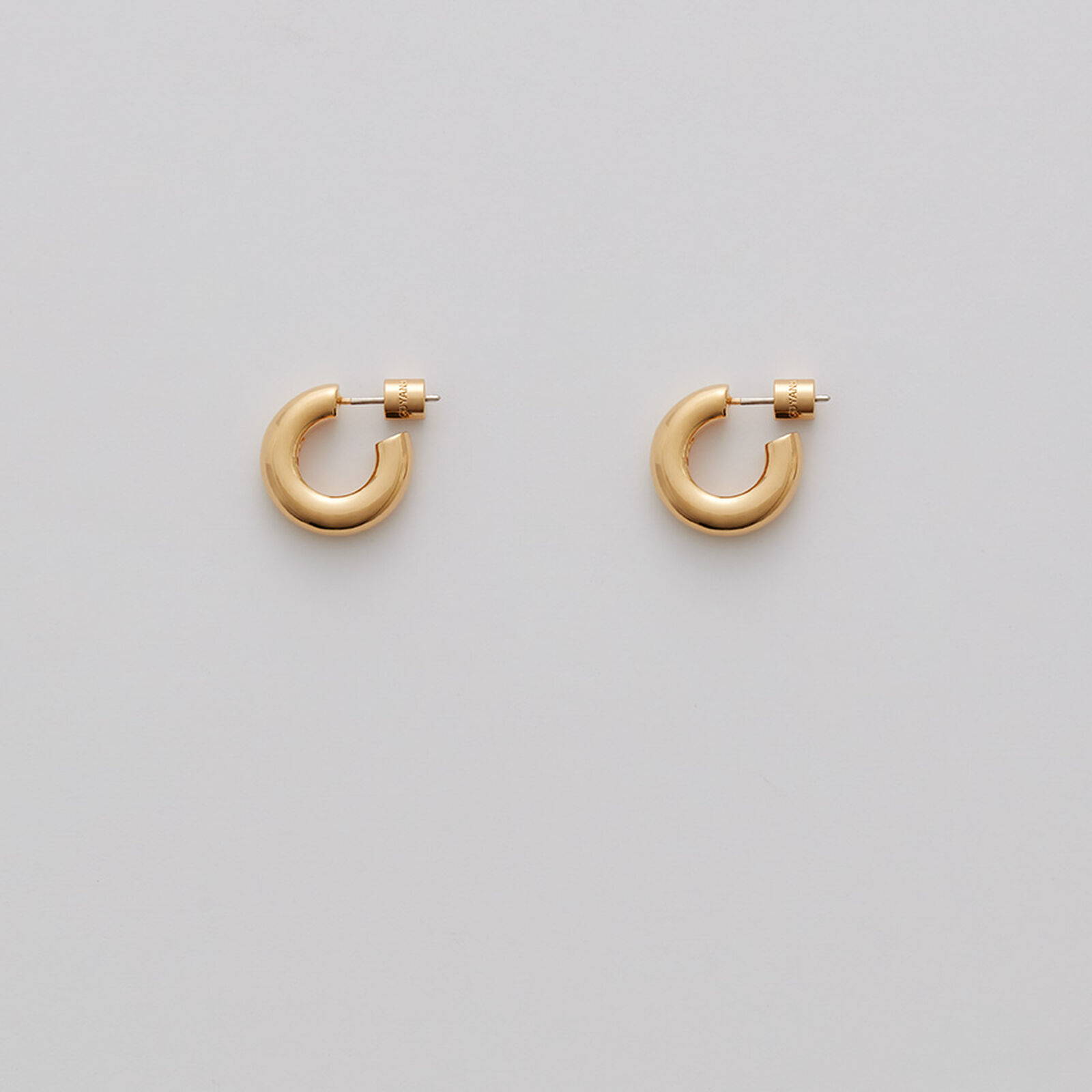 Cuyana
Mini Hoop Earrings
14k Gold plated recycled brass. Posts are made of sterling silver.
19mm L x 19mm W
Estimated Total Cost: $138
Select your favorite gift(s) and send us your selection via email at peggy@poppygifting.com*
From there we will handle order processing, gift wrap and delivery. You will be invoiced for the final amount once the process is complete and notified when your gift(s) is en route.
Not a fan of the options that we provided? Let us try again! Send us a note with your feedback and we will get back to you shortly with a few more ideas.
*We ask that you select a gift at your earliest convenience to ensure product availability