RECOMMENDATIONS FOR SARAH SHETTER
You are looking for the right present to gift your sister-in-law, Sarah, for Christmas! She's a loving mother, a world traveler and an interior designer by trade with exquisite taste. 
We've organized a few ideas celebrating her interests and classic sense of style. 
We hope they inspire you!
Cuyana 
Oversized Turtleneck Sweater
Featuring a woven alpaca body with knitted slim sleeves, this piece is crafted with a boxy cut and relaxed fit. A classic silhouette that's versatile enough to be dressed up or down.
Product Details
- Material: Baby alpaca wool
- Color Options: Camel, Black, Charcoal
- Size Options: XS/S, M/L
Estimated Total Cost: $211.58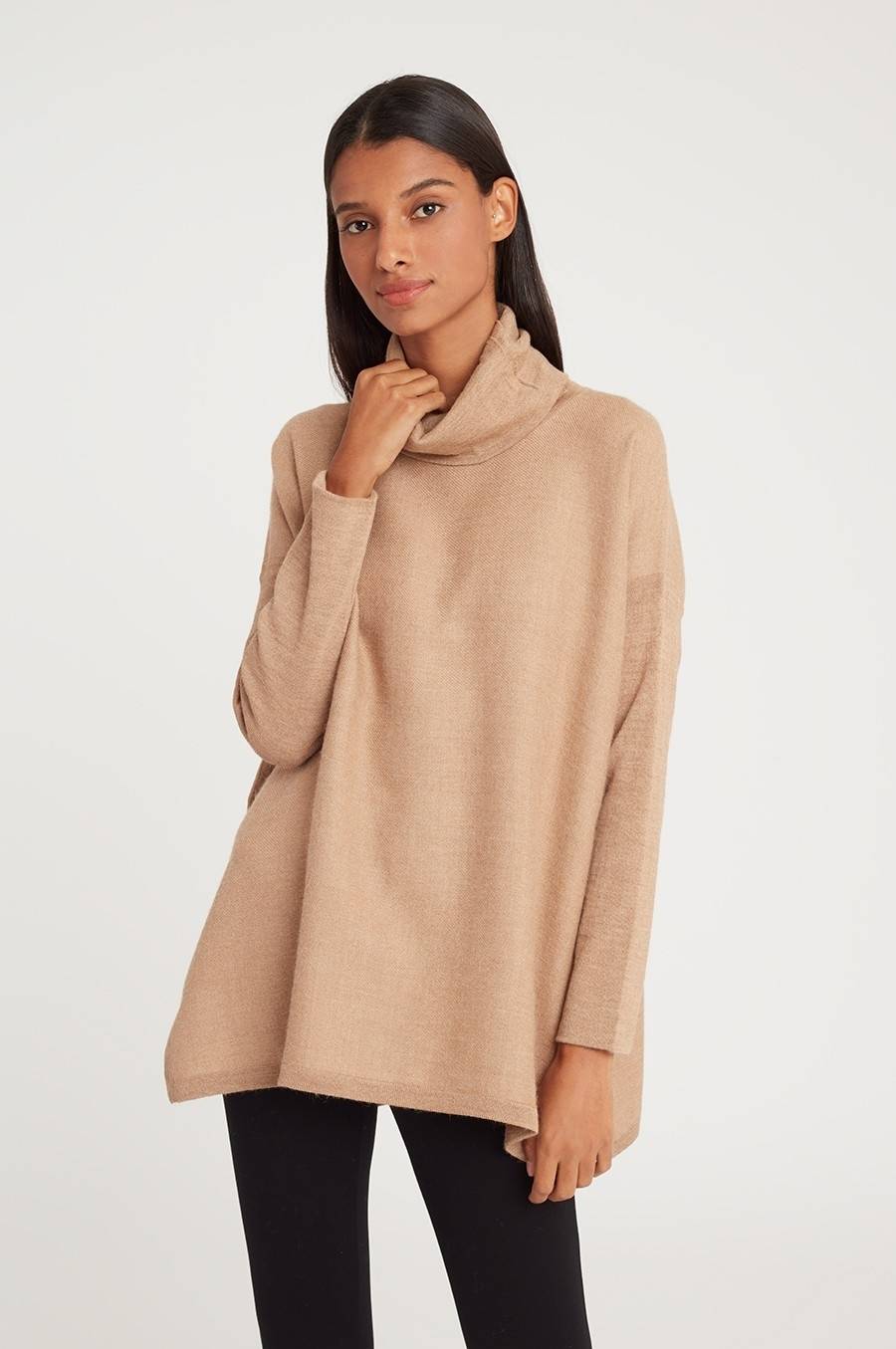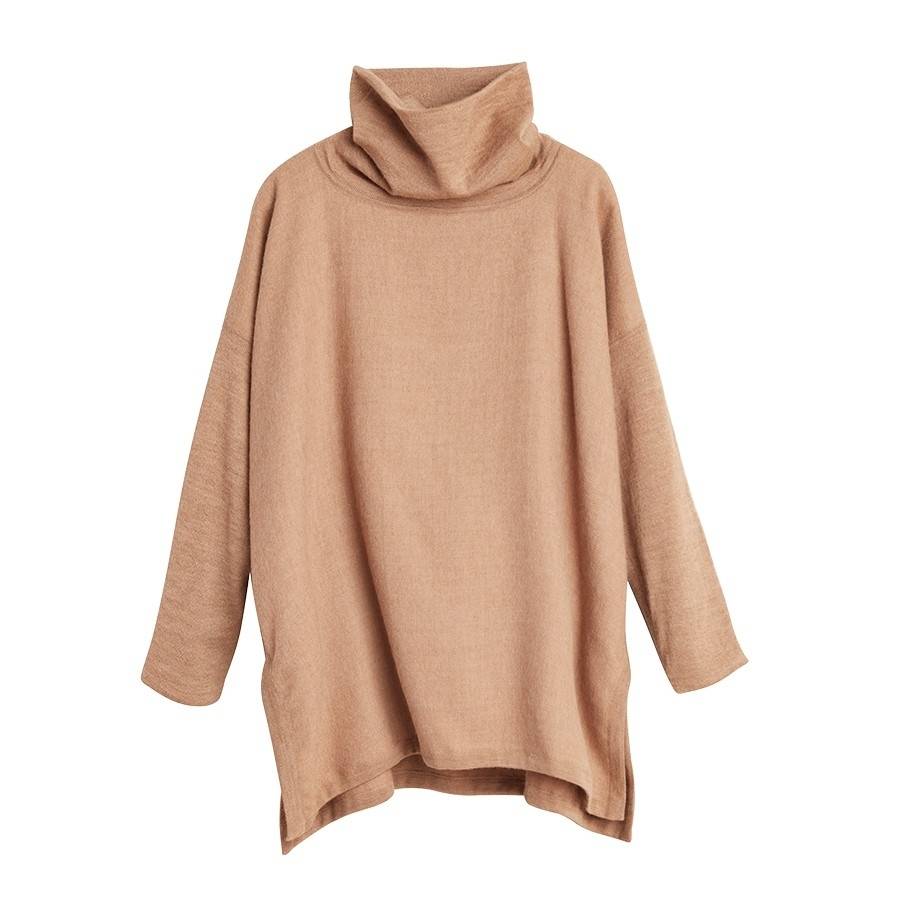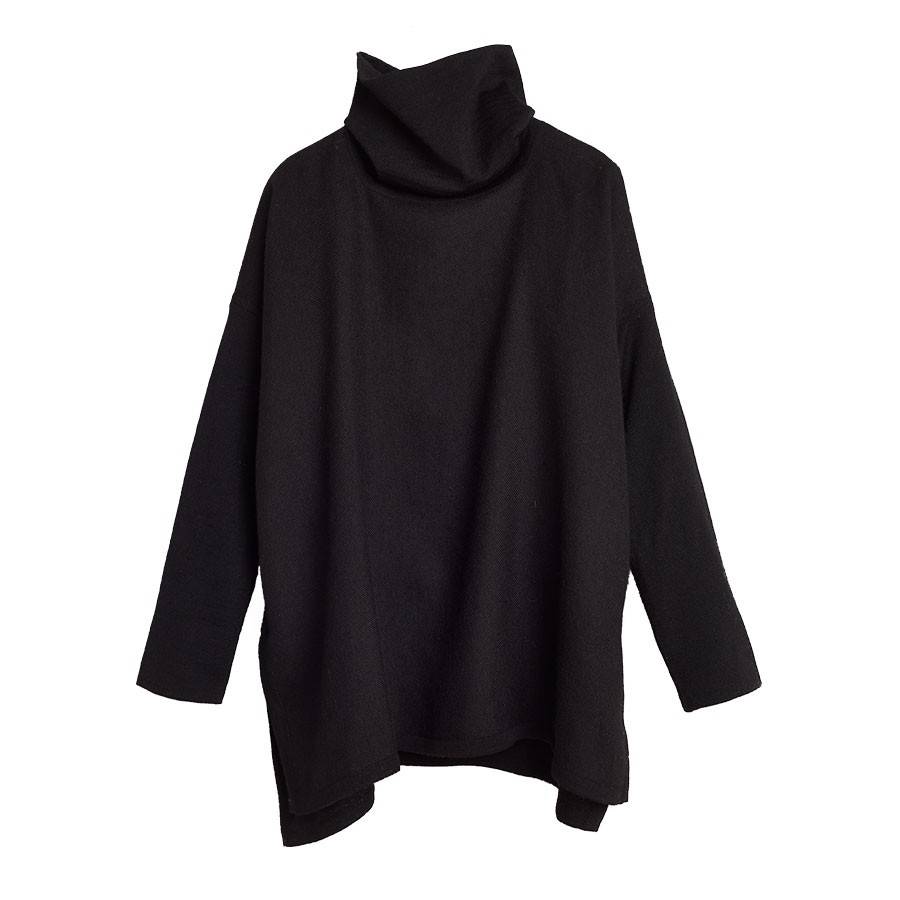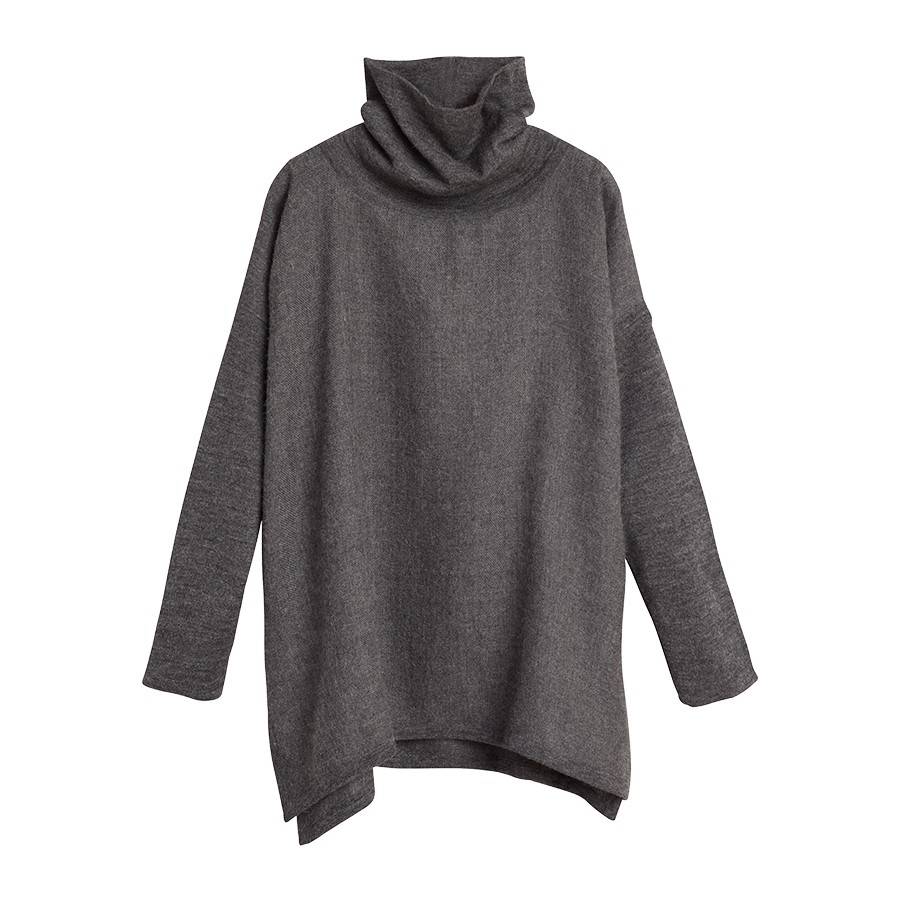 Classic meets contemporary. A whimsical rendition of the classic Mary Jane, this shoe features a rounded vamp and black straps for a comfortable yet feminine look. Perfect for the working mom on the go!
Product Details
- Material: Carefully crafted from repurposed water bottles.
- Color Options (More available upon request): Twilight Metallic, Multi Metallic, Pine Plaid, Black, Wildcat
- Size Options: 5, 5.5, 6, 6.5, 7, 7.5, 8, 8.5, 9, 9.5, 10, 10.5, 11, 11.5, 12, 12.5, 13
Estimated Total Cost: $193.18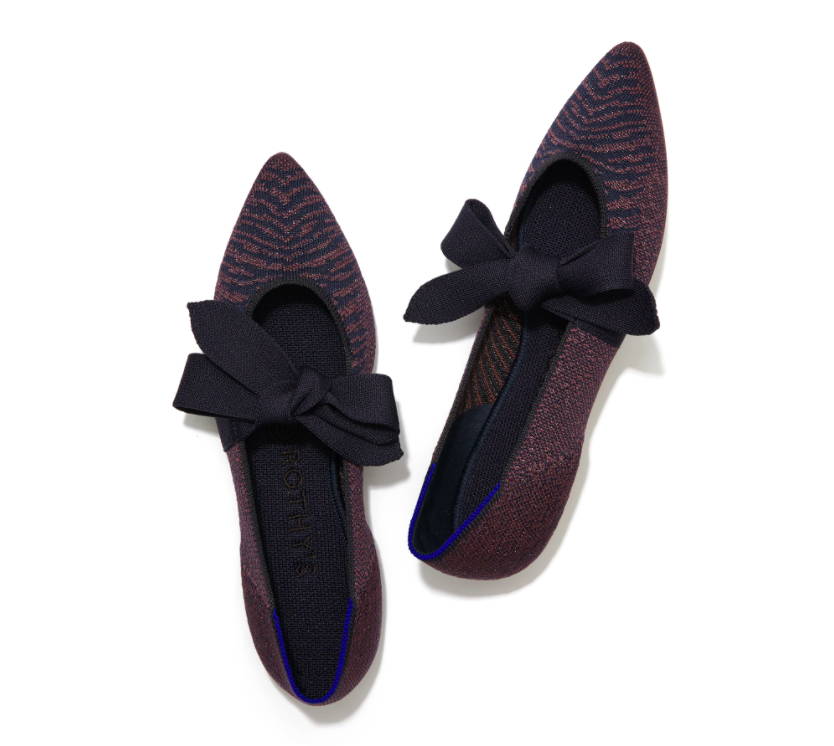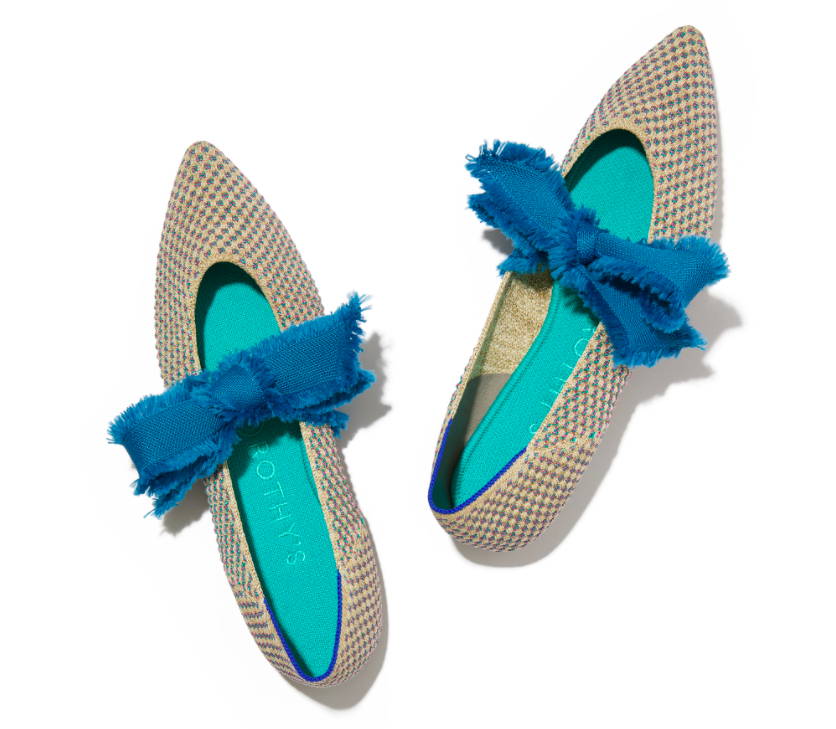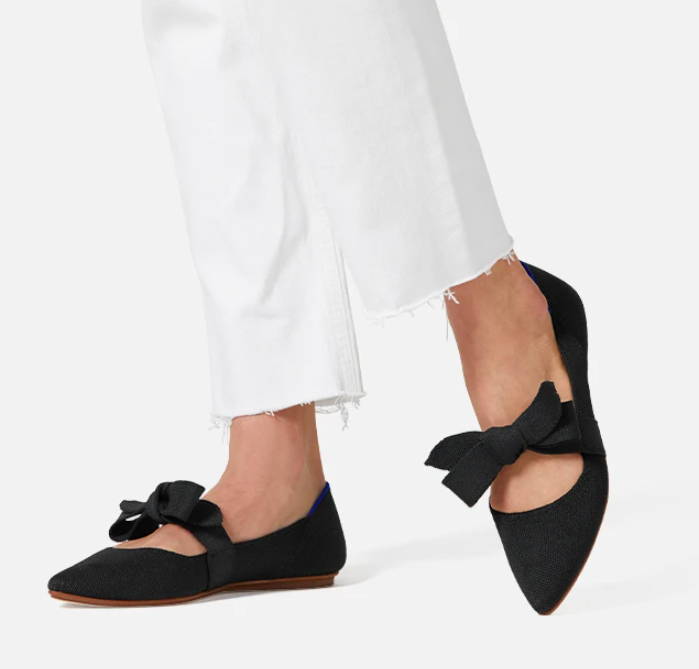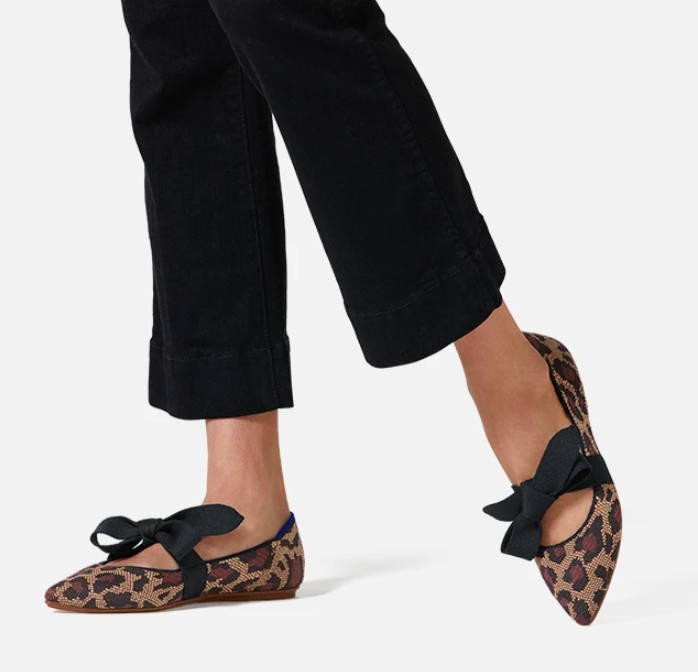 Roxanne Assoulin 
Smooth Moves Bracelet
Strike gold, or silver with this gift! ;) These elegant stretch bracelets can be worn individually or as a stack of three for an everyday statement staple.
Product Details
- Color Options: Silver, Gold, Ink/Gold
- Quantity: Individual, Set of 3
Estimated Total Cost: $80-240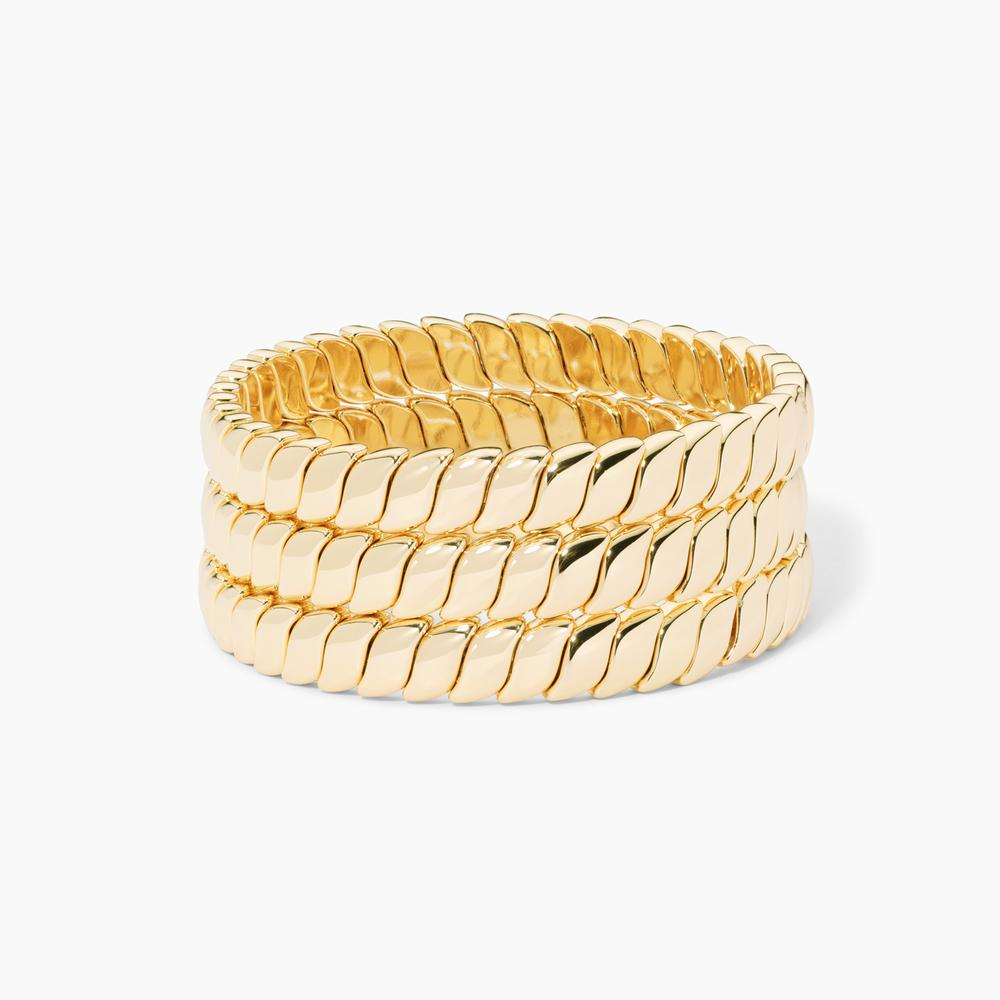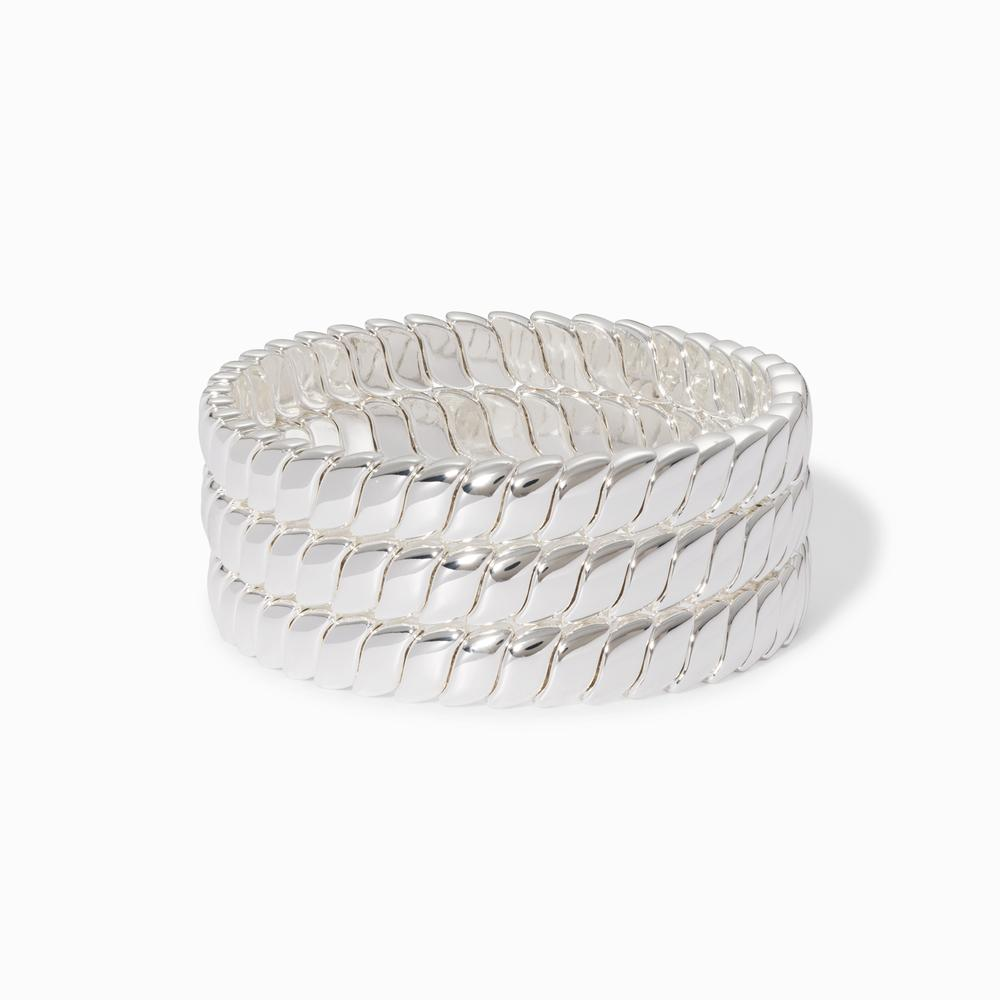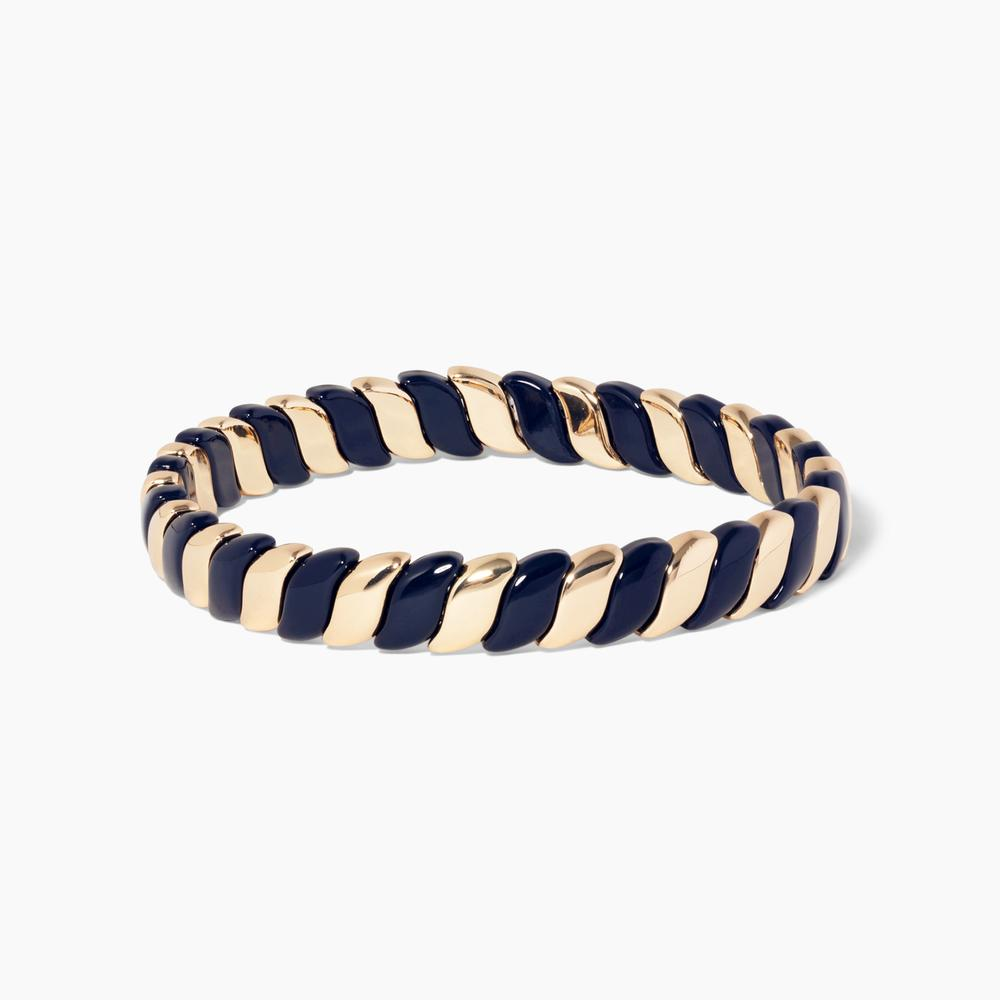 Hermès 
Les Rubans du Cheval Bandana
Whether it's worn in her hair, around her neck or cowboy-style, Sarah can take a piece of Paris everywhere she goes. A simple and modern accessory that doubles as a chic face covering!

Product Details
- Color Options: Crème/Noir/Crème, Noir/Blanc/Noir
- Dimensions: 22" x 22"
Estimated Total Cost: $227.86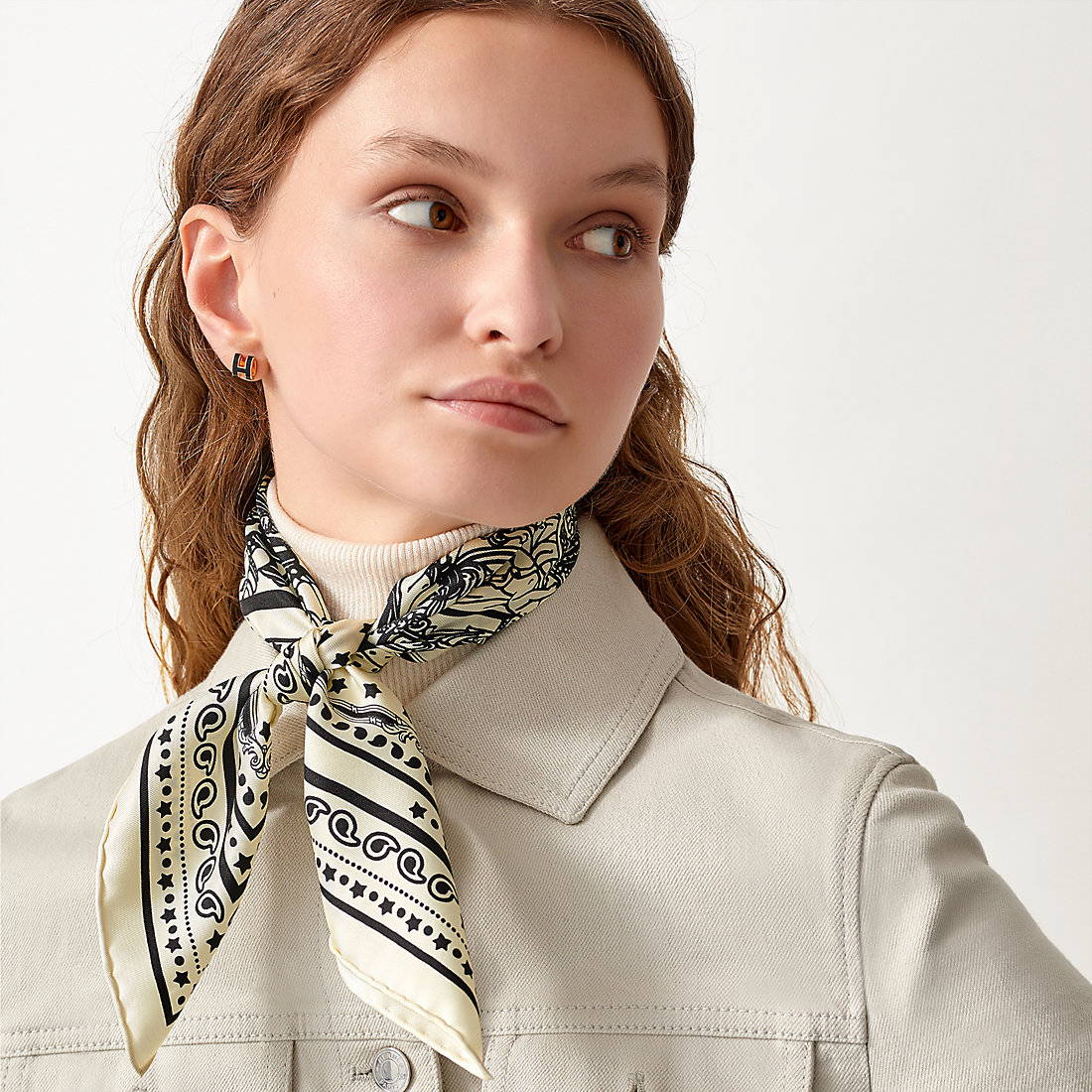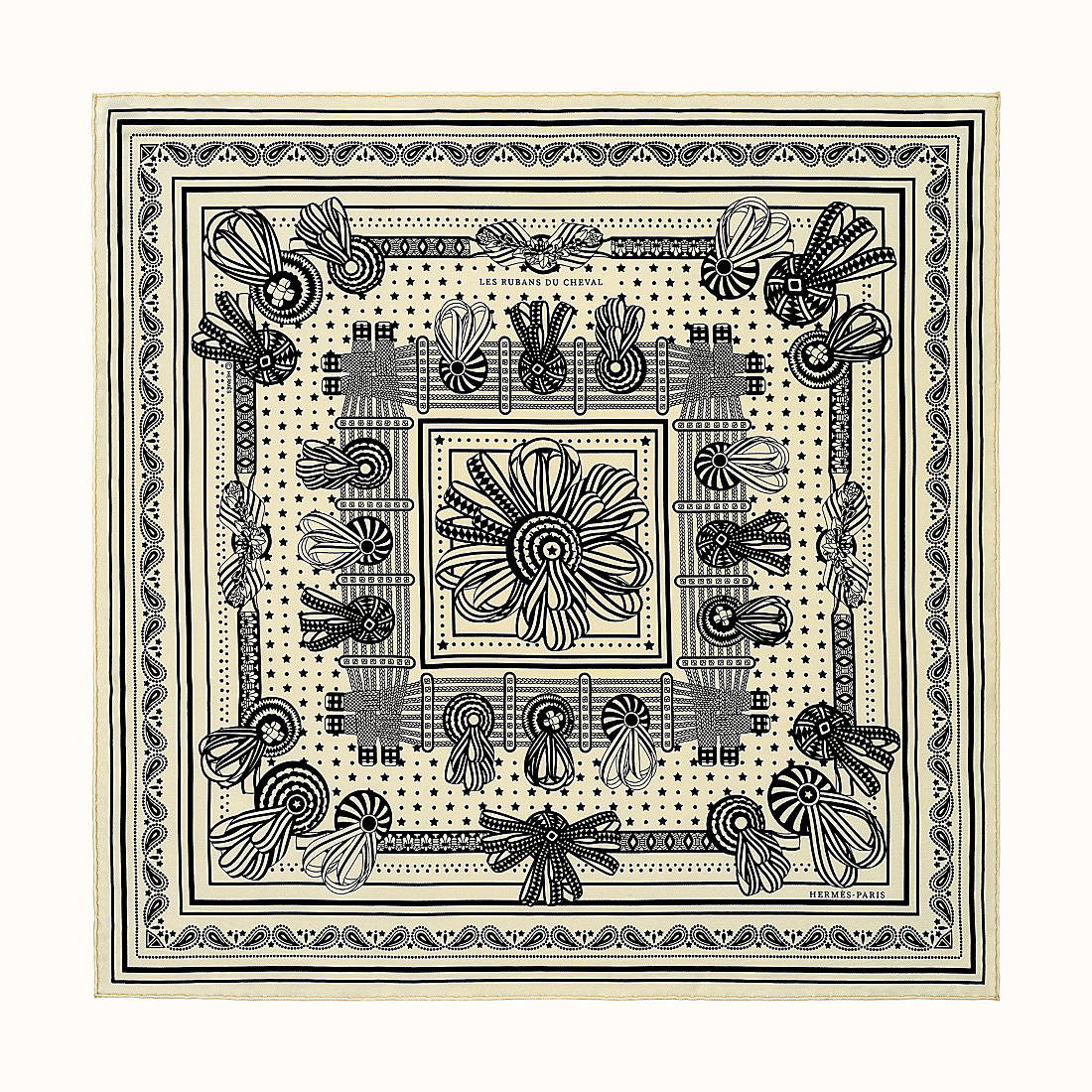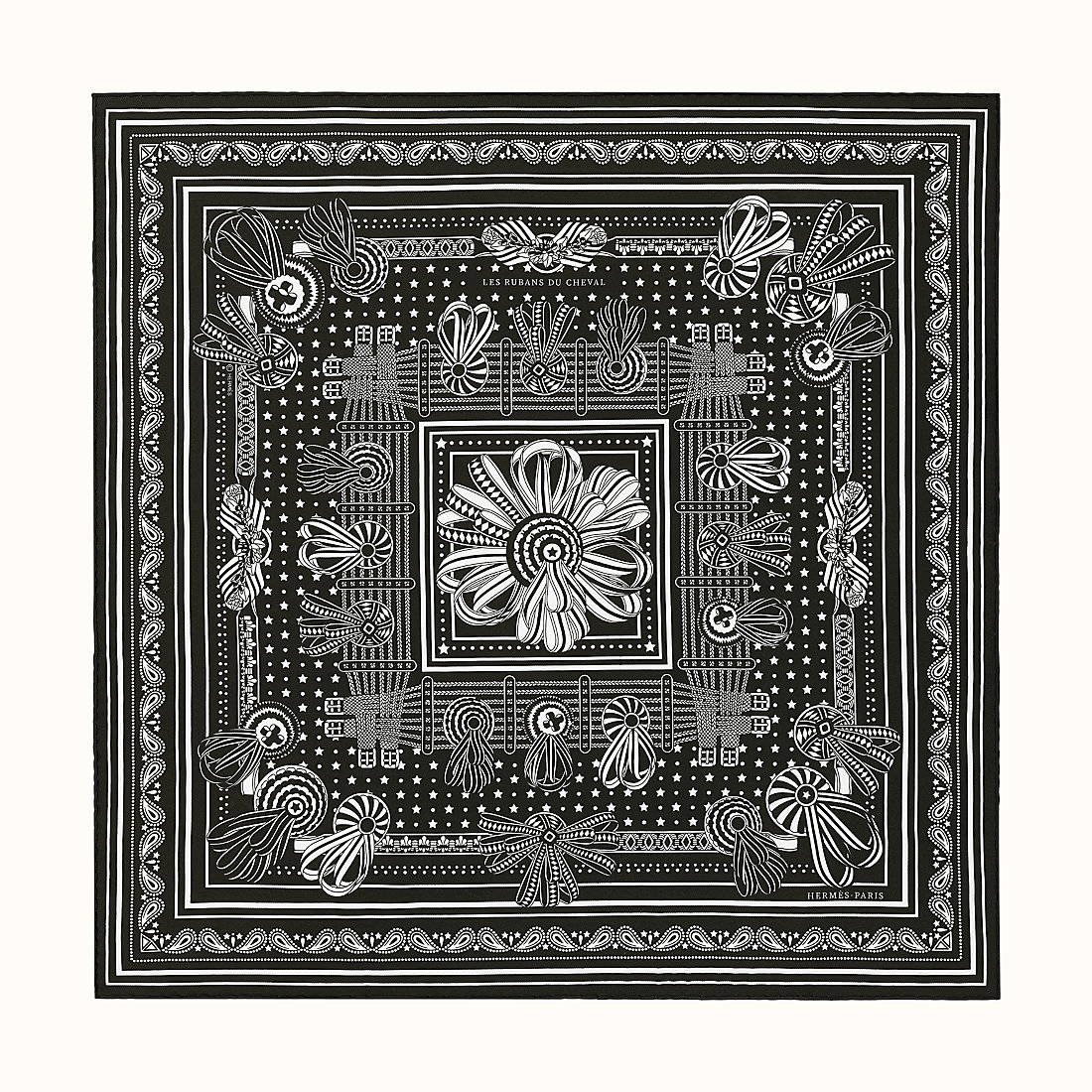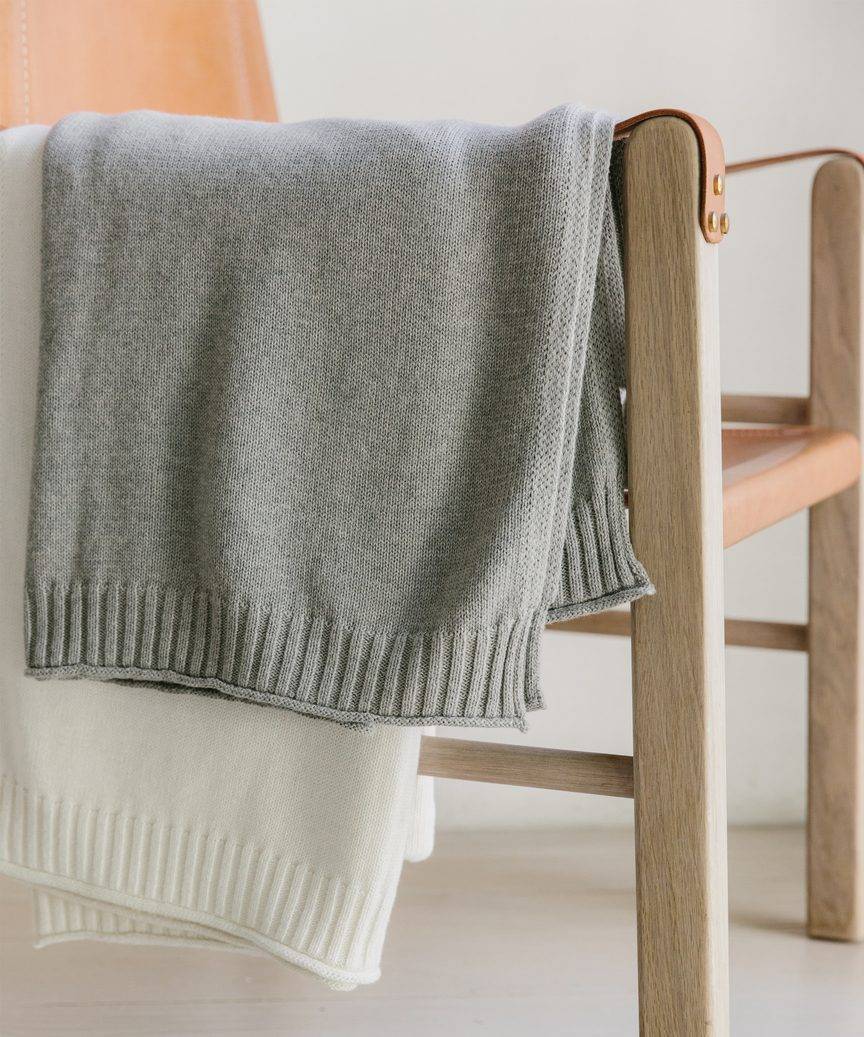 Jenni Kayne
Sonoma Throw
Estimated Total Cost: $157.32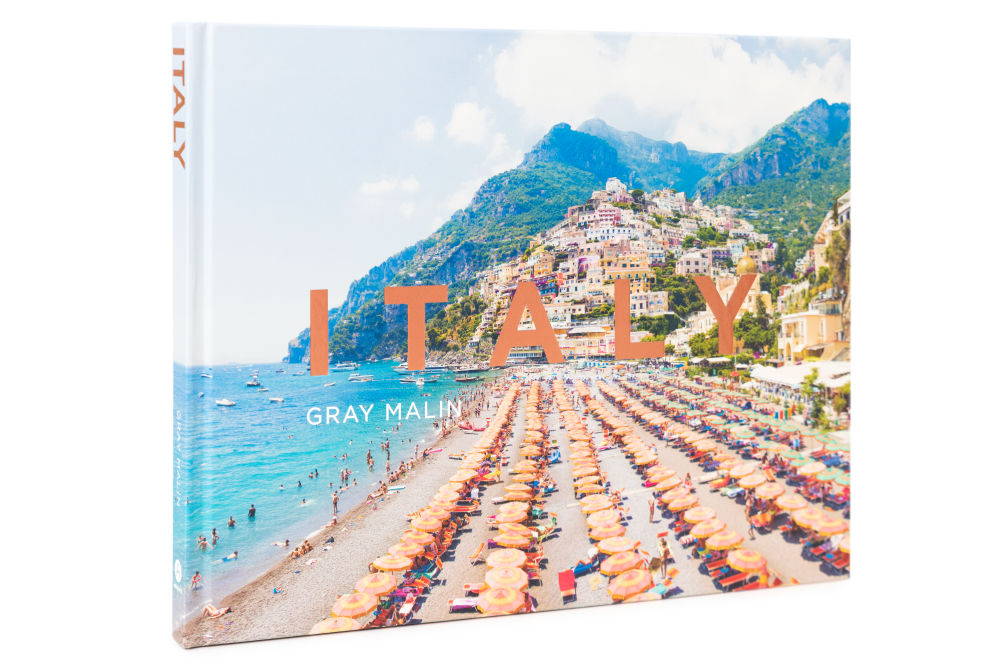 Gray Malin
ITALY
Estimated Total Cost: $135.62
Select your favorite gift(s) and send us your selection via email at willa@poppygifting.com*
From there we will handle order processing, gift wrap and delivery. You will be invoiced for the final amount once the process is complete and notified when your gift(s) is en route.
Not a fan of the options that we provided? Let us try again! Send us a note with your feedback and we will get back to you shortly with a few more ideas.
*We ask that you select a gift at your earliest convenience to ensure product availability