RECOMMENDATIONS FOR MARY O'ROURKE
You are looking for the right present to honor your mom Mary this upcoming Mother's Day. She's a stylish and active Mimi,  who loves to travel, read and socialize. 
We've organized a few ideas celebrating her interests and personal style. Note that all prices include tax and shipping.
We hope they inspire you!
Bodrum 
Celtic Gold & Birch Placemats, Set of 10
A contemporary take on the eternal Celtic knot. The beautiful placemats elevate any dining setting, and their soft neutral colors pair well with a variety of linens. 
Product Details:
- Color: Gold Birch
- Dimensions: 16" x 16"
- Material: 100% Phthalate-free vinyl
Estimated Total Cost: $320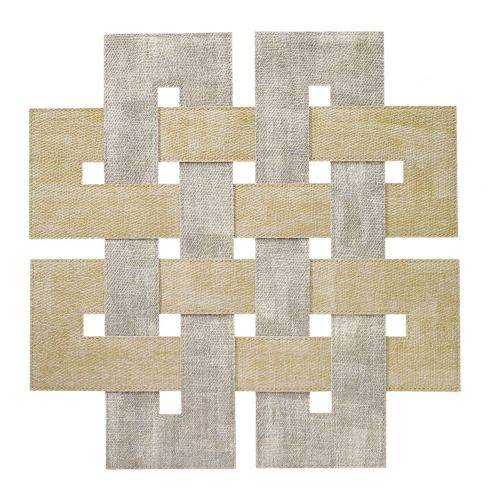 Heidi Carey 
Turquoise Wrap-Around Necklace
A subtle statement maker. Whether worn in a loop or full length, the striking yet versatile necklace complements any mountain or lakeside look. The stones are elegantly set in copper molds.
Gift Details
- Size: 38" L; Single long strand 
- Material: Turquoise stones set in copper trim; Gold vermeil hook and eye clasp closure
- Other: Handmade in California
Estimated Total Cost: $367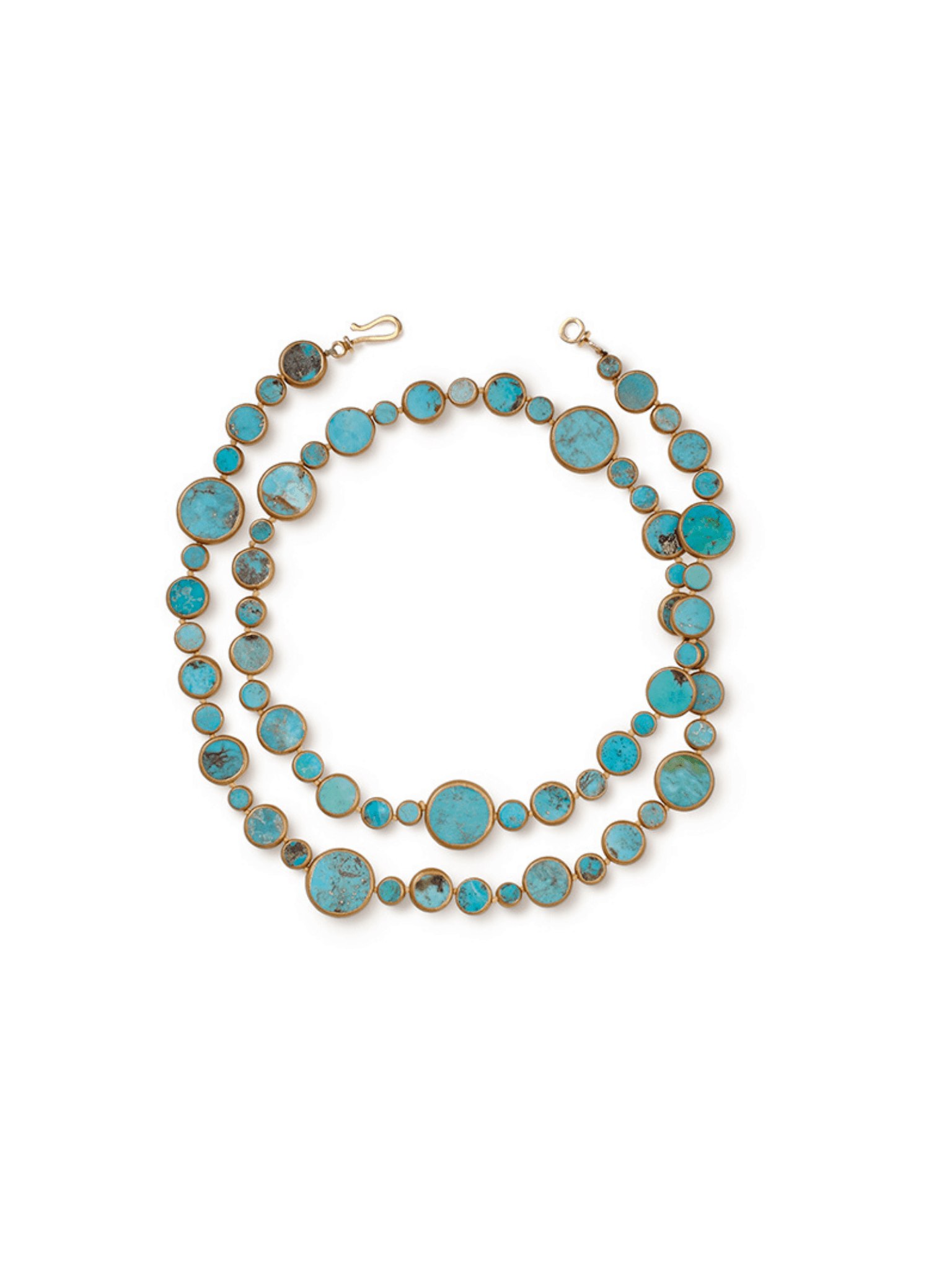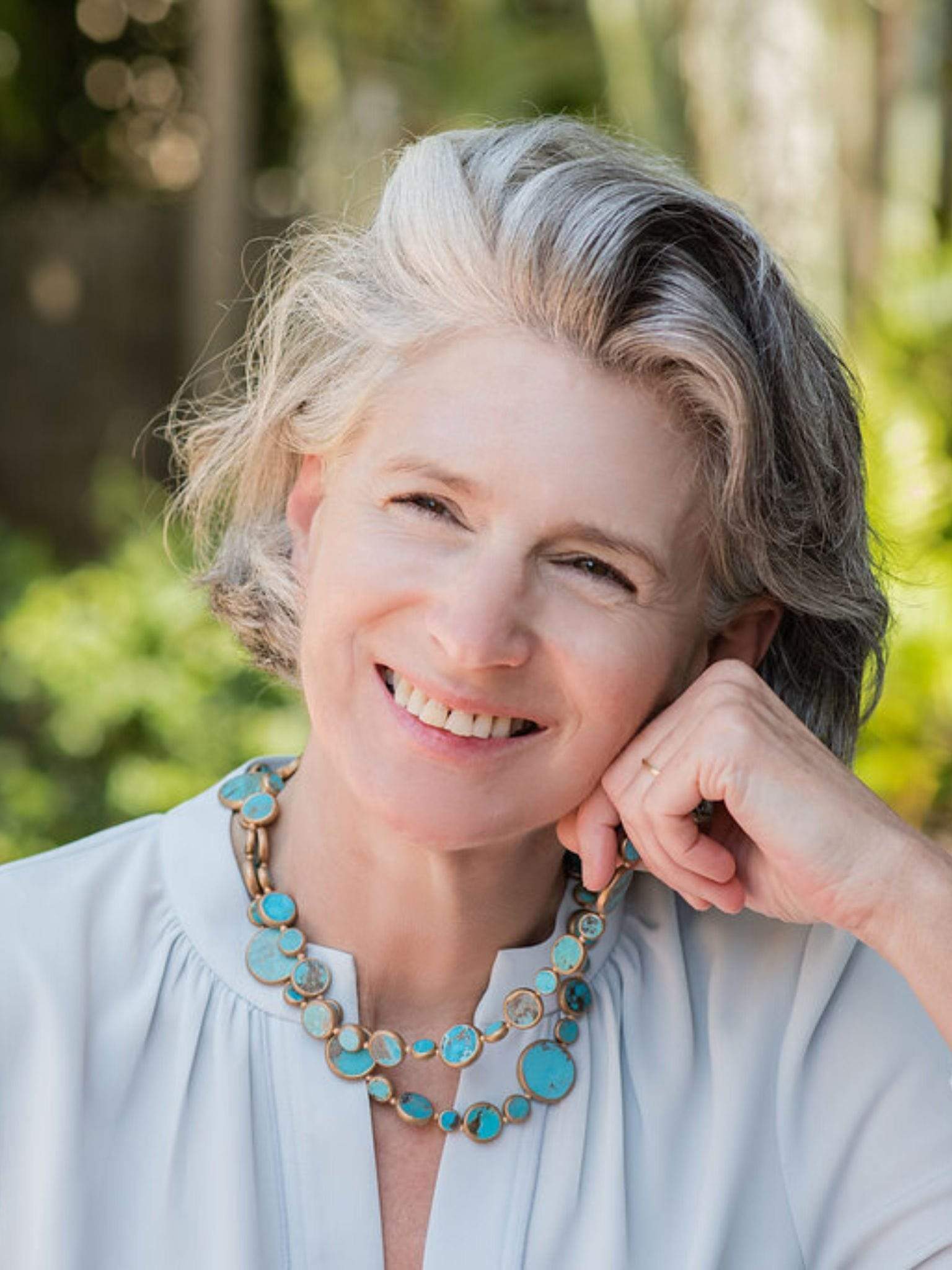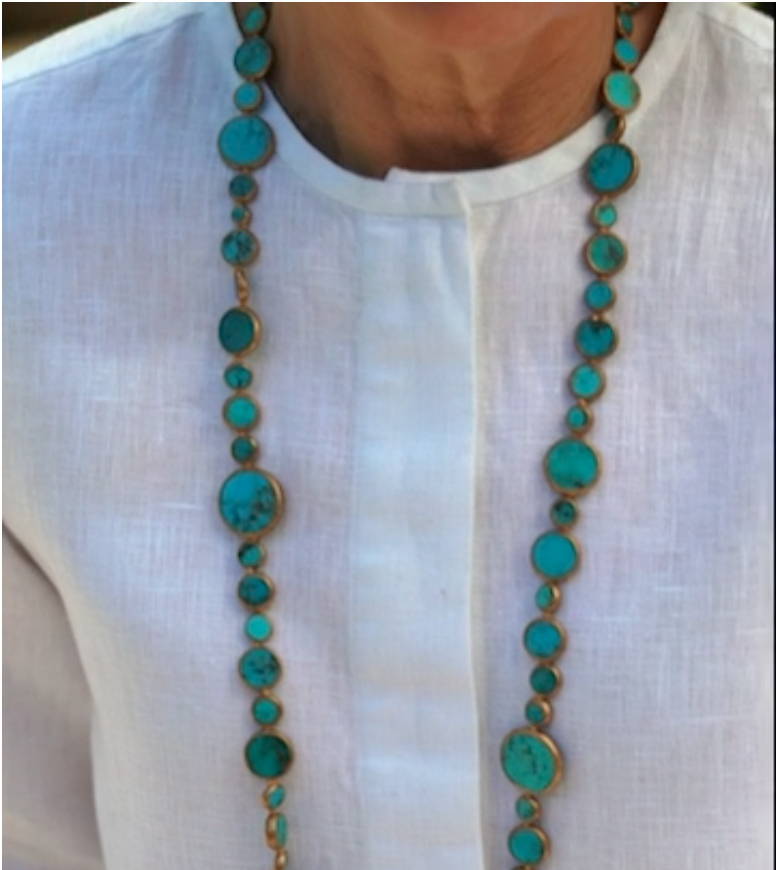 St. Frank  
Mighty Pomegranate Suzani Mini Print
An eye-catching yet delicate print to adorn a well-traveled home. Made from textiles from Usbekistan, the archival piece is float-mounted on natural linen and framed in lucite. 
The Details
- Dimensions: 8.5" W x 8.5" H
- Material: Archival print, linen and lucite
Estimated Total Cost: $205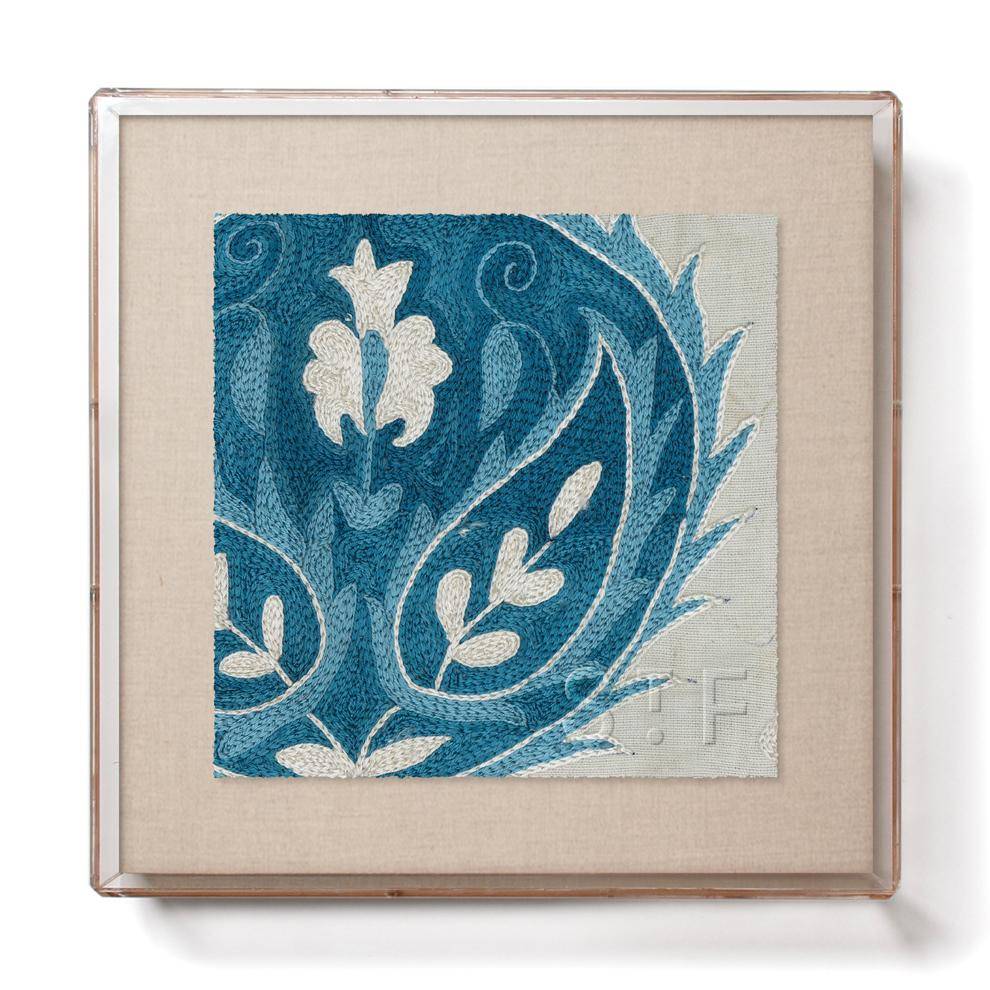 Cuyana
Open Front Cashmere Sweater
A classic open cardigan with a shawl collar for an elegant yet cozy look. From a travel day to a patio dinner, the luxurious but lightweight cashmere transitions seamlessly from day to night.
Product Details:
- Colors: Black, Beige, Grey
- Size: XS/S, M/L
- Material: 100% Italian Cashmere
Estimated Total Cost: $247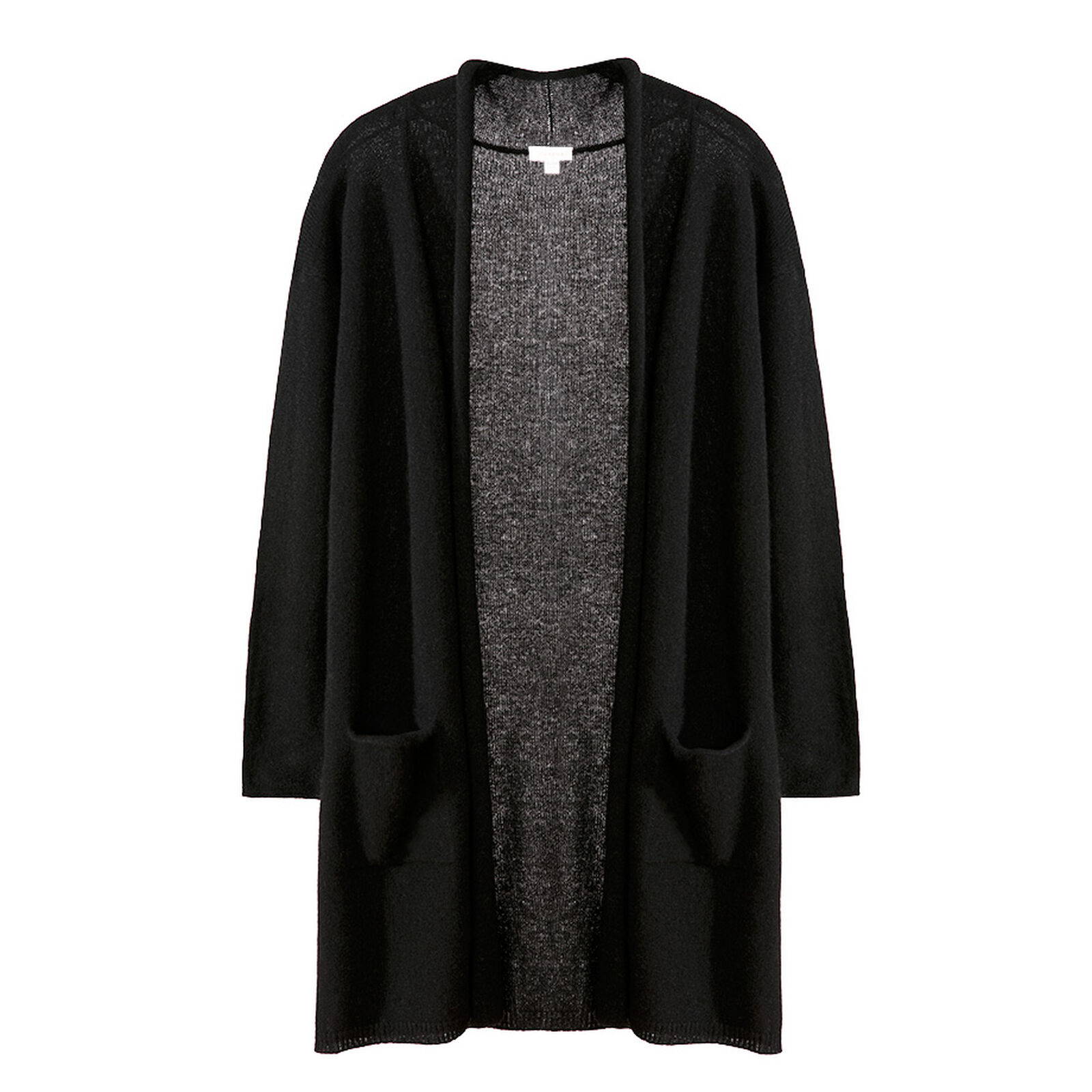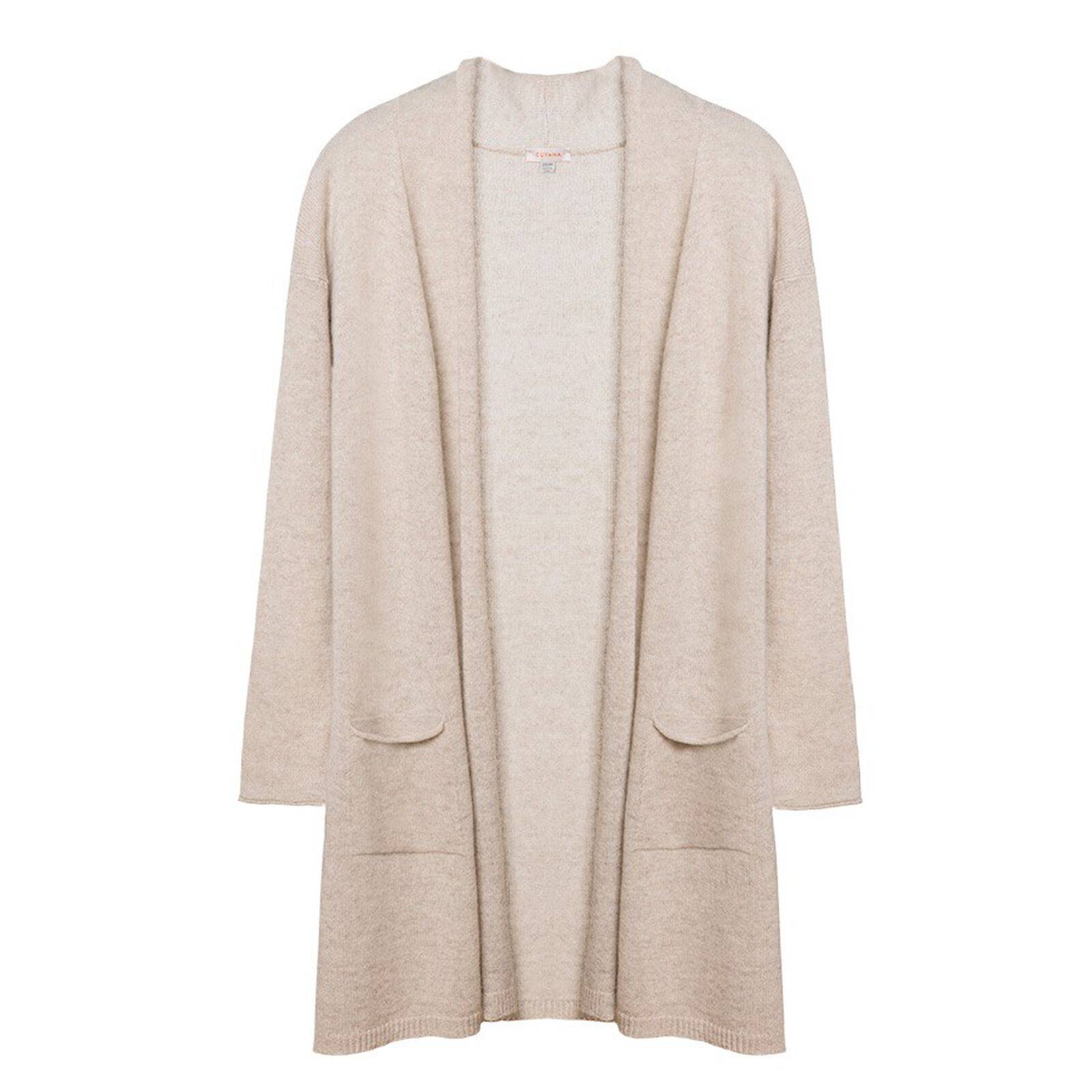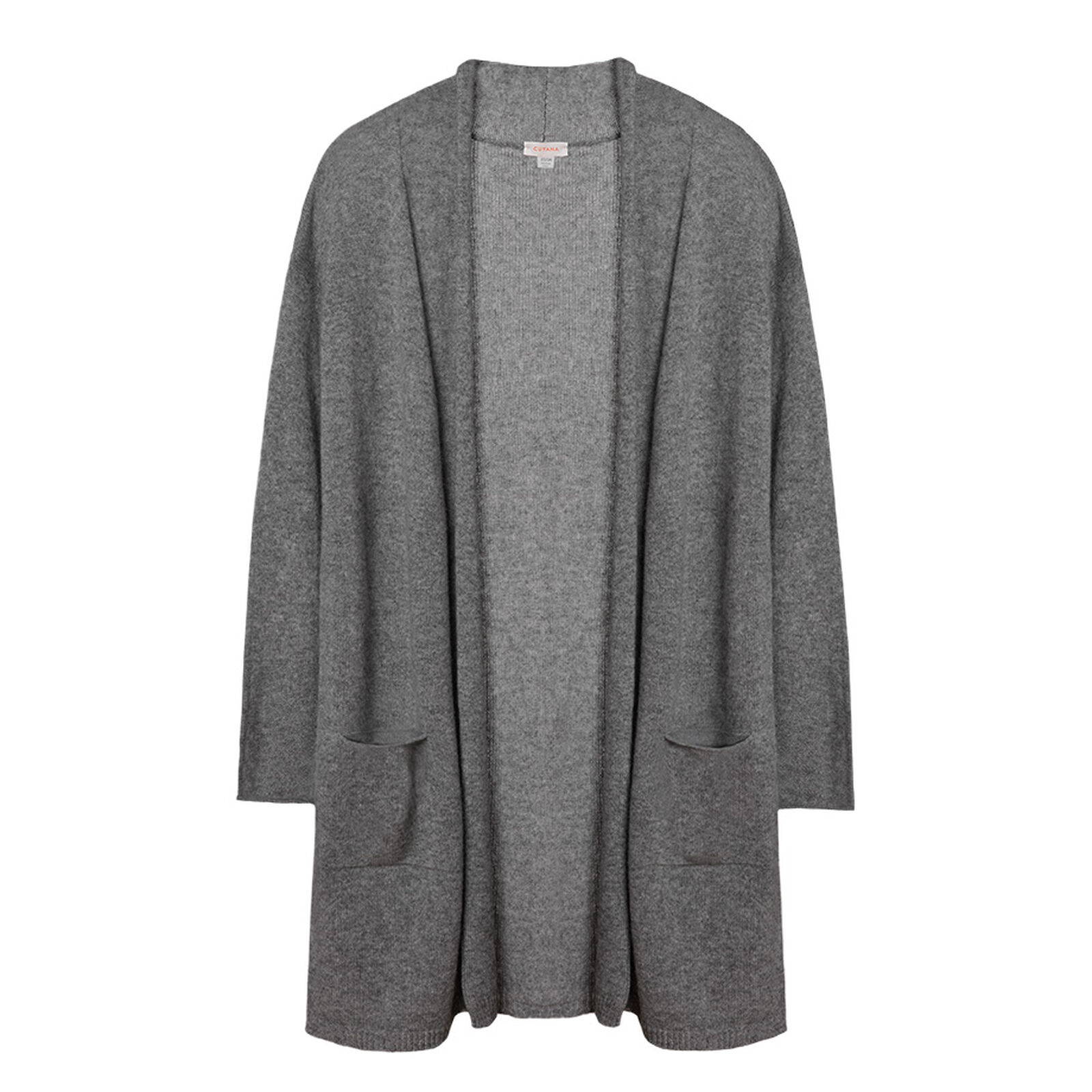 Bodrum
Embrace Ambition 

Tote, Set of 6
These shagreen rose gold placemats and linen ikat napkins are perfect for a chic yet festive summer table. Whether indoors or out, they set the tone of relaxed sophistication.
The Details
- Dimensions: Napkins, 22" x 22"; Placemats, 16" Dia
- Material: Napkins, 65% Linen, 15% Viscose, 15% Cotton; Placemats, 100% Vinyl (Phthalate-free)
- Colors: Napkins also available in navy, light blue and gray ikat
Estimated Total Cost: $285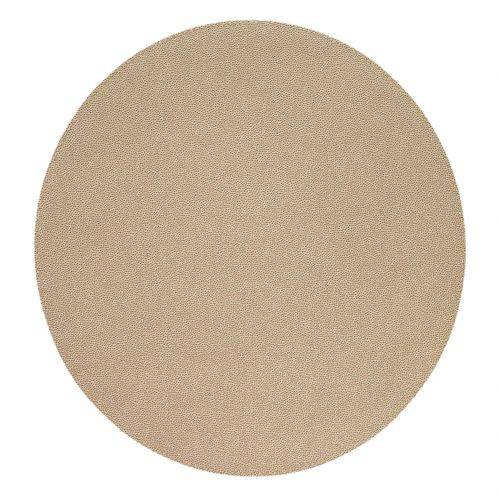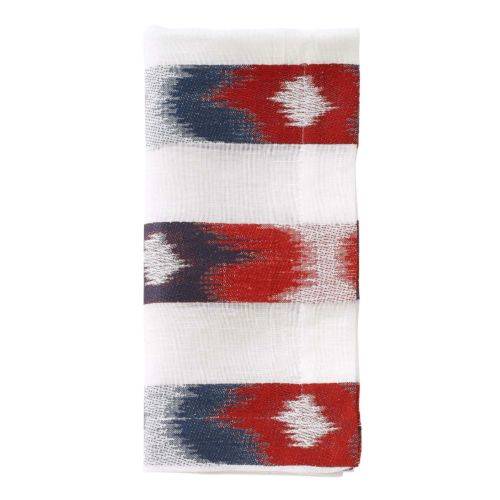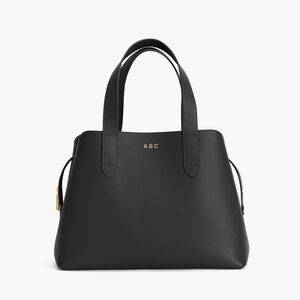 Cuyana
Zippered Satchel
- Colors: Black, Caramel, Chocolate, Stone
- Material: Pebbled Italian Leather
-Dims: 11" H. x 14.25" W. x 6.5" D
- Monogram or name up to 8 letters
Estimated Total Cost: $310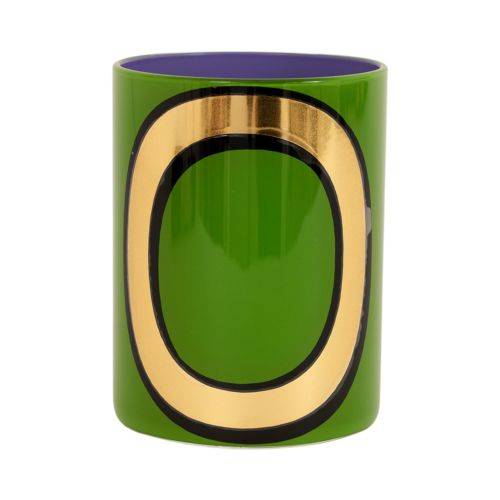 Bridie Hall Limited
Alphabet Pencil Cup
- Colors: 'M' light blue or brown; 'O' green, lilac or royal blue
- Material: Glass tumbler, gold vinyl, lacquer and varnish
-Dims: 3" W x 4" H
Estimated Total Cost: $67 (each)
Skultuna
Brass Candlesticks, Set of Two
- Material: Brass
- Dimensions: Medium, 14.5"H;
Large, 17.75"H
Estimated Total Cost: $320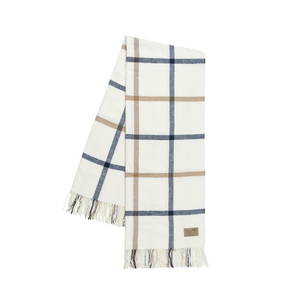 Lands Downunder
Tattersall Throw, Navy & Caramel
- Colors: Denim & Baby Blue, Cocoa & Copper, Barnwood & Dune
- Material: Cotton & Soft Acrylic.
-Size: 51" W x 67" L
Estimated Total Cost: $192
Select your favorite gift(s) and send us your selection via email at peggy@poppygifting.com*
From there we will handle order processing, gift wrap and delivery. You will be invoiced for the final amount once the process is complete and notified when your gift(s) is en route.
Not a fan of the options that we provided? Let us try again! Send us a note with your feedback and we will get back to you shortly with a few more ideas.
*We ask that you select a gift at your earliest convenience to ensure product availability