RECOMMENDATIONS FOR KIM MAAS
You are looking for the right present to gift your daughter, Kim, just because! She's a loving mother to two young children who prioritizes her wellness. You want to surprise her with an unexpected treat for her or an activity that can be enjoyed with the entire family.
We've organized a few ideas celebrating her interests and personal style. 
We hope they inspire you!
Jenni Kayne 
Suede Moroccan Slipper
Cold temps call for cozy footwear. Like traditional Moroccan styles, the back heel folds down and flips up to cover the heels. As luxuriously cozy as slippers, but made to be worn anywhere.
We know that comfort is key—with a cork sole that molds to your feet, you'll never want to take these off.
Product Details
- Material: Suede upper, shearling lining with suede outsole
- Size Options: Small: 5-6-7, Medium: 7-8, Large: 9-10 (Not available in Ivory), X-Large: Men's 10-12

- Color Options: Saddle, Taupe, Ivory
Estimated Total Cost: $298.38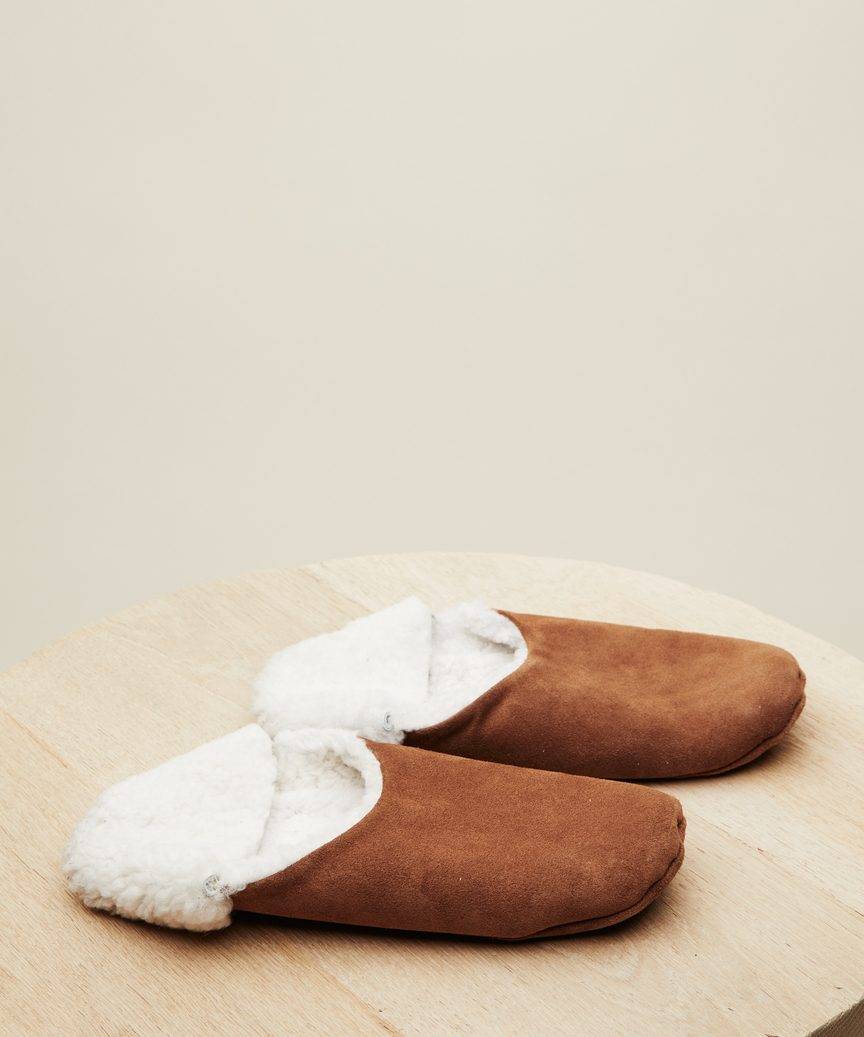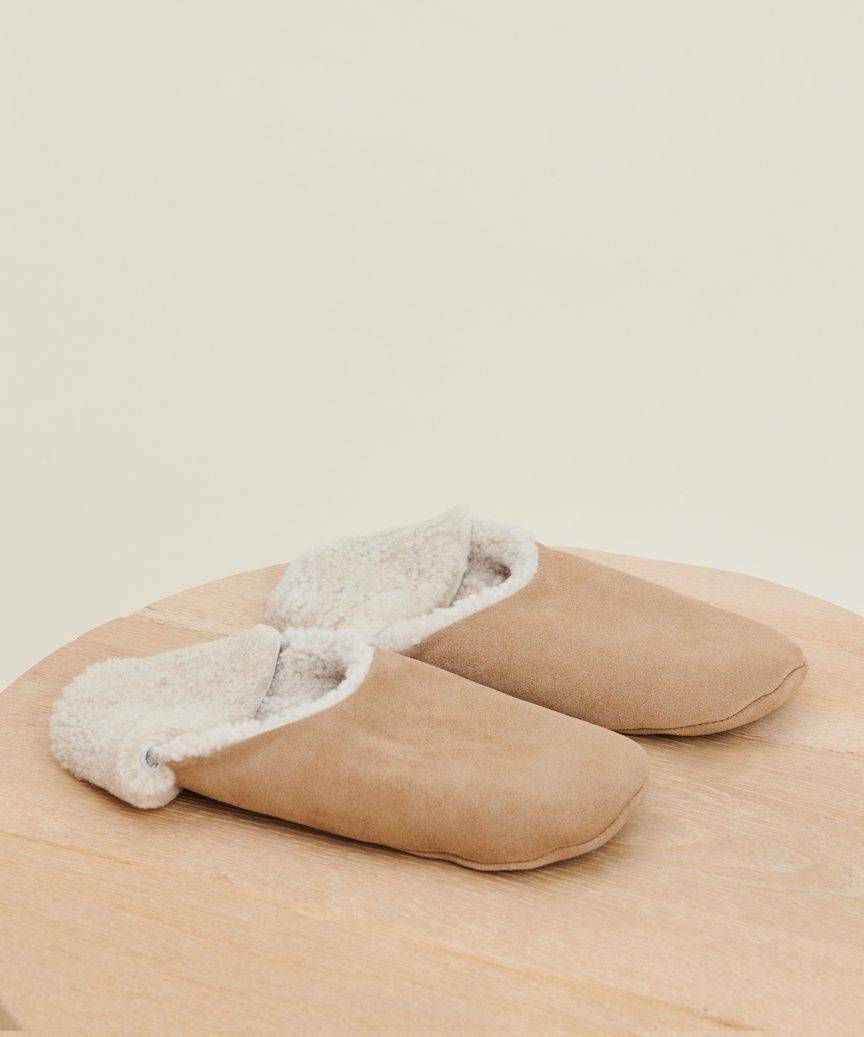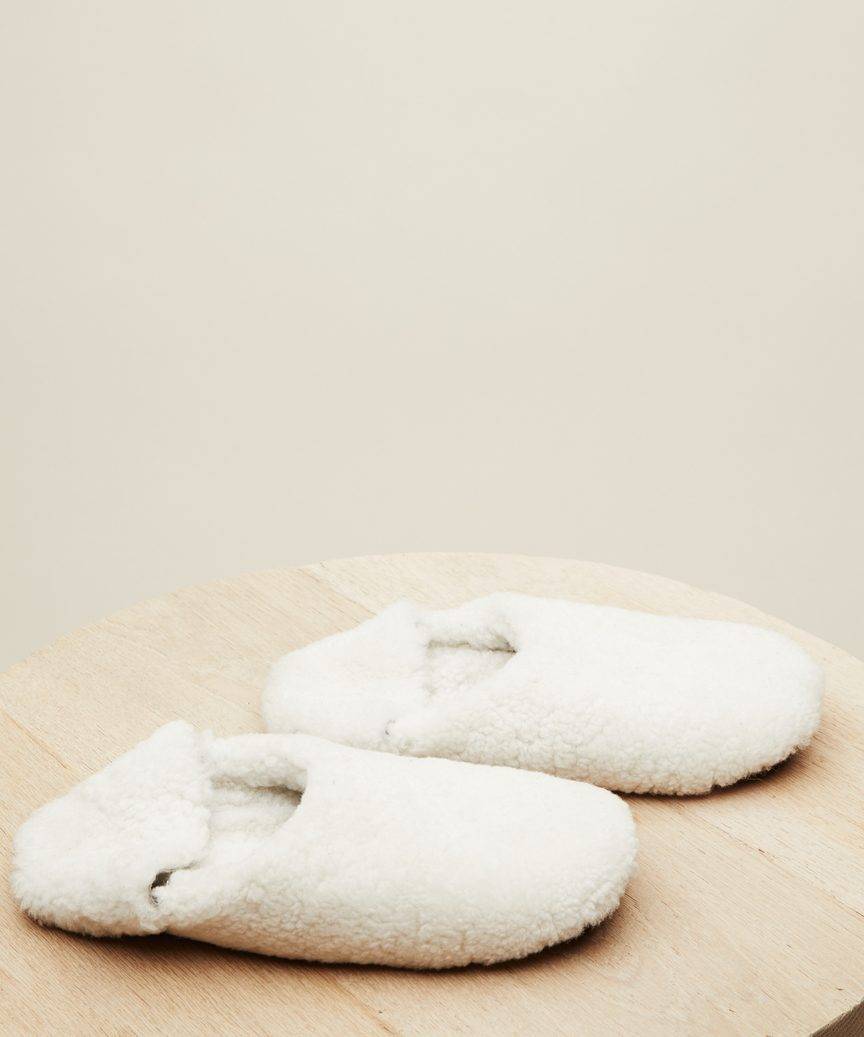 Decorate like a pro without any of the hassle! Delight Kim and the kids with delicious holiday cookies & a fun DIY activity in one. Every Color My Cookie includes a link to an online tutorial taught by a professional pastry chef.
Product Details
- Inclusions: Online tutorial, six cookies to decorate, and edible palette with edible watercolors, icing, sprinkles with edible glitter, and paintbrushes, and a cup for water
- Holiday Kit Options: Christmas Morning, Let it Snow, Happy Hanukkah, Ho Ho Ho
- Shipping Note: To ensure freshness, the kits would be shipped directly to the recipient bypassing gift wrap by the Poppy Gifting team.
Estimated Total Cost: $35/per kit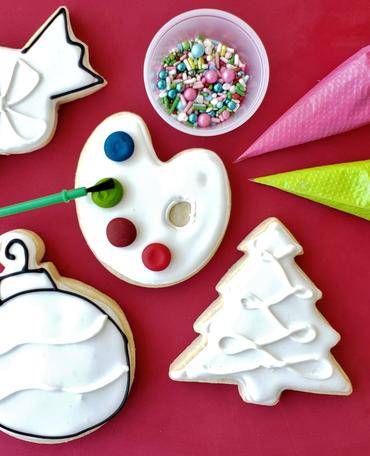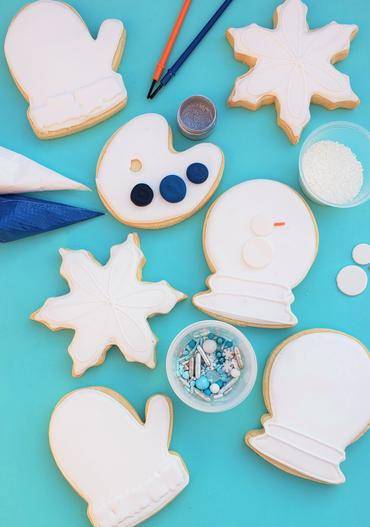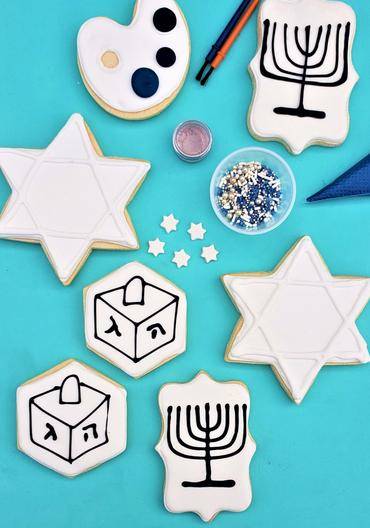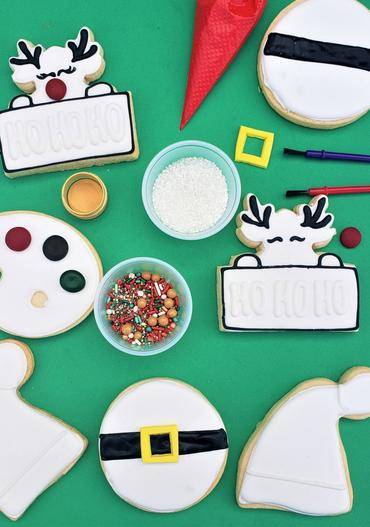 Roller Rabbit 
Heart Axel Robe & Pajamas
Show Kim how much you love and admire her by treating her to some new cheery and cozy sleepwear. Pair with matching pj's for the kids to complete the family look!
Robe Details
- Size: One Size Only
- Color: Pink
- Material: 100% Pima Cotton
Women's Pajama Details
- Size Options: Blue: XS, M, L, XL ; Pink: XS, S, M, L, XL
- Color Options: Blue, Pink
Kid's Pajama Details
- Size Options: 12-18 months, 2, 4, 6, 8, 10, 12
- Color Options: Blue, Pink
Estimated Total Cost: $438.29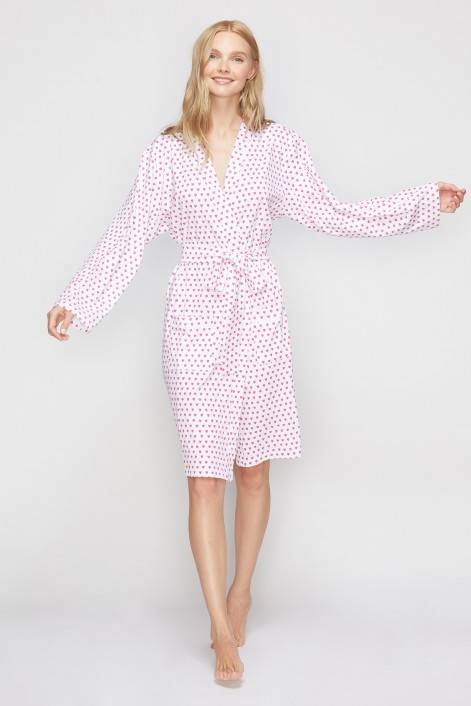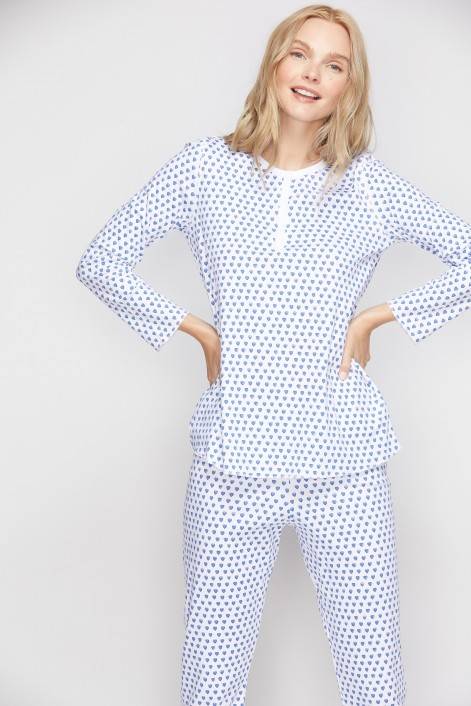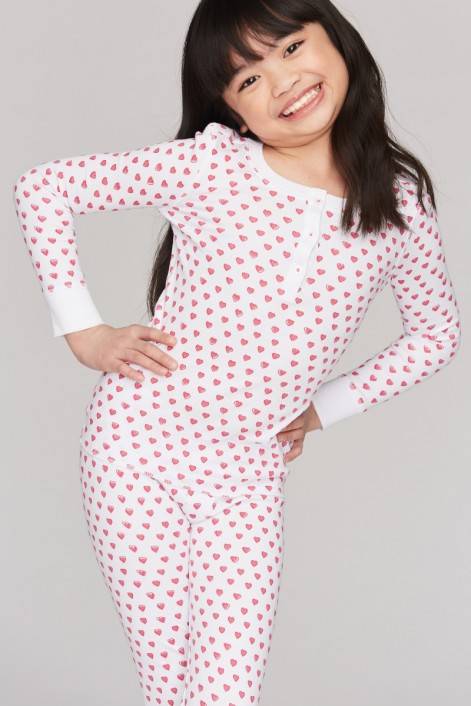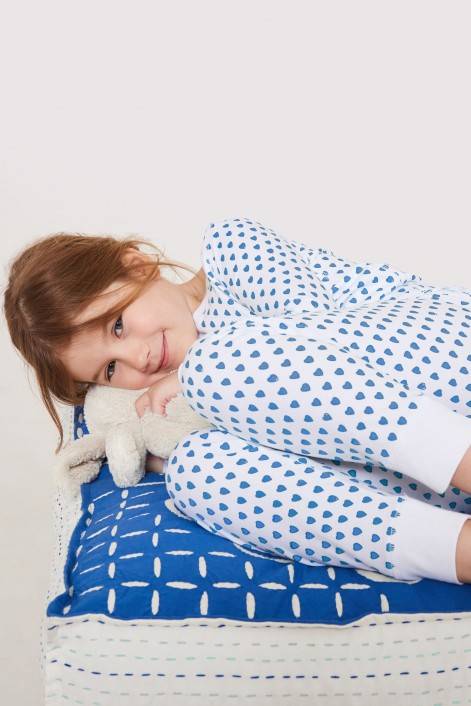 St. Louis Zoo 
Loyalist Membership
A day at the Saint Louis Zoo is one of the most fun ways for families to spend time together. Give the gift of memories with a Zoo Membership that will help support the Zoo's wildlife conservation projects in St. Louis and around the globe.
Product Details
- Unlimited free parking
- 60 premium member tickets for Zooline Railroad, Sea Lion Show, Conservation Carousel, Stingrays at Caribbean Cove, and a new Dinosaur Exhibit (opening this Spring)
Estimated Total Cost:$199.00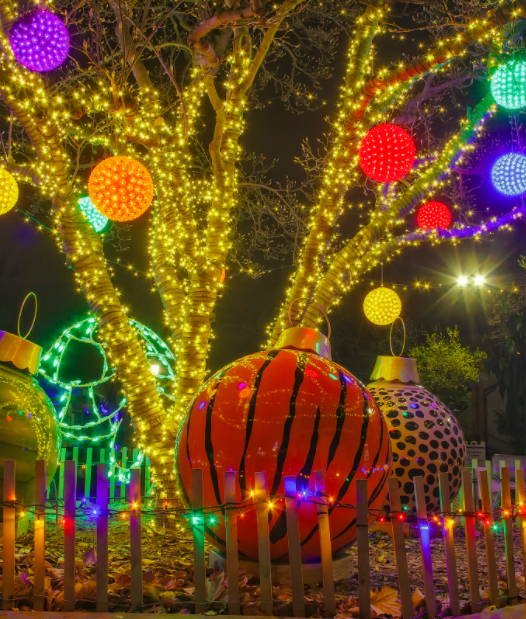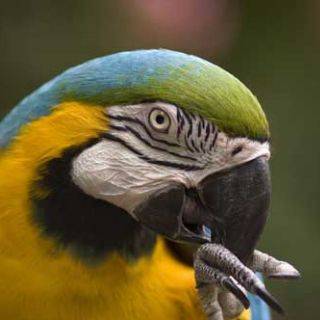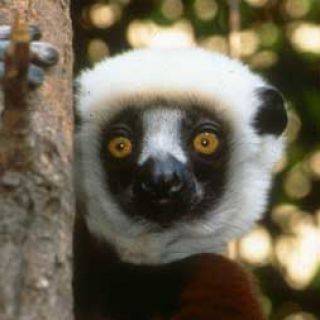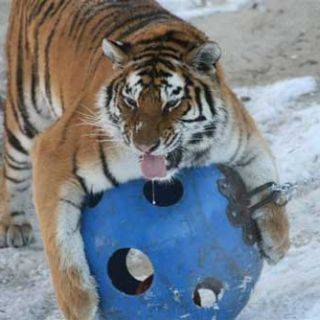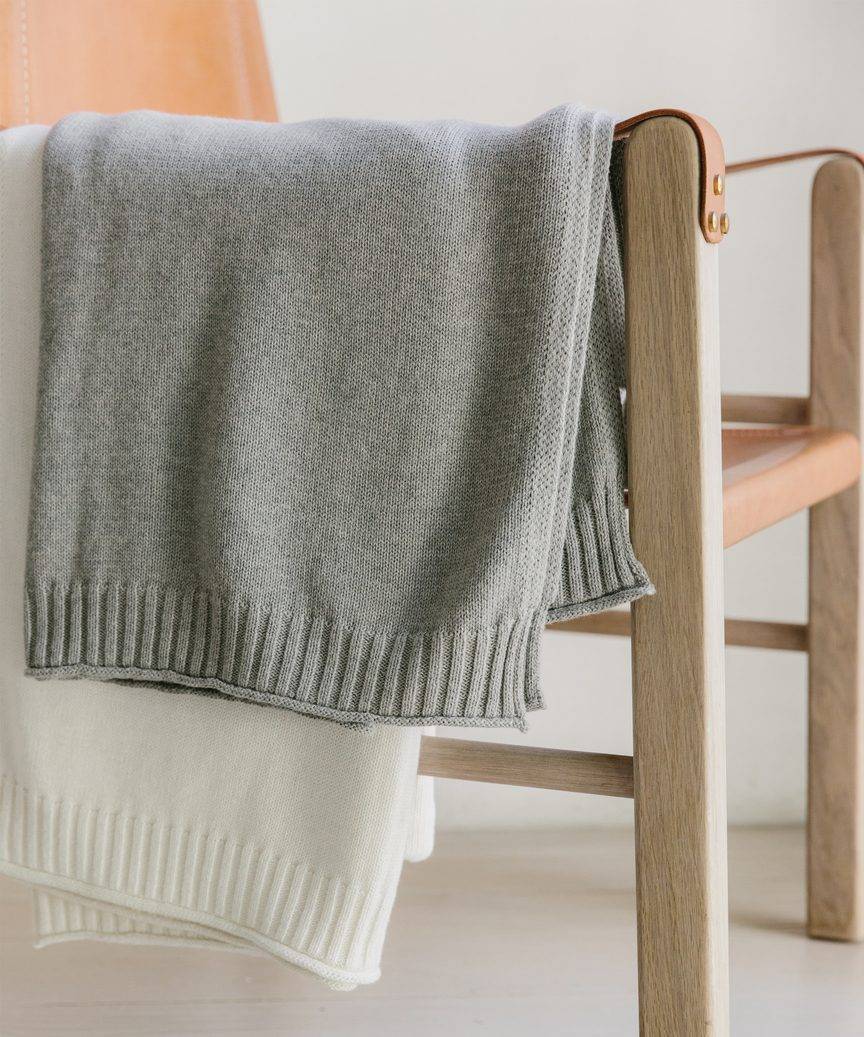 Jenni Kayne
Sonoma Throw
Estimated Total Cost: $157.32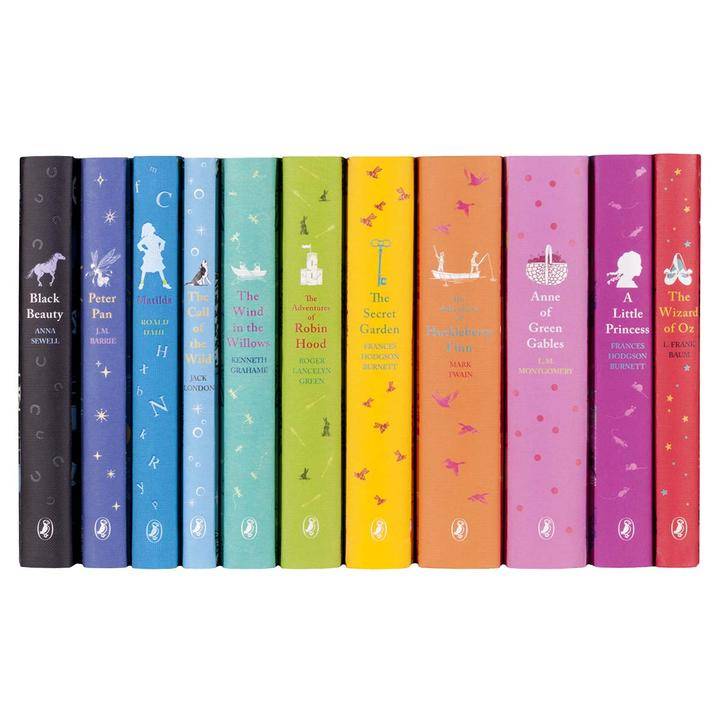 Puffin Complete
Children's Book Set
Estimated Total Cost: $250.65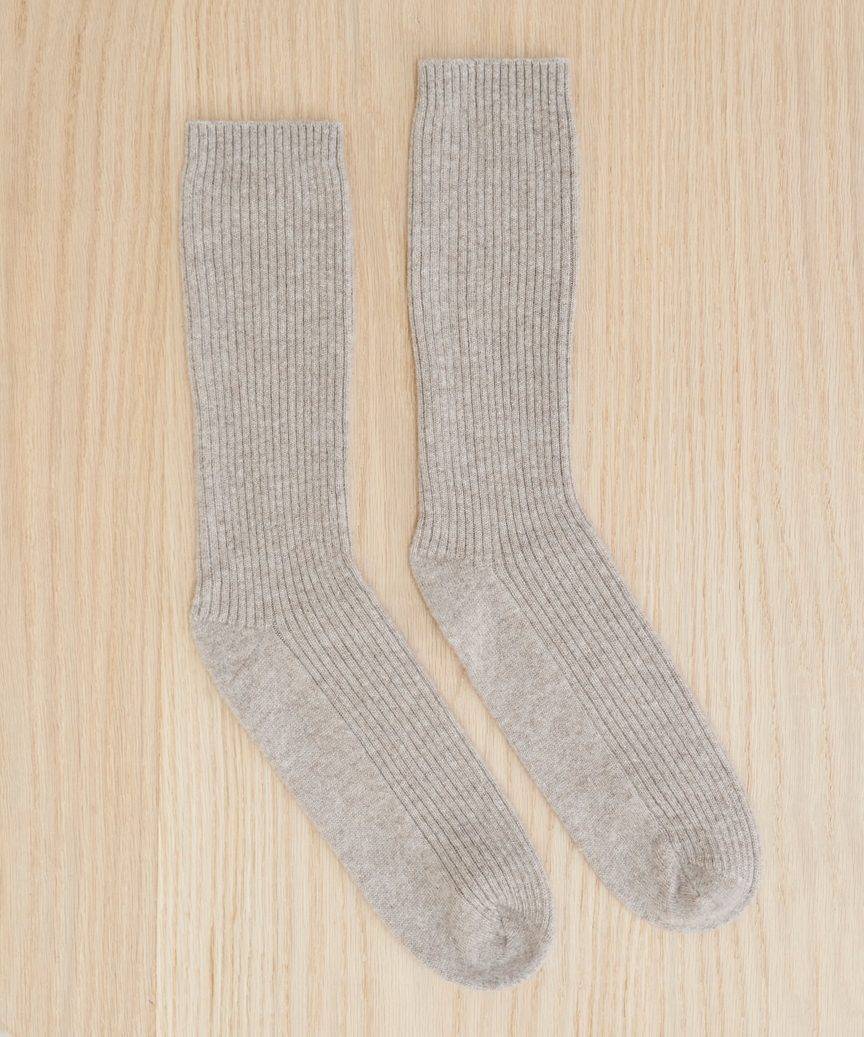 Jenni Kayne
Cashmere Socks
Estimated Total Cost: $65
Select your favorite gift(s) and send us your selection via email at willa@poppygifting.com*
From there we will handle order processing, gift wrap and delivery. You will be invoiced for the final amount once the process is complete and notified when your gift(s) is en route.
Not a fan of the options that we provided? Let us try again! Send us a note with your feedback and we will get back to you shortly with a few more ideas.
*We ask that you select a gift at your earliest convenience to ensure product availability