Order 1066_Elaine & Howie Krebs
RECOMMENDATIONS FOR ELAINE & HOWIE KREBS
You're looking for a Hannukah gift for Elaine & Howie. They're caring parents who enjoy time with their children and look forward to welcoming their first grandchild early next year. You'd like to send something thoughtful since you can't be there to celebrate in person.
We've organized a few ideas celebrating their interests and style. We hope they inspire you!
Michael Aram
New Baby Picture Frame
Help Elaine and Howie prepare for the joy and memories ahead early next spring. Inspired by the joy and wonderment of children, the frame captures the excitement at the world around babies and the precious memories for the newest little one to come. A keepsake to cherish.
Details 
- Size: 8.75"L x 8.25"W, frame fits a 5x7" photo
- Material: Nickelplate
- Color Options: Silver or Blue
Estimated Total Cost: $156.13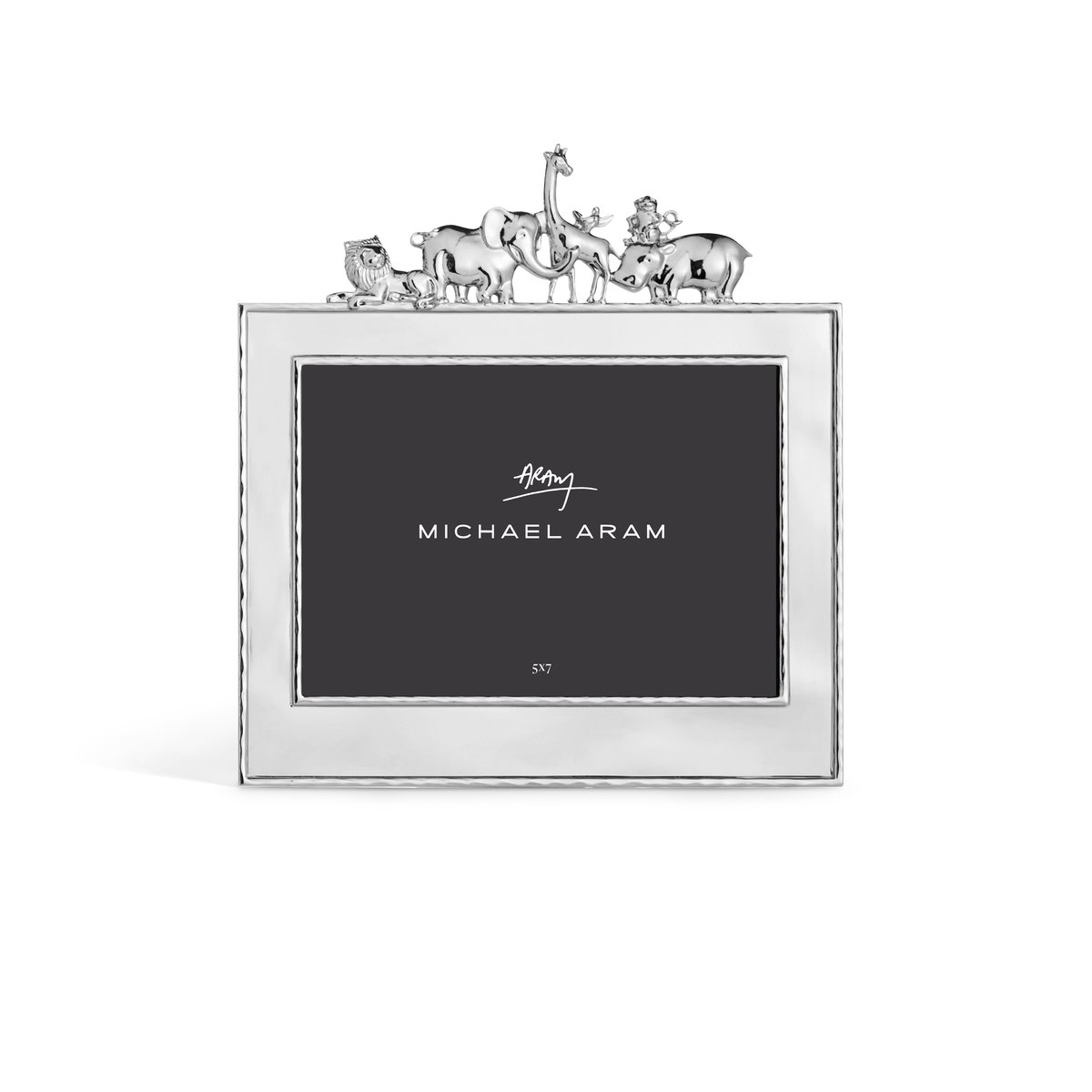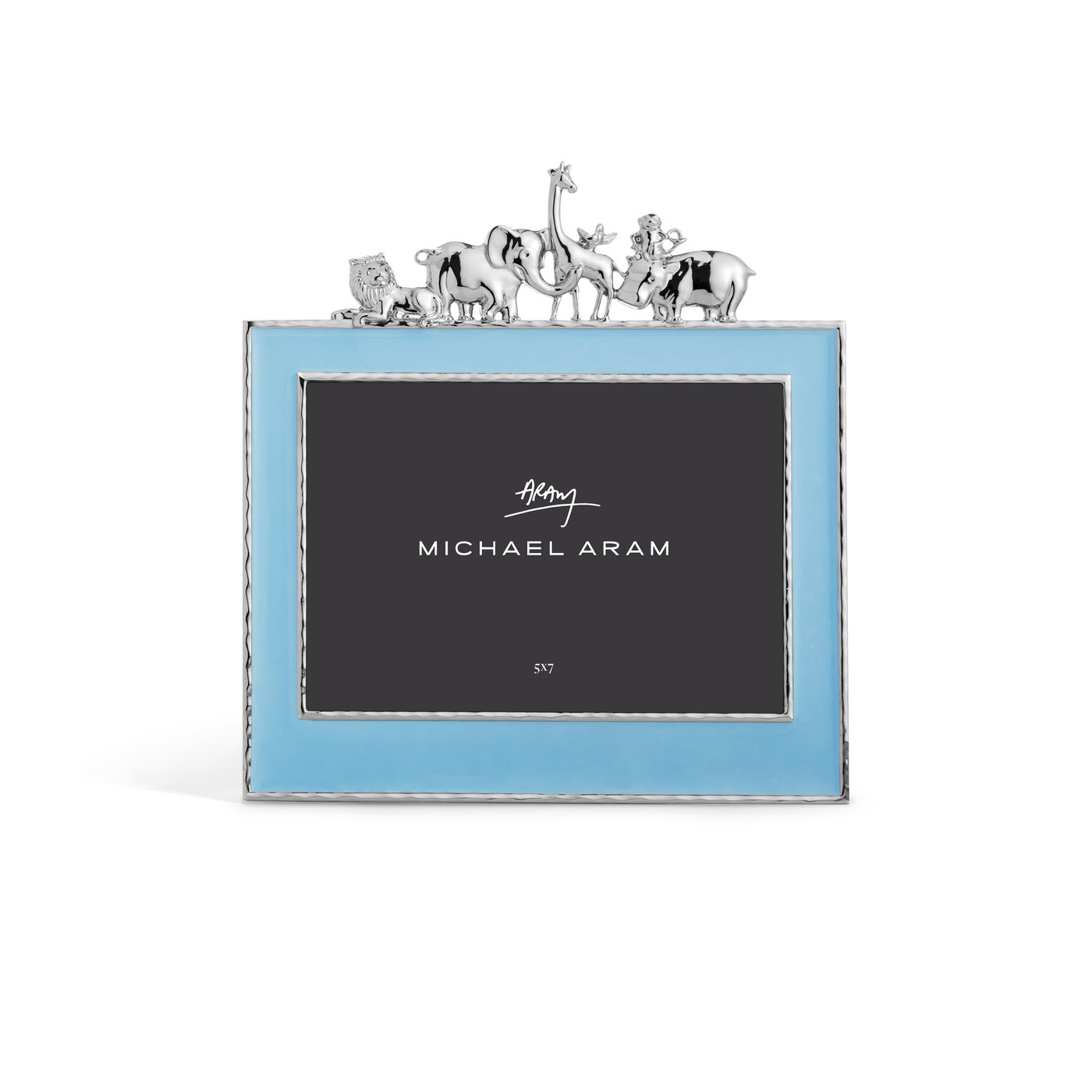 Petite Plume
Flannel Robes, Set of 2
Between retirement, 2020 and the winter ahead, Elaine & Howie are spending more time relaxed at home. Luxe robes offer an extension of pajama comfort, but with a sophisticated touch. Petite Plume's cotton has a lightweight softness, perfect for year-round comfort whether at home or visiting a B&B. For a special touch, monogram with their soon-to-be grandparent names!
Details 
- Material: 100% cotton
- Size: XS/S and L/XL (*Mens XS/S is not available in grey)
- Color Options: Grey or navy; white piping
- Personalization Options: Name or monogram for additional $14.95 each* 
Estimated Total Cost: $217.64
*Personalization requires additional 10 days of production time.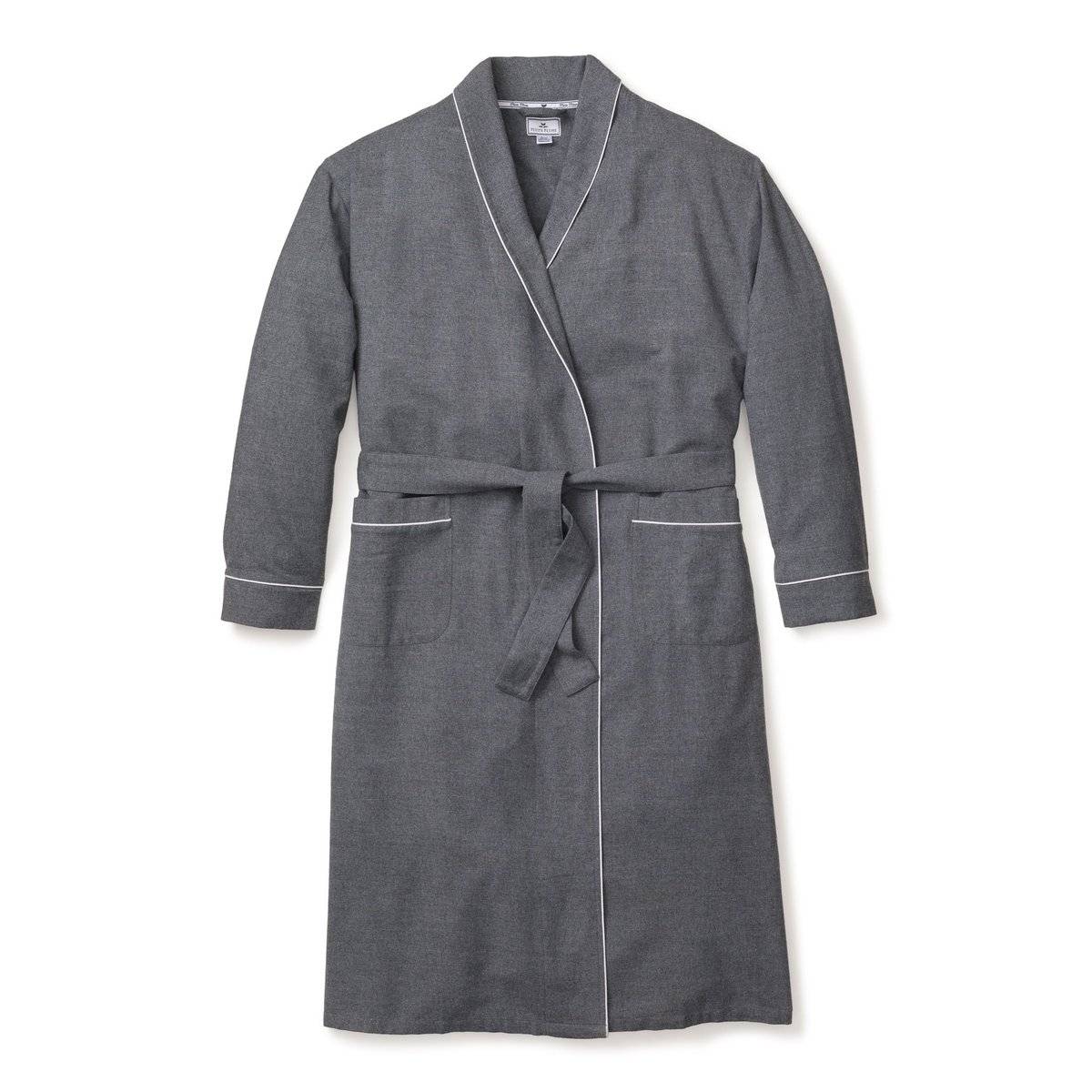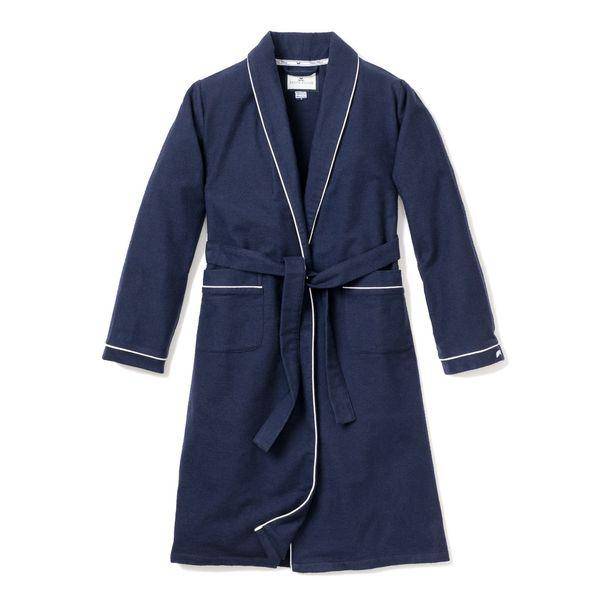 Michael Aram
Tree of Life Menorah
Expand on Elaine & Howie's collection of holiday and religious pieces. The Tree of Life Menorah signifies family storytelling, hope and growth—the perfect way to honor the new little one to come in 2021. In addition, it will also represent you and Josh from afar, bringing a piece of you to NY. 
Details 
- Material: Nickelplate
- Dimensions: 11.5"L x 5.25"W x 11.5"H; Holds 5/16" diameter candle (not included)
Estimated Total Cost: $133.72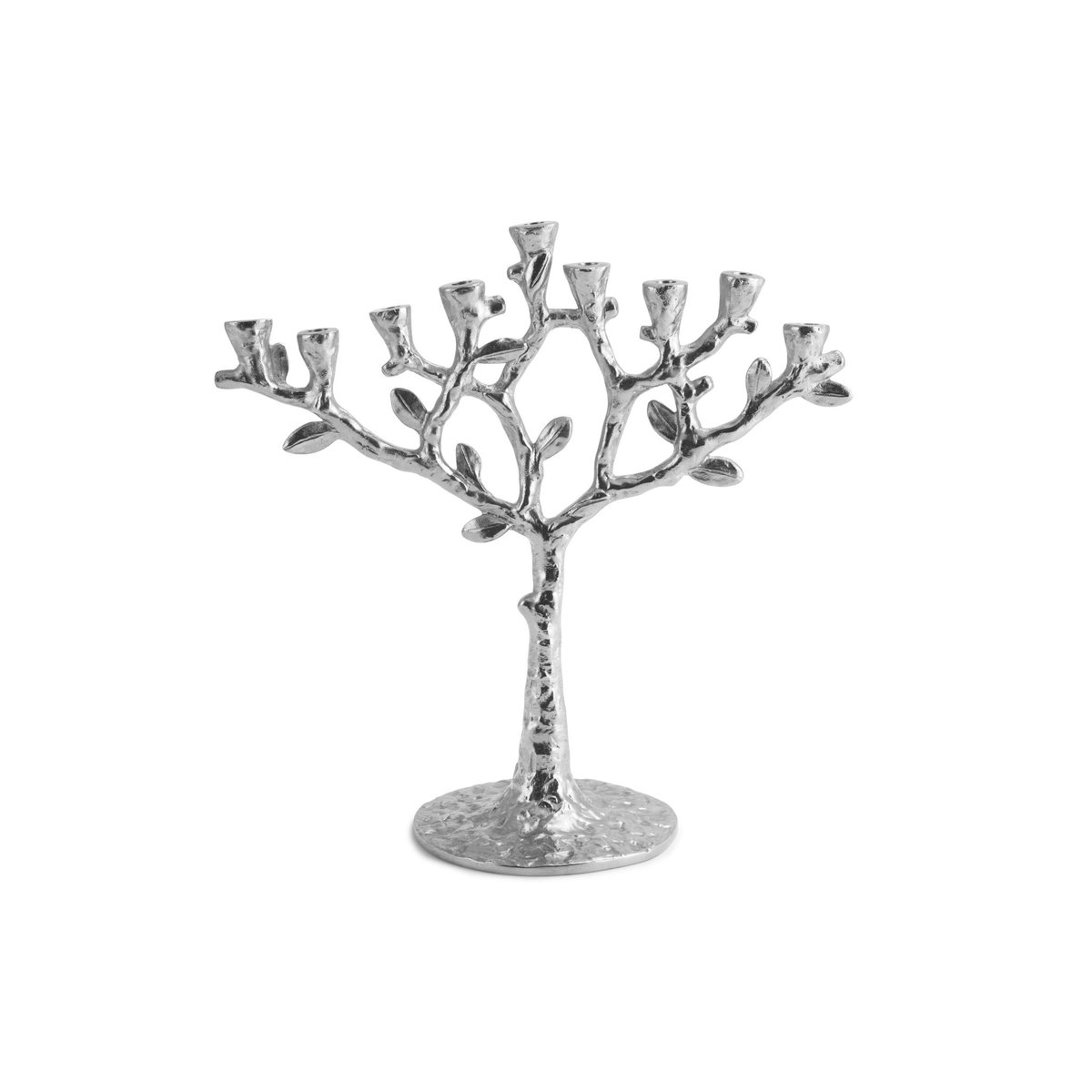 Jeni's Ice Cream
Holiday Collection
The ultimate variety pack—six pints of famous Jeni's ice cream. Because winter calls for delicious treats at home! The perfect roundup for those with a sweet tooth and to satisfy differing tastebuds. Jeni's is all about bringing people together. Although you won't be with the Krebs this holiday, they'll think of you and thank you with every delicious bite.
Details 
- Flavors: Coffee, Cinnamon Roll, Lemon & Blueberry Parfait, Chocolate Cake, Butter Cake, Brown Butter Almond Brittle
- Delivery: The box ships directly to the recipients, packed to keep frozen into the evening of its delivery. It includes a bulletin describing the flavors and what makes Jeni's special.
Estimated Total Cost: $81.00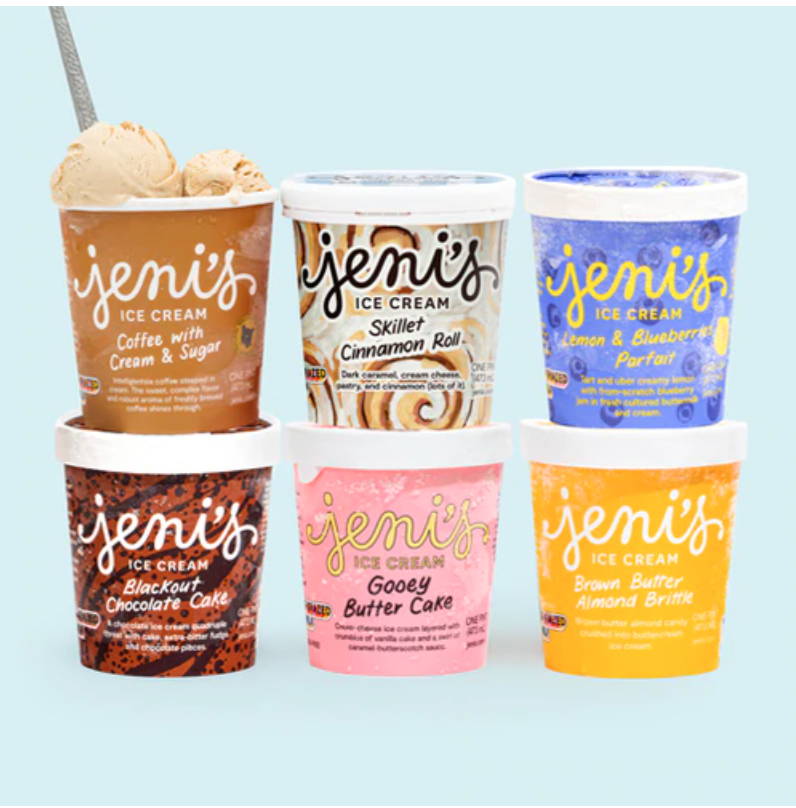 Mariposa
The Family Frame Collection
2020 has made us all cherish family, good health and our time together more than ever. Deliver a truly meaningful gift by preserving some of Elaine and Howie's special memories of life's best and most recent moments. Include a family photo from Acadia to a cherished picture of Lola, and of course you can't forget a spot for Baby Farhadian!
Details 
- Material: 100% recycled aluminum
- Dimensions: Each frame fits a 4x6" photo
Estimated Total Cost: $189.00
*Coordination of printing and inserting photos available at no additional cost.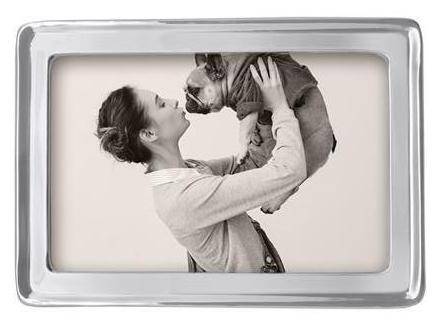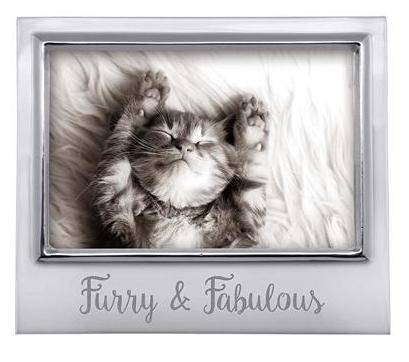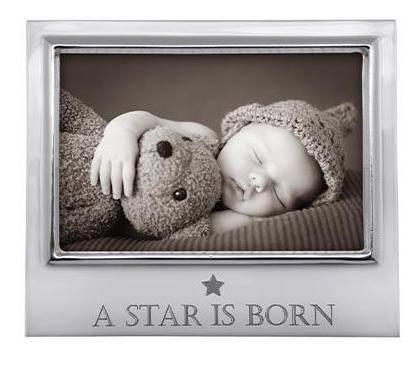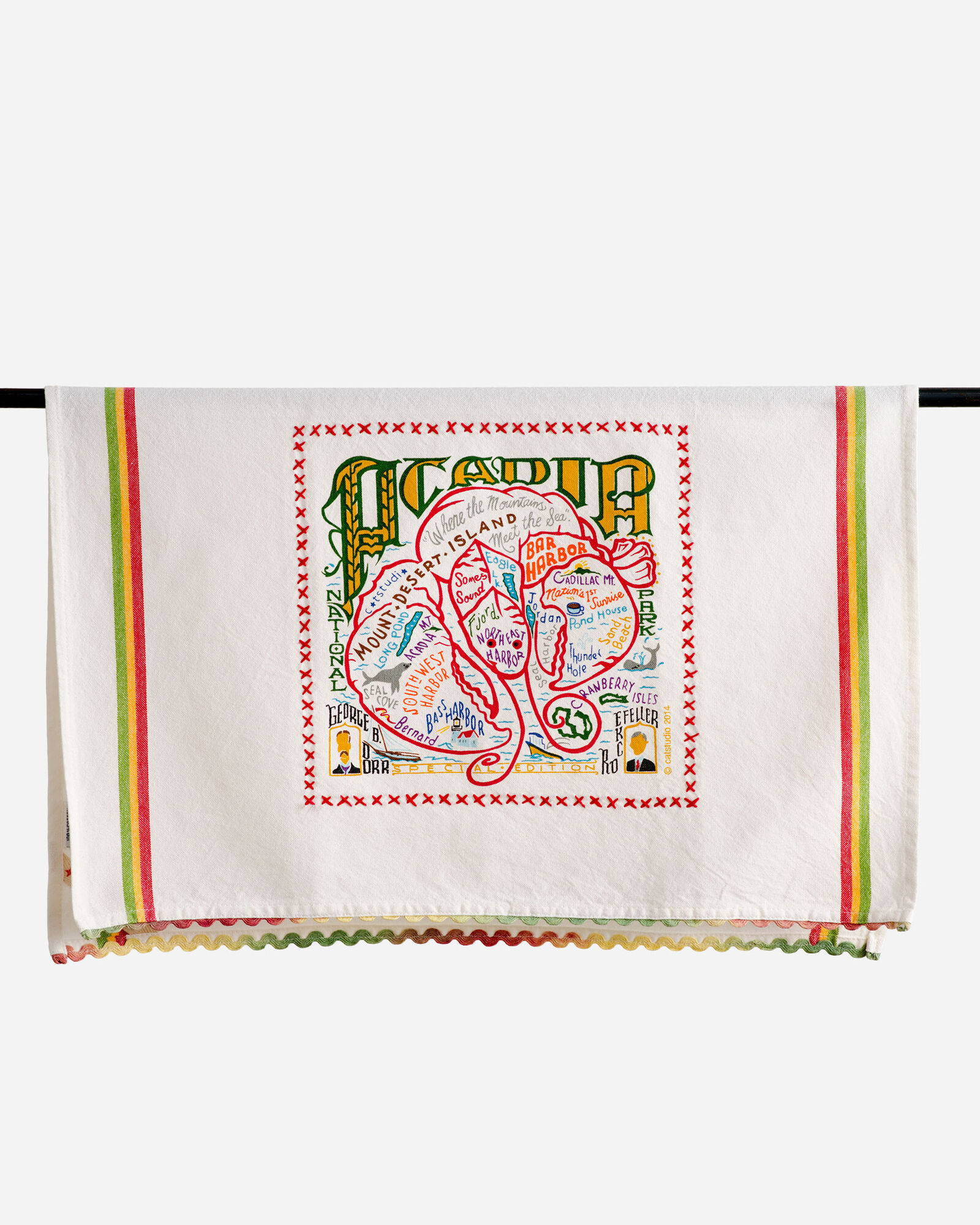 Pendleton
Acadia Kitchen Towels
$60, Set of 2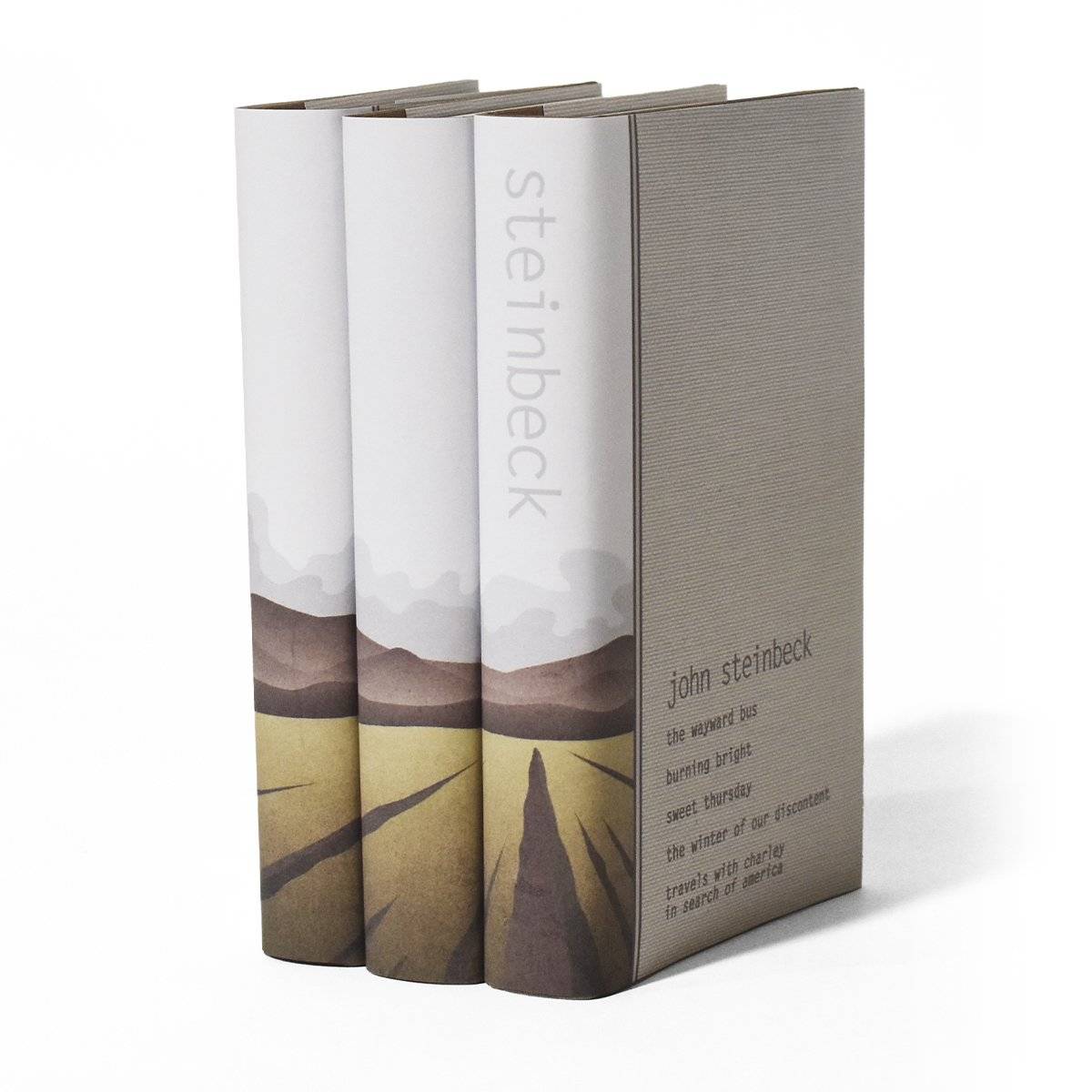 Juniper Books
California Field Set, John Steinbeck
$180.52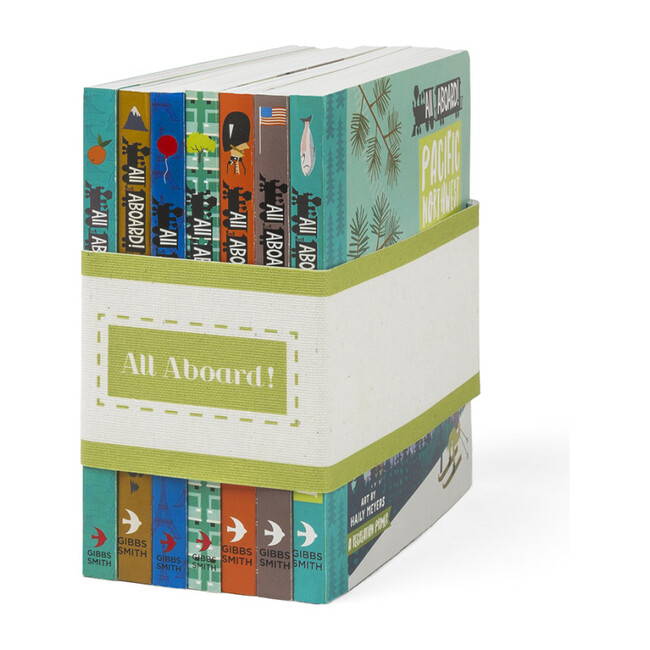 Juniper Books
All Aboard! Children's Set
$135.00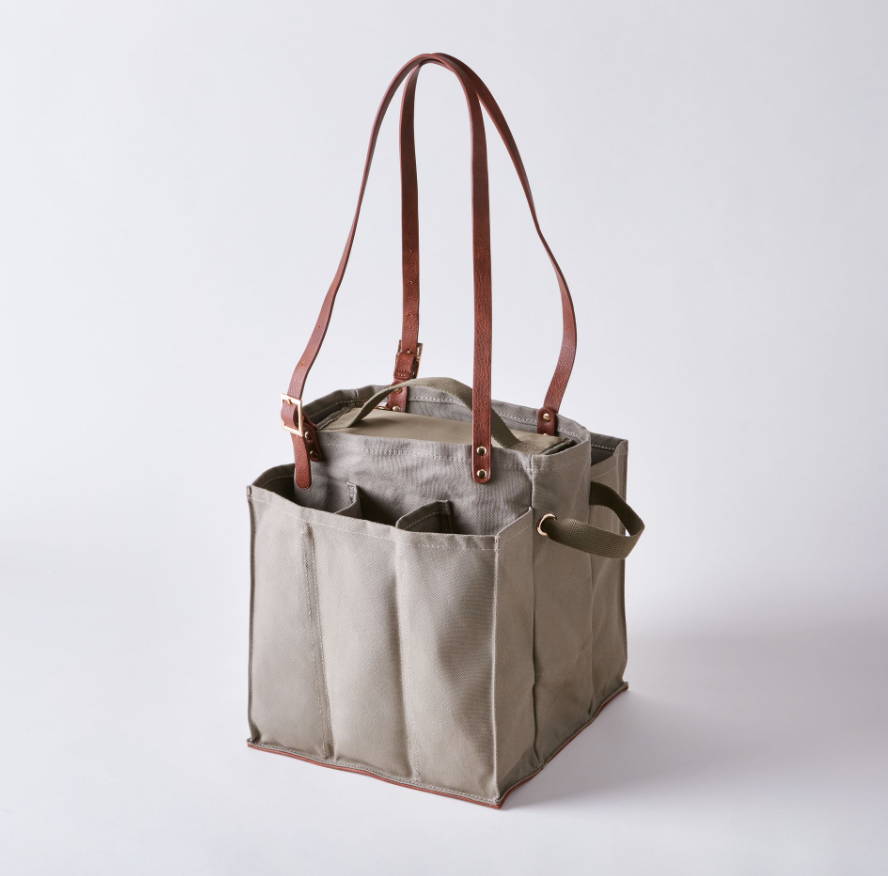 CapaBunga 
Canvas Market Bag with Insulation
$103.79
Select your favorite gift(s) and send us your selection via email at peggy@poppygifting.com*
From there we will handle order processing, gift wrap and delivery. You will be invoiced for the final amount once the process is complete and notified when your gift(s) is en route.
Not a fan of the options that we provided? Let us try again! Send us a note with your feedback and we will get back to you shortly with a few more ideas.
*We ask that you select a gift at your earliest convenience to ensure product availability