RECOMMENDATIONS FOR MICHELE REILLY
You're looking for a thoughtful gift to honor Mom as a thank you for her recent support. Newly retired, she's a doting mother and grandmother who counts cooking, gardening and time in Tahoe as favorite activities. 
We've organized a few ideas celebrating Mom's interests and personal style. 
We hope they inspire you!
Lingua Franca
Mama Love Sweater
A cashmere sweater designed to start conversations about the loves of Grandma's life! Embroidered with a heart for each grandchild featuring their initials, it's perfectly personal and uniquely special. Lingua Franca sweaters are sustainably-sourced and hand-stitched by women.
Product Details 
- Size Options: S, M, L, XL
- Cardigan Color Options: Cream, Black, Lilac, Navy, Smoke
- Thread & Initial Placement Options: Available upon Design
- Production Timing: 3 Weeks* 
Estimated Total Cost: $442.00
*Estimated delivery the week of 12/20.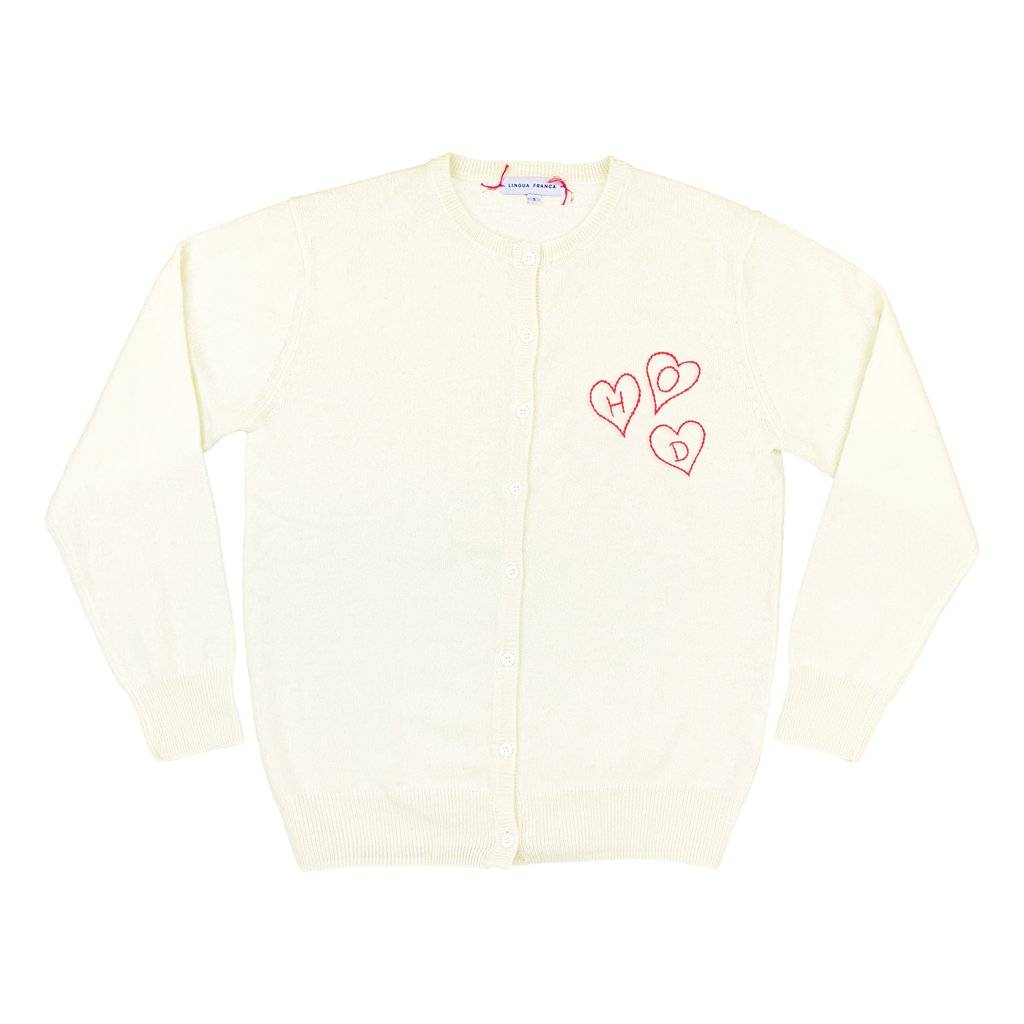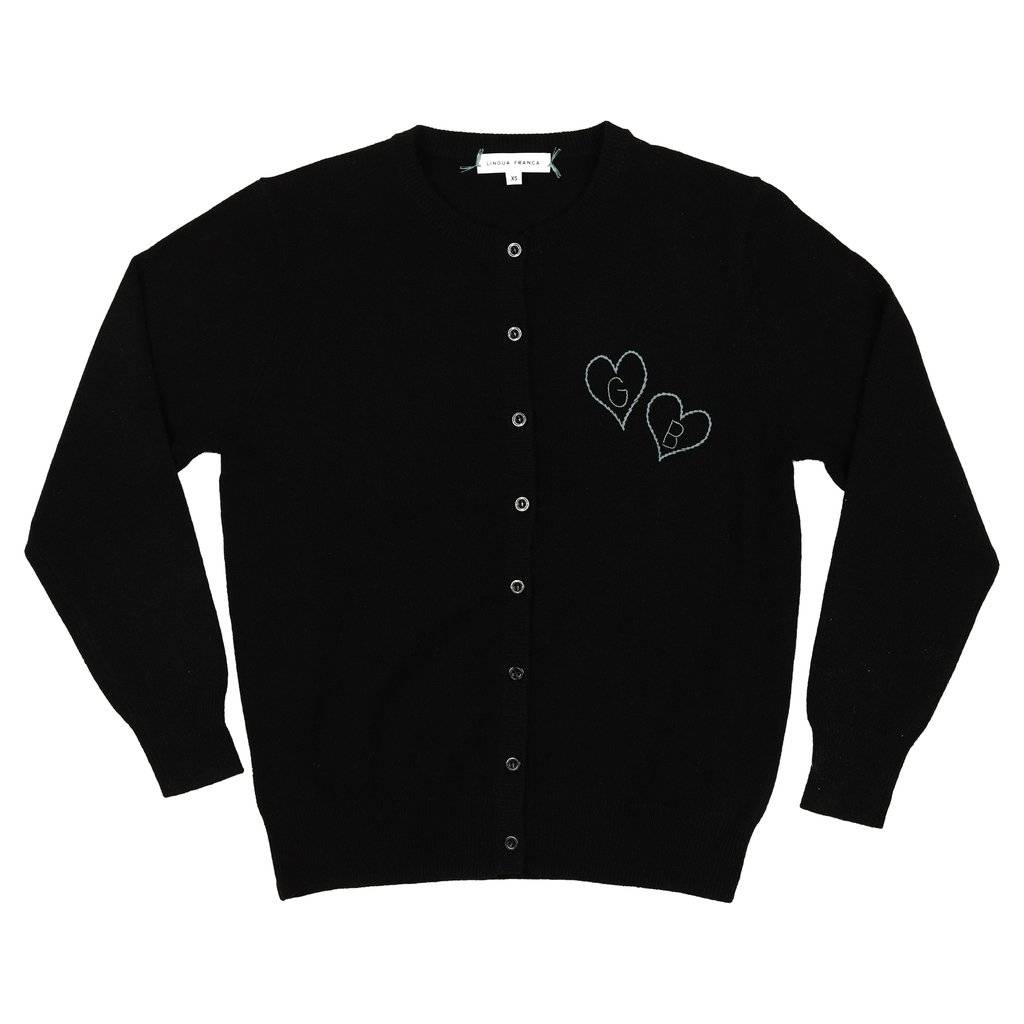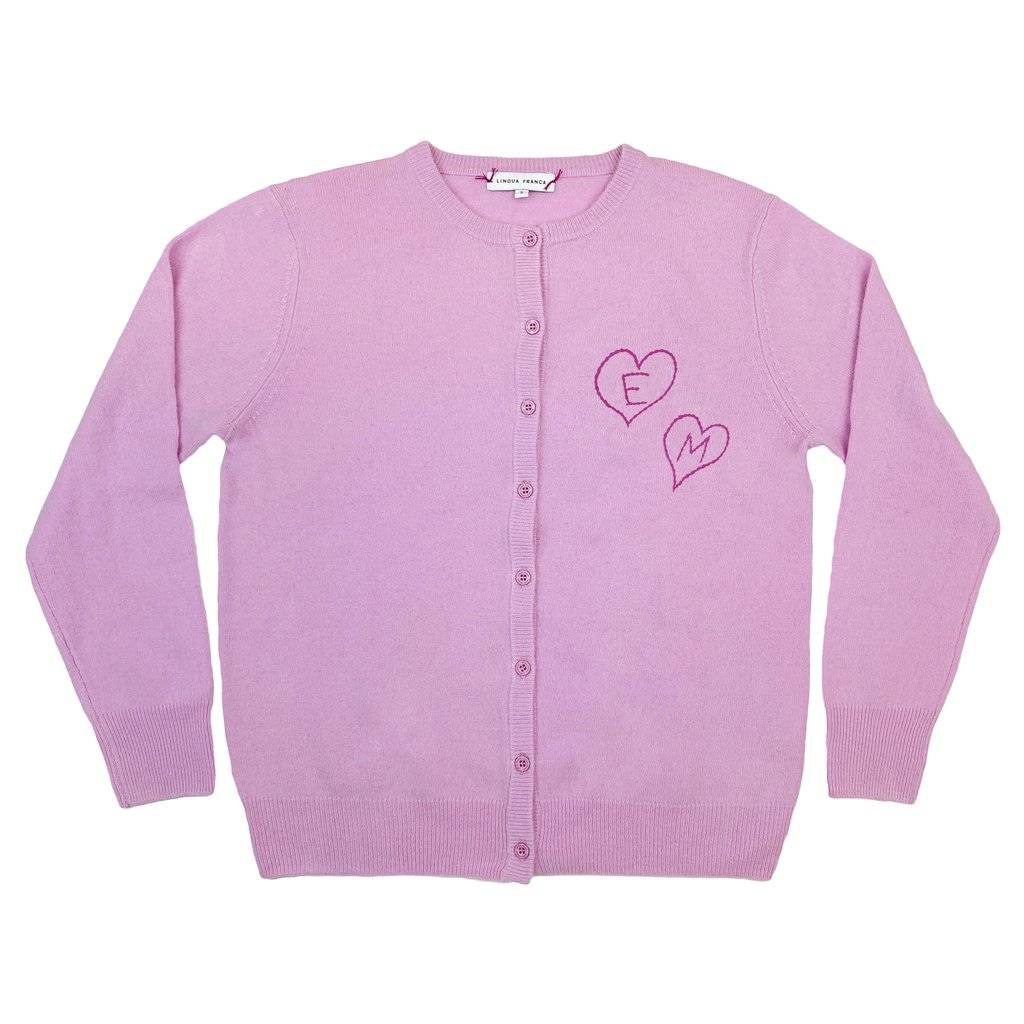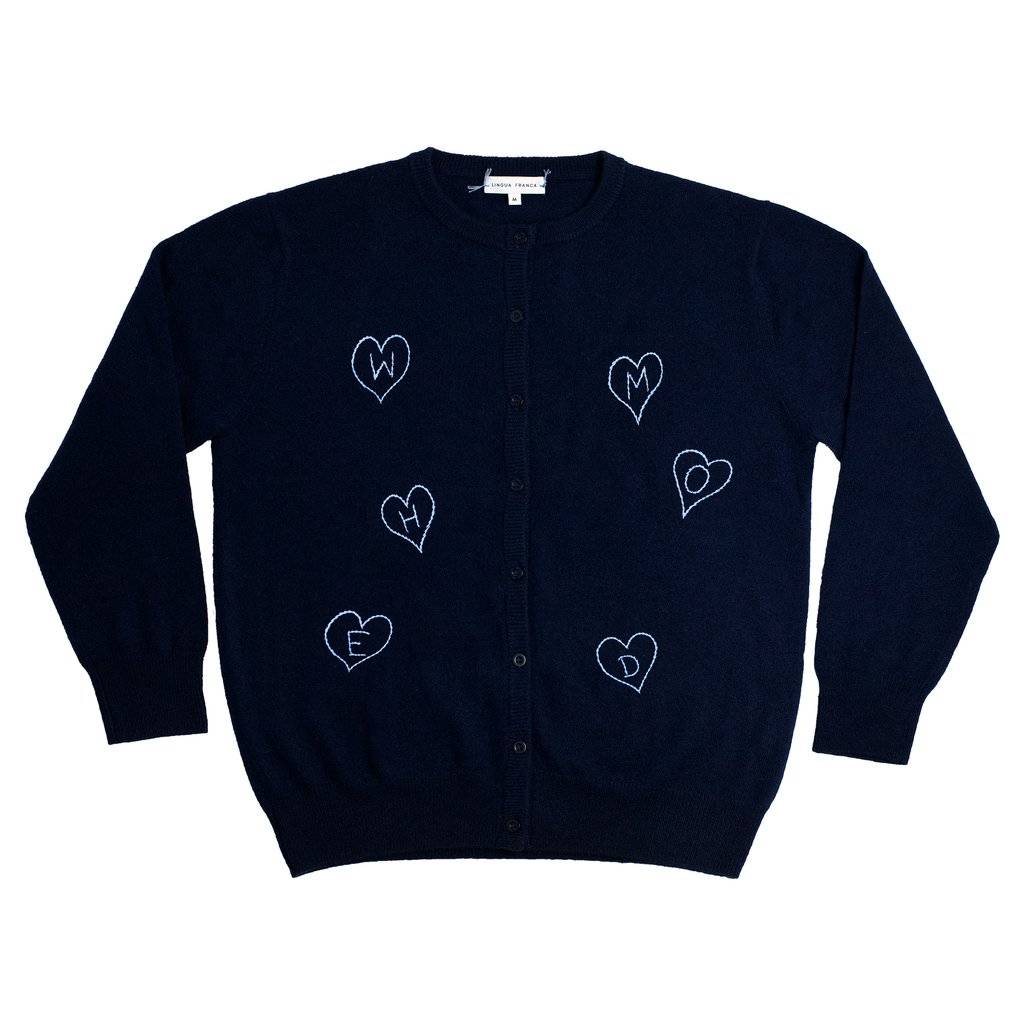 Tiffany & Co. 
Paloma Picasso X Earring
The universal symbol for kiss—what better way is there to say "Thank you" and "We love you, Mom!"? Inspired by graffiti scrawled on New York buildings, the iconic 'X' is in Paloma Picasso's own handwriting. They're both a classic everyday earring and a statement going out earring!
Product Details 
- Size: Mini
- Material: 18K Gold 
Estimated Total Cost: $518.94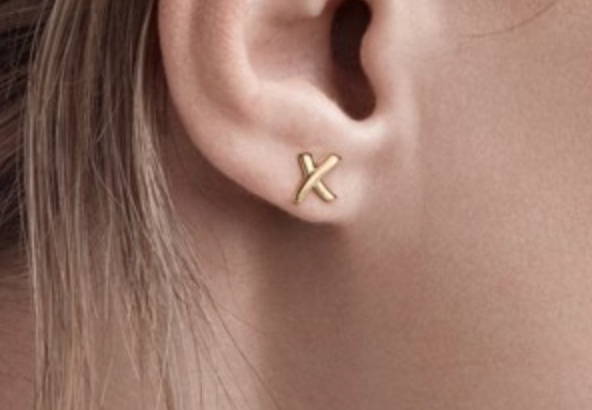 Canvas Tote 
with Personalization
A canvas tote is just about as practical as gifts come, but this one has a special spin. Give Michele a (chic) everyday bag featuring her grandchildren's handwritten names embroidered on the front. It's is as perfect for gardening as it is a trip to the farmer's market or a day at the lake!

Product Details 
- Dimensions: 14" H x 18" W x 8.25" D 
- Personalization Options:. Samples below
- Production Details: Order must be placed by 12/3*
Estimated Total Cost: $175.00
*Estimated deliverability the week of 12/20.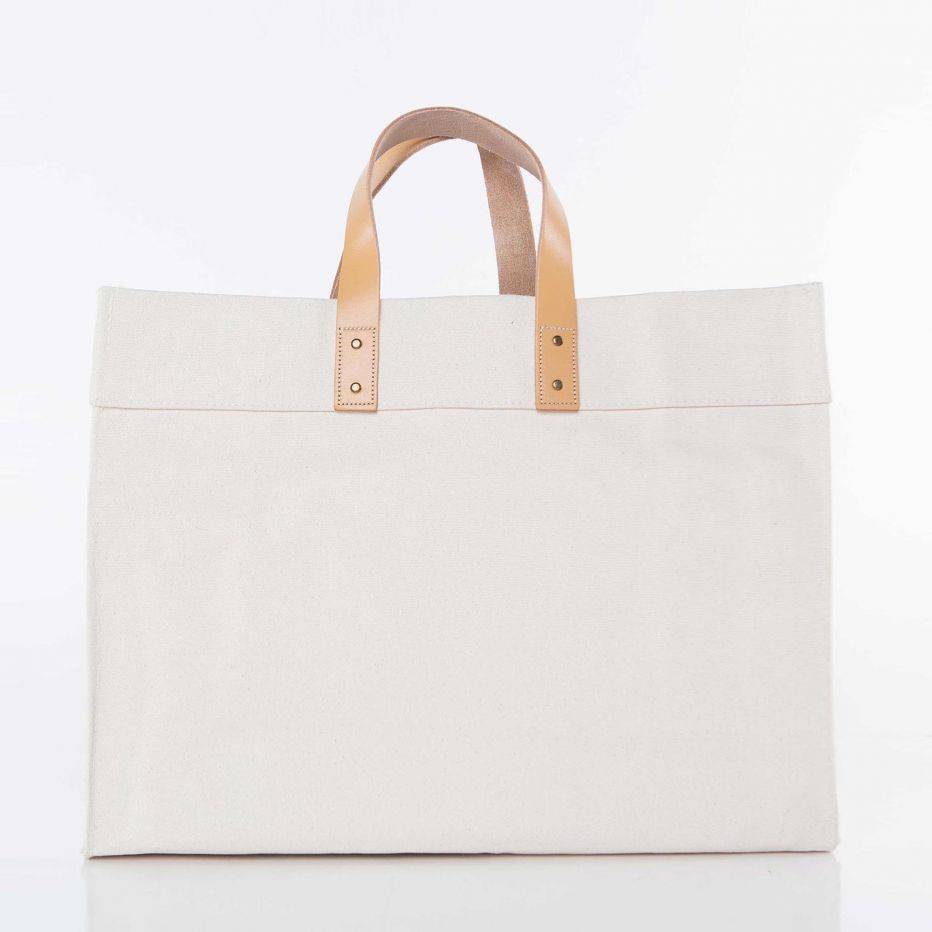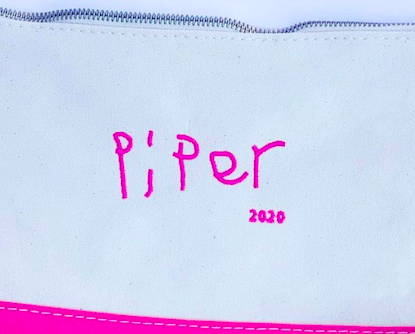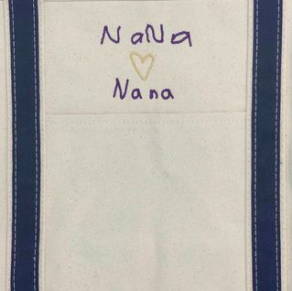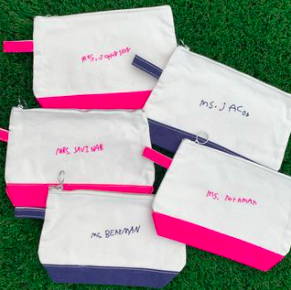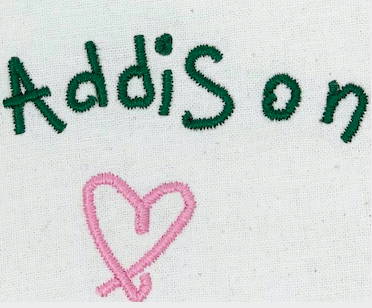 Suzanne Kalan 
Blue Topaz Wave Ring
Rarely does a lady not blush upon receiving jewelry! Treat your mom with a thank you she'll get to remember on a daily basis. And honor her with the birthstone she shares with your dad—beautiful blue topaz. 
Product Details 
- Dimensions: 4x2mm Baguette; 6.5mm Wide (total) 
- Band Color Options: White Gold, Rose Gold
- Size Options: 4-8; Special Sizing Available
- Material: 14K Yellow Gold 
Estimated Total Cost: $471.90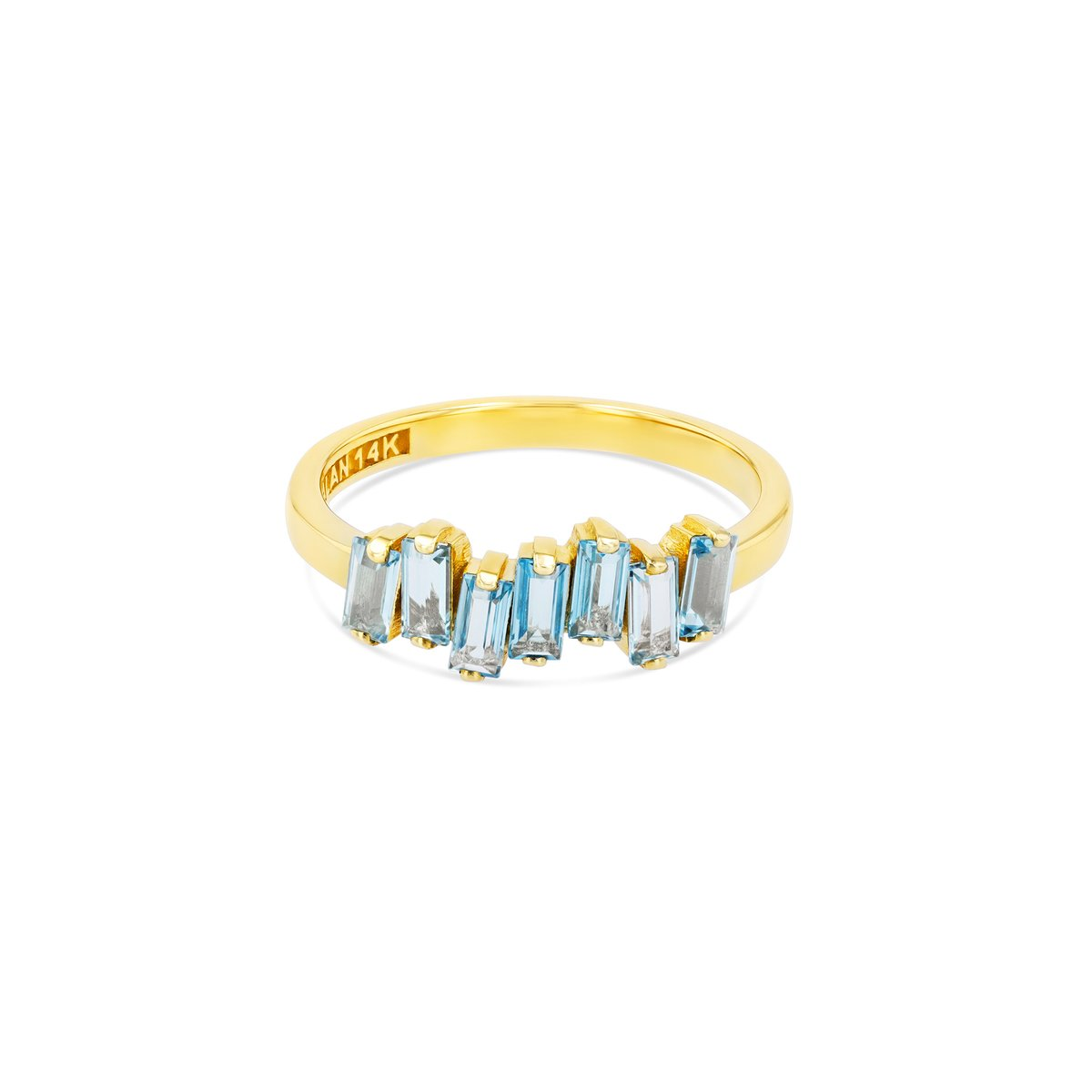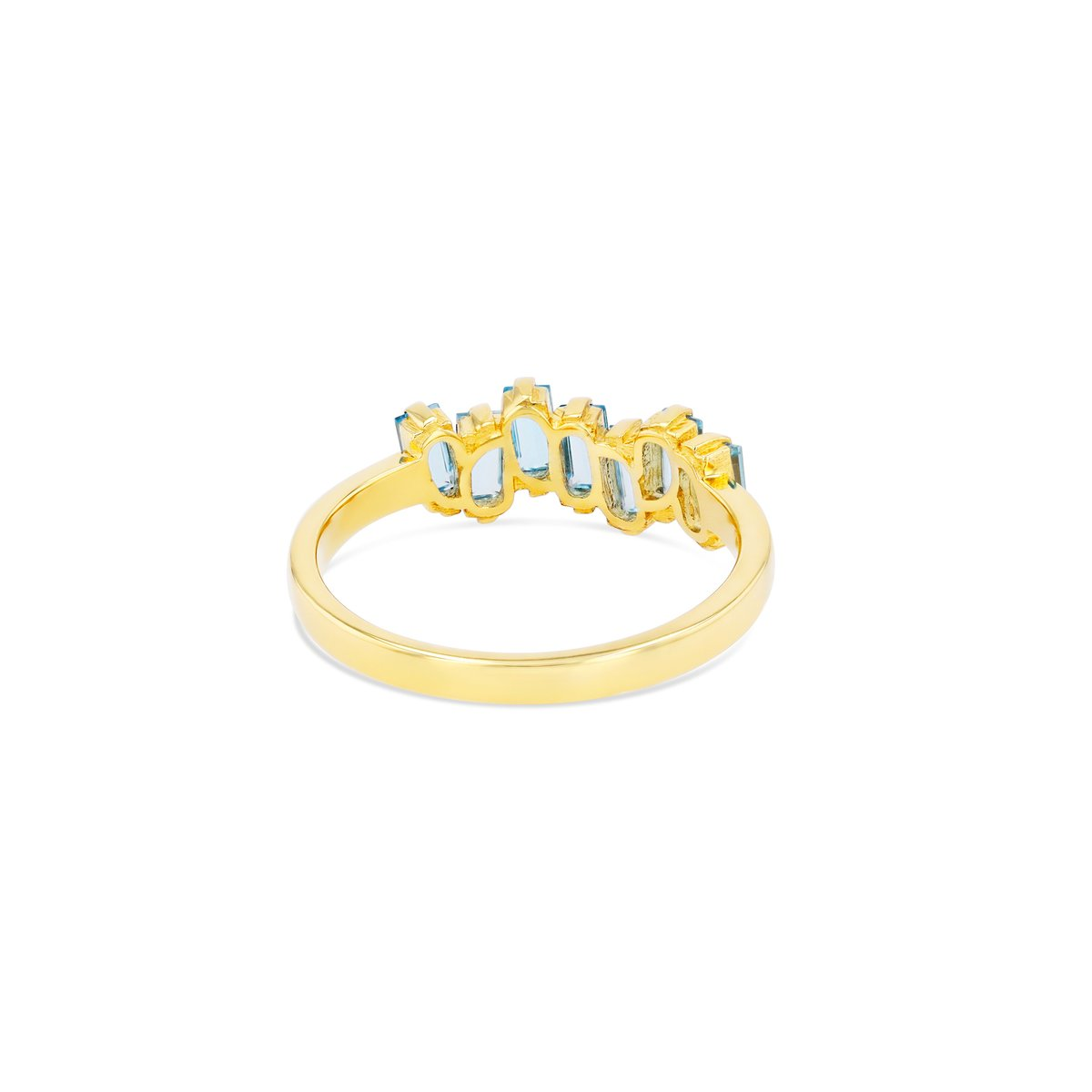 Mariposa
Pearled Celebration Set
Extend your thank you with a toast to Michele! For a lady who enjoys taking care of others, gift a beautiful new set of entertaining essentials to expand her collection. Whether hosting friends or the whole Reilly gang, your love will carry through in these beautiful pieces. Perfect to pair with your favorite wine or champagne, too.
Product Details 
- Pearled Ice Bucket & Ice Scoop, Heart Bottle Stopper (additional stopper styls available upon request)
- Personalization Options: Block or Script Monogram 
- Material: Recycled Sandcast Aluminum
- Dimensions: Bucket, 17.5" L x 12.5" W x 10.5" H
Estimated Total Cost: $407-442.00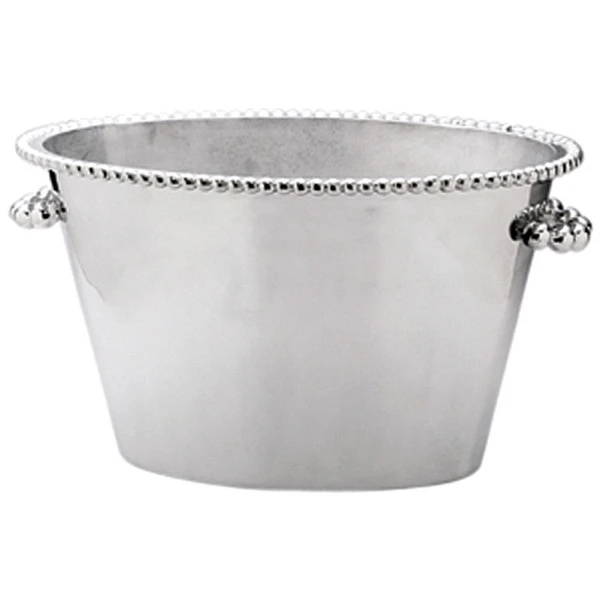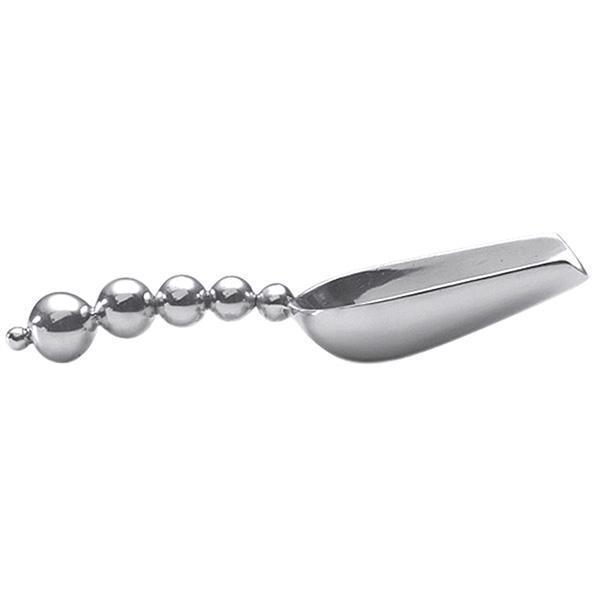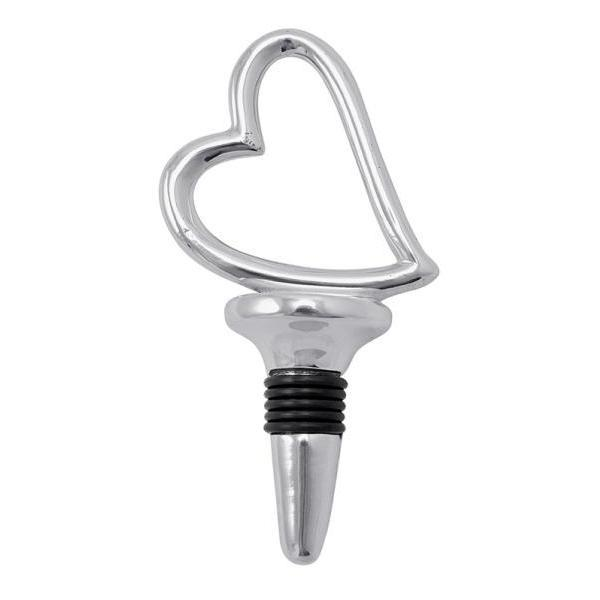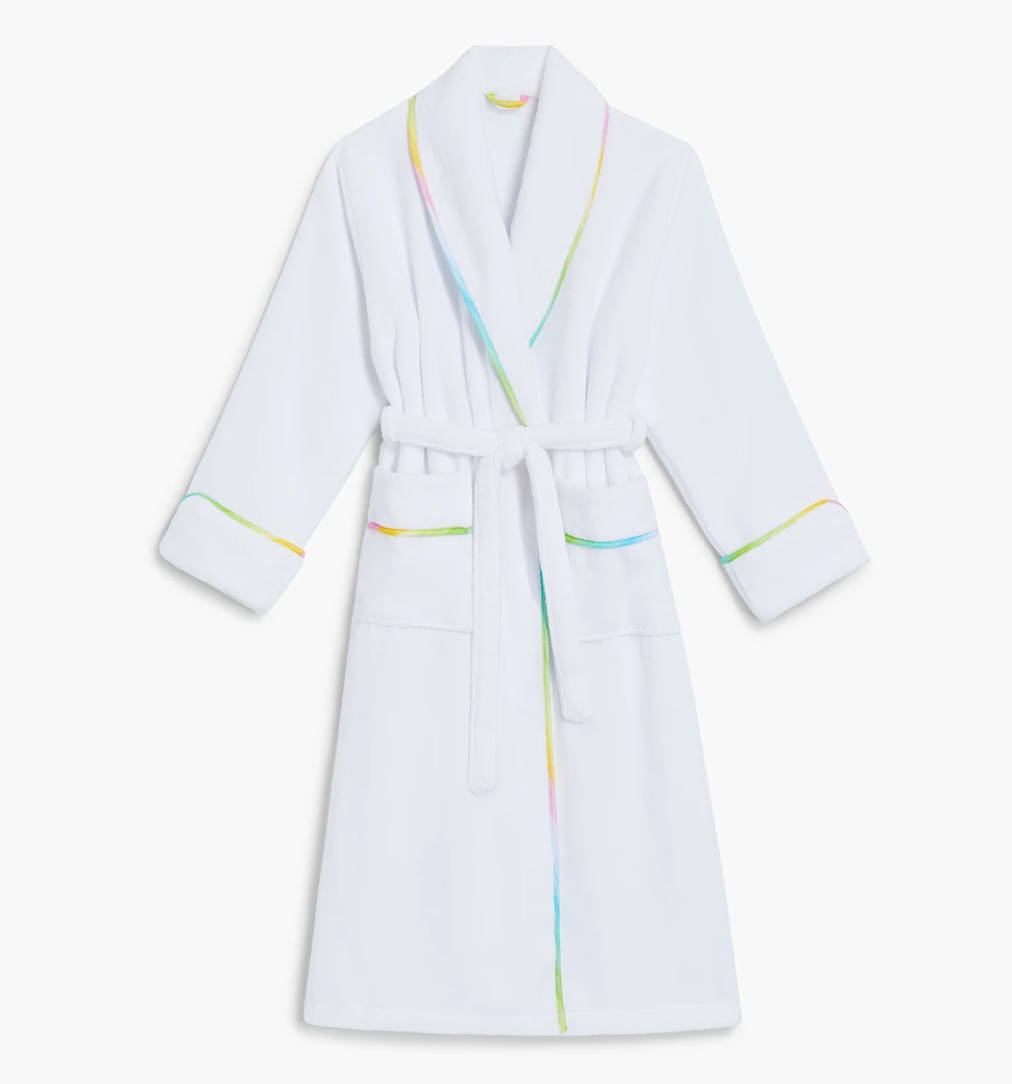 Hill House Home 
Grandma & Me (S/4) Hotel Robes*
$450
*Est. Delivery mid December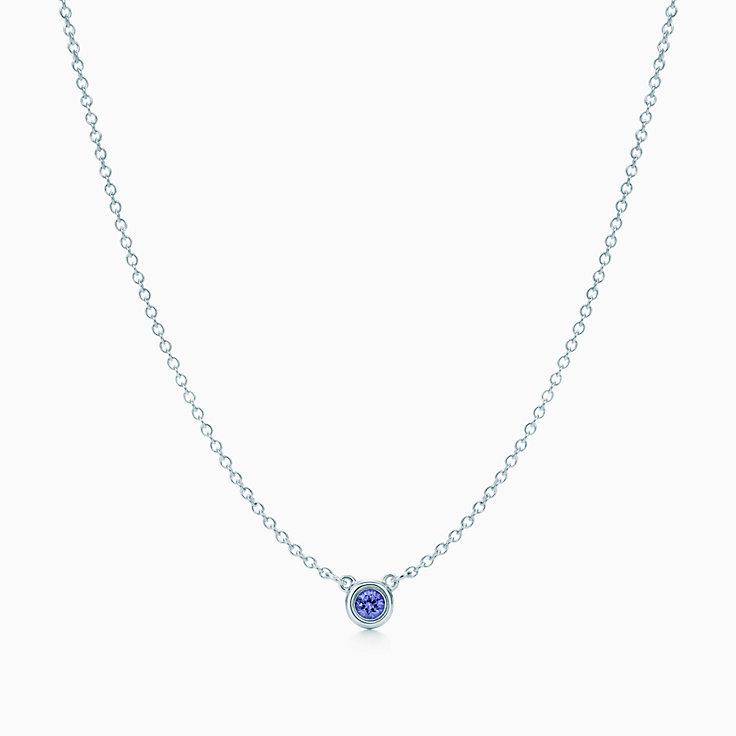 Tiffany & Co.
Tanzanite Necklace
$327.75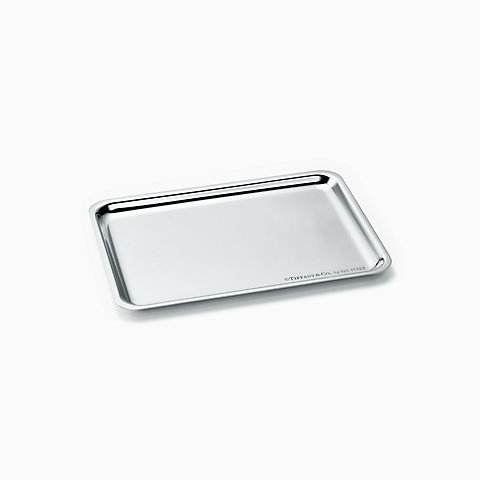 Tiffany & Co.
Sterling Tray with Custom Personalization*
$710
*Symbols, Fonts or Custom Design. Details Upon Request.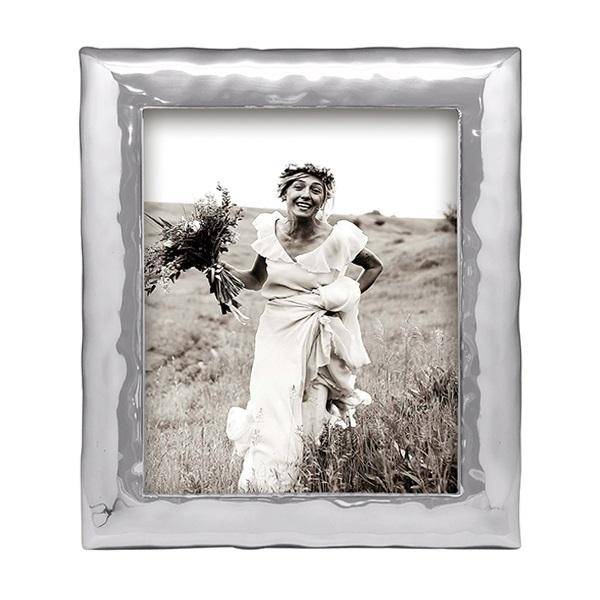 Mariposa & AGS Photography
Family Photo Session & Silver Frame
Starting at $520
Select your favorite gift(s) and send us your selection via email at peggy@poppygifting.com*
From there we will handle order processing, gift wrap and delivery. You will be invoiced for the final amount once the process is complete and notified when your gift(s) is en route.
Not a fan of the options that we provided? Let us try again! Send us a note with your feedback and we will get back to you shortly with a few more ideas.
*We ask that you select a gift at your earliest convenience to ensure product availability