RECOMMENDATIONS FOR VIRGINIA "GIGI" POWERS
You're looking for a thoughtful gift to surprise your grandmother with this Christmas. She's a traditionalist who loves to entertain and socialize, but her biggest passion is bridge. We've organized a few ideas celebrating Gigi's interests and personal style. 
We hope they inspire you!
Casa Lopez 
Game Night Canapé Plates
Snacks are a must at the game table! These hand-painted ceramic dishes bring a festive spin to her everyday tableware. 
Product Details 
- Dimensions: 6" diameter 
- Hand-painted
- Set of 4
Estimated Total Cost: $113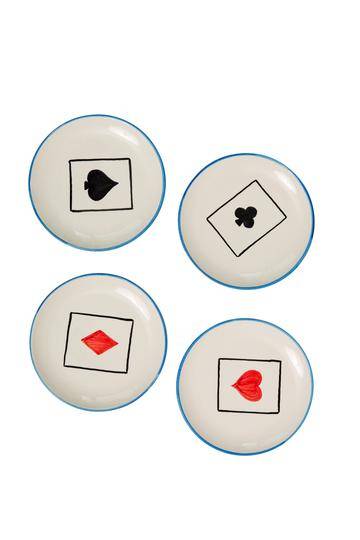 Apple 
Airpods with Charging Case
Whether she's Facetiming with her great-granddaughters or taking an online bridge lesson, sound quality can be a barrier! Upgrade her setup with these Airpods from Apple. Emboss with her initials or nickname for a personal touch.
Product Details 
- Bluetooth
- Wireless
- Includes Airpods and charging case
- Customization: Details available upon request.
Estimated Total Cost: $172.52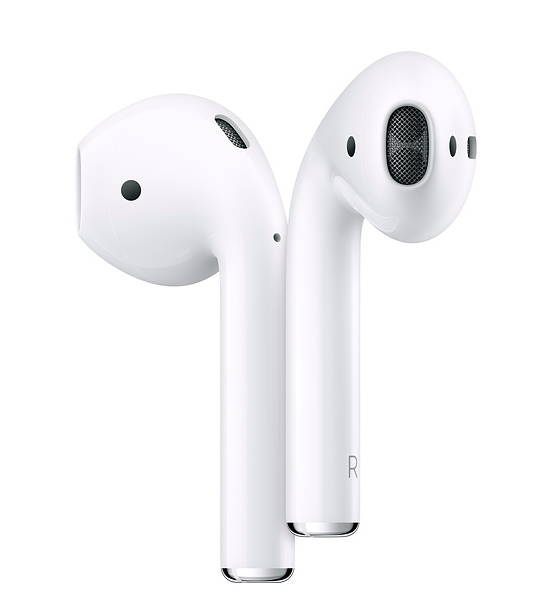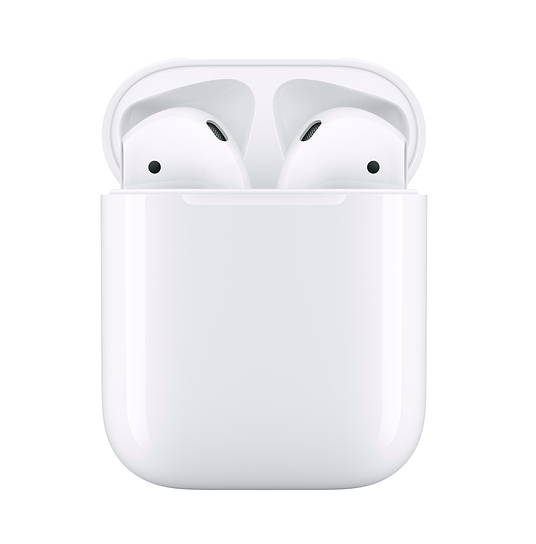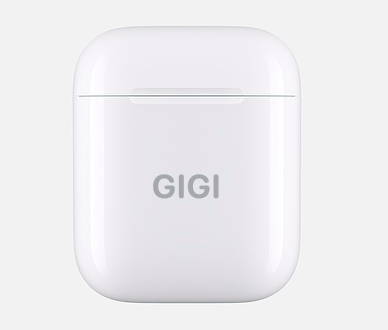 Elizabeth Lake 
Cardshark Cocktail Napkins
A colorful nod to her love of bridge!  These cocktail napkins are great for entertaining her bridge group or carrying the theme throughout cocktail hour.
Product Details 
- Dimensions: 6" x 6"
- Set of 6 in an assortment of colors
- 100% linen
Estimated Total Cost: $165.00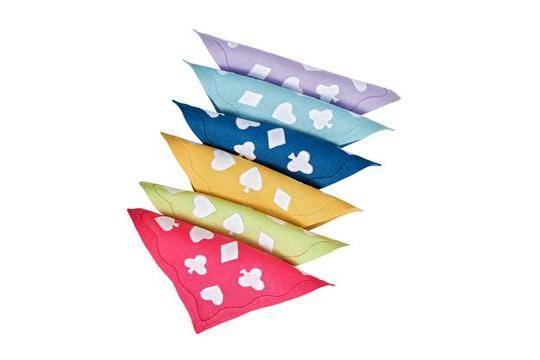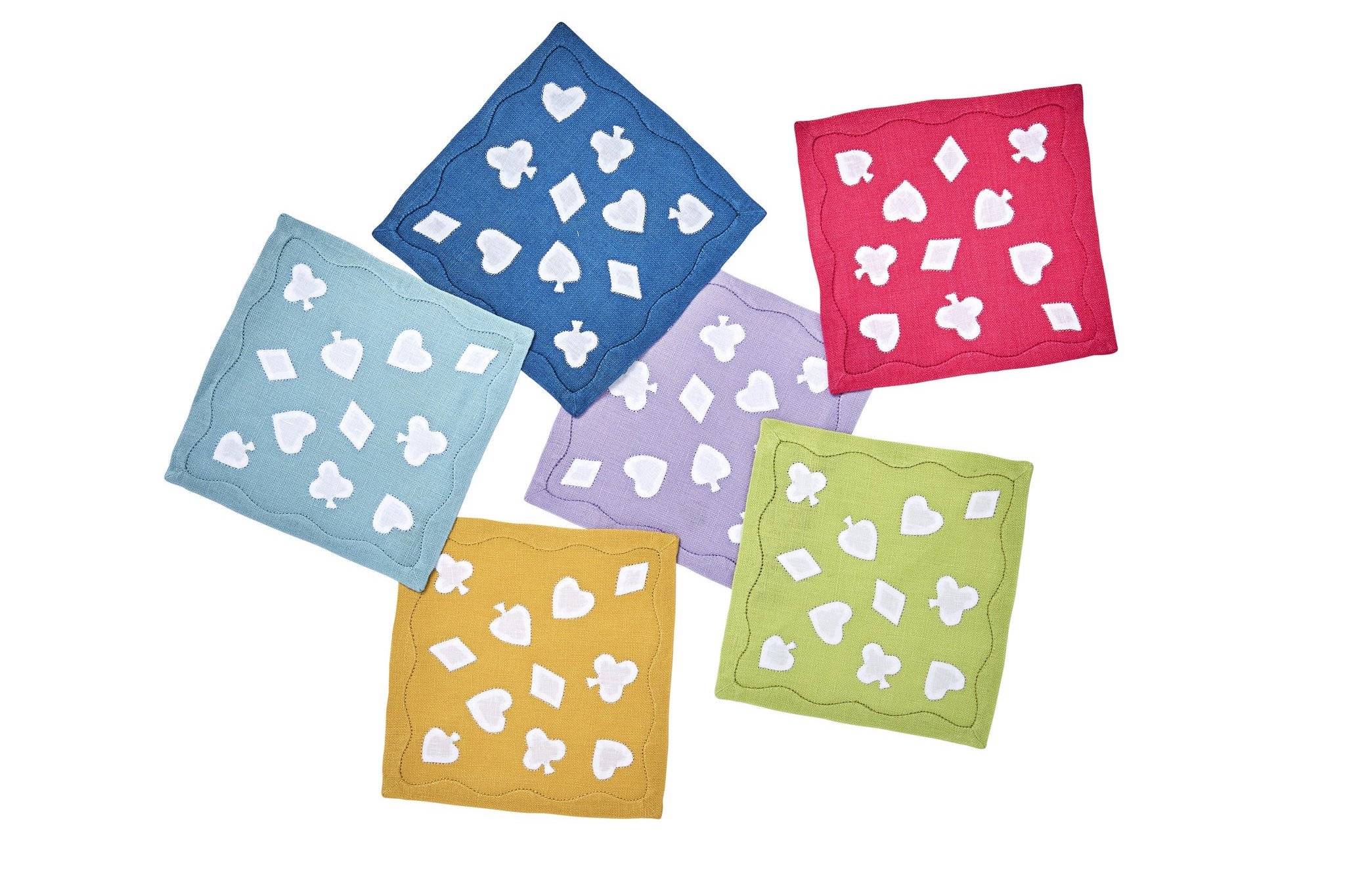 L'Objet
Crocodile Embossed Playing Cards
Elevate her game! Accented with 24-karat gold, this croc-embossed box is handcrafted and includes two decks of playing cards.
Product Details 
- Dimensions: 6 1/2"W x 4 1/2"D
Estimated Total Cost: $226.58 (Slightly above budget.)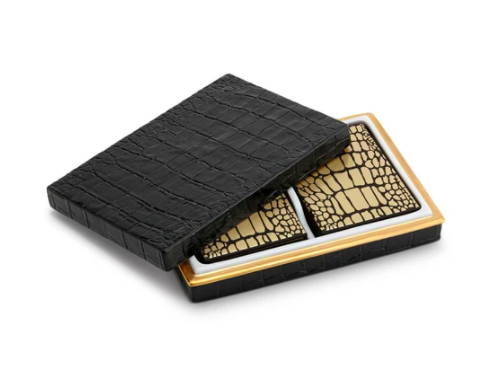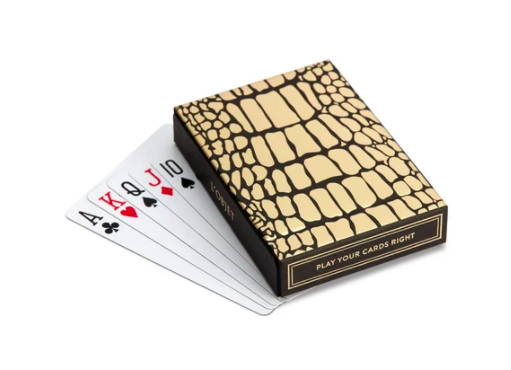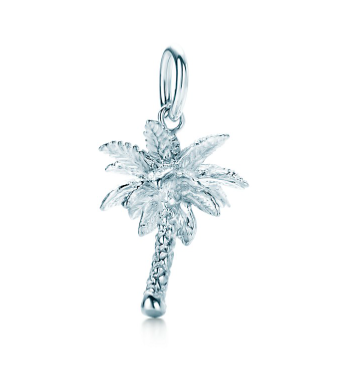 Tiffany Palm Tree Charm
Estimated Cost: $189.88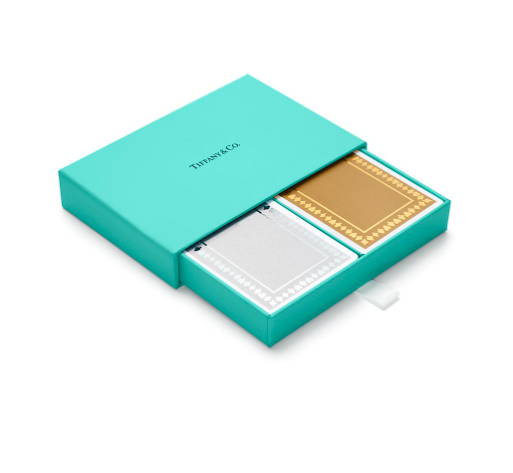 Tiffany Metallic Playing Cards
Estimated Cost: $108.50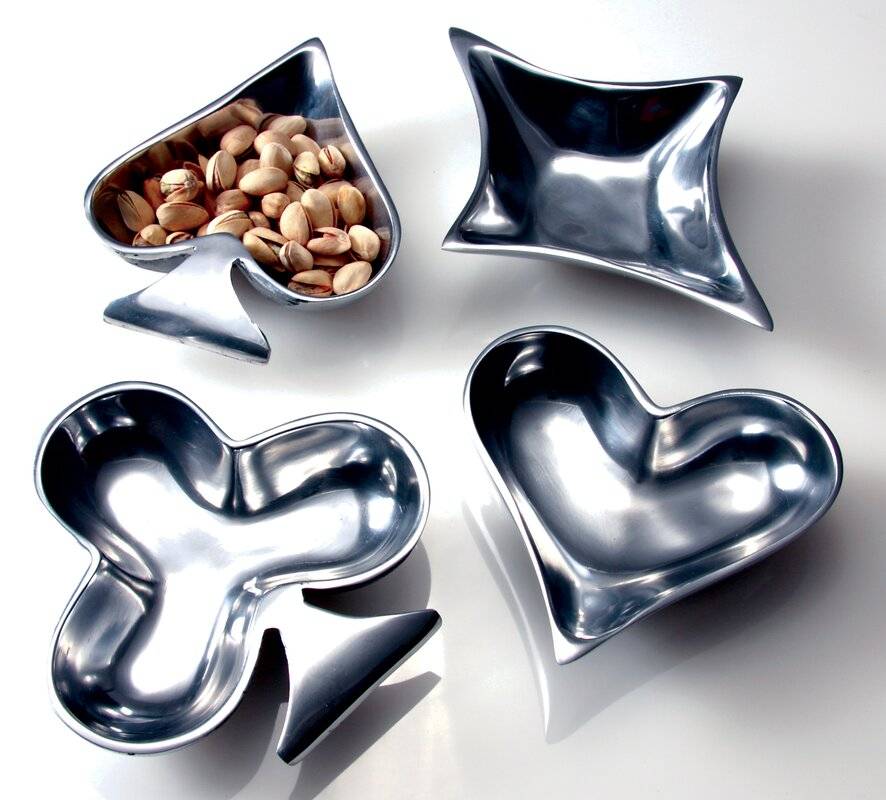 Kindwer Playing Cards 
Suits Dishes
Estimated Cost: $48.81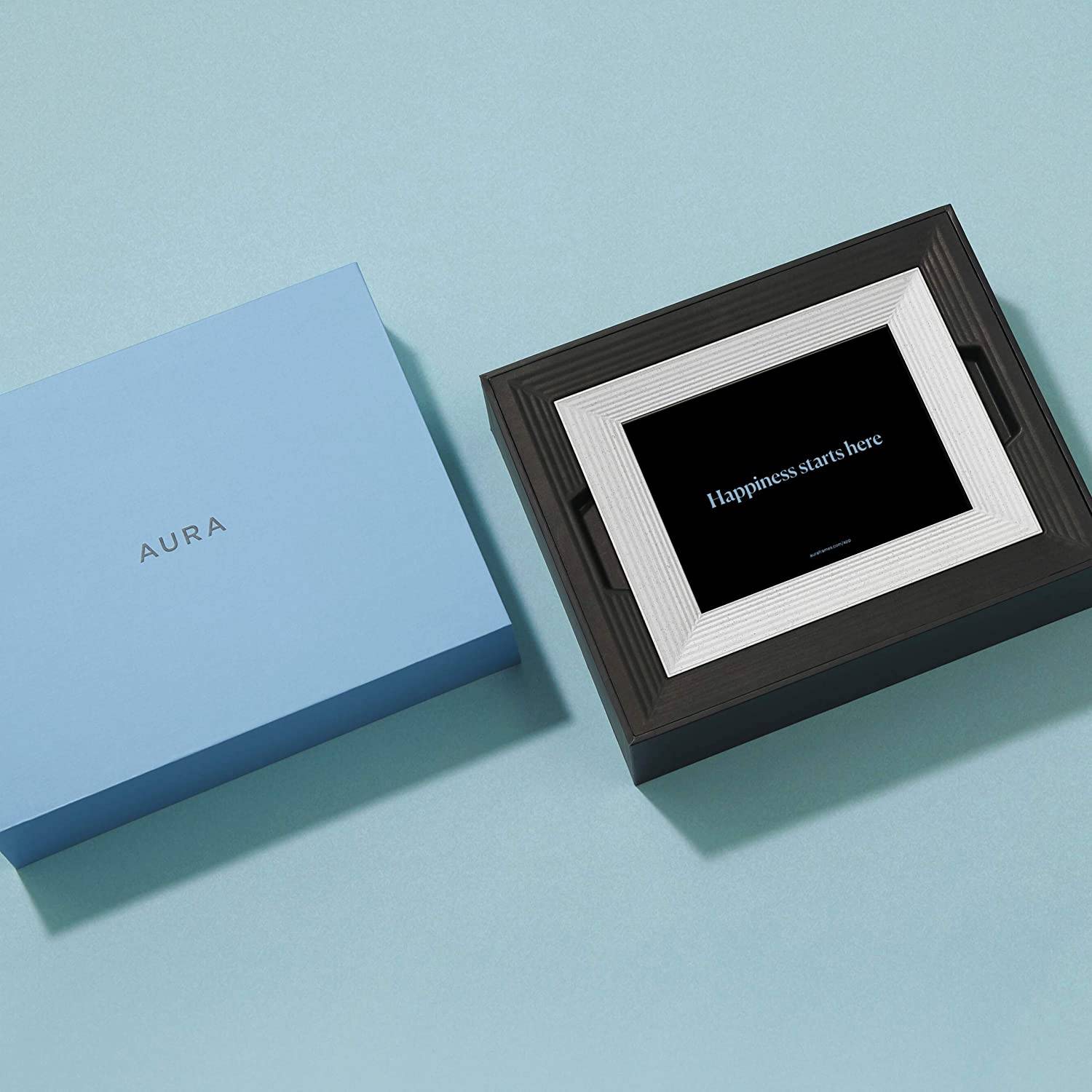 Aura Mason Digital 
Photo Frame 
Estimated Cost: $215.92

Select your favorite gift(s) and send us your selection via email at willa@poppygifting.com*
From there we will handle order processing, gift wrap and delivery. You will be invoiced for the final amount once the process is complete and notified when your gift(s) is en route.
Not a fan of the options that we provided? Let us try again! Send us a note with your feedback and we will get back to you shortly with a few more ideas.
*We ask that you select a gift at your earliest convenience to ensure product availability