Order 1040_Jamie_Greene_Sr.
RECOMMENDATIONS FOR JAMIE GREENE JR.
You are looking for the right present to gift your father, Jamie, on Christmas! He's an outdoorsman with a playful sense of humor and a taste for the finer things.
We've organized a few ideas celebrating his interests and personal style. We hope they inspire you!
The tradition of the bolo tie continues with Vogt Silversmiths. Hand engraved in sterling silver with a cast Elk or Longhorn and sterling silver tips.
Product Details 
- Dimensions: 1.75" (Elk) 1.5″ (Longhorn) diameter, bolo string measures 44″
- Options: Elk, Longhorn
- Discount Available: Save 10% through Monday (11/30)
Estimated Total Cost: $240.85 - $270.85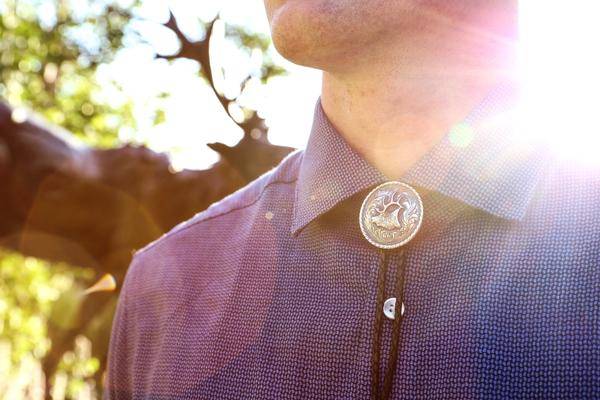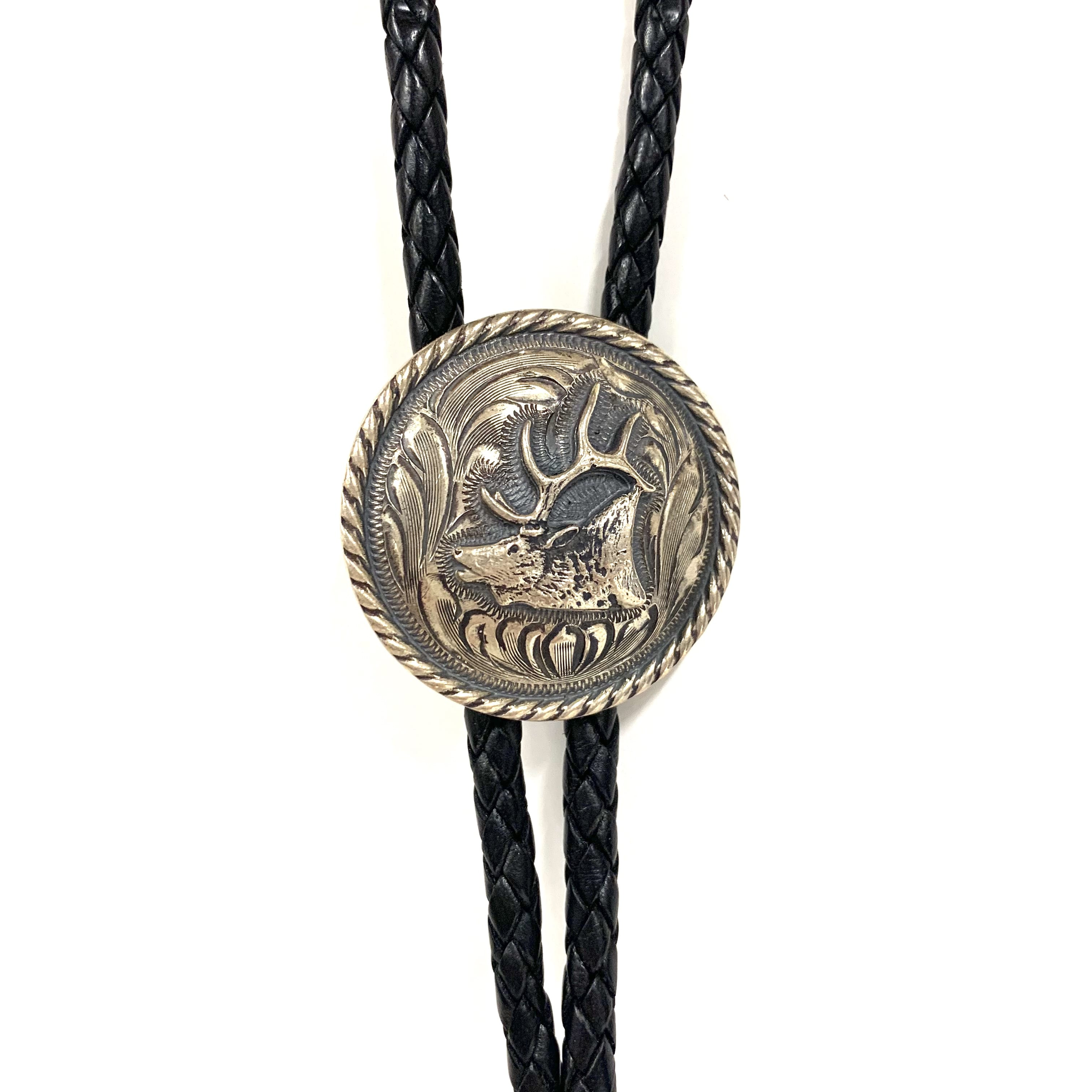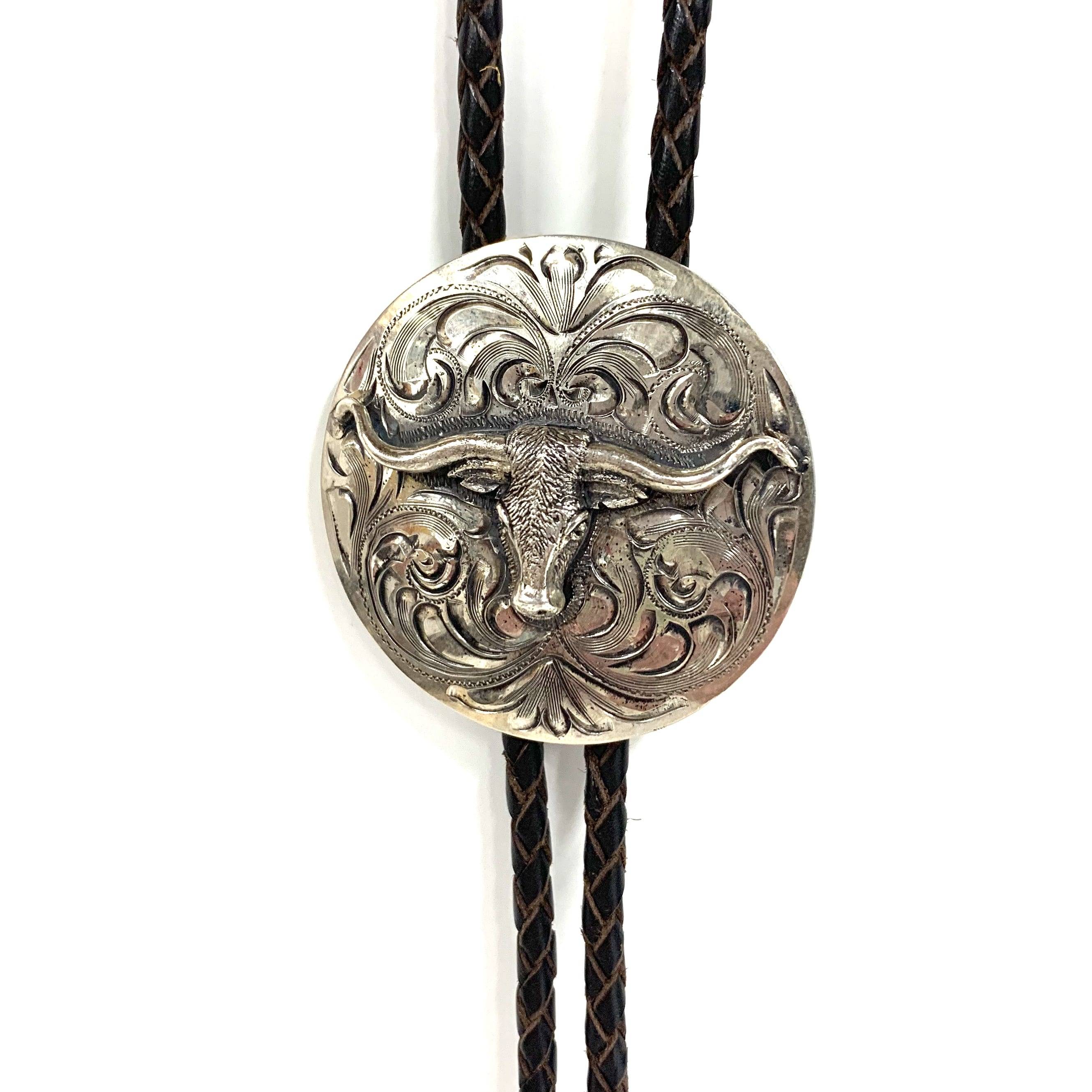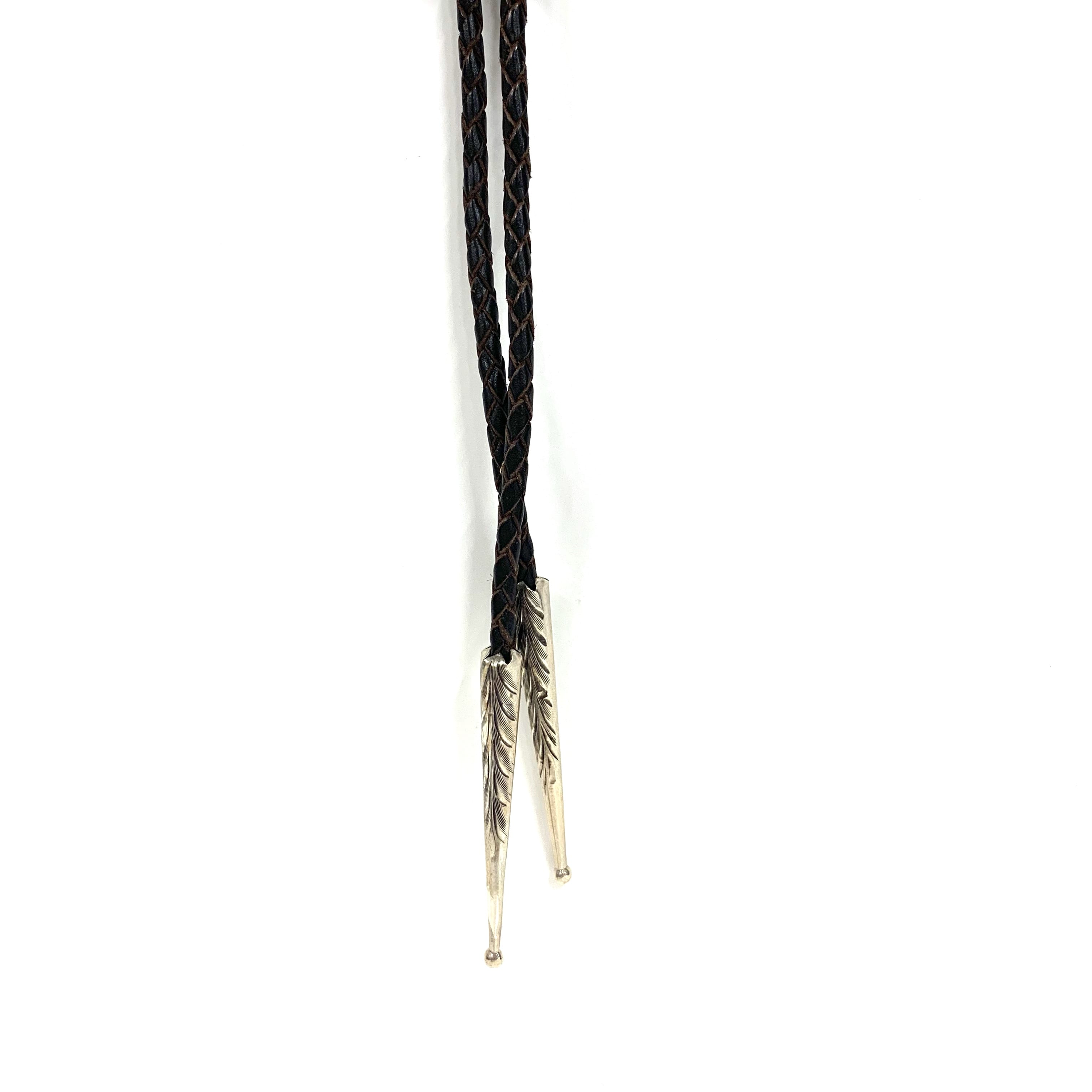 Safe Passage 
Angler Carry It All
Designed to be carried on airplanes, the bag is rugged enough to be checked if necessary. Rods are stored in a separate, padded compartment in the top. The bottom half has adjustable dividers and is designed to hold other critical gear like reels, lines, fly boxes, sunglasses, pliers, and terminal tackle. 
Product Details
- Color Options: Brown Camo, Olive Gray, Fishewear
- Size Options: 
       - Medium: 31" x 5½" x 8¾", to 9' 4-piece rod. 
       - Large: 36¾" x 5½" x 8¾", up to 11' 4-piece rod.
Estimated Total Cost: $156.19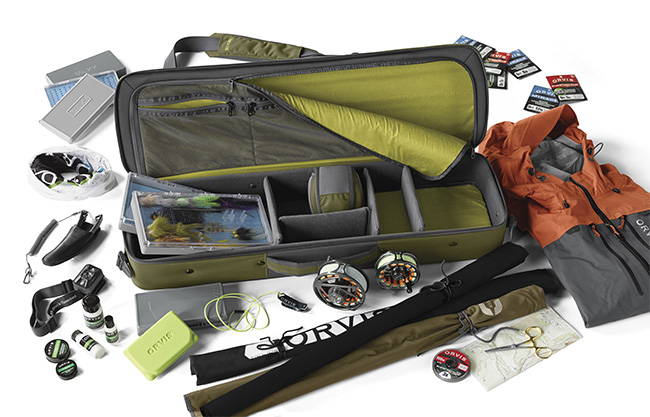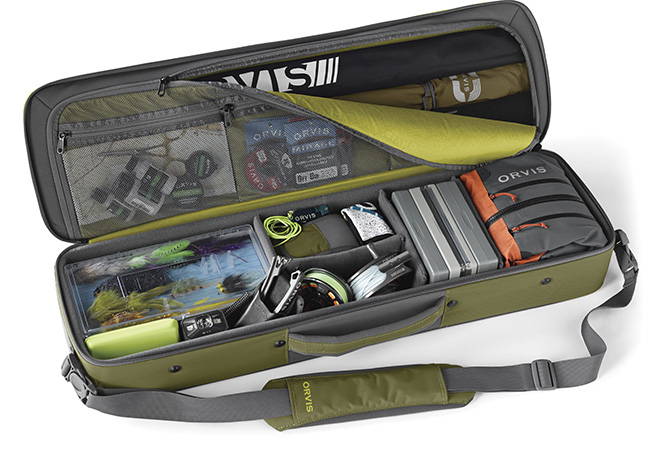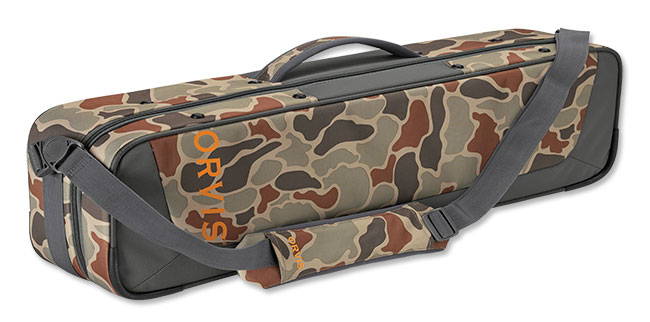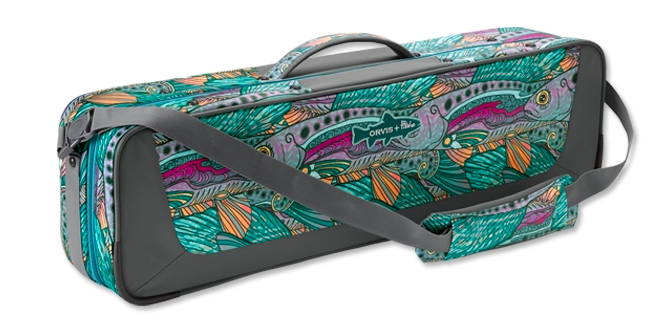 Filson 
Hyder Quilted Jacket
Keep Jamie warm in style this winter with this water-resistant performance jacket. It's practical enough for daily use but stylish to layer for an evening outing. 
Product Details
- Color Options: Marsh Olive, Faded Navy, Tan
- Size Options: XS, S, M, L, XL, XXL
Estimated Total Cost: $271.26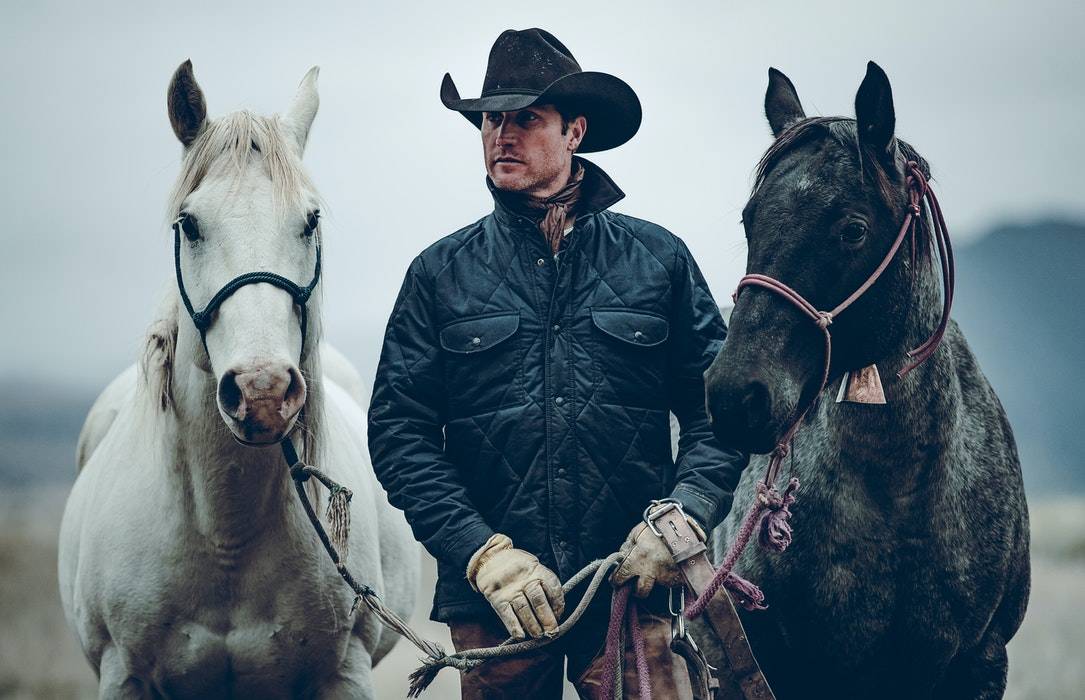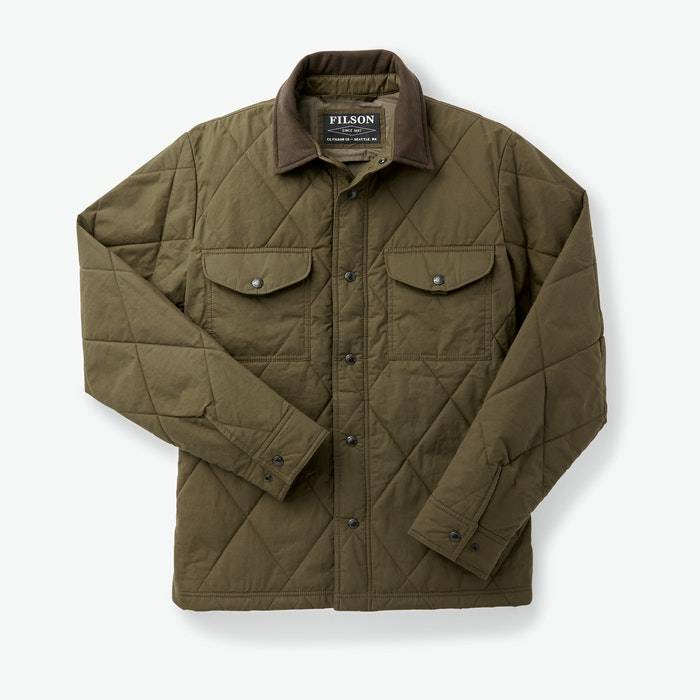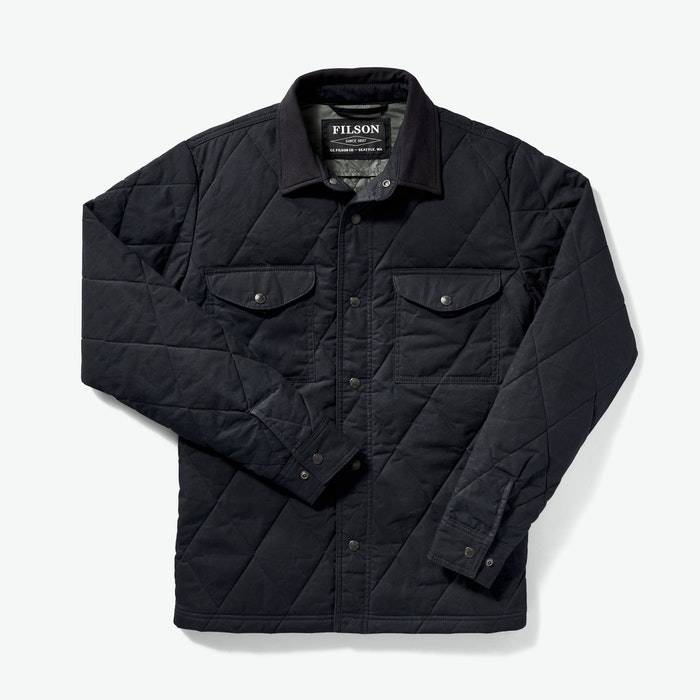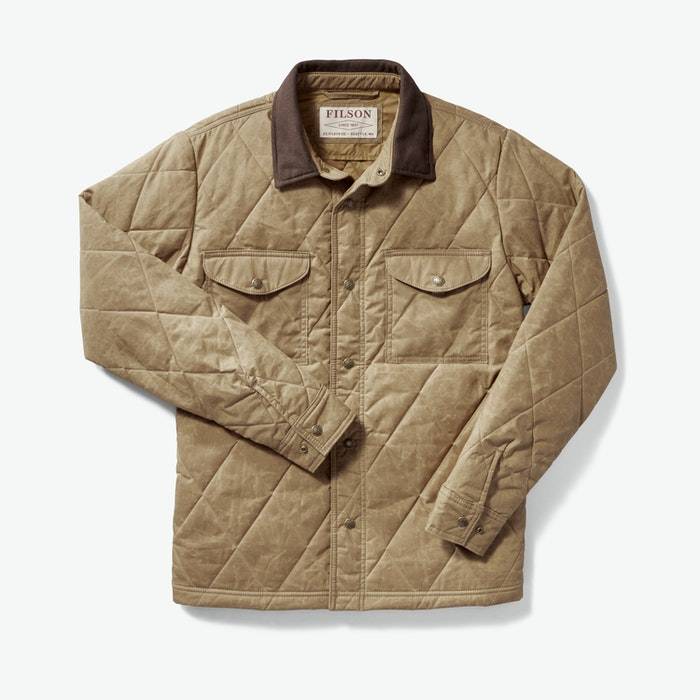 Snowcookie is for those passionate skiers who want to improve their technique faster and measure what was previously impossible to observe. With Snowcookie you can explore your skiing abilities and get better with each run.
Product Details
- Includes: 
  - 3x Snowcookie sensors
  - 2x adhesive ski mounts
  - One-size-fits-all chest harness
  - Wireless charging pad
  - 2020/21 subscription
- Shipping Details: Pre-order for shipping on 12/18.
Estimated Total Cost: $499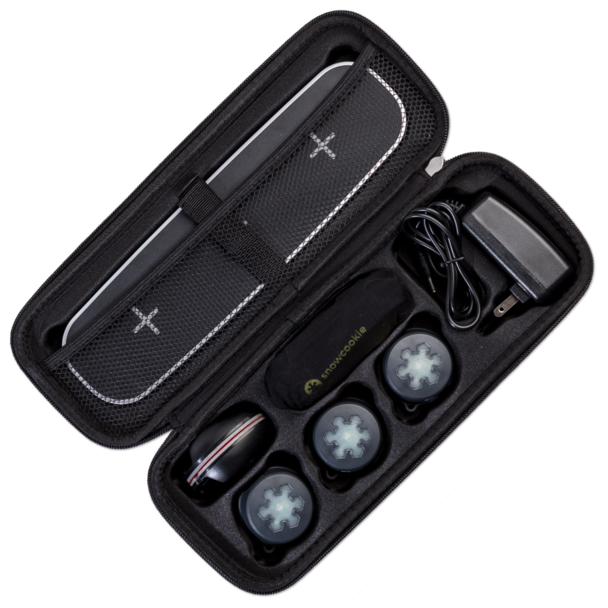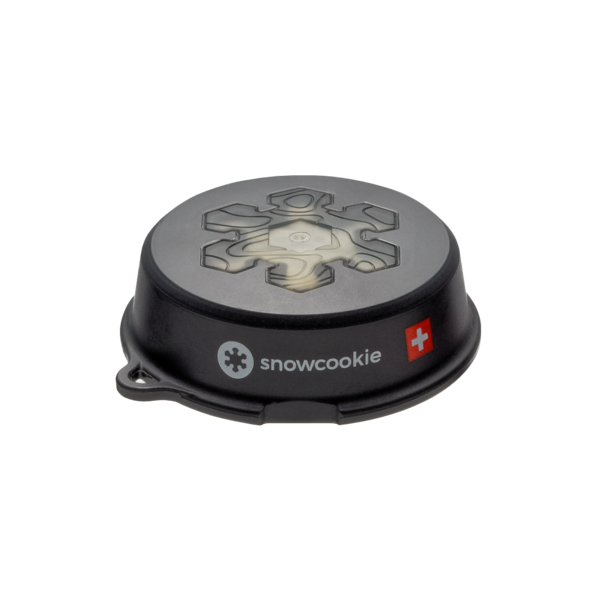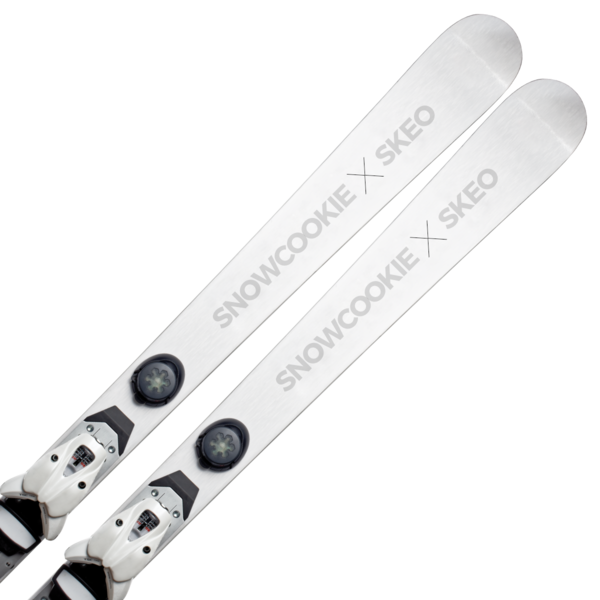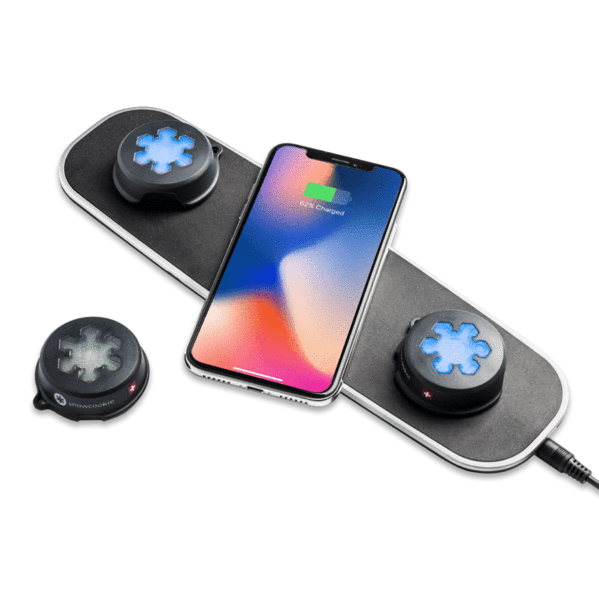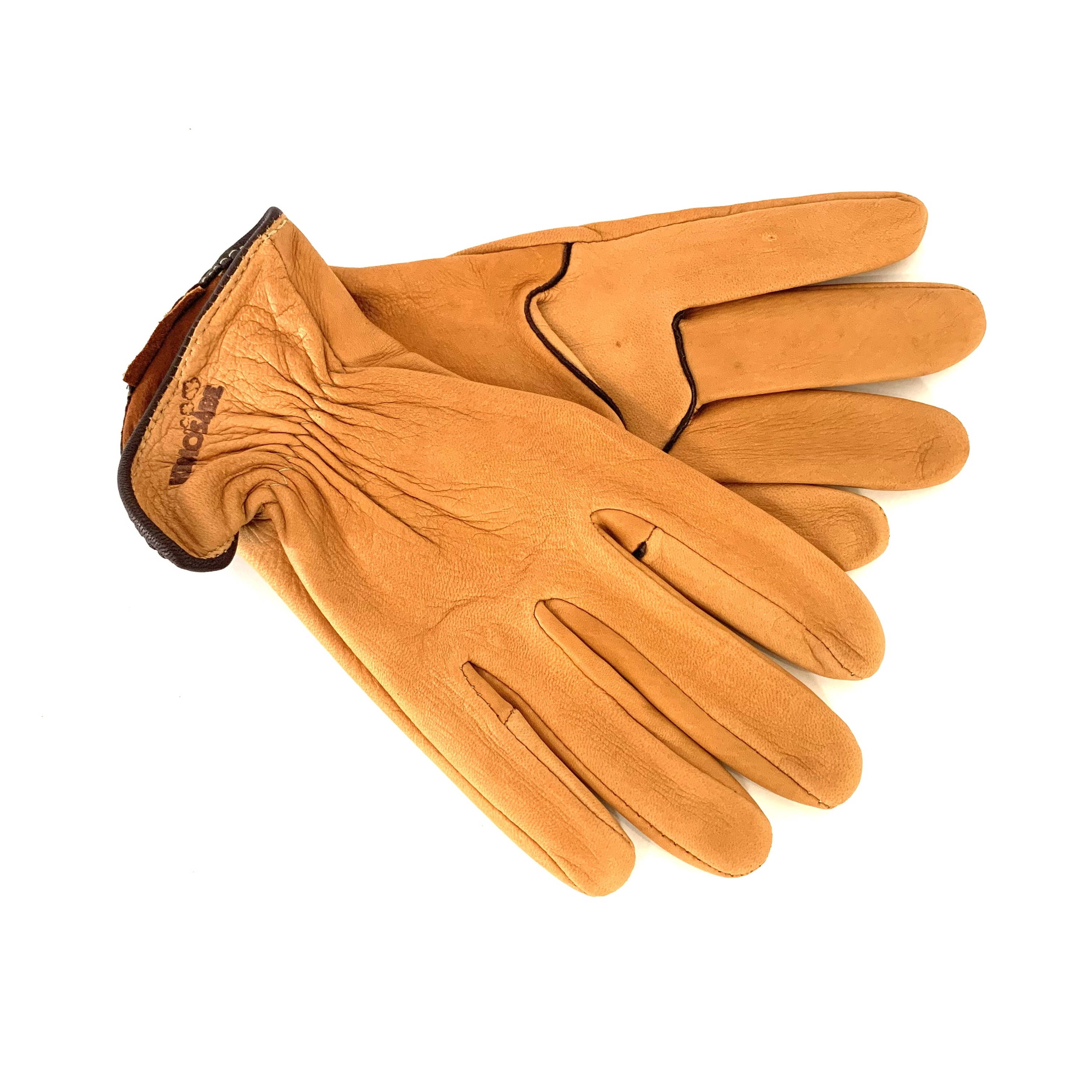 Kemo Sabe Saddle Lined
Glove Estimated Total Cost: $83.70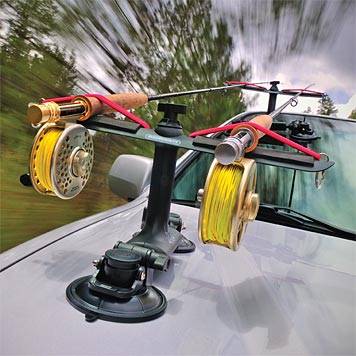 Sumo Top Car Rod Rack
Estimated Total Cost: $213.64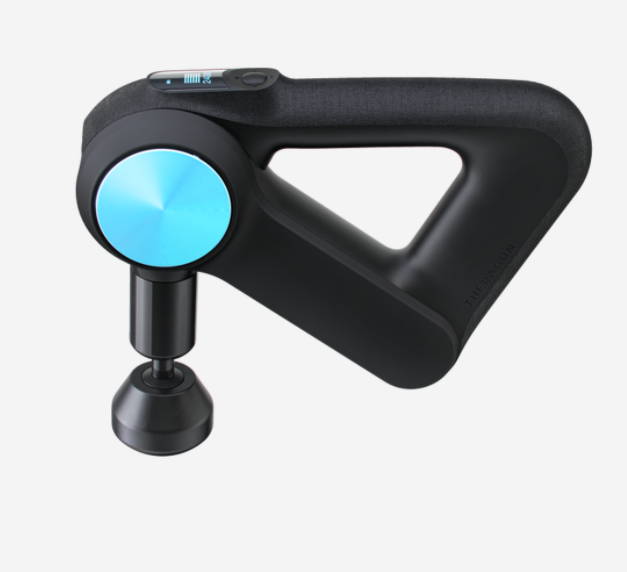 Theragun Pro
Estimated Total Cost: $487.16
Select your favorite gift(s) and send us your selection via email at willa@poppygifting.com*
From there we will handle order processing, gift wrap and delivery. You will be invoiced for the final amount once the process is complete and notified when your gift(s) is en route.
Not a fan of the options that we provided? Let us try again! Send us a note with your feedback and we will get back to you shortly with a few more ideas.
*We ask that you select a gift at your earliest convenience to ensure product availability