Geoff, Law - Levi Strauss & Co - Additional Items
RECOMMENDATIONS FOR THE LEVI STRAUSS CORPORATE AFFAIRS LEADERSHIP TEAM
You're looking for a special holiday gift for the leadership team with Levi's Corporate Affairs. They're a group of mixed individuals, hailing from both coasts and across varying family stages but all share the commonality of adjusting to remote work and more time at home in 2020. 
We've organized a few ideas to help treat this group and honor their personal interests and styles. 
We hope they inspire you!
Additional Items for Jenny Calvert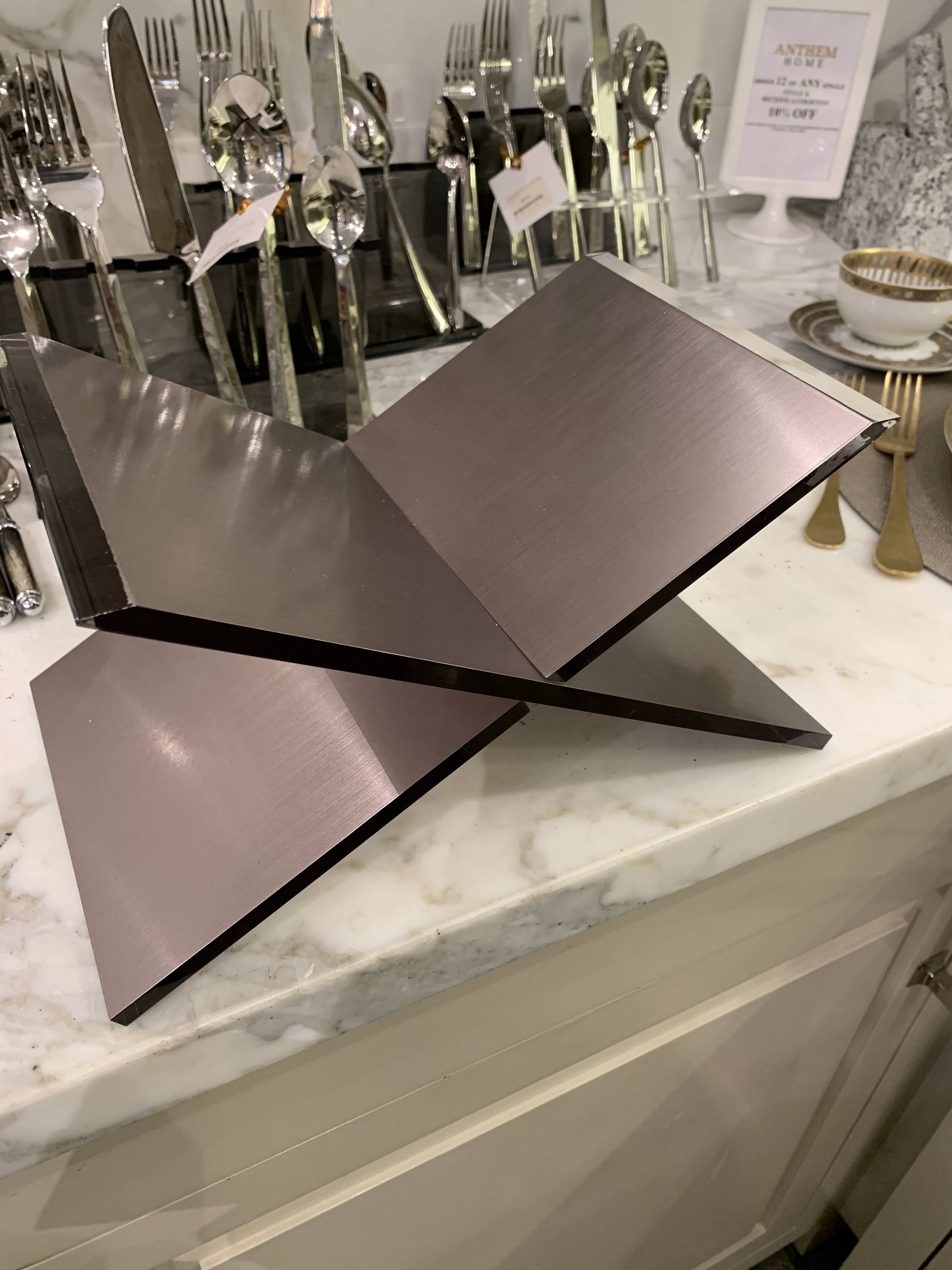 Anthem
X Book Stand
Aubergine or Clear
Estimated Cost: $100, Aubergine
Estimated Cost: $70, Clear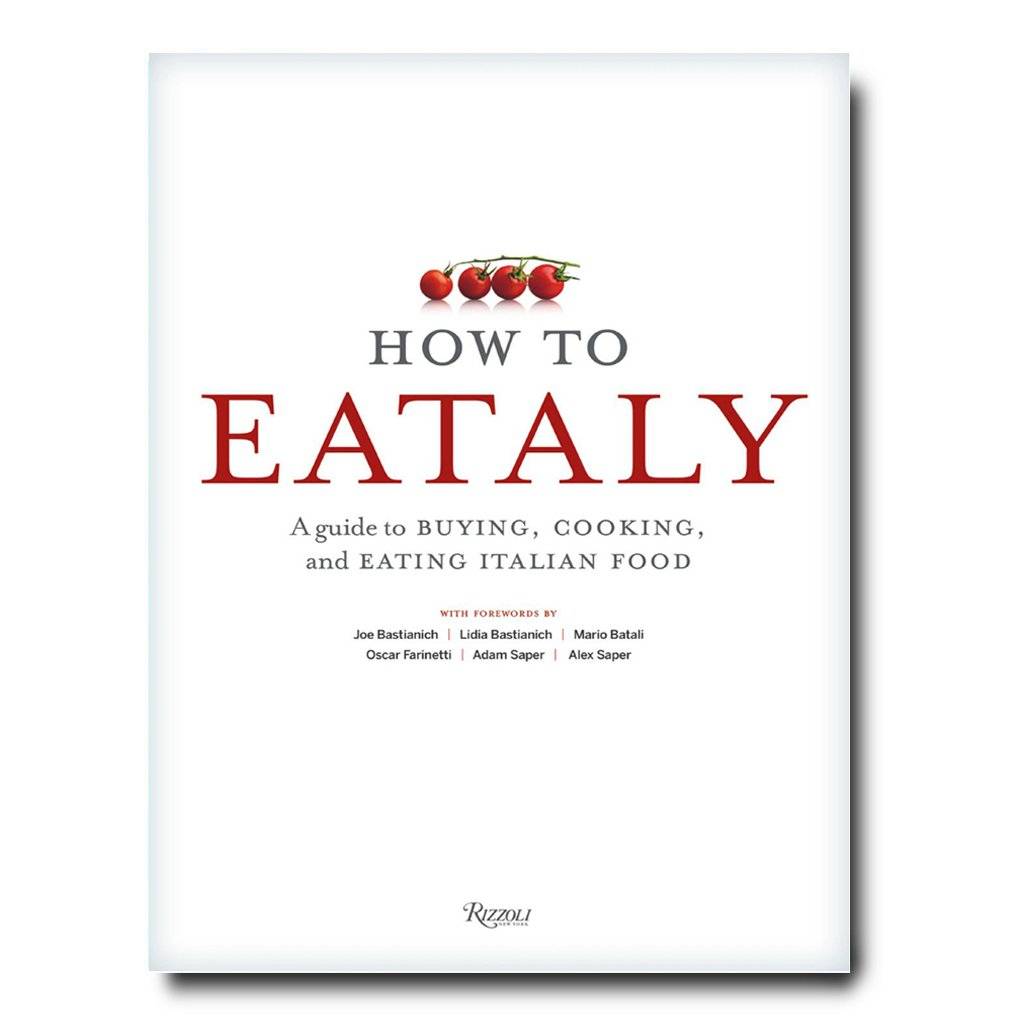 Hudson Grace
How to Eataly
Estimated Cost: $40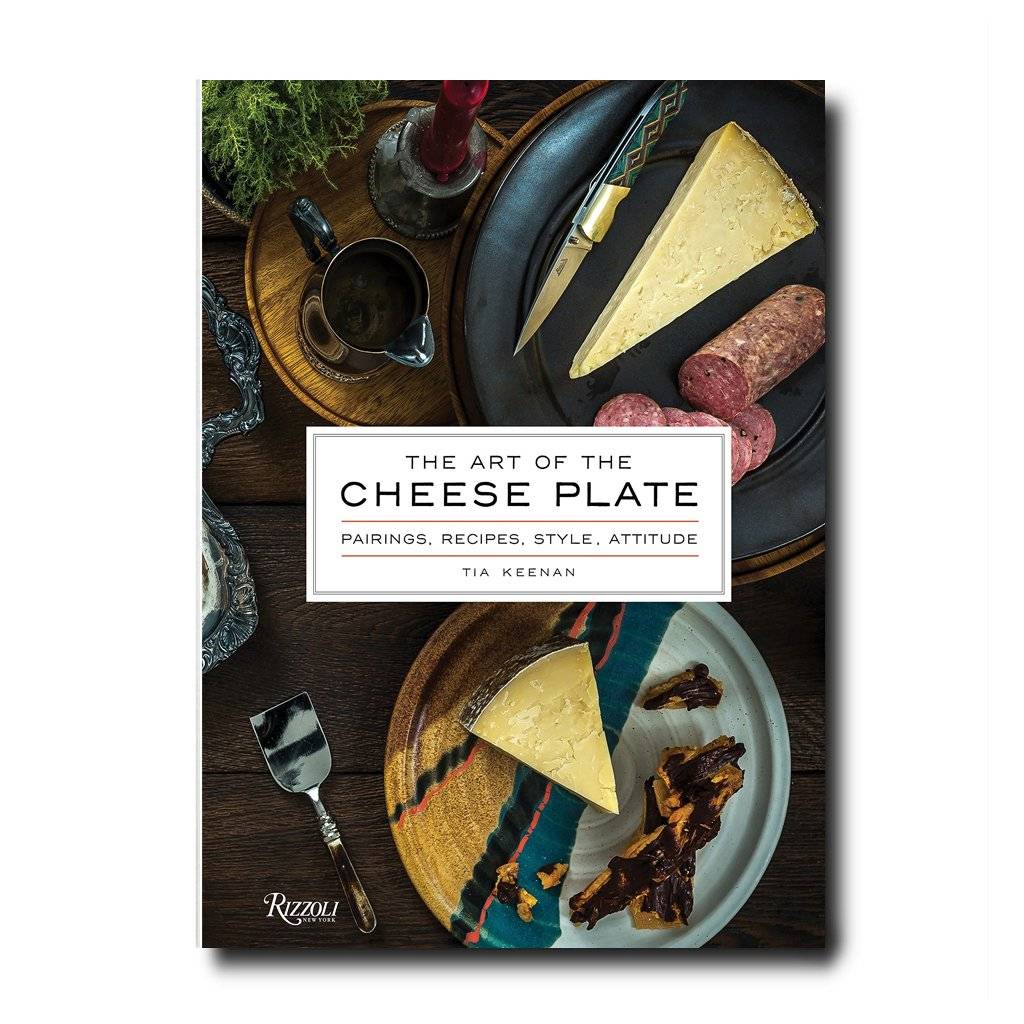 Hudson Grace
The Art of the Cheese Plate
Estimated Cost: $40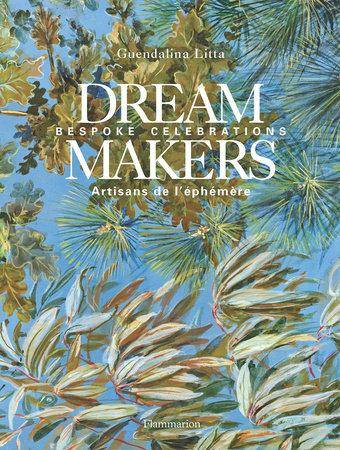 Hudson Grace 

Dream Makers - Bespoke Celebrations
Estimated Cost: $90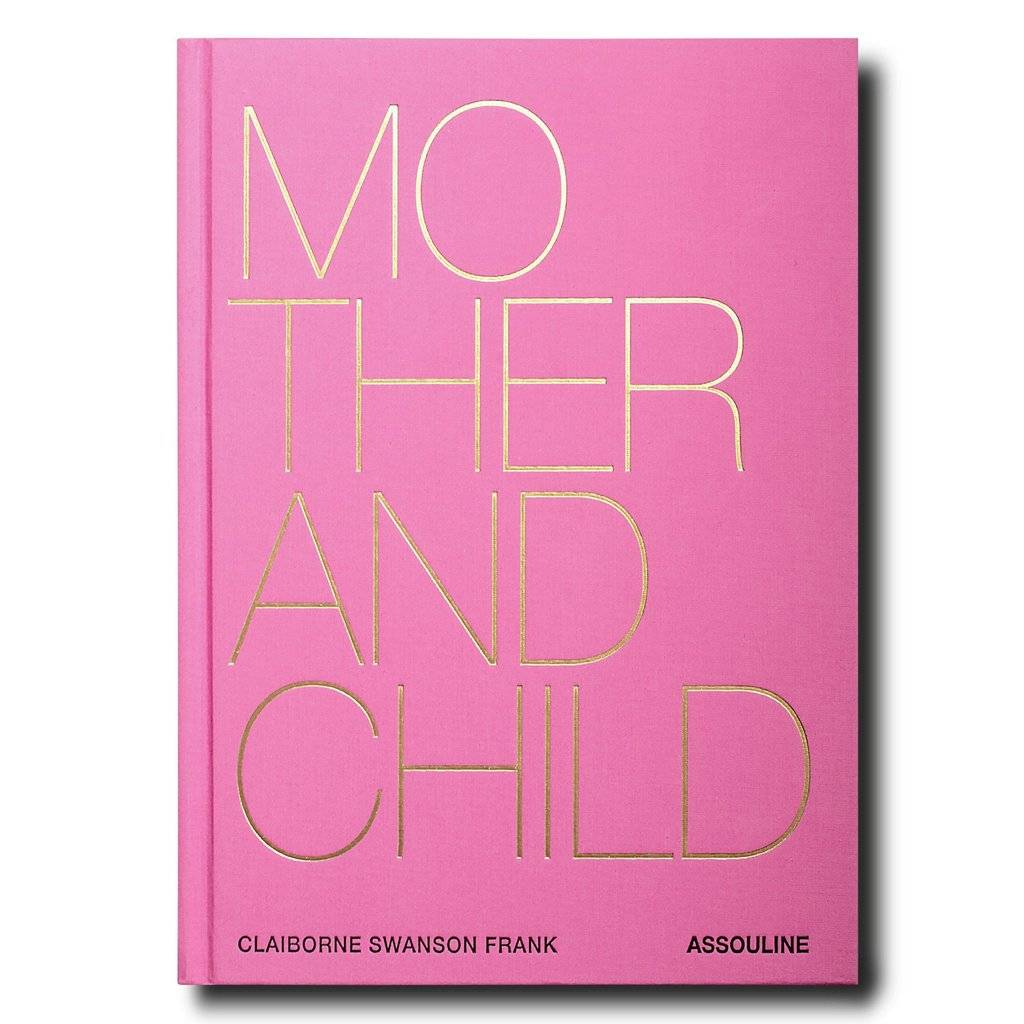 Hudson Grace
Mother & Child
Estimated Cost: $100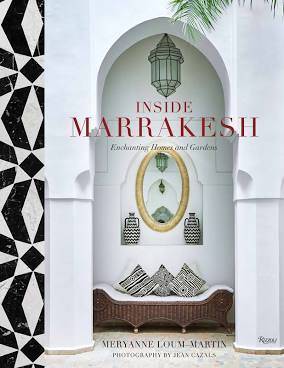 Hudson Grace
Inside Marrakesh
Estimated Cost: $65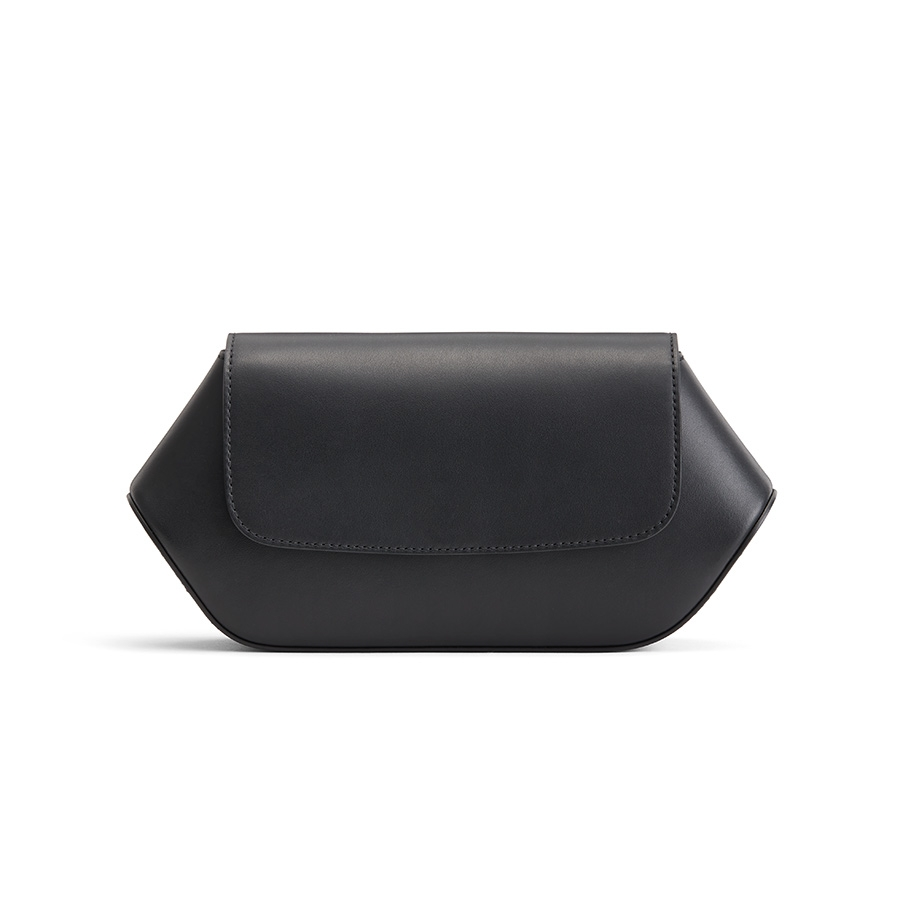 Cuyana
Hexagon Clutch
Estimated Cost: $180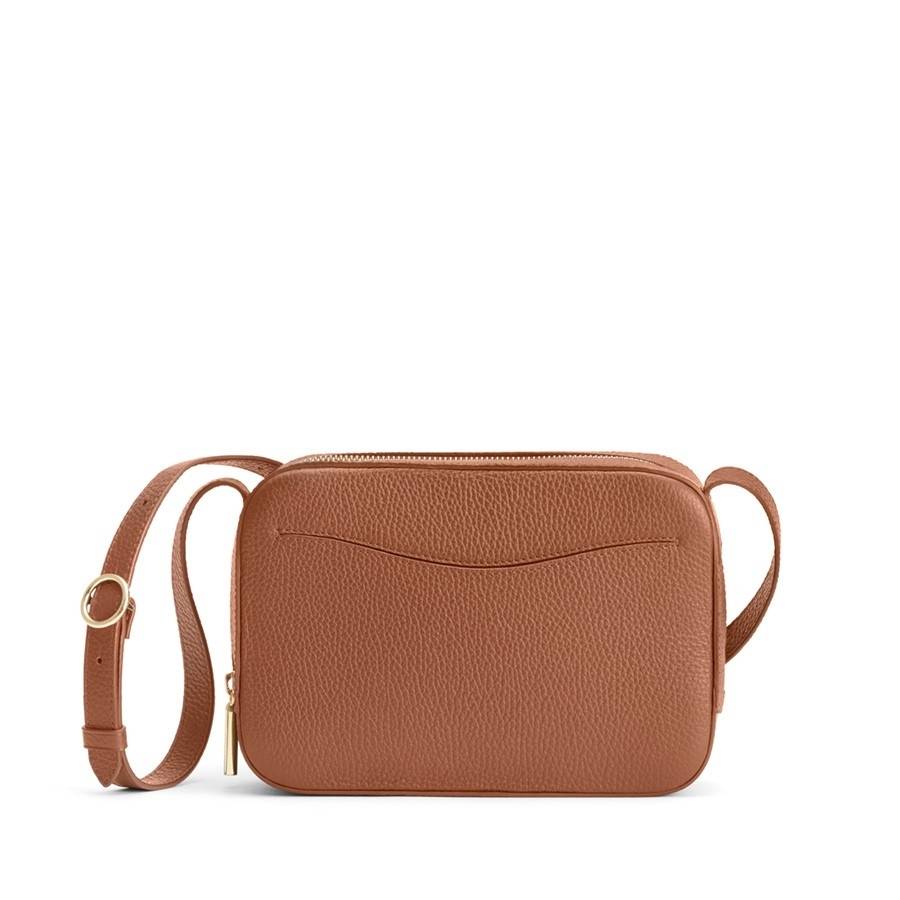 Cuyana 
Camera Bag
Estimated Cost: $165
Select your favorite gift(s) and send us your selection via email at peggy@poppygifting.com*
From there we will handle order processing, gift wrap and delivery. You will be invoiced for the final amount once the process is complete and notified when your gift(s) is en route.
Not a fan of the options that we provided? Let us try again! Send us a note with your feedback and we will get back to you shortly with a few more ideas.
*We ask that you select a gift at your earliest convenience to ensure product availability