Geoff, Law - Levi Strauss & Co
RECOMMENDATIONS FOR THE LEVI STRAUSS CORPORATE AFFAIRS LEADERSHIP TEAM
You're looking for a special holiday gift for the leadership team with Levi's Corporate Affairs. They're a group of mixed individuals, hailing from both coasts and across varying family stages but all share the commonality of adjusting to remote work and more time at home in 2020. 
We've organized a few ideas to help treat this group and honor their personal interests and styles. 
We hope they inspire you!
Bole Road Textiles
Throw Blankets
Help the team enjoy R&R this holiday and winter ahead with a butter-soft throw to grace their living space from a BIPOC owned design studio. Throws are 100% cotton, handwoven in Ethiopia with 100% natural dyes for a beautiful hint of color. 
Product Details 
- Dimensions: 50"x78" 
- Color Options: Solid in Onyx, Dusty Rose; Striped in Dawn, Dusk, Navy, Mist.
Estimated Total Cost: $160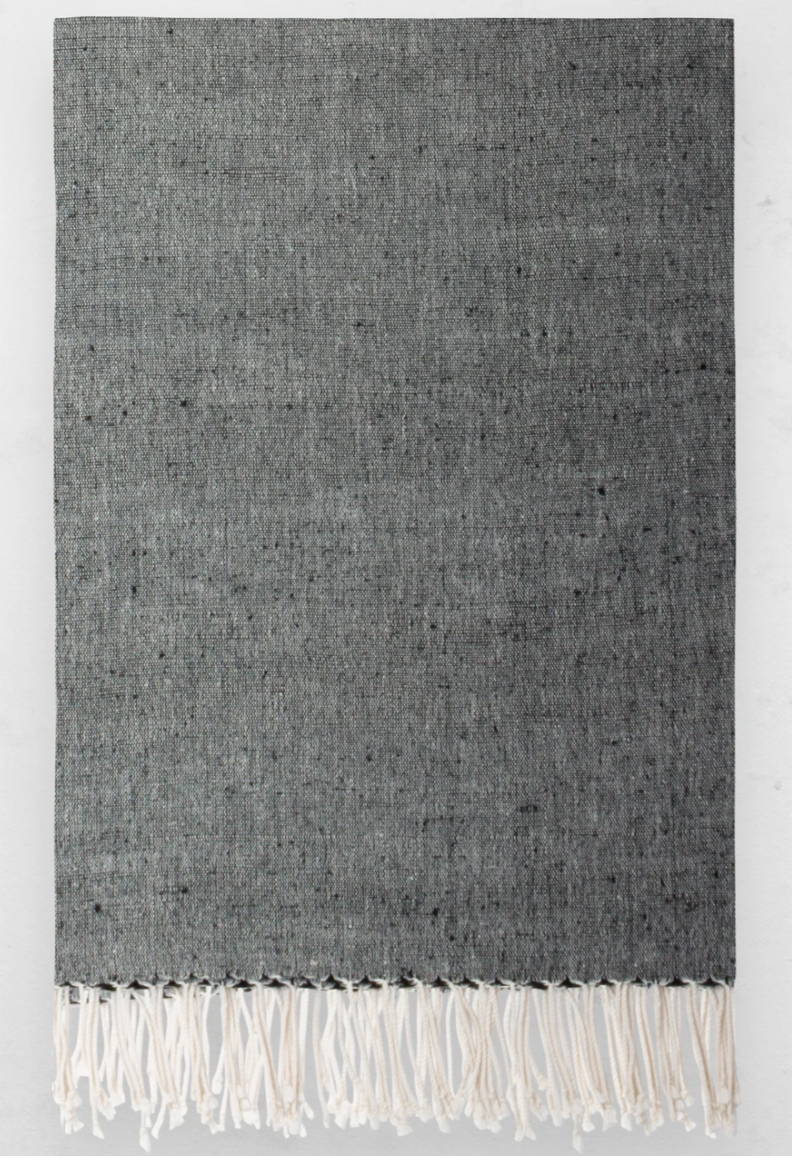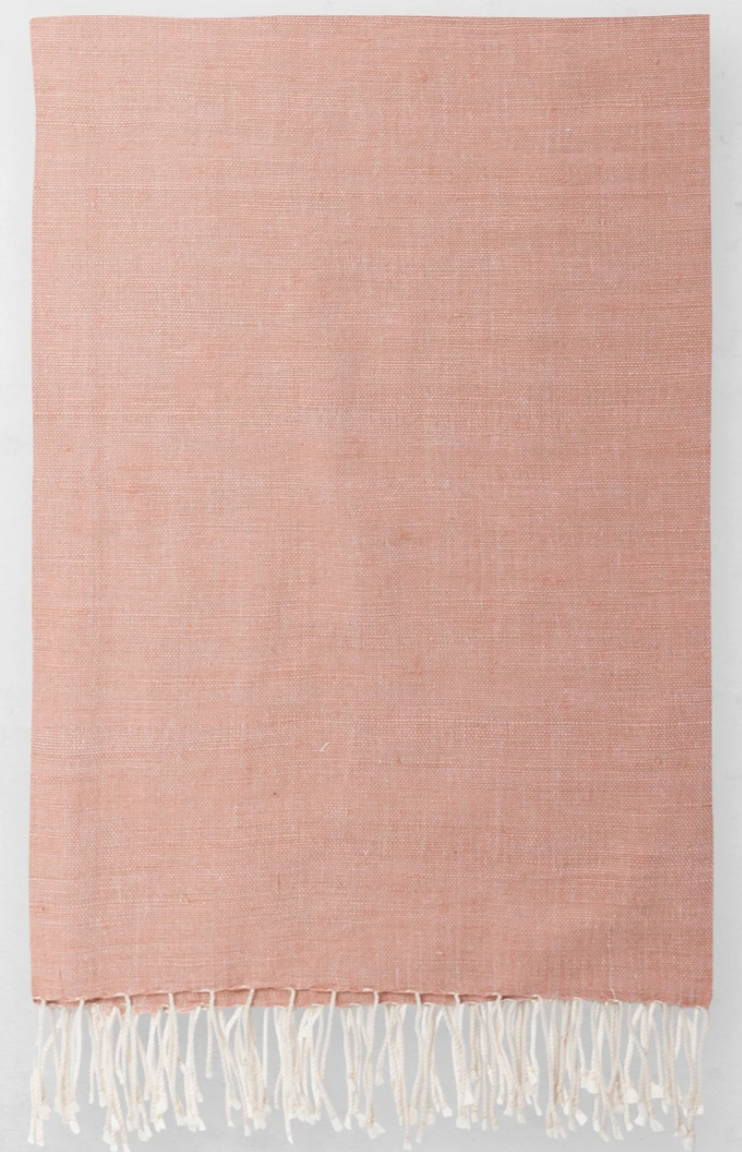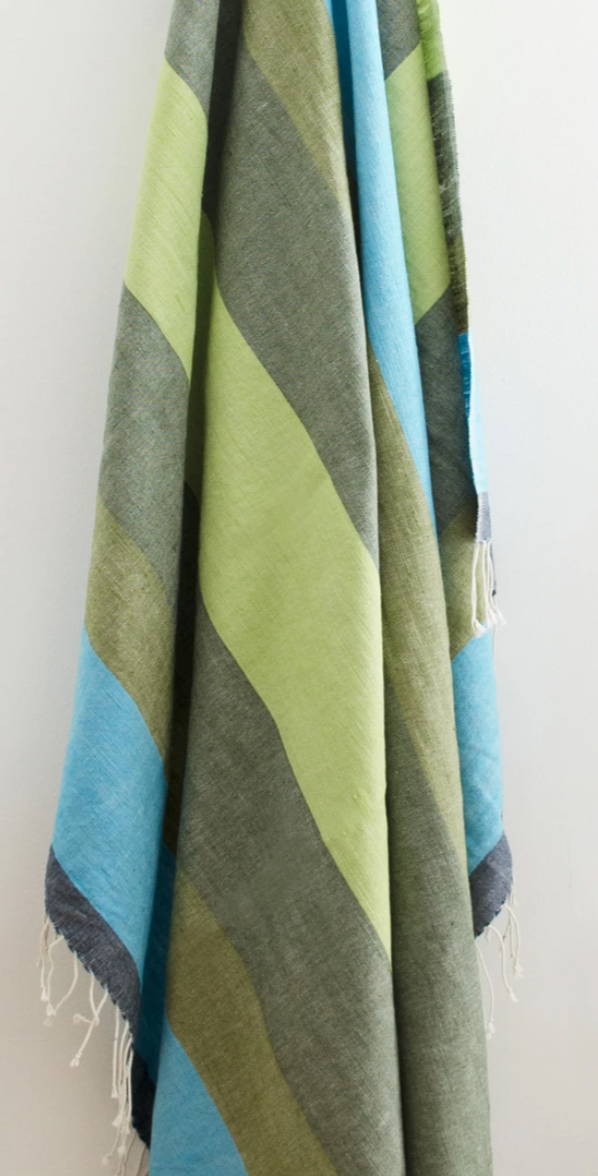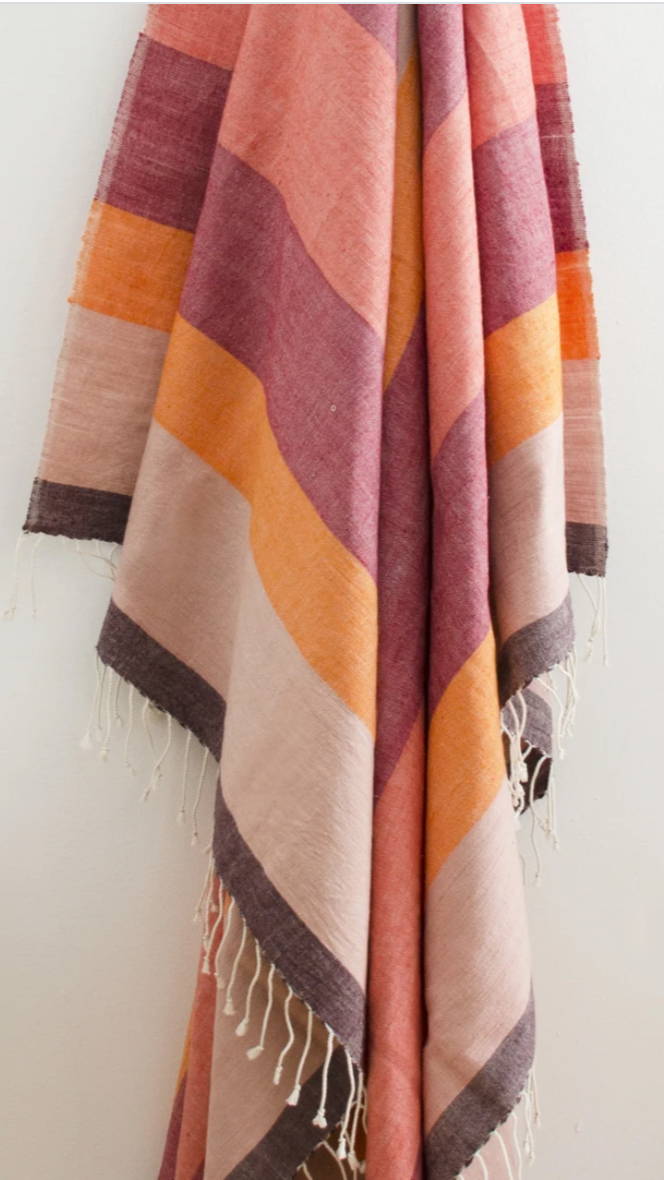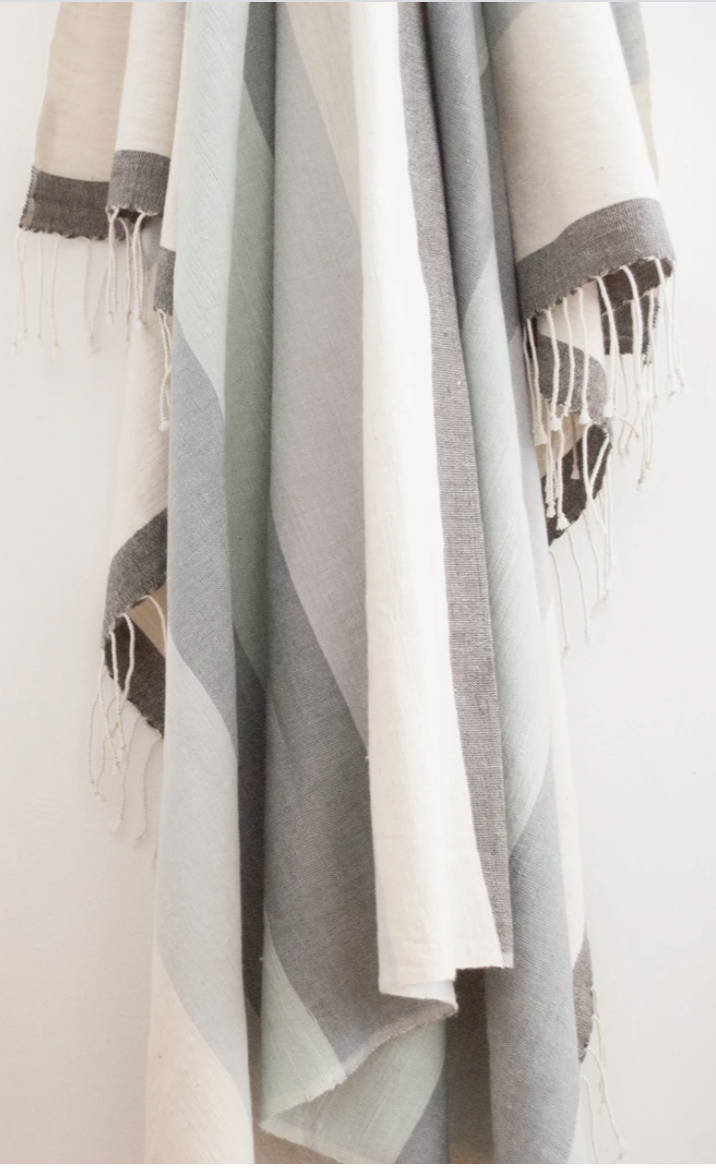 A chic yet durable duo for all of one's essentials—whether on a weekend getaway or for carrying cords and notebooks from one side of the house to another. Crafted with ocean-bound marine plastic with two bags to fit it all.
Product Details 
- Size: Small is 5.1" H x 7.1" L; Large is 7.5" H x 12.4" L
- Color Options: Midnight Camo, Spice Chai and Sugar Plum, Ruby and Sapphire
Estimated Total Cost: $147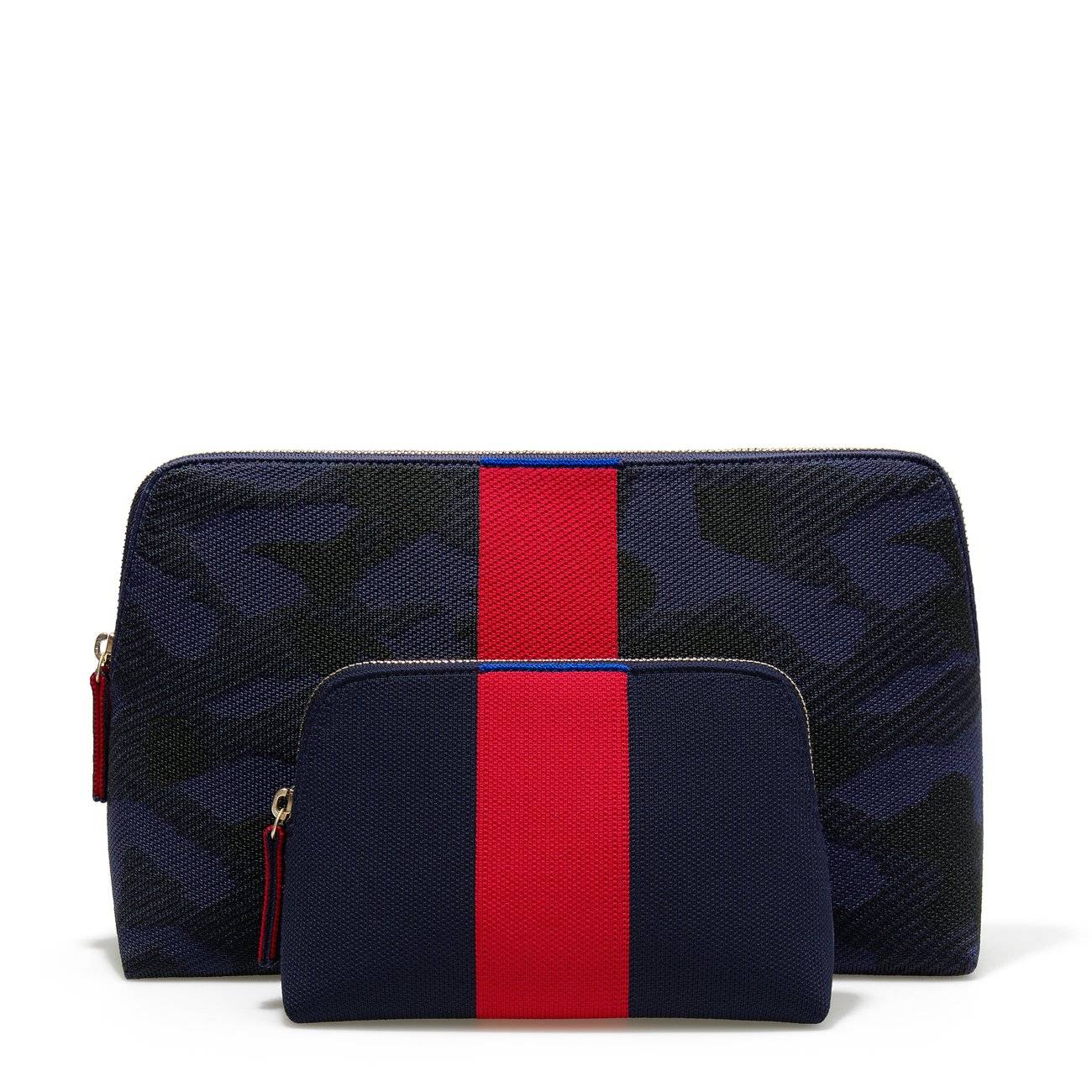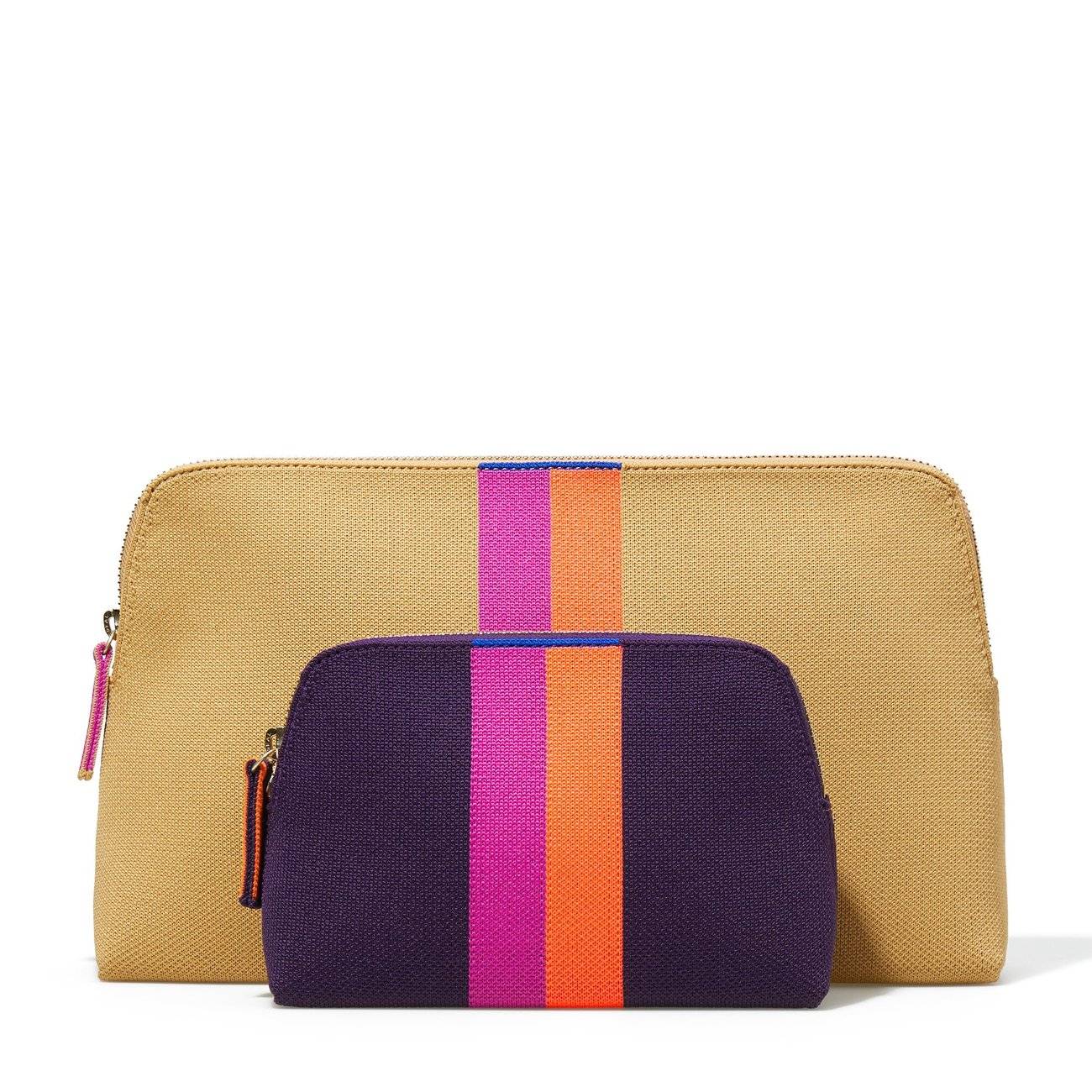 SPICED CHAI ANDSUGAR PLUM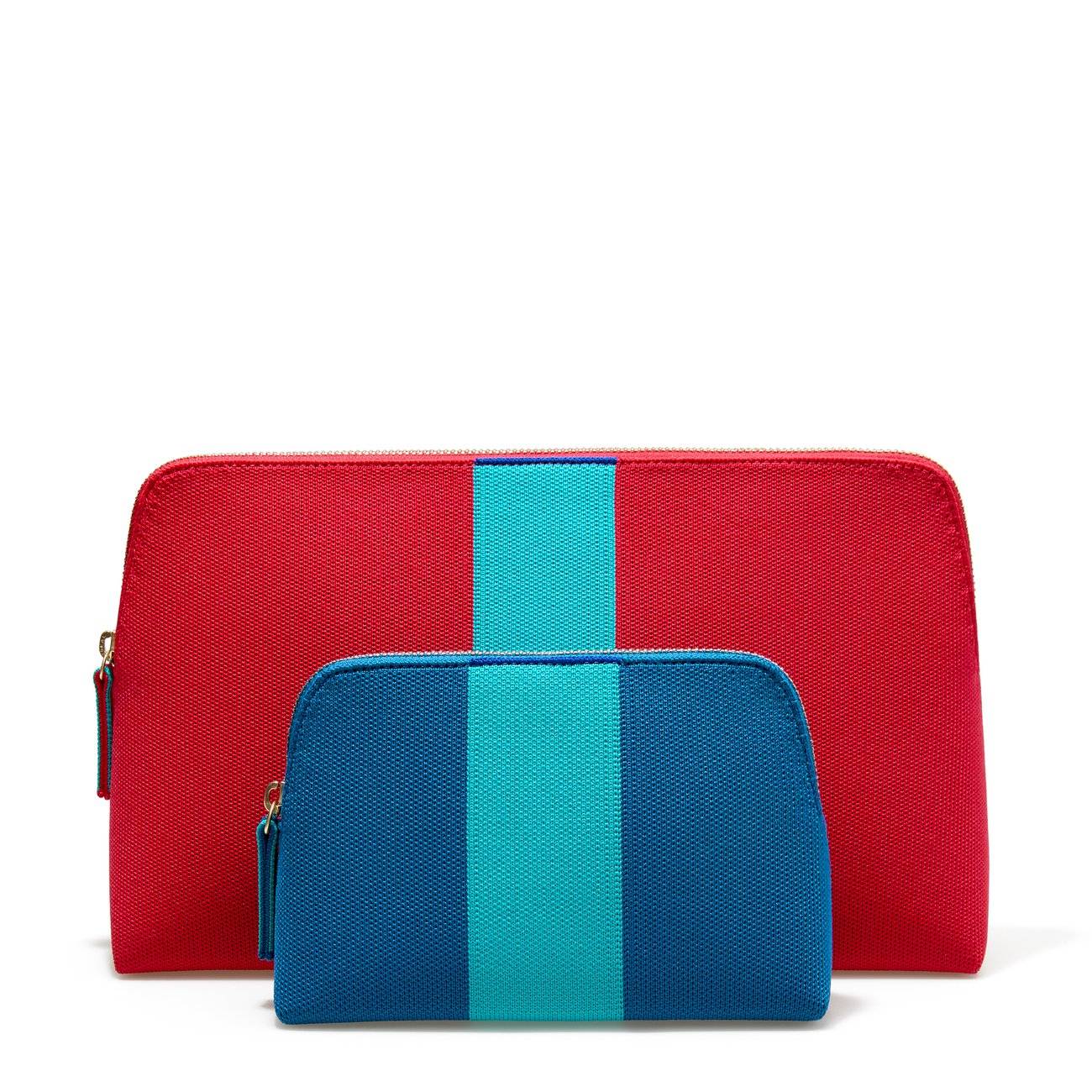 Assouline
Artist Cookbook & Bookstand
Art, decor and activity all in one—a great way to deliver inspiration as we are all so often freshening our home/work places these days. Collector-like bookstand paired with either Georgia O'Keefe or Jackson Pollock artist cooking books.
Product Details
- Book Options: Dinner with Georgia O'Keefe or Dinner with Jackson Pollock
- Stand Color Options: Clear, Black or Red Acrylic
- Stand Dimensions: 4.8"H x 13"W x 12"D
Estimated Total Cost: $163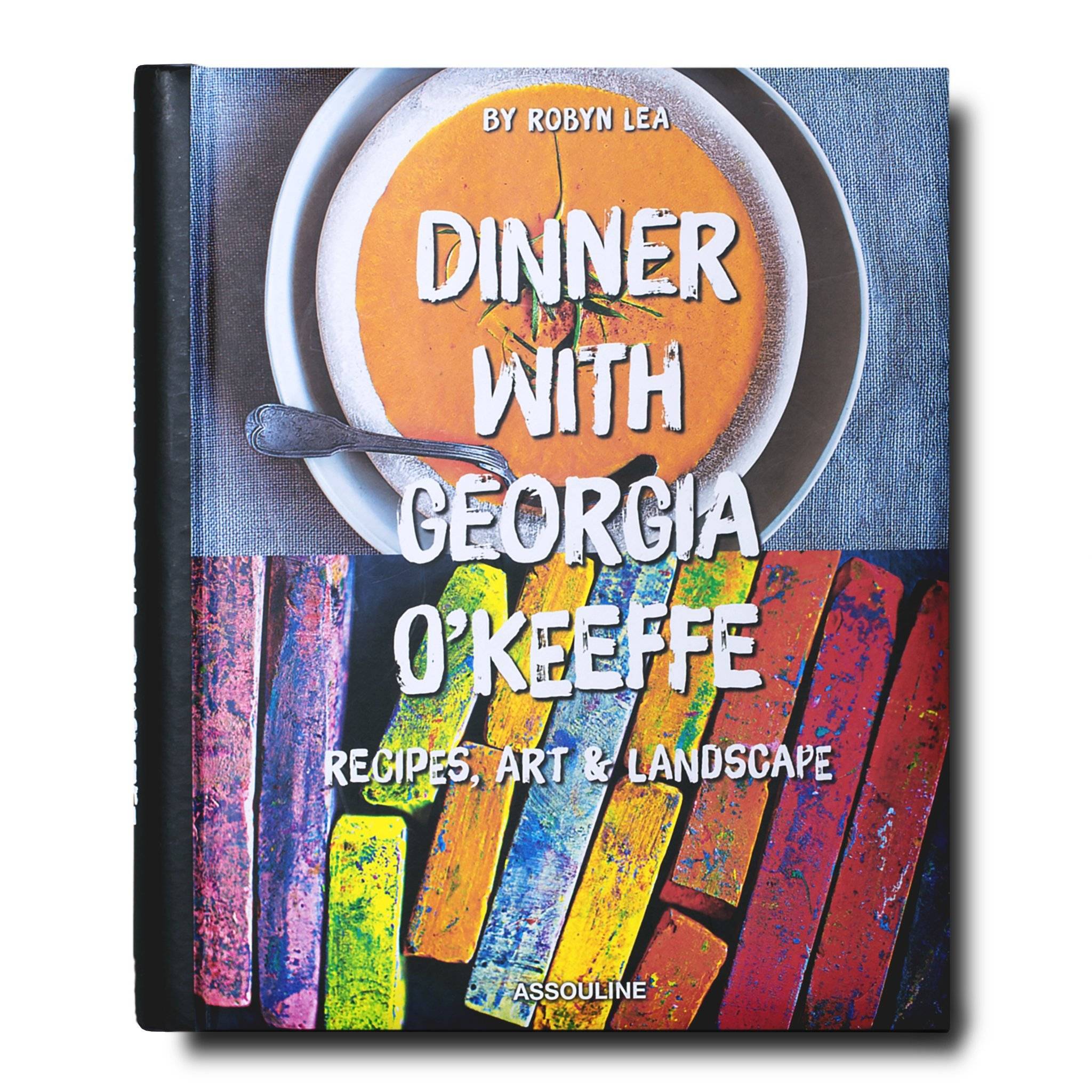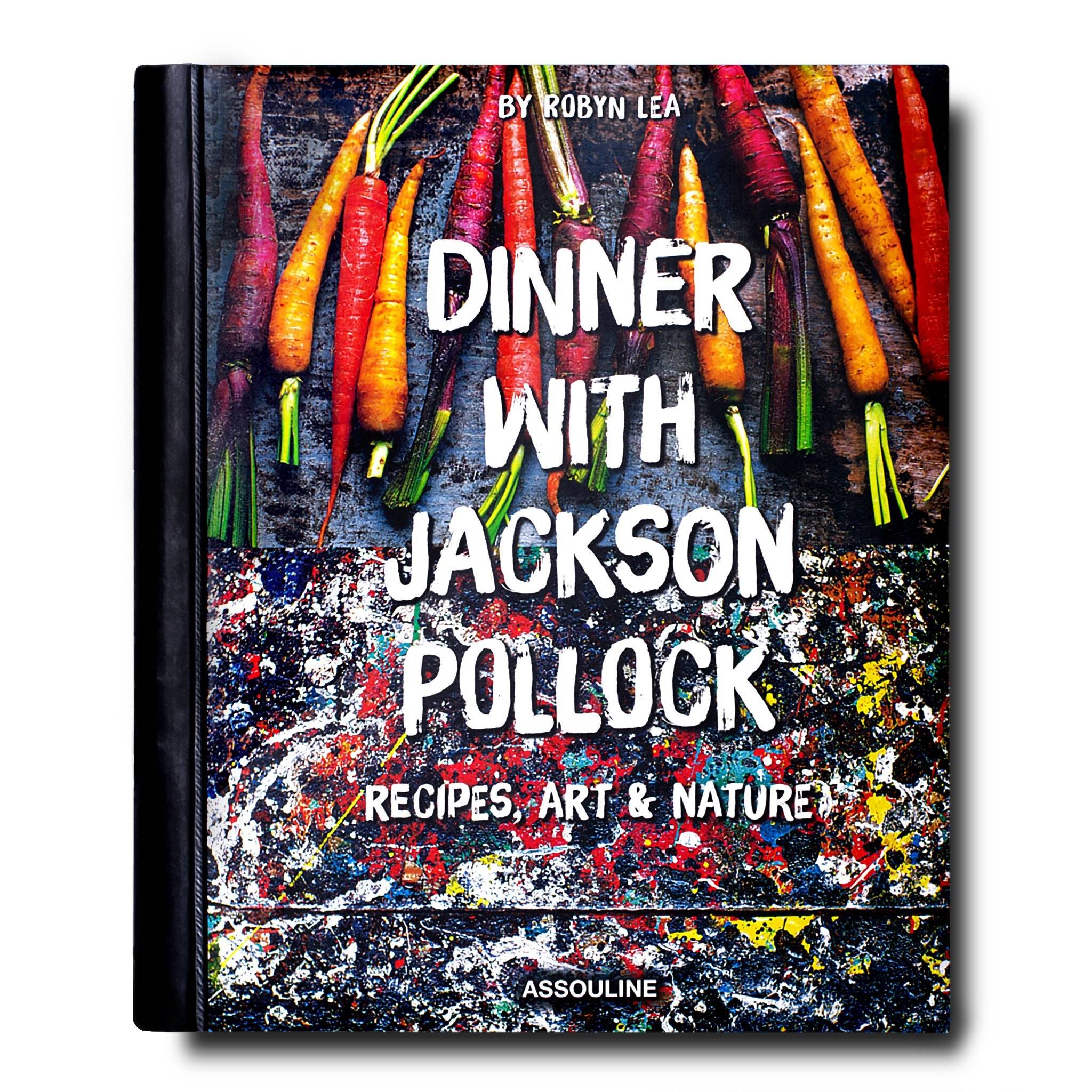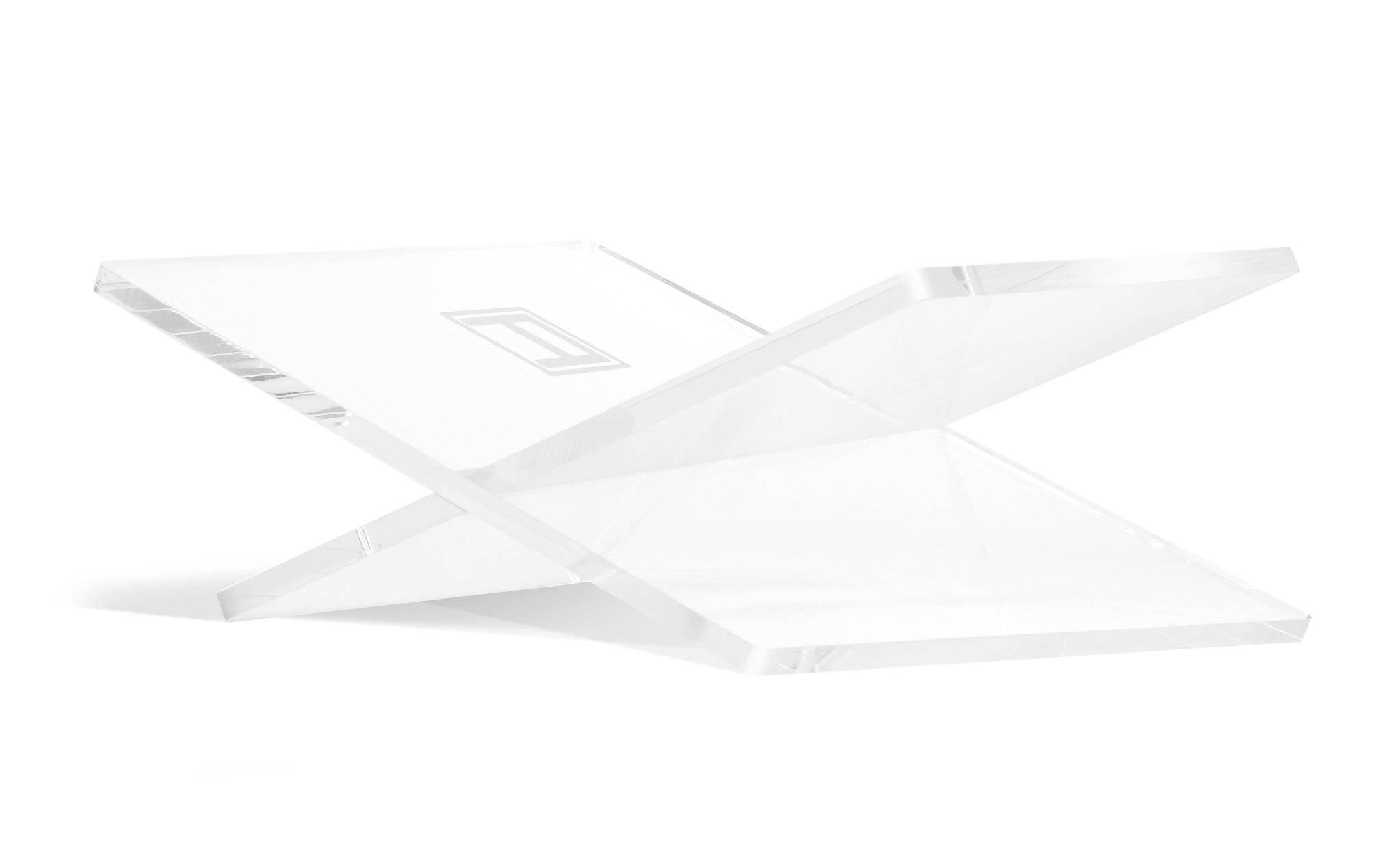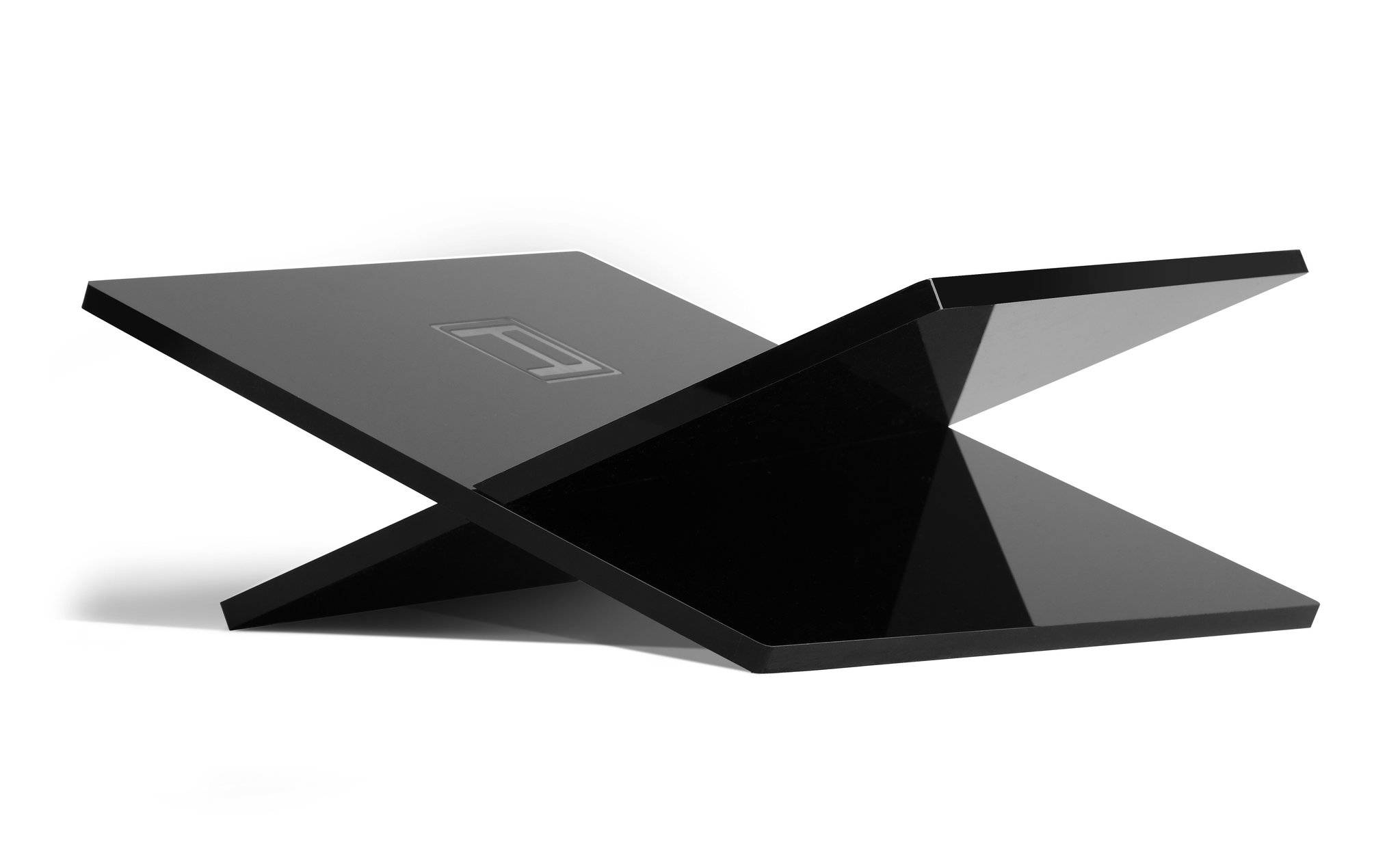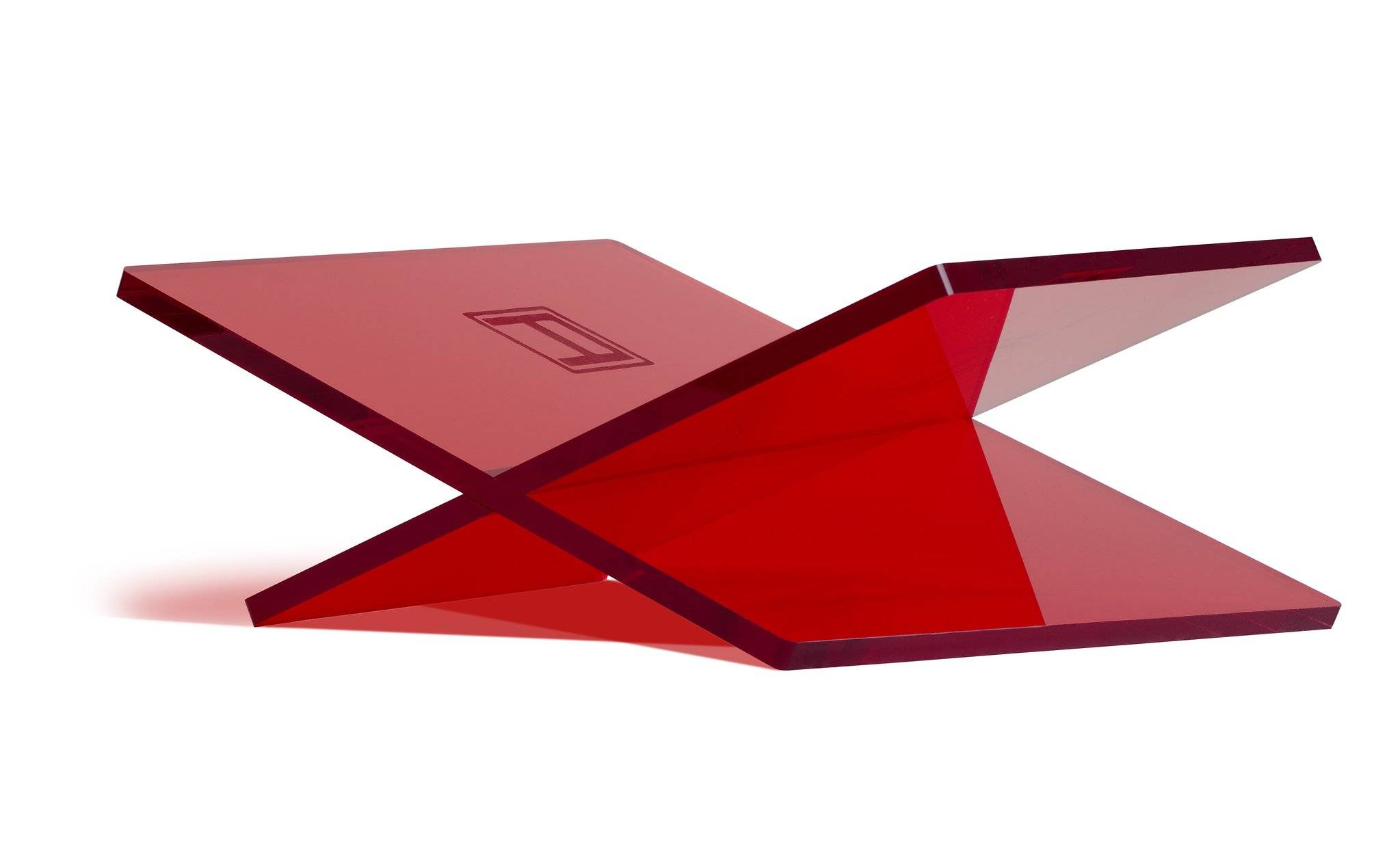 Estelle
Colored Stemless Glassware
Hand-blown glassware made in Poland in honor of the owner's Grandmother, "Big Mama", and her love of antiquing. The stunning glassware is to accompany the wine the team has received this year while also promoting small business.
Product Details
- Quantity: Set of 6
- Color Options: Amber Smoke, Rose, Emerald, Lavender, Blush Pink, Mint, Cobalt
- Stand Dimensions: 4.3" H x 3.5" W; 13.5 oz
Estimated Total Cost: $160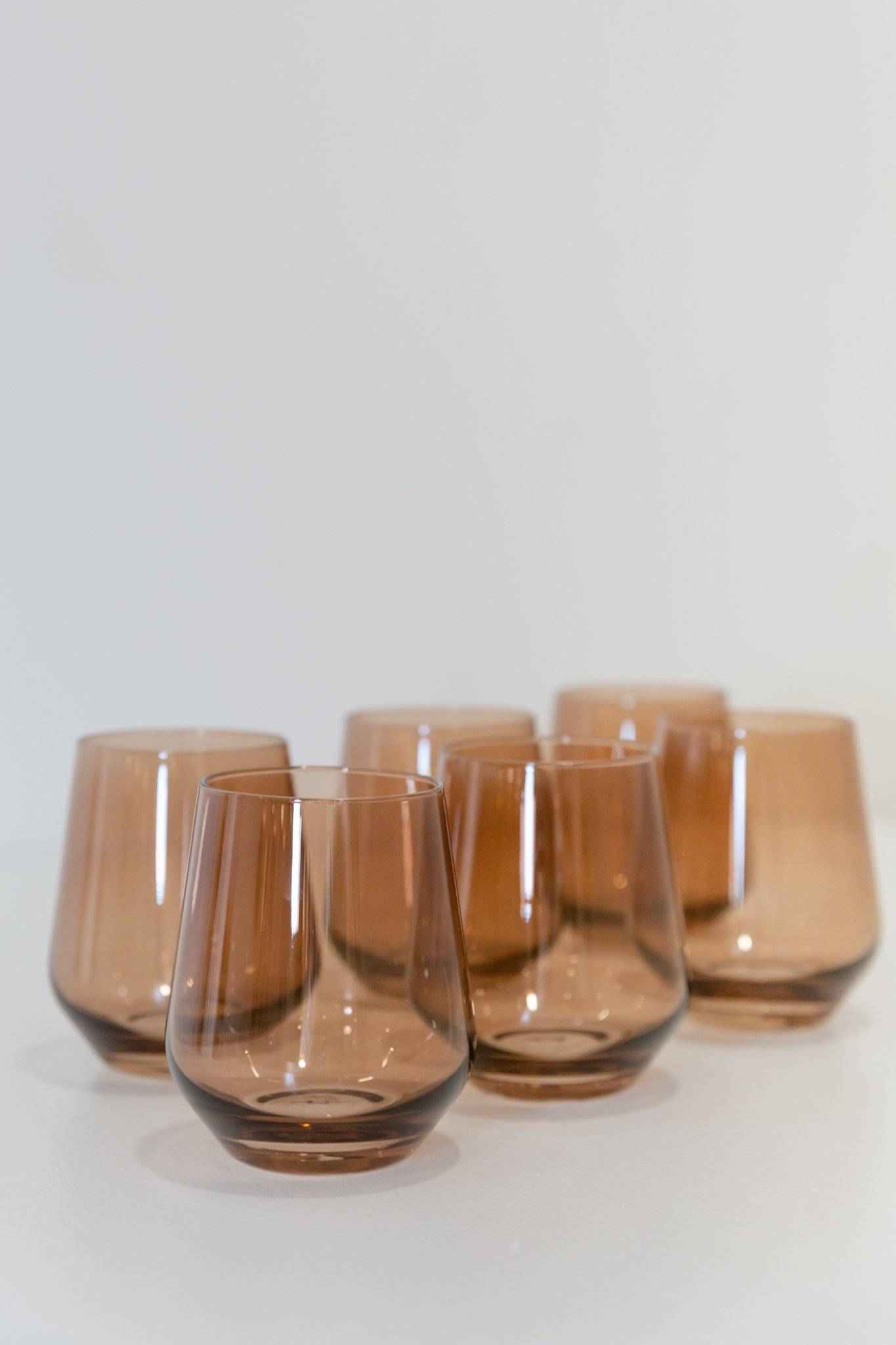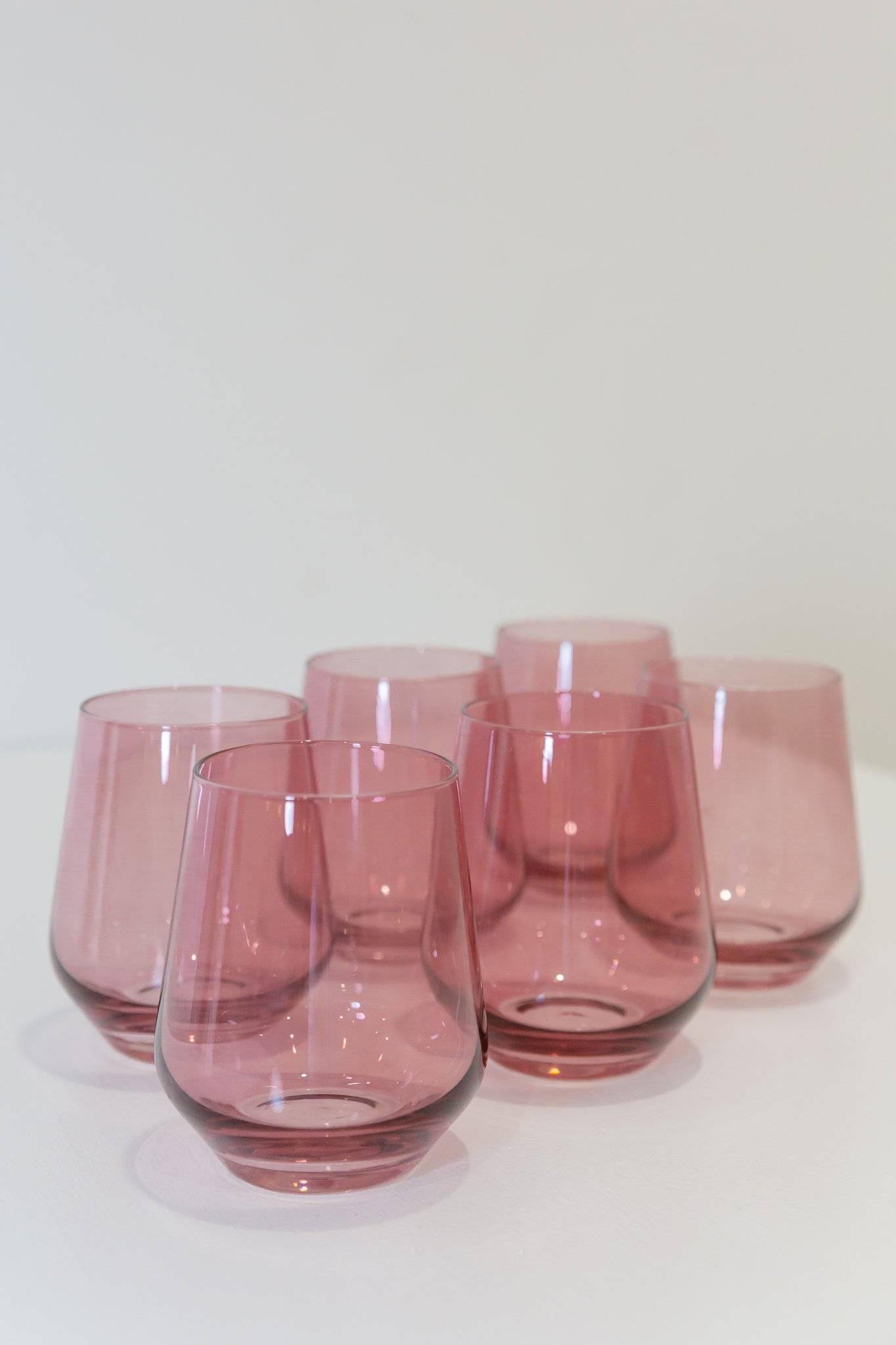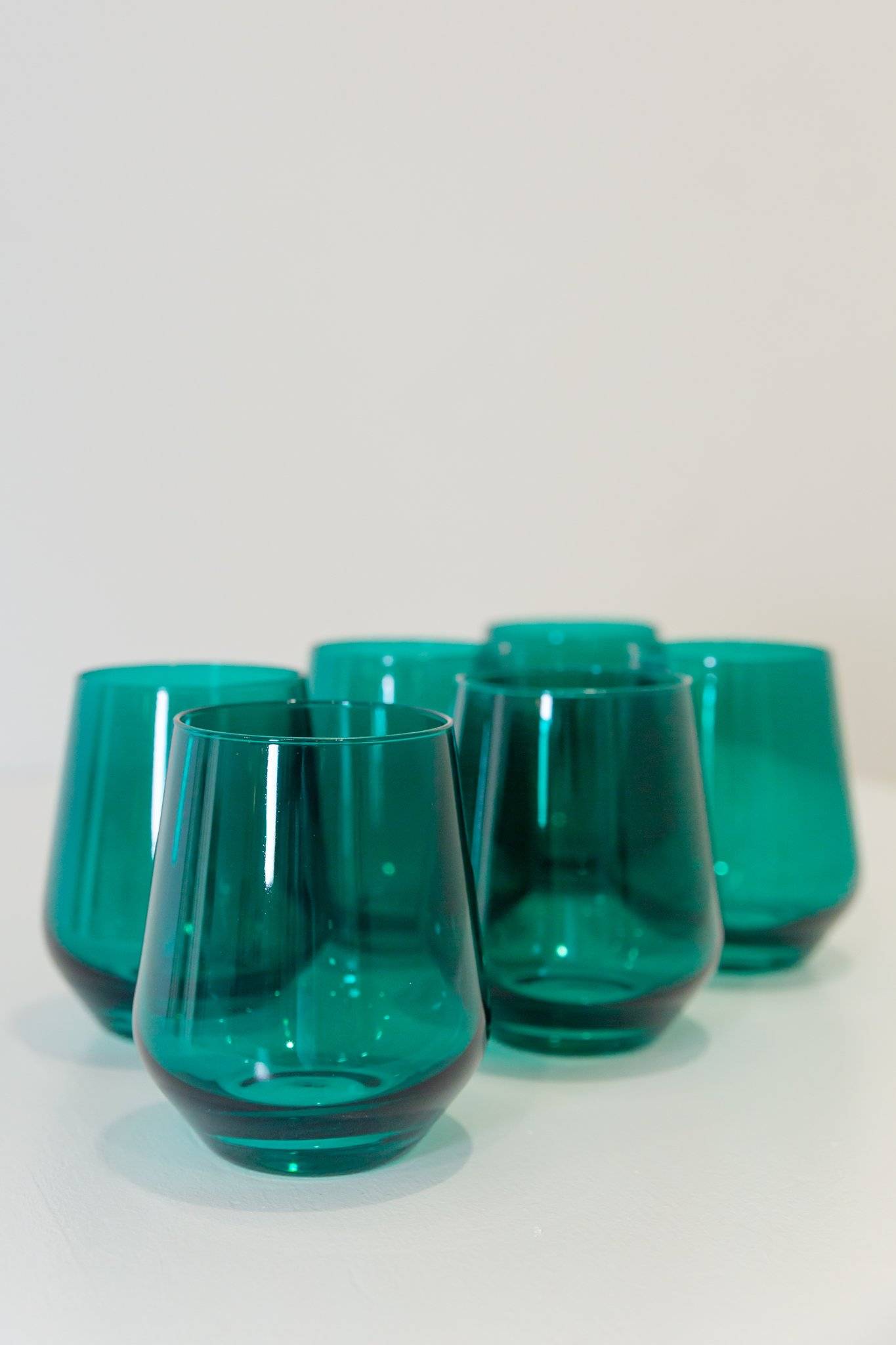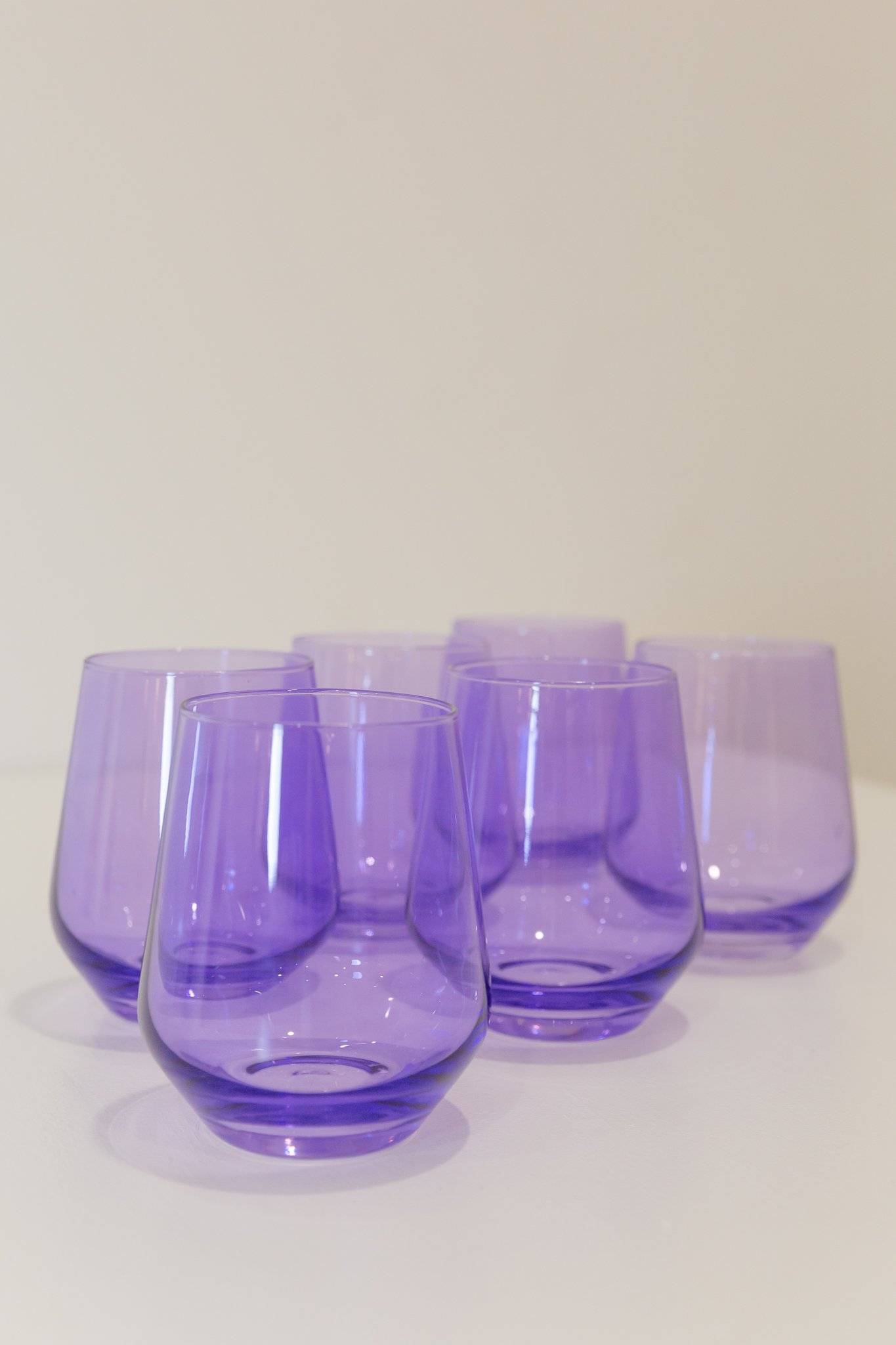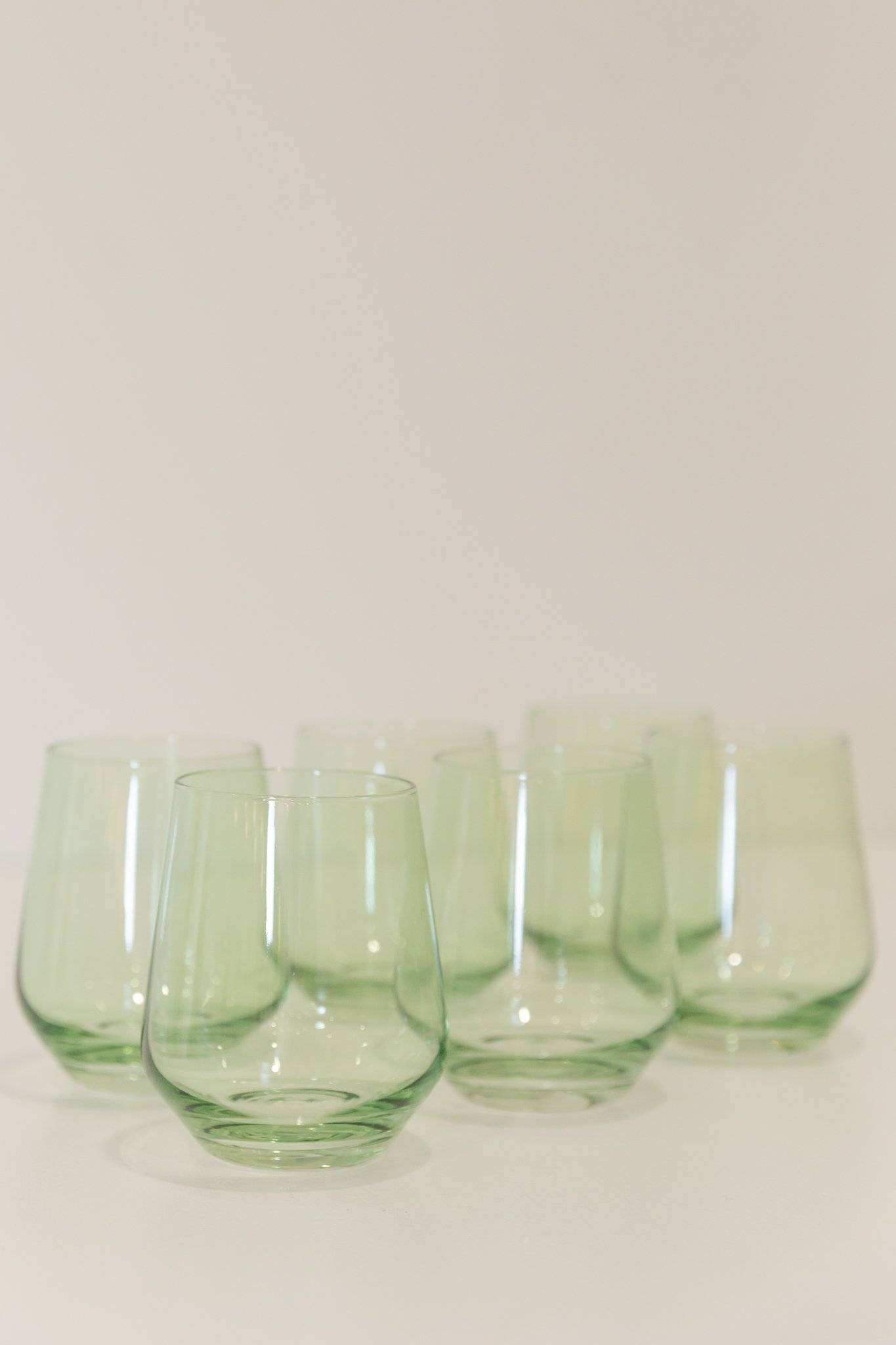 Heath & Cowgirl Creamery
Board & Cheese Pairing
Round out this year's many wines with a hand-crafted Jacob May board (exclusive to Heath) and Cowgirl Creamery triple cream with savory-sweet shallot and red wine confit and sea-salted crackers. Everyone loves delicious cheese at the holidays and it's even better when local.
Product Details
- Includes: One Walnut Board, One 7oz Triple Cream Brie, One Confit and One Bag of Sea Salt Crackers
- Shipping Details: Because the food is perishable these items will ship separate from the board.. 
Estimated Total Cost: $174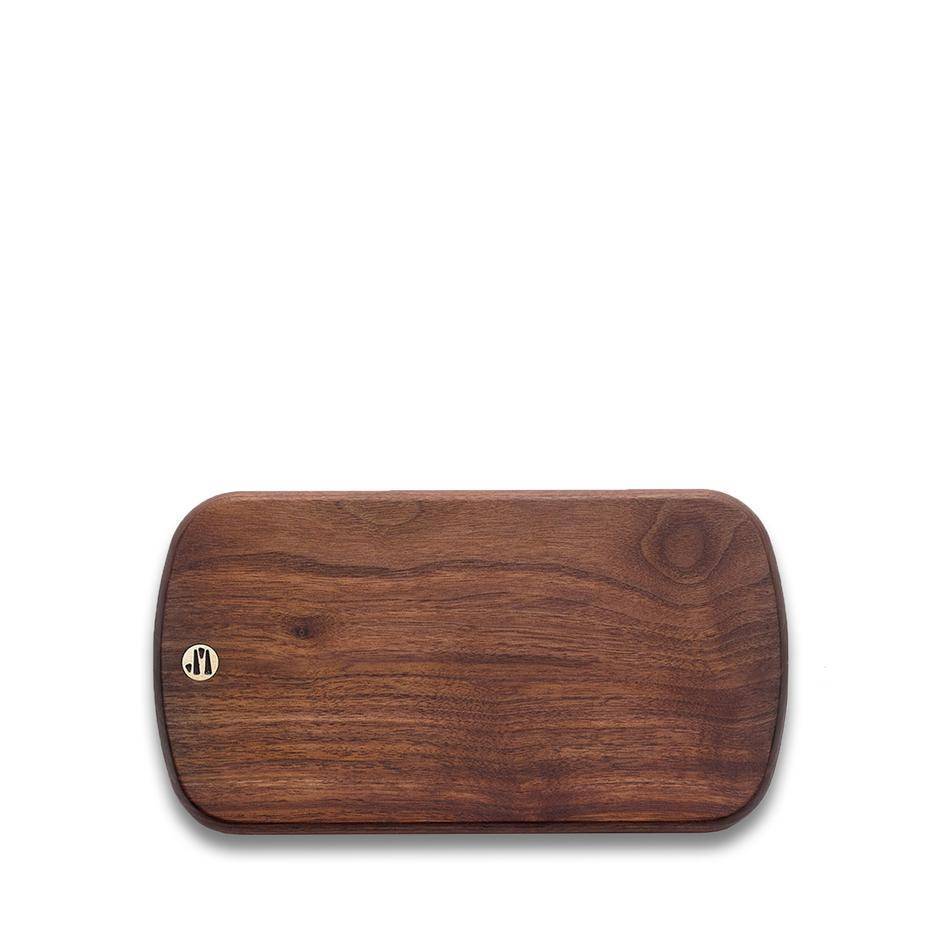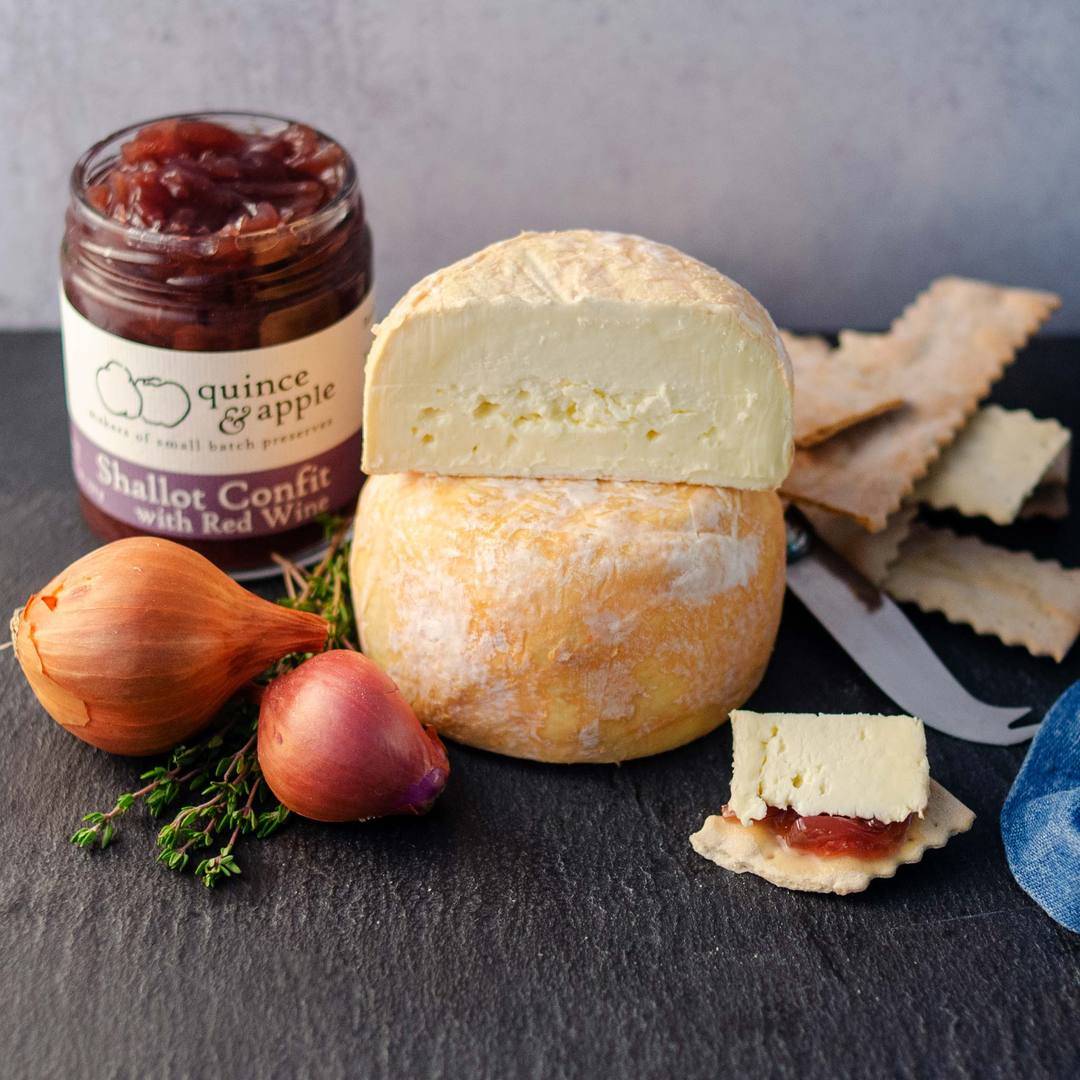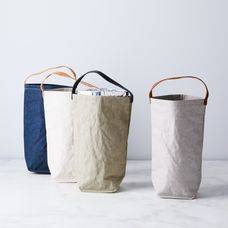 Uashmama
Wine Bag & Cooler
Indigo, Natural, Sage
Estimated Cost: $42.61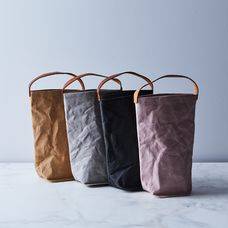 Uashmama
Wine Bag & Cooler
Brown, Stone, Black, Blush
Estimated Cost: $42.61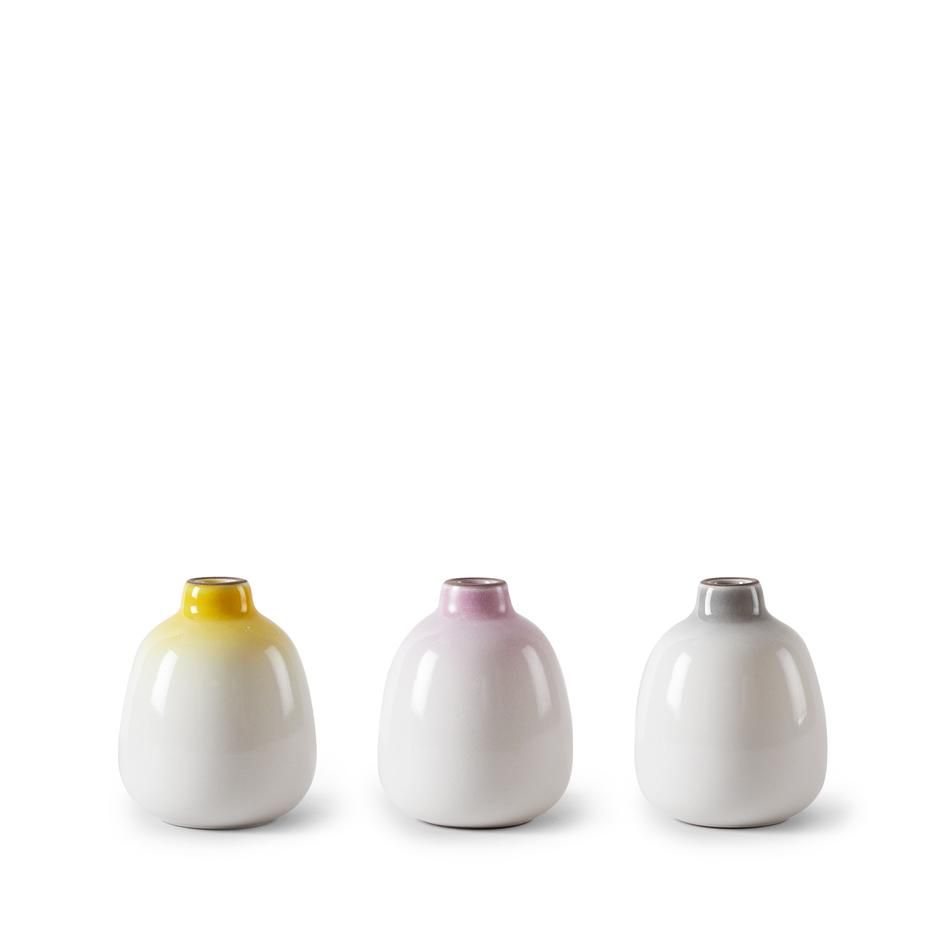 Heath Ceramics
Gradient Bud Vase Set of 3
Seasonal Limited Time Collection
Estimated Cost: $162.75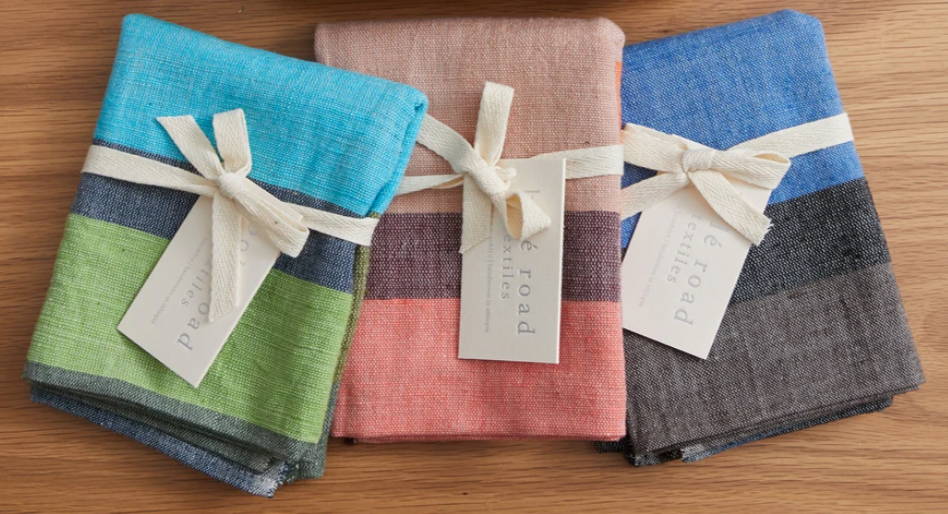 Bole Road Textiles 
Tea Towels, Single
Dawn, Dusk, Midnight
Estimated Cost: $45
Select your favorite gift(s) and send us your selection via email at peggy@poppygifting.com*
From there we will handle order processing, gift wrap and delivery. You will be invoiced for the final amount once the process is complete and notified when your gift(s) is en route.
Not a fan of the options that we provided? Let us try again! Send us a note with your feedback and we will get back to you shortly with a few more ideas.
*We ask that you select a gift at your earliest convenience to ensure product availability