Order_Friends & Family_Mary Ellen McCabe
RECOMMENDATIONS FOR MARY ELLEN MCCABE
You're looking for the right gift for Mary Ellen this holiday. In addition to being a great sister, goddaughter and godmother to Katie, she's a fashionable lady, great host, and doting mom who really does it all. 
We've gathered a few ideas celebrating Mary Ellen's interests and personal style. 
We hope they inspire you!

Avenida Home x Patch NYC
Trumpets of NYC Tray
Timeless design in a contemporary way. The Avenida Home and Patch NYC collaboration consist of unconventional designs in beautiful Eucalyptus birch with a gloss finish.
Product Details 
- Material: Eucalyptus birch, handmade in Sweden
- Dimensions: 12.25" x 12.25"
Estimated Total Cost: $48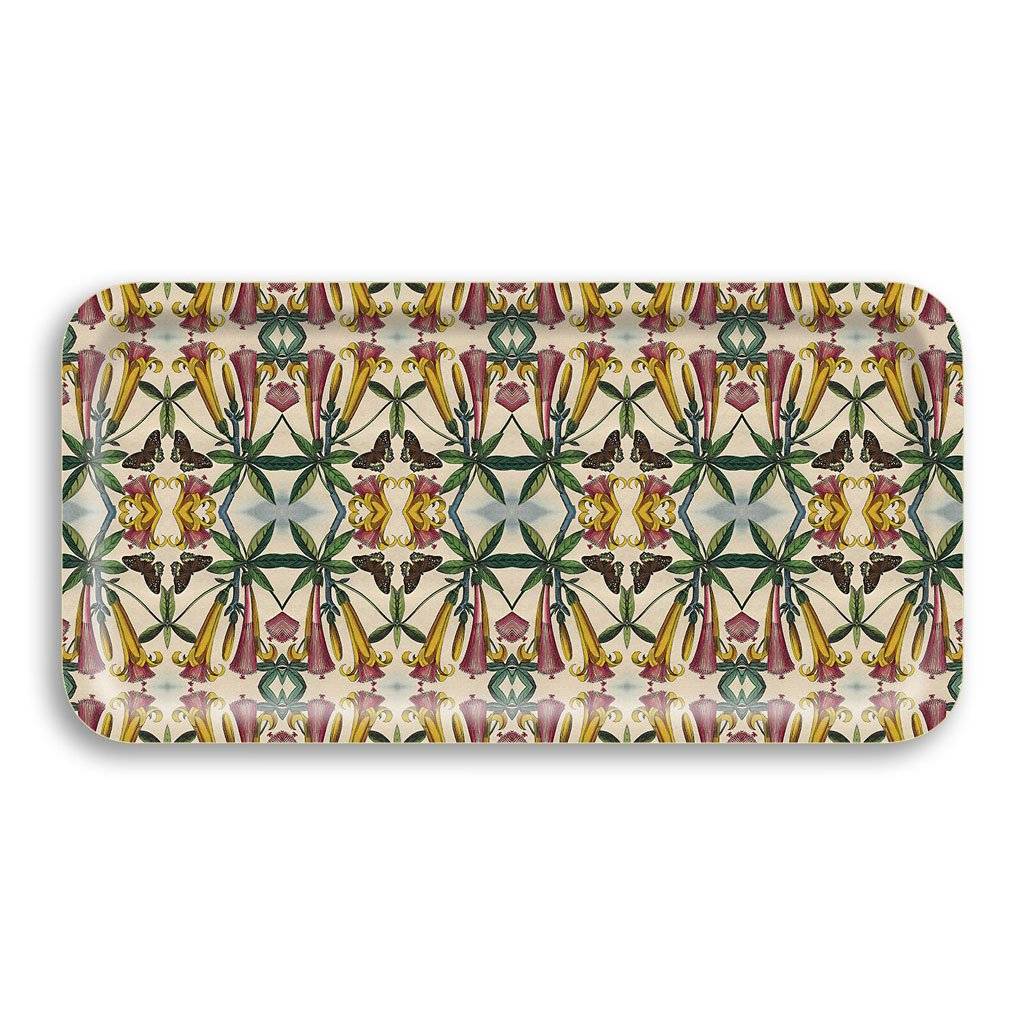 Hudson Grace
Henri Glass, Set of 4 or 6
Add a pop of color to Mary Ellen's kitchen, bar and tables with mouth-blown glassware. The vibrant-hue and imperfections add a happy touch. Great also as a vase or accessory.
Product Details 
- Material: Mouth-blown glass
- Care: Dishwasher safe
- Dimension: 3.5" Dia x 4.25" H, 9.5oz
- Color Options: Blue, Lime, Violet, Orange, Indigo
Estimated Total Cost: $62-$92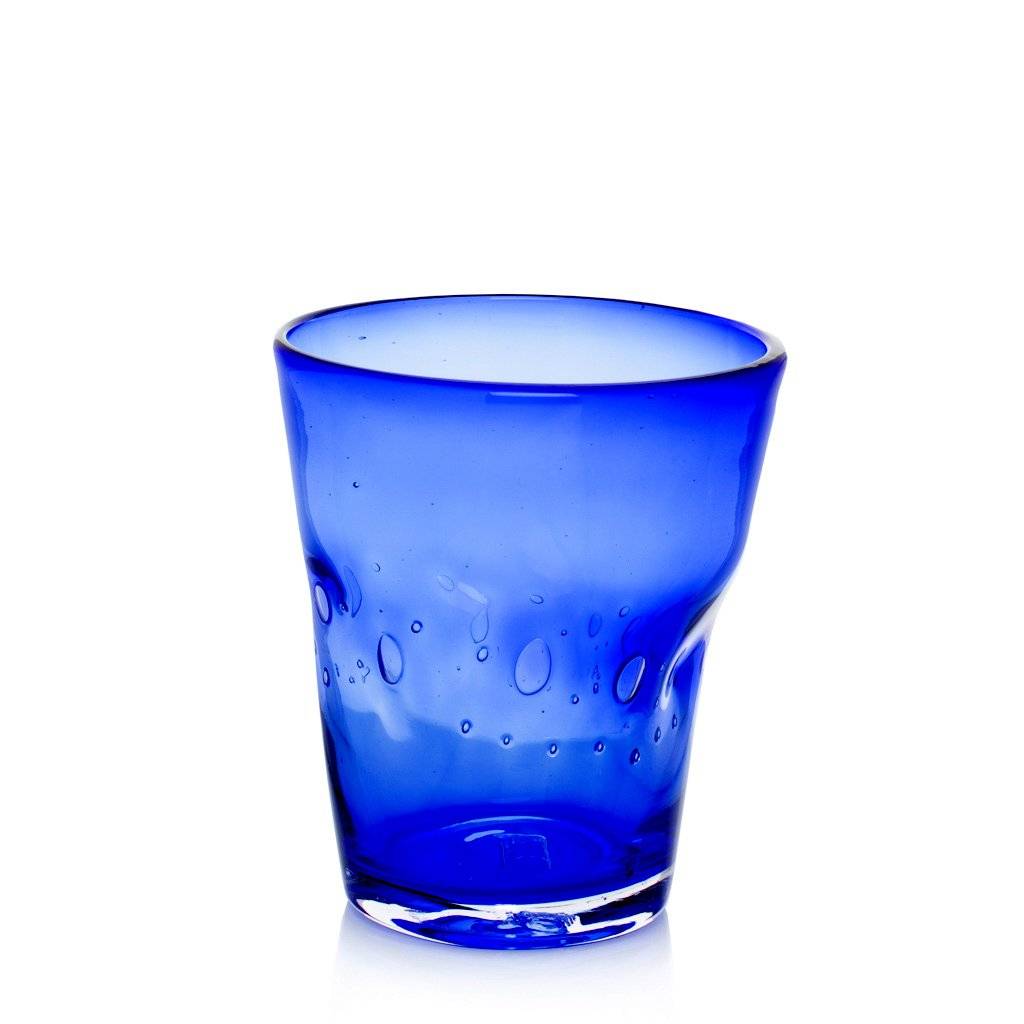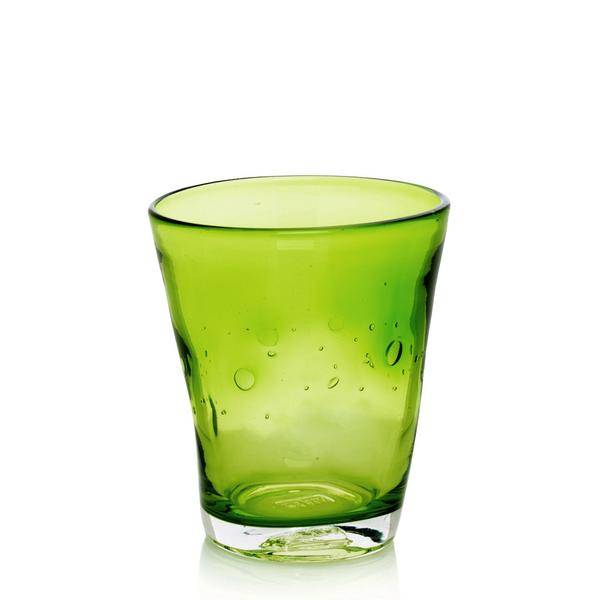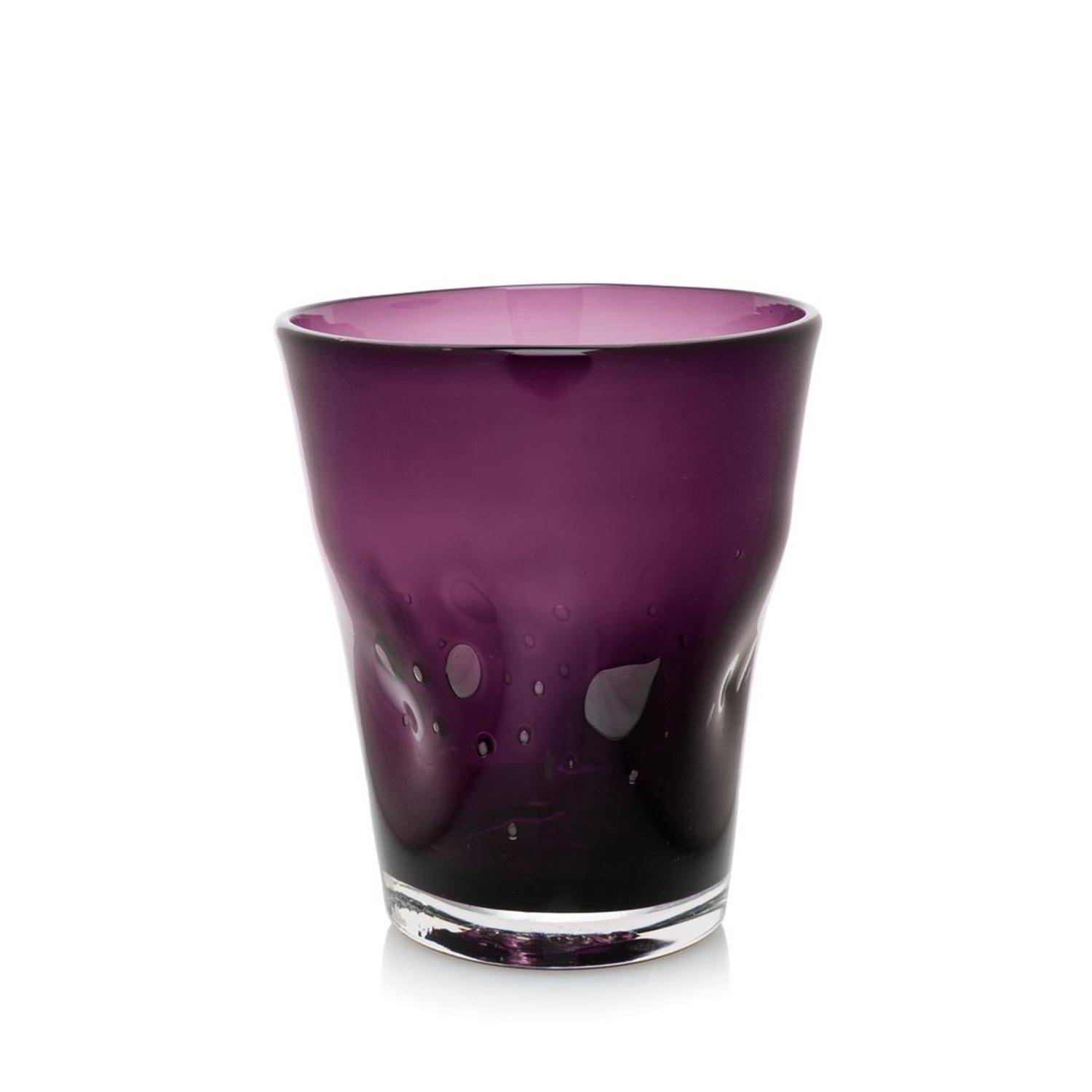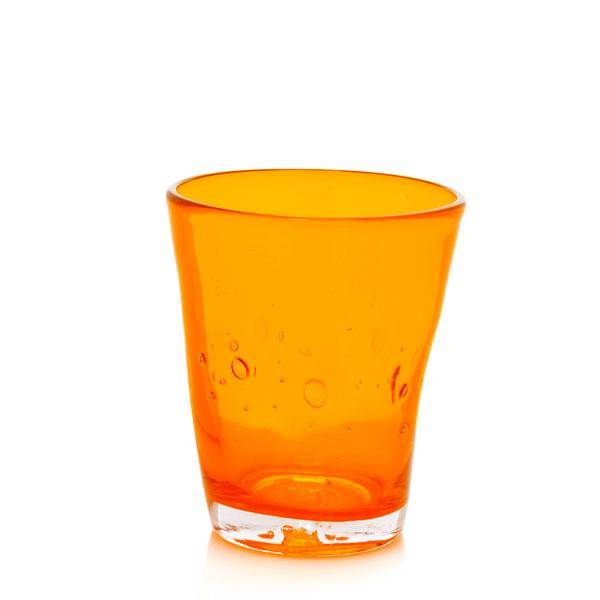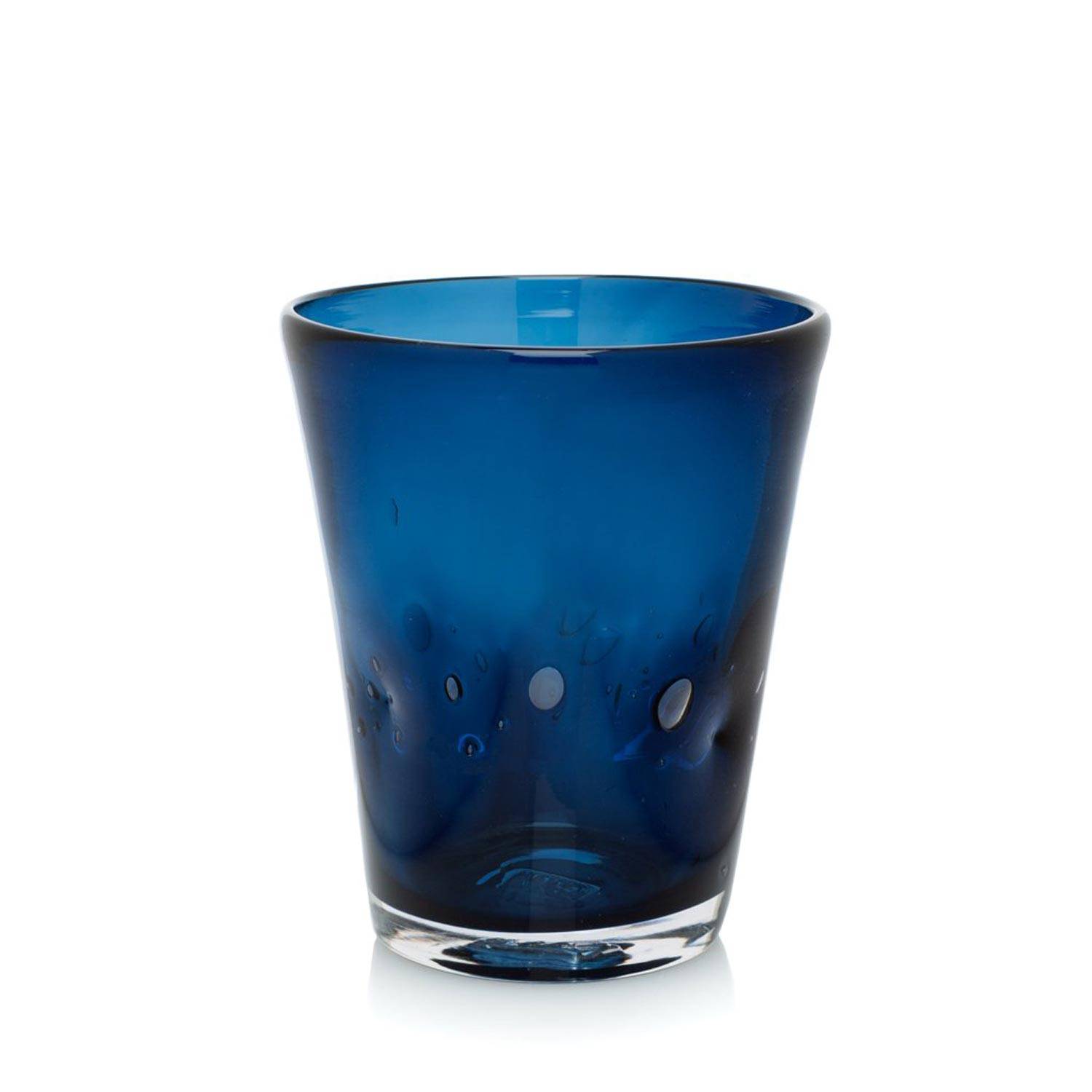 Cuyana
Accessory/Makeup Bag 
Cuyana is a cult-favorite brand. Their mission is to make fewer, better things. Their design and quality is unparalleled. Perfect for stashing essentials or anything vanity related. 
Product Details 
- Material: Pebbled Leather
- Dimensions: 3.5" H x 7" W x 2.5" D, Holds 10 oz.
- Color Options: Black, Blush, Plum, Olive
- Option to add Monogram or Name for an additional $15
Estimated Total Cost: $65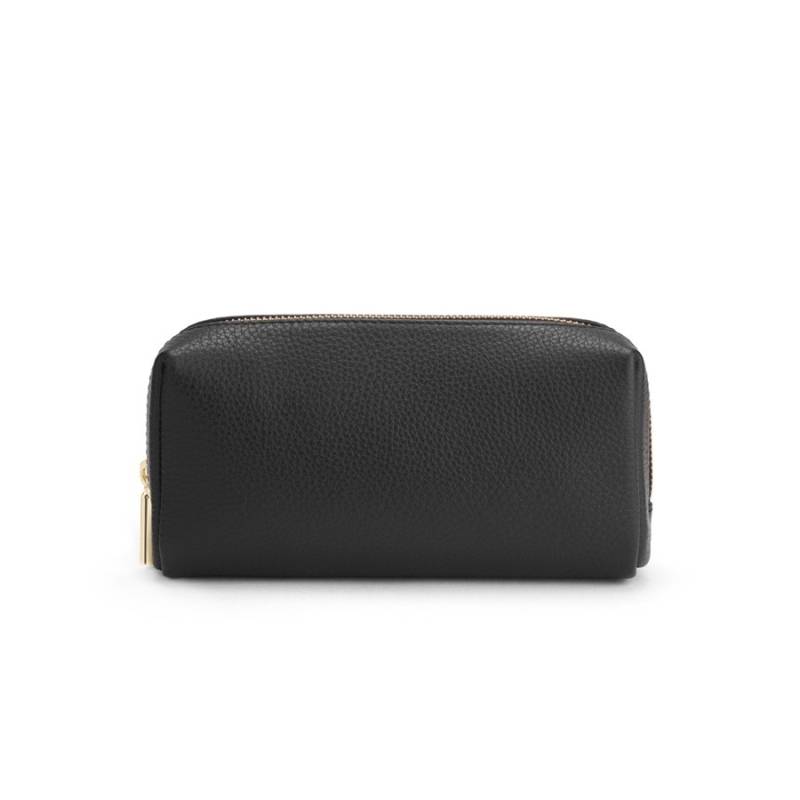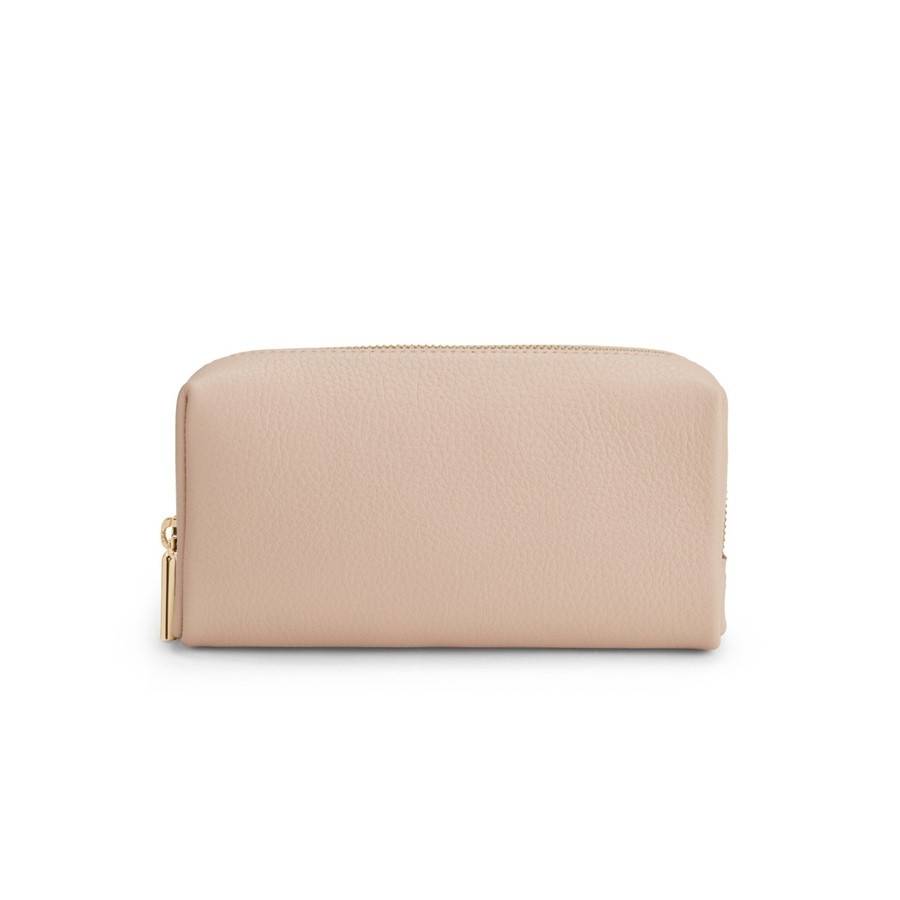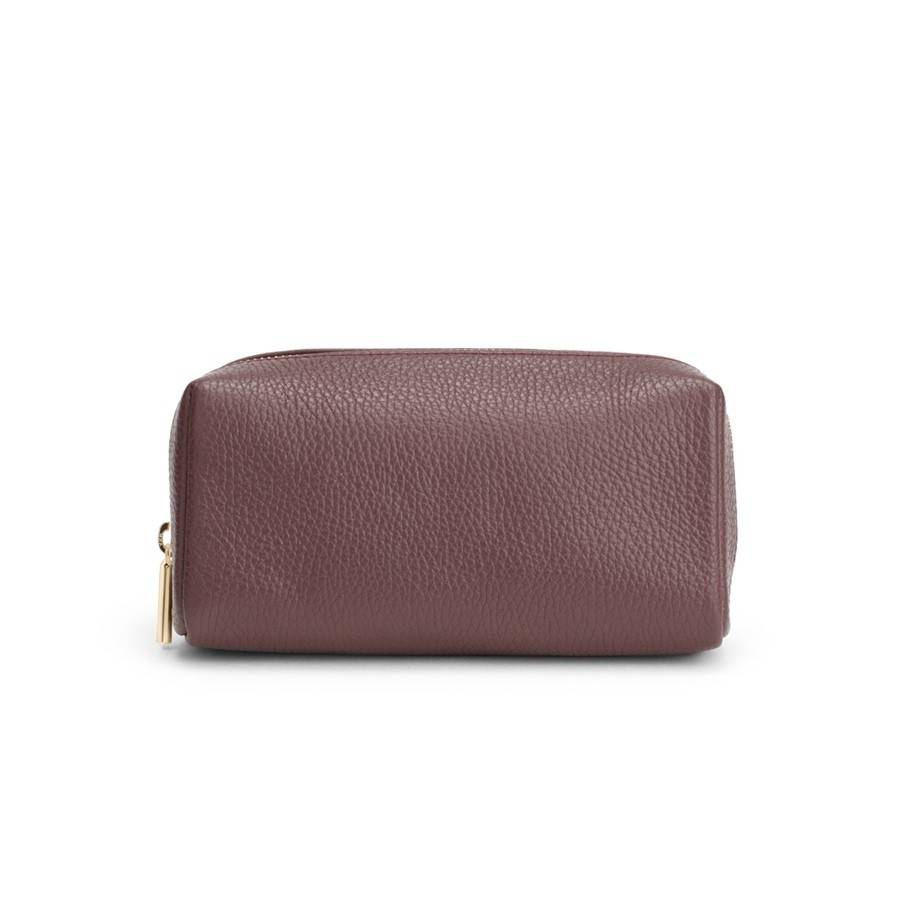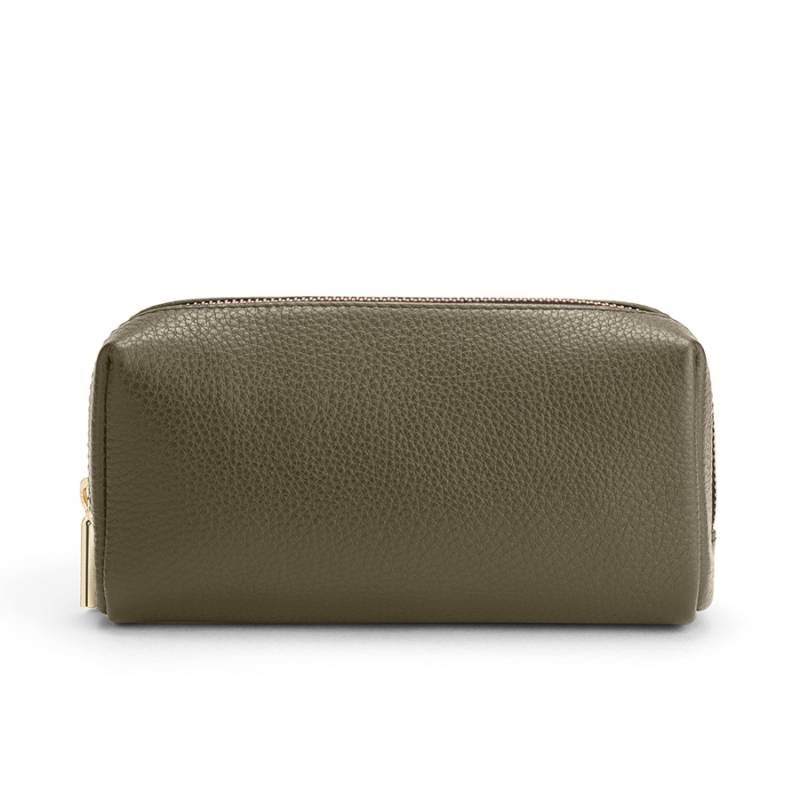 Roxanne Assoulin
'Just Say It' Custom Bracelet 
Roxanne Assoulin bracelets are the perfect stackers and would pair great with all of Mary Ellen's looks.  Hand-embroidered 'Happy' & 'Loved' messages. How can you not smile?
Product Details 
- Material: Goldtone Plated Brass Cuff
- Dimensions: 1.75" H x 2.25" Dia
- Bracelet Options: Happy or Loved
Estimated Total Cost: $75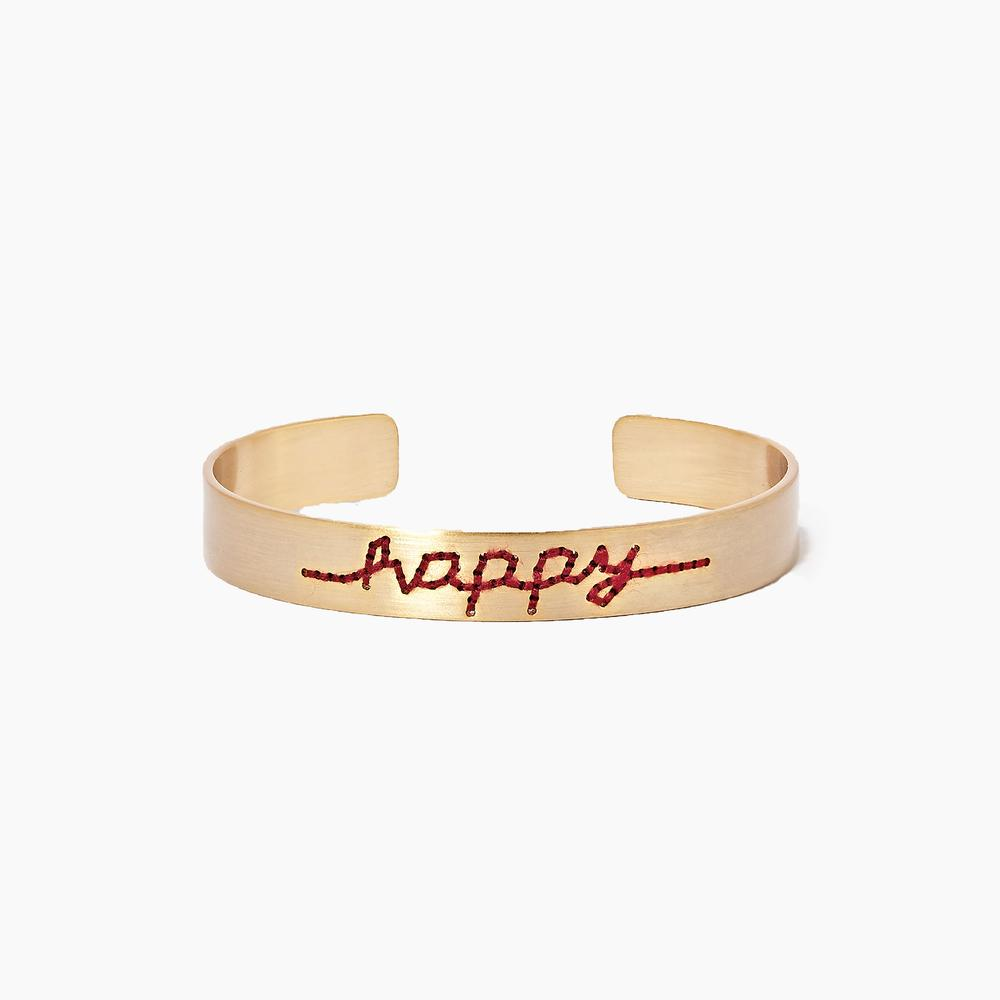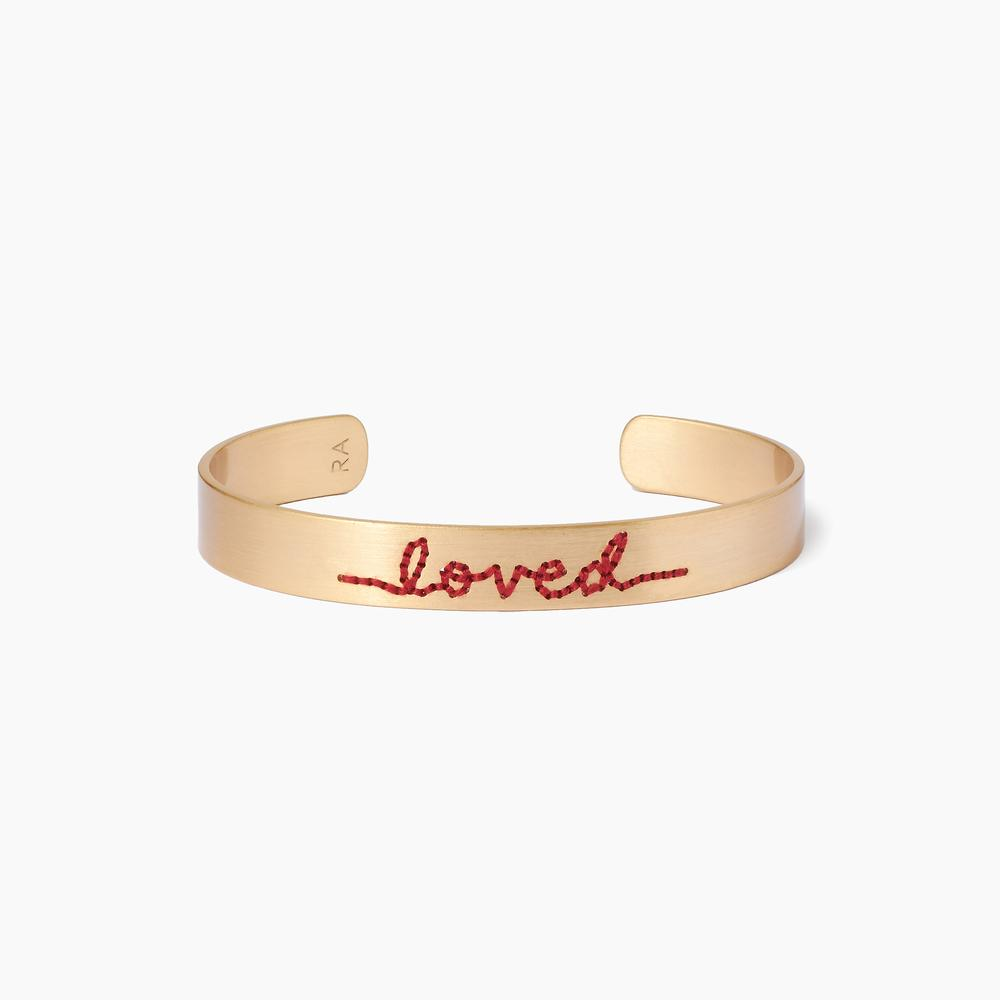 Lake Pajamas
Pima Long-Short Pajamas 
A pajama drawer must-have. This style features a 3/4 sleeve scoop neck top and shorts with an elastic waistband and 3" inseam. Lake Pajama cotton is some of the softest imaginable.
Product Details 
- Size Options: XS. S, M, L
- Color/Pattern Options: Hydrangea Striped, Americana Floral 
Estimated Total Cost: $88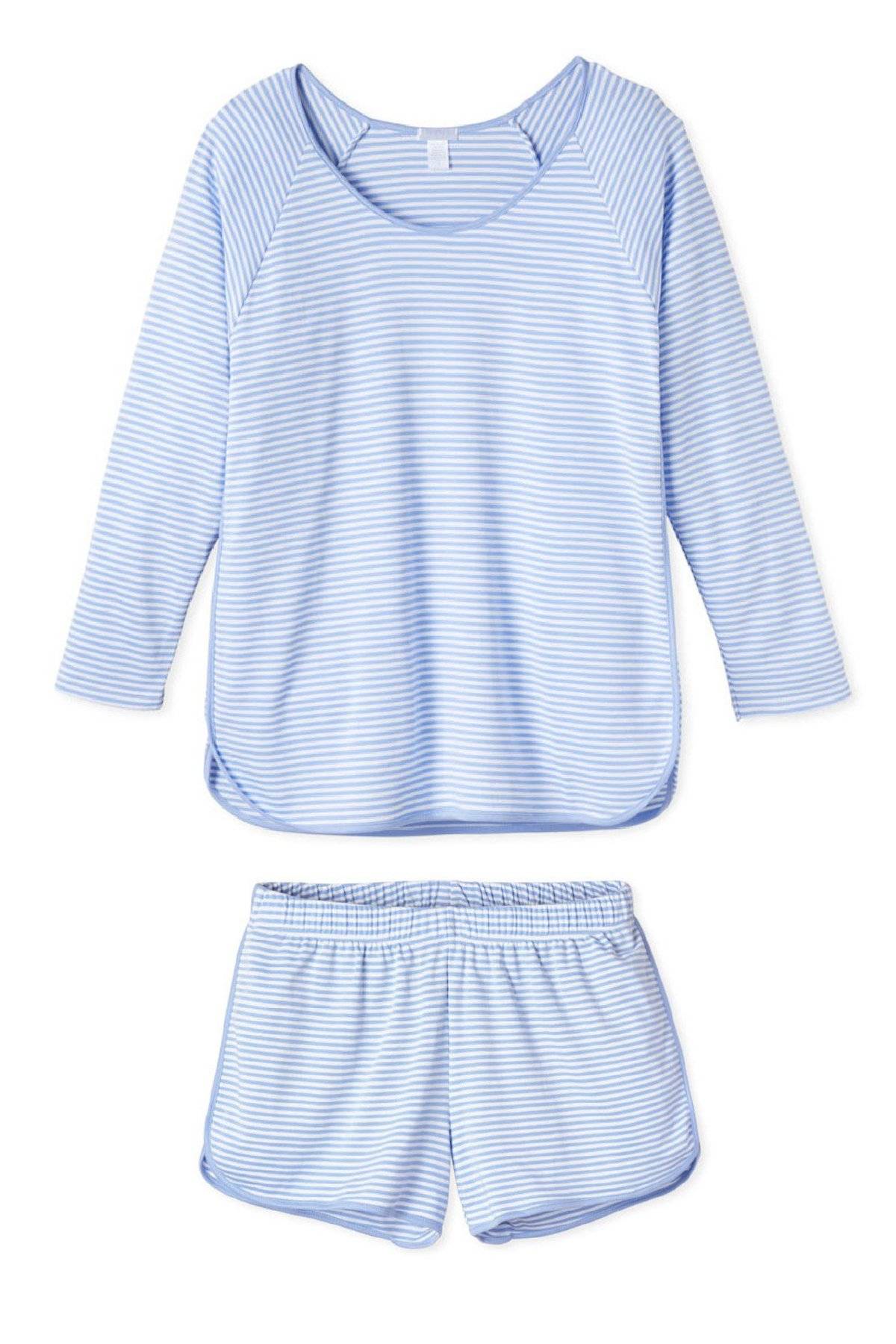 Hudson Grace 
Red Amaryllis in Frosted Bulb Vase 
Estimated Cost: $52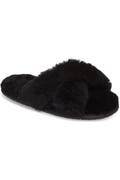 Mt. Hood
Genuine Shearling Slipper
Estimated Cost: $98.27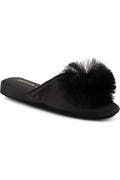 Patricia Green
Cathy Pouf Slipper
Estimated Cost: $98.27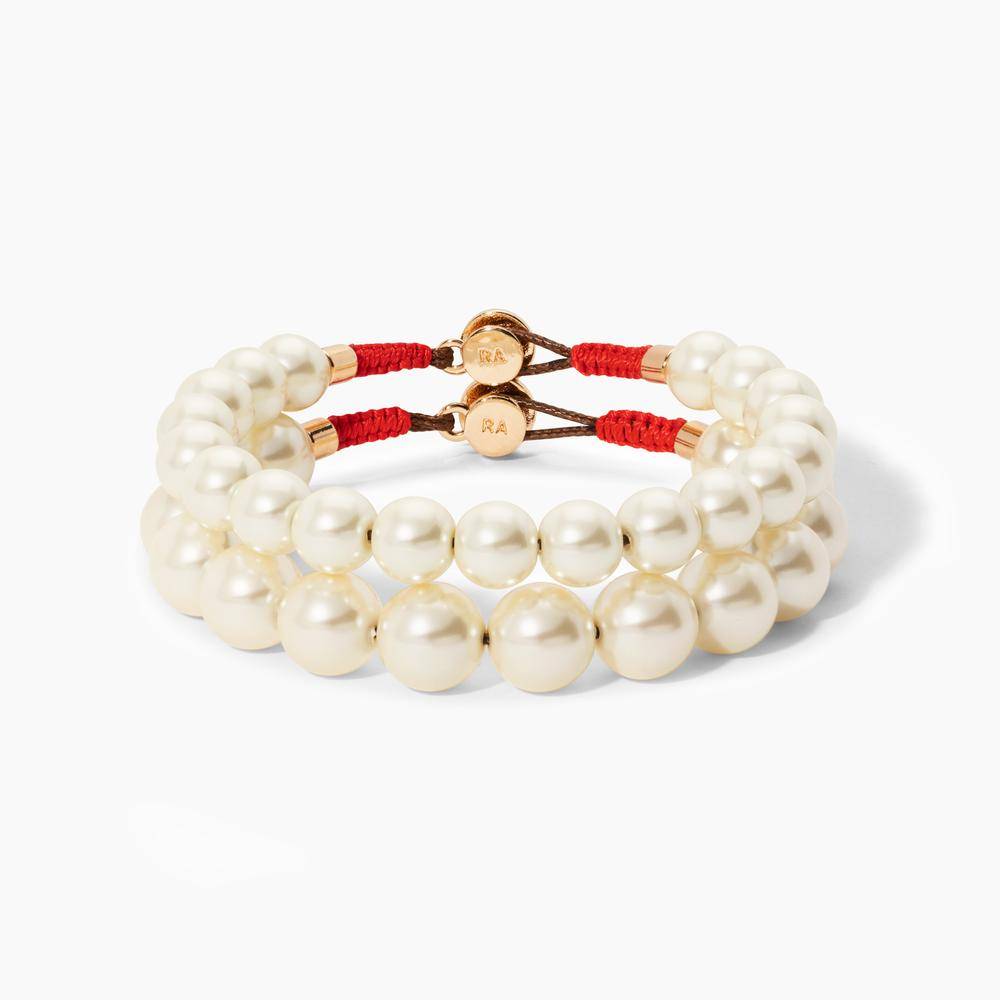 Roxanne Assoulin
Pearly Whites, Set of 2
Estimated Cost: $75

Select your favorite gift(s) and send us your selection via email at peggy@poppygifting.com*
From there we will handle order processing, gift wrap and delivery. You will be invoiced for the final amount once the process is complete and notified when your gift(s) is en route.
Not a fan of the options that we provided? Let us try again! Send us a note with your feedback and we will get back to you shortly with a few more ideas.
*We ask that you select a gift at your earliest convenience to ensure product availability