PREPARED FOR DARE STURGES
You are looking for the right gift to celebrate your sister, Shell's, upcoming birthday! She's a hobbiest with colorful yet classic style. And while Shell's not able to take (big) travels as planned this year, she's staying active in the kitchen and garden.
We've organized a few ideas celebrating her interests and personal style. We hope they inspire you!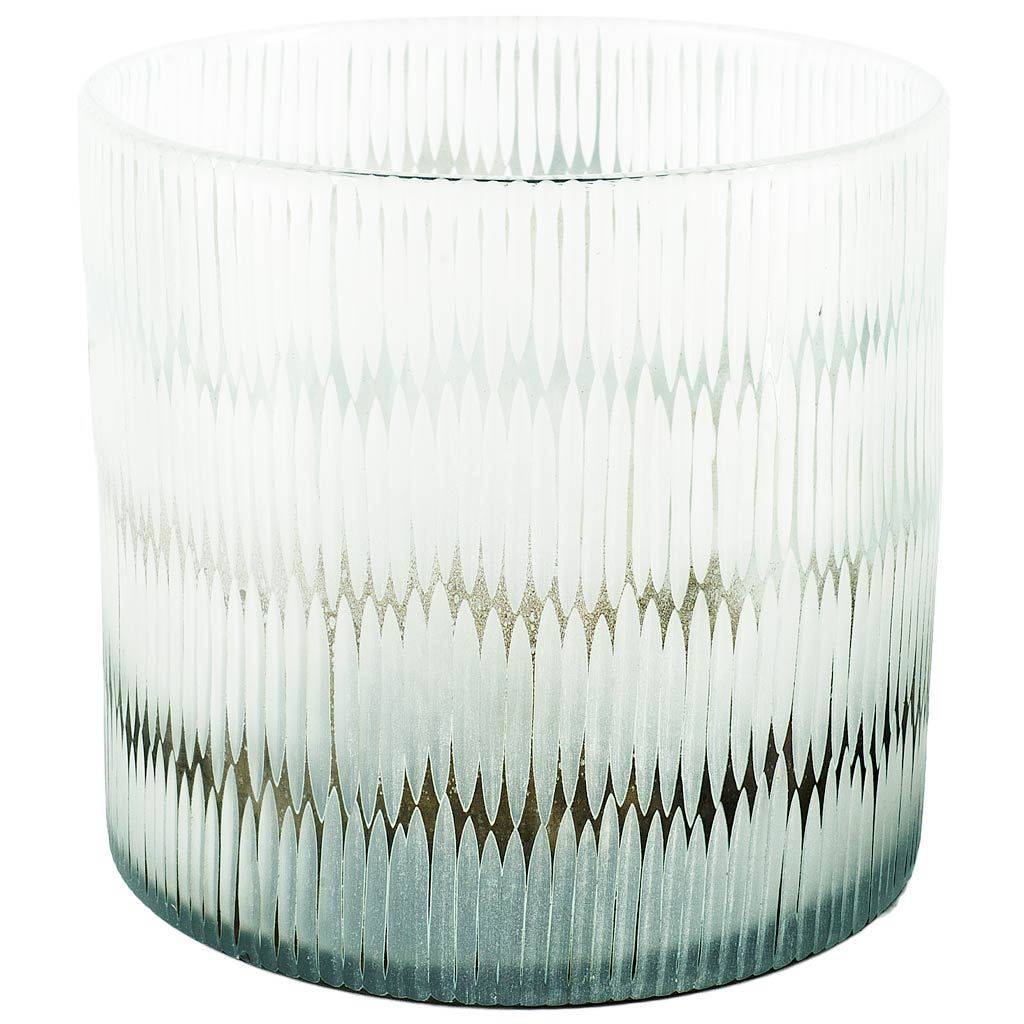 Anthem Tall Glass Cylinder Vase
This beautifully crafted open top vase with intricate white detailing is truly stunning. Substantial enough that it won't tip over but also delicate to showcase her gorgeous garden blooms.
Dimensions: 8.0"L x 8.0"W x 8.3"H
Estimated Cost : $94.40
The Gardener Olive Wood Nesting Bowls 
Set of five nesting bowls handcrafted from Mediterranean olive wood. The hard, dense wood wears extremely well and looks beautiful with unique whirls and patterning. Each piece is unique.
Dimensions: Five bowl set ranges from 2 5/8 inches in diameter to 5 1/2 inches diameter for the largest piece. Height of set is 2 3/8 inches.
Estimated Cost : $128.27 (Over budget)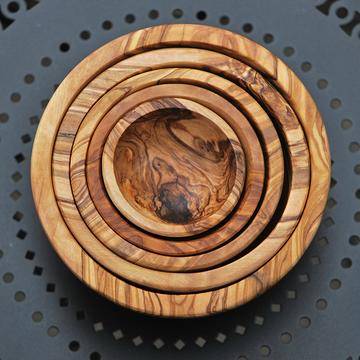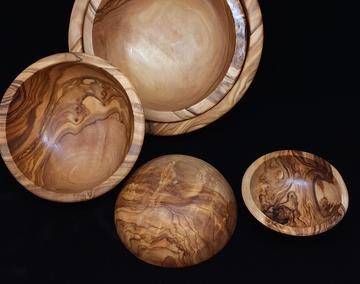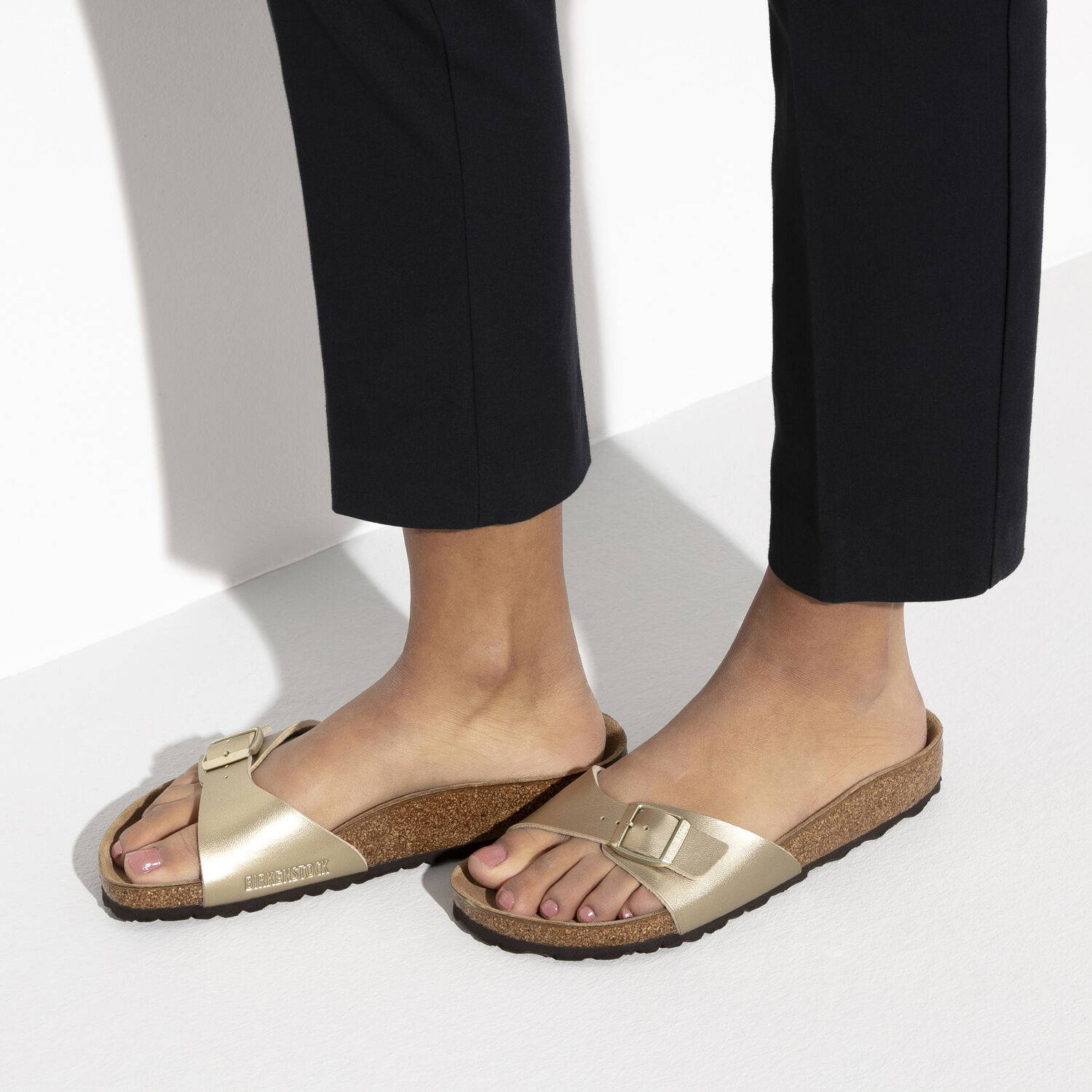 Birkenstock Madrid Sandal
These classic Birkenstocks are extremely versatile. From running errands in Marin to pruning her garden, Shell doesn't have to sacrifice style for comfort.
Color Options: Gold, Silver, Black
Size Options, Half sizes only*
Estimated Cost : $86.75
*6.5-7.5 not available in Silver.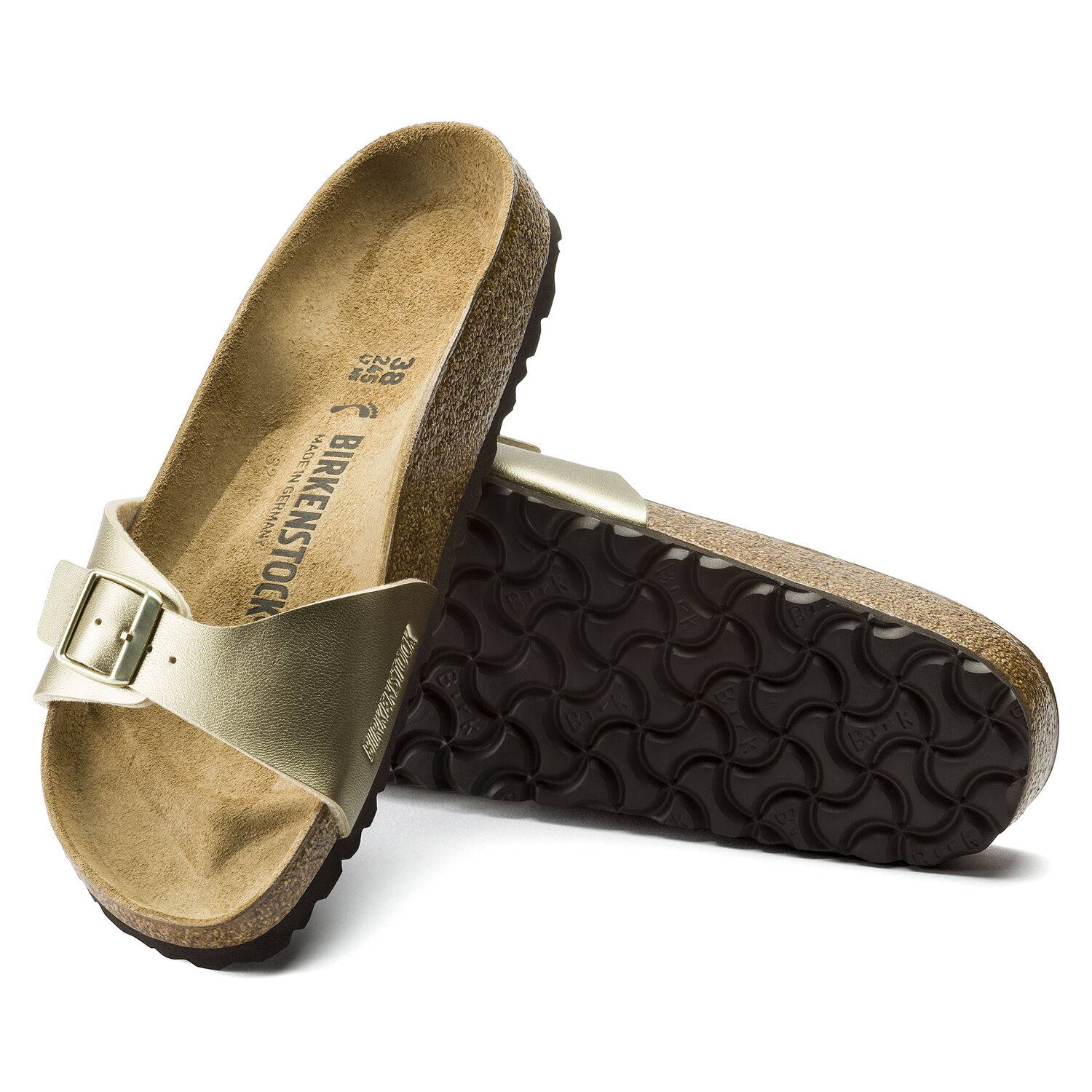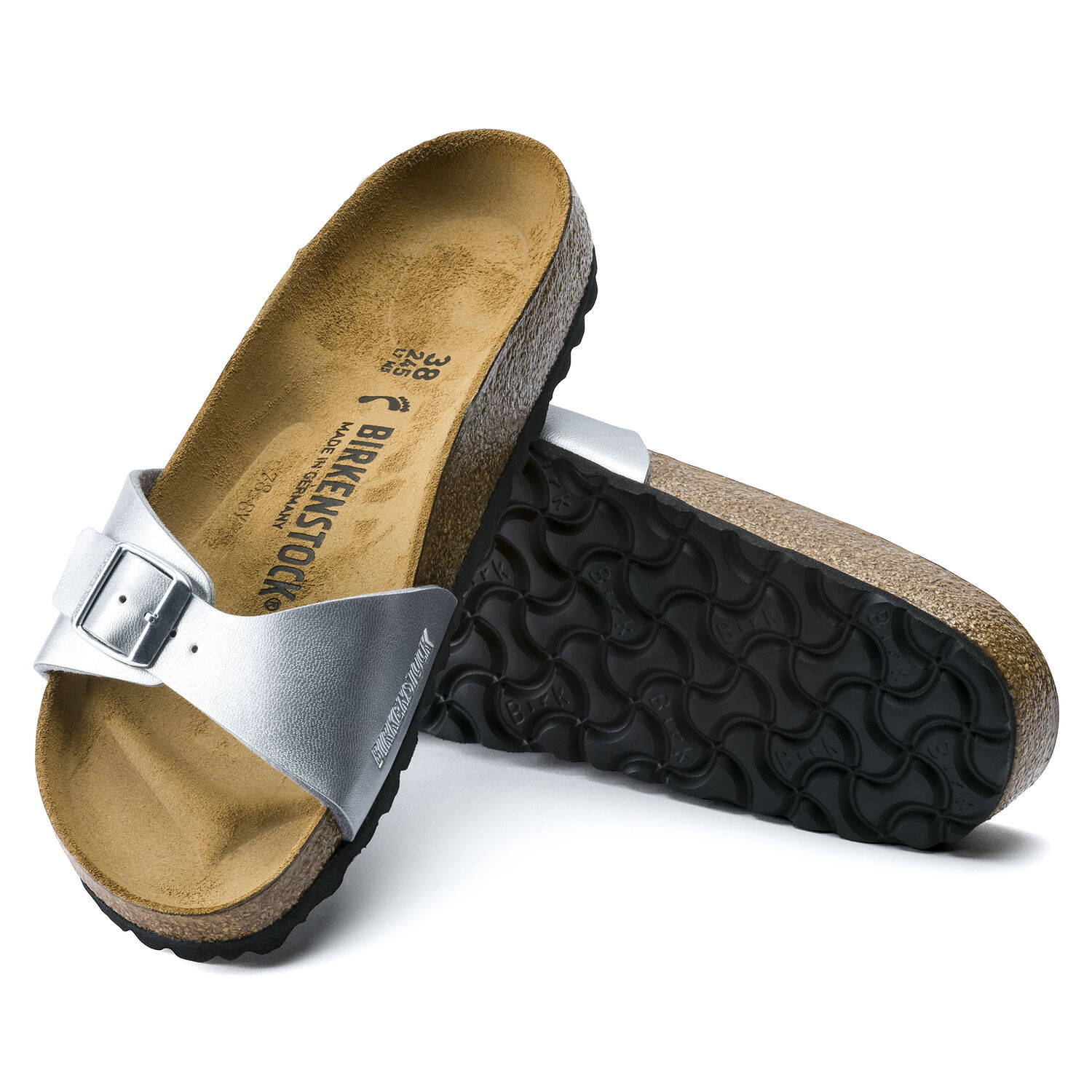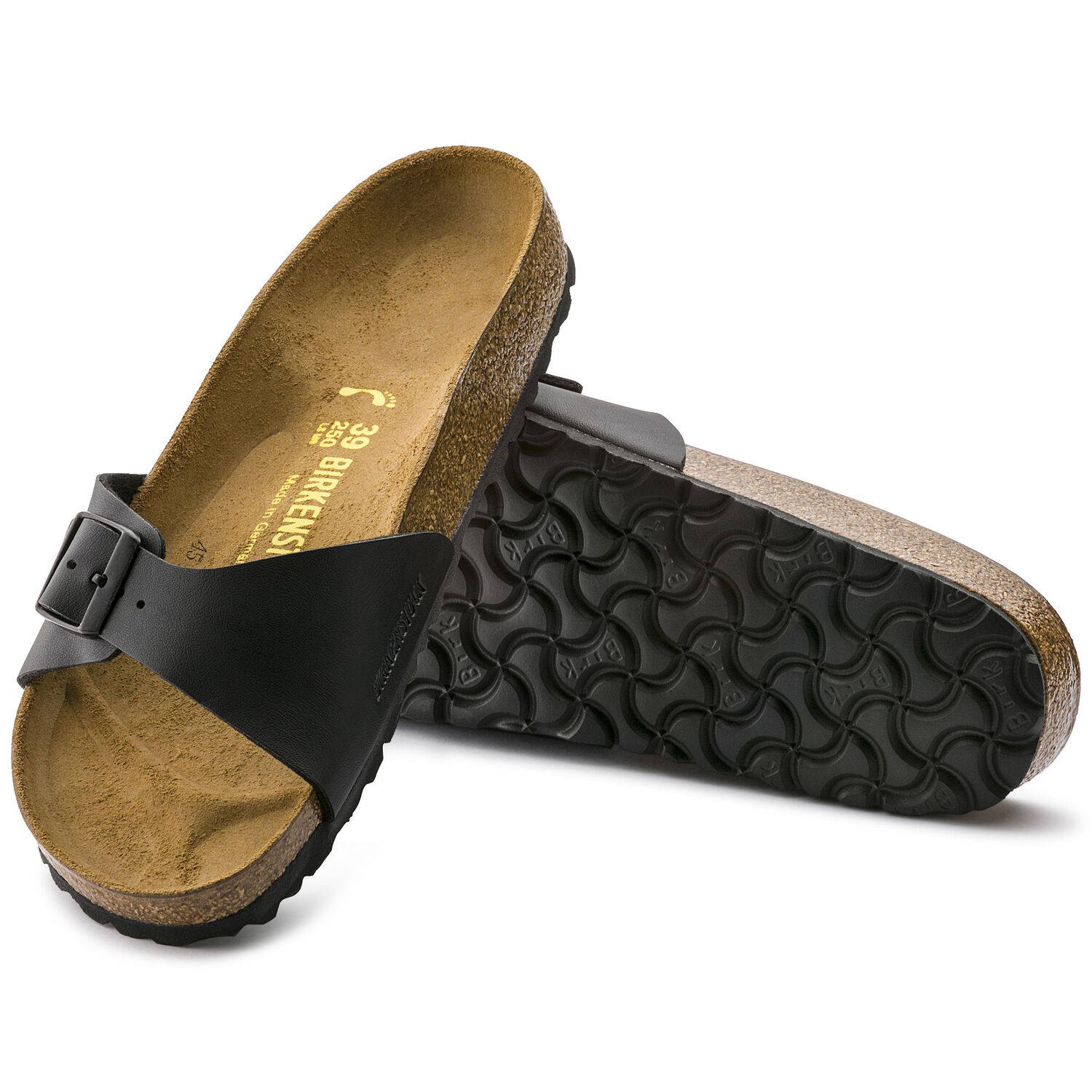 Goop Nourishing Body Butter & Ultimate Dry Brush 
Give the gift of self care! With colder weather on the horizon, Shell can rejuvenate and energize her skin with an exfoliating dry brush ritual. Paired with Goop's rich and luxurious body cream, this duo will repair dry skin, leaving it soft, firm and toned. 
Estimated Cost : $81.38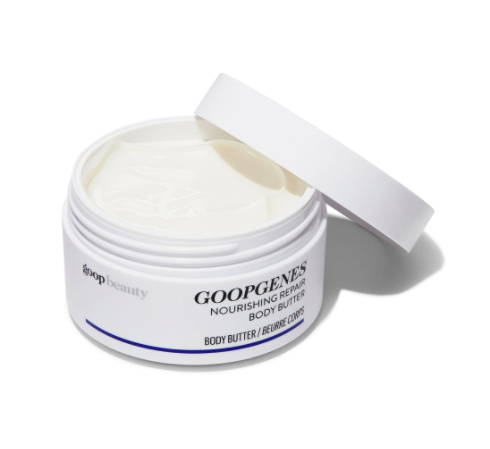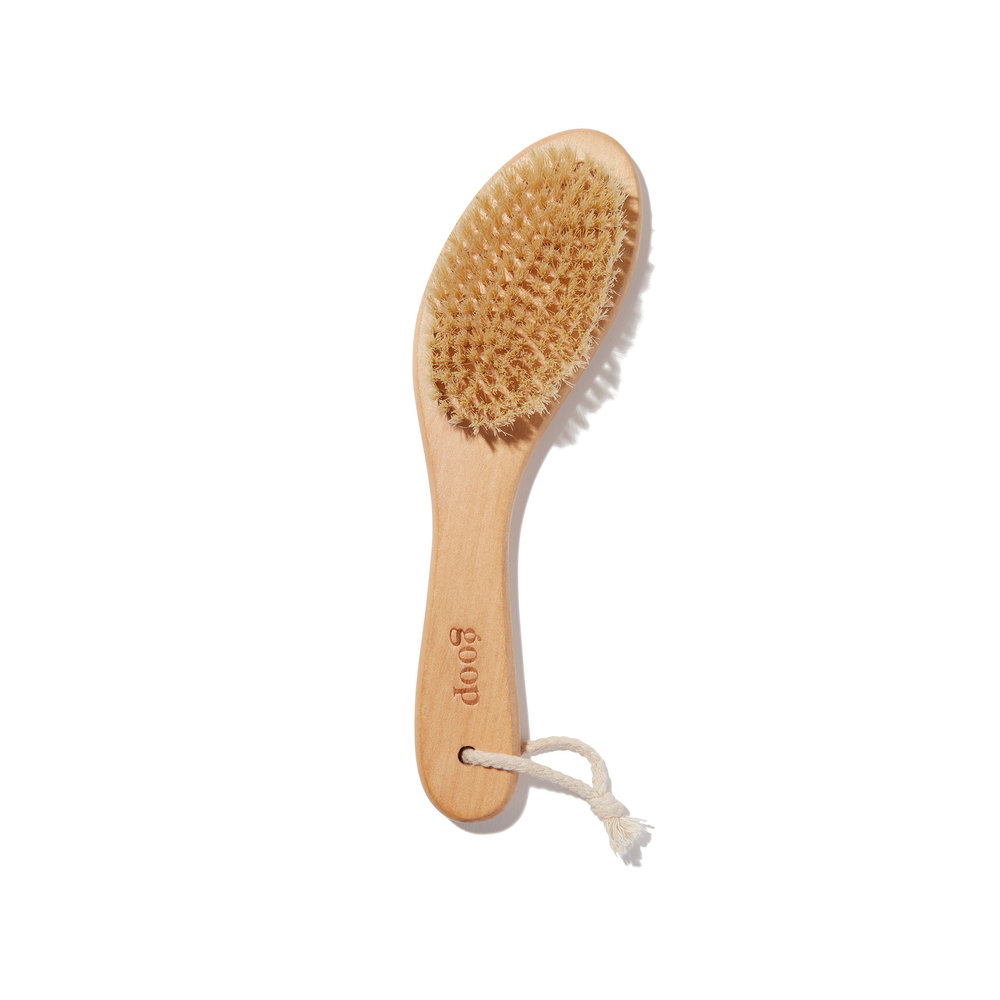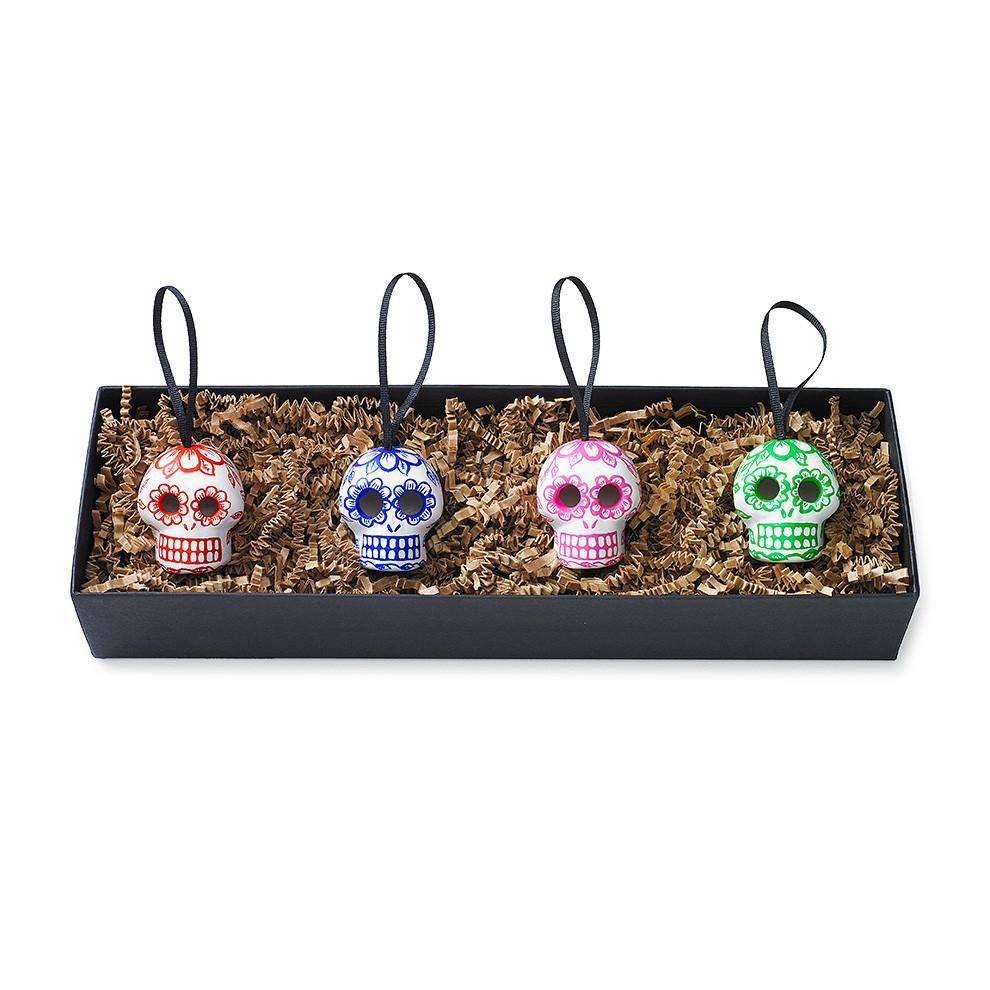 St. Frank Day of the Dead 
Skull Ornaments
Estimated Cost : $68.68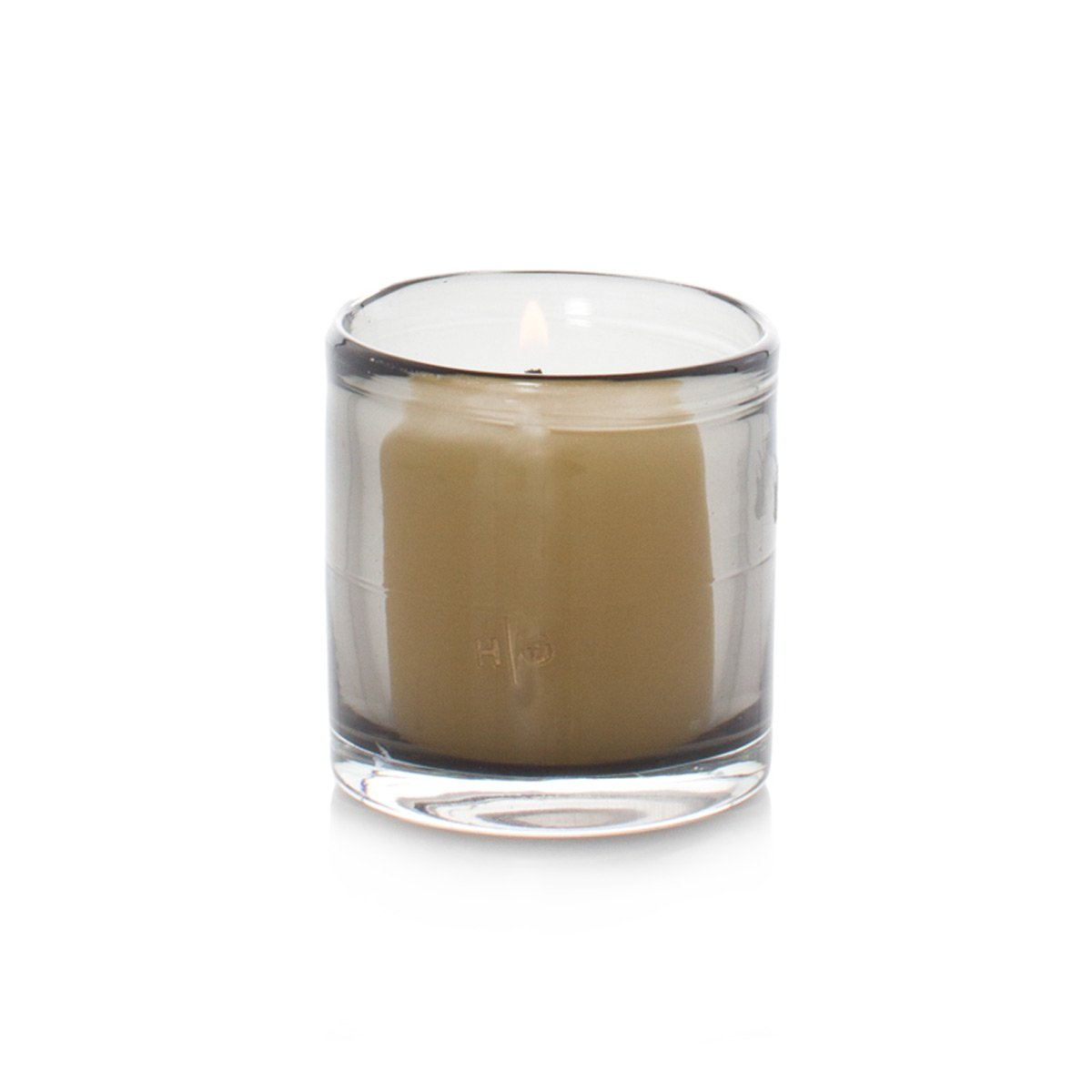 Hudson Grace Small Grey Votive
Estimates Cost : $96.41 (Set of 4)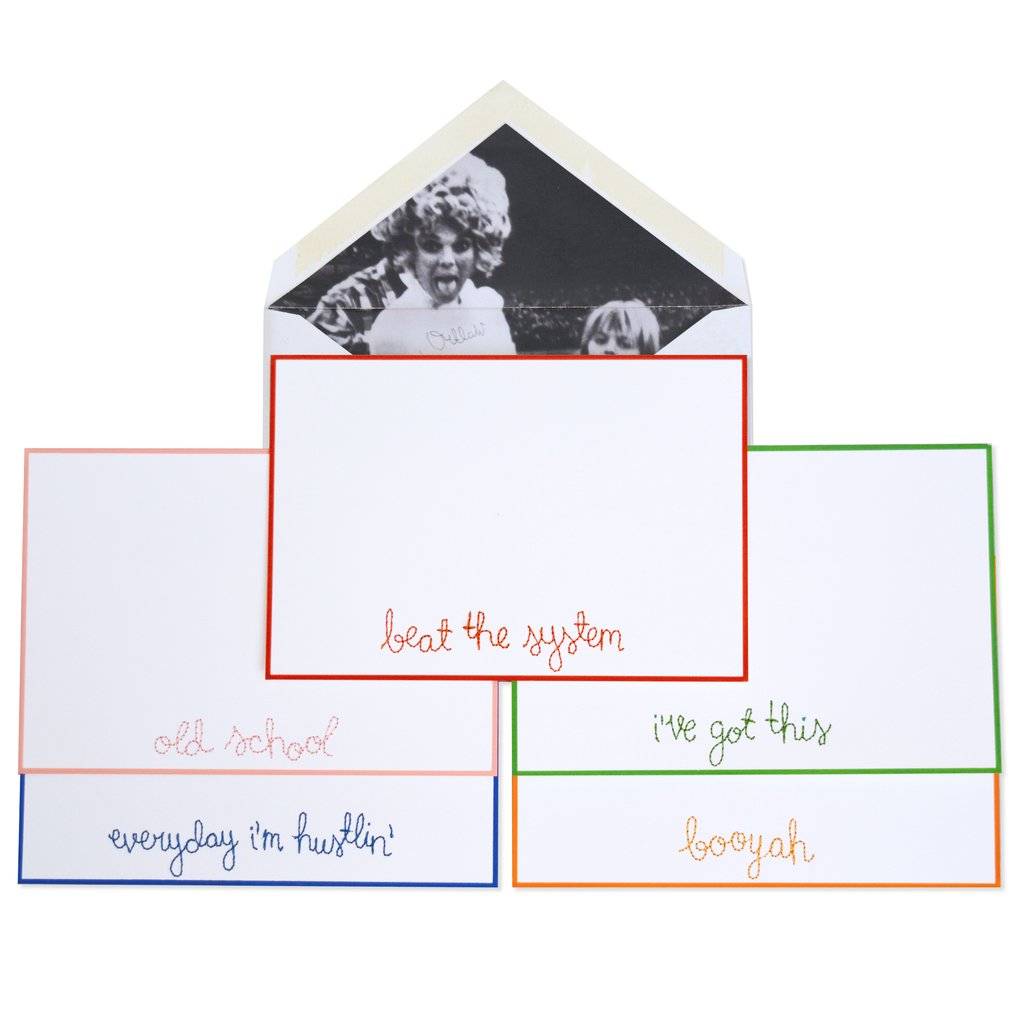 Lingua Franca 
Embroidered Stationery Set
Estimate Cost : $57.00 (Set of 5)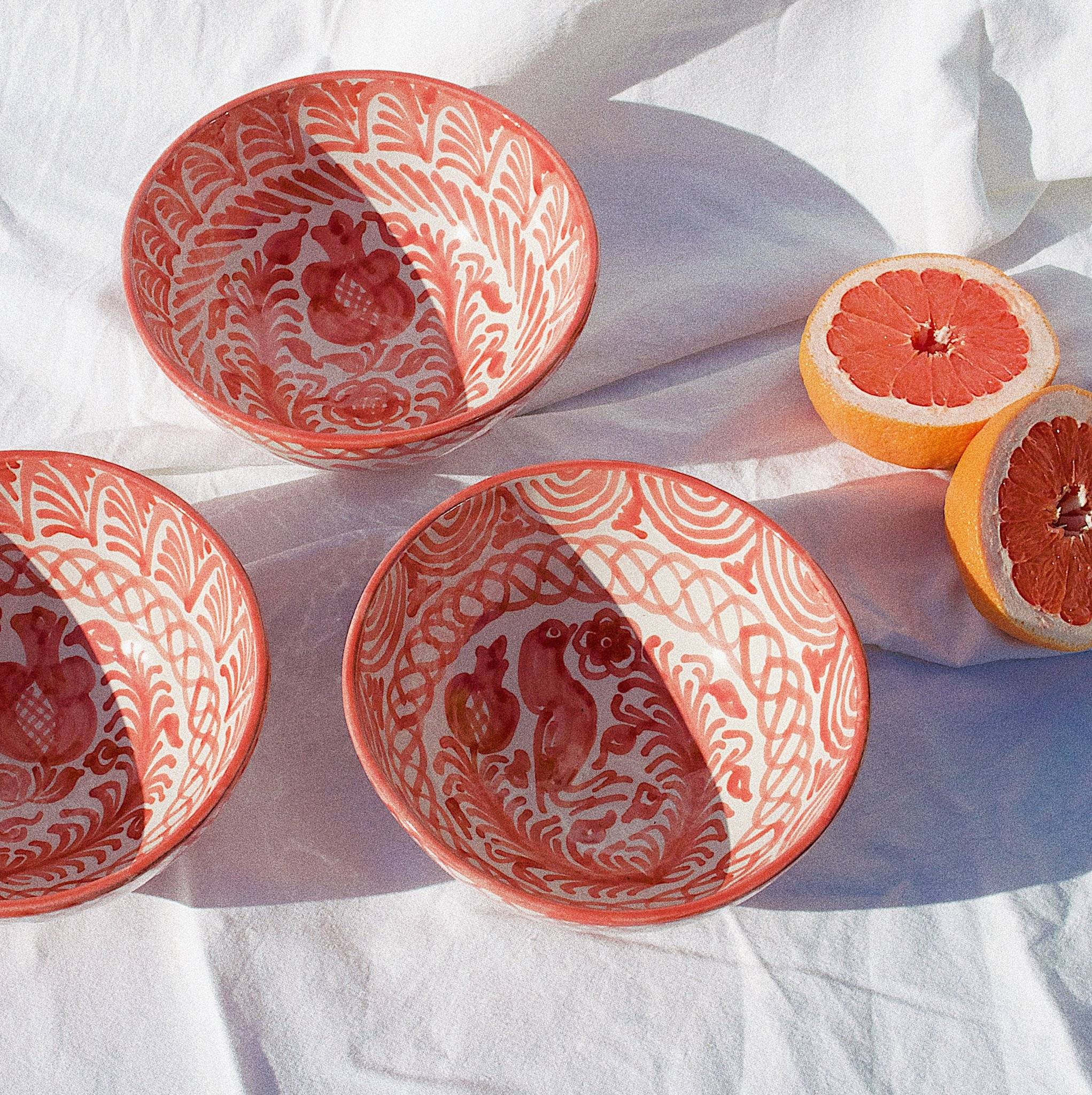 Pomelo Casa Medium Bowl
Estimated Cost : $103.16 
(Slightly over budget)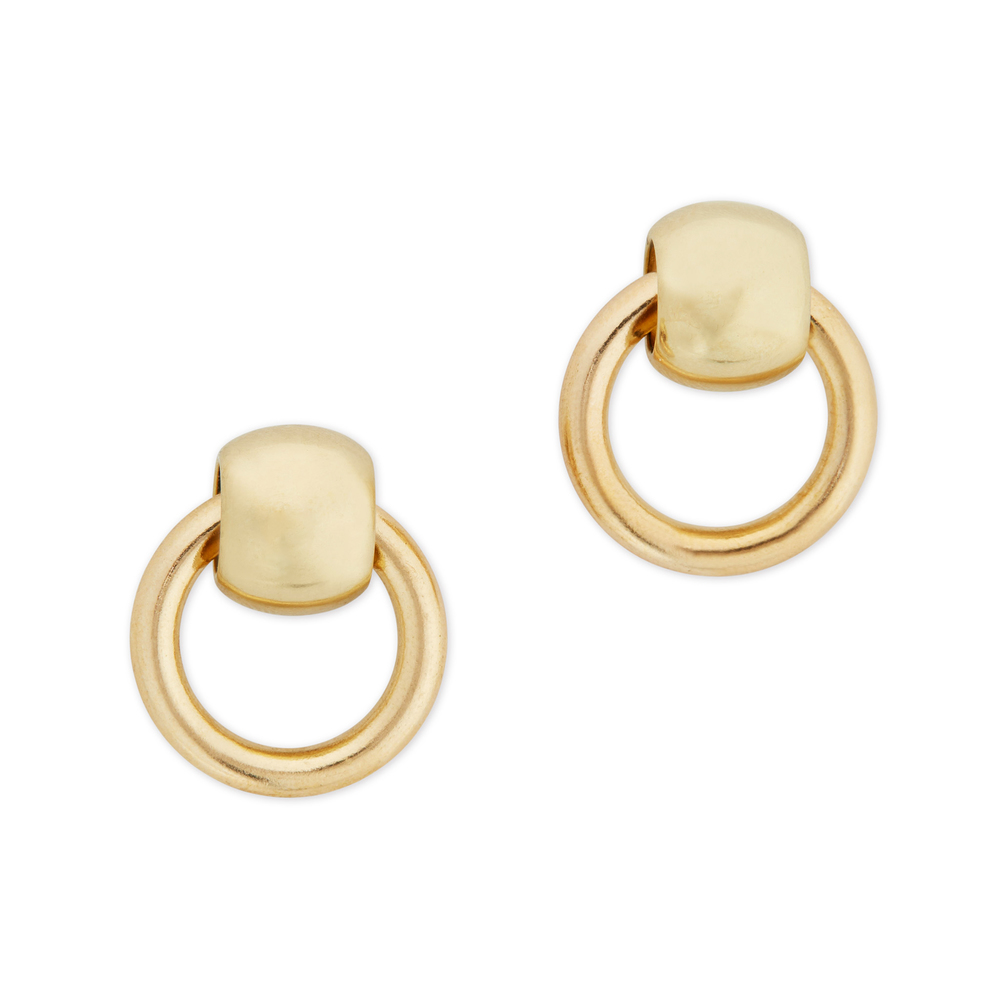 Laura Lombardi Rina Earrings 
Estimated Cost : $84.64
Select your favorite gift(s) and send us your selection via email at hello@poppygifting.com*
From there we will handle order processing, gift wrap and delivery. You will be invoiced for the final amount once the process is complete and notified when your gift(s) is en route.
Not a fan of the options that we provided? Let us try again! Send us a note with your feedback and we will get back to you shortly with a few more ideas.
*We ask that you select a gift at your earliest convenience to ensure product availability