Order 1098_Sara DuCuennois
RECOMMENDATIONS FOR SARA DUCUENNOIS
You are looking for the right present to gift your client and friend, Sara, to treat her after a difficult year. She is a wellness-focused Floridian who enjoys books and pop culture.
We've organized a few ideas celebrating her interests and personal style. 
We hope they inspire you!
Modern Citizen 
Sophia Bar Stud Earrings
These pearl bar studs sit perfectly on the ear. They're a playful yet chic alternative to everyday studs and great for freshening up Sara's Zoom look.
Product Details
- Material: 14K gold fil
Estimated Total Cost: $113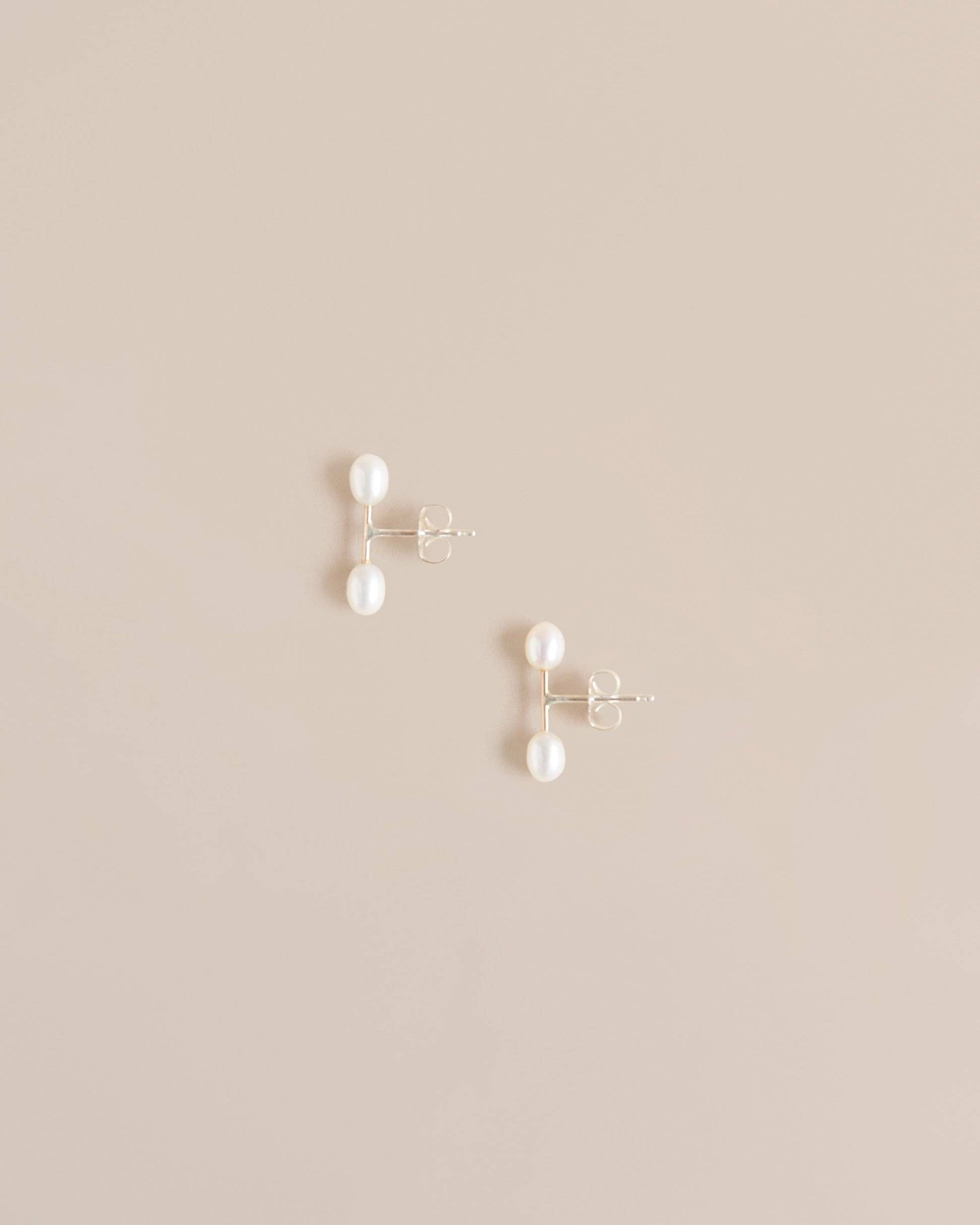 Carolina and Daughters 
Concha Candle Holder (Pair of 2)
Eye-catching and chic! These white and cobalt splatter shell candleholders are handmade in Portugal and brighten up any desktop or room. 
Product Details
- Material: Ceramic
- Dimensions: 2.75" H, 13" dia.
- Color Options: White & Blue, Seafoam, Cobalt
Estimated Total Cost: $95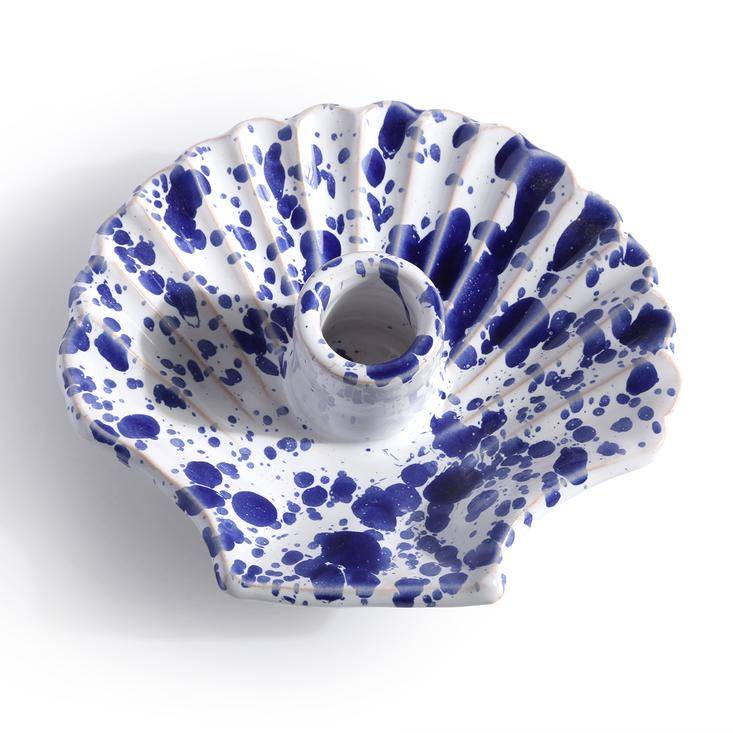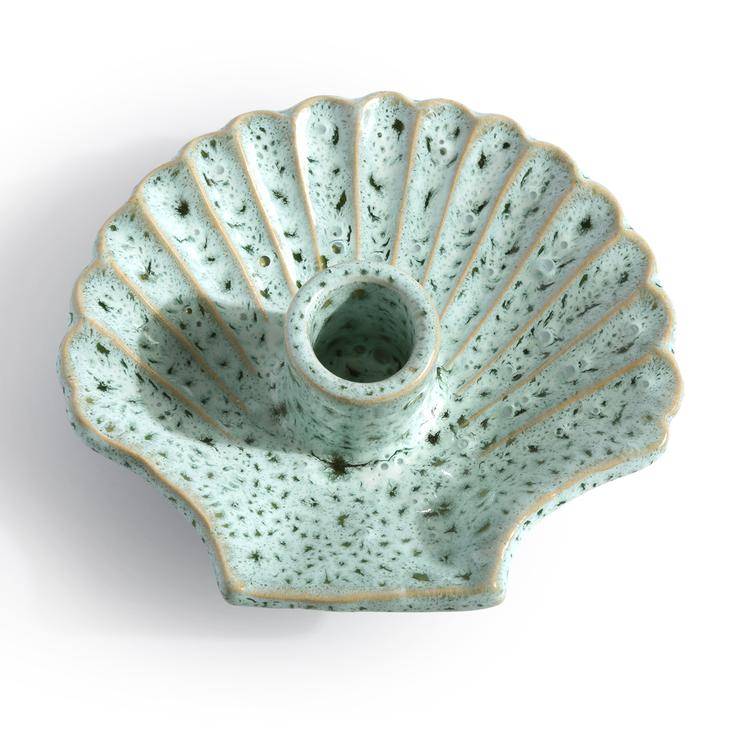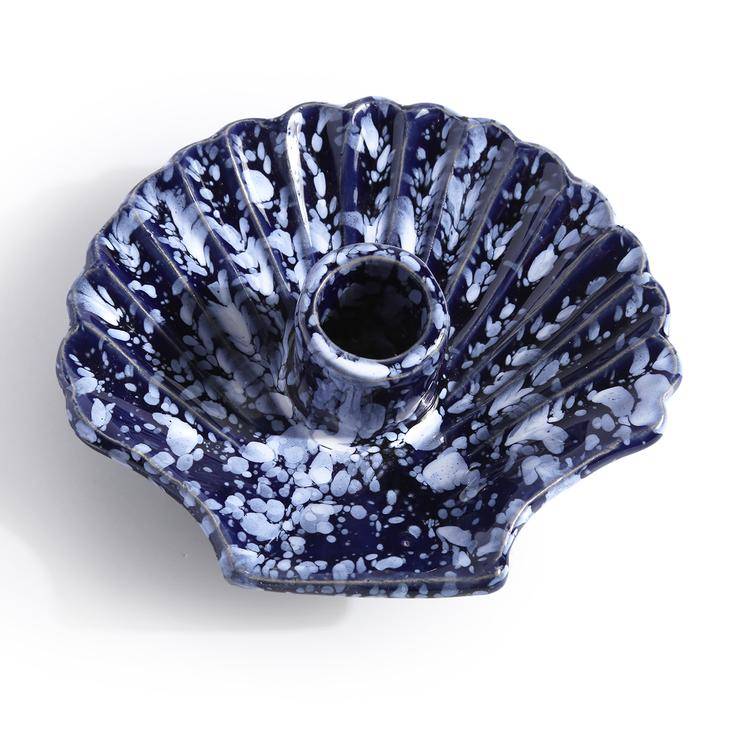 Cuyana & Kora 
Wellness Kit
From Cuyana's cult favorite set, the mini travel case in gold shimmer is paired with a rose quartz heart face sculptor. These hot beauty items make self-care chic!
Product Details
- Material: Pebbled leather (case), rose quartz (sculptor)
- Color: Gold shimmer (case)*, rose (sculptor) 
- Dimensions: 3.25". x W 5.5". x D 2" (case), 4.1" x W 4.1" x D 1.4" (sculptor
Estimated Total Cost: $122
*Additional colors available upon request.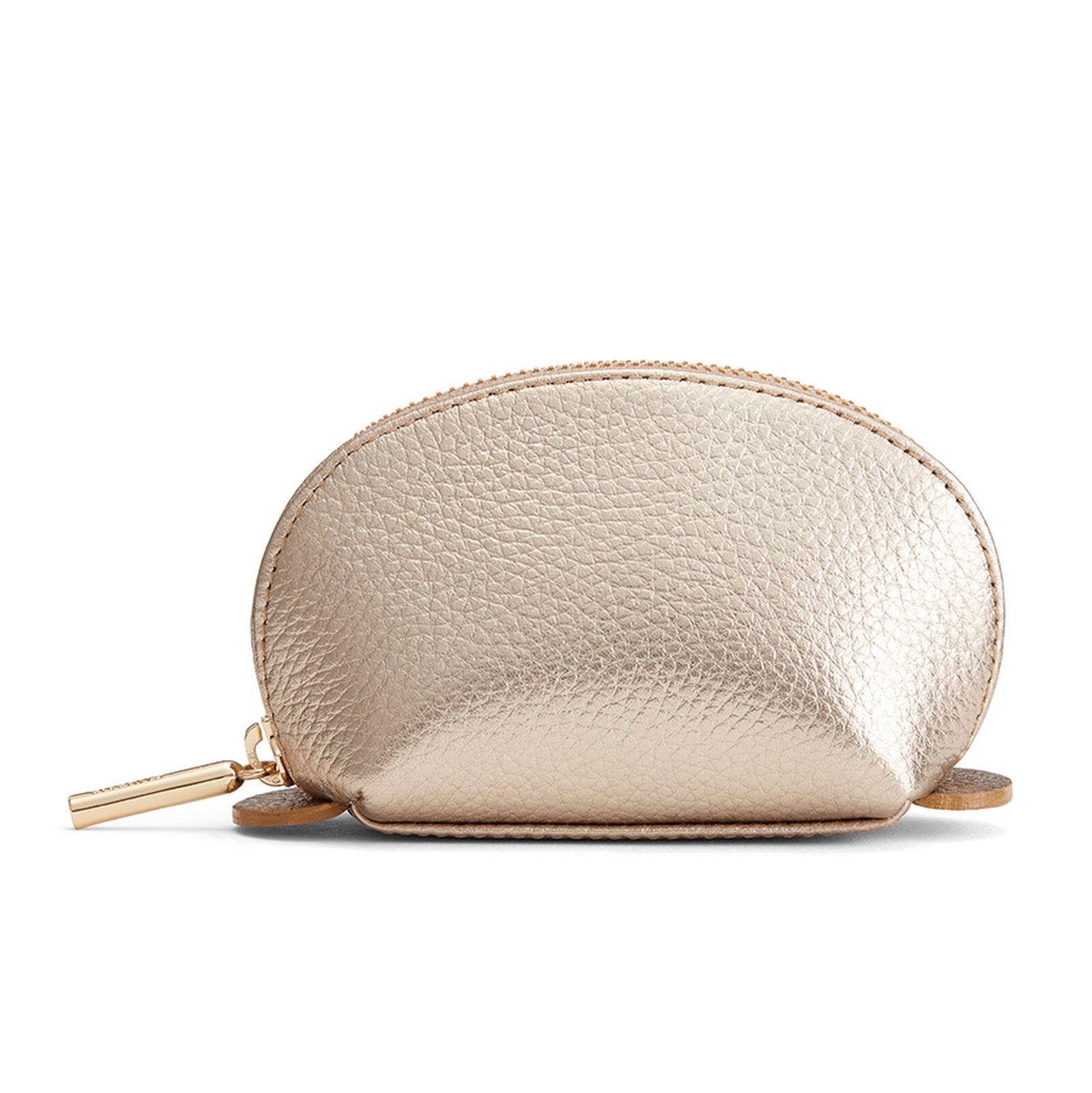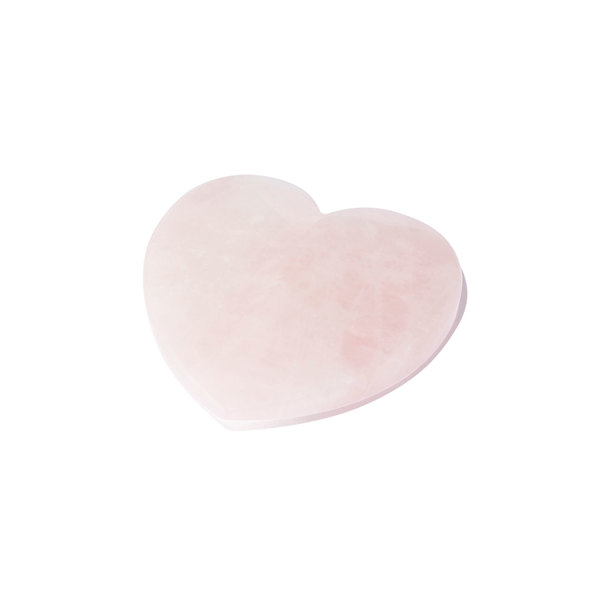 Lele Sadoughi 
Blush Leopard Headband
Accessories make every woman feel special. Up that feeling with a blush leopard print, the perfect pop of pink for spring and warmer temps ahead! 

Product Details
- Material: Silk
- Colors: Blush/Black, Camel/Black, Blue Seersucker, Orange Seersucker
Estimated Total Cost: $71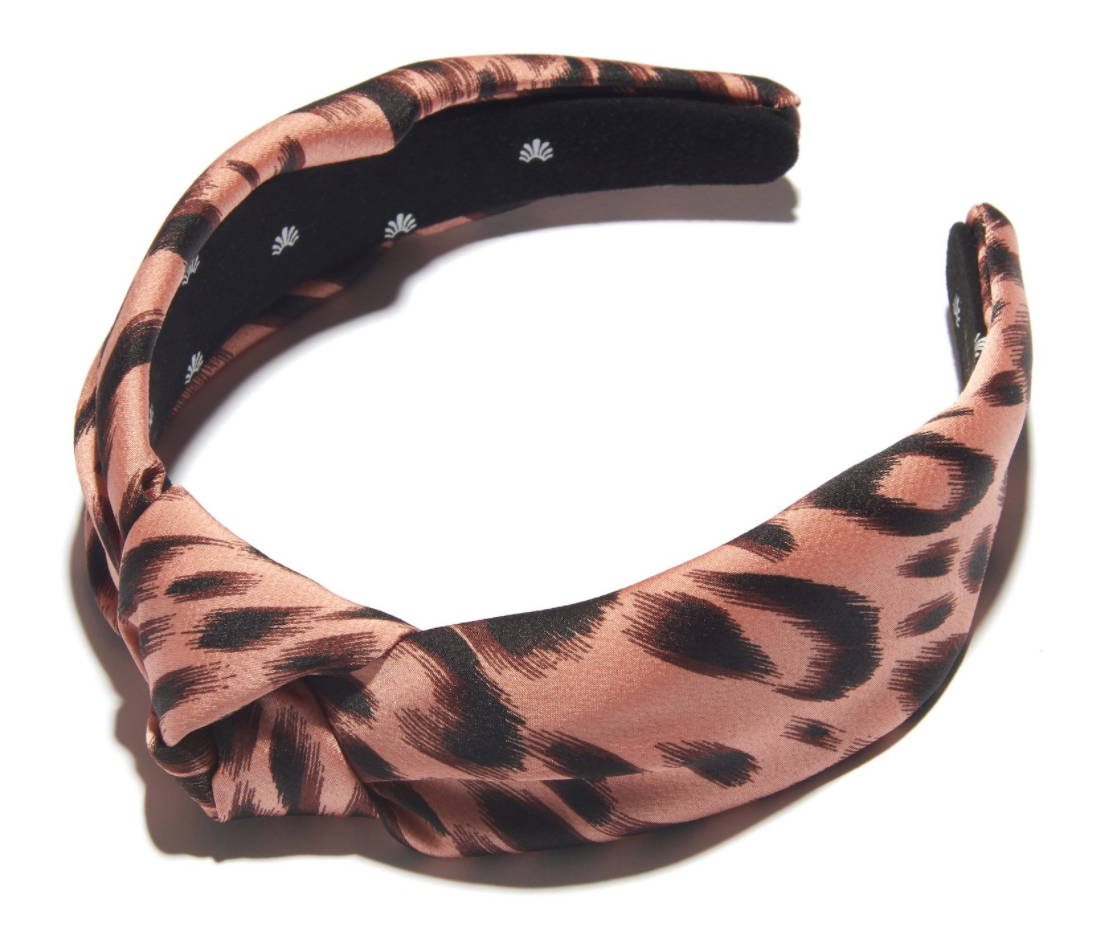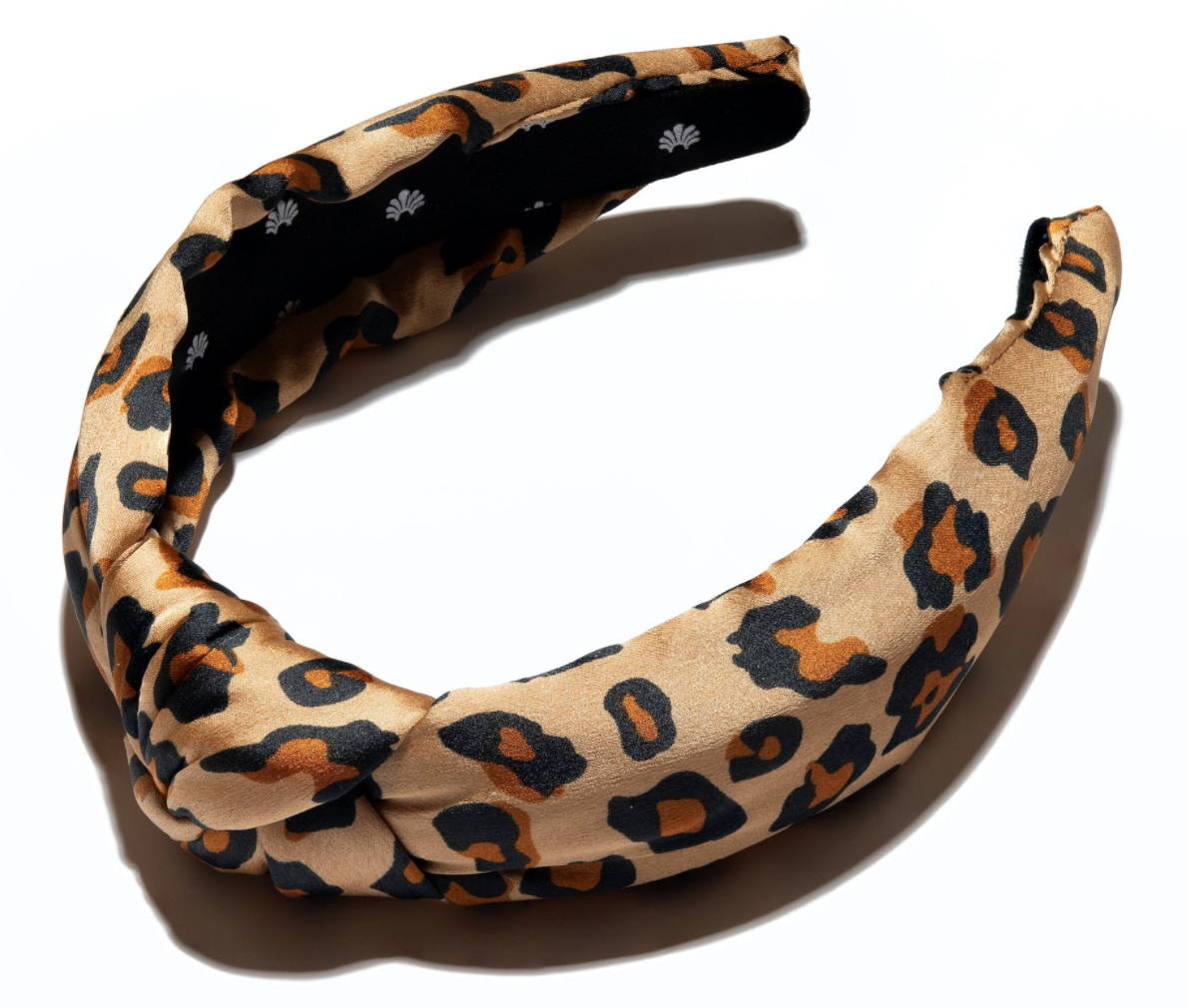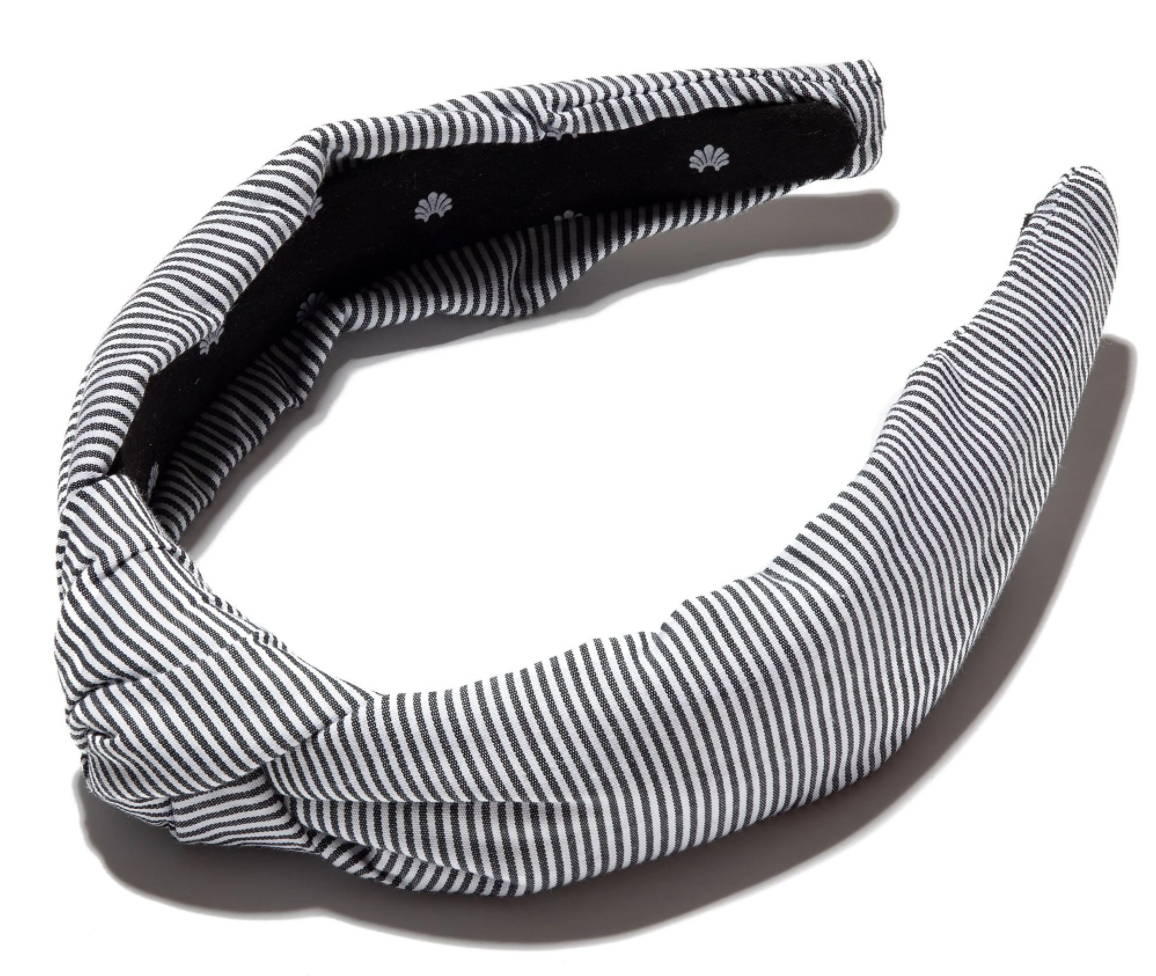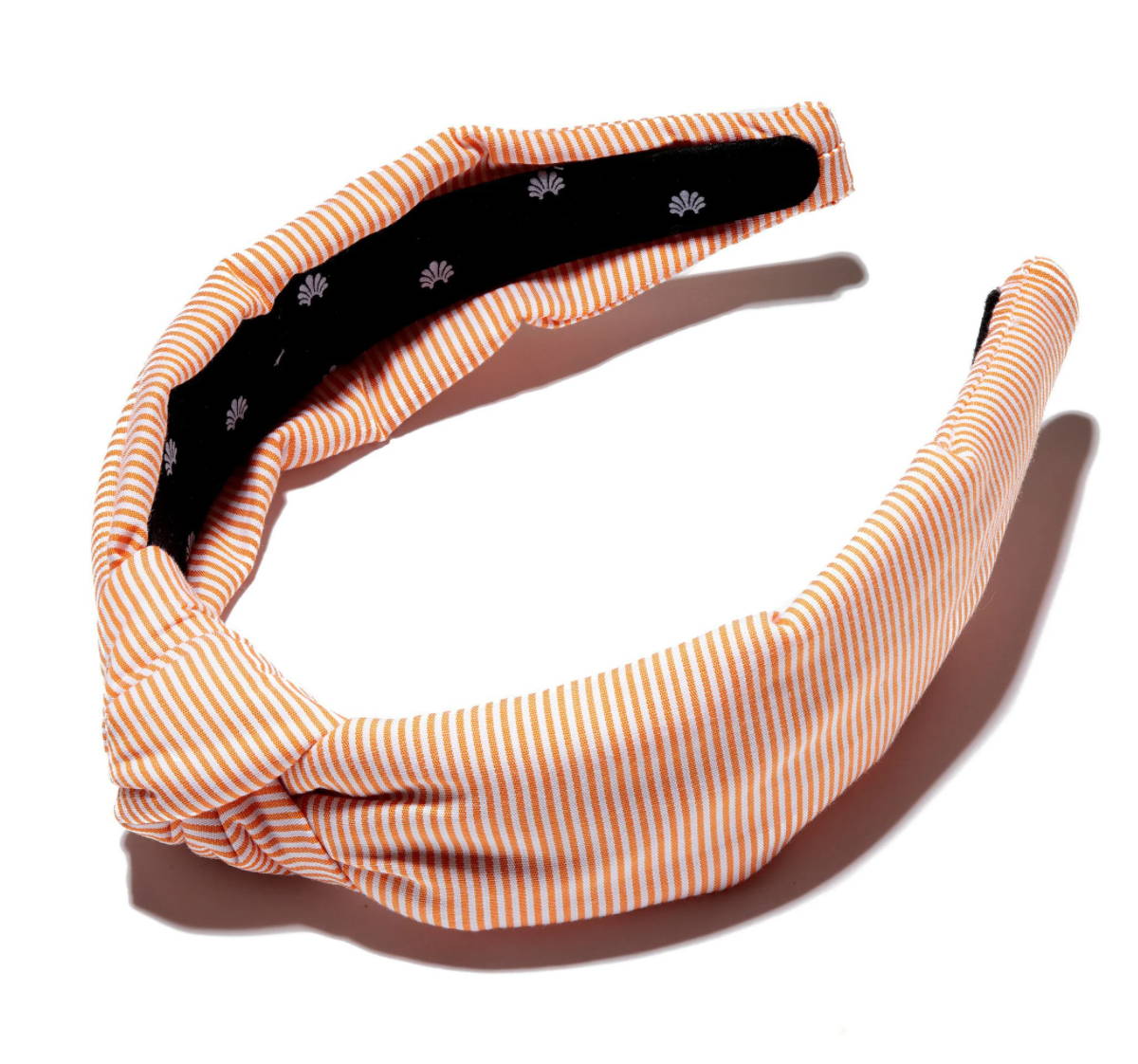 Assouline
Story of Wynwood Walls
Warm Sara's home with beautiful Wynwood Walls coffee table book. For a proud Floridian, it's a perfect ode to Miami--covering the energy it brings to the city and the history it represents.  
Product Details
- Length: 260 Pages
- Size: W 7.6 x L 10.9 x D .9 in
Estimated Total Cost: $85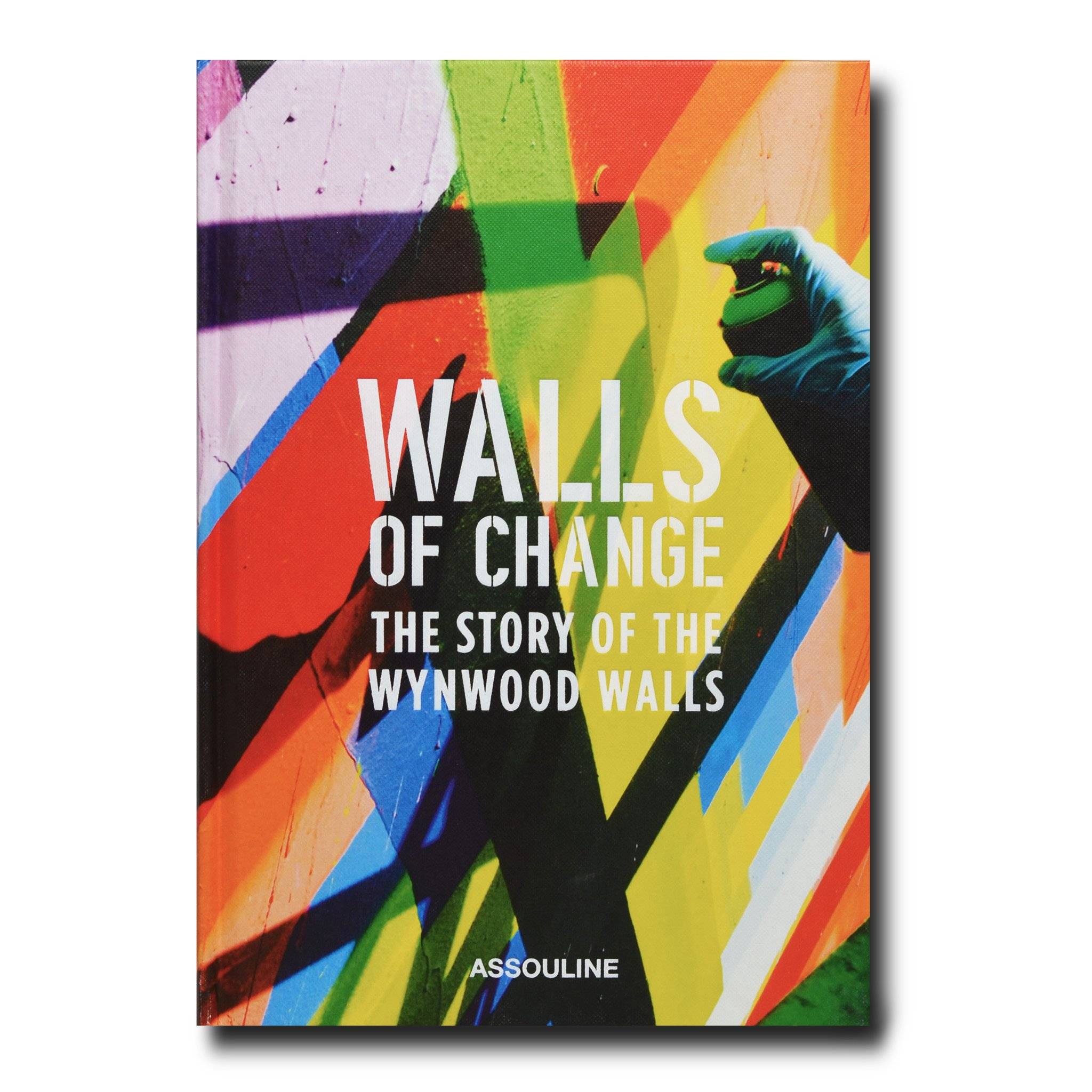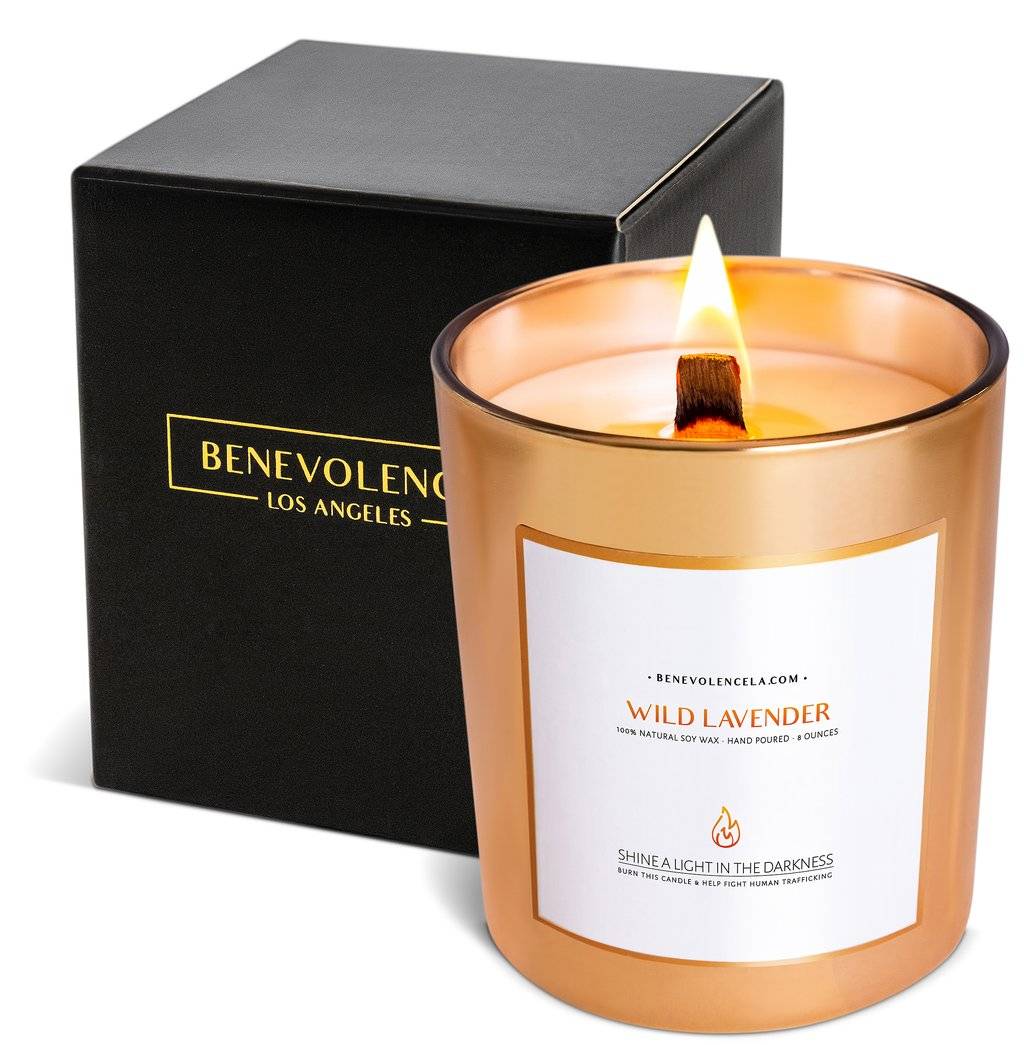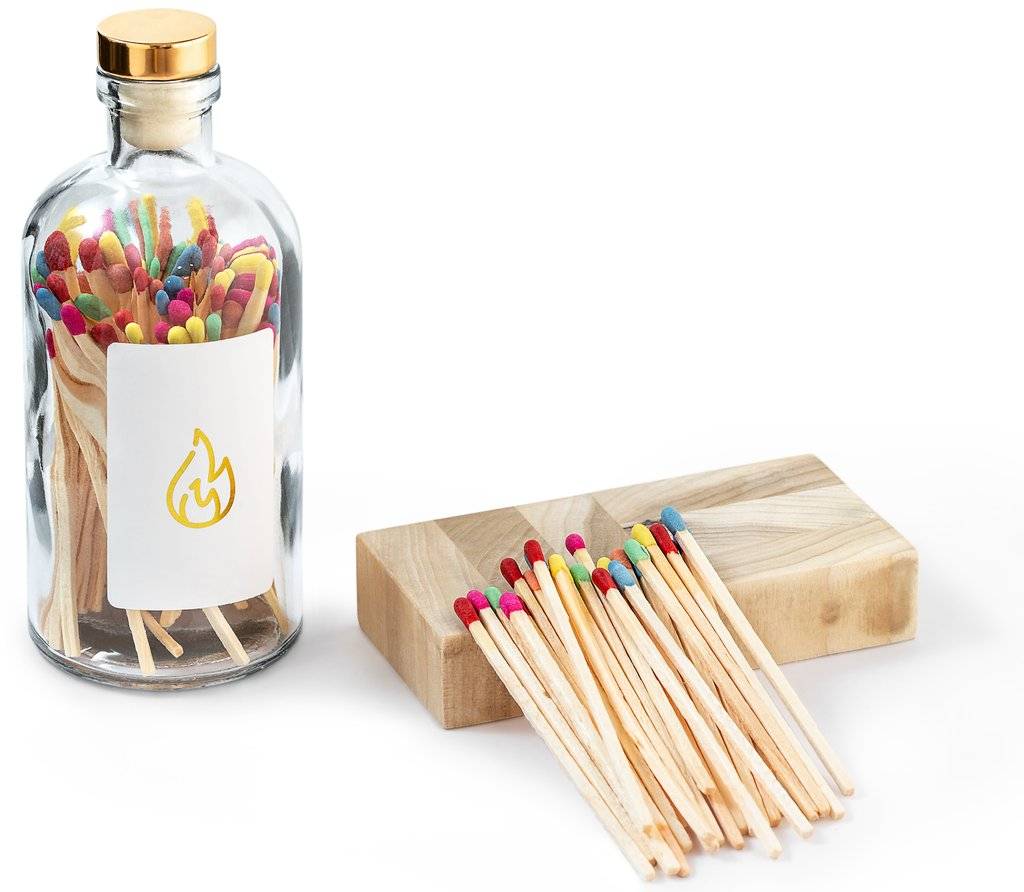 Benevolence Los Angeles
Wild Lavender Rose Gold Candle & Decorative Premium Wood Matchsticks
Estimated Total Cost:$45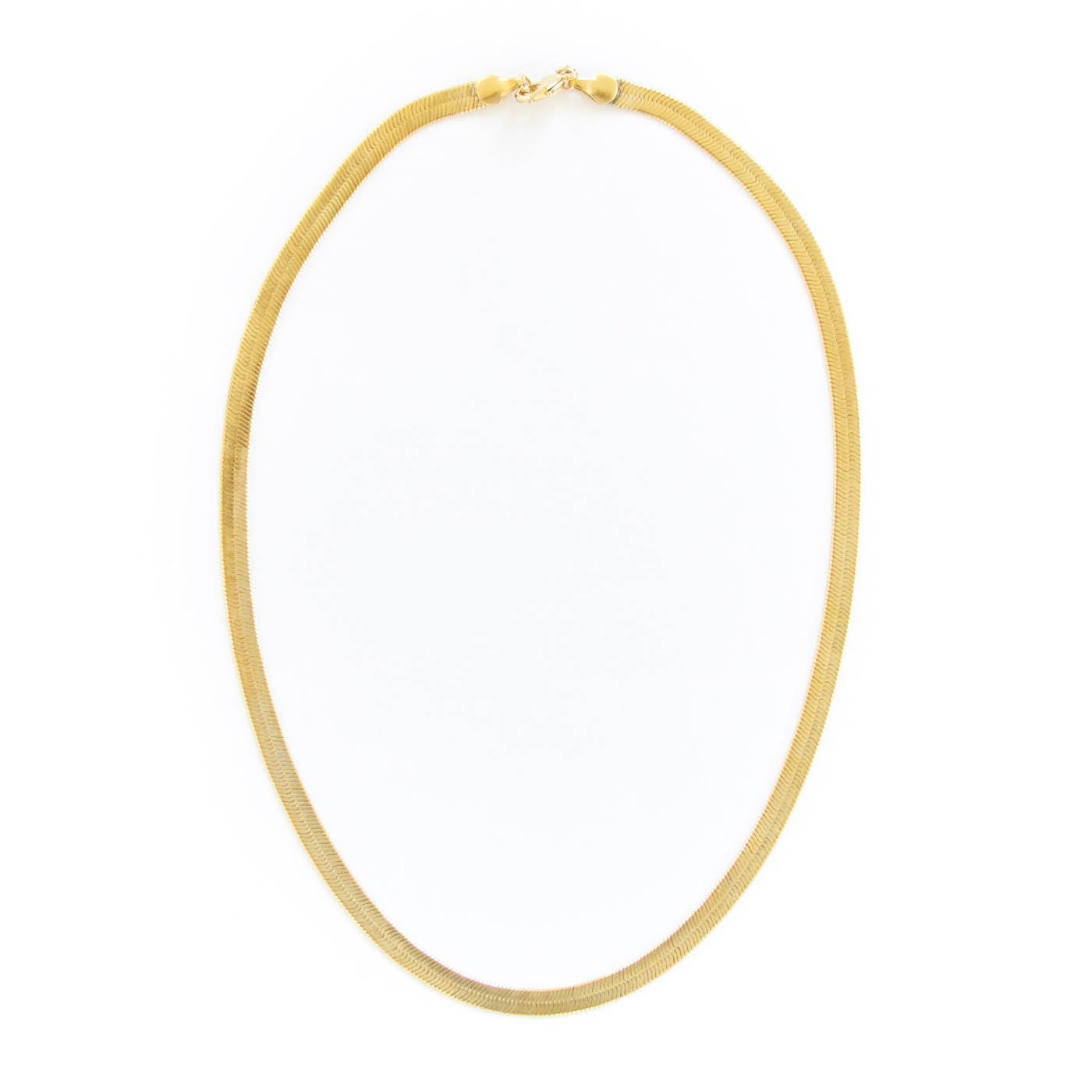 Elizabeth Lanier
Gold Snake Chain Necklace (Note: 1-2 week lead time)
Estimated Total Cost:$88

Select your favorite gift(s) and send us your selection via email at peggy@poppygifting.com*
From there we will handle order processing, gift wrap and delivery. You will be invoiced for the final amount once the process is complete and notified when your gift(s) is en route.
Not a fan of the options that we provided? Let us try again! Send us a note with your feedback and we will get back to you shortly with a few more ideas.
*We ask that you select a gift at your earliest convenience to ensure product availability