TEMPLATE: Order #_Recipient First, Last_R2 or R3
PREPARED FOR SAMANTHA MORRISSETTE
You're looking for a thoughtful Christmas gift for your husband Harris! He is a true southern gentleman who has a taste for the finer things in life. He's passionate about hunting and fishing with big plans to spend time boating early next year.
We've organized a few ideas celebrating the occasion and his personal
style. We hope they inspire you! 
Battenkill Single Shotgun Case
Crafted of rugged Battenkill canvas with leather accents, this case cradles a single shotgun for protection on the road or in the home. The plush lining keeps the shotgun carefully nestled and a storage pocket provides ample room for accessories he may need at the range or on the hunt. 

Product Details
- Size Options: 48, 52
- Customization: Emboss with up to six letters.
Estimated Total Cost: $241.91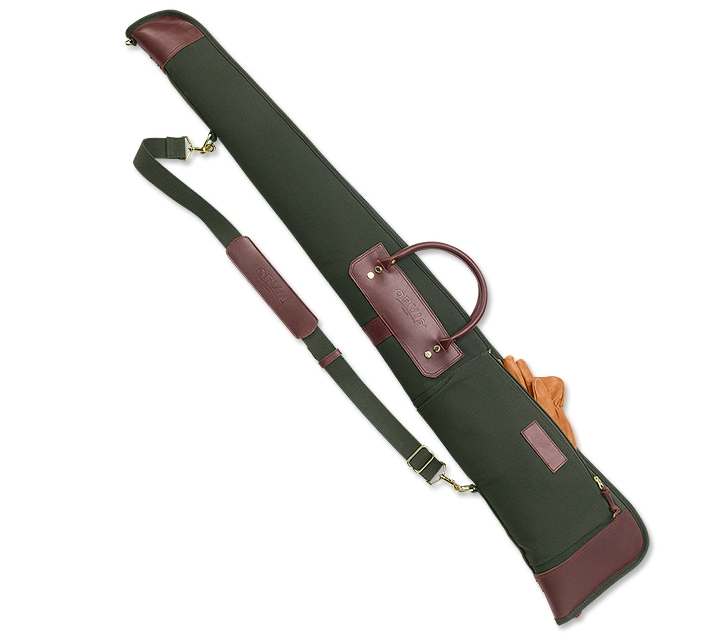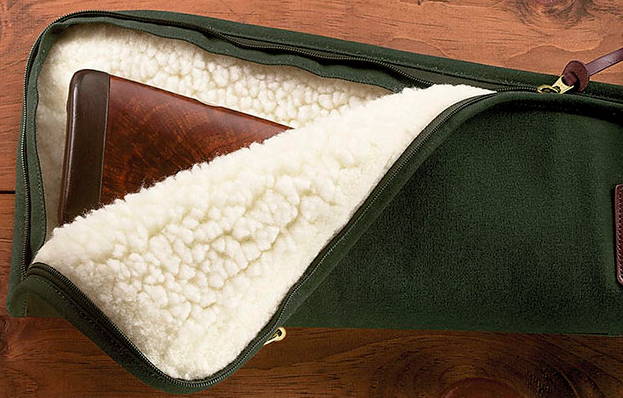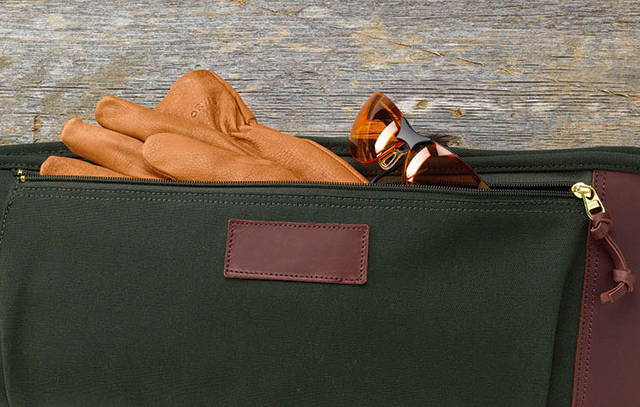 Tecovas 
The Cartwright Boot
Striking with clean lines and a timeless cowboy profile, these boots are made with ultra-soft calfskin leather. They are durable for an adventurous trip but elegant enough for any personal or business affair!
Product Details
- Color Options: Chocolate, Bourbon, Midnight, Honey
- Size Options: 7, 7.5, 8, 8.5, 9, 9.5, 10, 10.5, 11, 11.5, 12, 12.5, 13, 14, 15
- Width Options: D-Average, EE-Wide
Estimated Total Cost: $276.68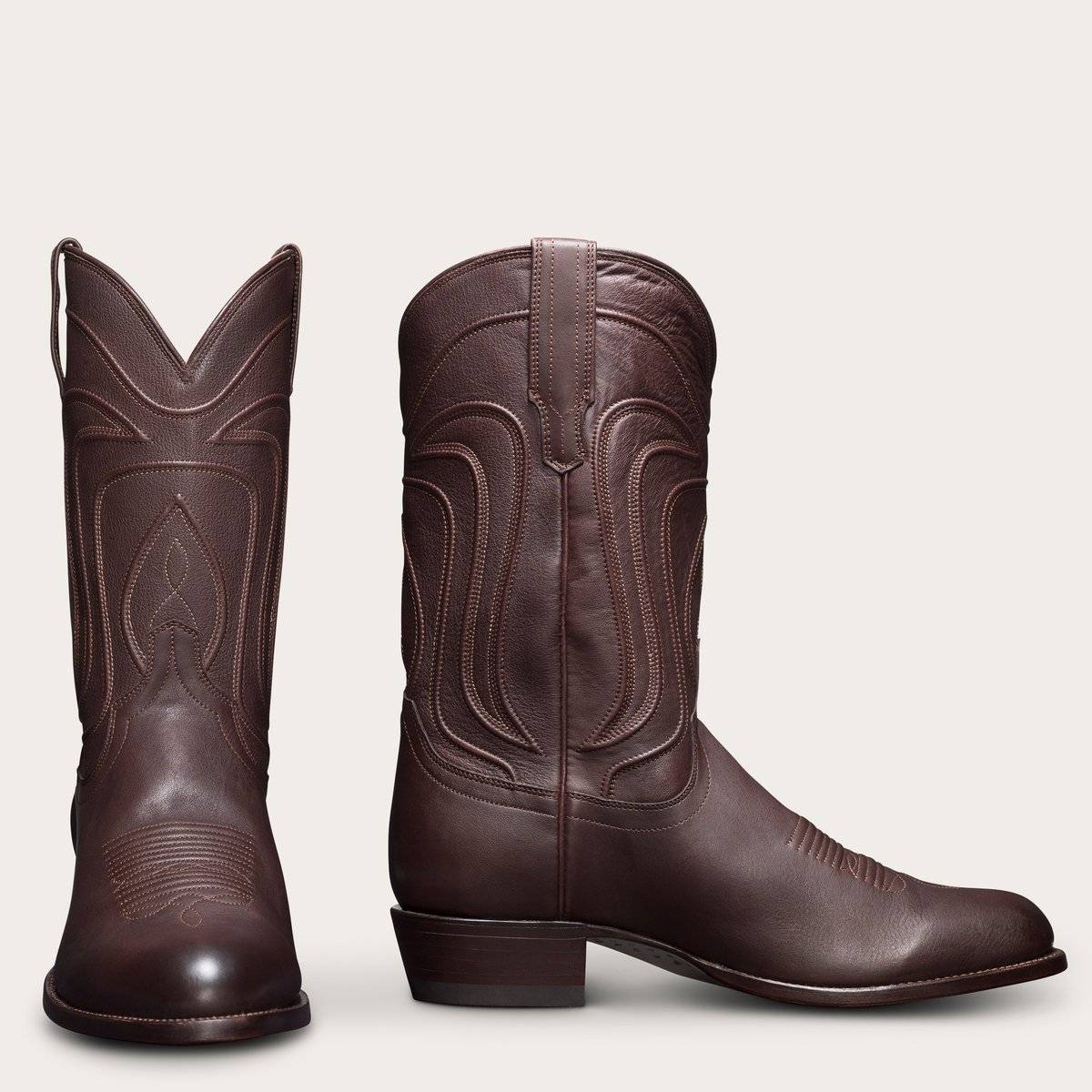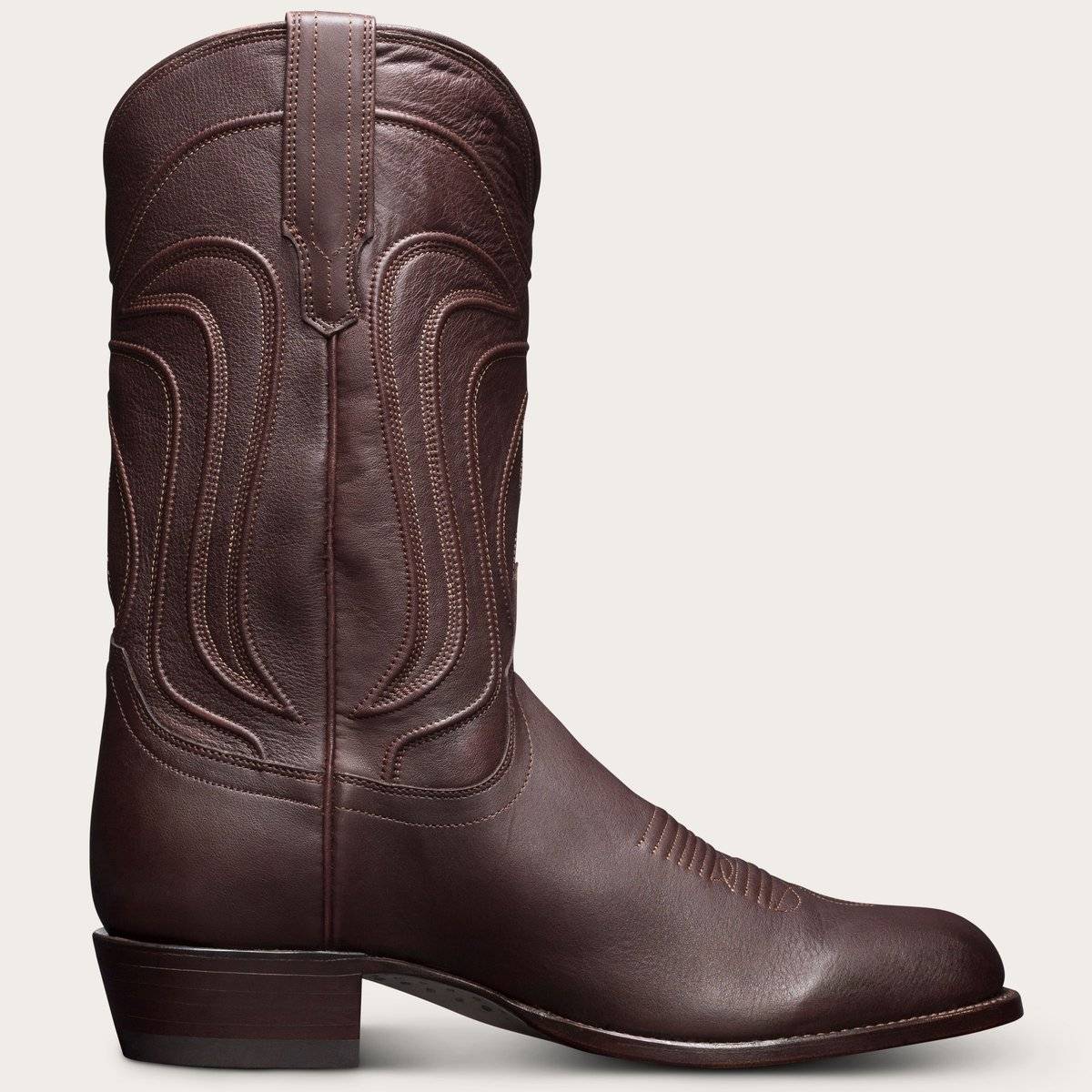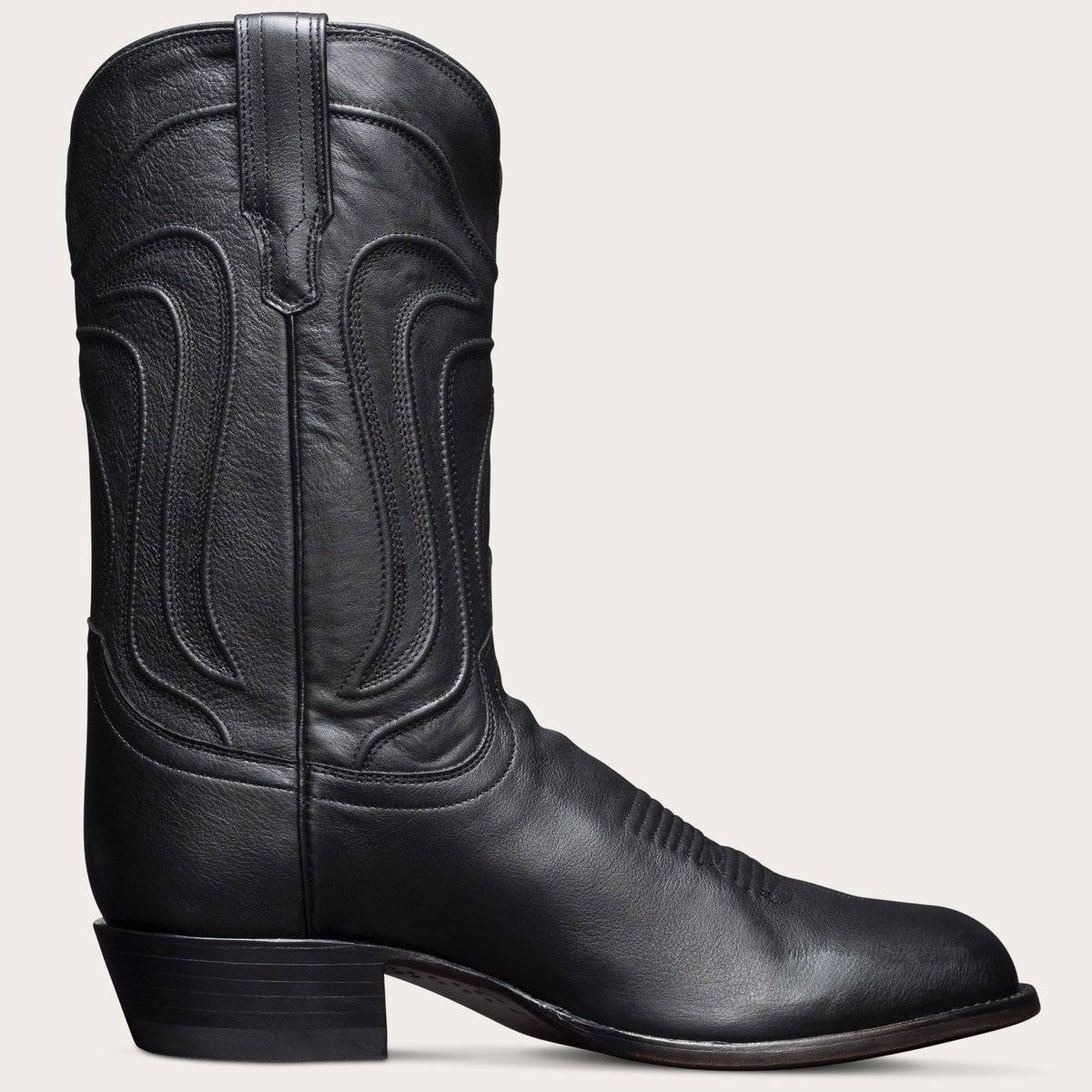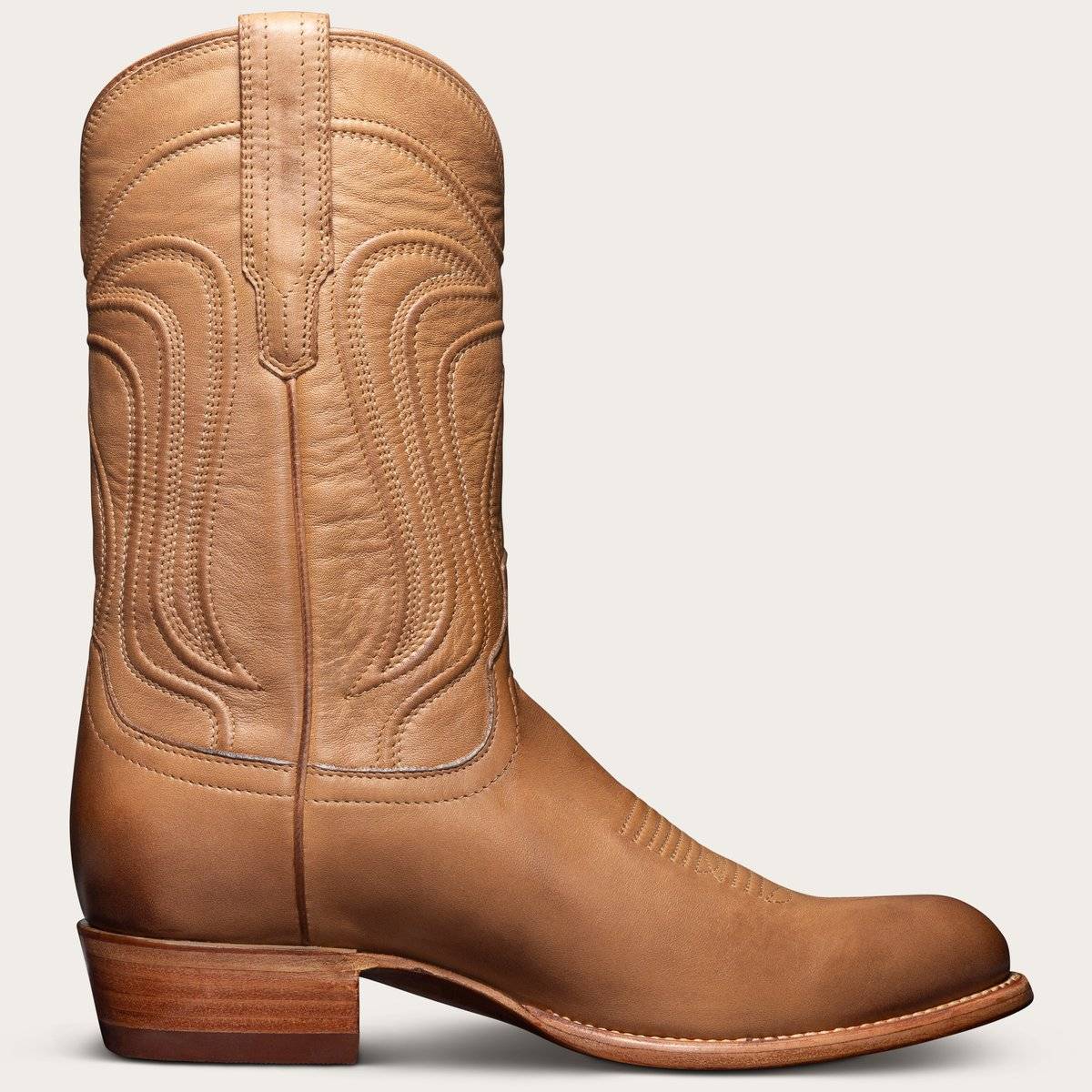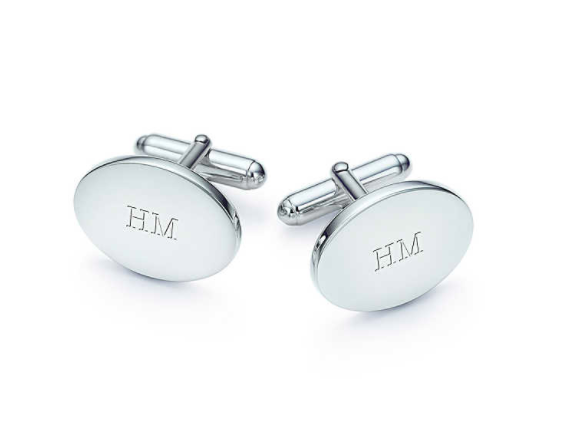 Tiffany Classic Oval 
Cuff Links
Sophisticated and modern, these cuff links are a spiffy addition for special occasions. Include an engraving of his initials or a significant date to make them even more meaningful.
Product Details

- Sterling silver
- Customization: Options available upon request.
Estimated Total Cost: $368.90*
*Inclusive of $70 engraving fee.
Safe Passage 
Angler Carry It All
Designed to be carried on airplanes, the bag is rugged enough to be checked if necessary. Rods are stored in a separate, padded compartment in the top. The bottom half has adjustable dividers and is designed to hold other critical gear like reels, lines, fly boxes, sunglasses, pliers, and terminal tackle. 
Product Details
- Color Options: Brown Camo, Olive Gray, Fishewear
- Size Options: 
       - Medium: 31" x 5½" x 8¾", to 9' 4-piece rod. 
       - Large: 36¾" x 5½" x 8¾", up to 11' 4-piece rod.
Estimated Total Cost: $201.75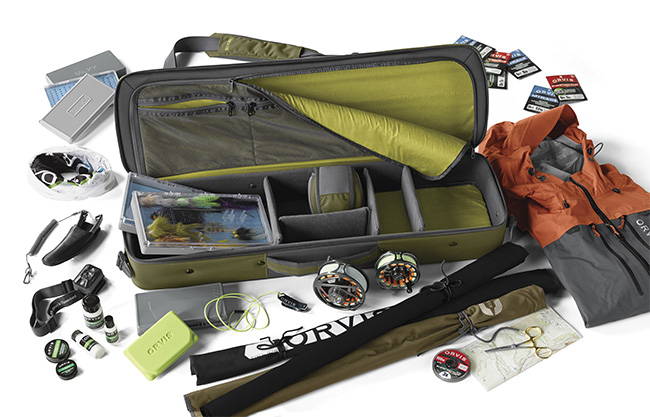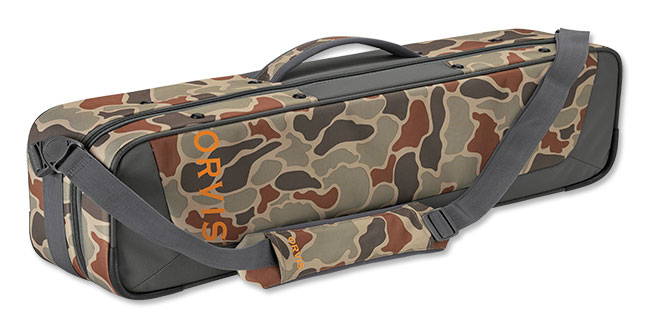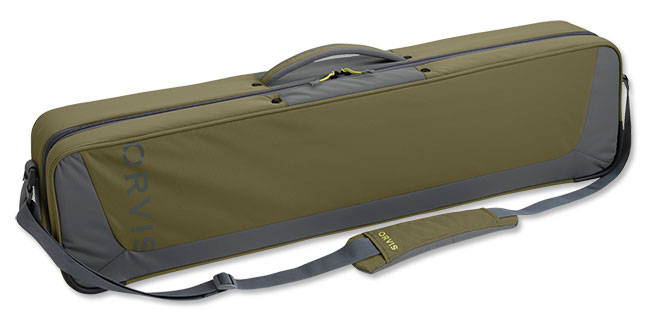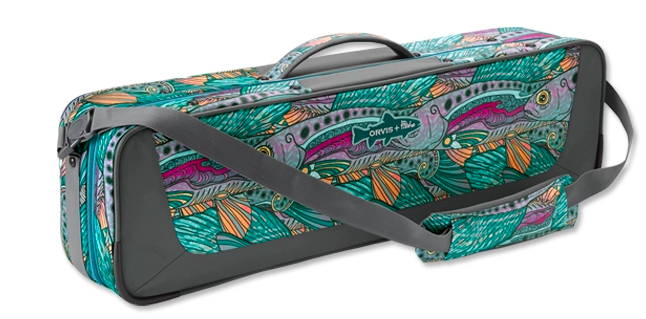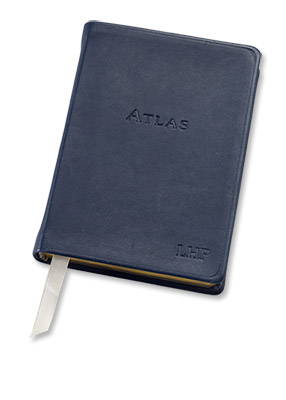 Orvis Leather-Bound Atlas 

Estimated Total Cost: $84.59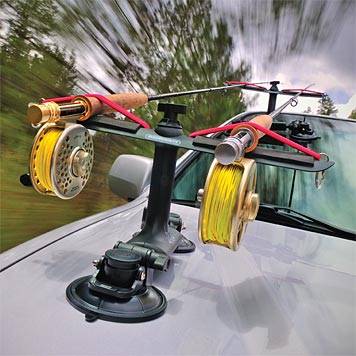 SUMO Car-Top Rod Rack
Estimated Total Cost: $213.64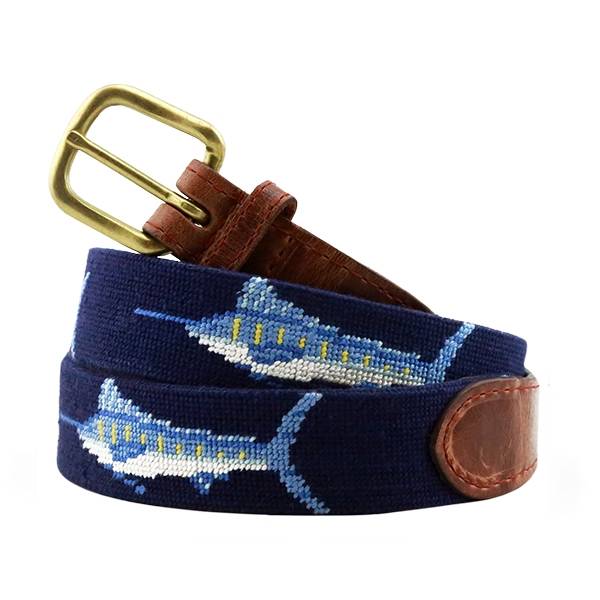 Smathers & Branson Billfish 
Needlepoint Belt 
Estimated Total Cost: $206.16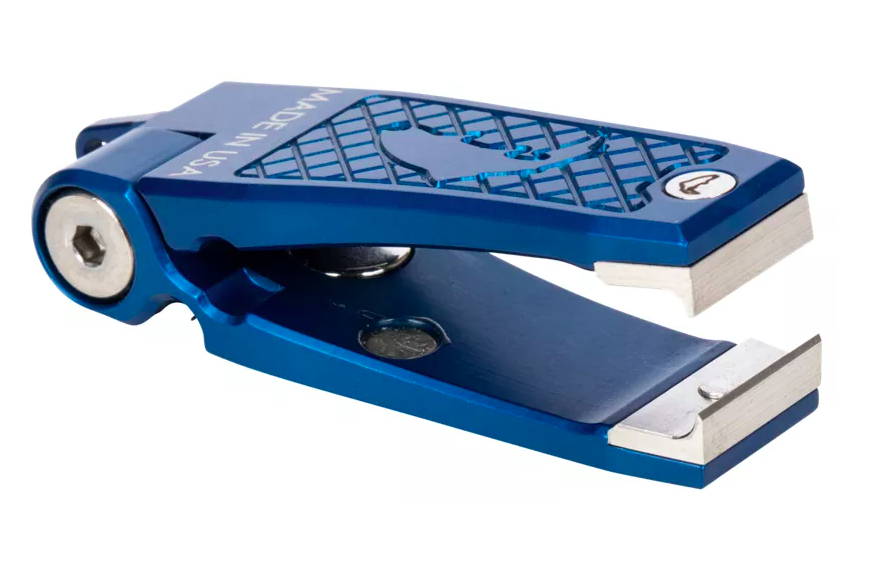 Fishing Pro Nipper
Estimated Total Cost: $86.75

Ahnah Square Frame Sunglasses
Estimated Total Cost: $314.66

Select your favorite gift(s) and send us your selection via email at willa@poppygifting.com*
From there we will handle order processing, gift wrap and delivery. You will be invoiced for the final amount once the process is complete and notified when your gift(s) is en route.
Not a fan of the options that we provided? Let us try again! Send us a note with your feedback and we will get back to you shortly with a few more ideas.
*We ask that you select a gift at your earliest convenience to ensure product availability