RECOMMENDATIONS FOR YOUR HOST & HOSTESSES
You are on the hunt for a handful of thank you gifts for your hosts and hostesses on your upcoming trip! You have a range in budget that you'd like each gift to fall within and the packages need to be as small as possible for travel purposes.
We've organized a few ideas with your hosts and hostesses in mind. 
We hope they inspire you!
Gift Recommendations Under $50
August Morgan 
Cocktail Napkins

Who doesn't enjoy a little humor with their beverage of choice?
Elevate your hosts cocktail hour with elegant linen and classic hemstitching, with a twist. 
Product Details: 
Set of 4
Design Options: Flocktails, Nice Shot, Seeing Double

Material: 
Dimensions: 6" x 6"
Estimated Total Cost: $50.52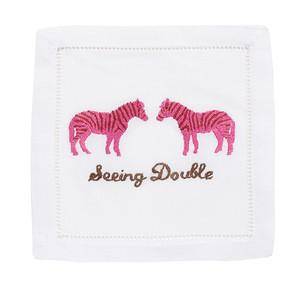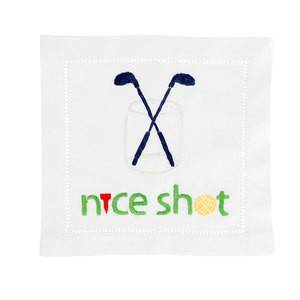 Henry Handwork 
Guest Towels & Baudelaire Hand Soap
The perfect blend of fun and tradition, each hand towel features a hand-drawn hemstitch in the classic style of days gone by. Pair with a fragrant honey soap to compliment the linen.
Product Details: 
Linen Design Options: Flamingo, Scallop Shell

Linen Material: Hand embroidered on 100% cotton
Linen Dimension: 16" x 24"
Hand Soap Options: Honey Calendula, Honey Goats Milk, Honey Royal Jelly
Estimated Total Cost: $40.15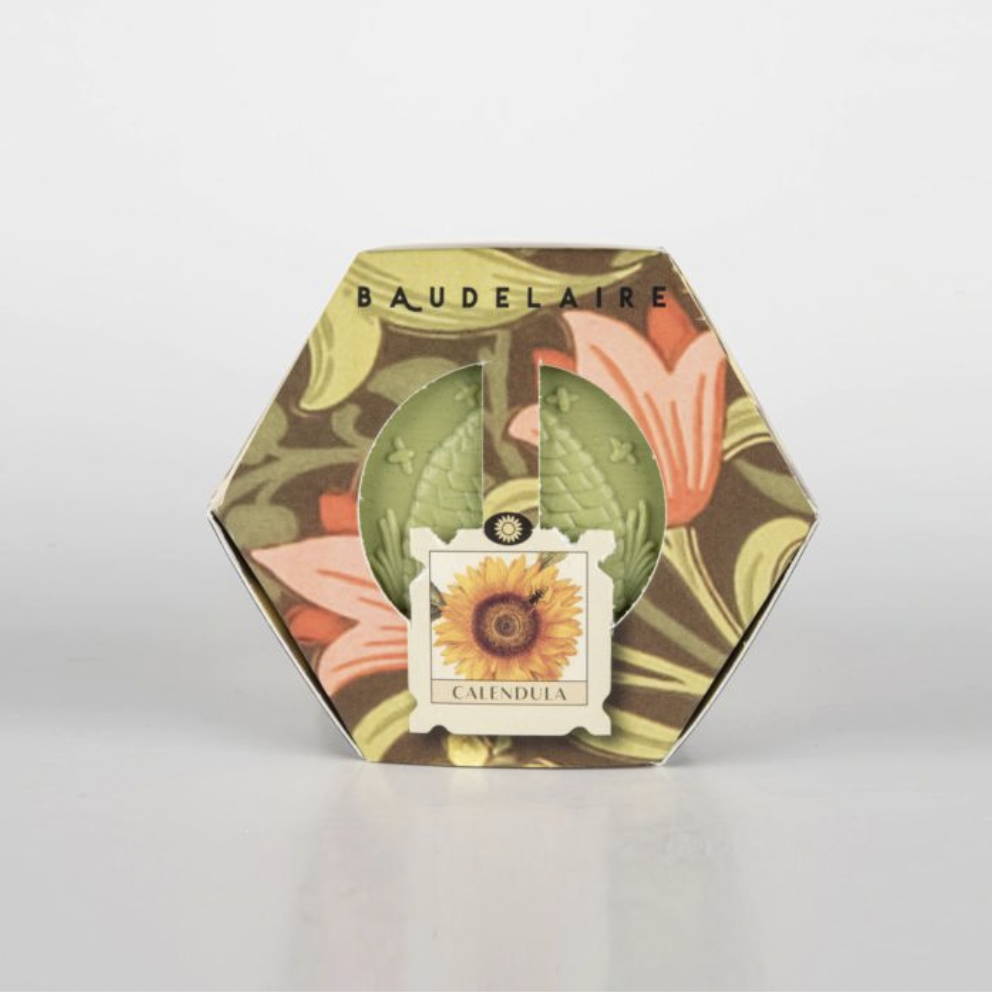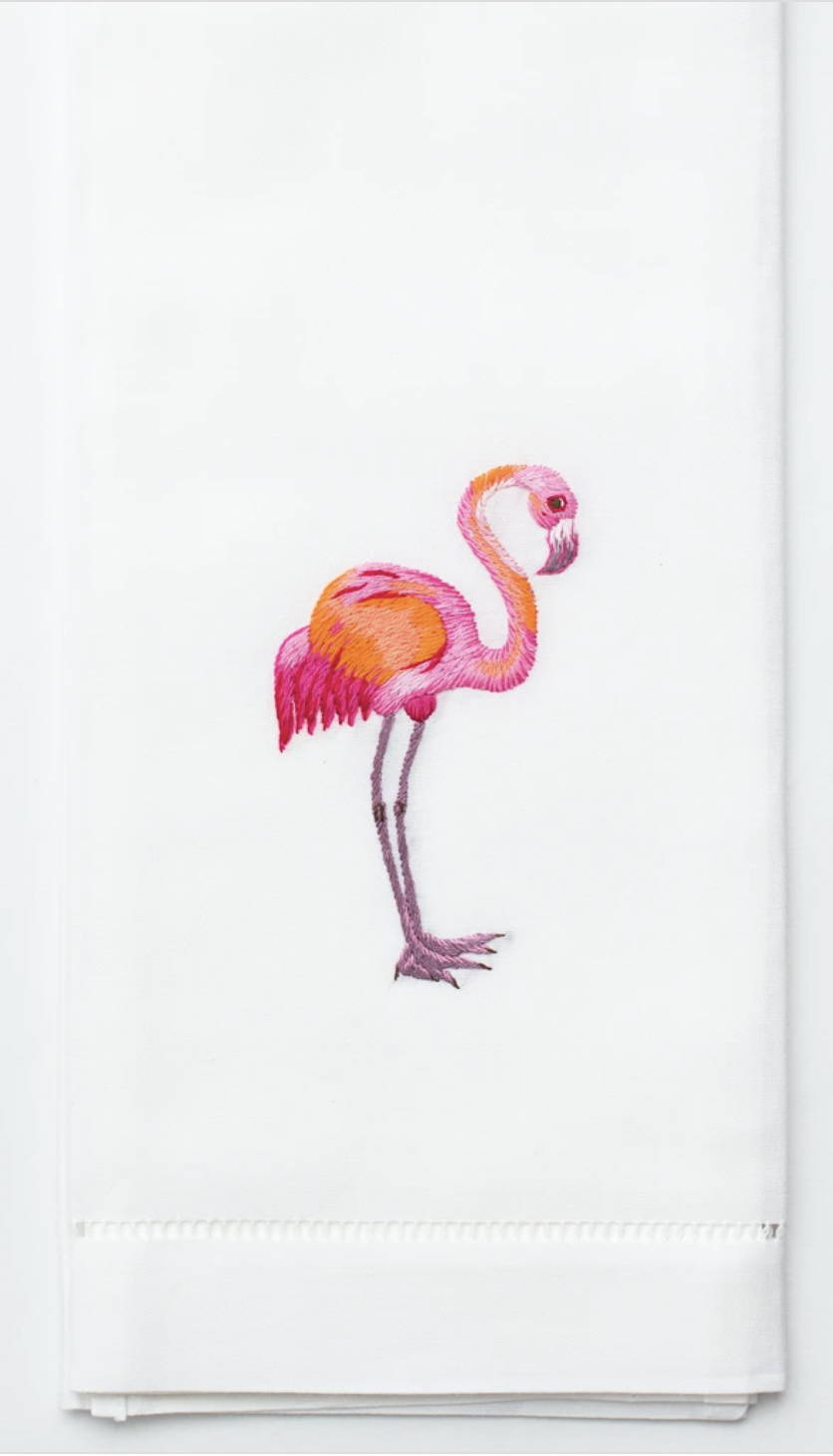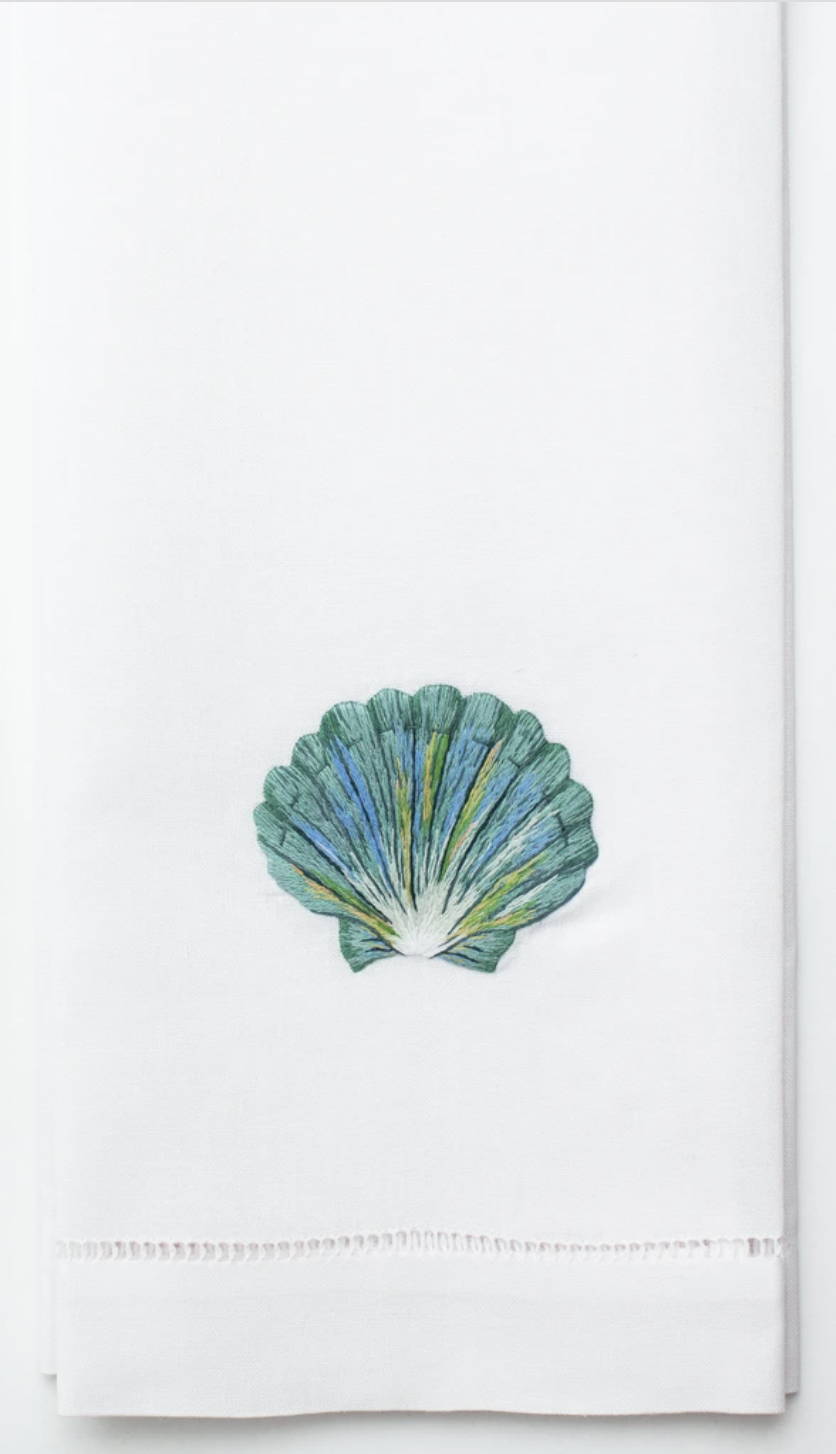 Hudson Grace 
Cocktail Picks & Tear-Off Cocktail Napkins
Pick your poison. The entirely compostable cocktail napkins, can be washed and reused up to five times. Pair with cocktail picks to put the finishing touch on any specialty beverage.
Product Details: 
Set of 6 cocktail picks and one tear-off roll of 50 cocktail napkins
Cocktail Picks Material: Stainless Steel*

Cocktail Picks Dimensions: 3.75" long
Cocktail Napkin Material: Compostable linen
Cocktail Napkin Dimensions: 4.5" x 4.5"
Cocktail Napkin Color Options**: Orange, Sand, Classic Blue, Taupe
Estimated Total Cost: $47.74
*Gift would require to be packed in checked luggage.
**Additional colors available upon request.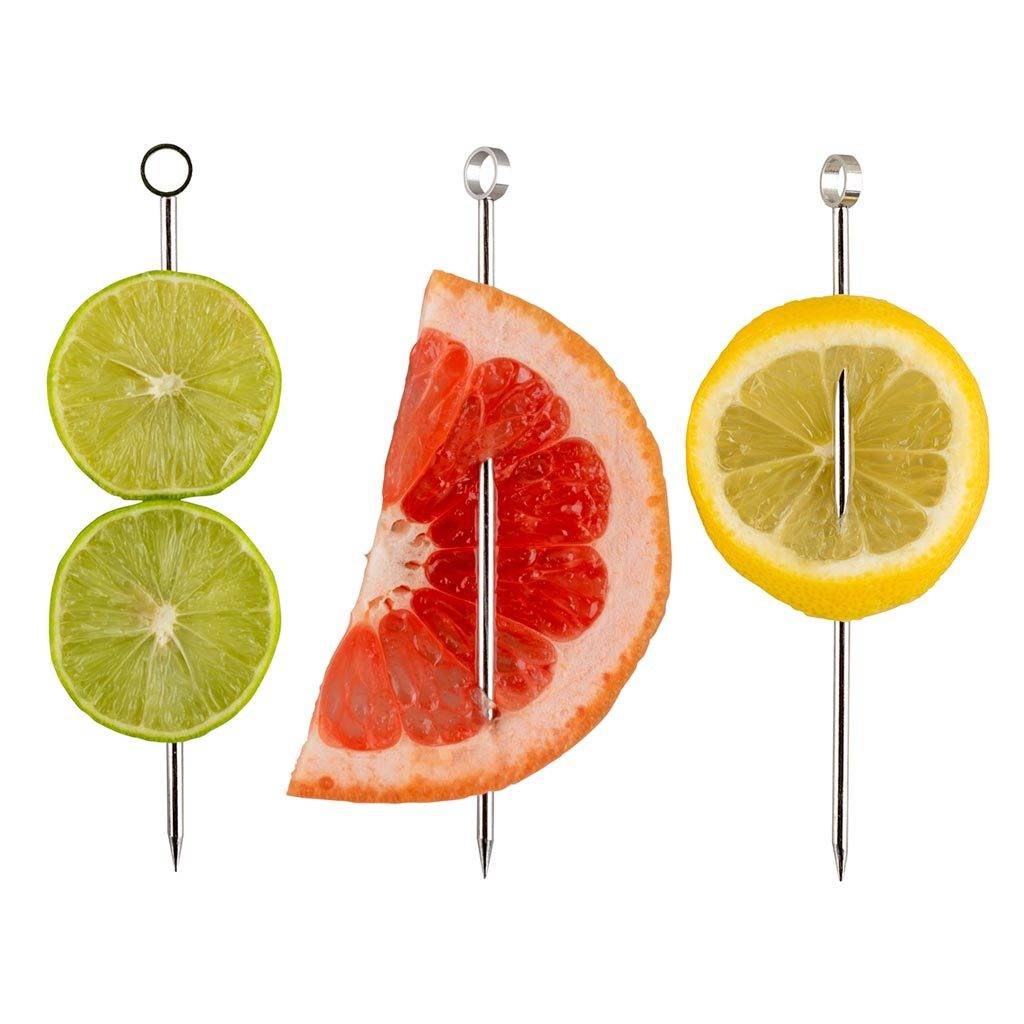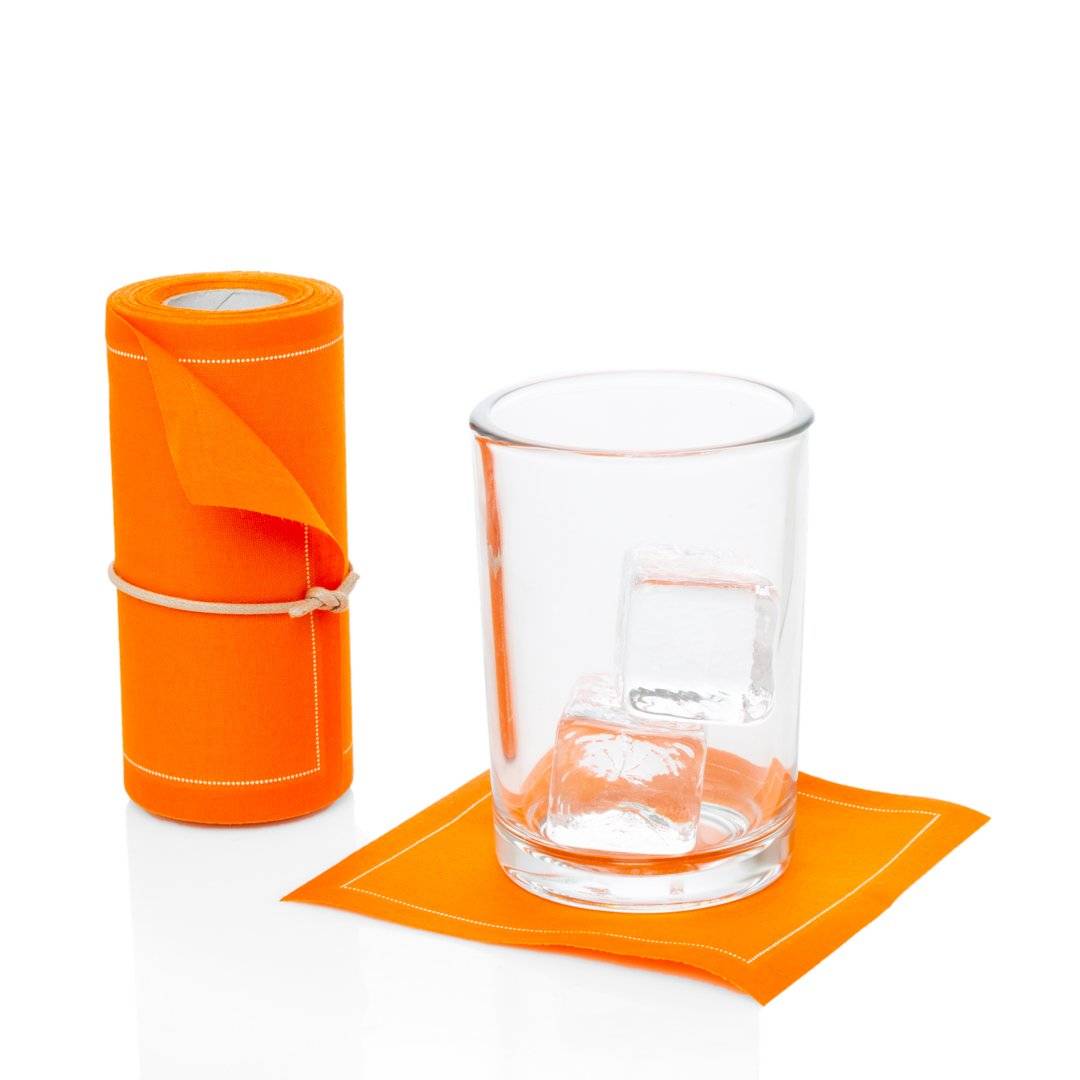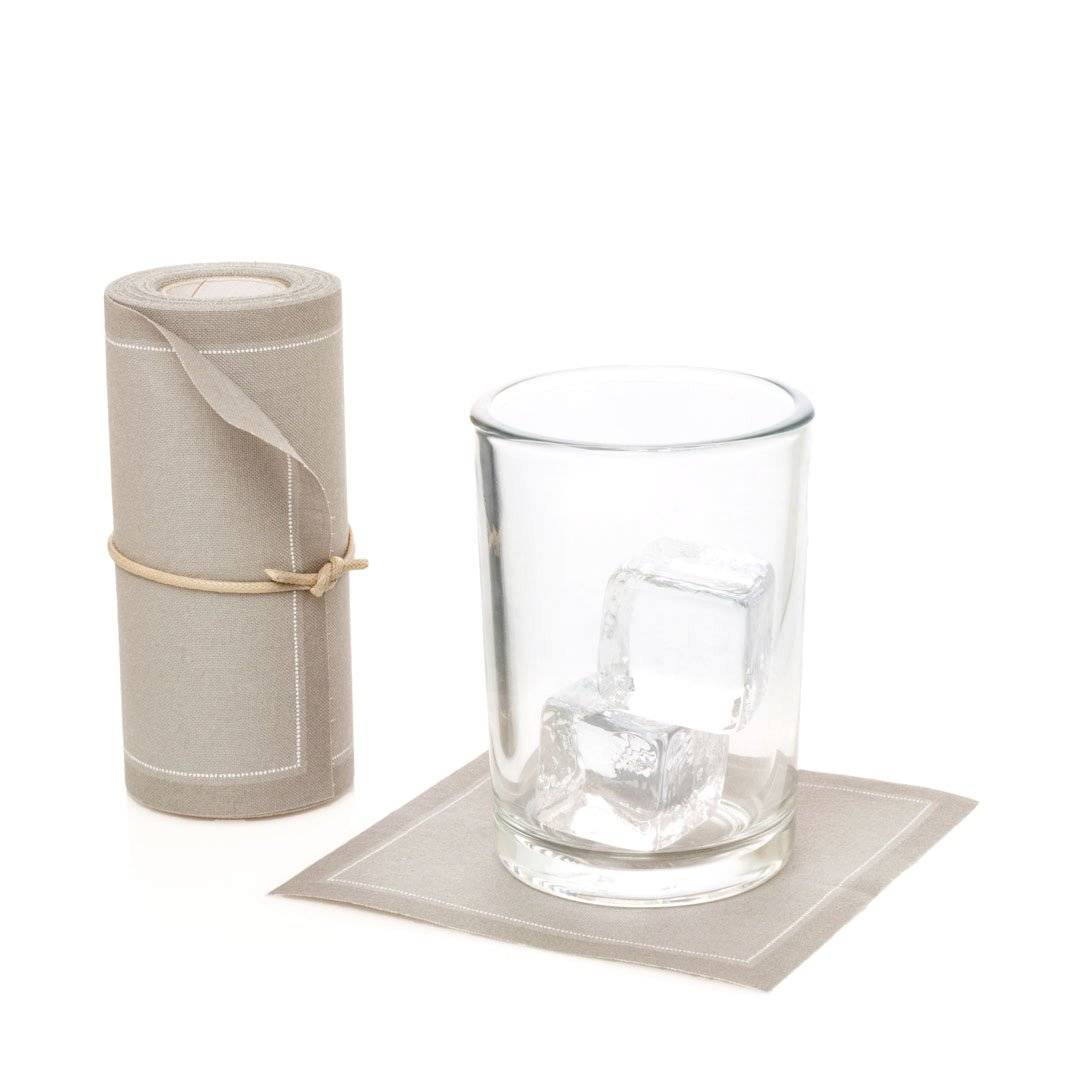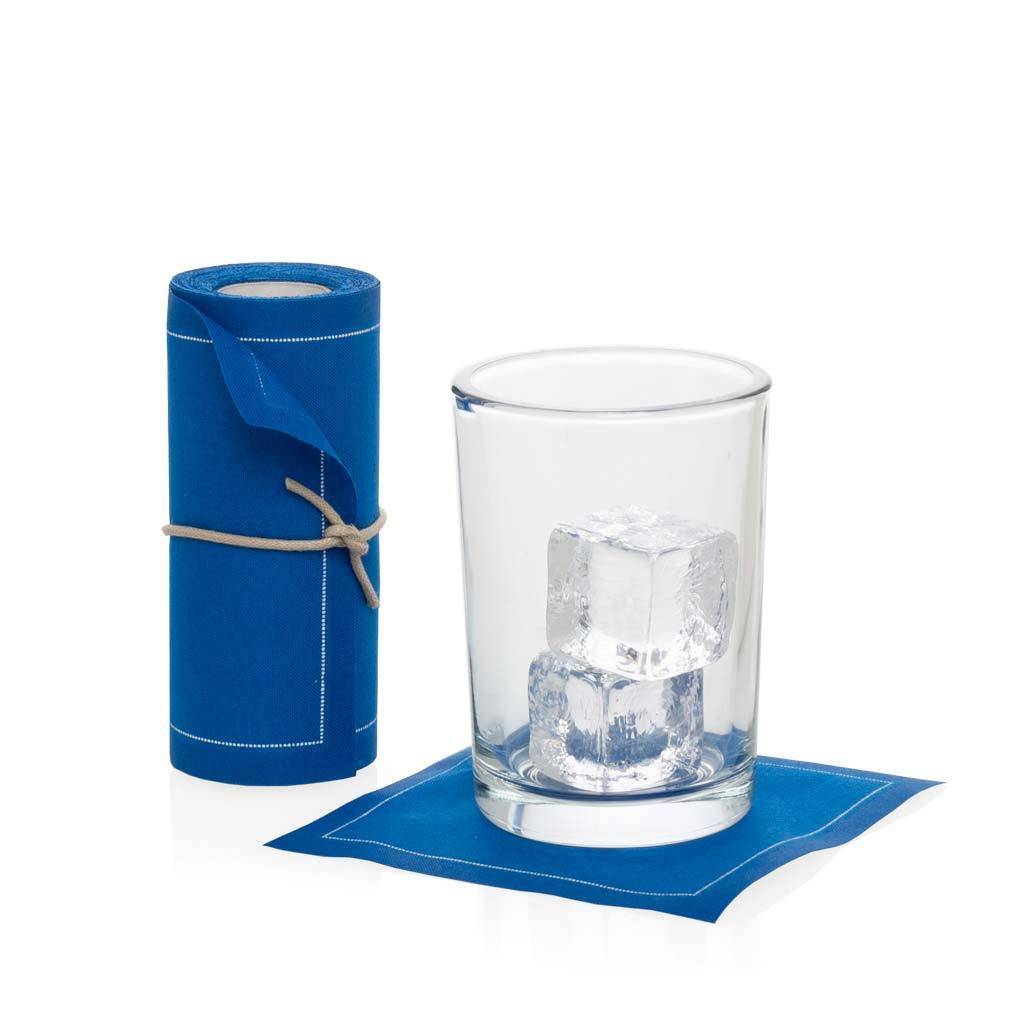 Gift Recommendations Under $250
Kim Seybert 
Reef Napkin & Napkin Ring Set
A delicate coral reef design dresses up this napkin for a graceful seaside table. Pair with a set of napkin rings to complete the table setting.
Product Details: 
Set of 4
Linen Material: Linen and cotton
Linen Dimension: 21" x 21"
Napkin Ring Options: Bead Burst, Sea Stone, Carnival
Estimated Total Cost: $179.68 - $212.66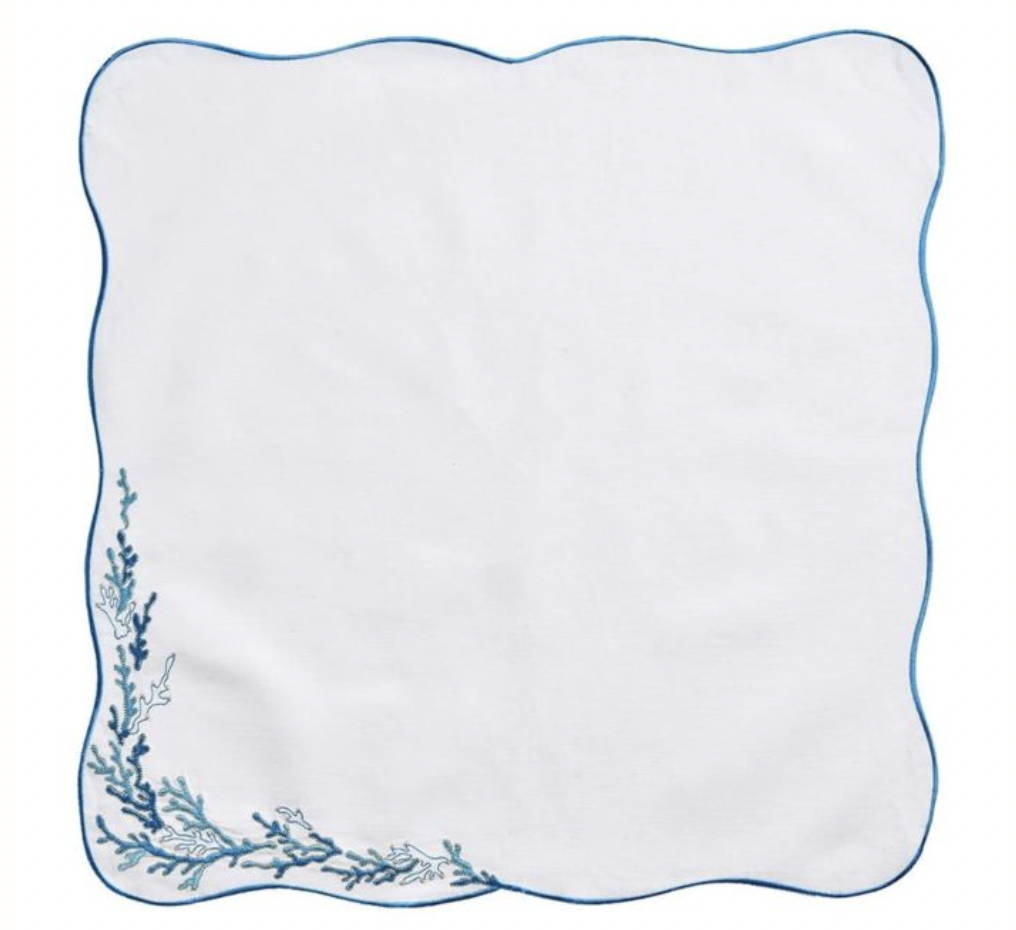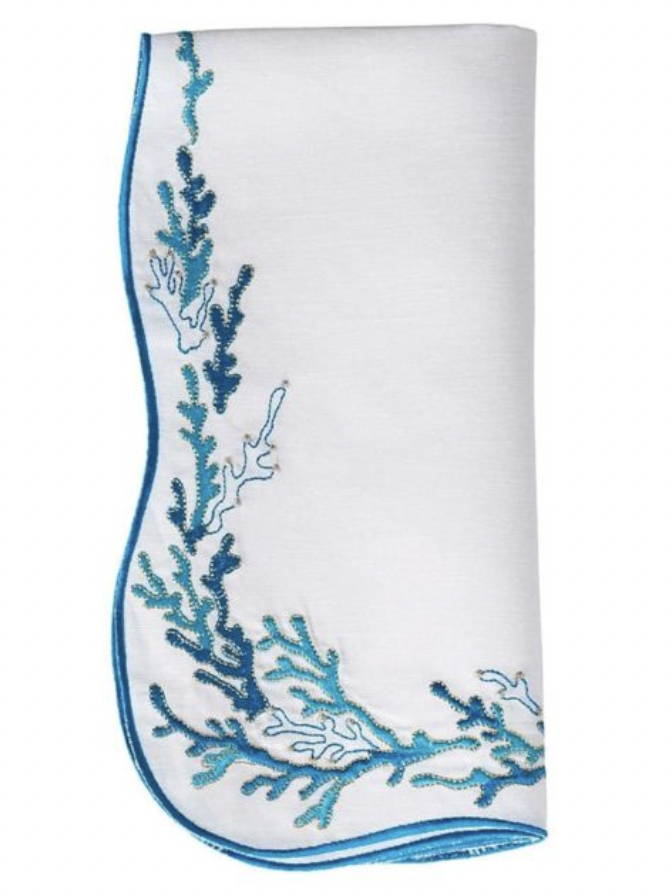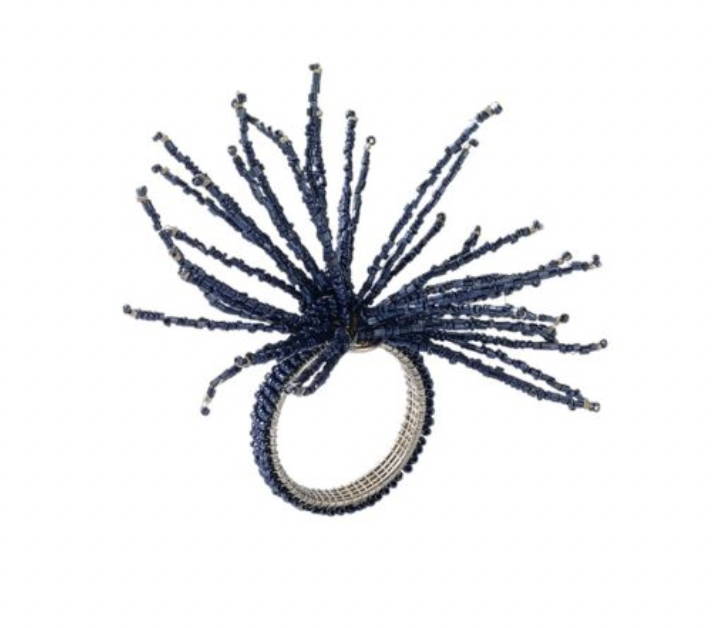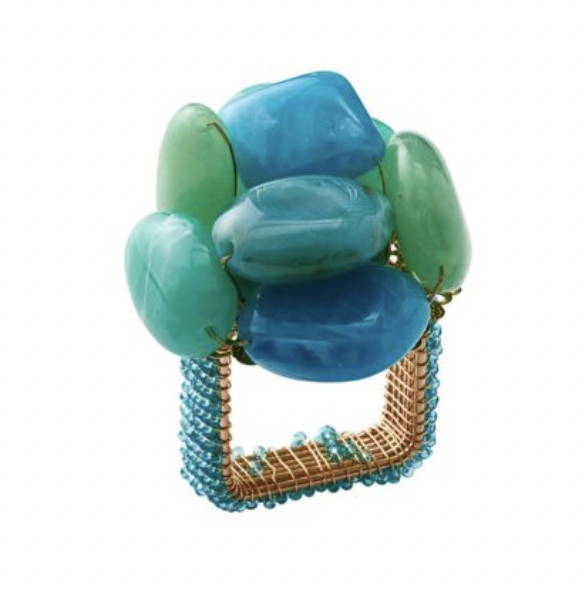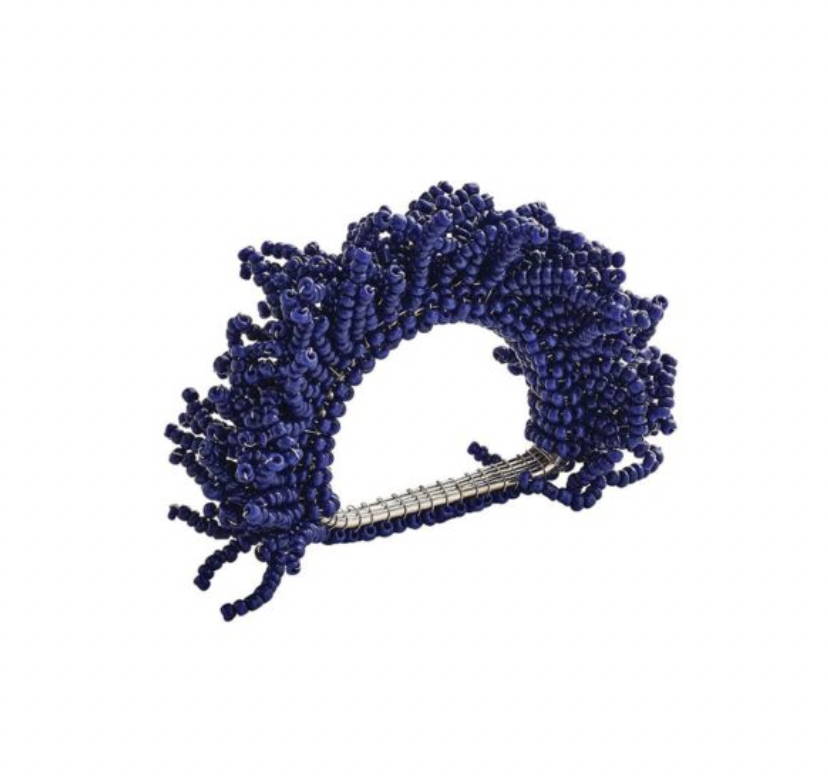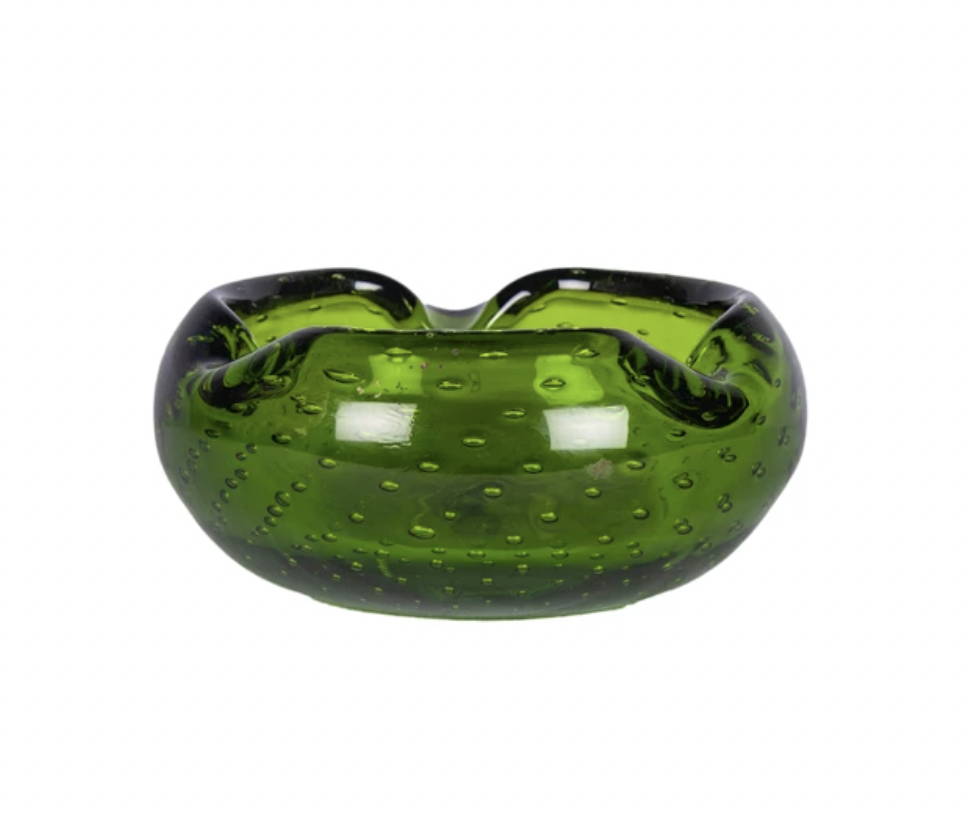 Murano Green Bubble Bowl
Perfect to bring some sparkle to your coffee table. This Murano glass bowl is crafted with beautiful bubble control. 
Product Details: 
Material: Murano glass
Dimensions: 7" diameter x 3.25" high
Vintage: Circa 1960s
Estimated Total Cost: $238.70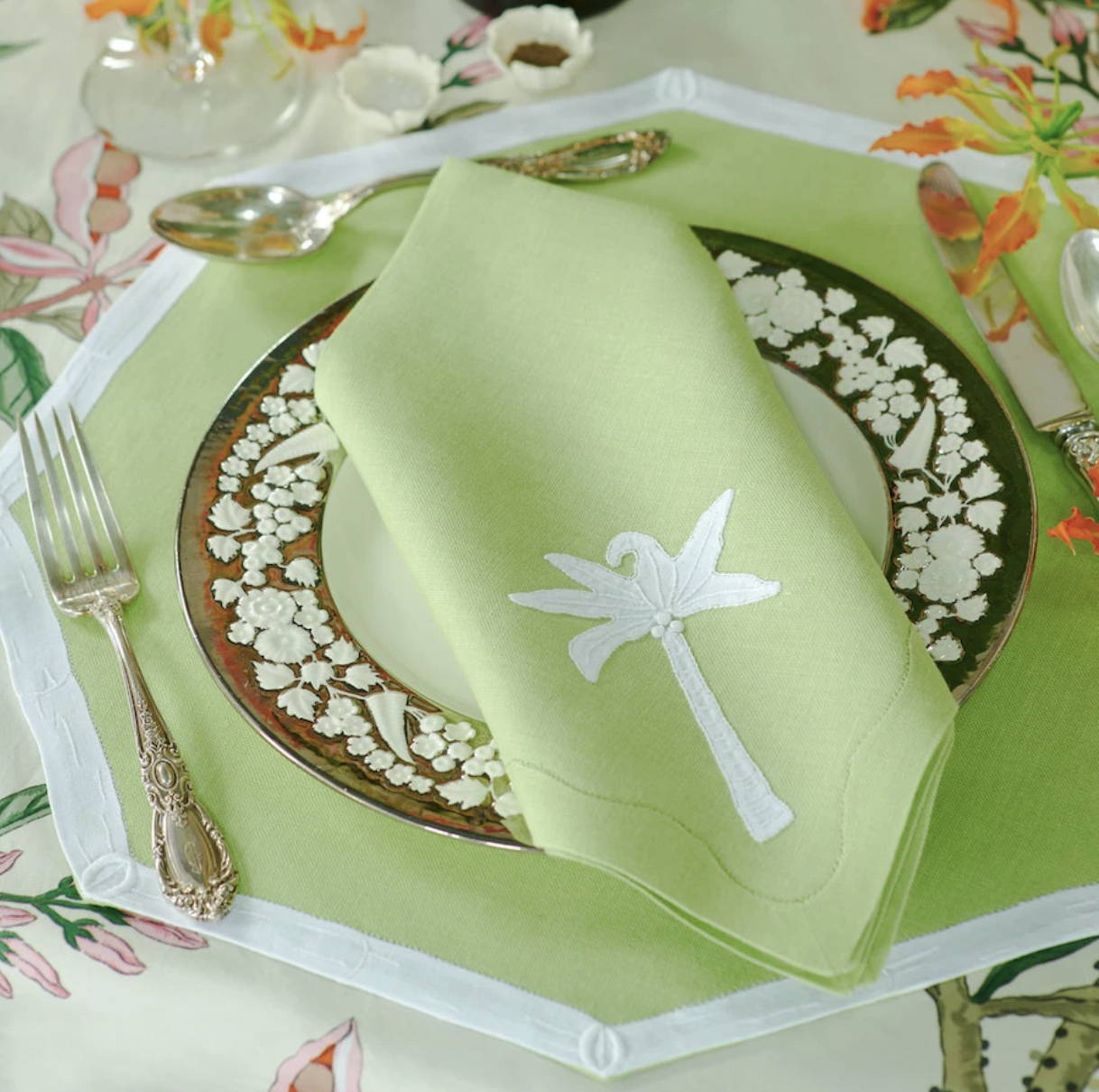 Elizabeth Lake 
Palm Tree Dinner Napkins
Crafted on a medium weight linen in lime, these Palm Tree Dinner Napkins make a lively addition to any spring or summer table.
Product Details: 
Pair of 2
Material: 100% linen
Dimensions: 20" x 20"
Production: Handcrafted in Portugal
Shipping: 2 day shipping included in below estimate.
Estimated Total Cost: $150.00
L'Arte Muranese 
Pair of Murrine Glass Tumblers

Perfect for enjoying morning juice or prettying up the nightstand, these mouth blown tumblers are unique and special in craft.
Product Details: 
Pair of 2
Material: Mouth blown millefiori glass
Dimension: 3" x 4"
Color Options: Lime, Marigold, Peach, Blue Green, Cherry Swirl
Estimated Total Cost: $227.85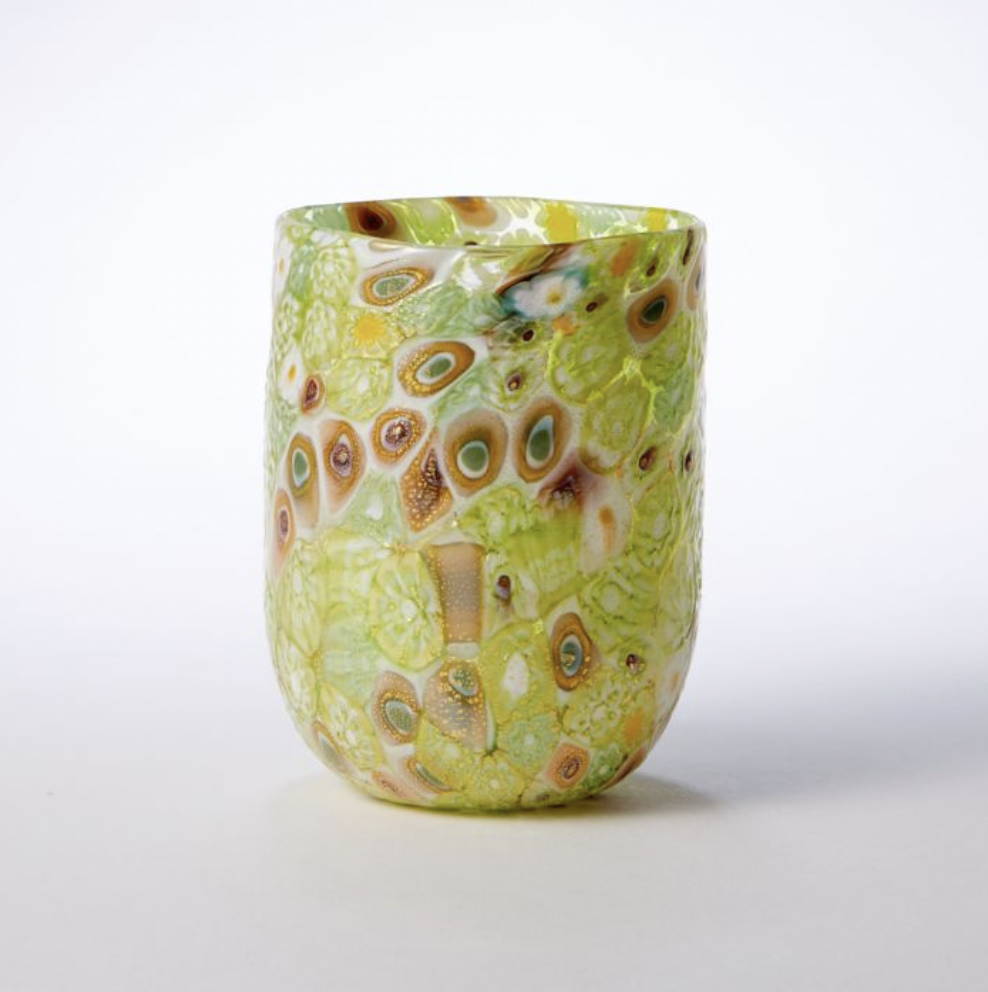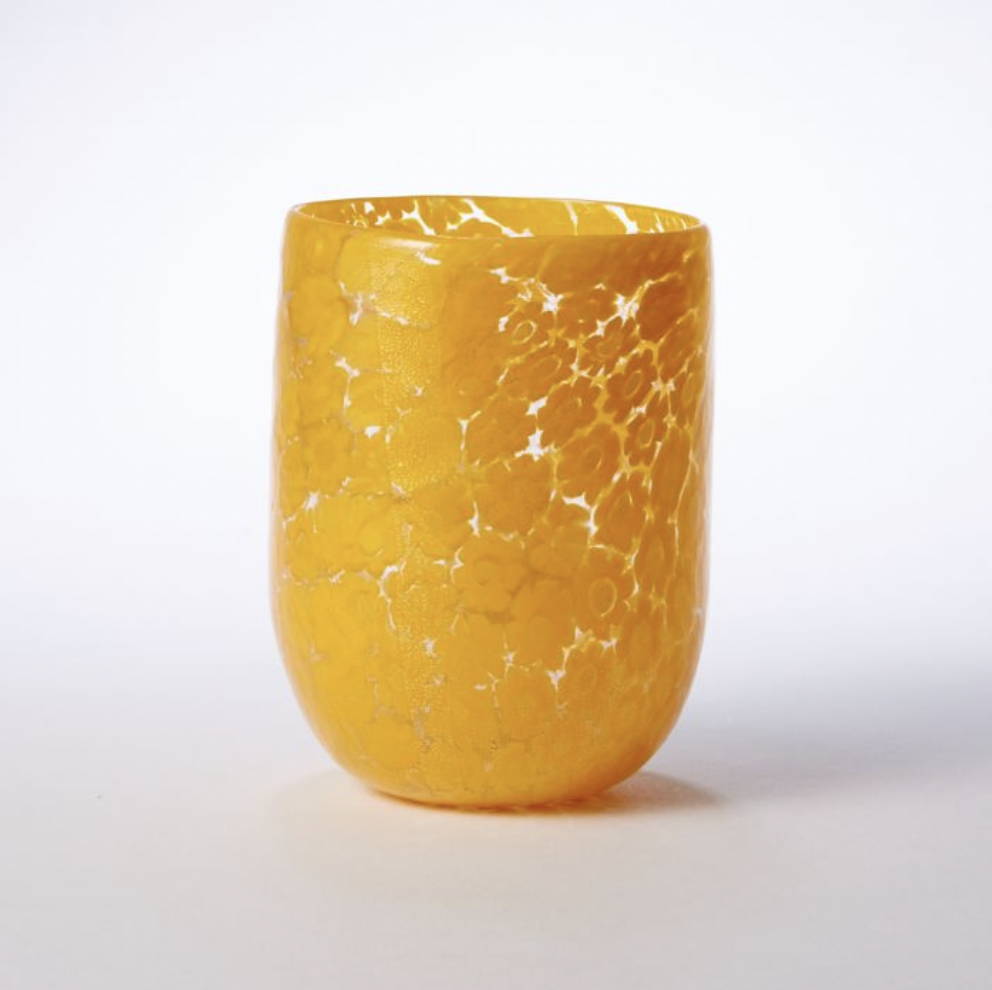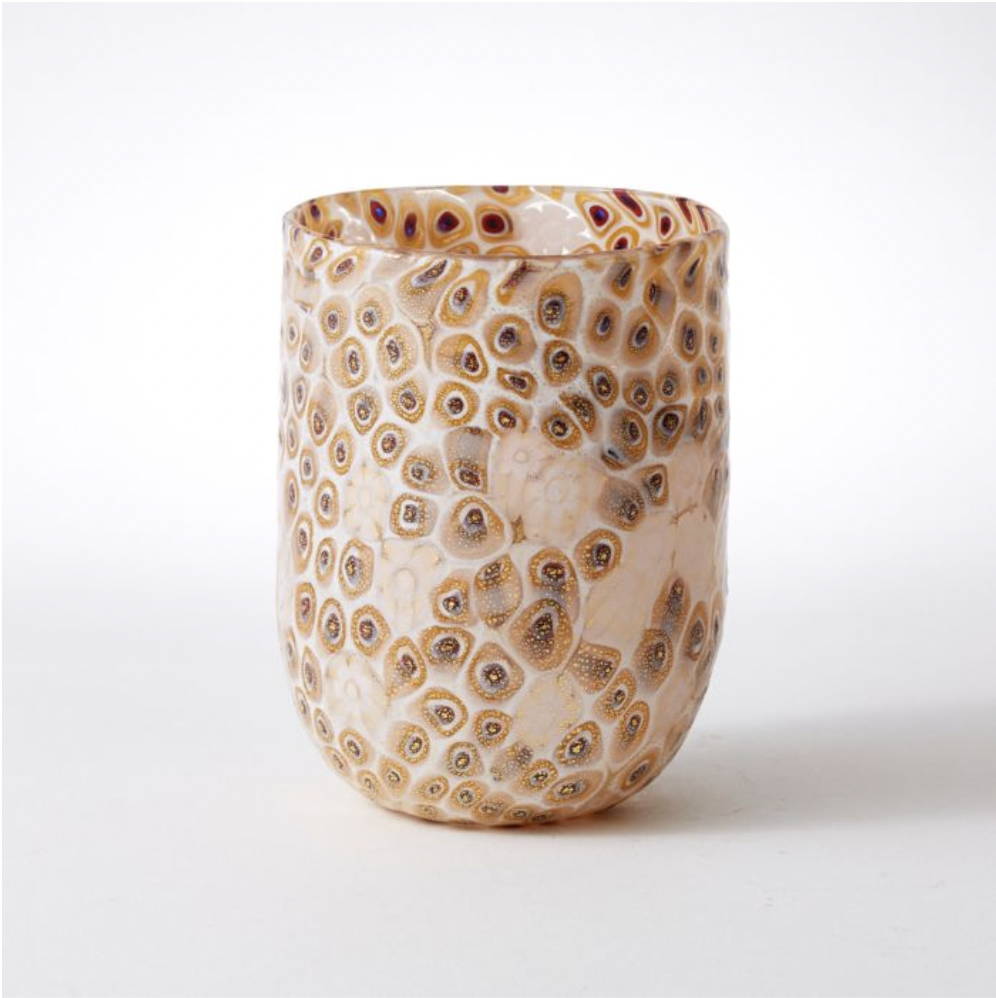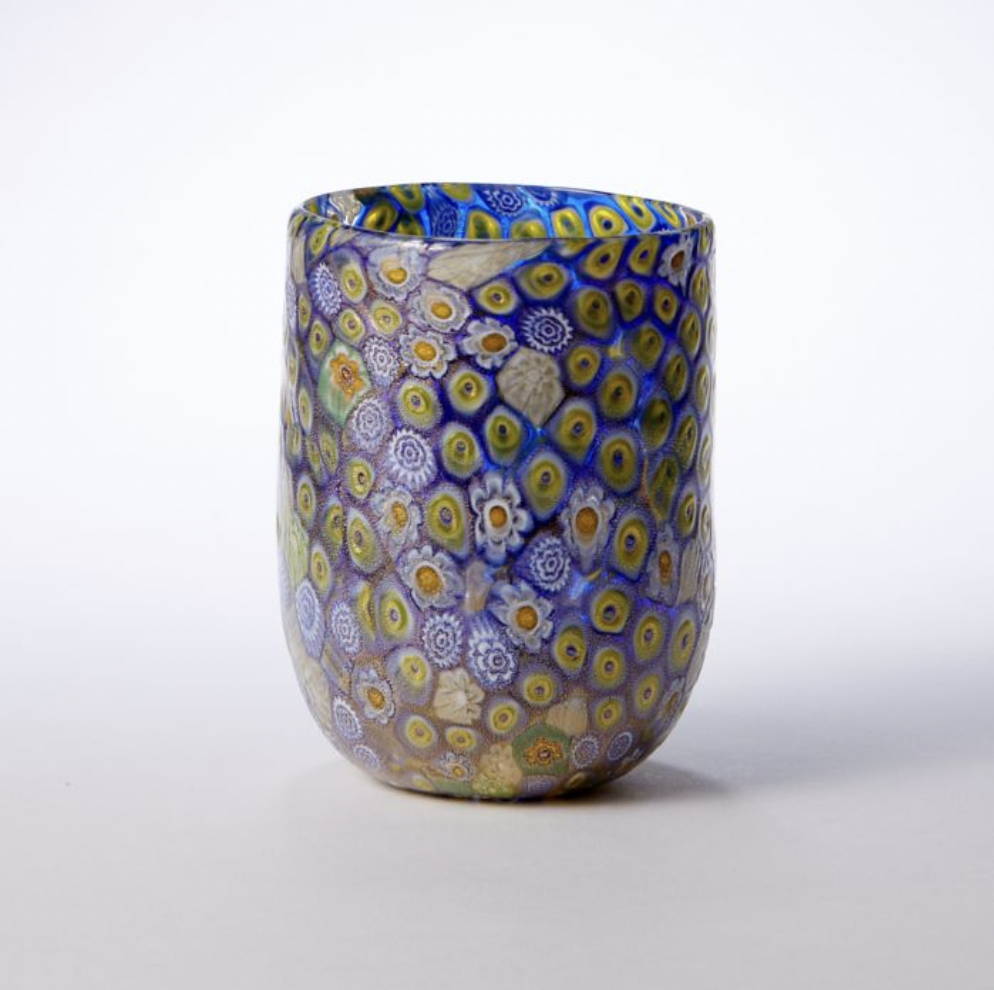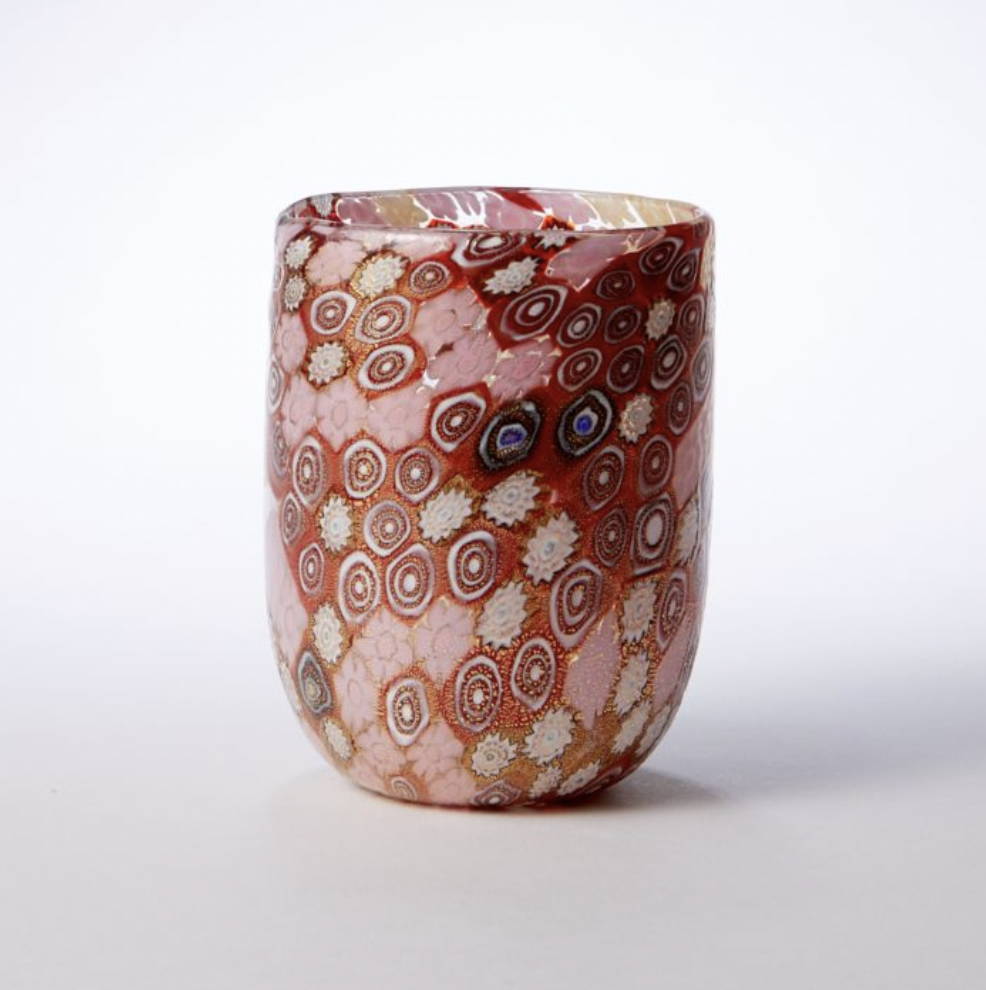 Select your favorite gift(s) and send us your selection via email at willa@poppygifting.com*
From there we will handle order processing, gift wrap and delivery. You will be invoiced for the final amount once the process is complete and notified when your gift(s) is en route.
Not a fan of the options that we provided? Let us try again! Send us a note with your feedback and we will get back to you shortly with a few more ideas.
*We ask that you select a gift at your earliest convenience to ensure product availability