Order 1096_William_O'Brien
RECOMMENDATIONS FOR WILLIAM O'BRIEN
You are looking for the right present to gift your friend William on his monumental 1st birthday. He is a playful young boy who has a free spirit and great affection for his dog Arnie.
We've organized a few ideas celebrating his interests and sense of style. 
We hope they inspire you!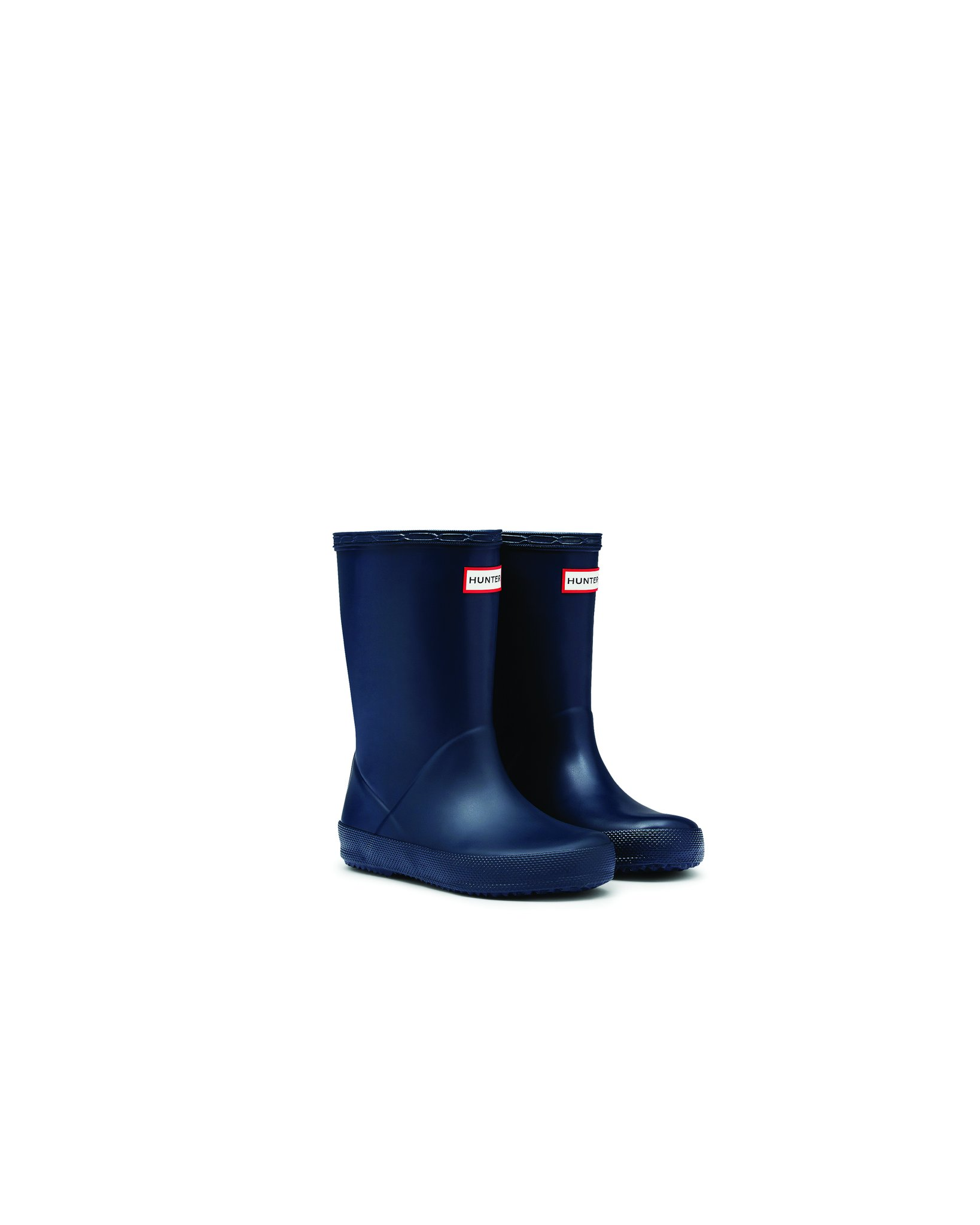 Hunter
First Classic Rain Boot
Made for puddle jumping! Handcrafted with a flat sole and rounded toe, the 'first classic' features soft cotton lining and specially developed tread to reduce slipping. 

Product Details: 
Color: Navy

Size Options: 21, 22, 23, 24, 26, 27, 28, 29, 31
Estimated Total Cost: $77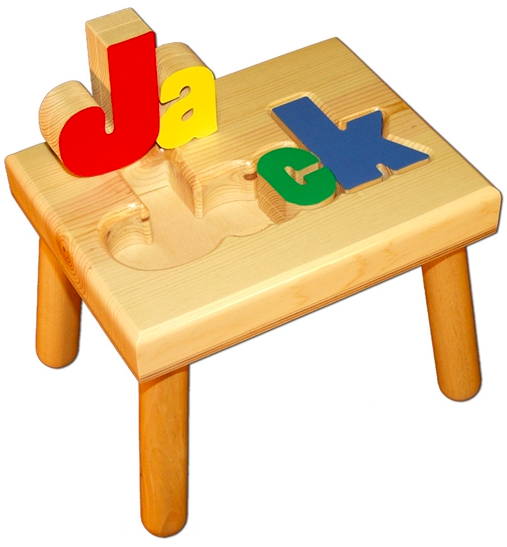 Tiny Keepsakes
Personalized Step Stool

Give William a step up with his very own custom wooden block step stool. The letters are removable allowing the stool to double as a playful puzzle.

Product Details: 
Dimensions: 9" Wide x 12" Long x 9" High

Name Customization, Top: Personalize with William's name
Message Customization, Bottom: Inscribe a personal message underneath for an additional $16.95.
Production Timing: 2-3 weeks; estimated to arrive shortly after 2/14.
Estimated Total Cost: $97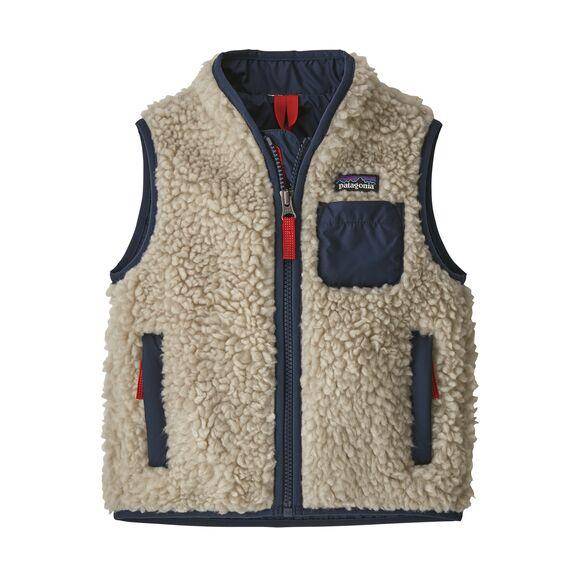 Patagonia
Retro-X vest
This retro vest offers sleek styling. It's versatile, extremely soft, 100% recycled polyester fleece vest has a tall and cozy collar with hand warmer pockets. 
Product Details: 
Color: Natural Navy

Size Options: 2, 3, 4, 5
Estimated Total Cost: $81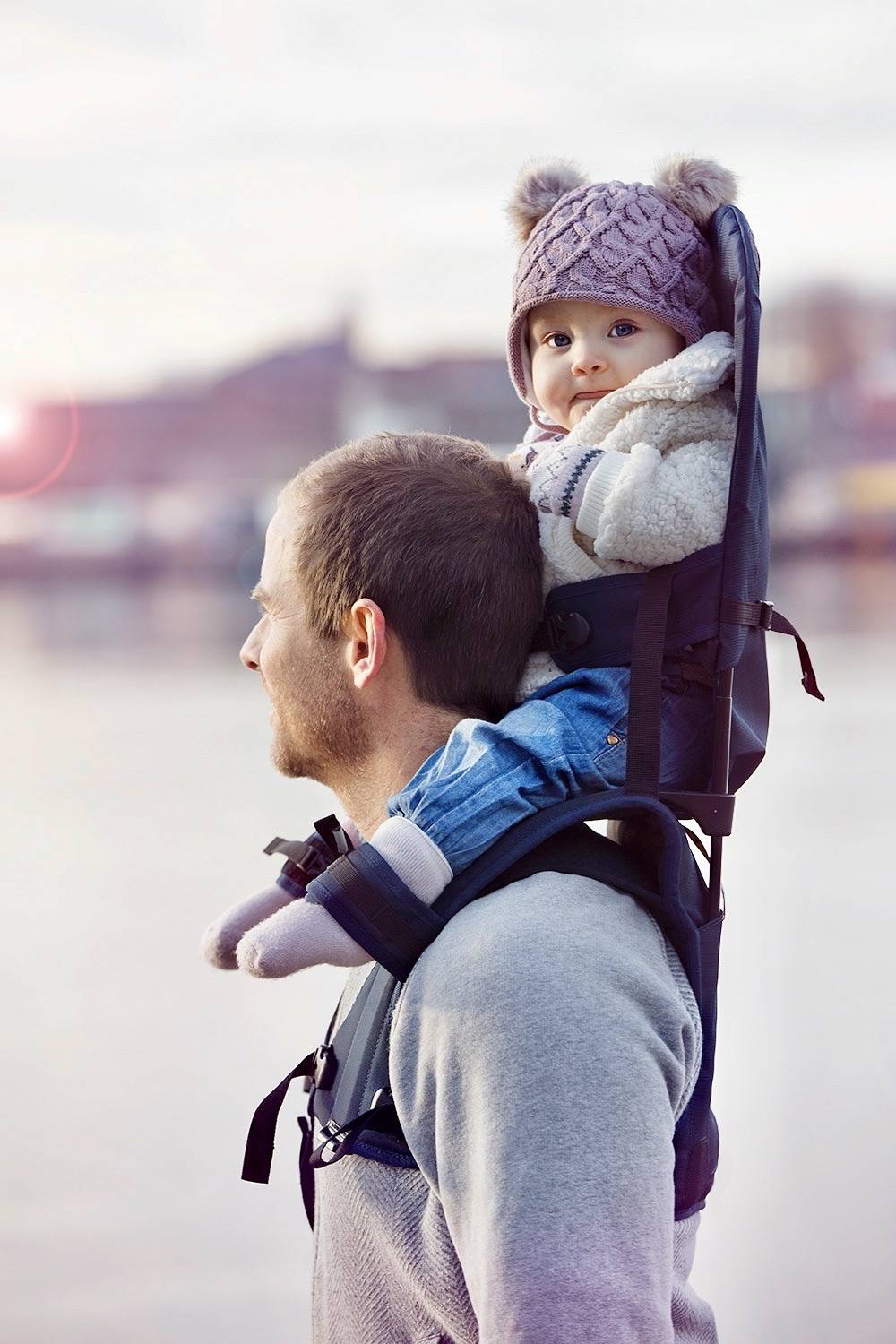 Minimeis
G4 Shoulder Carrier
Foster adventure for the whole family! Minimeis is the best opportunity to let children explore the world in a safe and fun way. Foldable for easy carry.
Product Details: 
Dimensions: 11x11" 
Weight & Size Requirements: Holds children 6 mos – 5 yrs (max. 48 lbs)
Estimated Total Cost: $105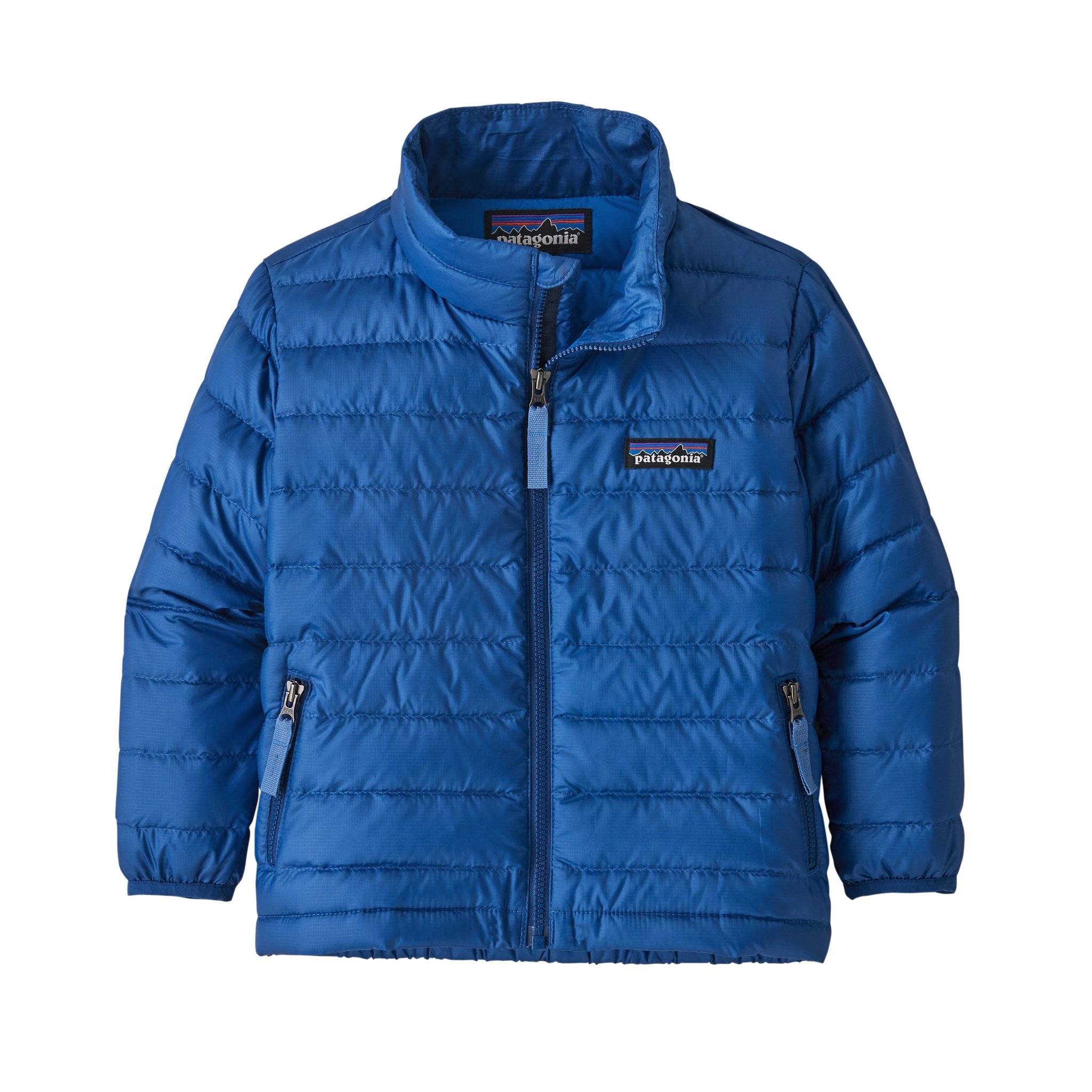 Patagonia

Baby Down Sweater (Jacket)
Keep William warm throughout all seasons in tried and true Patagonia Fair Trade certified down jacket. Layers are a must-have in California's many microclimates!
Product Details: 
Color: Royal Blue

Size Options: 2, 3, 4, 5
Estimated Total Cost: $106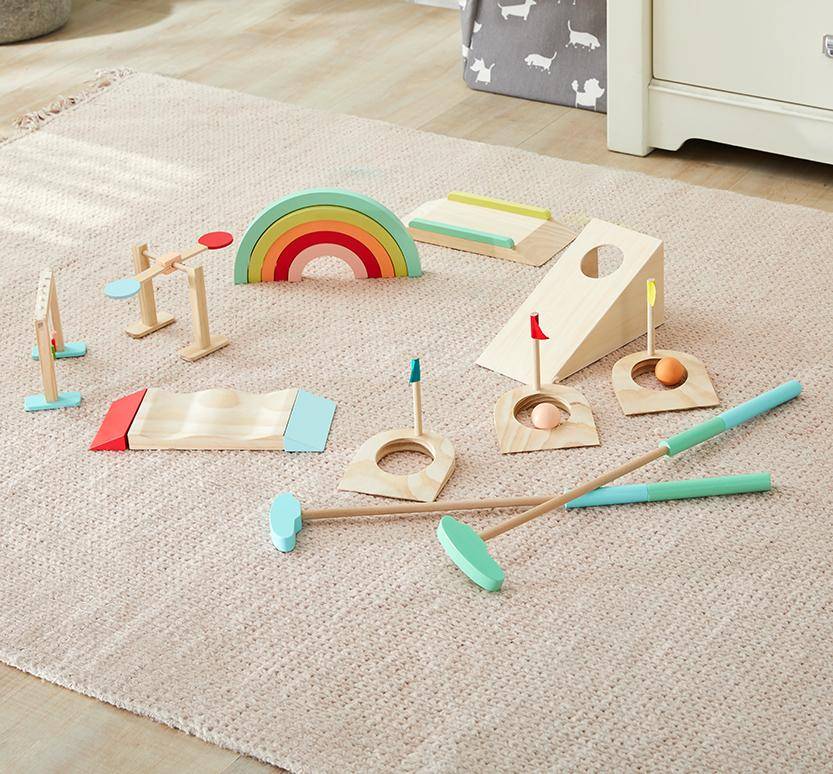 Little Wonder & Co.
Good Wood Mini Golf Set
William's first set of clubs! His Papa and dad say it's never too early to start. This wooden set will make for a fun at-home adventure and foster his curiosity for the game. 
Product Details: 
Includes: 10 total holes and obstacles with 2 adjustable height clubs
Materials: Eco wood and MDF combo
Estimated Total Cost: $63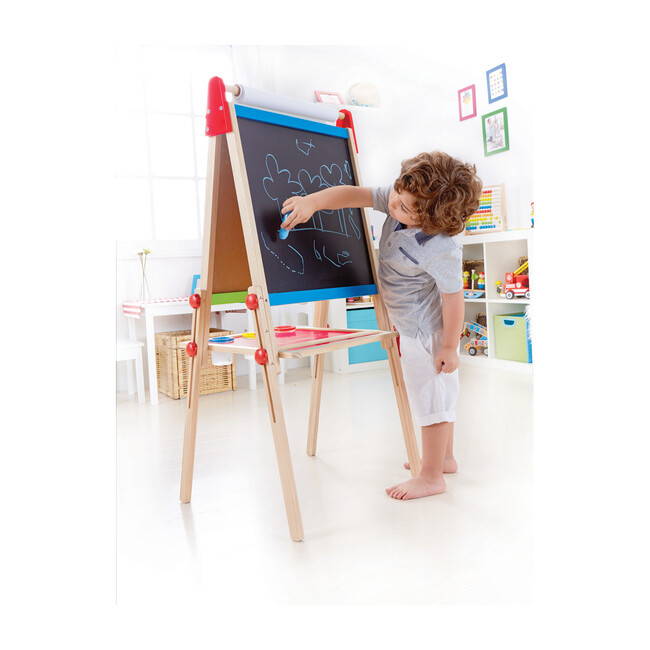 Hape
Art Easel
Inspire William's creativity with this playtime favorite. Crafted from real wood the Easel is design to stand up to hours of artistic play while kids channeling their inner Kahlo and Picasso.
Product Details: 

Includes: One white eraser board, one black chalkboard, one supplies tray
Material: Wood, MDF, PE and sheet metal 
Estimated Total Cost: $87
Select your favorite gift(s) and send us your selection via email at willa@poppygifting.com*
From there we will handle order processing, gift wrap and delivery. You will be invoiced for the final amount once the process is complete and notified when your gift(s) is en route.
Not a fan of the options that we provided? Let us try again! Send us a note with your feedback and we will get back to you shortly with a few more ideas.
*We ask that you select a gift at your earliest convenience to ensure product availability