Order_1063_Vittoria_Salmoiraghi
RECOMMENDATIONS FOR VITTORIA SALMOIRAGHI
You are looking for the right present to gift your wife, Vitti, for Christmas! She's a loving mother, a culinary whiz and is always able to offer a solution to the trickiest of challenges. With this being an especially trying year away from family, she deserves an extra special something under the tree.
We've organized a few ideas celebrating her interests and personal style. 
We hope they inspire you!
Mignonne Gavigan 
Charo Pearl Necklace
An elongating necklace designed with layering in mind that can also double as a collar. Style with denim button downs or spruce up a white tee for a chic and effortlessly cool look.
Product Details
- Material: Hand-beaded silk chiffon
- Color Options: Black, Nude
Estimated Total Cost: $320.08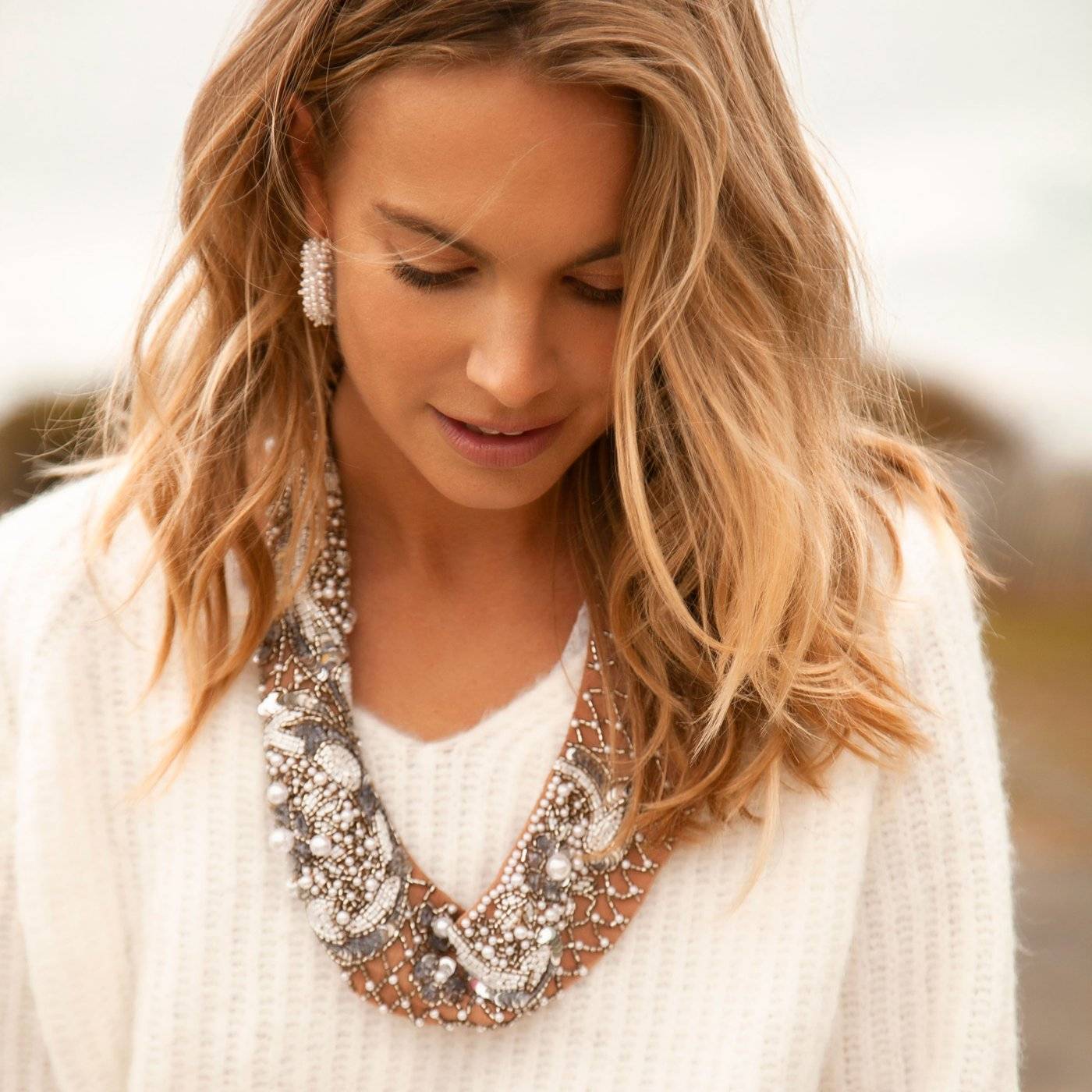 Vrai 
Diamond Bezel Necklace
This beautiful bezel setting bounces light in every direction so the diamond shines as bright as she does! A classic necklace that can be worn everyday to remind her how special she is.
Product Details
- Material: 14k Gold, 1/10ct average diamond weight (VS2+)
- Length: 16-18 inches

- Color Options: White Gold, Yellow Gold
- Production Note: Order by 12/7 to ensure holiday delivery.
Estimated Total Cost: $348.56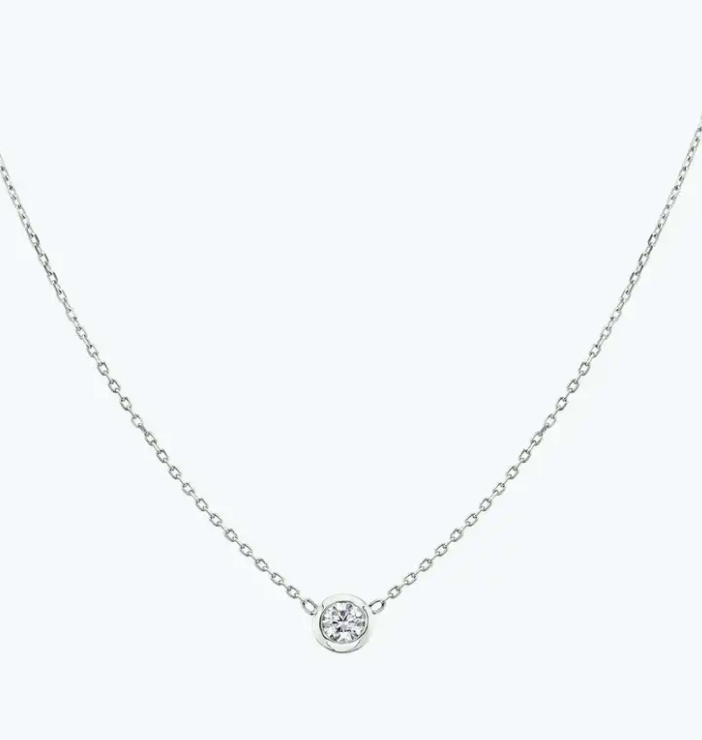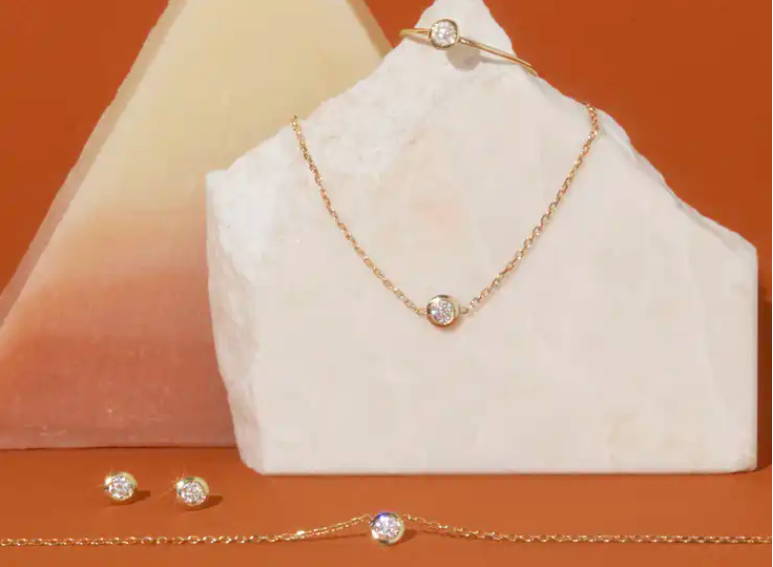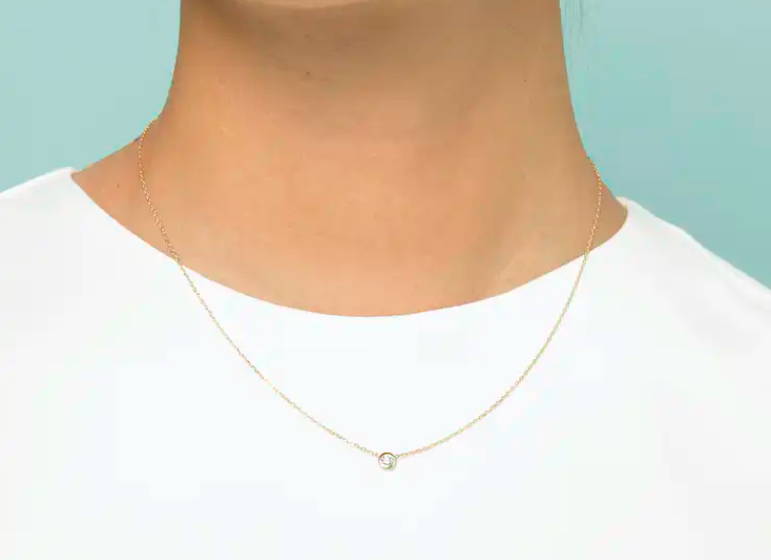 Jenni Kayne 
Suede Moroccan Slipper
These days, it's all about the little luxuries! Whether she's dancing in the living room or warming up by the fire in Tahoe, Vitti will be extra cozy with these on her feet.
Product Details
- Material: Suede upper, shearling lining with suede outsole
- Color Options: Saddle, Taupe, Ivory
- Size Options: Small: 5-6-7, Medium: 7-8, Large: 9-10 (Not available in Ivory)
Estimated Total Cost: $298.38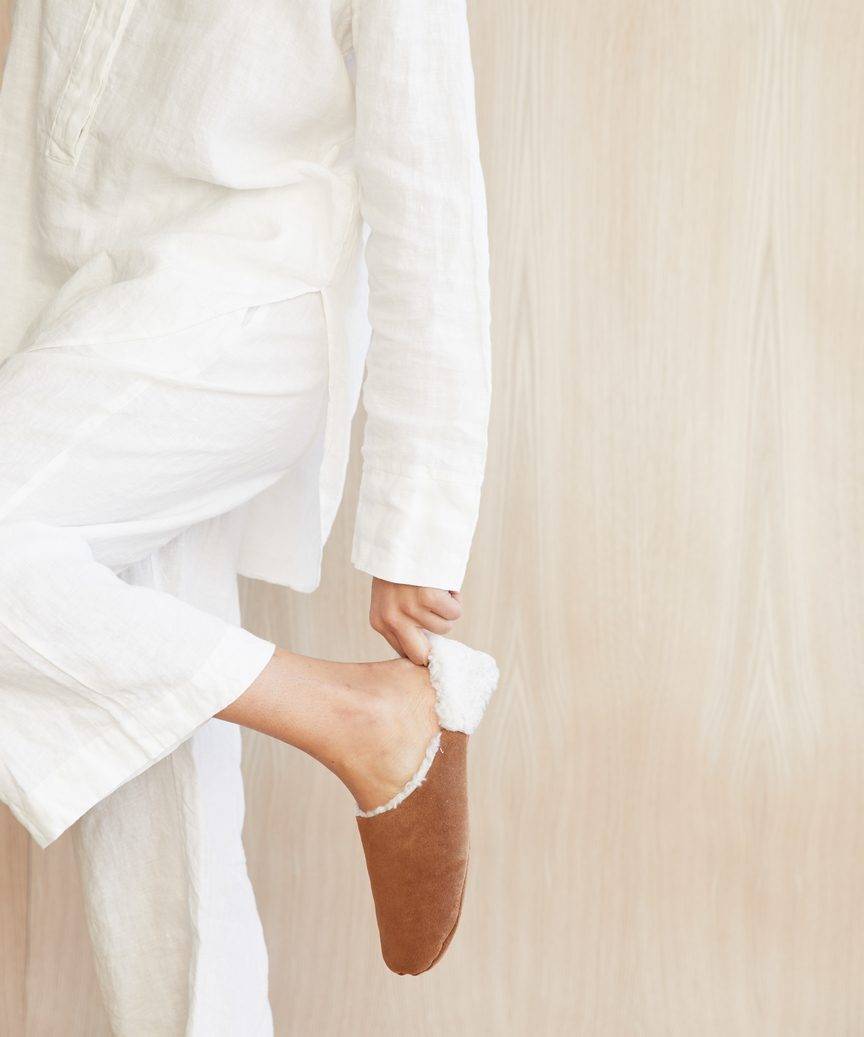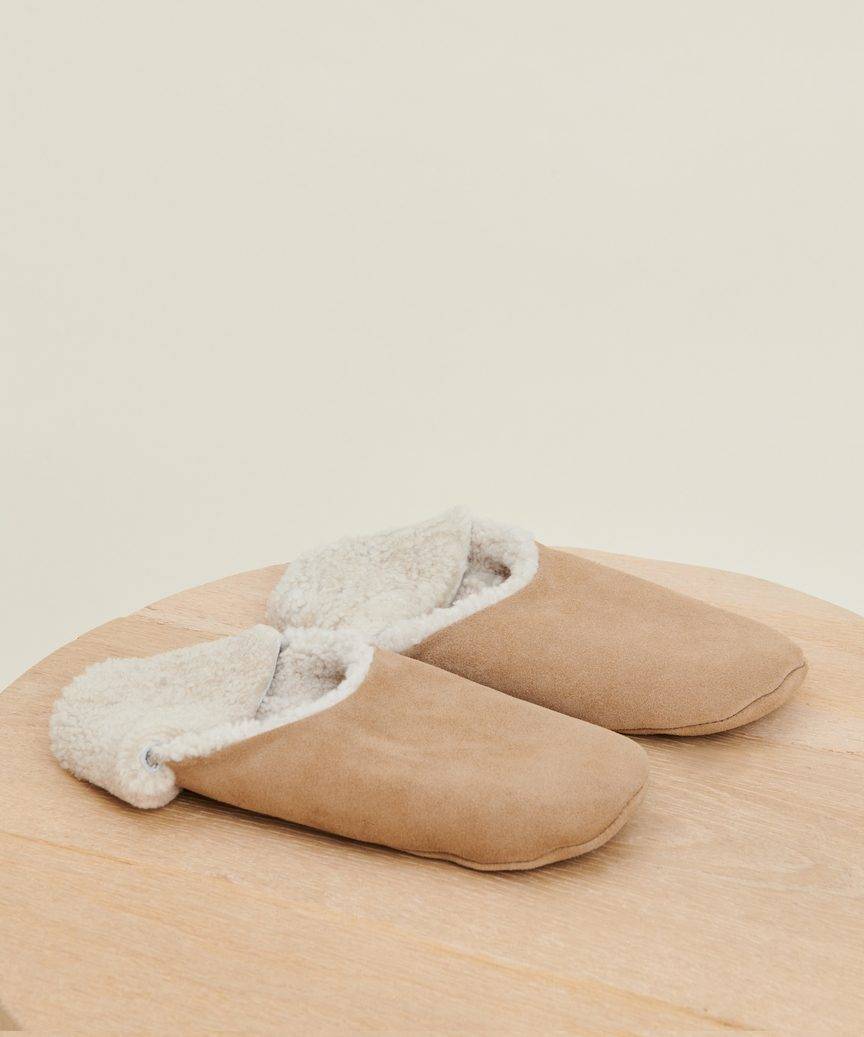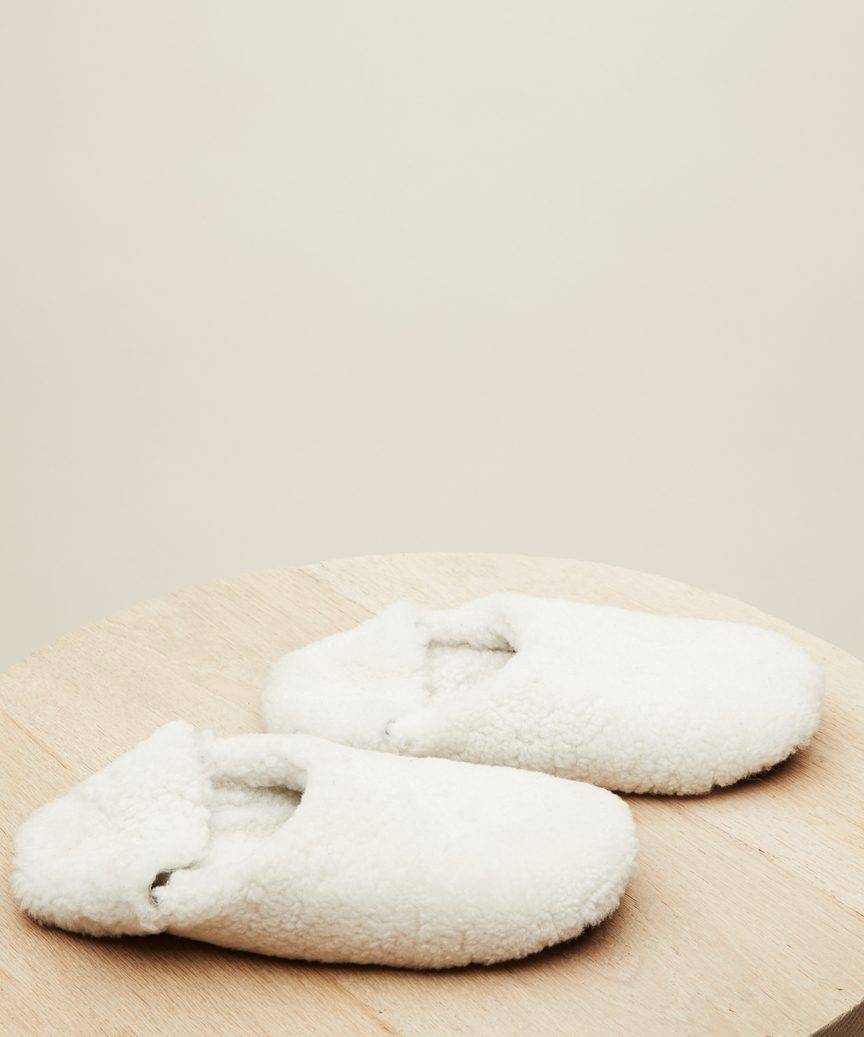 Roxanne Assoulin 
Smooth Moves Bracelet
Strike gold, or silver with this gift! ;) These elegant stretch bracelets can be worn individually or as a stack of three for an everyday statement staple.
Product Details
- Color Options: Silver, Gold, Ink/Gold
- Quantity: Individual, Set of 3
Estimated Total Cost: $80-240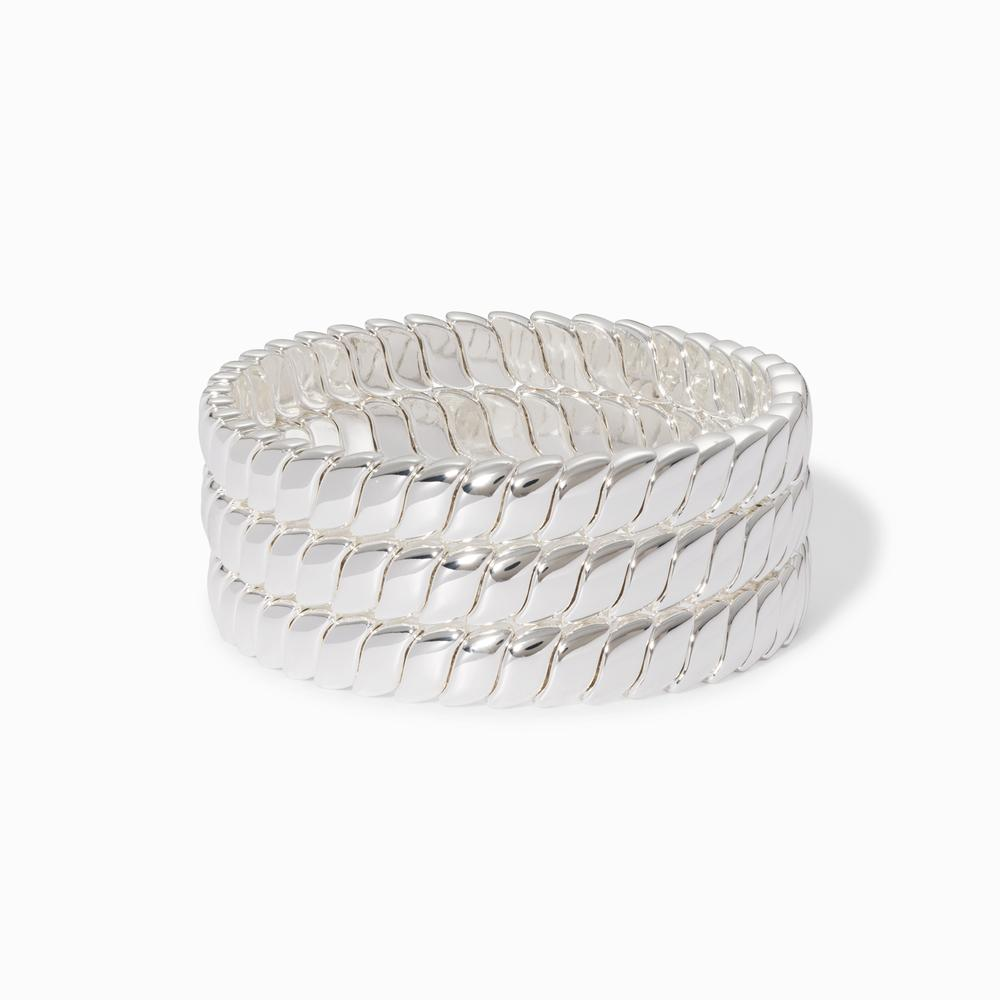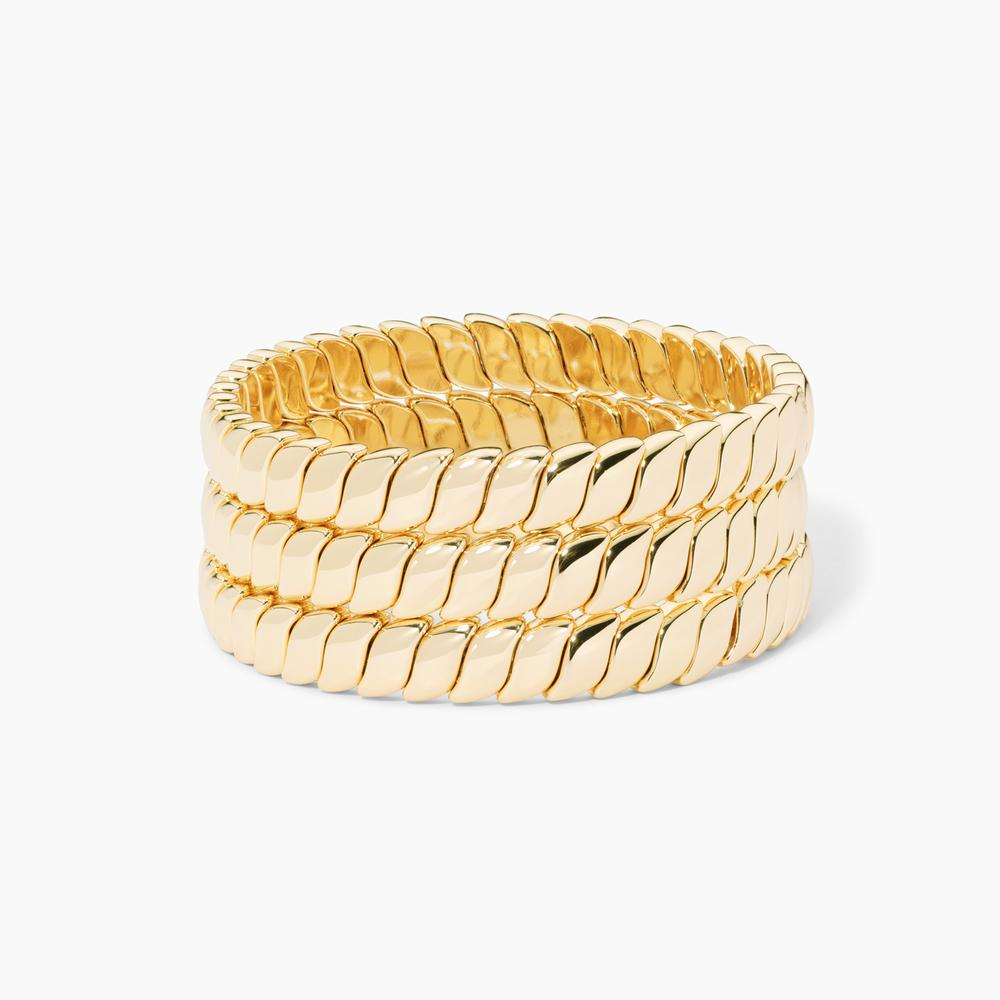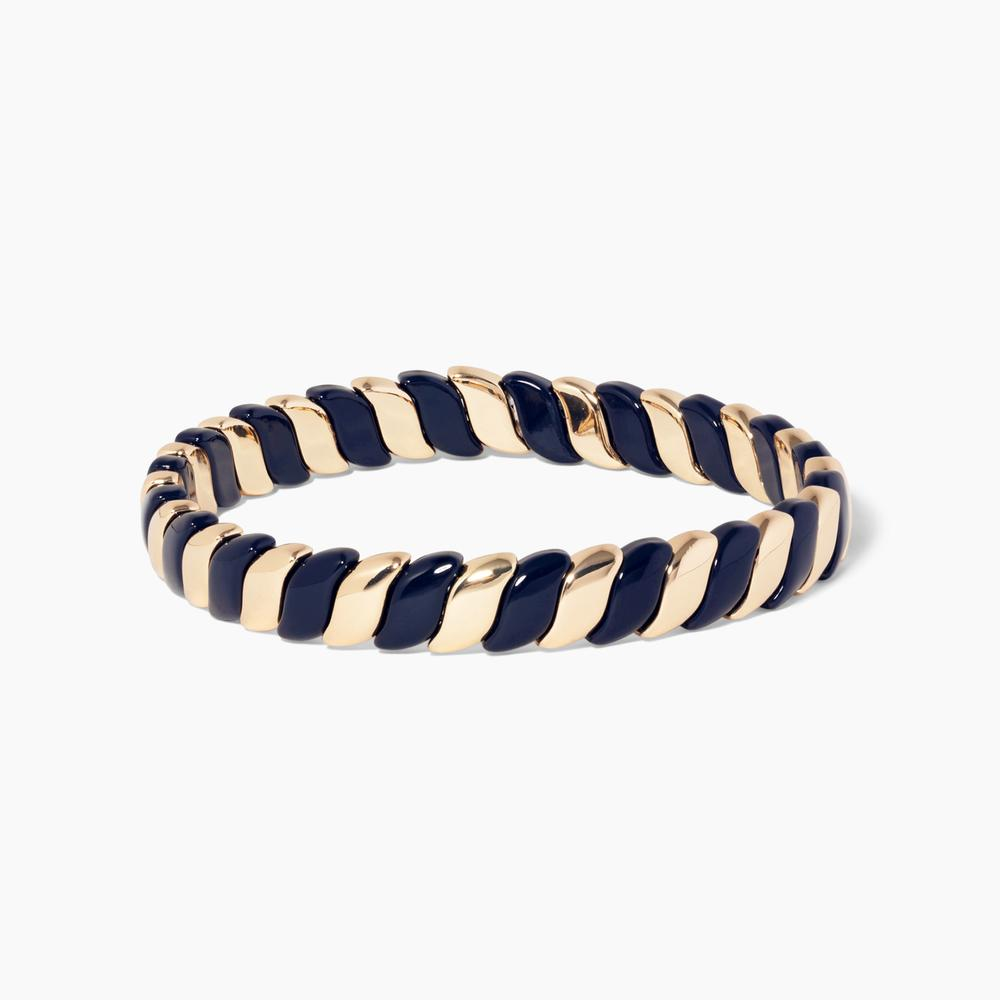 Cuisinart 
Air Fryer Toaster Oven
Efficiency is Vitti's middle name. Free up counter space and unwanted calories with this compact cooker. This toaster oven and air-fryer uses powerful ultra-hot air to fry foods with minimal or no oil.
Product Details
- Functions: Air-Fry, Convection Bake, Convection Broil, Bake, Broil, Warm, Toast
- Dimensions: 15 1/2"w x 16"d x 14"h
Estimated Total Cost: $216.95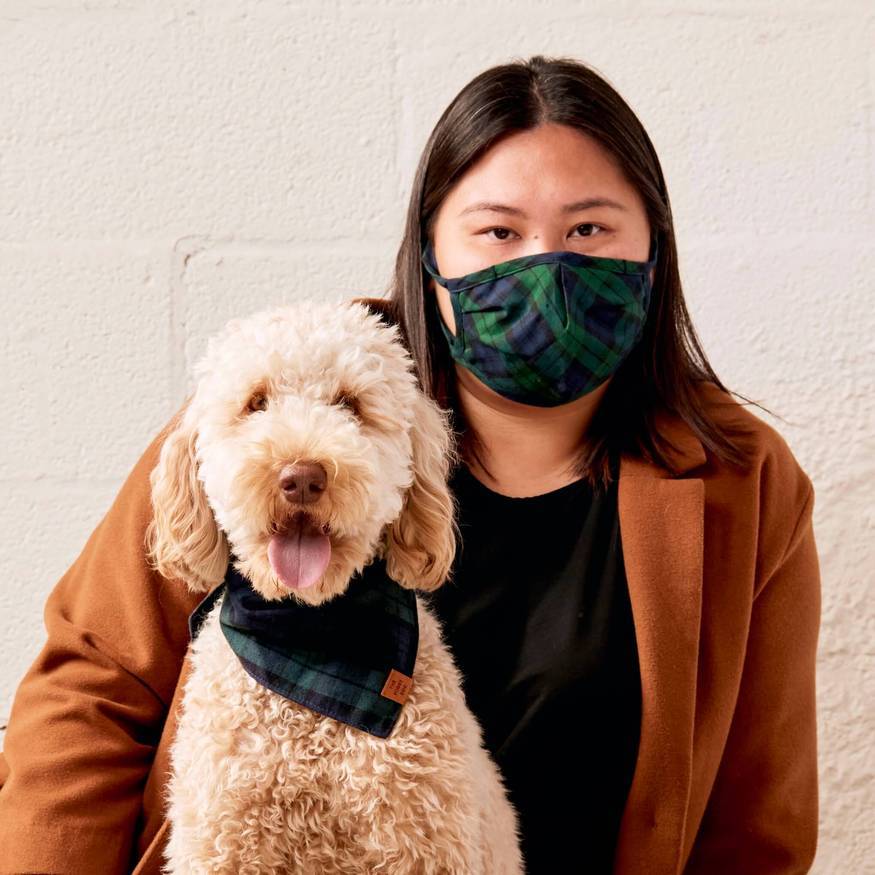 The Foggy Dog
Mask & Bandana Set
Estimated Total Cost: $40.93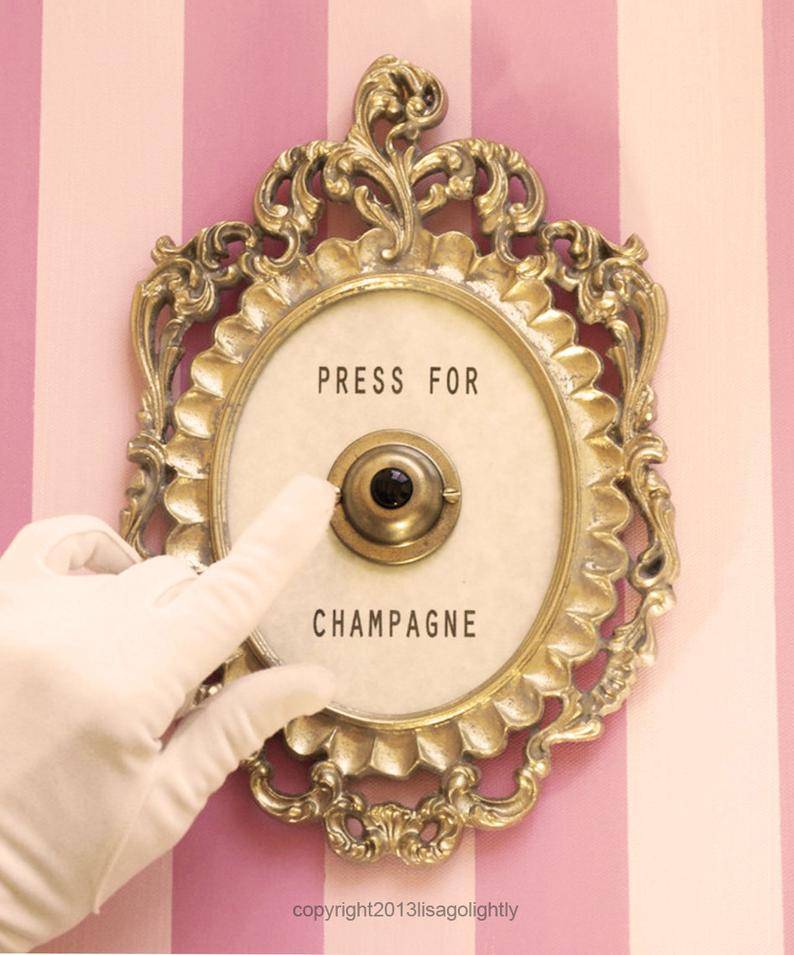 Lisa Golightly
Press For Champagne Framed Vintage Button
Estimated Total Cost: $146.48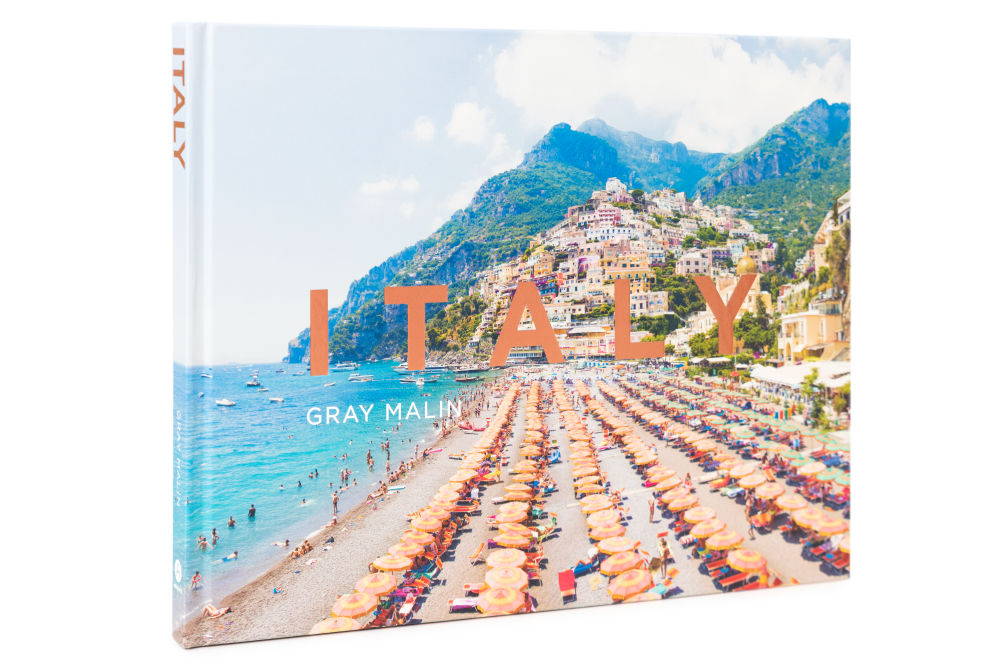 Gray Malin
ITALY
Estimated Total Cost: $135.62
Select your favorite gift(s) and send us your selection via email at willa@poppygifting.com*
From there we will handle order processing, gift wrap and delivery. You will be invoiced for the final amount once the process is complete and notified when your gift(s) is en route.
Not a fan of the options that we provided? Let us try again! Send us a note with your feedback and we will get back to you shortly with a few more ideas.
*We ask that you select a gift at your earliest convenience to ensure product availability