RECOMMENDATIONS FOR GERI DELANEY
You are looking for special Christmas gift for your wife, Geri. She is a laid-back and caring woman with an eye for artistic style. Excited by creativity and travel, she deserves something thoughtful and unique.
We've organized a few ideas celebrating her interests and personal style. We hope they inspire you!
Assouline & Phaidon
Bookstand & Illustrated Books
Art, decor and activity all in one. Whether gracing a coffee or console table, this bookstand compels passersby to stop and peruse. Grace it with a set of books including Great Women Artists and artist cooking books featuring Georgia O'Keefe and Jackson Pollock. This gift supports diversity of talent and will inspire your next meal! 
Details 
- Stand Color Options: Clear or Black Acrylic
- Stand Dimensions: 4.8"H x 13"W x 12"D
Estimated Total Cost: $406.26*
*Includes all four items.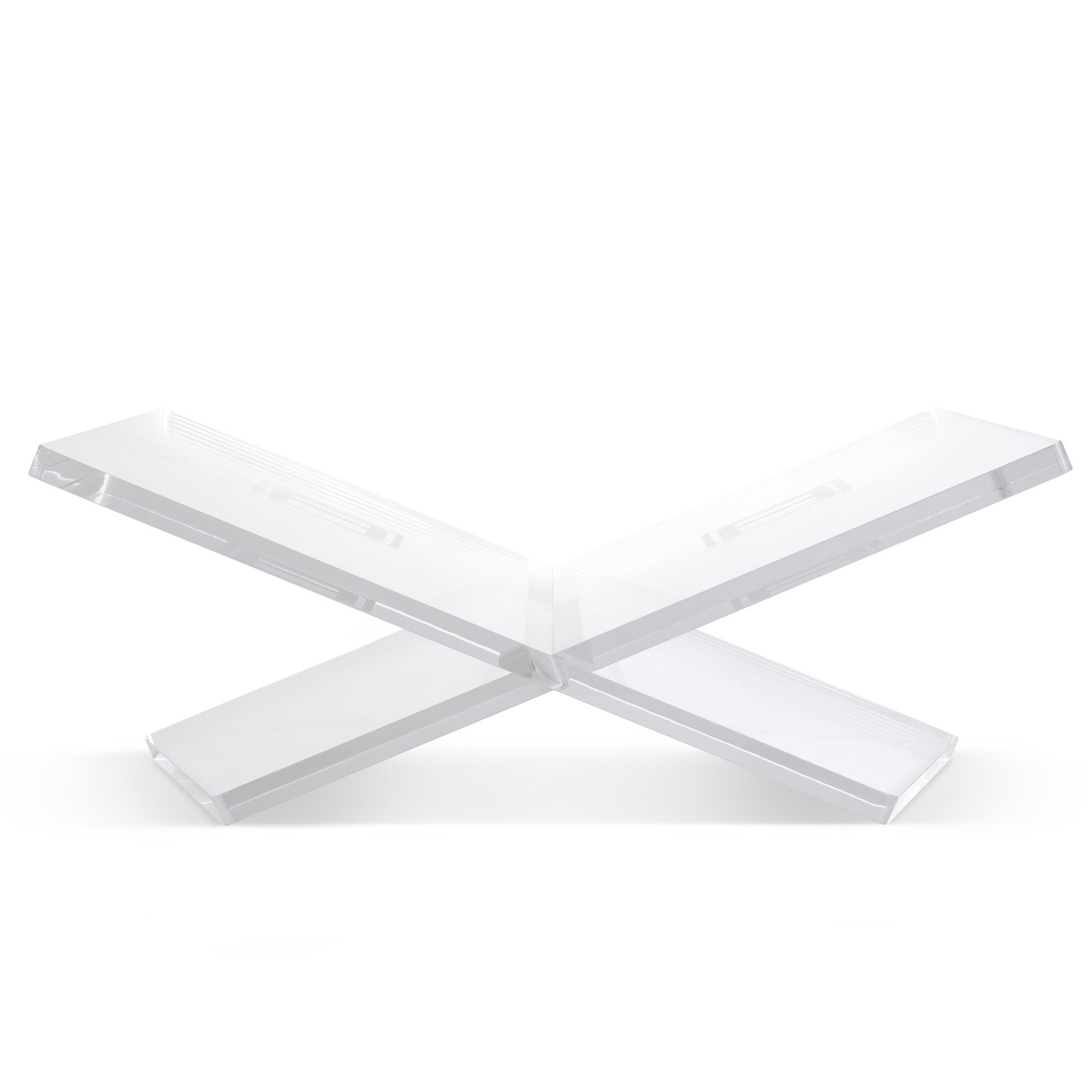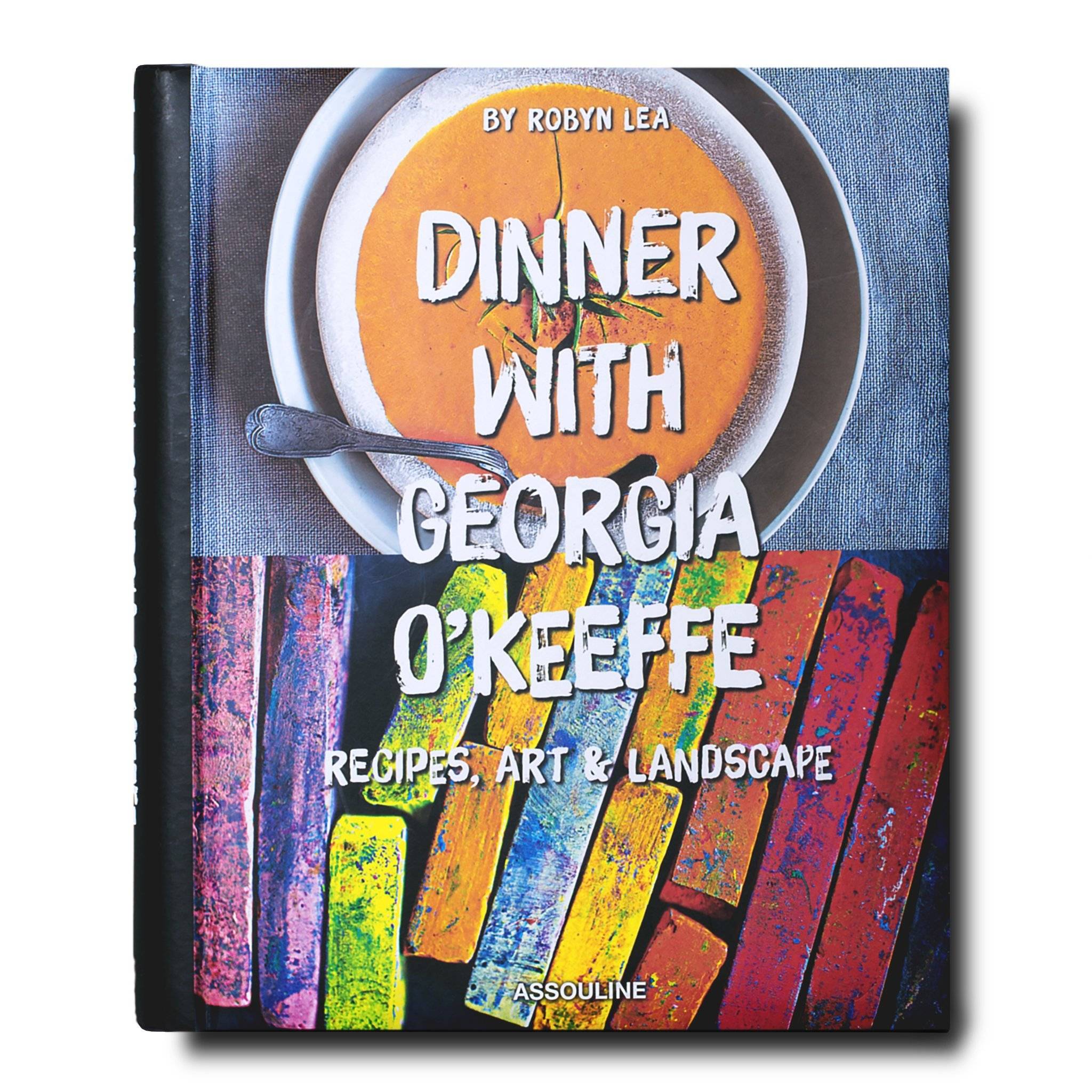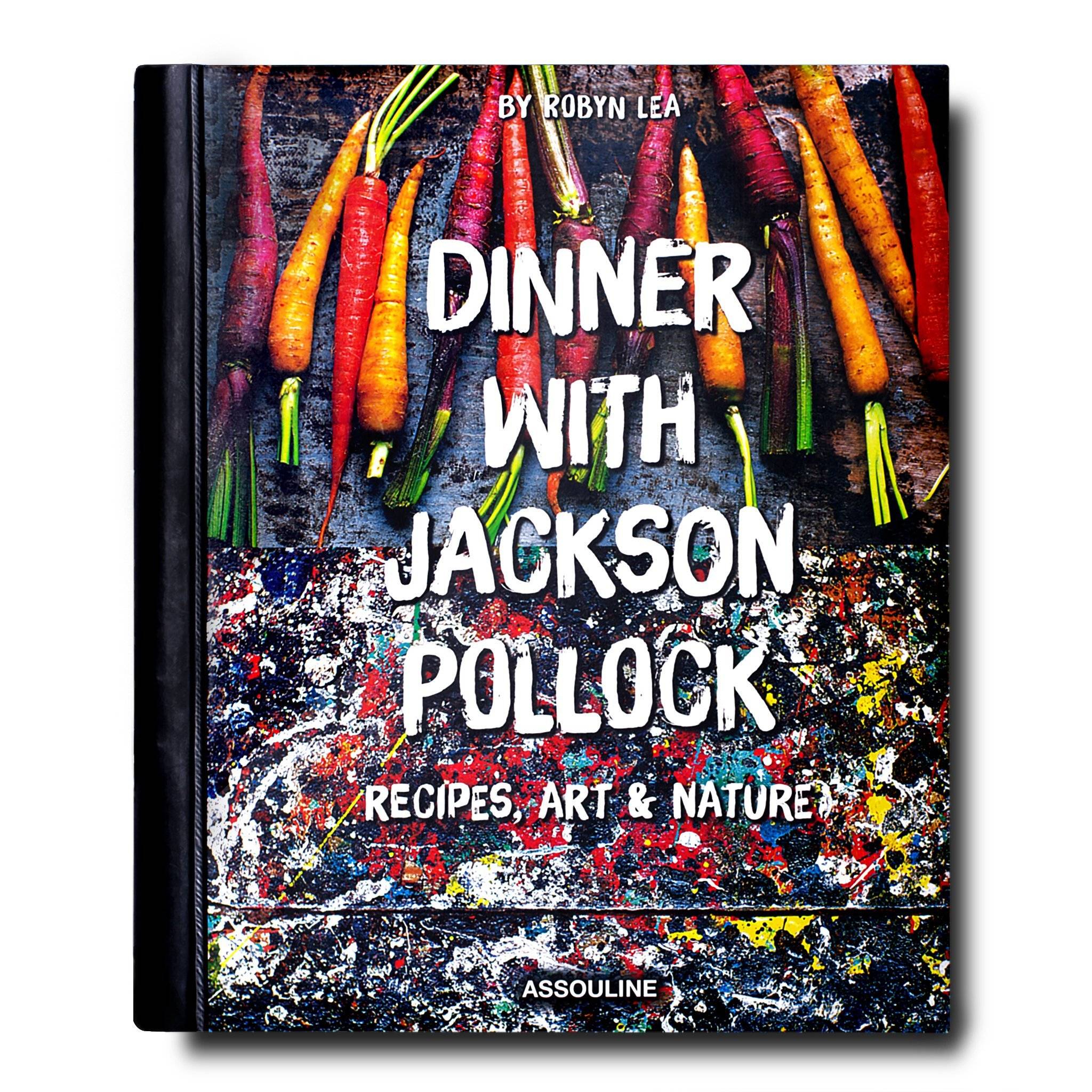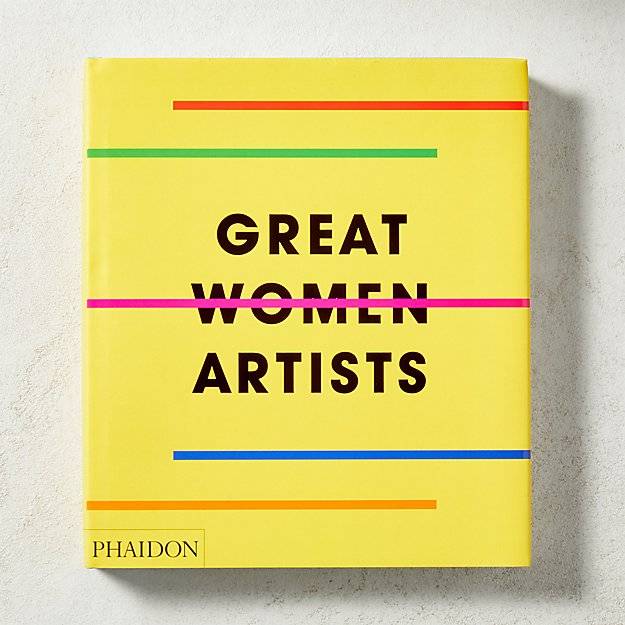 Soft and light cashmere just as cozy as it is airy. Wrap Geri in the finest finest cashmere from the Changra goat. The fibre is hand woven in Kashmir into this beautiful shawl wrap.
Details
- Material: 100% Cashmere Pashmina 
- Dimensions: 40 x 80 inches
- Style Options: Ikat, Poetry Plaid
- Color Options: Ciel Ikat, Lemer Ikat, Seagreen Poetry Plaid, Storm Poetry Plaid 
Estimated Total Cost: $244.76-$305.61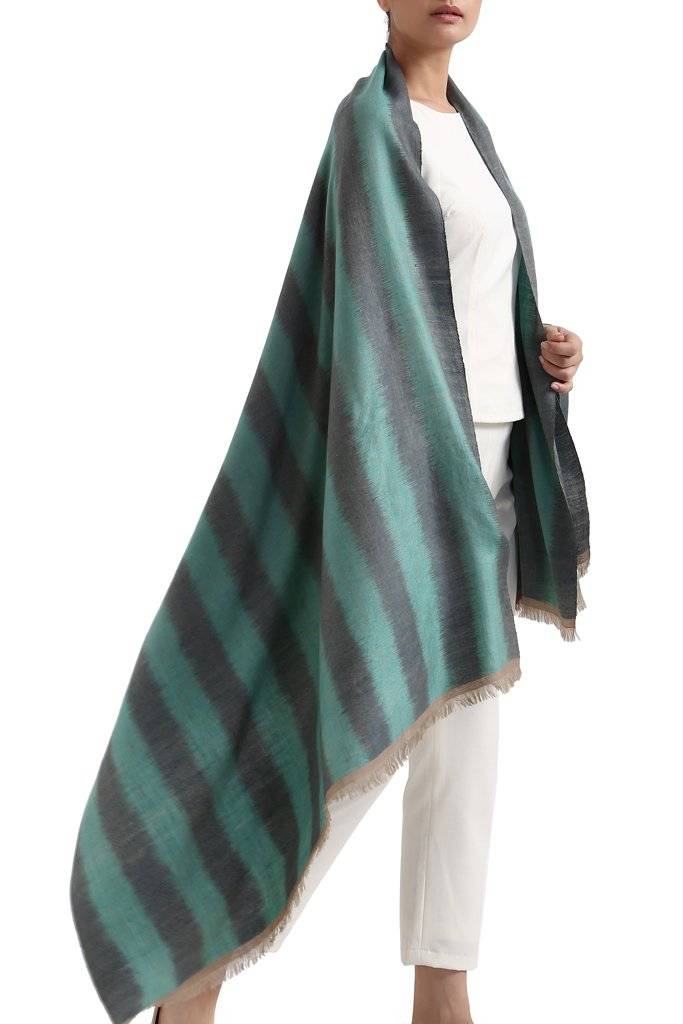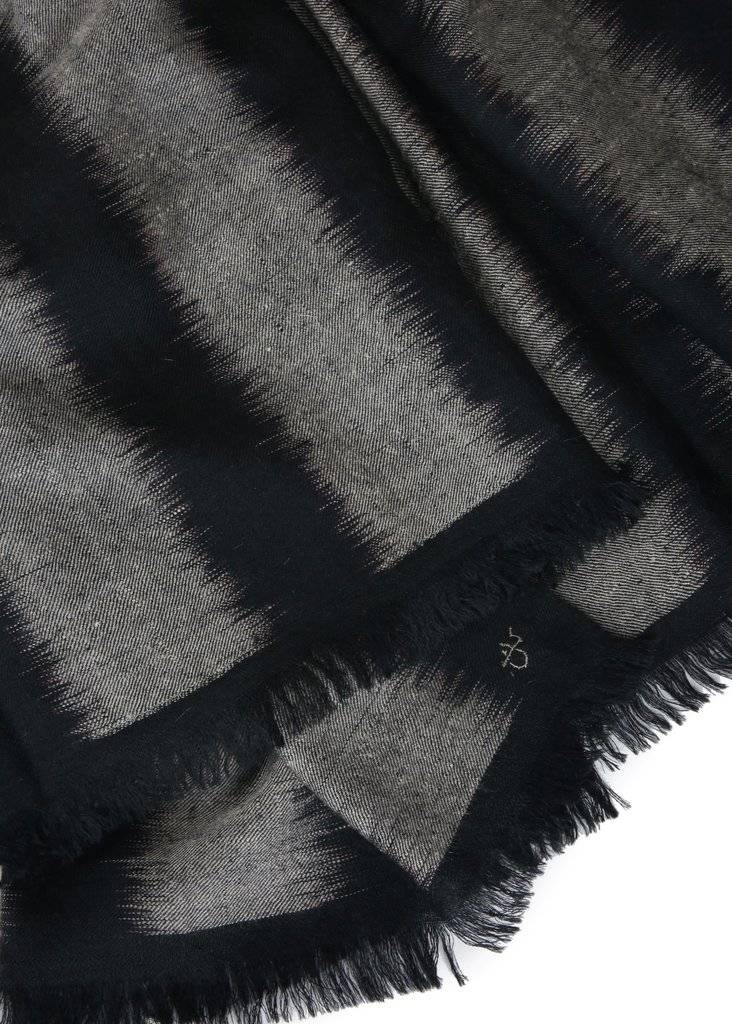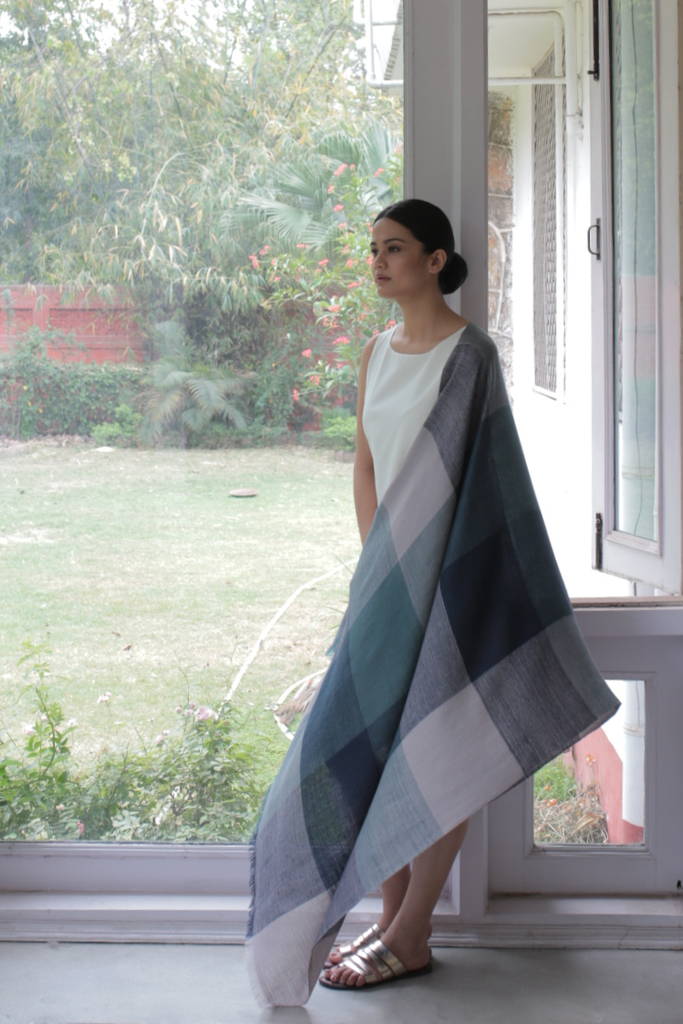 Melissa Joy Manning 
Freeform Amethyst Necklace
Celebrate Geri with her stunning birthstone. This purifying amethyst is bezel set to be kept close to the heart along a fine chain. Melissa Joy Manning and team of artisans create conscious collections of fine jewelry to last. Metals and stones are responsibly-sourced wherever available using cutting-edge environmental and socially-responsible business practices. 
Details
- Production: Handmade faceted freeform amethyst
- Dimensions: 15x13mm with 16-18 inch Length Adjustable Chain
- Metal Options: Recycled 14 karat gold or sterling silver
Estimated Total Cost: $537.25-$1,030.60*
*Price varies by metal.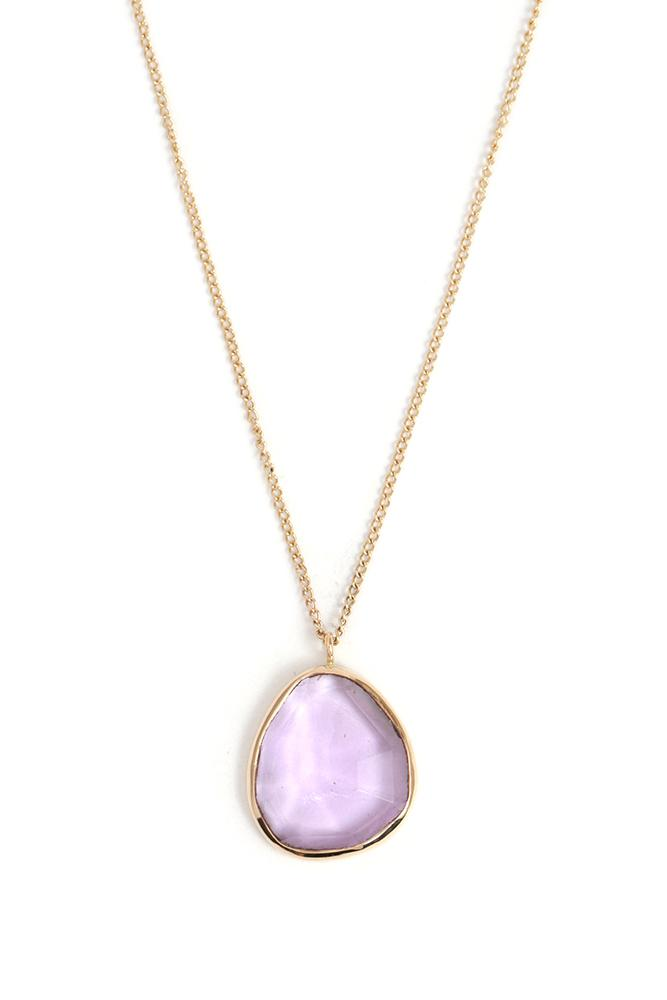 Cuyana
Lightweight Reversible Knit Coat
A sweater or a coat? Both! Versatile by design, this oversized coat is just as suited for a day at home as it is a walk along Lincoln Avenue. The coat is also reversible for two completely different looks and features a relaxed sleeve to reveal it's other side. Cuyana prioritizes design, quality and sustainability for fewer, better pieces—this coat is just that.
Details
- Production: Made in Peru by a woman-owned factory. Oeko-Tex certified. Hypoallergenic and odor resistant alpaca.
- Color Options: Gray/Ecru, Blush/Camel
Estimated Total Cost: $316.39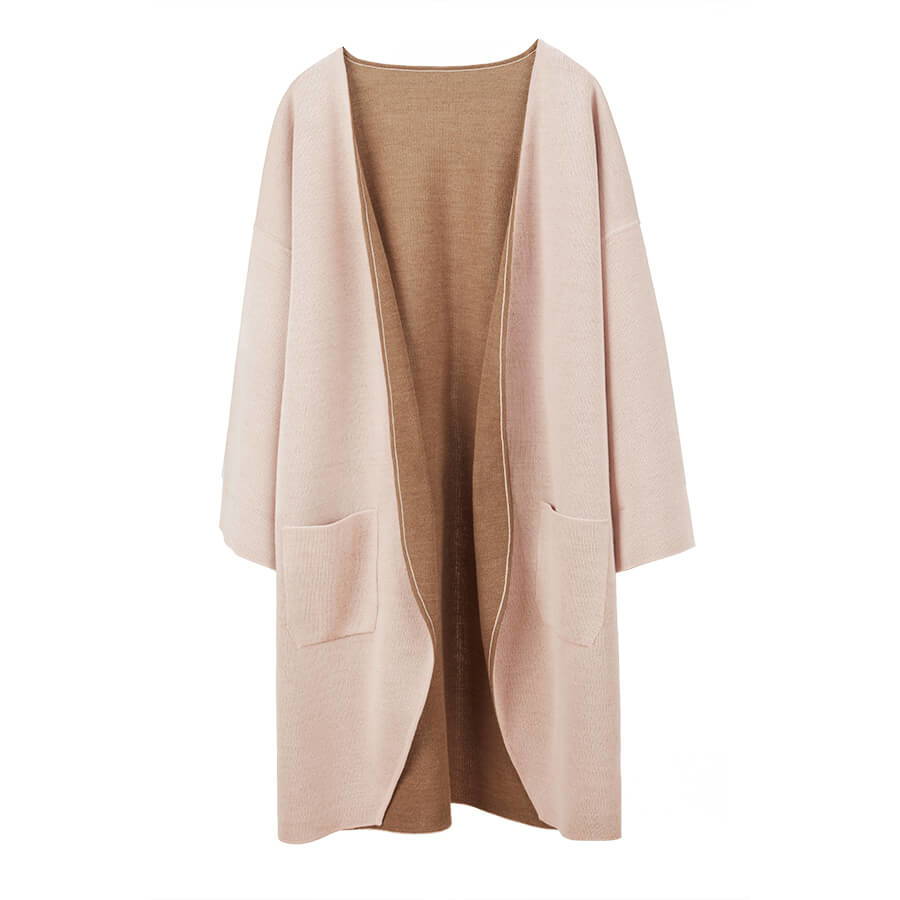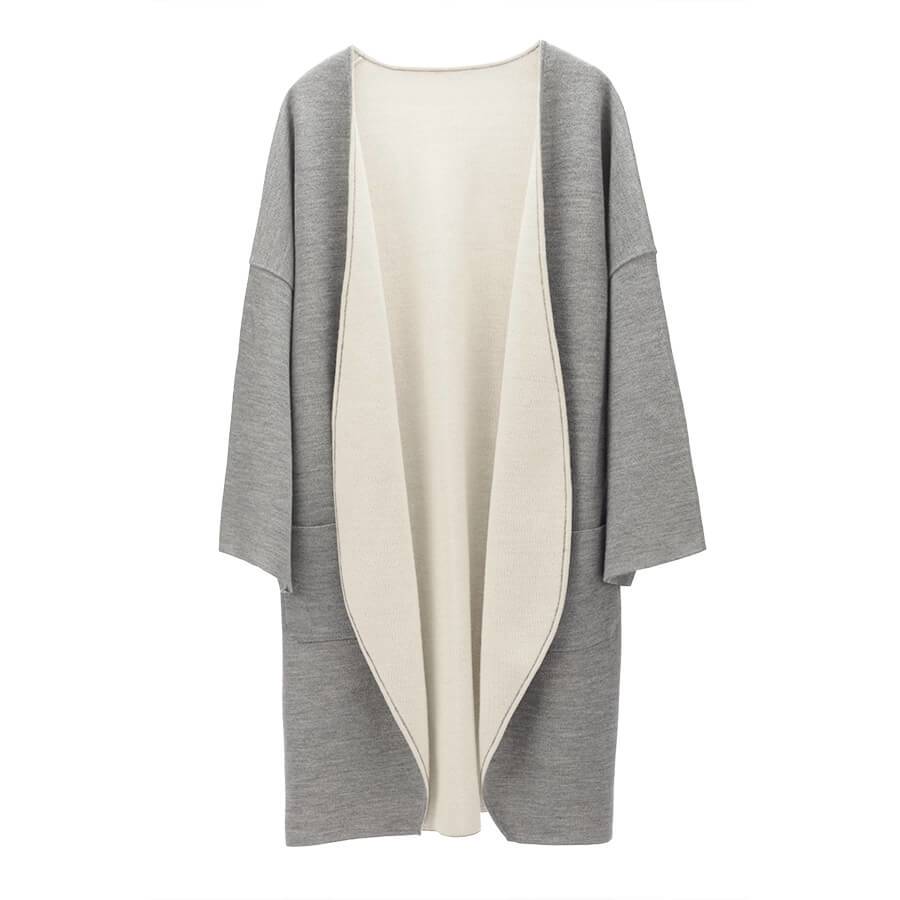 Rothy's
Chelsea Boot & Crossbody Bag
More than just a shoe and bag, Rothy's offer fashionable and sustainable takes on classic styles. The brand uses signature thread from repurposed plastic water bottles create durable that are also machine washable. Eco-friendly, stylish and notoriously comfortable—doesn't get much better than that.
Details
- Fit: True to size and does not require a break-in period. 
- Shoe Color Options: Wildcat, Nightfall, Black, Fawn, Graphite, Berry, Plum, Fog
- Bag Color Options: Black, Ruby, Ivory/Black, Spruce/Plum
Estimated Total Cost: $349.60*
*Includes both items.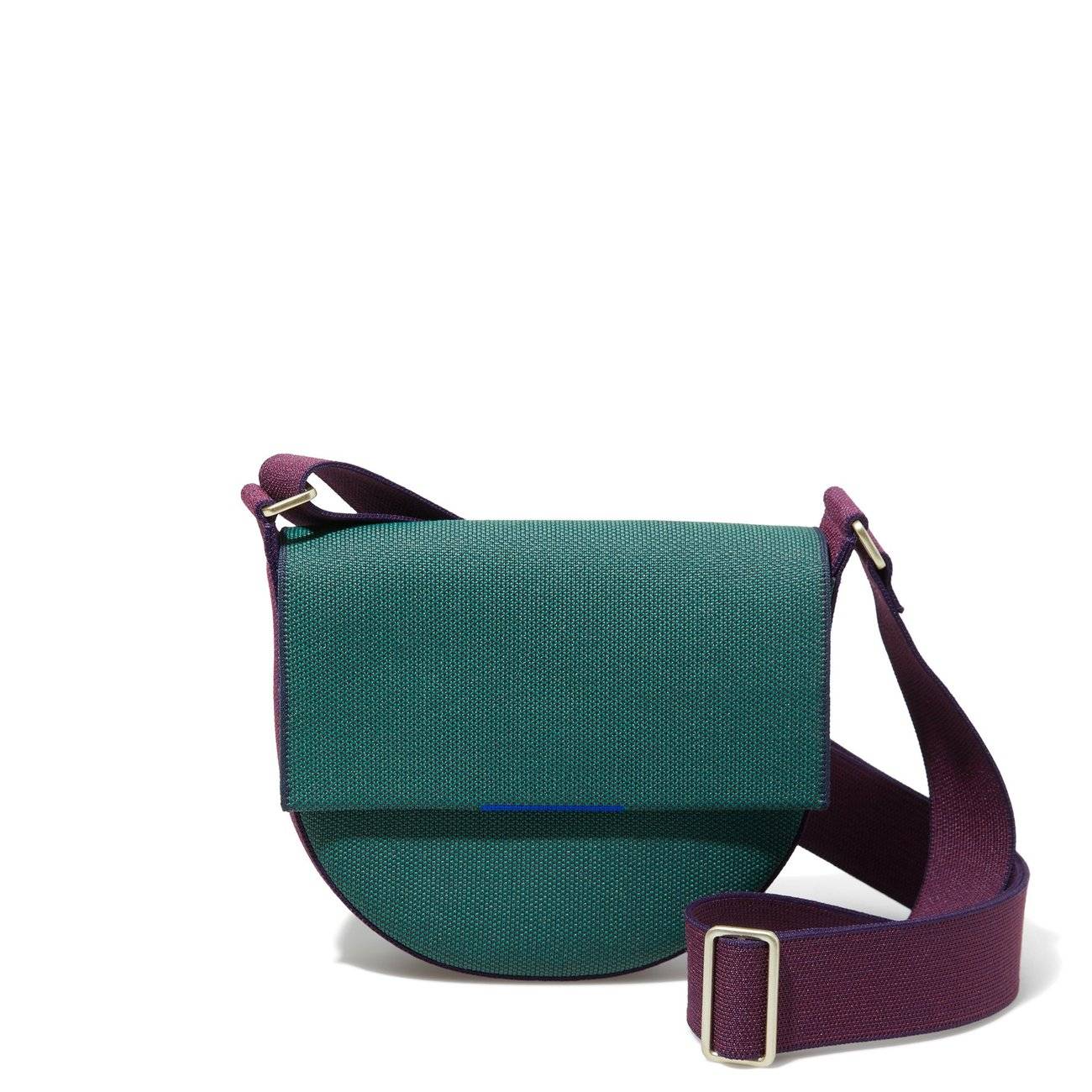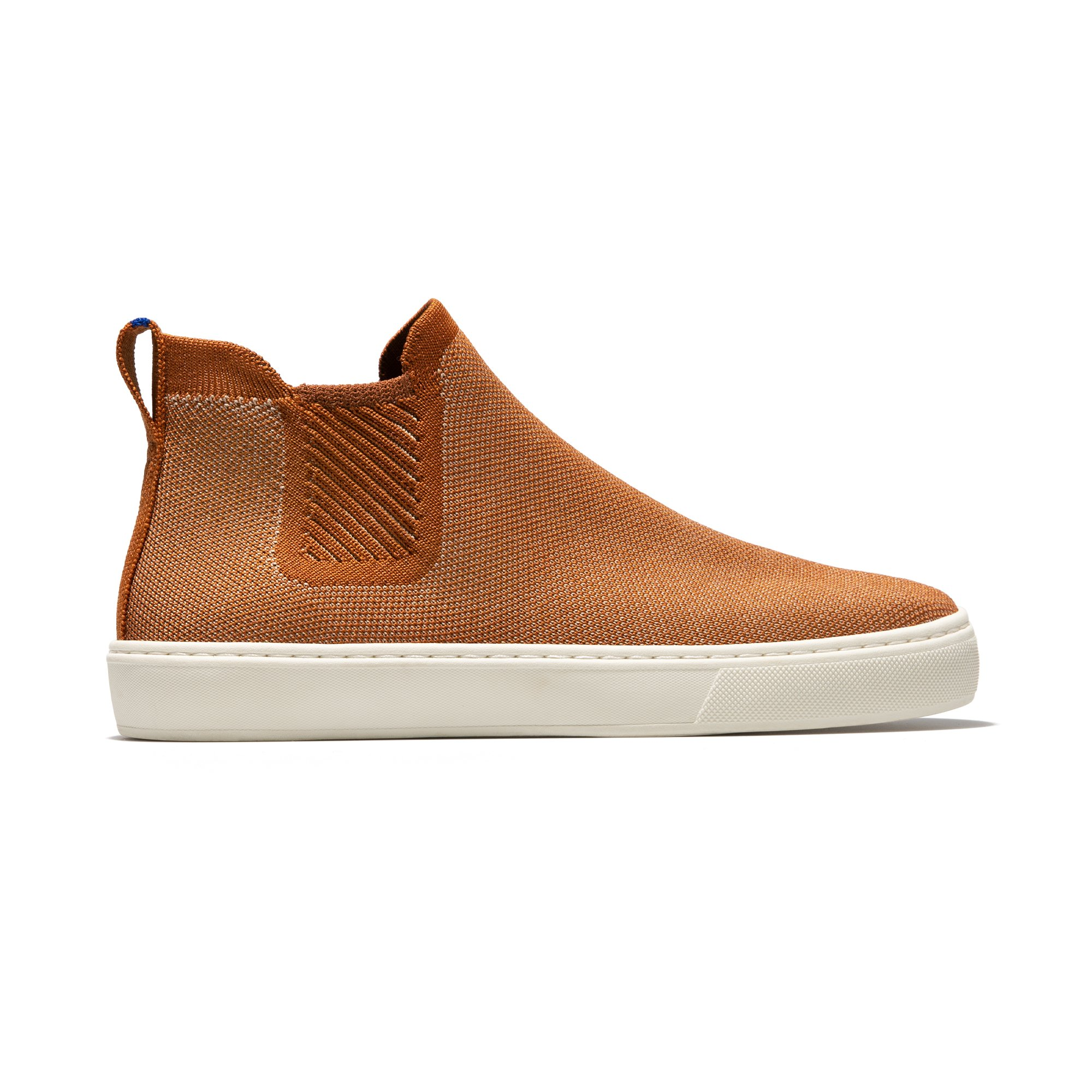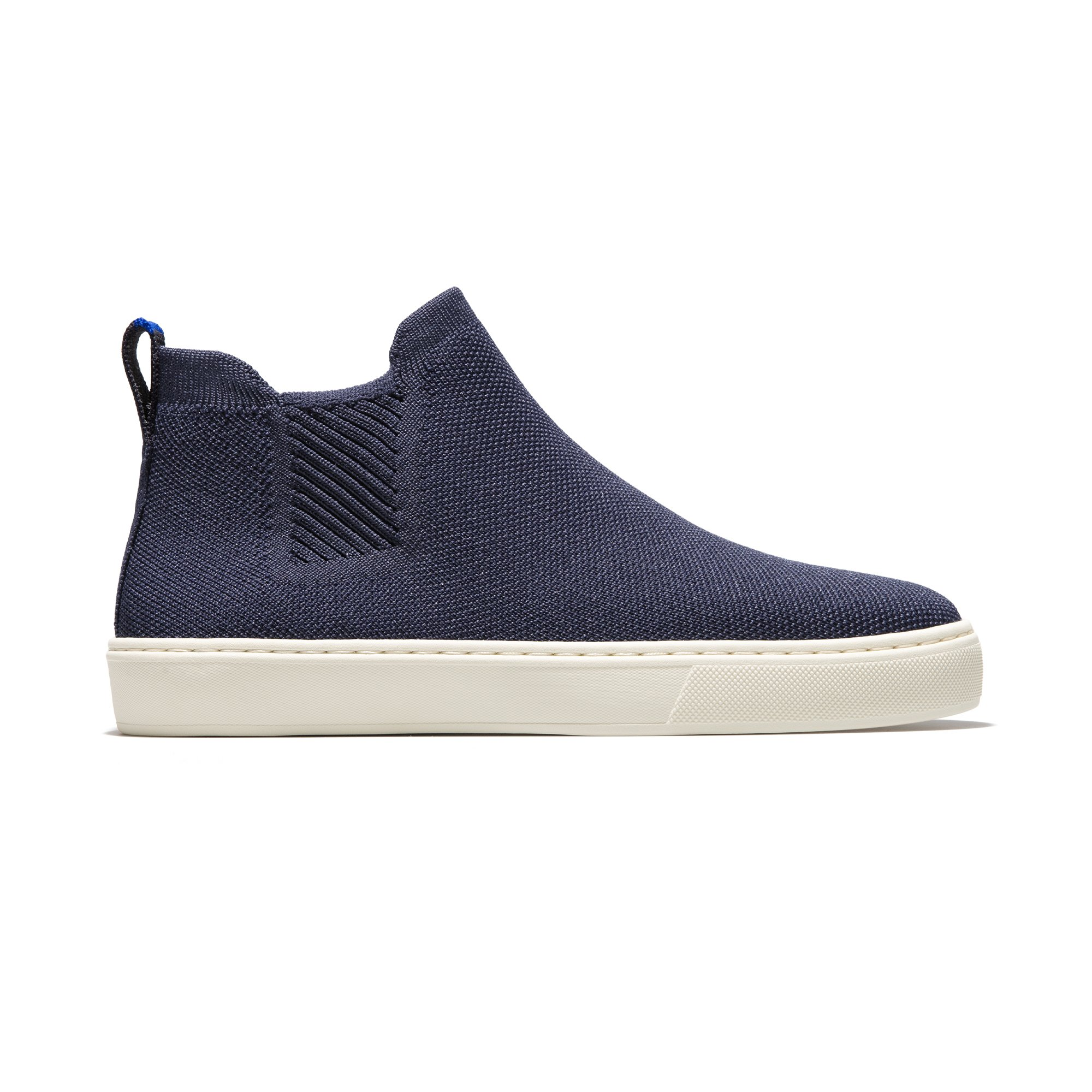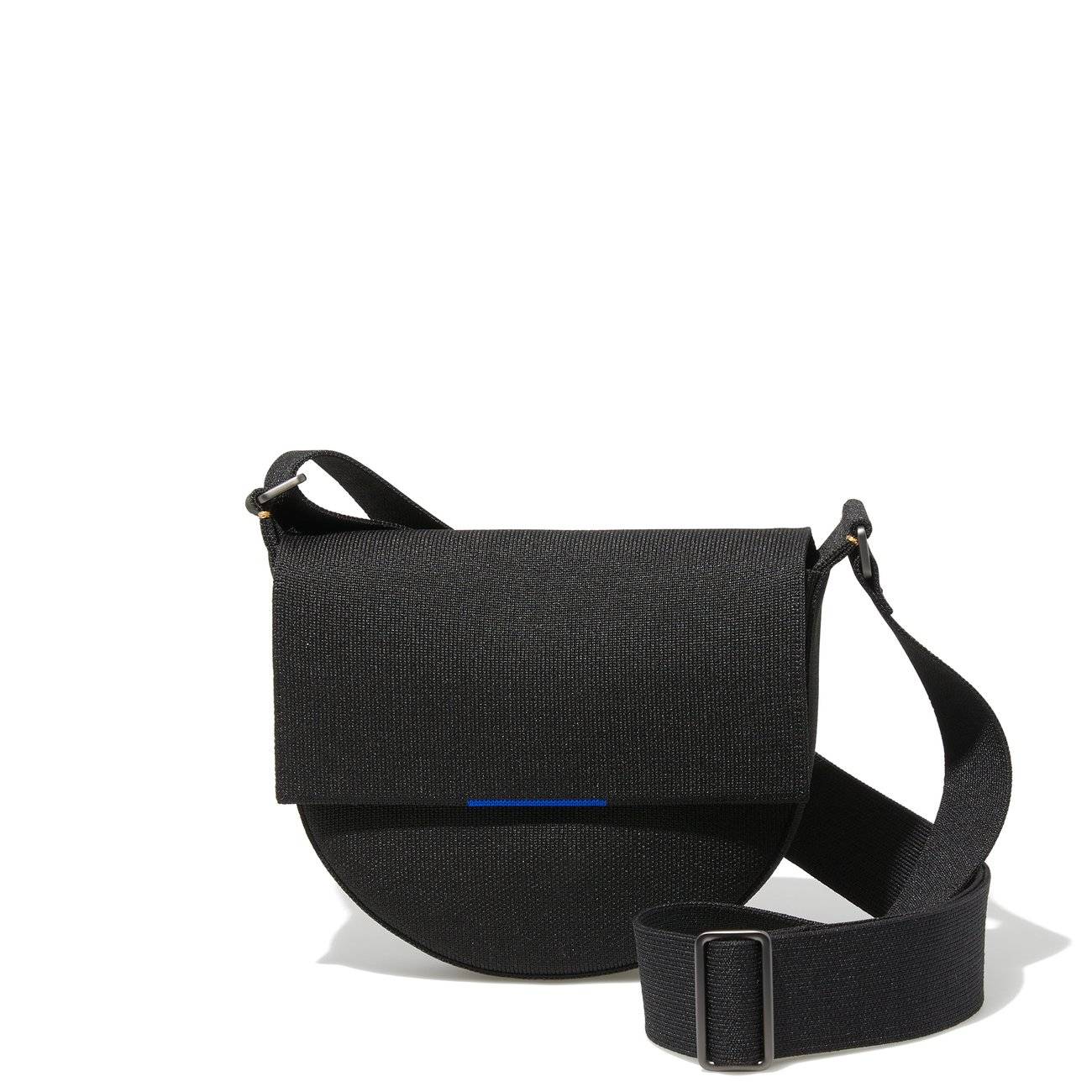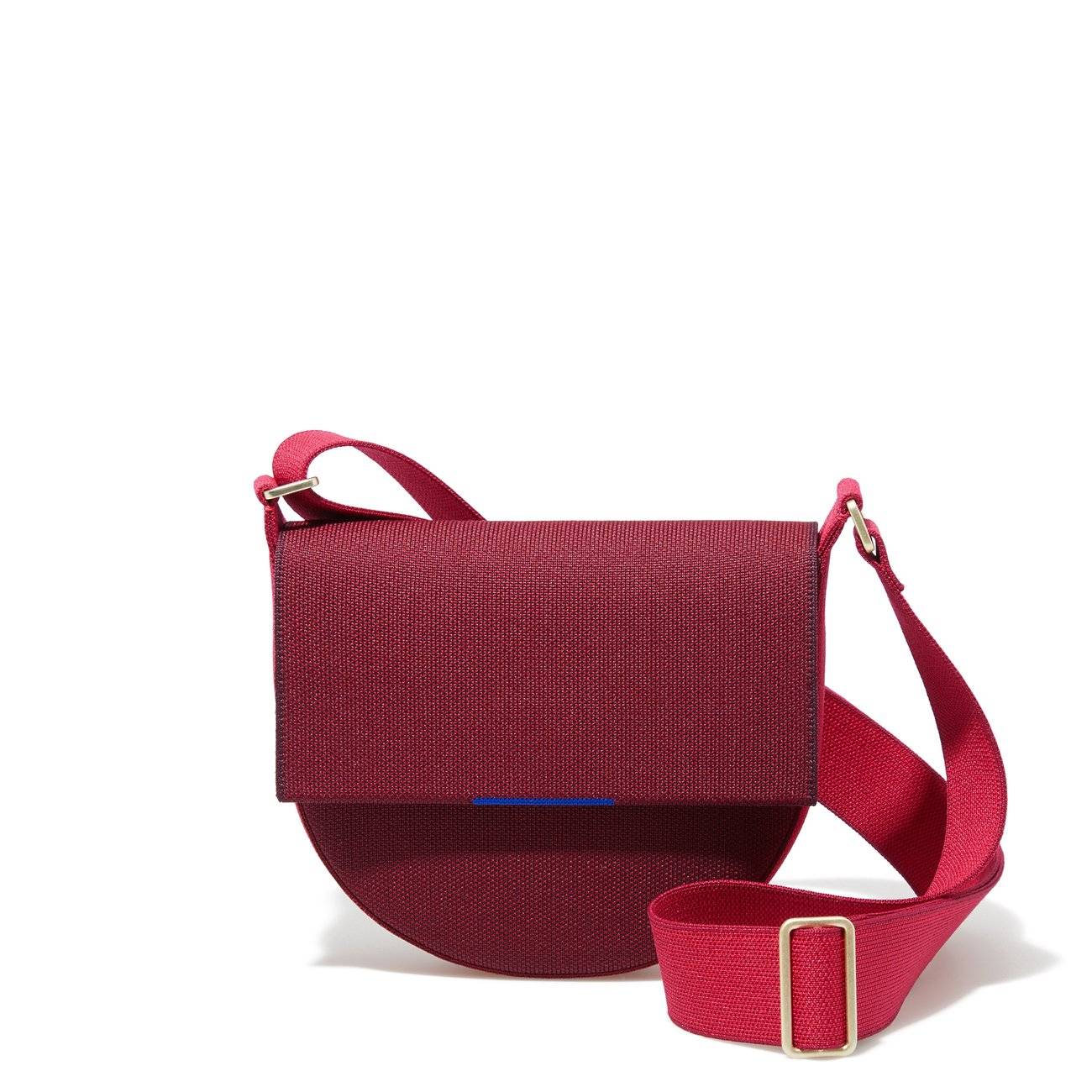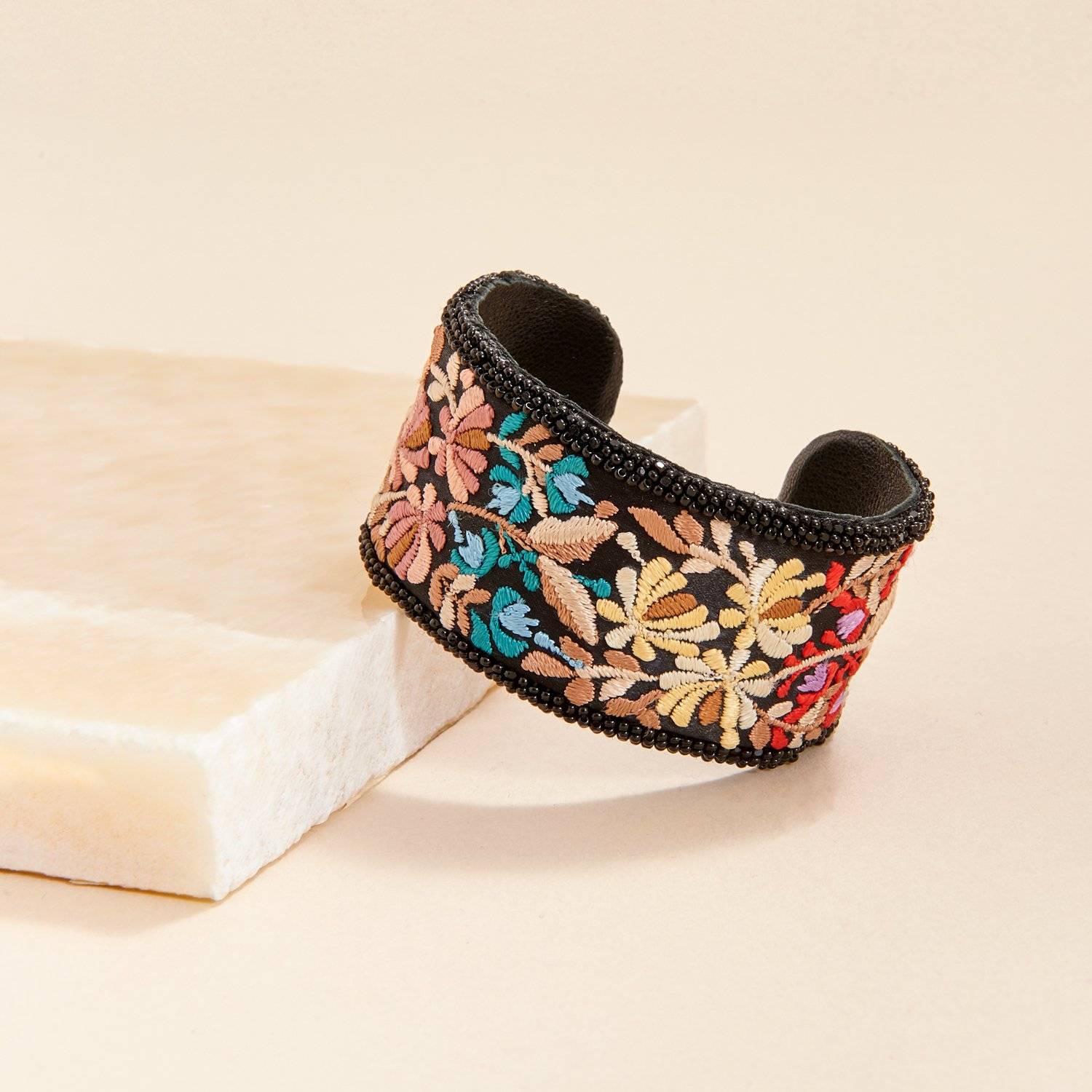 Mignonne Gavigan 

Floral Cuff
Estimated Total Cost: $273.13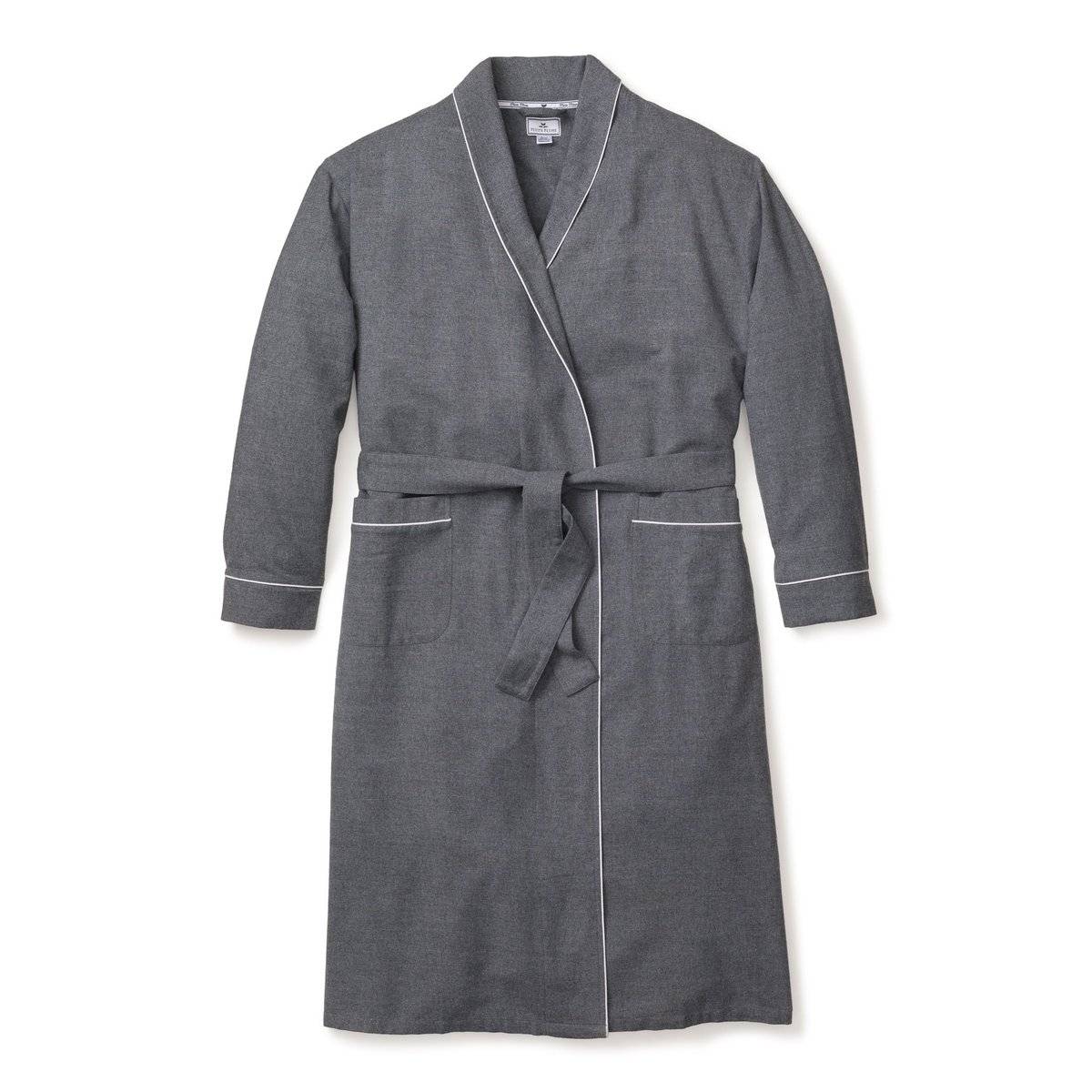 Petite Plume
Flannel Robe, Gray 

Estimated Total Cost: $108.50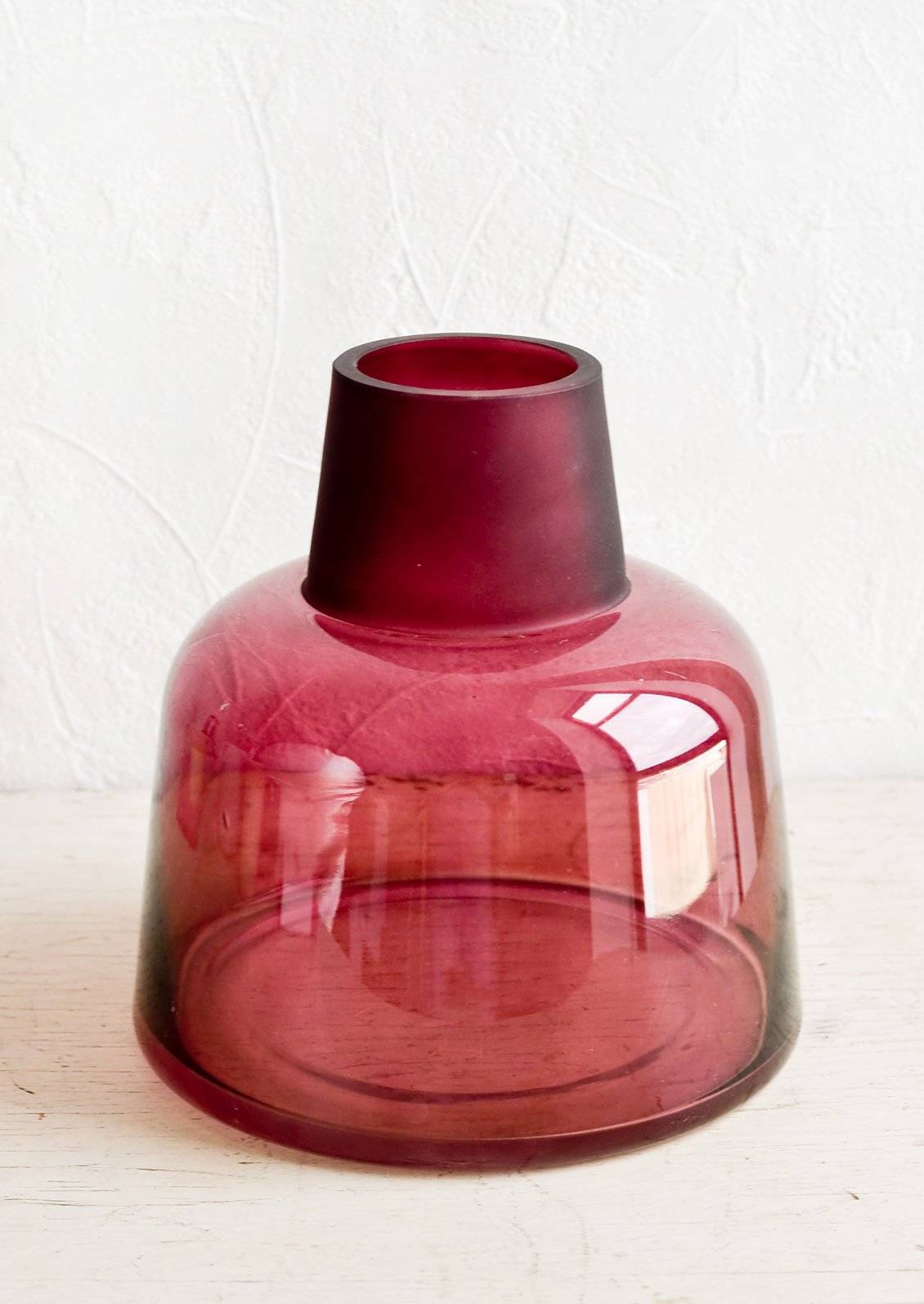 Leif
Vanier Glass Vase, Plum
Estimated Total Cost: $82.95

Select your favorite gift(s) and send us your selection via email at peggy@poppygifting.com*
From there we will handle order processing, gift wrap and delivery. You will be invoiced for the final amount once the process is complete and notified when your gift(s) is en route.
Not a fan of the options that we provided? Let us try again! Send us a note with your feedback and we will get back to you shortly with a few more ideas.
*We ask that you select a gift at your earliest convenience to ensure product availability