Group Order_Shannon Paul_Bachelorette Gifts
RECOMMENDATIONS FOR SHANNON PAUL'S BACHELORETTE PARTY GIFTS
You are looking for the right gifts to treat all of the gals that are coming out to celebrate you and your upcoming nuptials! These ladies are deserving of something festive yet chic and head-turning, and we can't forget to nod to each party location, Aspen and Santa Ynez.
We've curated a few ideas celebrating their styles and interests. Please note that the prices shared in the catalog are inclusive of tax and shipping. 
We hope they inspire you!
Single Item Gift Recommendations
The modern neck kerchief—a jet setter's must-have accessory for the wild wild west! Created to protect equestrians against sun and wind, its now also serves as an eye-catching face mask. 
Product Details
- Material: Polyester, Spandex and Cotton
- Size Options: One Size Fits All
- Color Options: Additional Colors & Trims Available
- Personalization: Initials, or Custom Floral/Design (i.e. Bee)* 
Estimated Total Cost: $38
*Additional fee for personalization to be confirmed upon order total and design preference.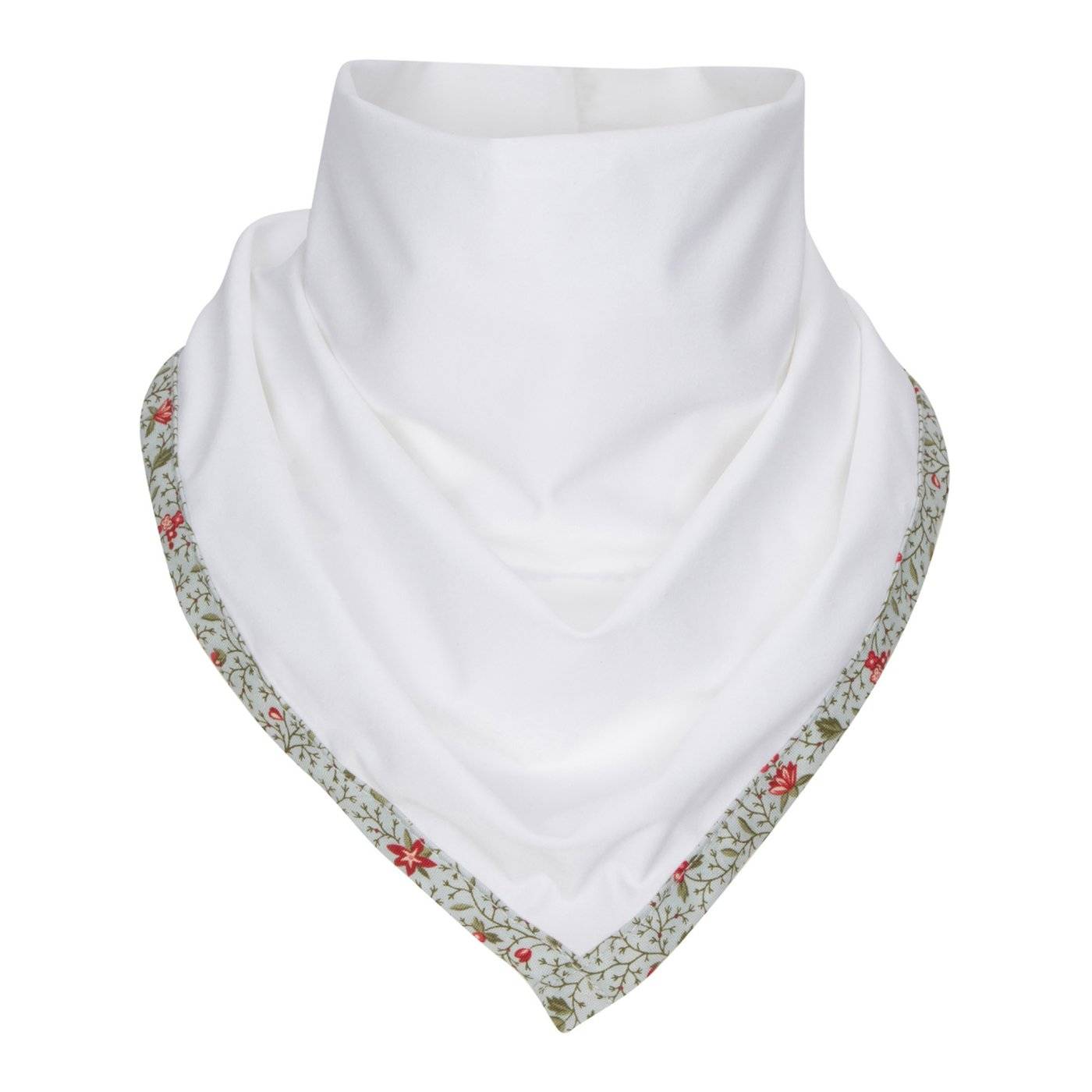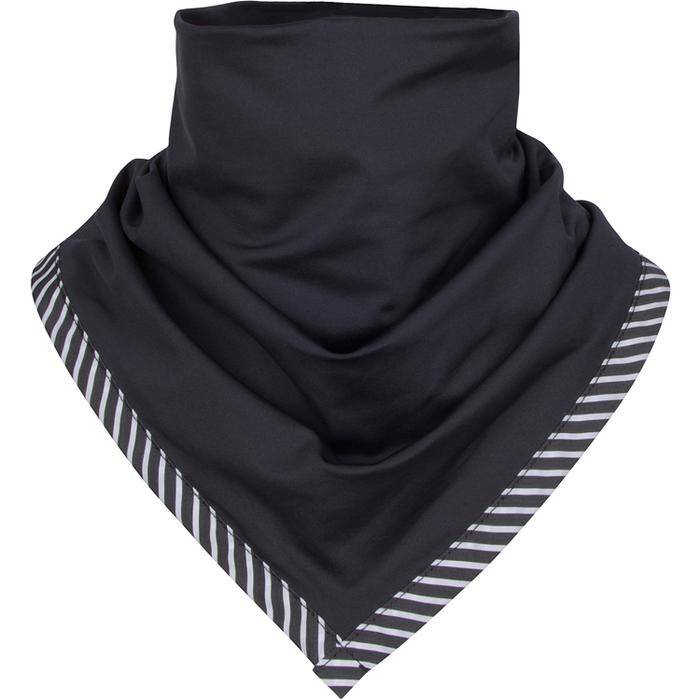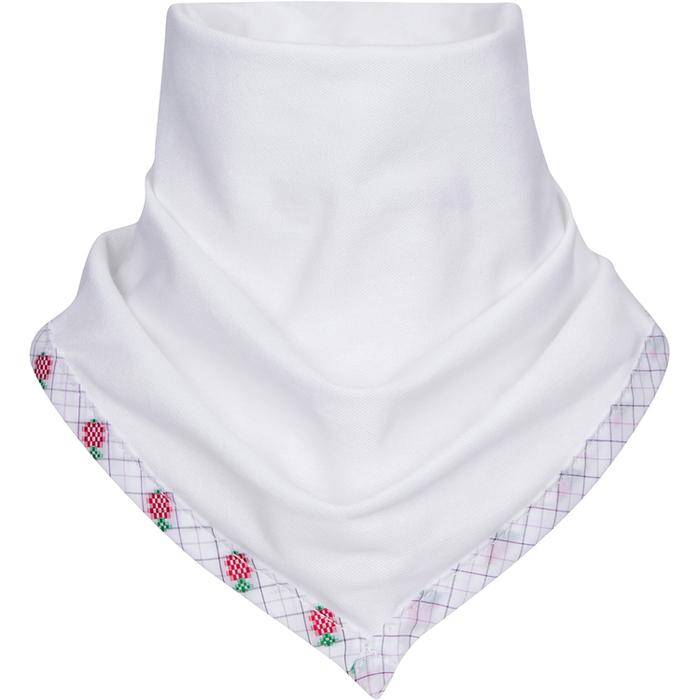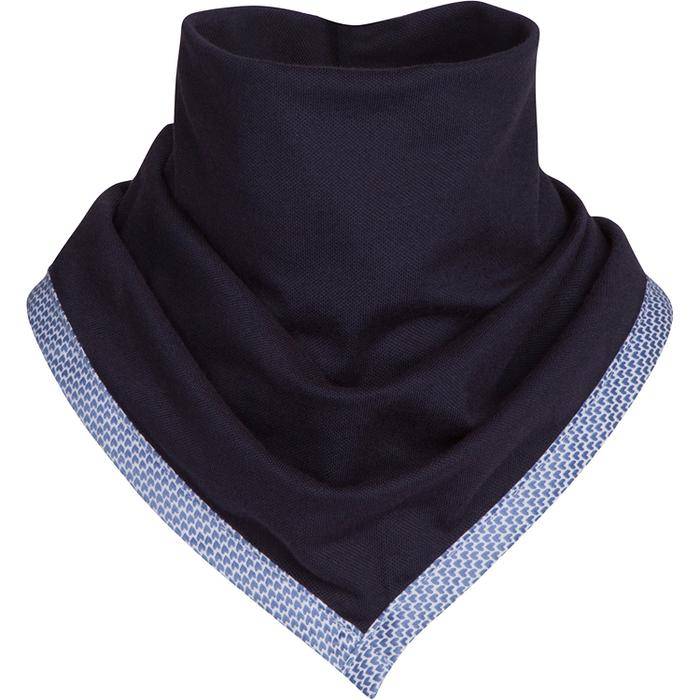 Navy with French Blue Hearts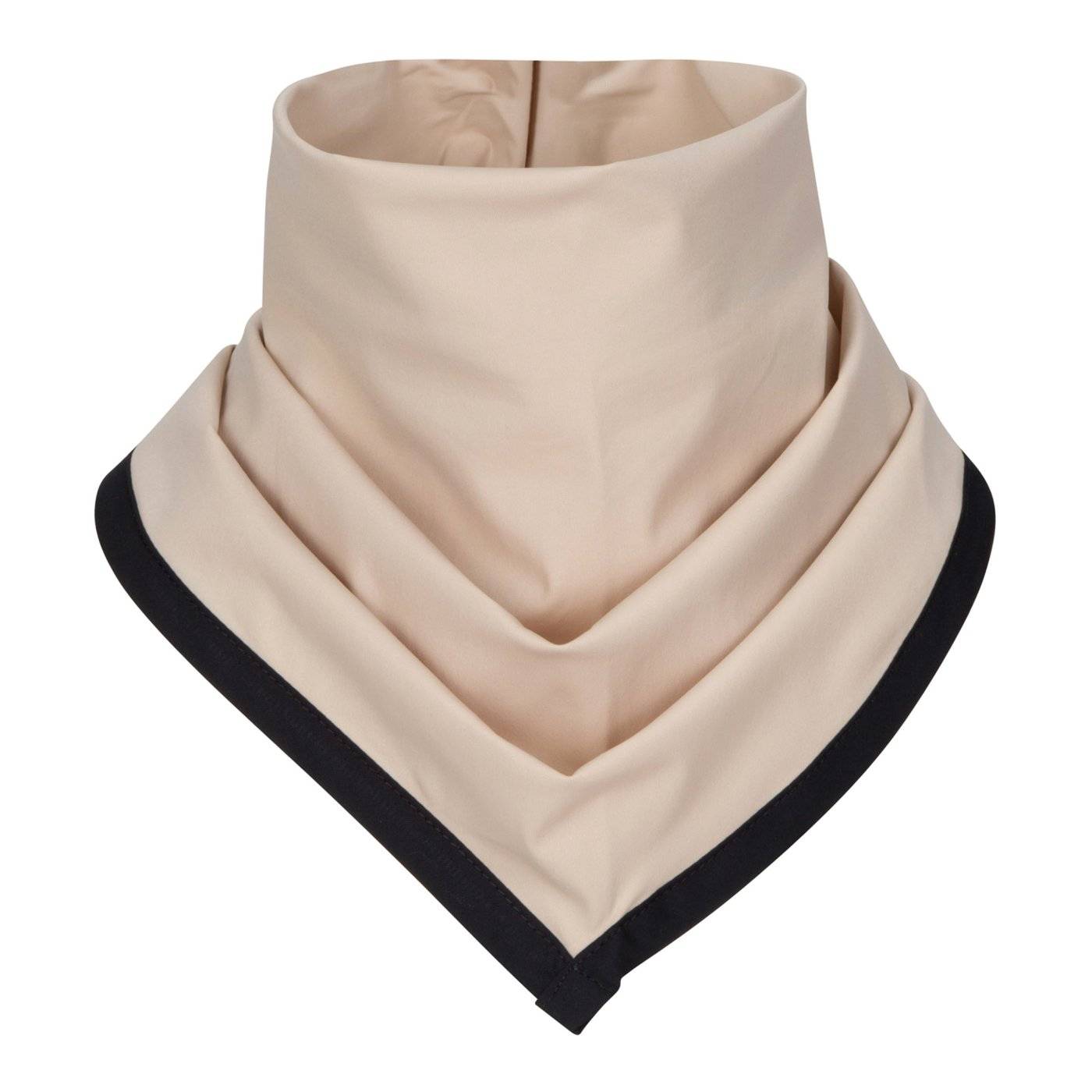 Weezie
Personalized Beach Towel
A luxury, oversized beach towel for the chicest pool day!—and a sure way to ensure no one steals one's towel. Made in Portugal, Weezie towels are fluffy yet surprisingly light with piped edges. 
Product Details
- Material: 100% Cotton
- Stripe Color Options: Royal Blue, Pink, Light Blue and Yellow
- Frond Pattern Color Options: French Blue, Navy, Sage
Estimated Total Cost: $83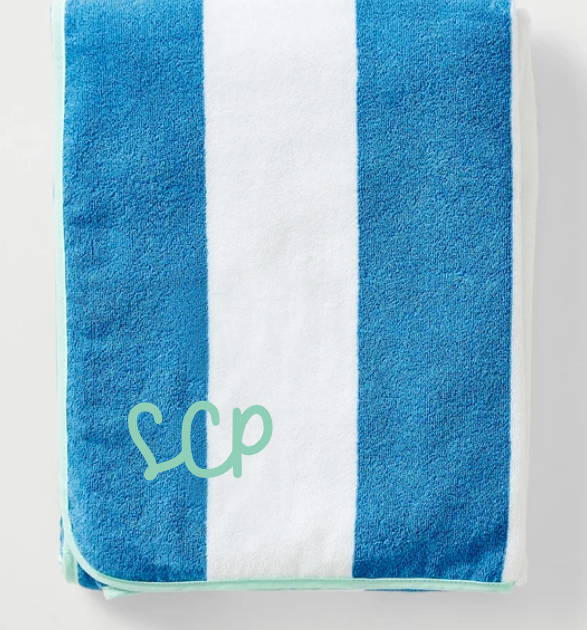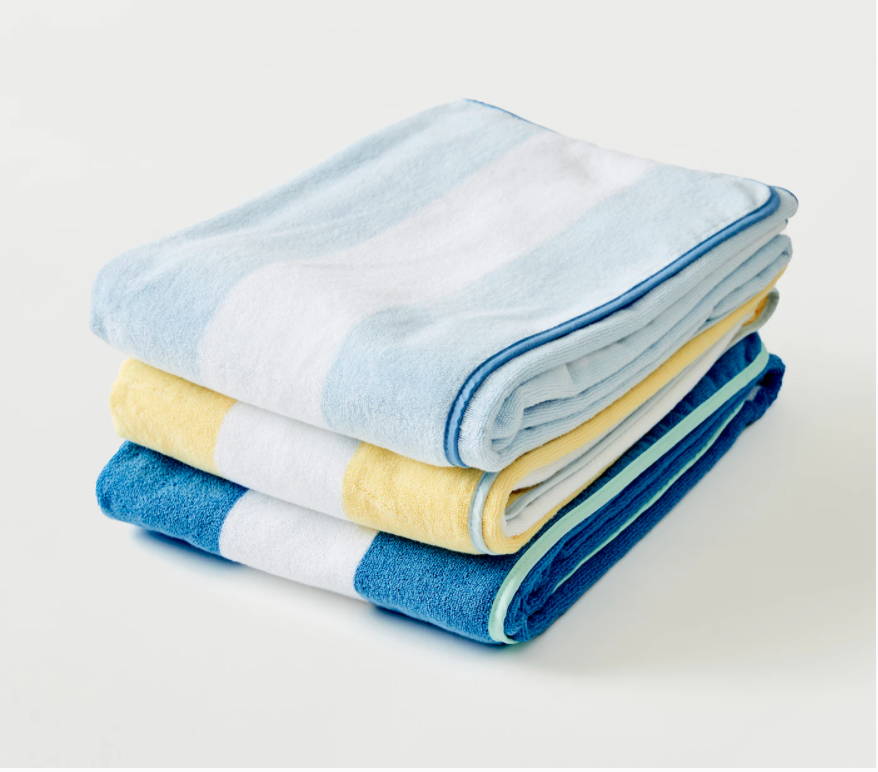 Royal, Yellow & French Stripe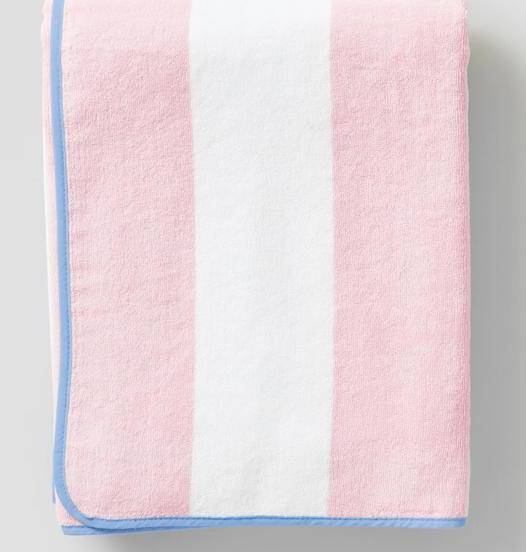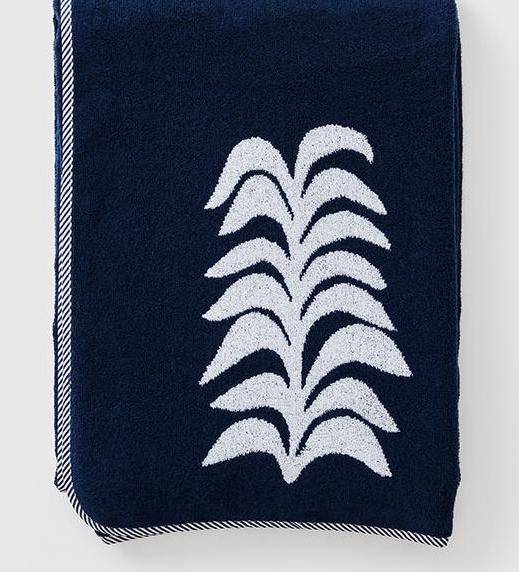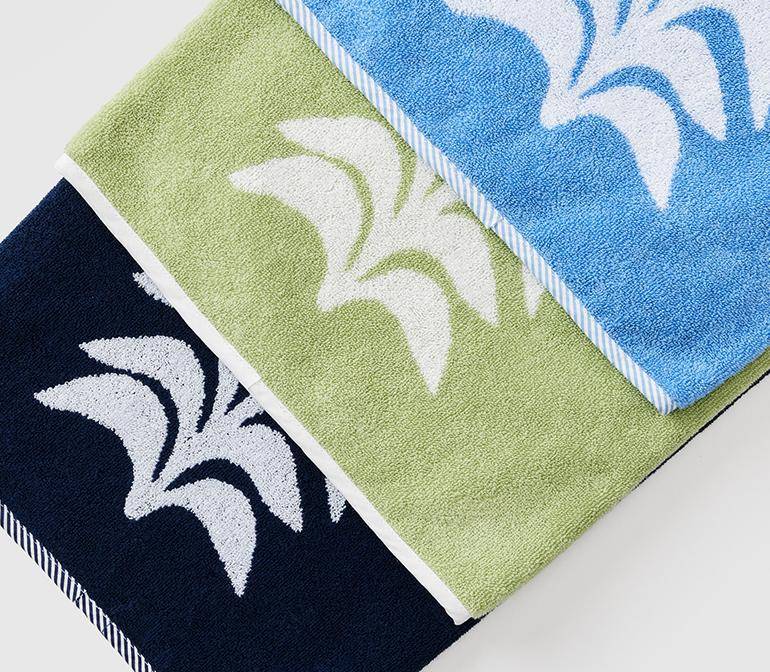 Navy, Sage, French Blue Frond
Long party days call for long nights of beauty sleep—uninterrupted. Gift the gals a luxurious night of sleep with a nod to their own personal stars!
Product Details
- Material: Mulberry Silk, Momme Silk, Non-Toxic Dyes
- Color Options: Black
- Style Options: 12 Zodiac Signs
Estimated Total Cost: $55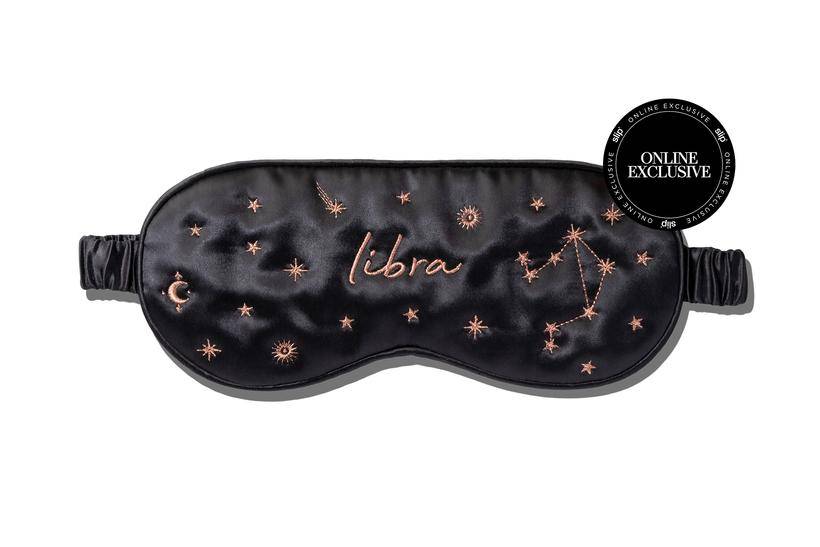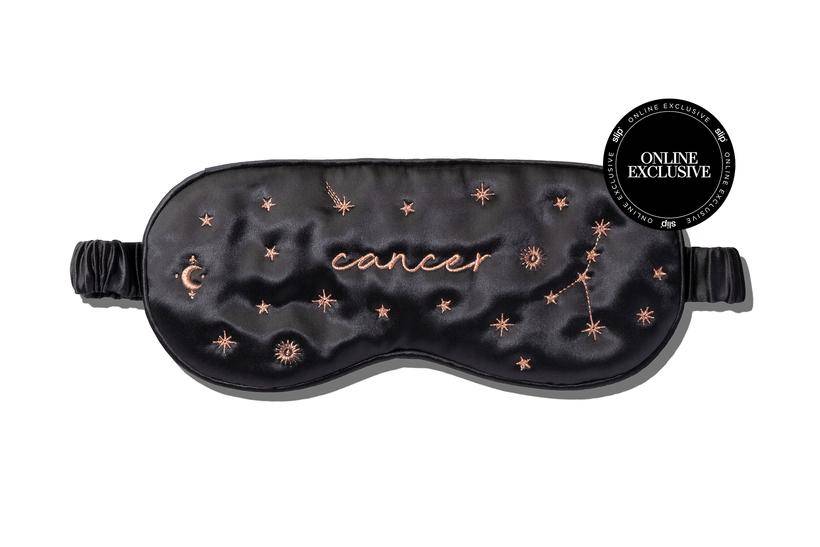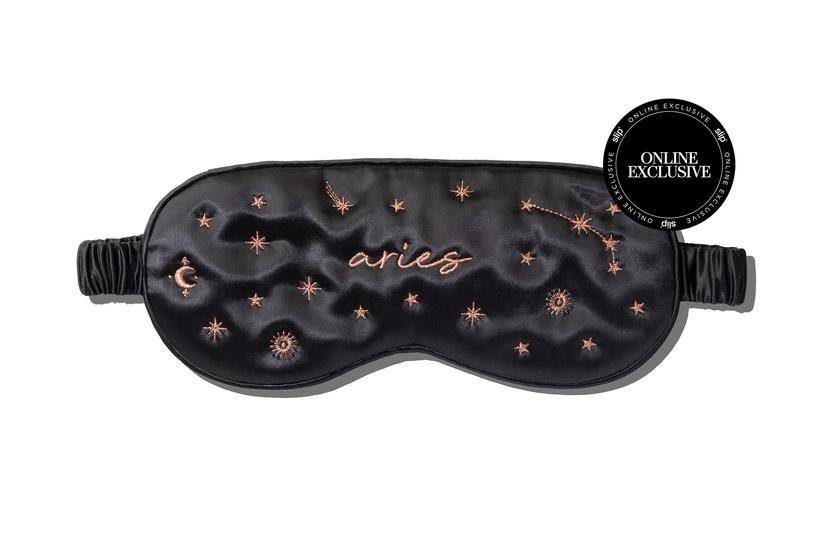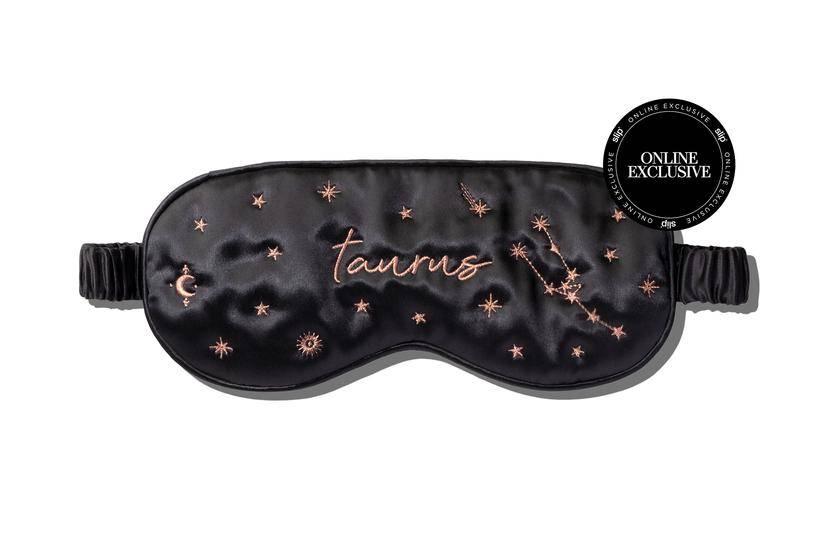 The it-girl's friendship bracelet. Delightfully playful yet elegant arm candy dressed up or down. Select a bestseller or design your own—The Shannon, The Lilac, The Hive...endless options!
Product Details
- Material: Glass, Metal and Resin
- Bestsellers: Tutti Frutti, Rose, Rainbow, Milkyway (new)
- Customizations: Add to an Existing Design* or Fully Custom
Estimated Total Cost: $40-70 
- *Pearl Bead: +$10
- *Gold Beads: +$15
- *Stardust Gold Beads: +$20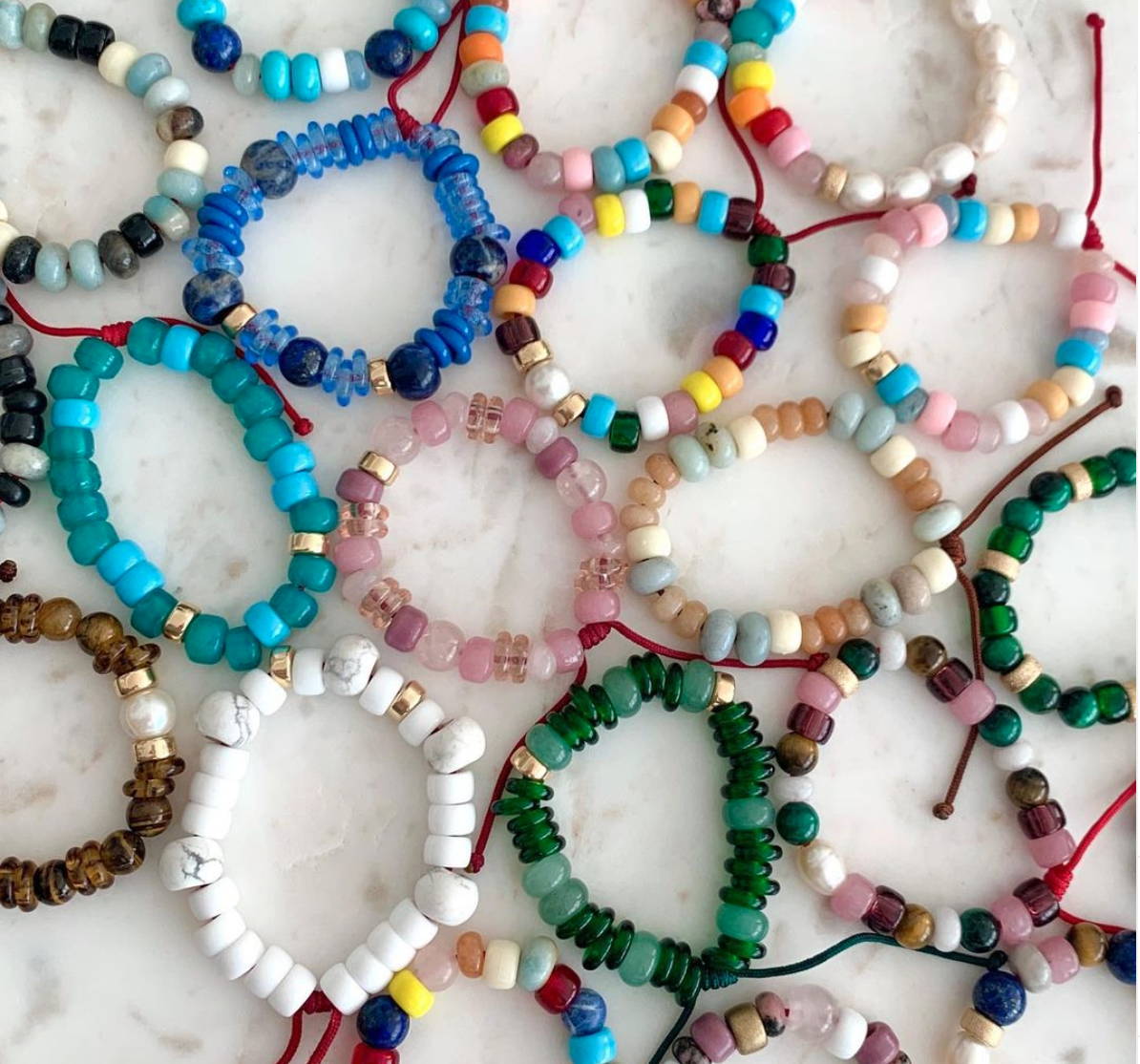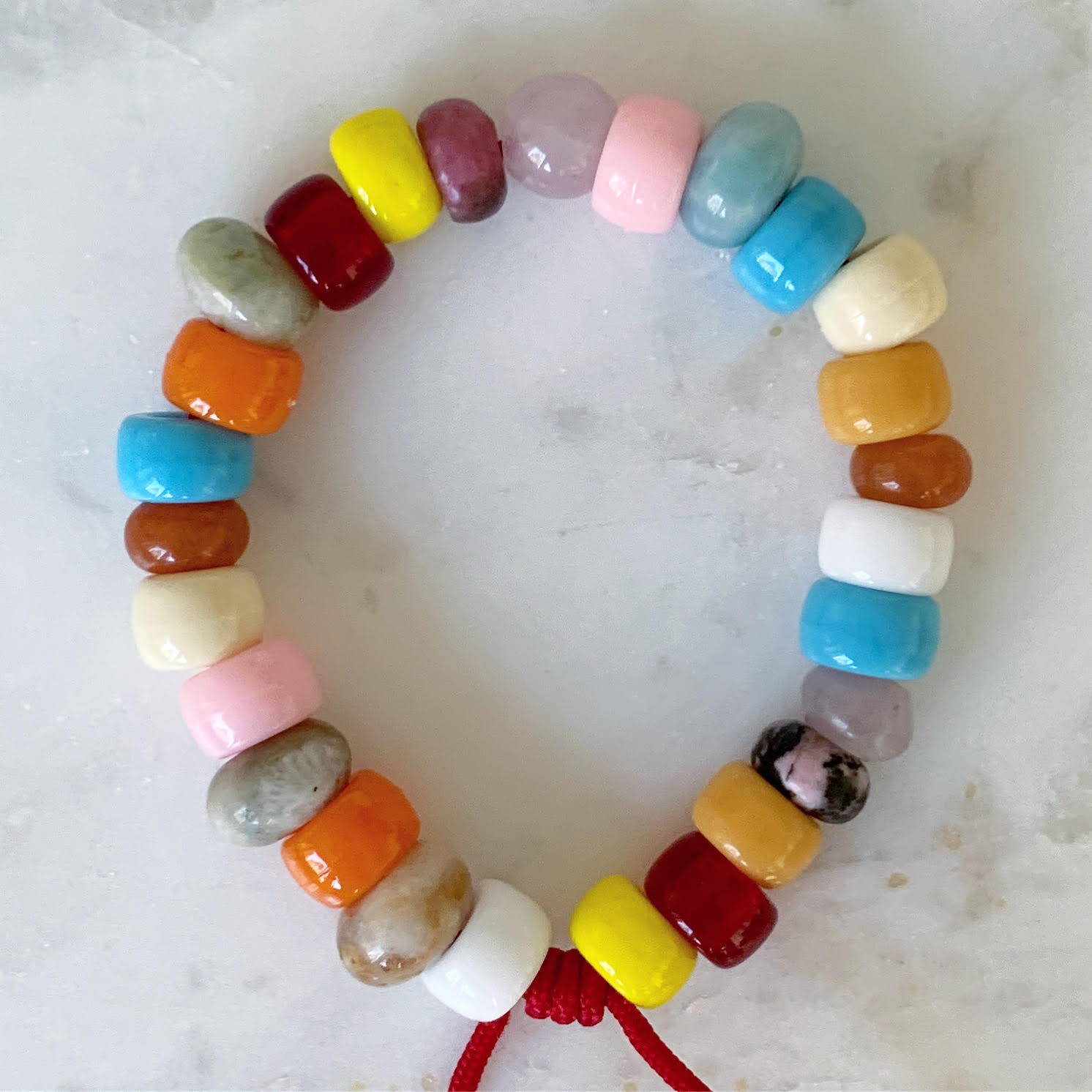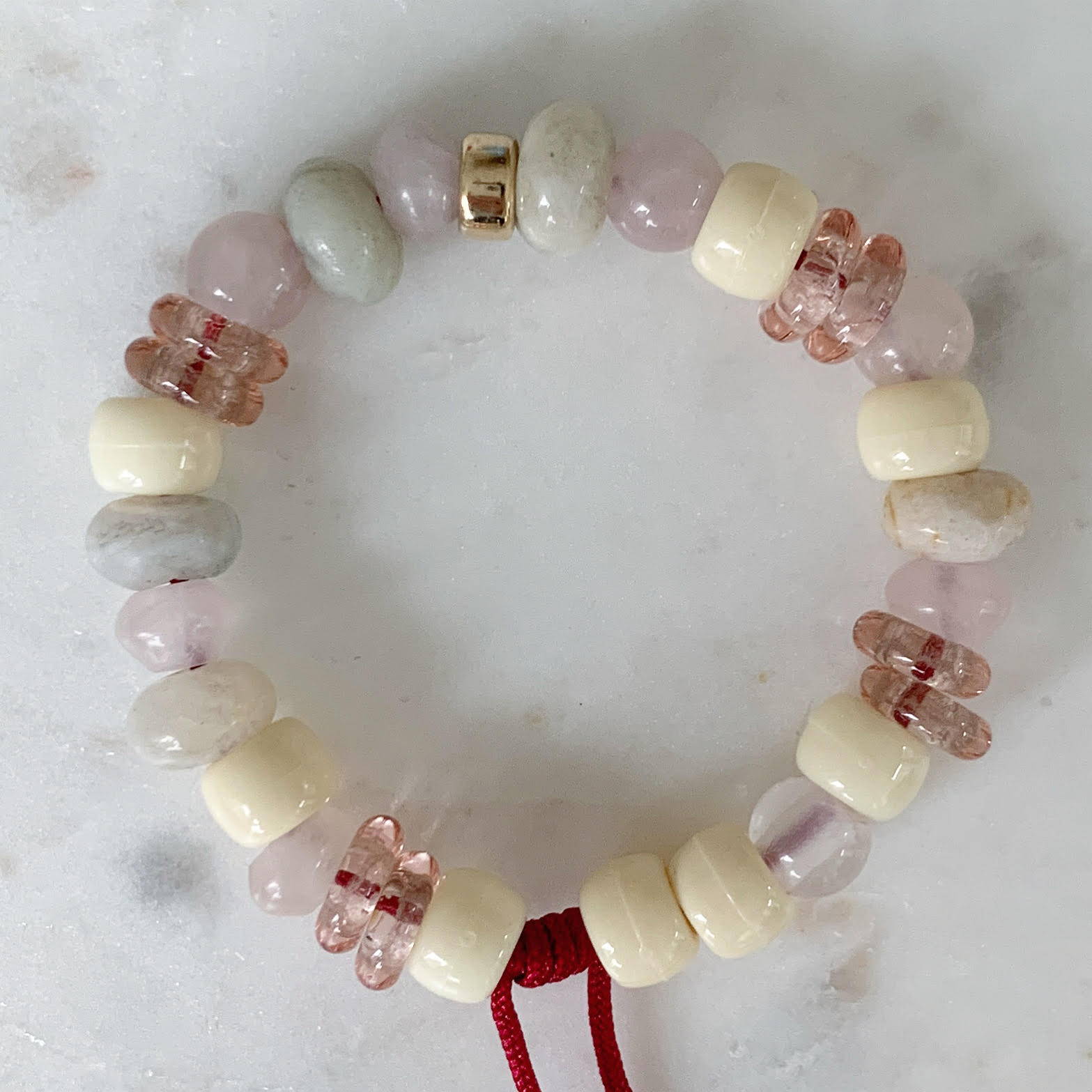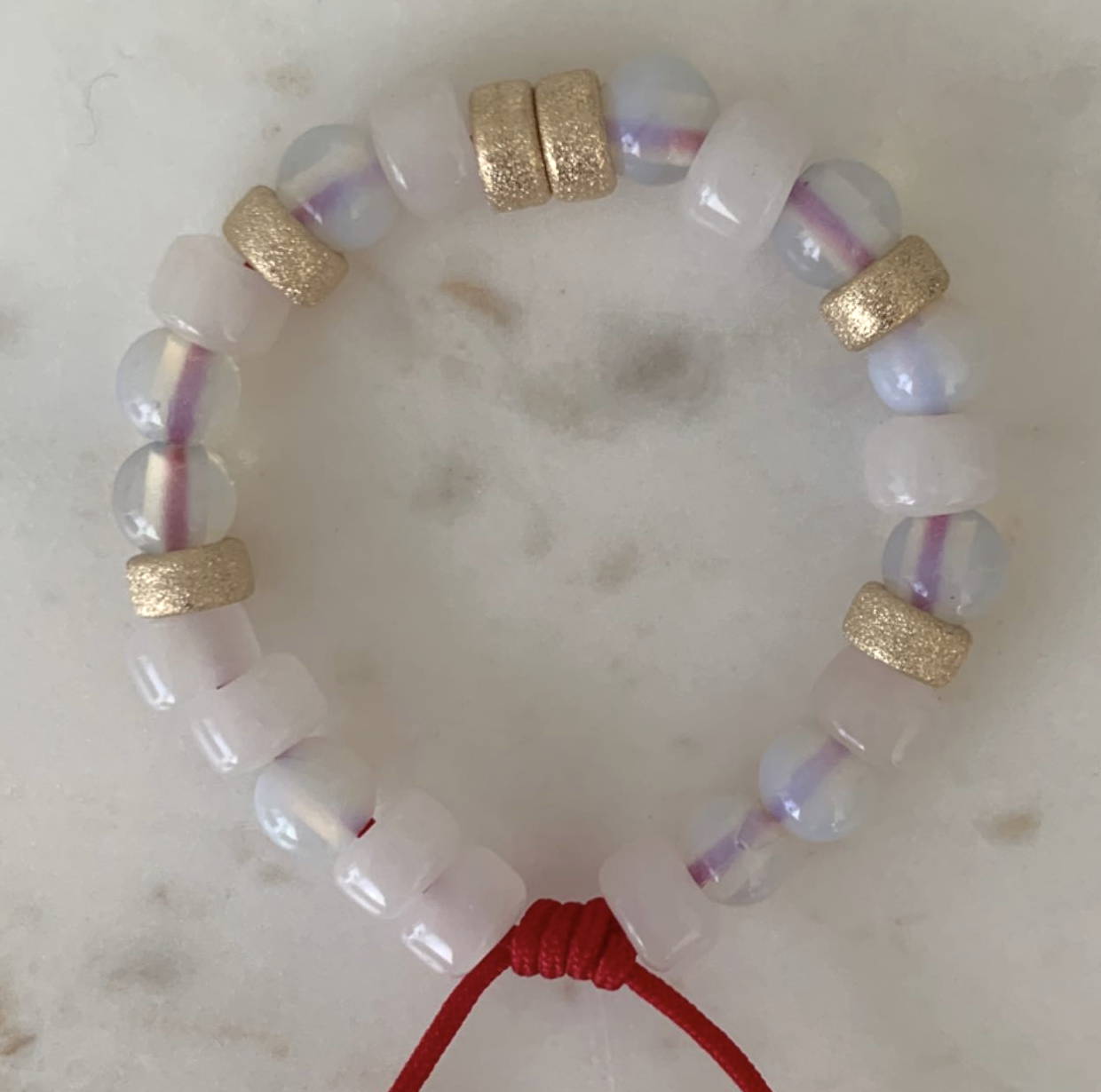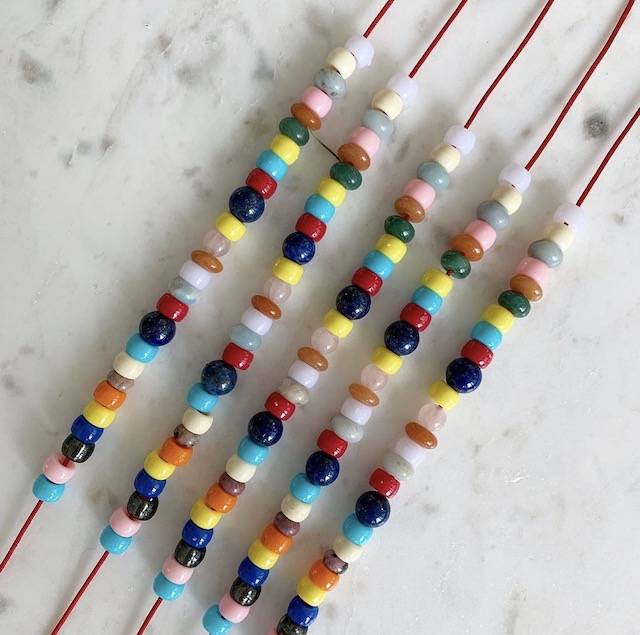 Heading to a bar, winery or hike (maybe)? The Belt Bag is a femininely sporty piece for any handsfree excursion. Crossbody or around the waist?—Let them decide, but personalize with initials so no gal mixes them up!
Product Details
- Material: Recycled Plastic
- Dimensions: Unfolded 8" x 5" x 2"; Folded 5" x 3.75" x 1"; Strap length: 21"-34"
- Color Options: Scuba Navy, Beebop Red, Flatiron Grey, Canyon Yellow,  Safari Green, Derby Black
Estimated Total Cost: $45*
*10% of Fold-Up Belt Bag proceeds are donated to the NAACP Environmental and Climate Justice Program.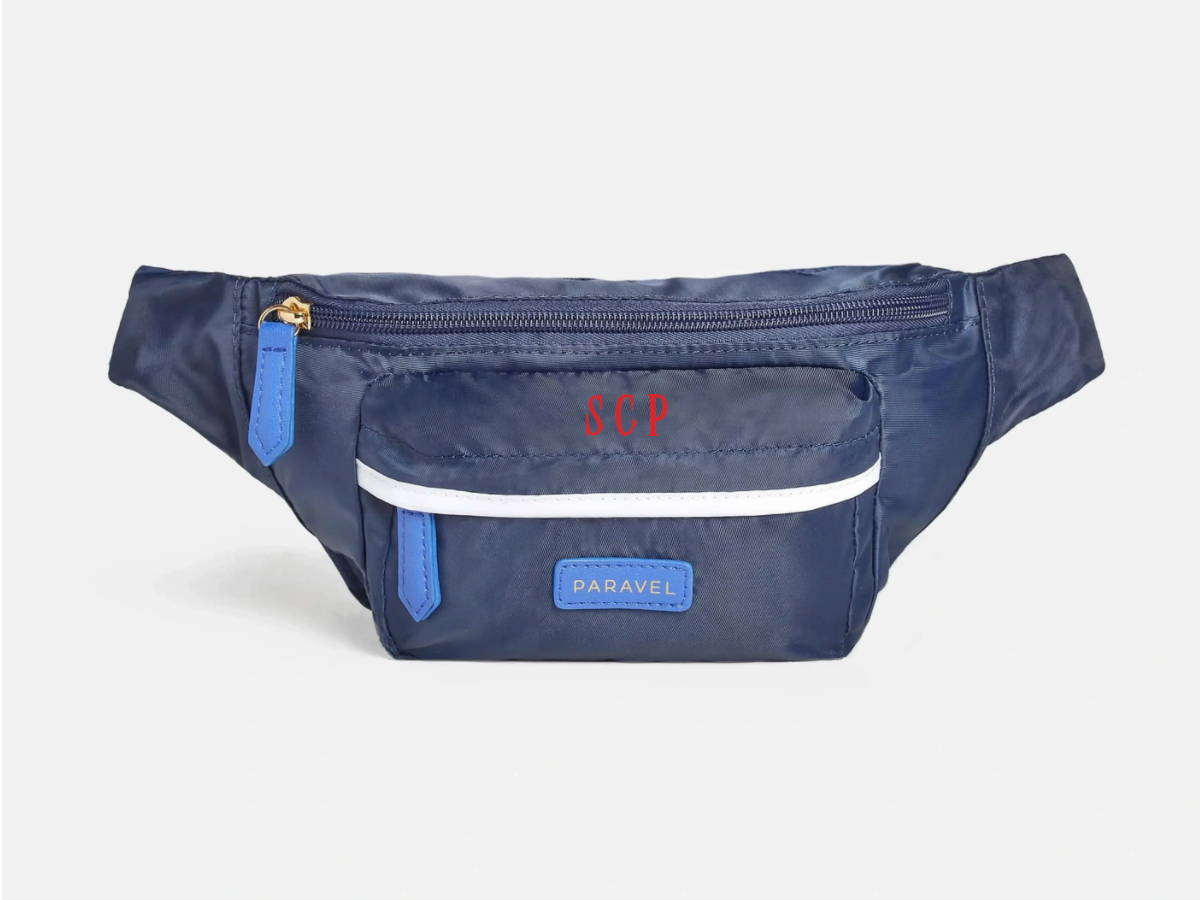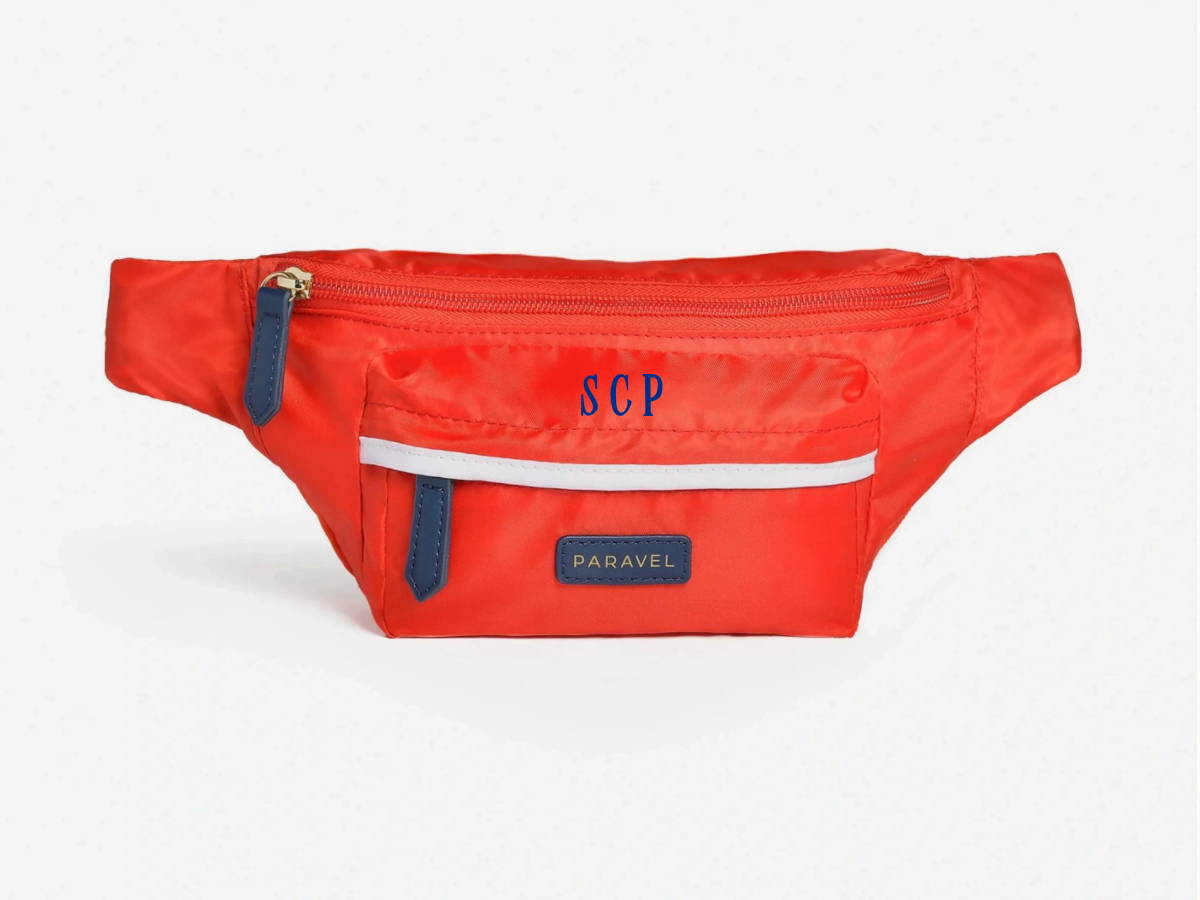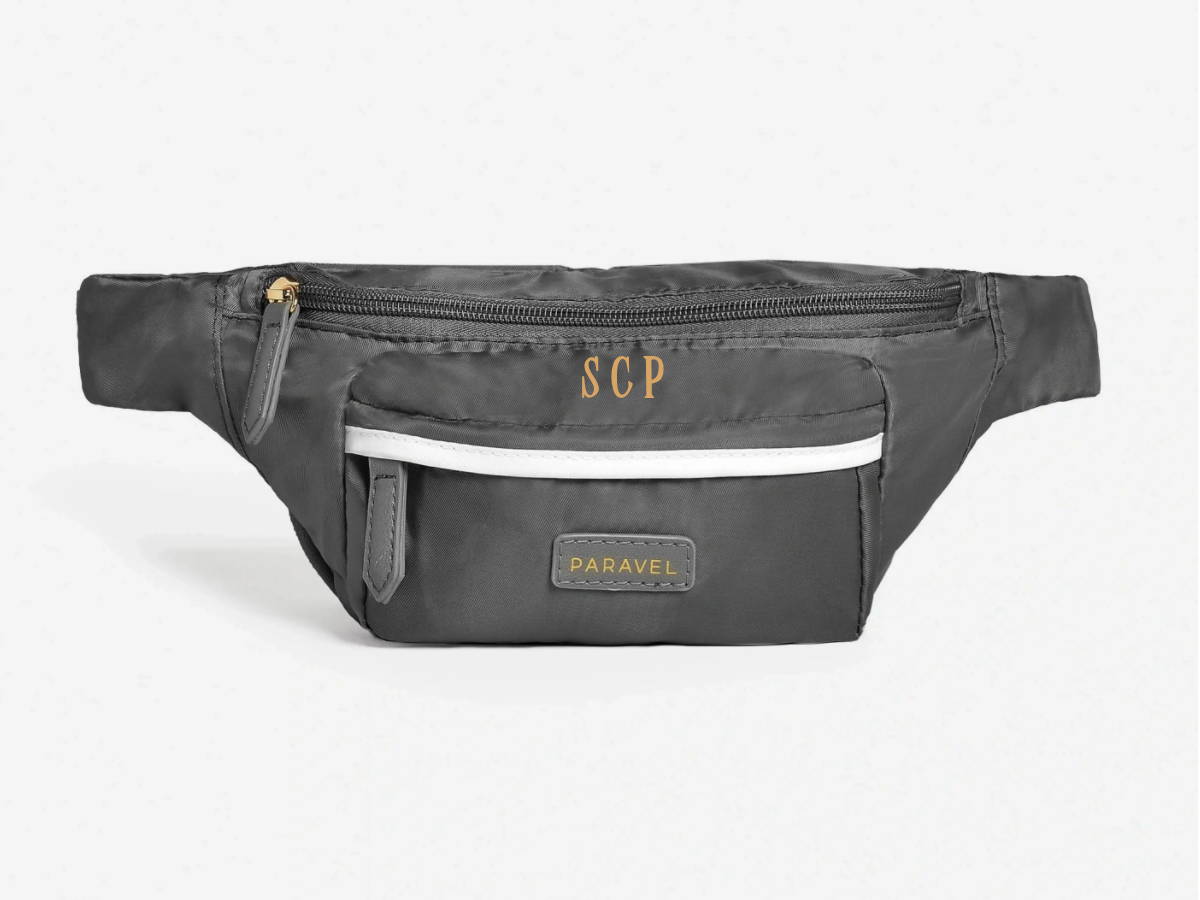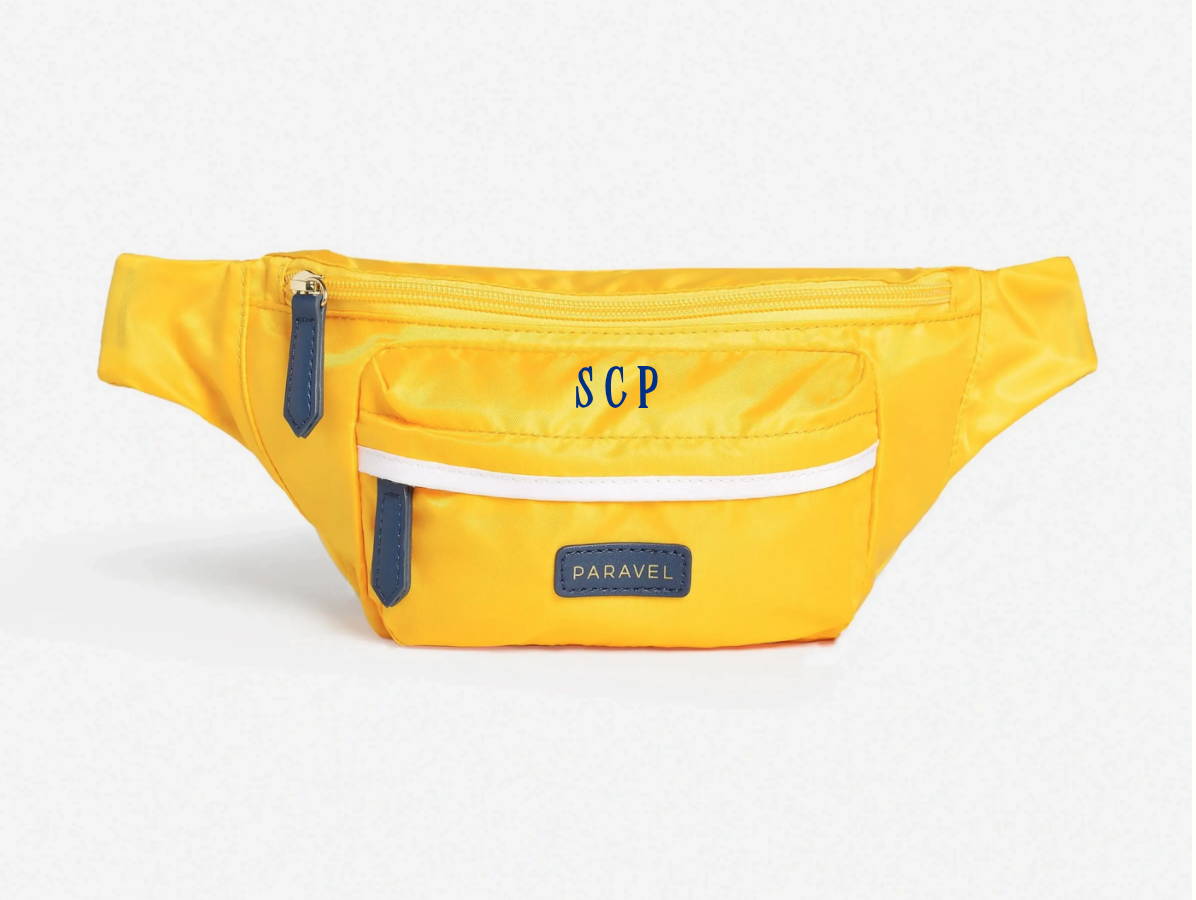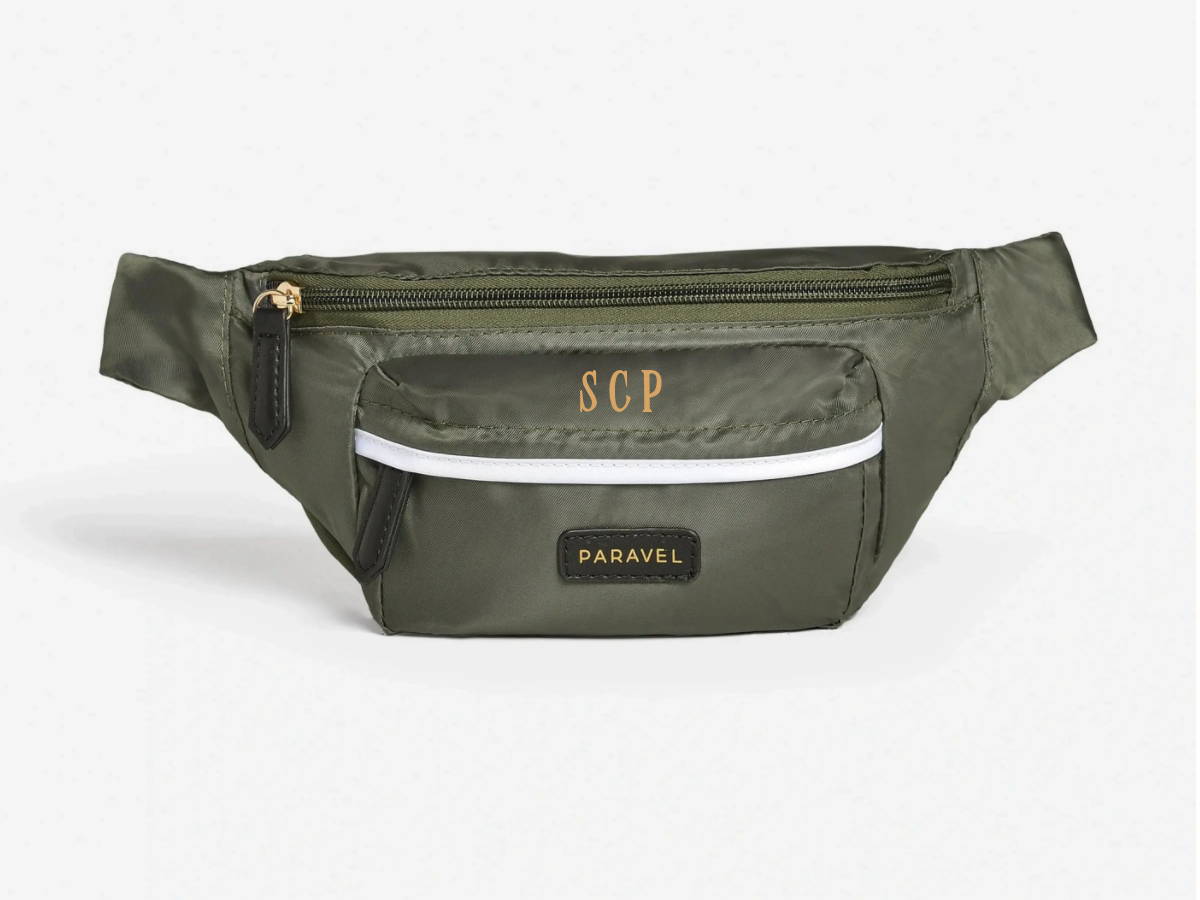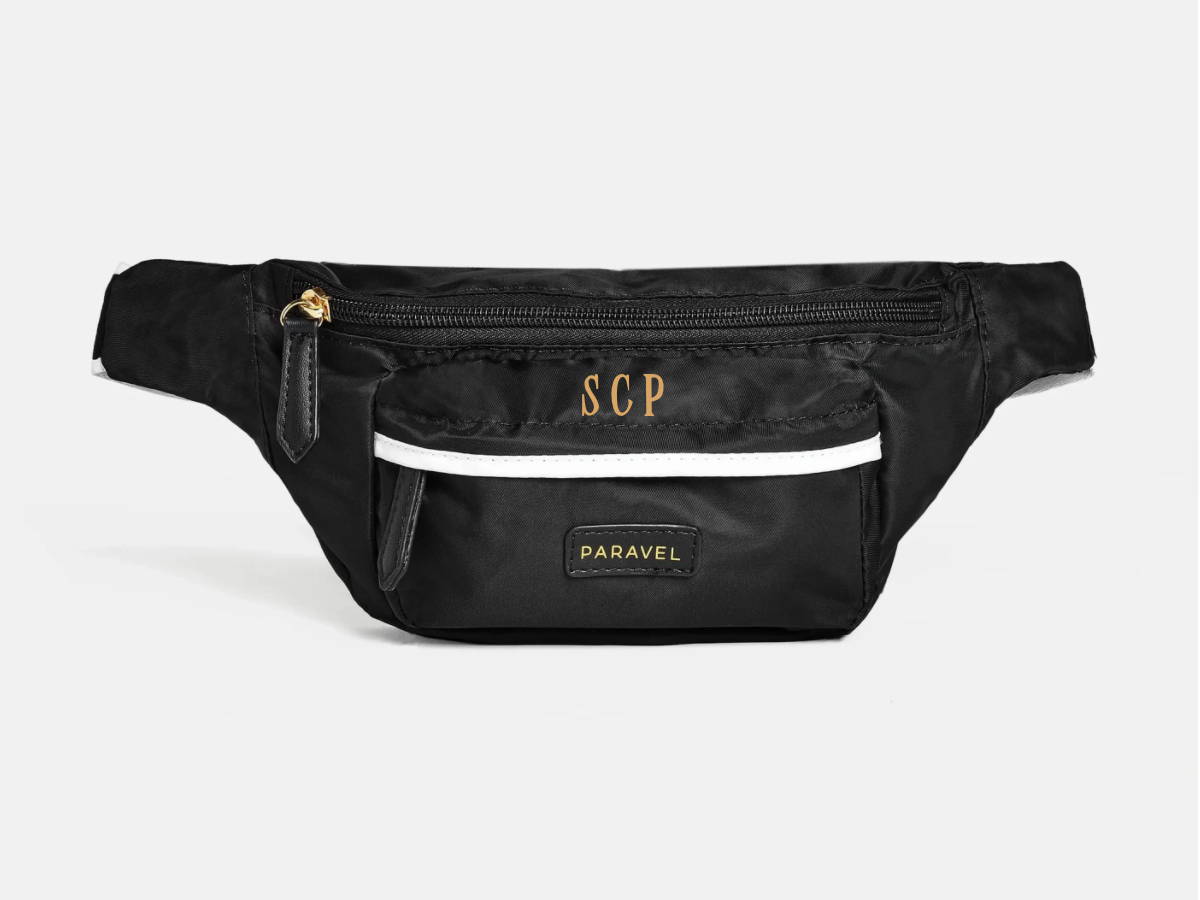 Soraya Hennessy
Love Don't Hate Chain
A playful nod to a great life motto! Whether keeping sunglasses in place or masks handy, this chain in is a fun way to remind everyone to stay on vibe.
Product Details
- Material: Resin Beads
- Dimensions: 74-76cm L
- Production: Handmade in Colombia
Estimated Total Cost: $60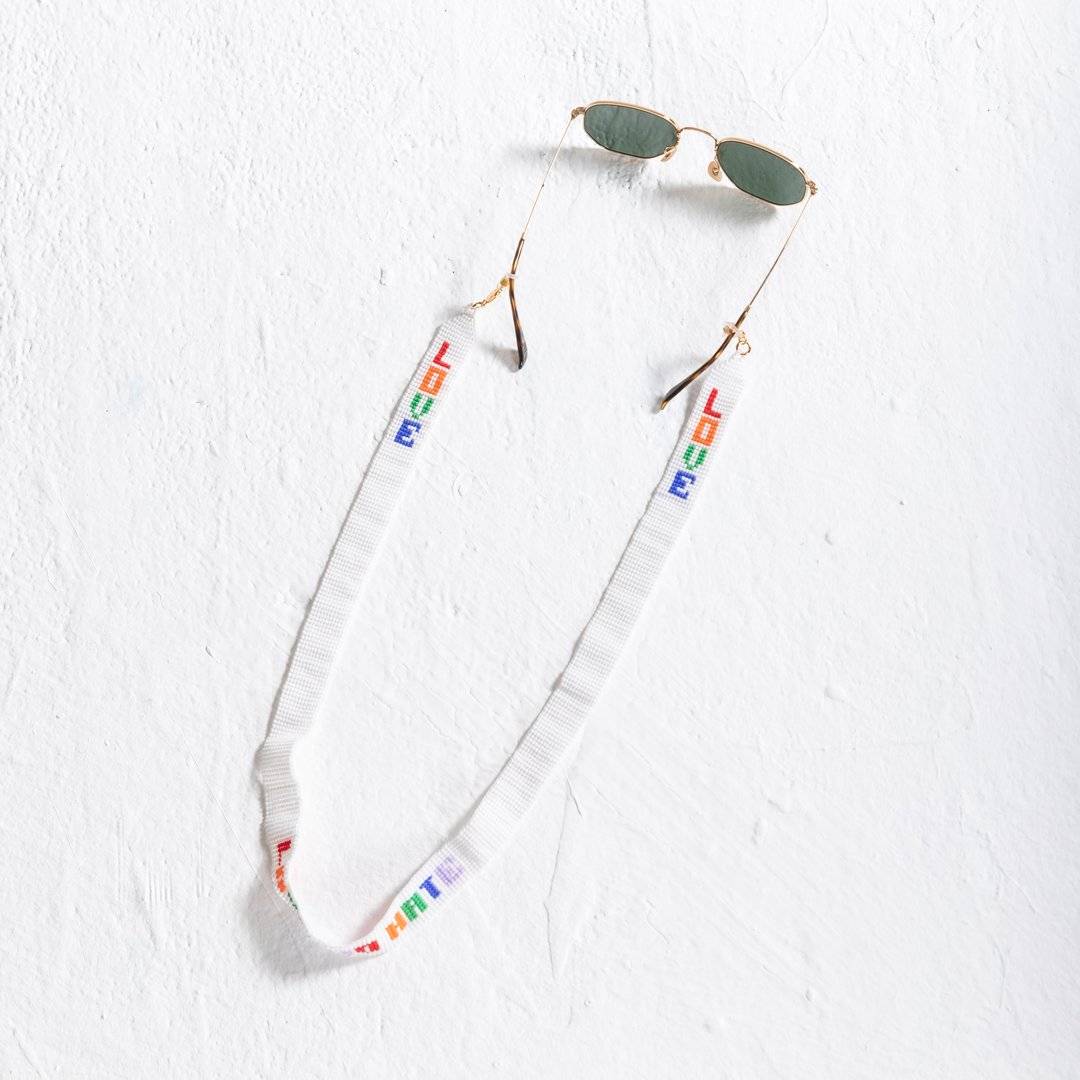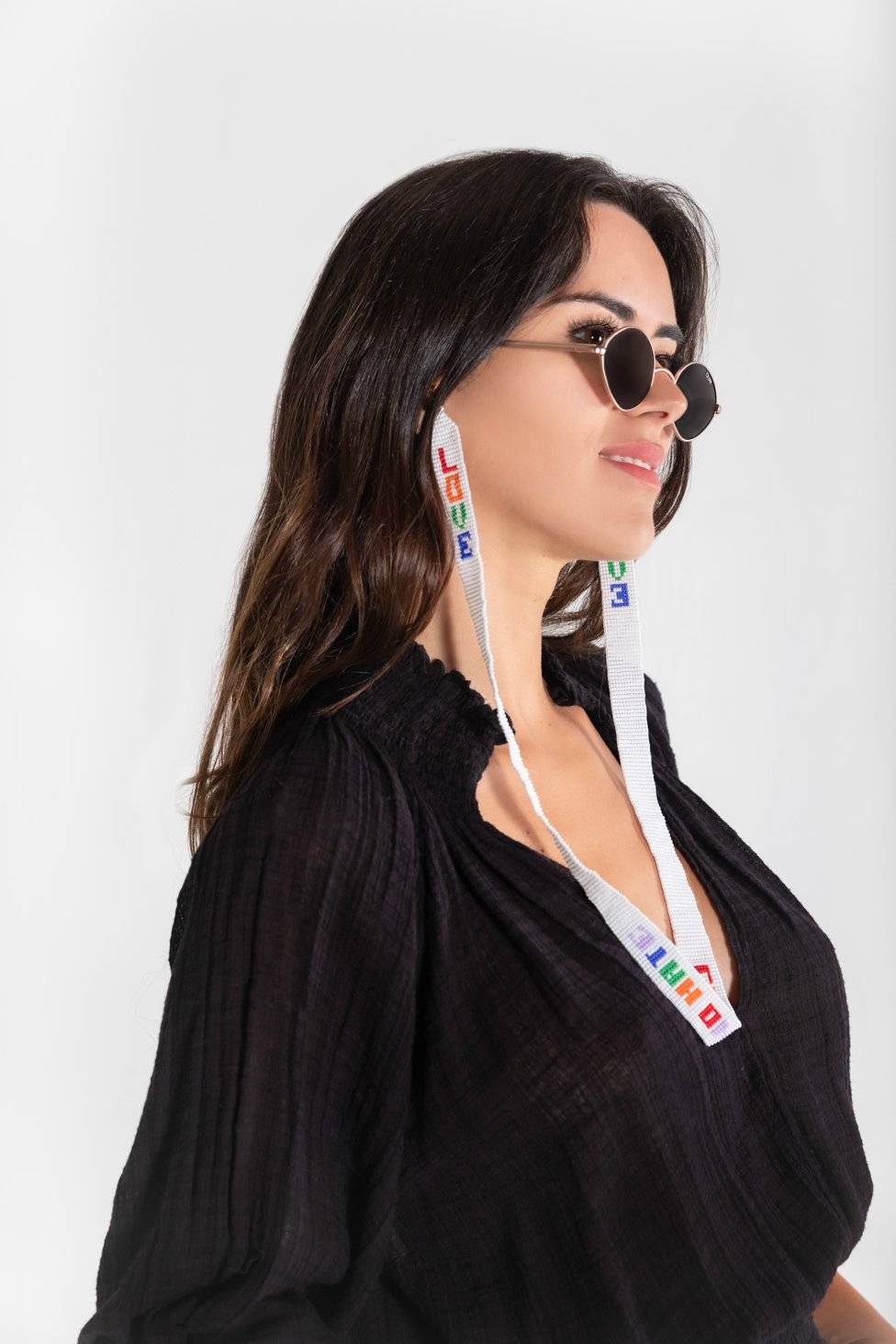 Gift Bundle Recommendations
Aspen 
Mountain Chic Hydration
Skincare essentials focused on hydration for a glowing mountain dew! Packaged in Gypset approved zip case that has mountain chic written all over it.
Bundle Details: 
- St. Frank Slim Zip Pouch (Light Star, Teal Vines, Pink Diamond)

- Follain All-Natural Lip Balm

- KNC All-Natural Retinol Eye Mask 
Estimated Total Cost:$55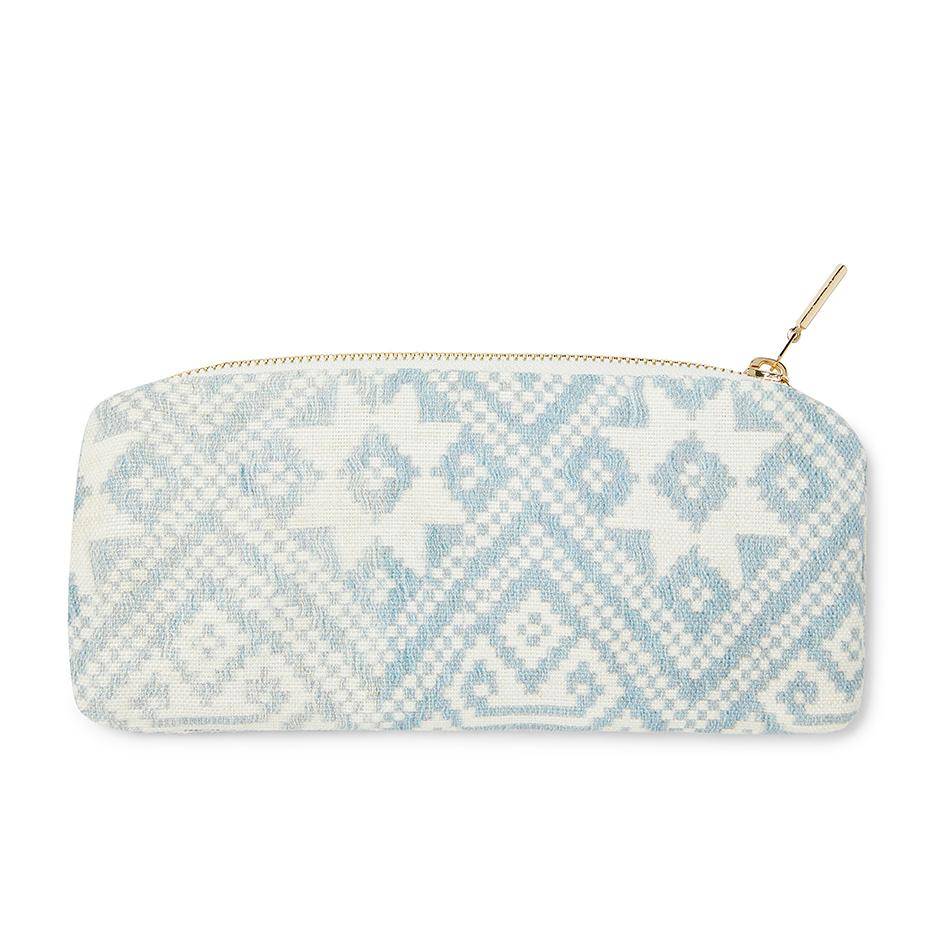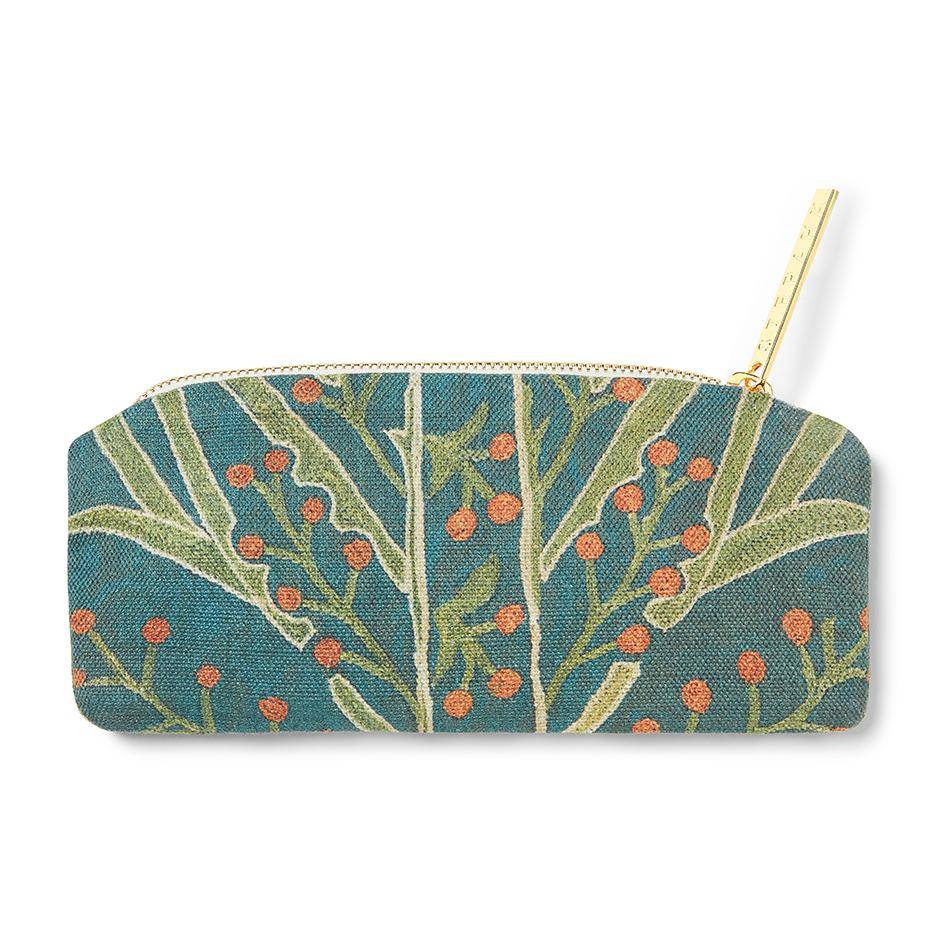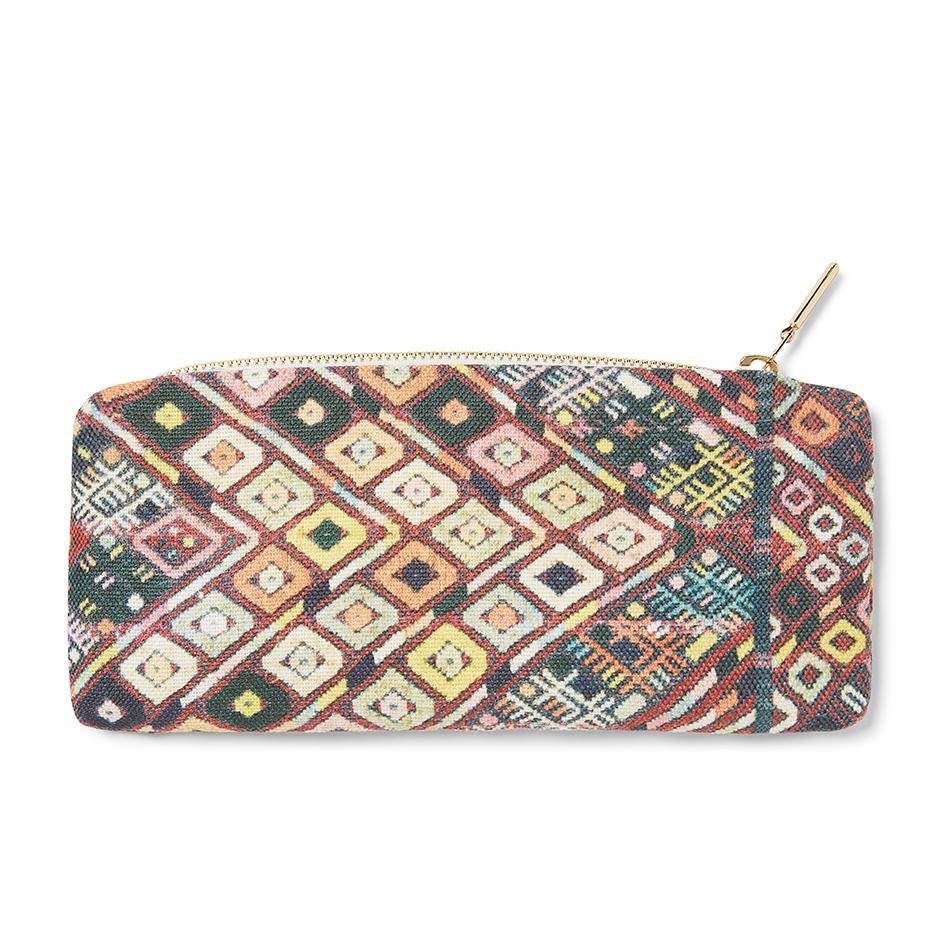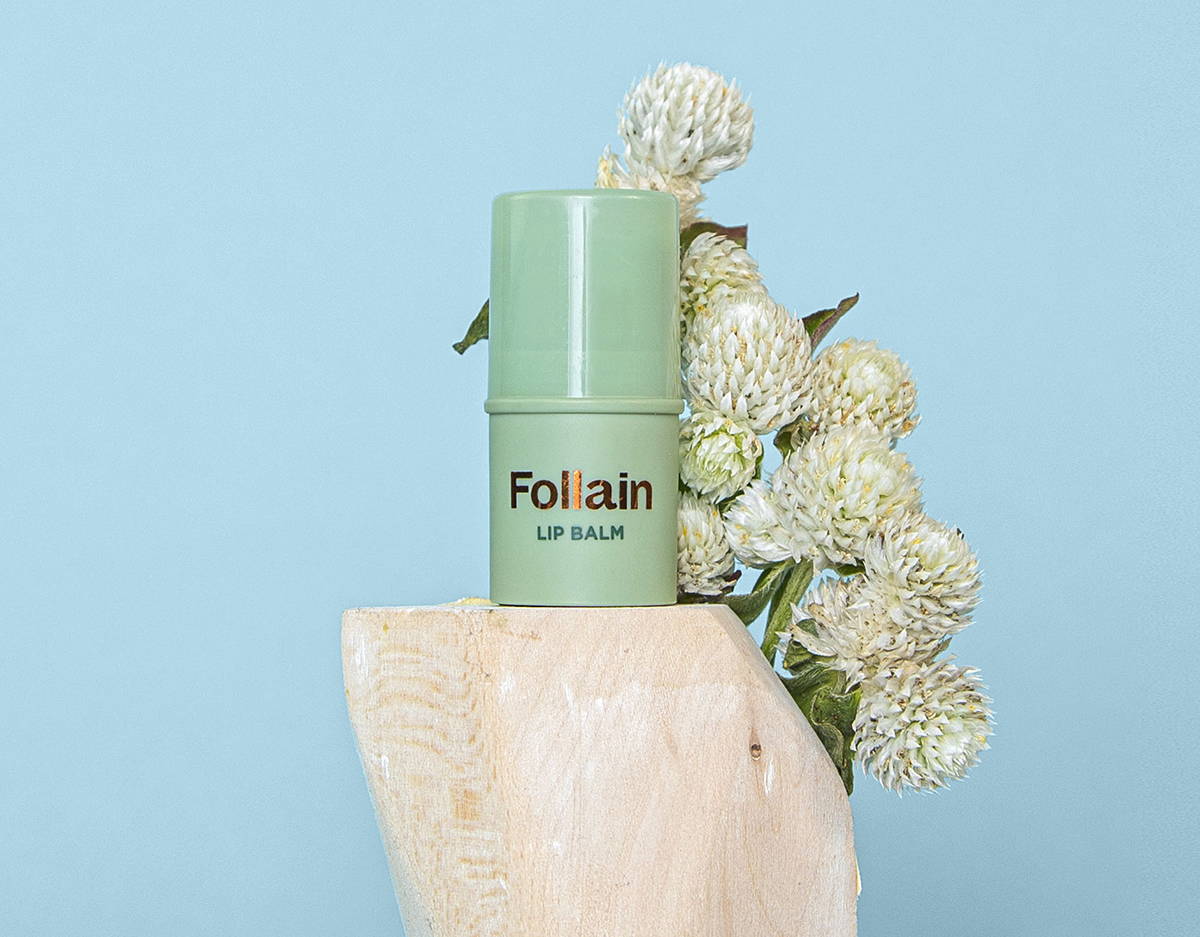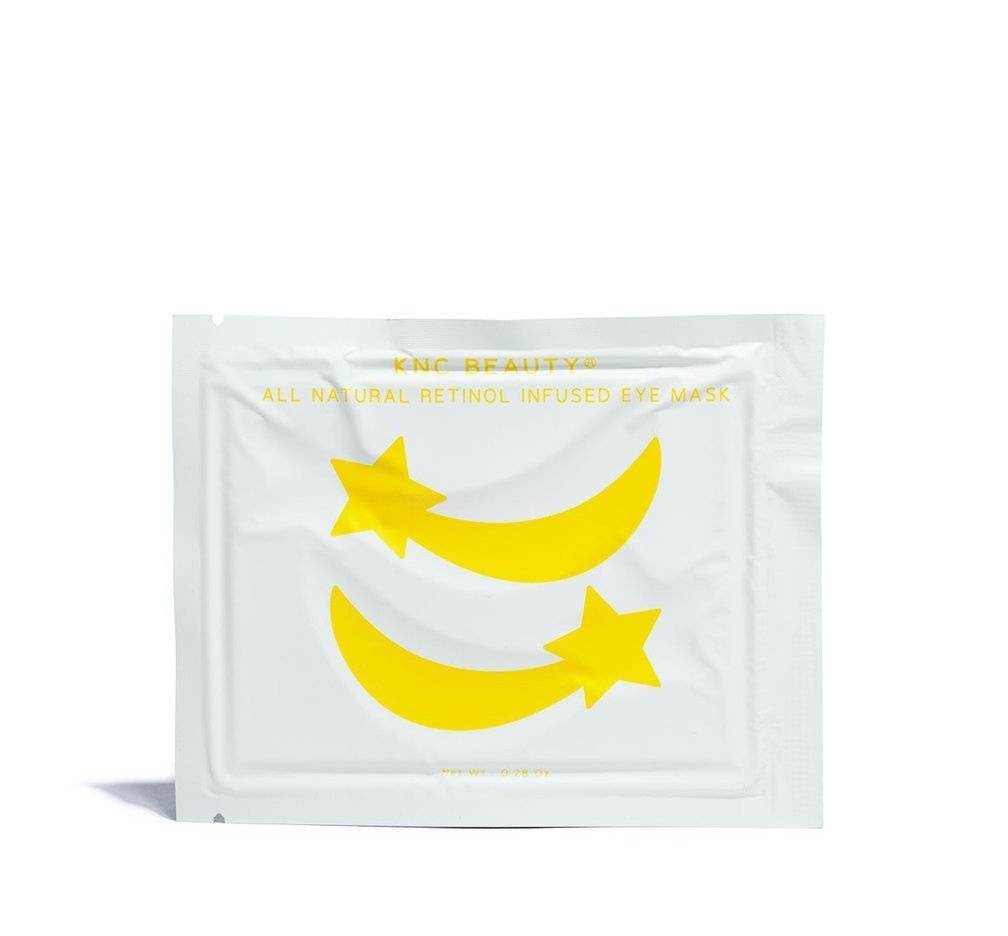 Santa Ynez 
Poolside Necessities
Shannon's summer essentials in a poolside pack. With a nod to your colorful wedding florals, poolside (glassware) safety and fending puffy eyes, a gal's nearly every need is satisfied!
Product Details
- Block Print Pareo
- Stojo Biggie Cup, 16 oz. (made of silicone and collapsible)
- Moon Juice Beauty Sachets (one per person)
- Cocokind Matcha All-Over Stick
Estimated Total Cost: $55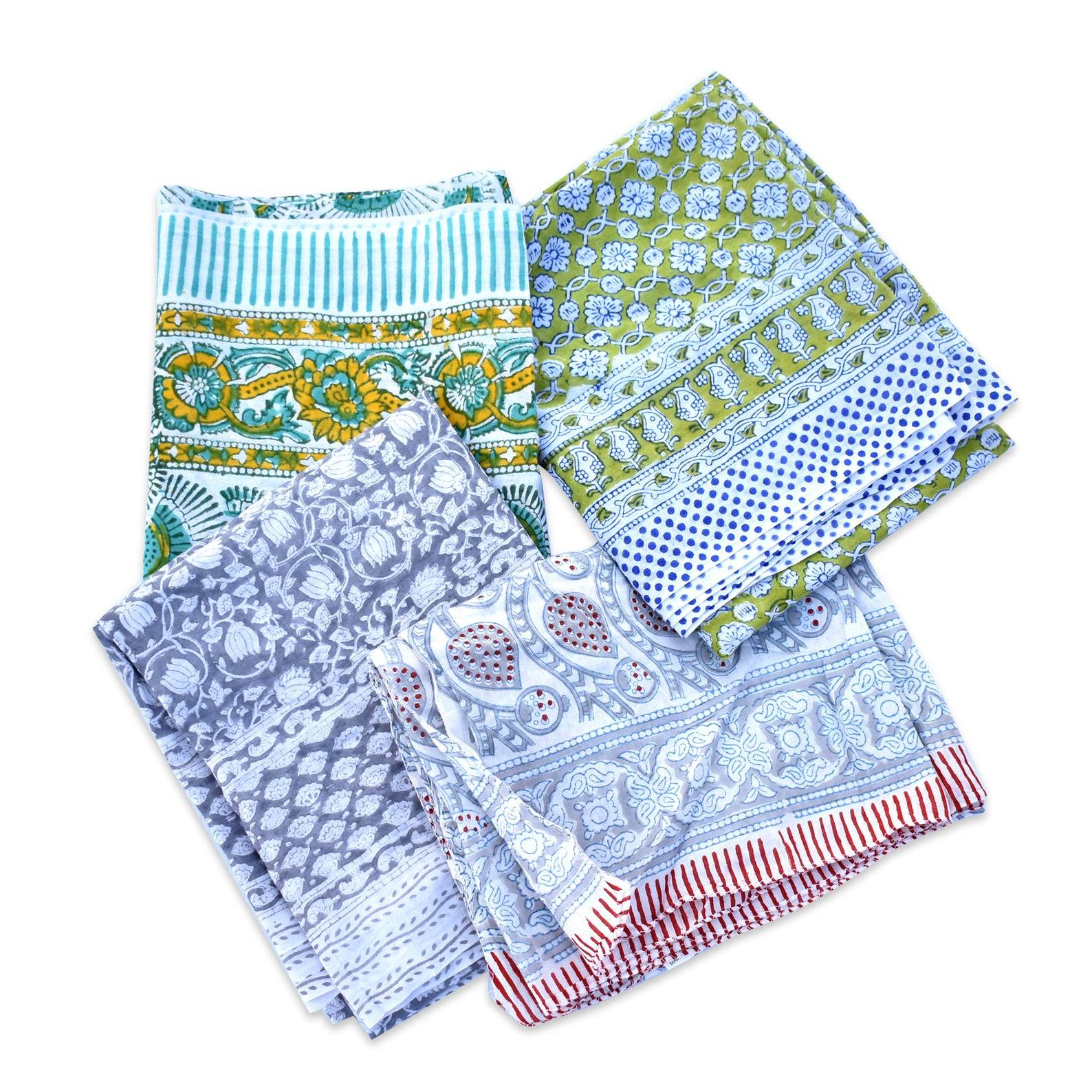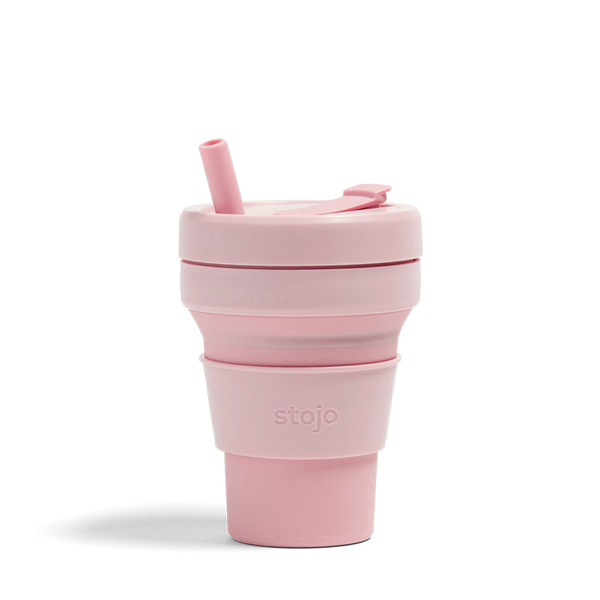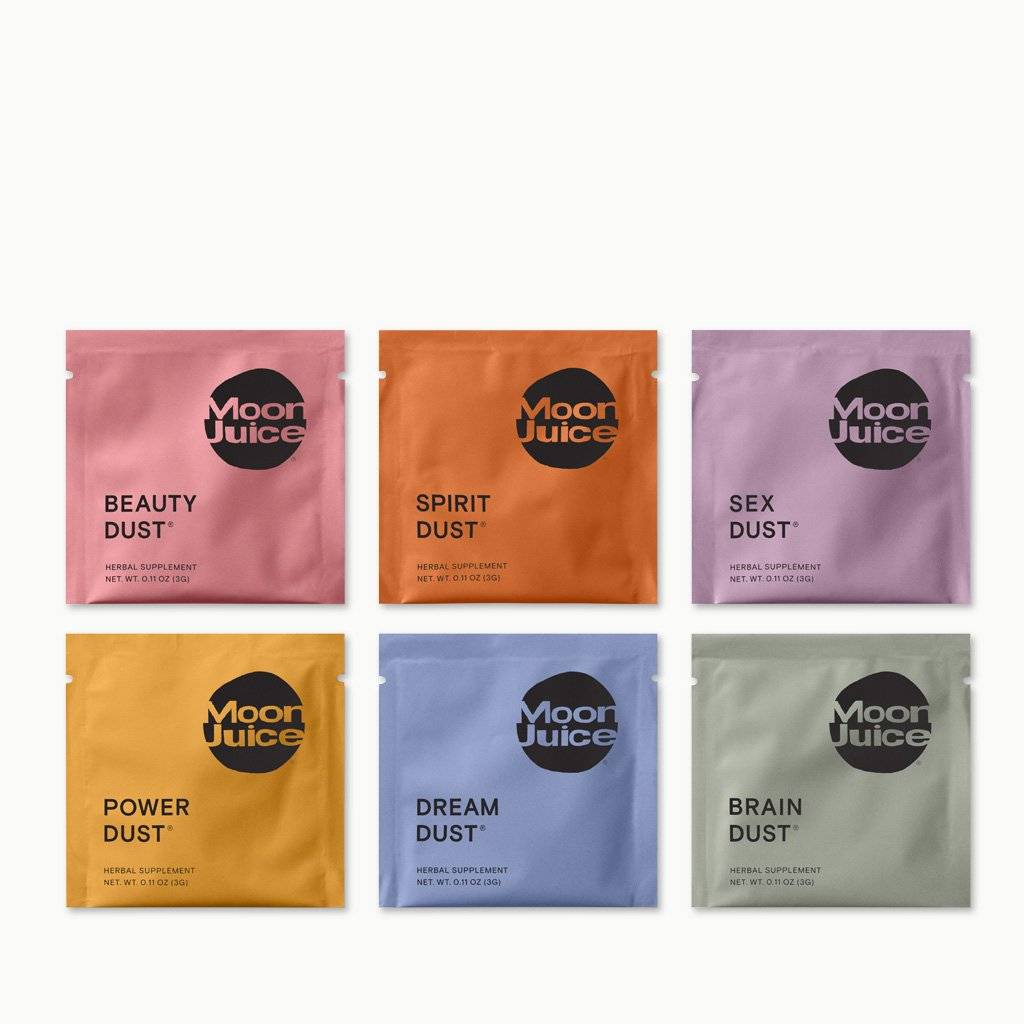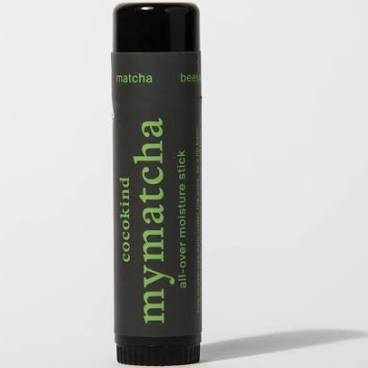 Additional Bundle Components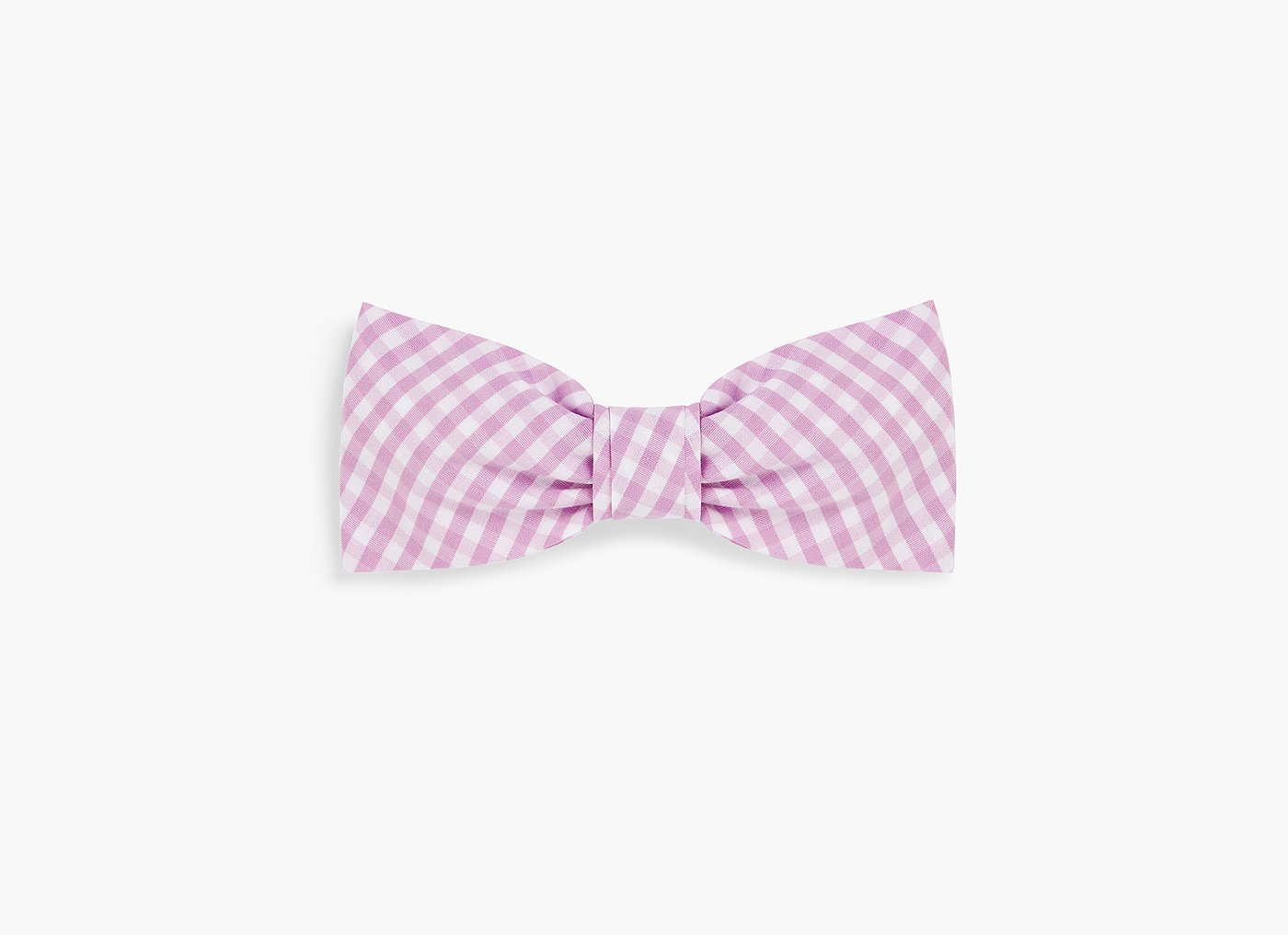 Hill House Home
Lilac Gingham Hair Bow
$17.50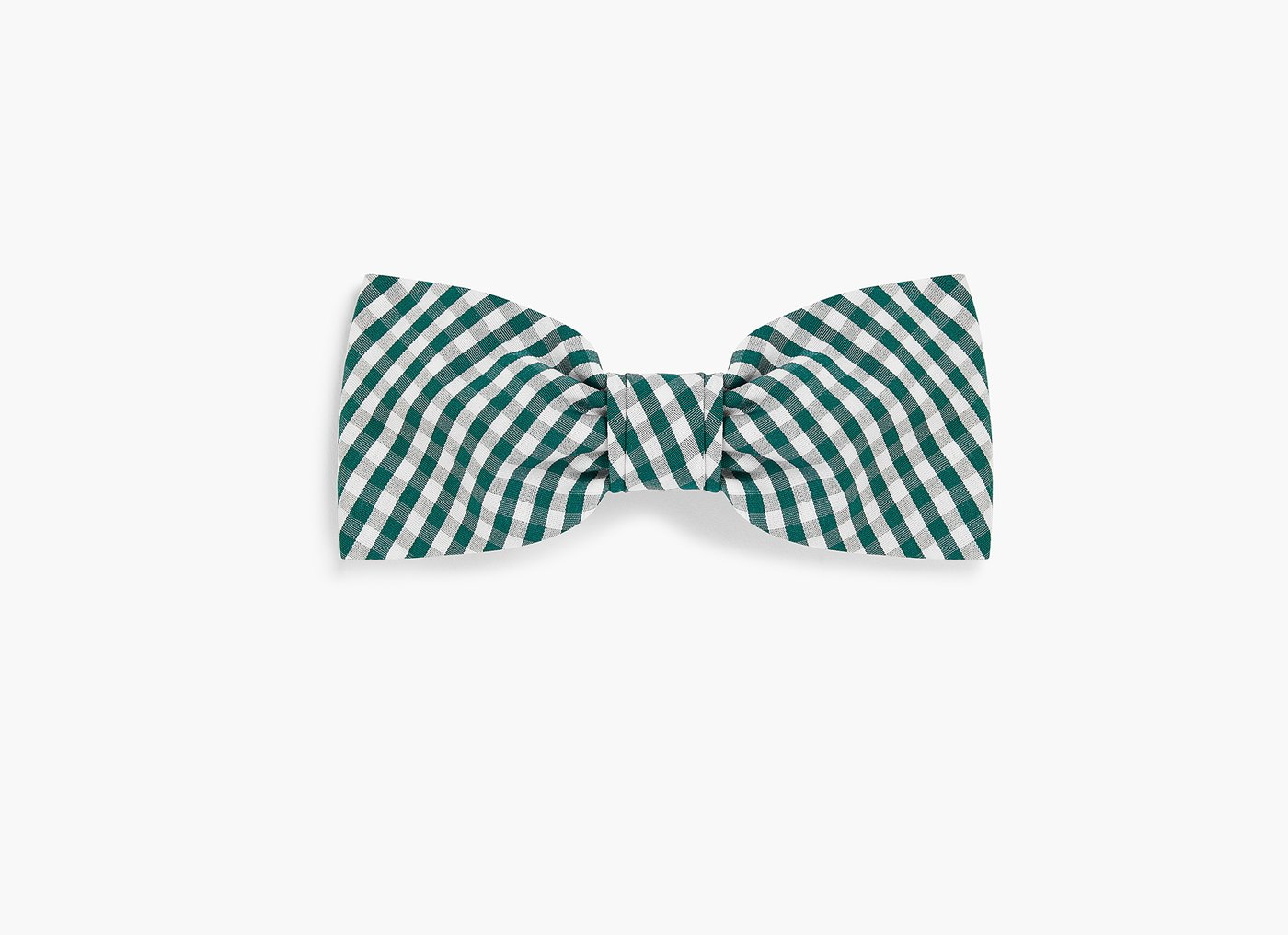 Hill House Home
Emerald Gingham Hair Bow
$17.50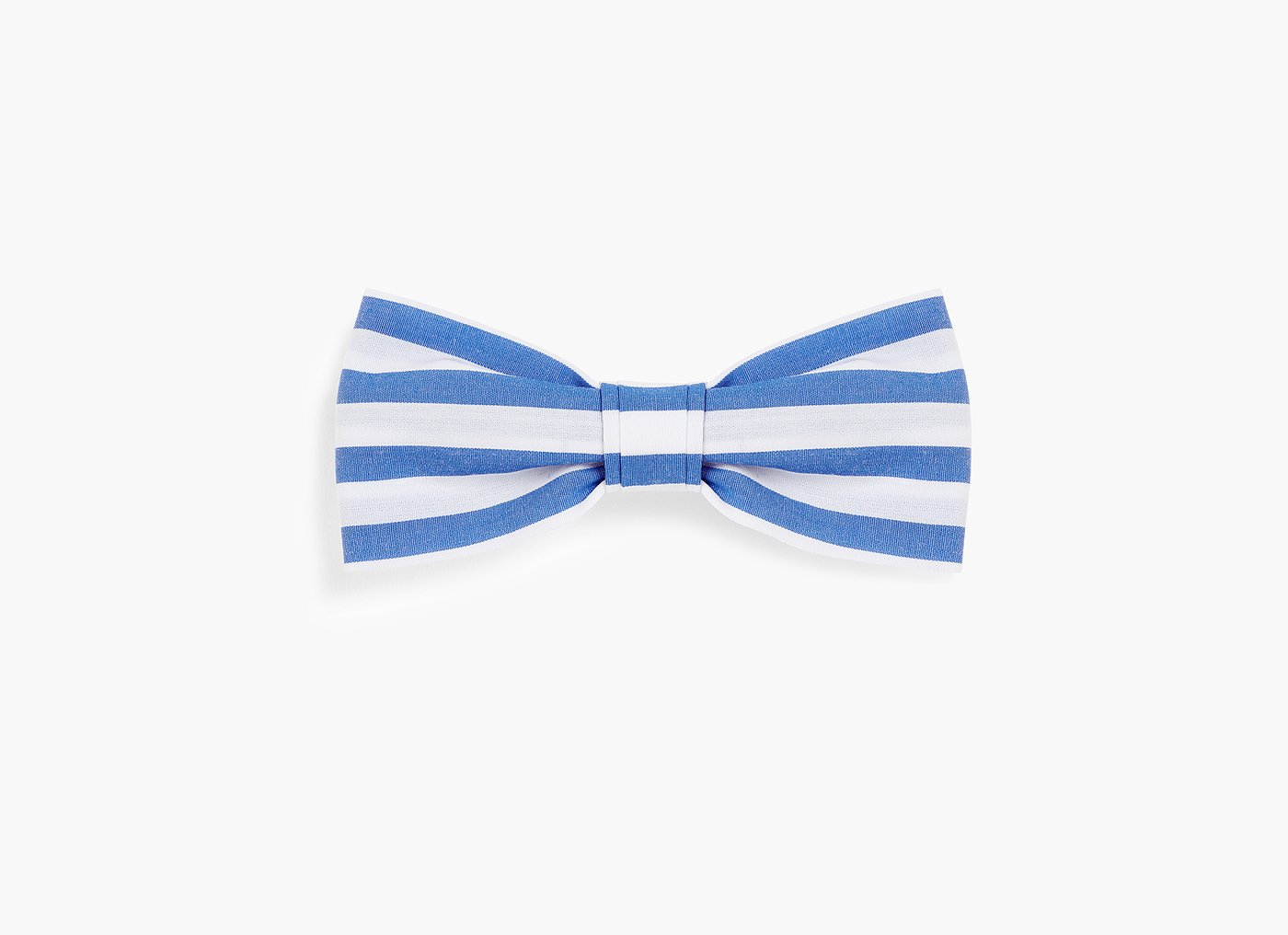 Hill House Home
Blueberry Strip Hair Bow
$17.50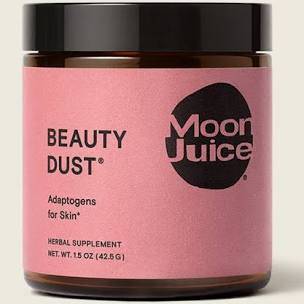 Moon Juice
Beauty Dust
$38
Select your favorite gift(s) and send us your selection via email at peggy@poppygifting.com*
From there we will handle order processing, gift wrap and delivery. You will be invoiced for the final amount once the process is complete and notified when your gift(s) is en route.
Not a fan of the options that we provided? Let us try again! Send us a note with your feedback and we will get back to you shortly with a few more ideas.
*We ask that you select a gift at your earliest convenience to ensure product availability