Gift Catalog - Revision 1
KPPB HOLIDAY 2020 EMPLOYEE & CLIENT GRATITUDE
You're looking for a thoughtful package to send to remote employees and important clients during the holiday season. With everyone socializing outdoors, you'd like to send a family friendly picnic inspired gift for everyone to enjoy. 
We've organized a few ideas bearing in mind your employee and clients' preferences. 
We hope they inspire you!
Family fun and a bit of friendly competition! These game offer something fun for all ages. Great accessories for picnic get togethers or an afternoon break in the backyard.
Option A. Outside Inside Freestyle Delta Kite 
- Dimensions: 22" x 12" x 2.25"
- Estimated Total Cost: $22.73
Option B. Wild + Wolf Glow in the Dark Playing Cards
- Product Details: Waterproof and Glow in the Dark 
- Estimated Total Cost: $9.69
Option C. Prism Designs Pocket Flyer Kite
- Dimensions: 30" x 21" x 87"
- Estimated Total Cost: $27.13
Option D. SNAPTAIN H823H Mini Drone for Kids
- Dimensions: 2.8" x 3.0" x 1.0"
- Estimated Total Cost: $25.81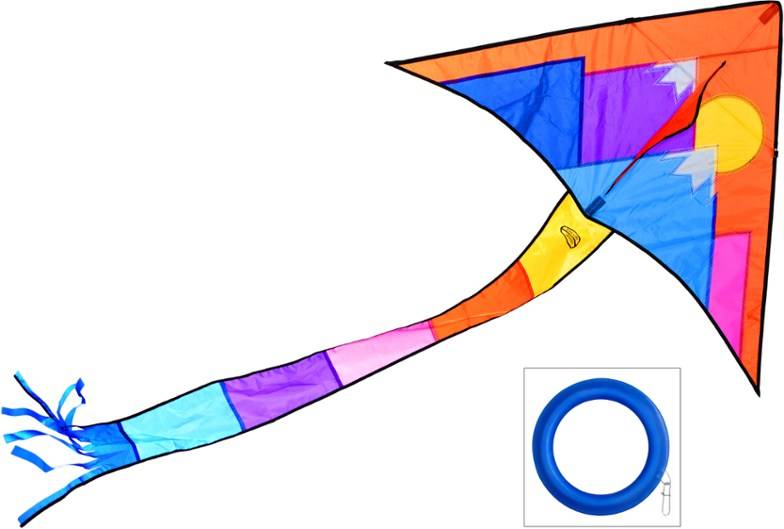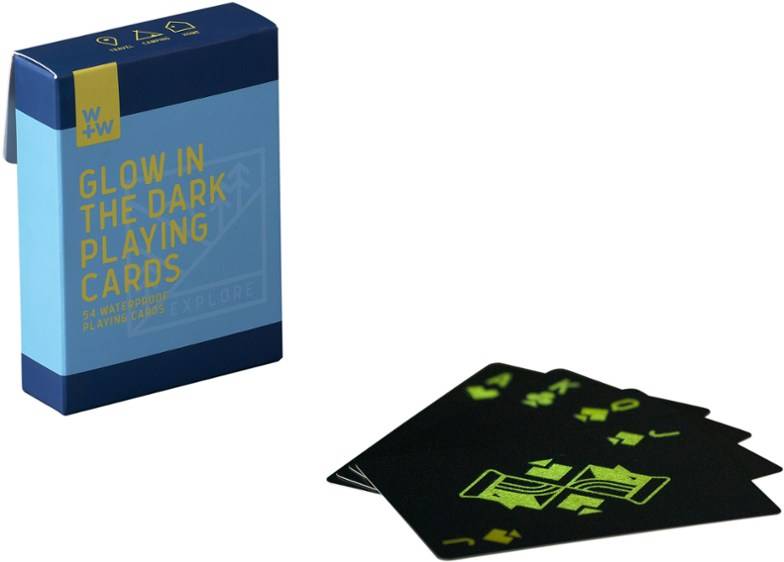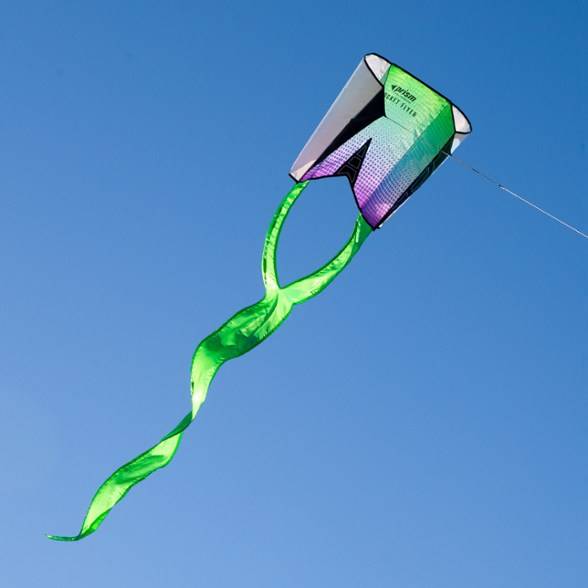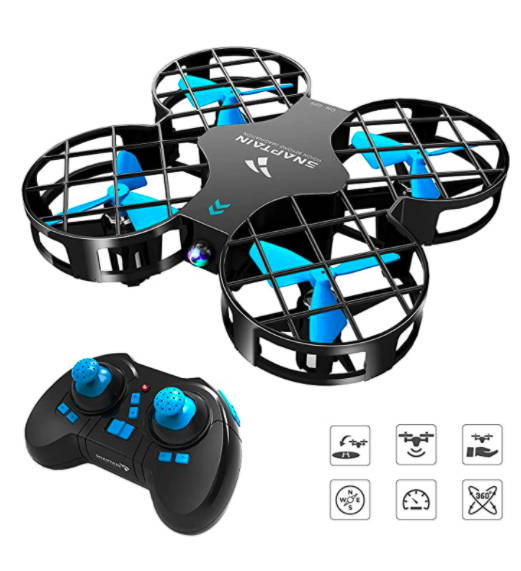 Select your favorite gift(s) and send us your selection via email at hello@poppygifting.com*
From there we will handle order processing, gift wrap and delivery. You will be invoiced for the final amount once the process is complete and notified when your gift(s) is en route.
Not a fan of the options that we provided? Let us try again! Send us a note with your feedback and we will get back to you shortly with a few more ideas.
*We ask that you select a gift at your earliest convenience to ensure product availability