RECOMMENDATIONS FOR DESIREE CHAN
You are looking to send some extra love to Des as a 'thinking of you' gift. You're hoping to include a variety of items for an assorted gift box that ranges from $75-100.
We've organized a few ideas that might serve as a thoughtful pick me up. 
We hope they inspire you!
Gift Recommendations Under $25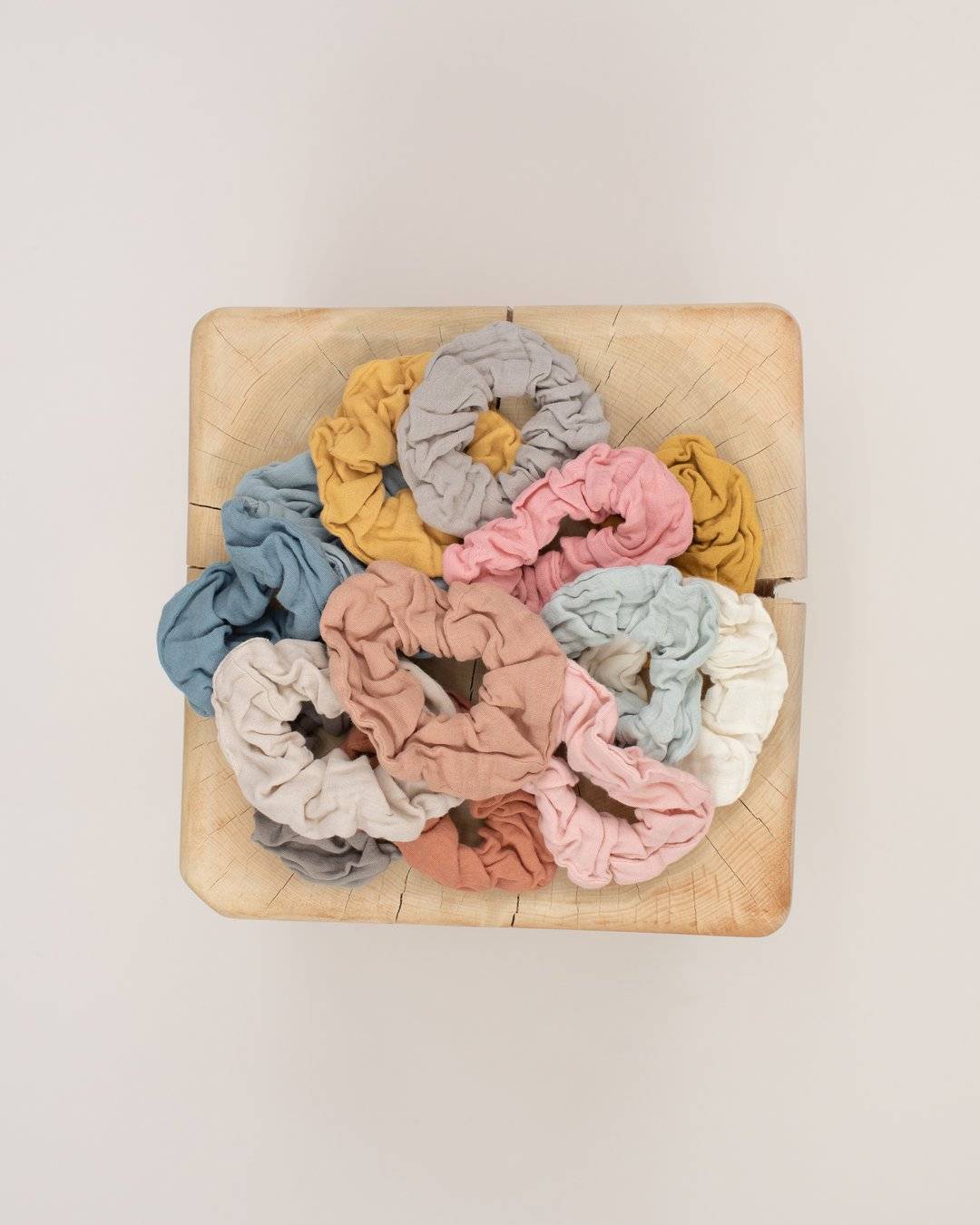 Willaby
Organic Scrunchie
Colors: Ivory, Rose, Begonia, Dusk, Root, Citrine, Goldenrod, Sea, Tide, Indigo, Moon, Clay, Shadow
Estimated Cost: $14.43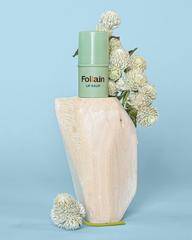 Follain
Lip Balm
Size: .14 oz
Estimated Cost: $8.37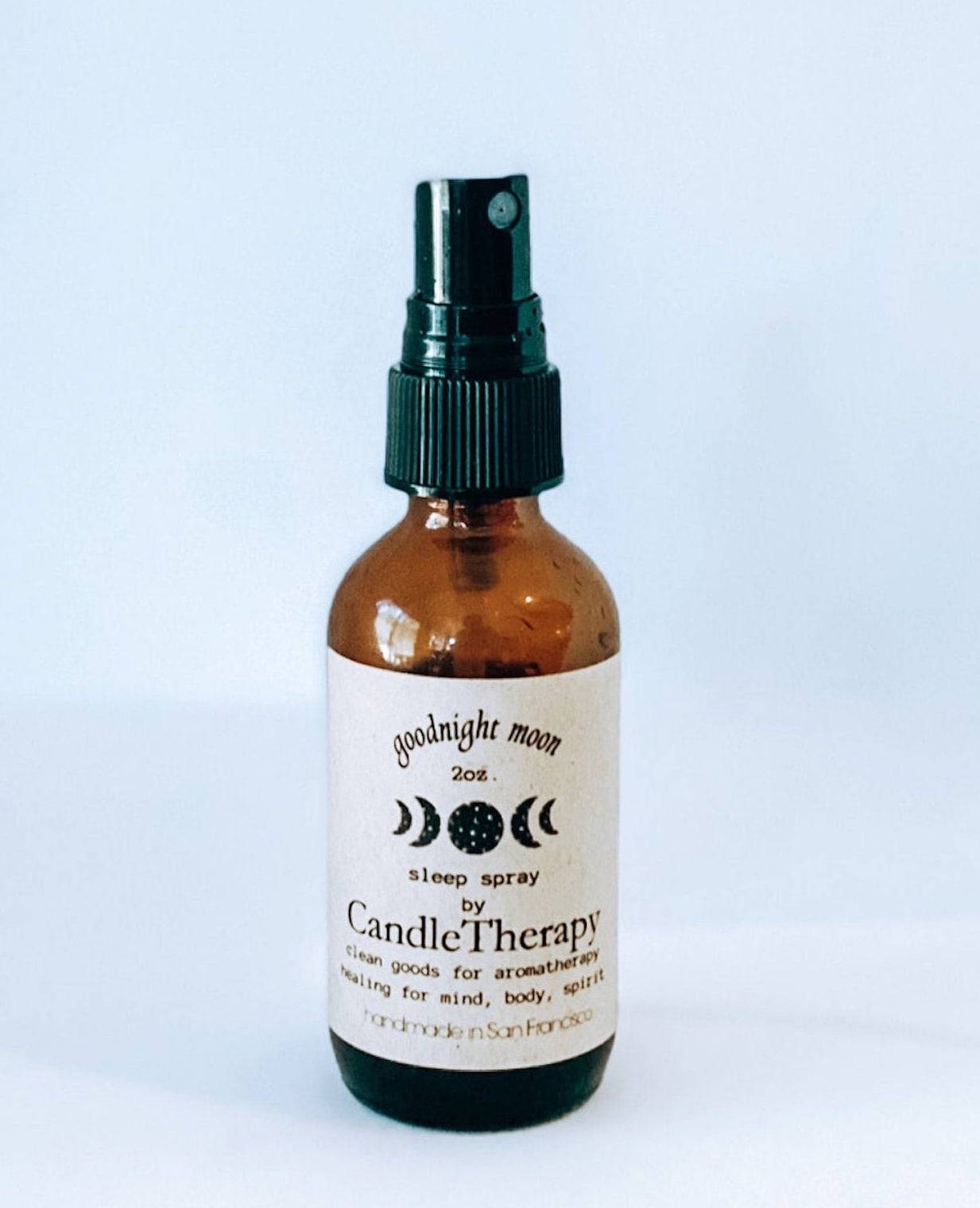 Candle Therapy
Goodnight Moon Sleep Spray
Size: 2 oz
Estimated Cost: $14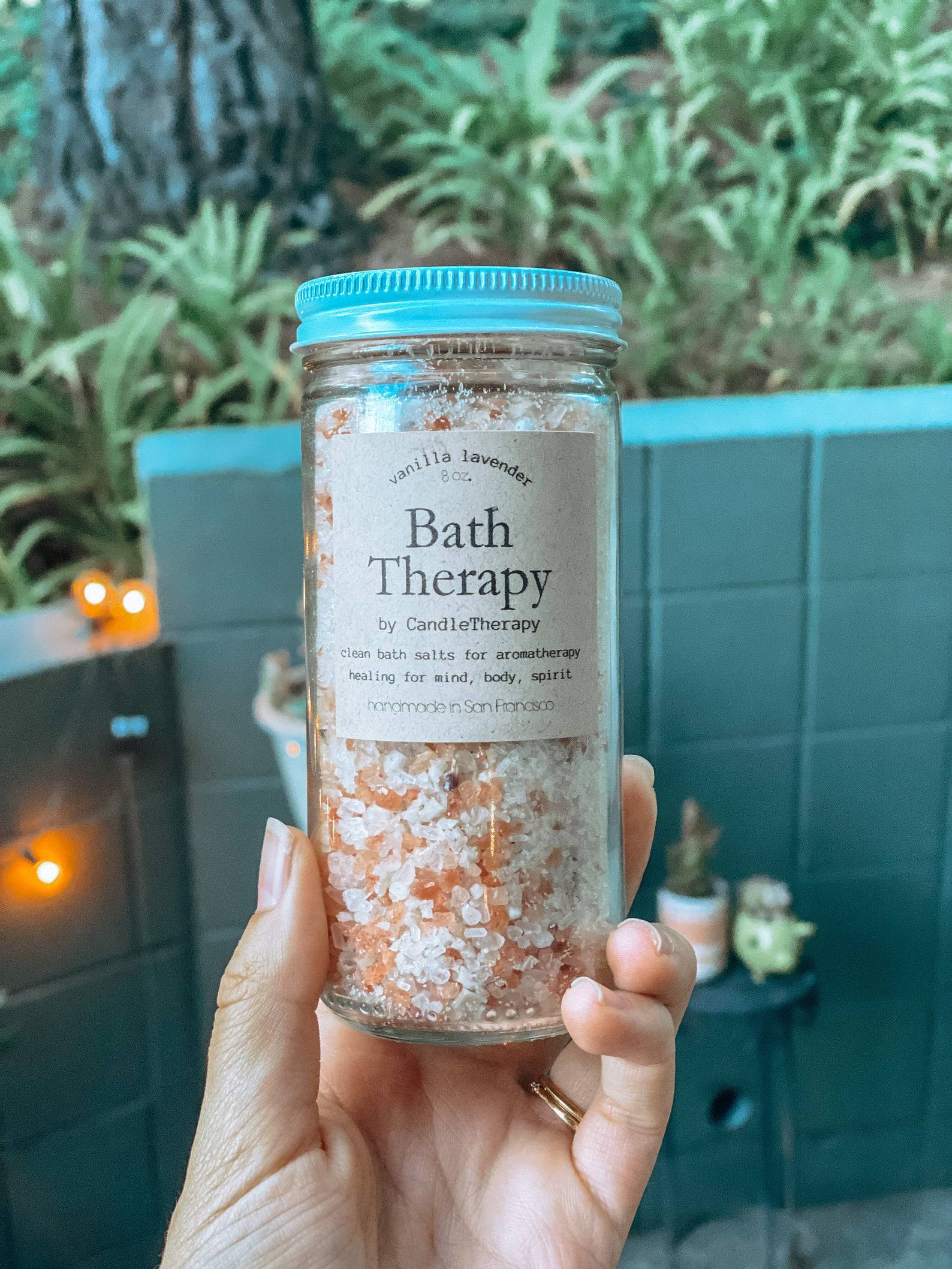 Bath Therapy
Lavender Eucalyptus Bath Salts
Size: 8 oz
Estimated Cost: $20
Gift Recommendations $25-50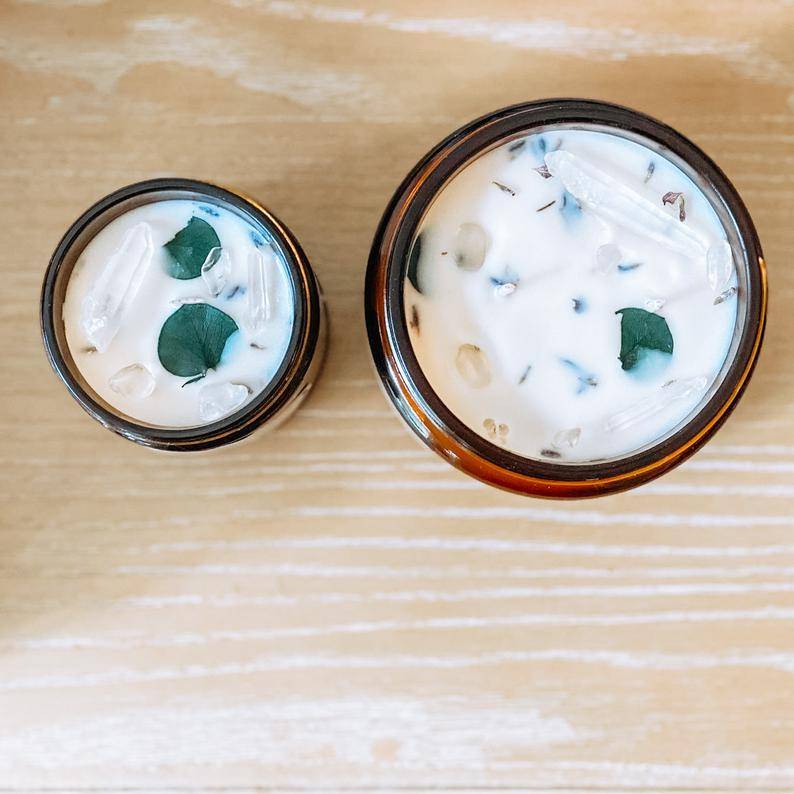 Candle Therapy
Lavender and Eucalyptus Soy Wax Candle with Crystal
 Size: 9 oz
Estimated Cost:$26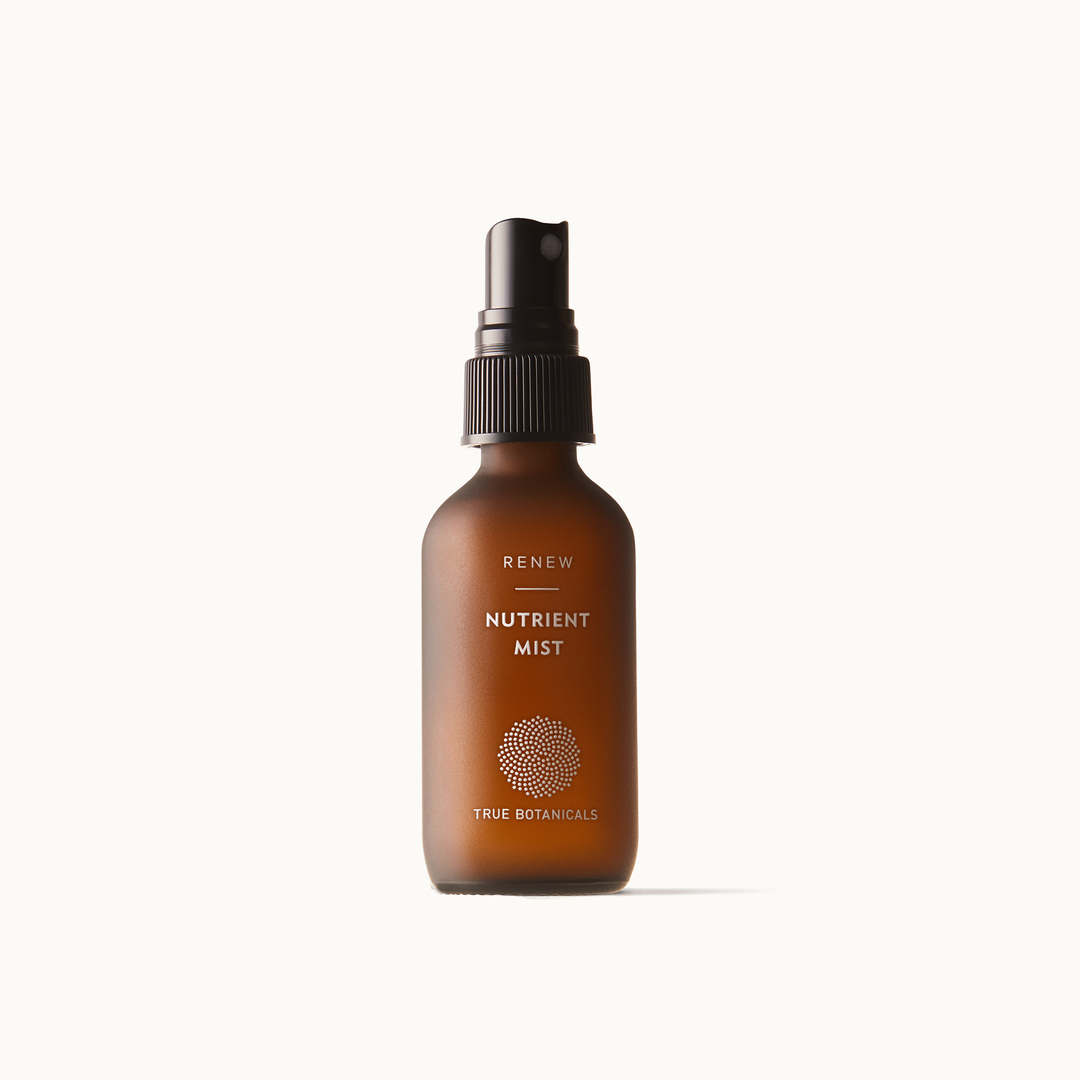 True Botanicals
Renew Mist
Size: 2 oz
Estimated Cost: $30.59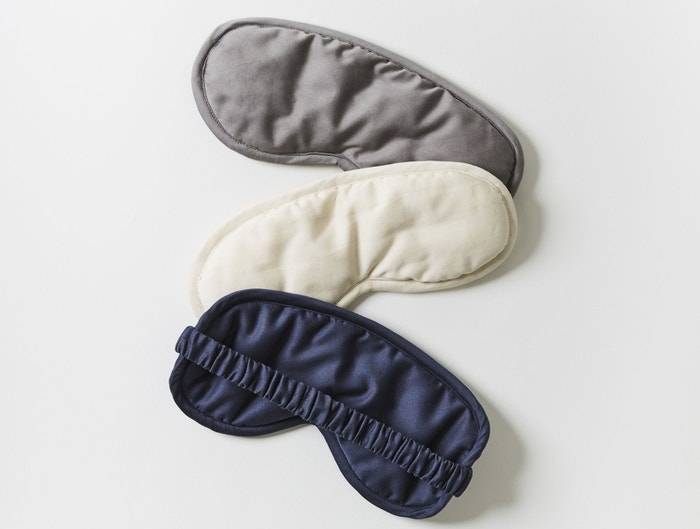 Coyuchi
Sateen Eye Mask
Colors: Mid Gray, Undyed
*Moonlight Blue out of stock
Estimated Cost: $27.31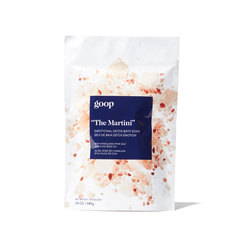 Goop
"The Martini" Emotional BathDetox Soak
Size: 24 oz
Estimated Cost:$44.19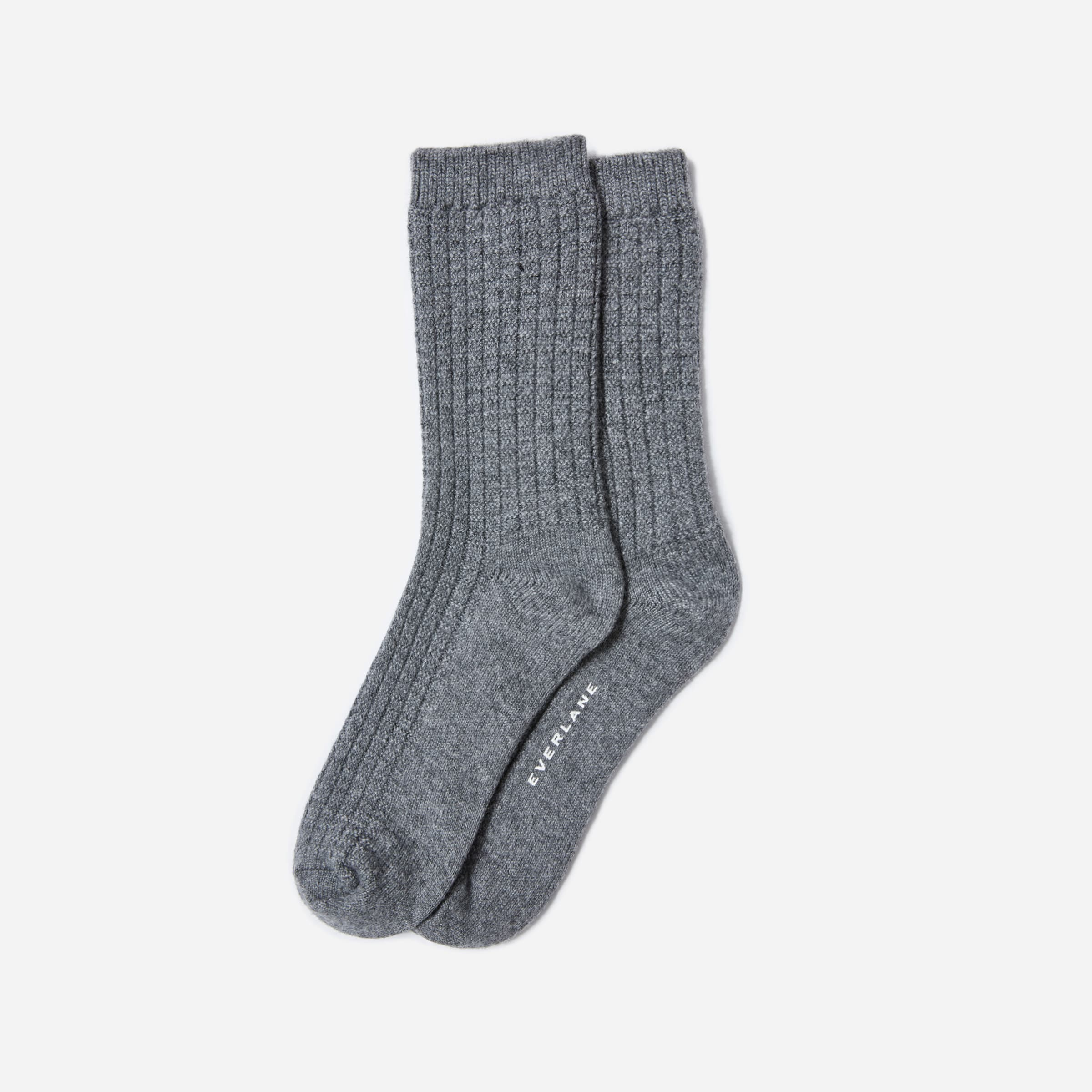 Everlane
Waffle Wool-Cashmere Sock
Size: Medium
Estimated Cost:$29.45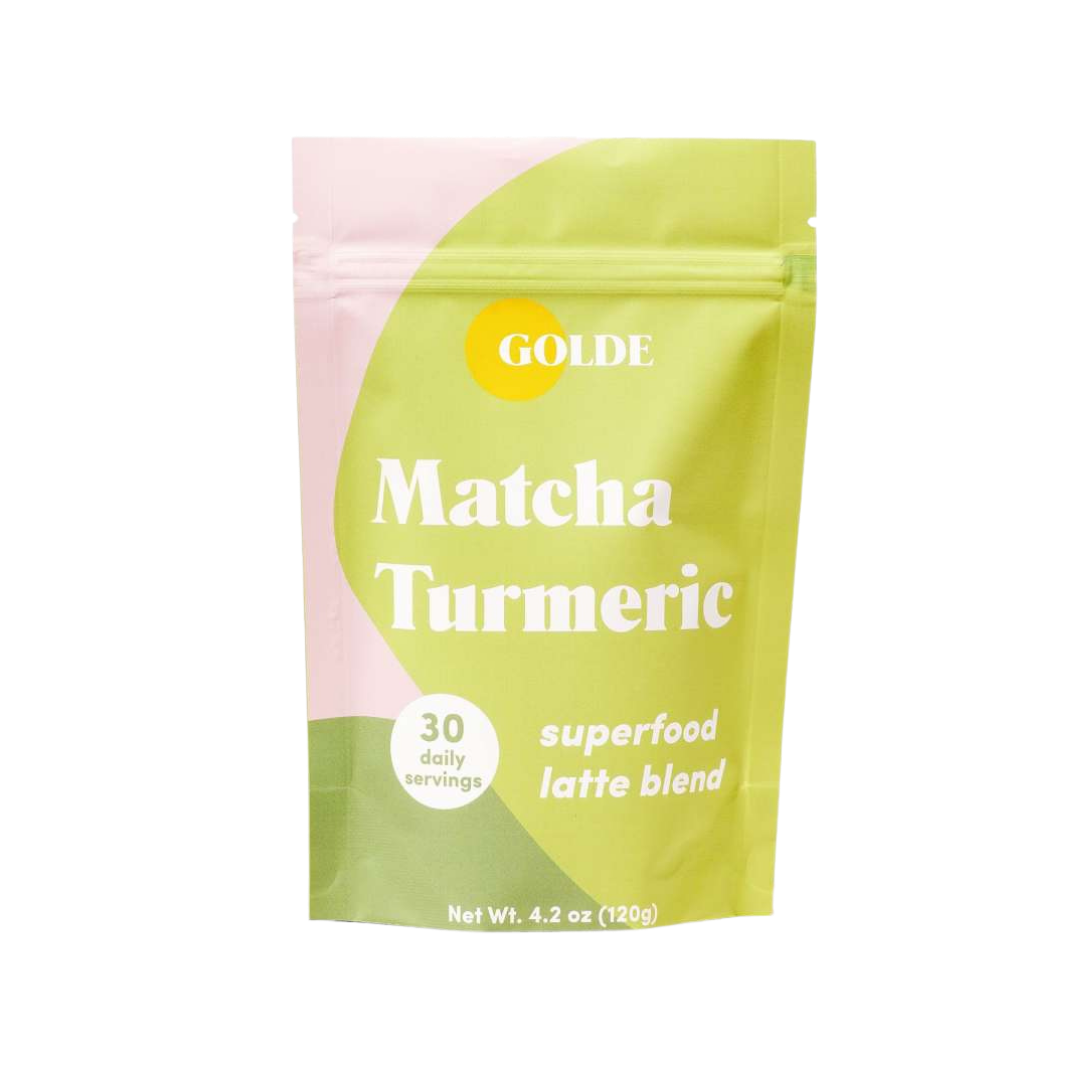 Golde
Matcha Turmeric Superfood Latte Blend
Size: 4.2 oz
Estimated Cost: $38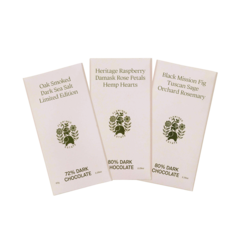 Flamingo Estate
Chocolate Gift Set
Flavors: Oak Smoked Dark Sea Salt, Heritage Raspberry Damask Rose Petals, Black Mission Fig Tuscan Sage Orchard Rosemary
Estimated Cost: $37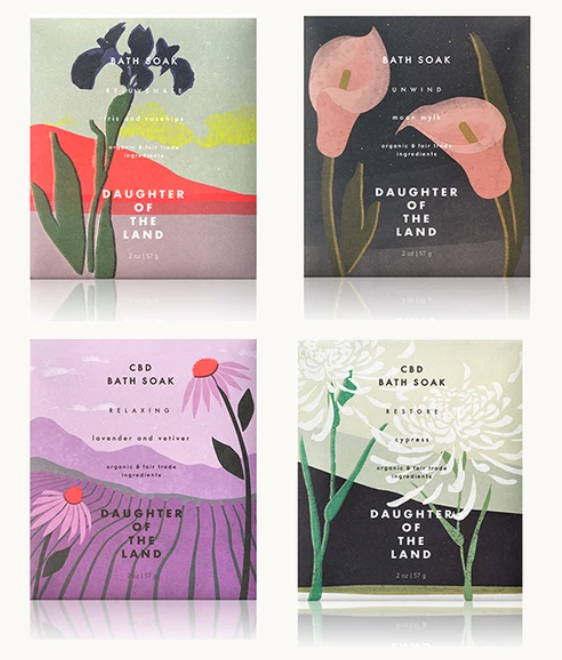 Daughter of the Land
Bath Soaks Gift Set 
Scents: CBD Cypress, CBD Lavender + Vetiver, Iris + Rosehips, Moon Mylk Bath Soak 
Estimated Cost: $37
*Comes with cotton makeup bag
Gift Recommendations $50-80
Heath Ceramics
Bud Vase

The Bud Vase is stunning still life piece even when without flowers. Perfect for a bedside table or at the foot of a bathtub, it's a beautiful addition to any room that's sure to drive a smile from passersby. 
*Added note, Lava Stone is a grounding stone that strengthens one's connection to Mother Earth. It gives us strength and courage, allowing us stability through times of change. It provides guidance and understanding in situations where we may need to "bounce back". A calming stone, it is very useful in dissipating anger.
Product Details: 
Colors: Lava, Cosmos, Poppy
Material: Ceramic
Dimensions: 3.75" H, 3" dia.
Estimated Total Cost: $51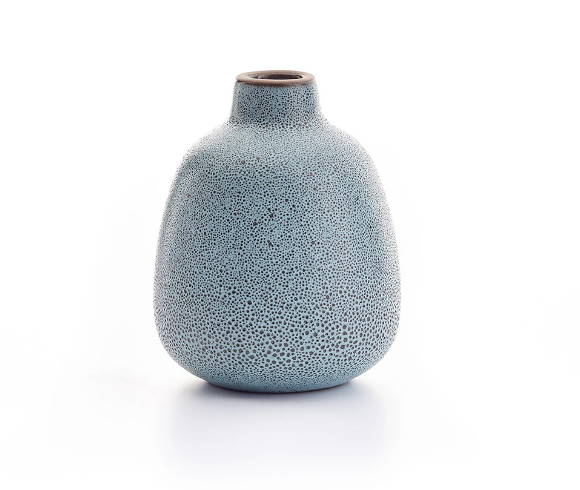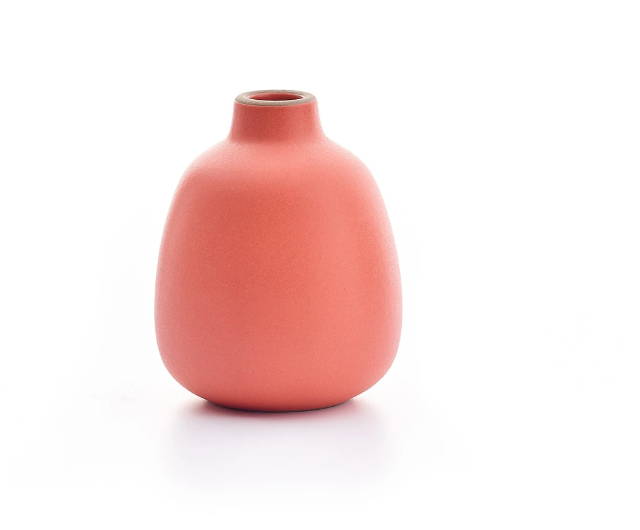 Cuyana
Small Canvas Tote
Small Canvas Zipper Pouch
A practical but beautiful everyday companion that keeps your necessities organized and secure.
Product Details: 
Dimensions: 9.64" x 6.49" x 1.57"
Colors: Grey/Ruby, Sand/Ecru, Black
Estimated Cost: $75.07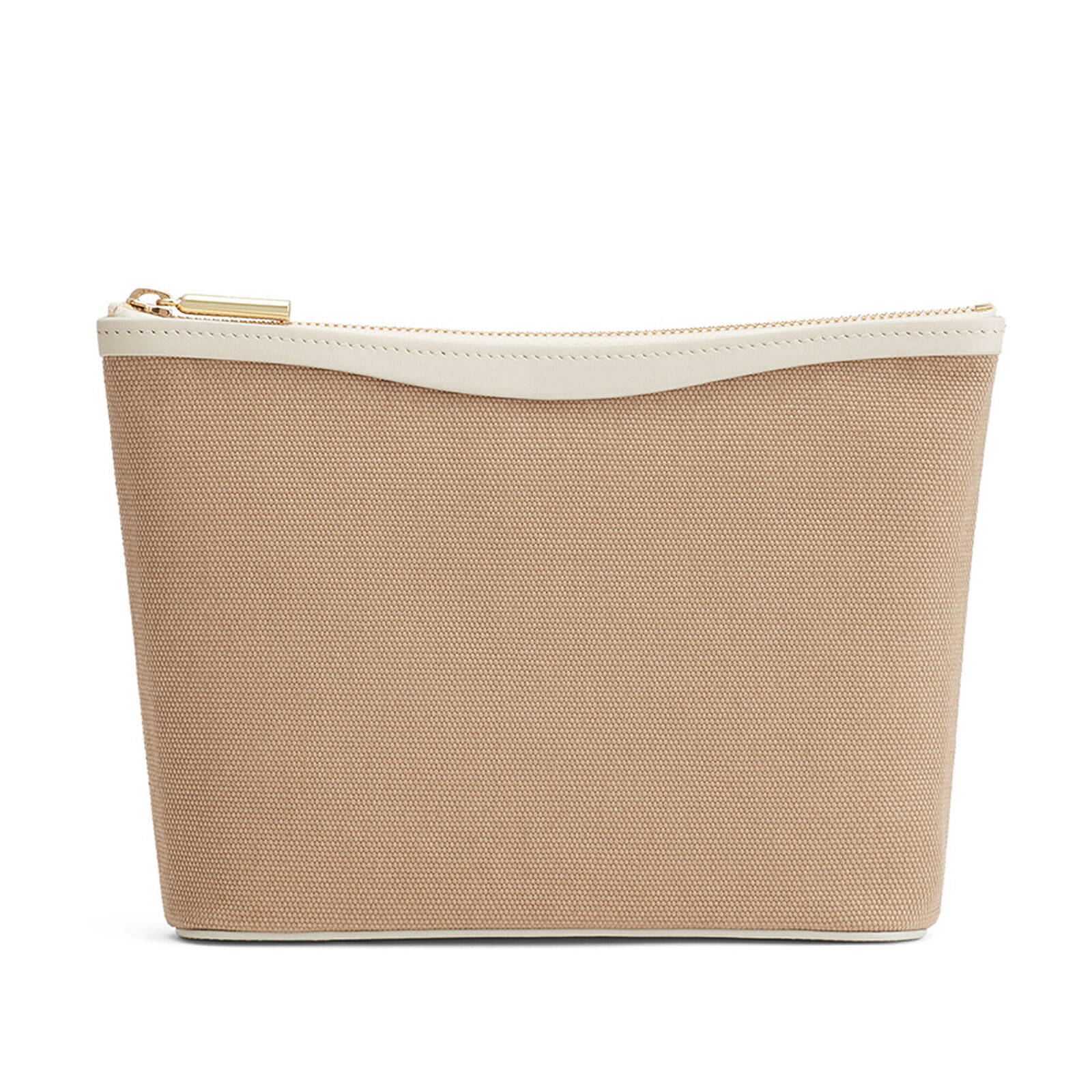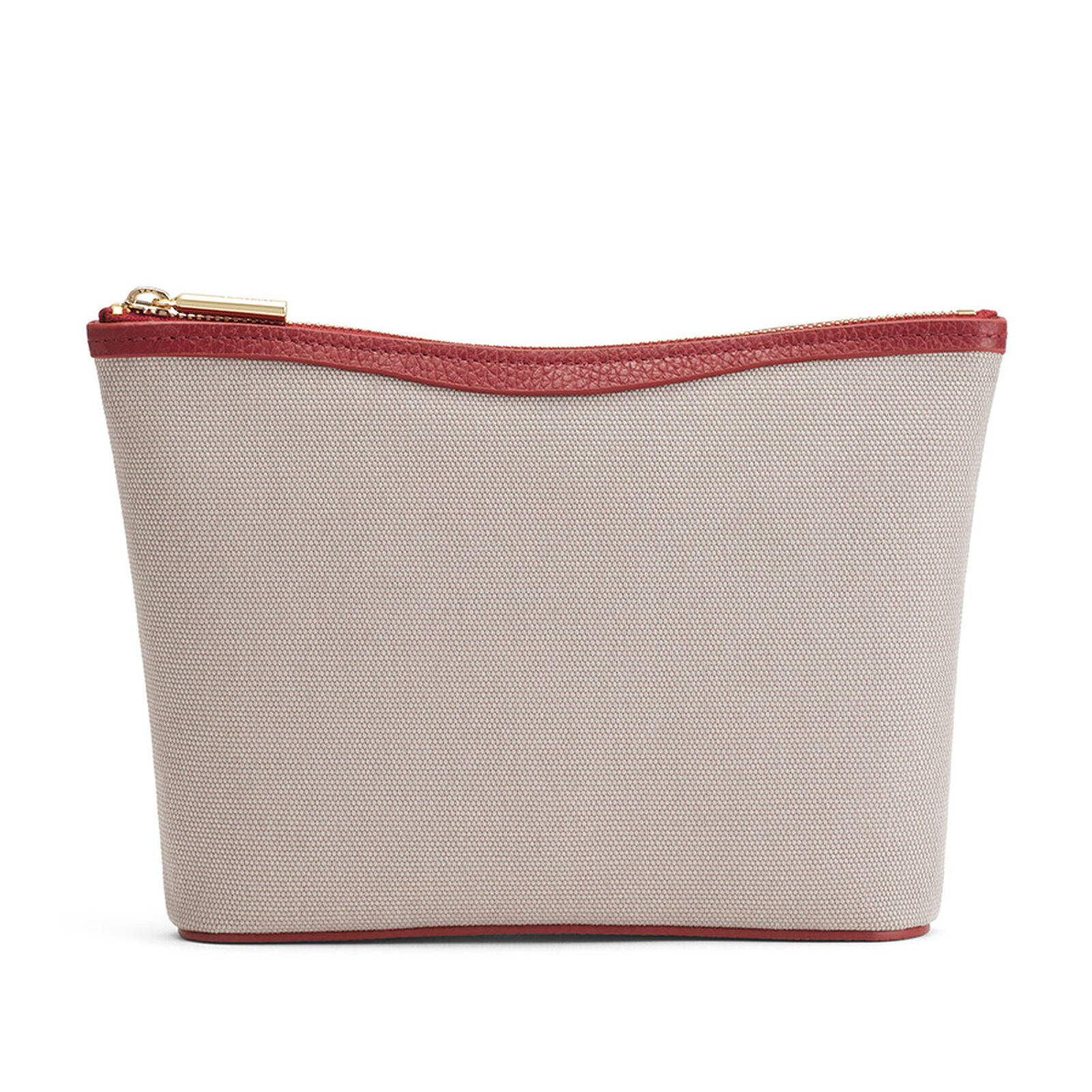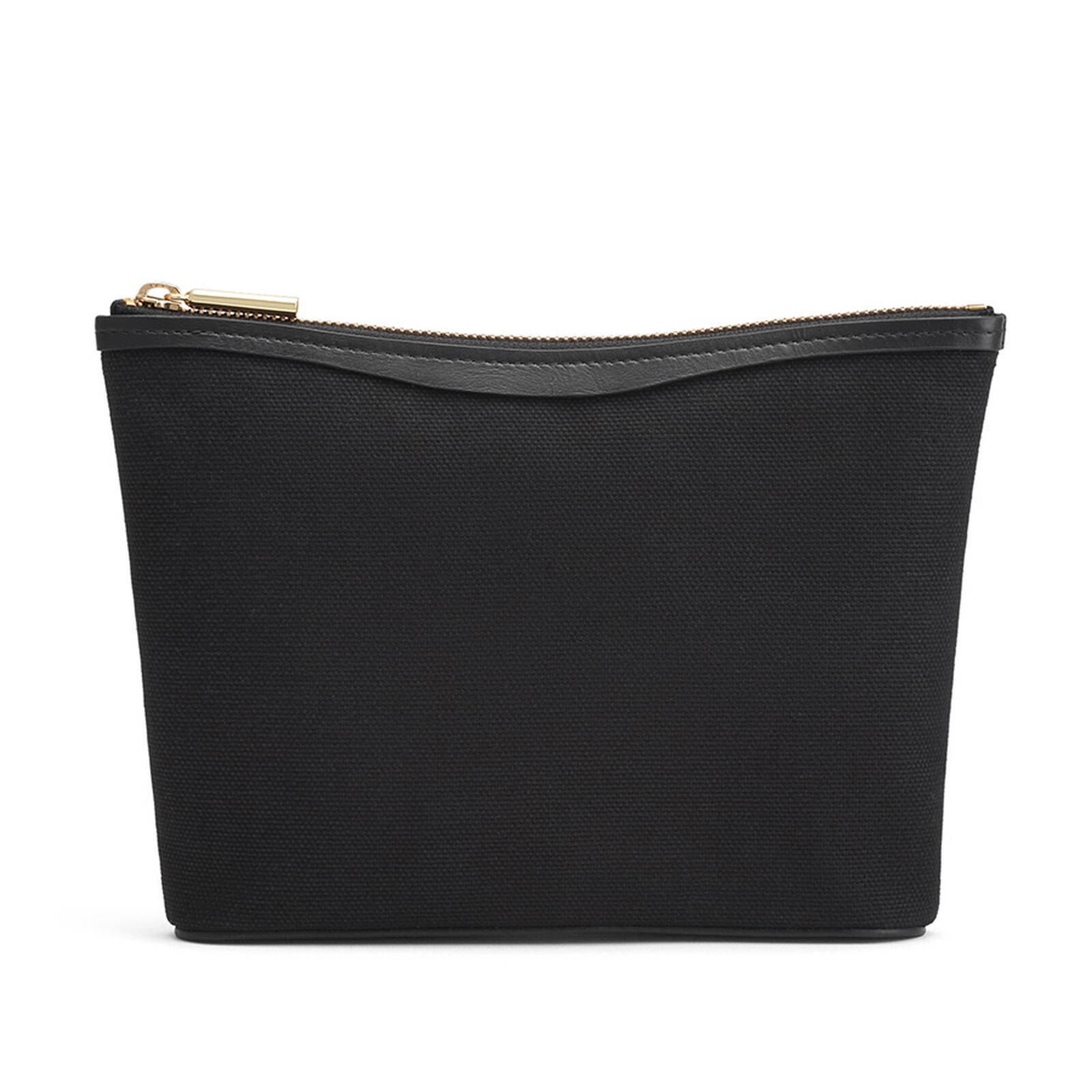 Coyuchi 
Kimono Robe
A super soft yet substantial jersey knit with relaxed silhouette, three-quarter-length sleeves, collar band, and self belt with dog-eared loops. Topstitched pockets sit at the hips, with a 2" hemline that hits at the knee making this a perfect daytime robe for relaxing around the house.
Product Details: 
Material: 100% cotton knit in India
Colors: Rosehip and Deep Graphite
Made in a factory that recycles 98% of its wastewater
Estimated Total Cost: $80.93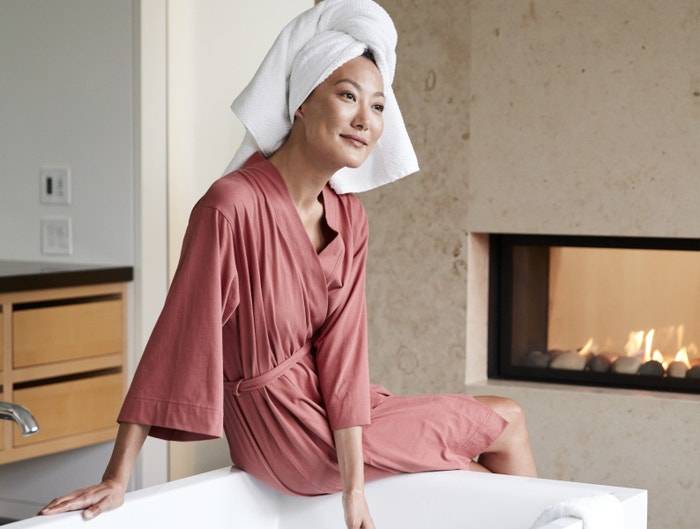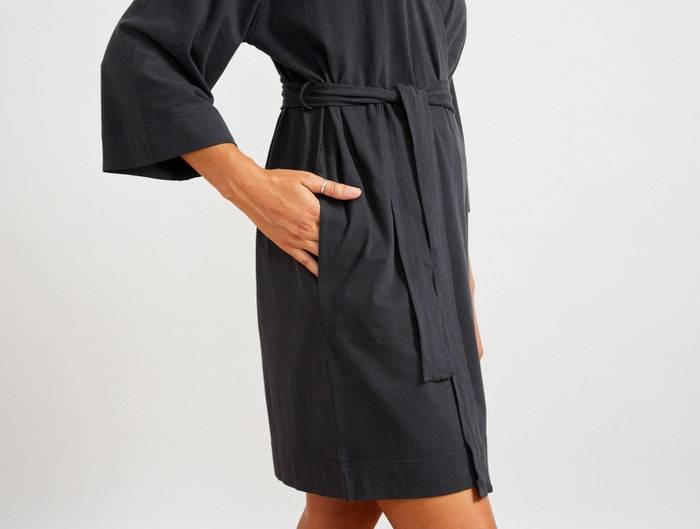 Select your favorite gift(s) and send us your selection via email at peggy@poppygifting.com*
From there we will handle order processing, gift wrap and delivery. You will be invoiced for the final amount once the process is complete and notified when your gift(s) is en route.
Not a fan of the options that we provided? Let us try again! Send us a note with your feedback and we will get back to you shortly with a few more ideas.
*We ask that you select a gift at your earliest convenience to ensure product availability