Group Gifting_Collectively x Dove Influencer Partners
RECOMMENDATIONS FOR DOVE INFLUENCER PARTNERS
You are looking to send extra love to Dove's influencer partners as they experience notable life events. Whether welcoming a new baby, celebrating a book launch or undergoing health treatments, these are moments to show you're there for them. 
We've organized a few ideas ideas that serve as a thoughtful 'thinking of you'. Note that all prices include tax and shipping.
We hope they inspire you!
Engagement & Wedding Best Wishes
Weezie 
Pair of Hand Towels, Personalized
Fancy hand towels say "adulting" just like marriage! These towels add fun to any bathroom. Made in Portugal, Weezie towels are fluffy yet surprisingly light with piped edges.
Gift Details:
- Material: 100% Cotton
- Piping Color Options: Light Blue, French Blue, Gray, Sand, White, Navy, Emerald, Black
- Embroidery Color Options: Light Blue, French Blue, Gray, Sand, White, Navy, Emerald, Black, Coral, Mint, Red, Bright Pink, Lilac
- Embroidery Style Options: Monogram or 11-Character Word(s)
Estimated Total Cost: $80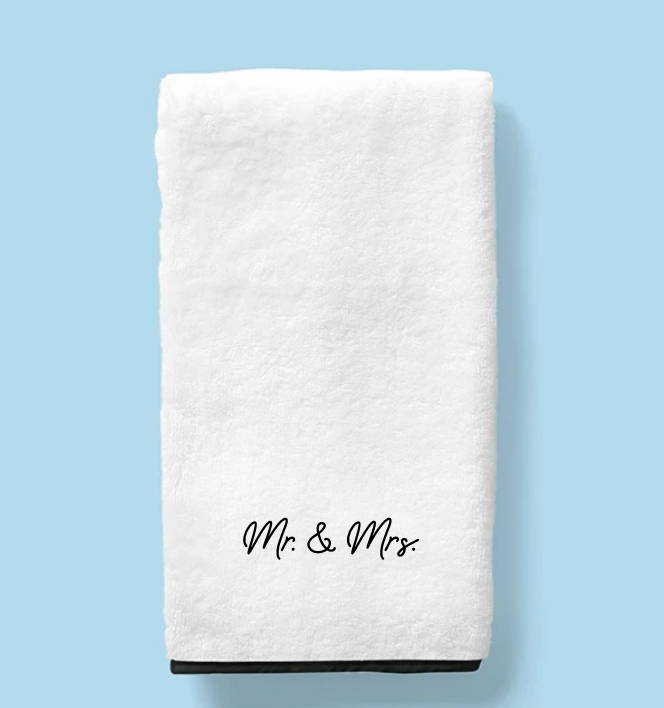 Hudson Grace 
Stemless Flutes & Napkins
An elegant yet unfussy set of champagne flutes for celebrating any night of the week! Topped with cocktail napkins displaying the couple's new shared initial.
Gift Details:
- Size: Glasses, 5.75"H; 8.5 oz; Napkins, 5.5" square 
- Material: Glasses, Glass; Napkins, Paper
Estimated Total Cost: $54.32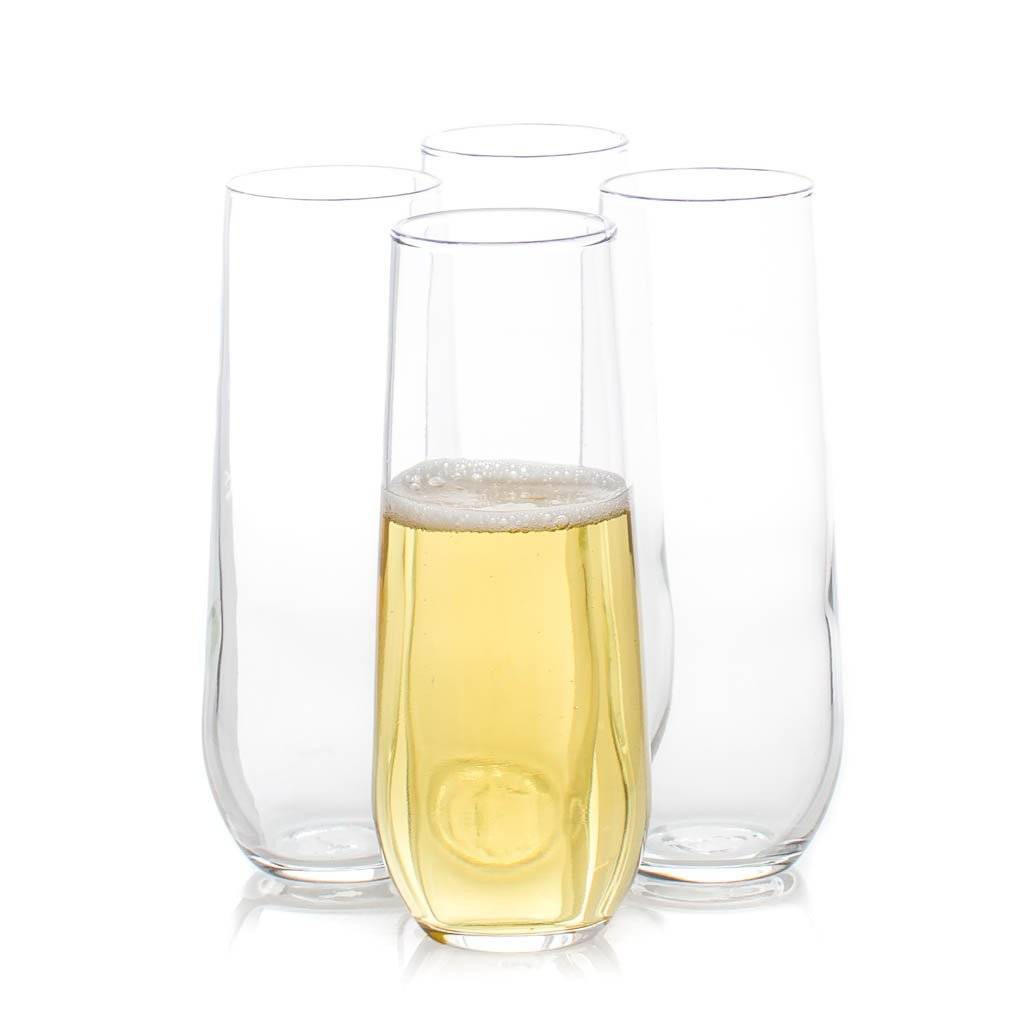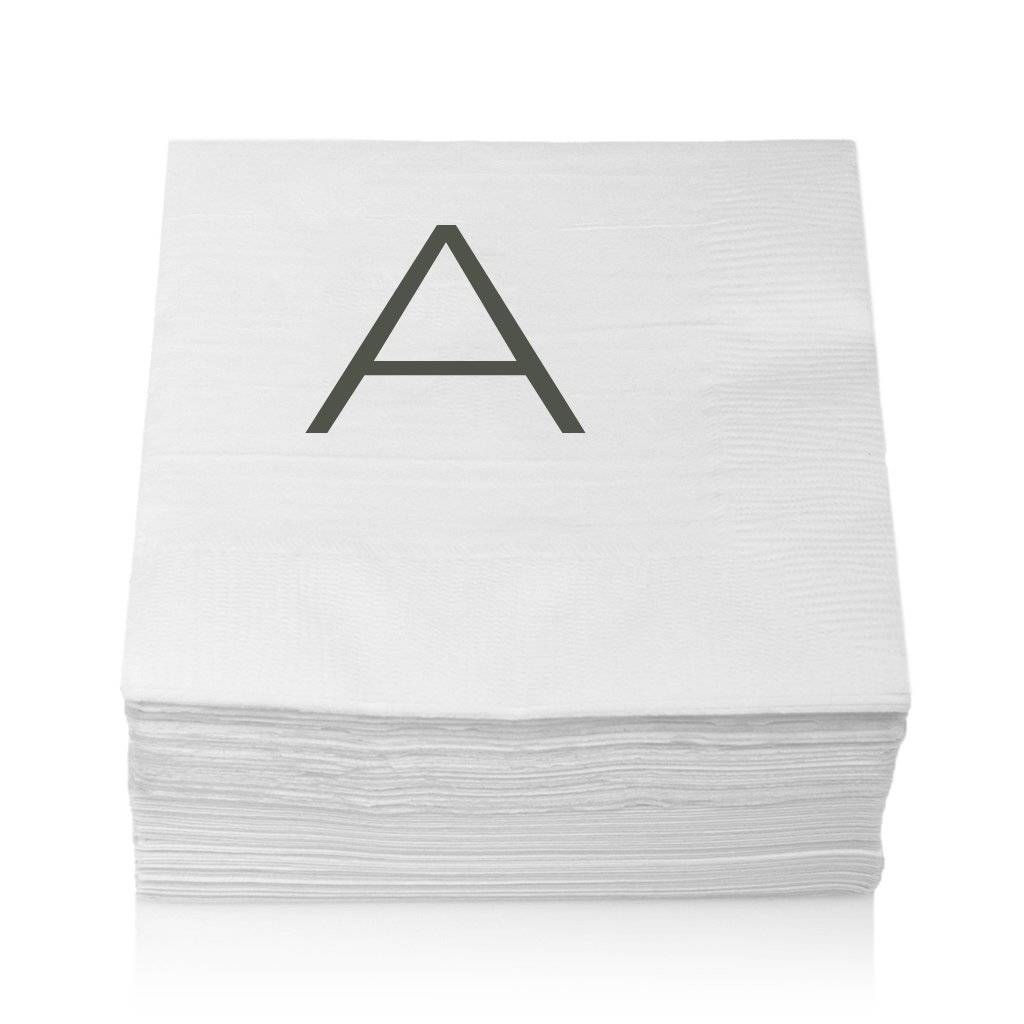 Hawkins New York 
'Naked' Louise Vase
An eye-catching and glamorous gold vase. Something sleek to grace a bookshelf, coffee table or kitchen counter top and always remember that special newlywed time!
Gift Details:
- Size: Small, 1.75"D x 6.75"H; Medium, 3"D x 9"H, 
- Material: 100% plated steel
Estimated Total Cost:Small, $53; Medium, $77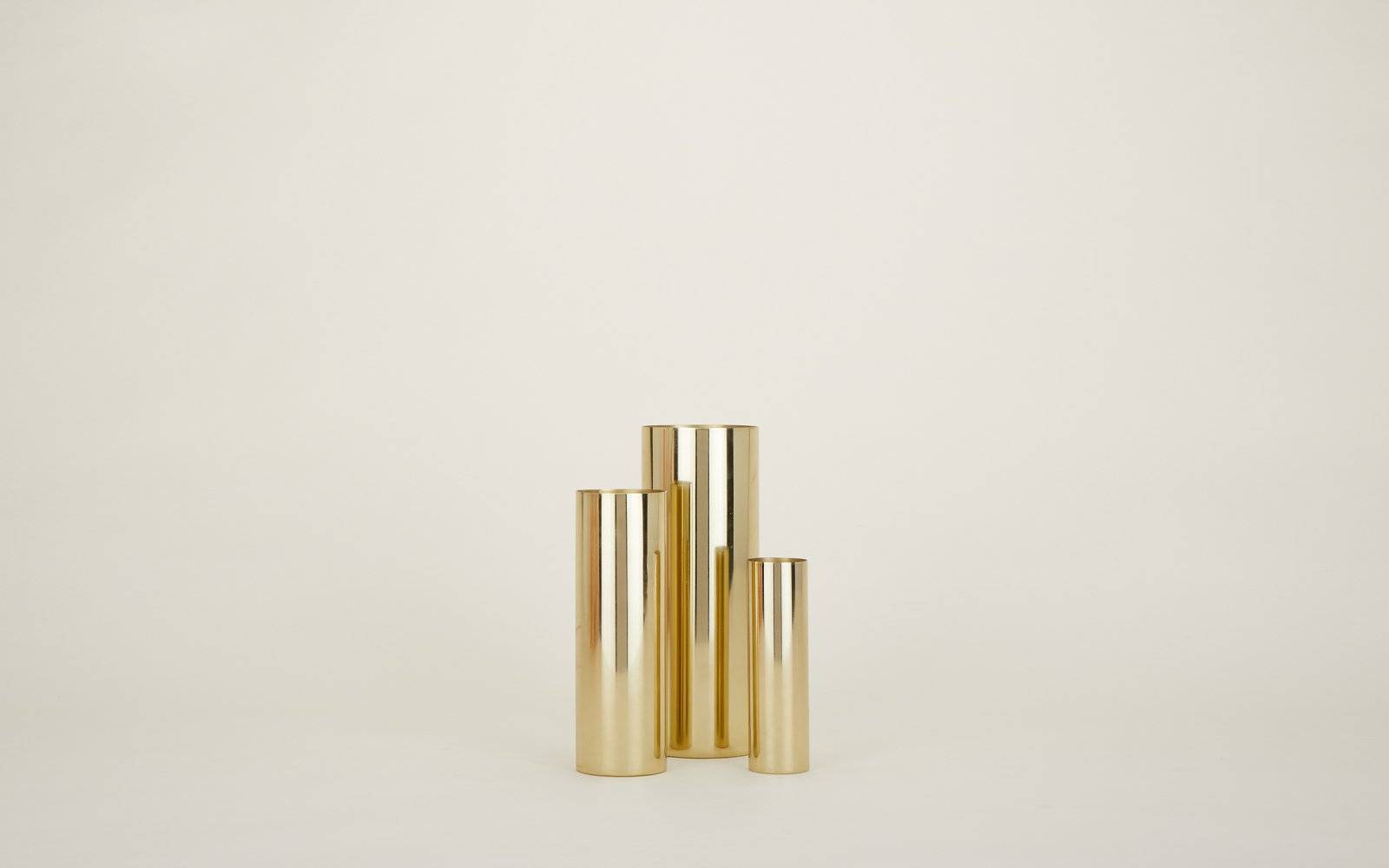 Poppy Gifting  
The Baby Box
Welcome the newest addition with the The Baby Box!
Celebrate those first special moments at home with a few fun and functional items for the new bundle of joy. 
Gift Details:
- Inclusions: Custom milestone cards, mint onesie, sensory toy and teething tower
- Materials: Organic cotton and silicone
Estimated Total Cost: $65.01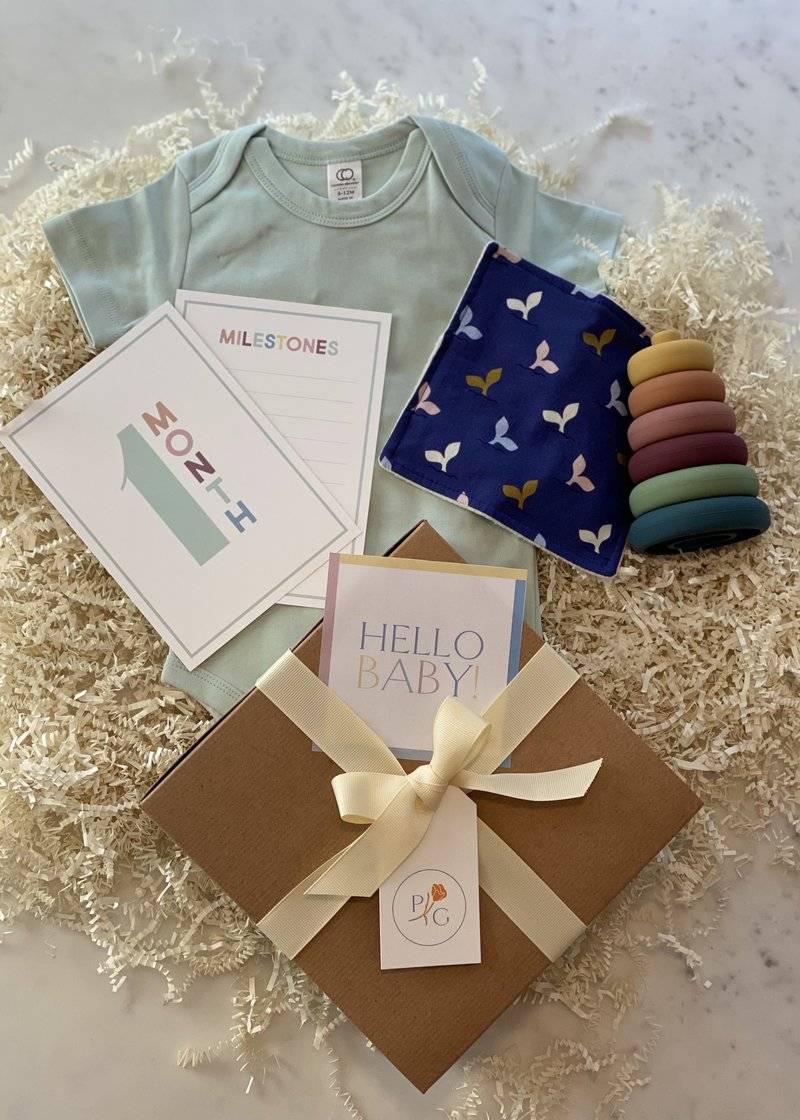 Kyte & Jellycat
Swaddle Blanket & Toy Giraffe
A breathable, silky smooth bamboo rayon for an instantly cozy wrap, blanket or cover for bébé! Paired with the most plush Jellycat giraffe so baby always has a buddy.
Gift Details:
- Blanket Color Options: Slate, Jade, Indigo, Storm and additional colors available upon request
- Romper Size Options: 0-3, 3-6, 6-12, 12-18 months+
- Material: Romper, Bamboo Rayon and Spandex; Giraffe,  Polyester and Plastic
Estimated Total Cost: $50.50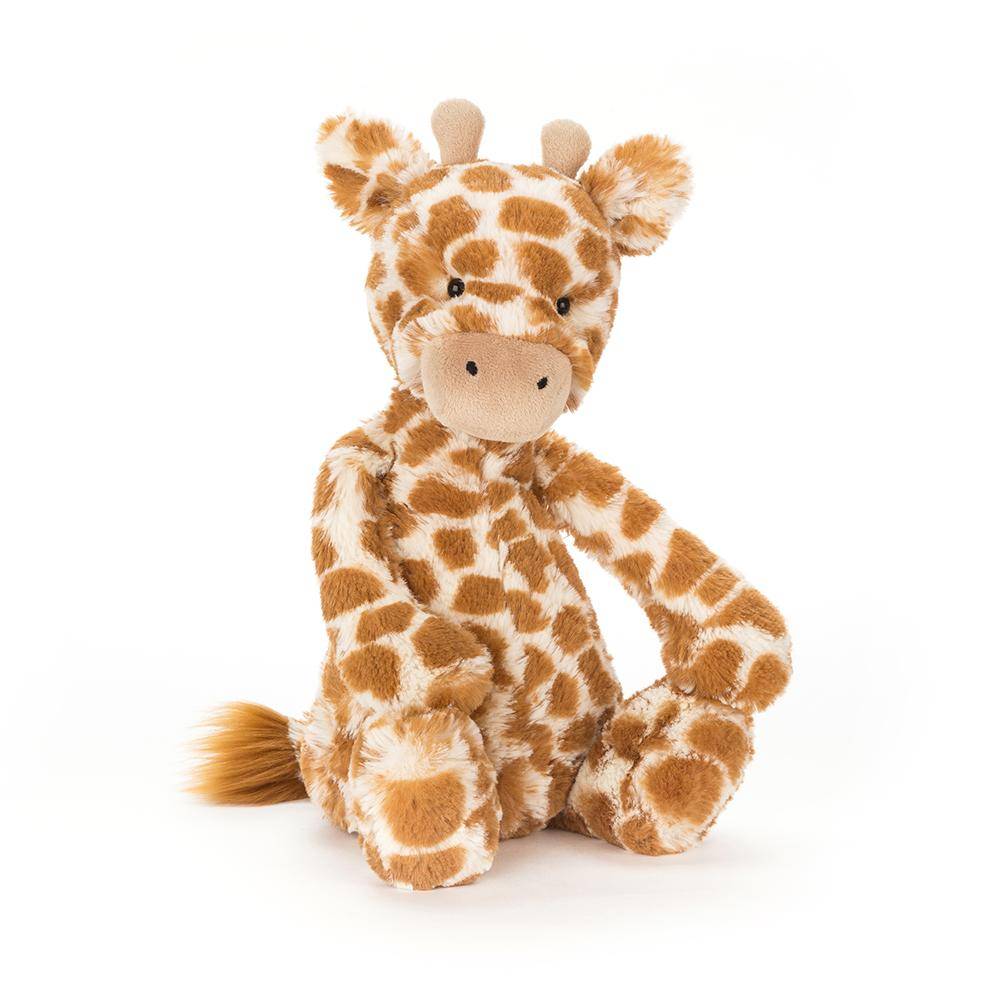 Weezie Towels
Baby Hooded Towel
Send bath time coziness to the little ones—how fitting from their partner in clean care and protection Dove! The perfect size for newborns and infants.
Gift Details:
- Piping Color Options: Light Blue, Pink, Gray
- Piping Style Options: Solid, Gingham, Striped
- Size: 30x30"
- Material: 100% cotton
Estimated Total Cost: $54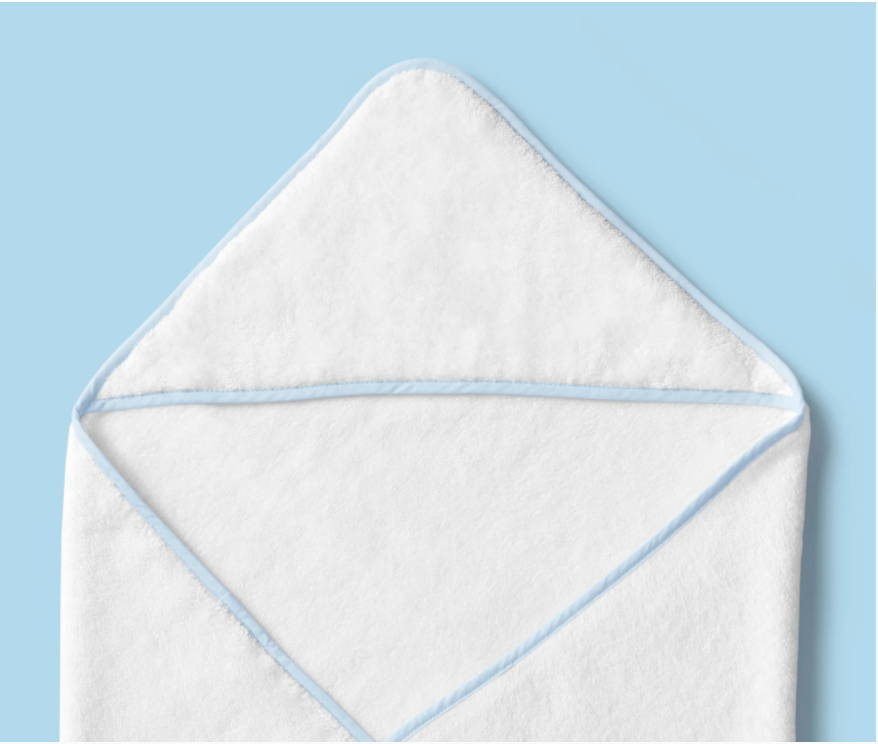 Piping Color & Style Options
Well Wishes & Treatment Support
Poppy Gifting
The Me Time Box
Inspire personal time and self care with a few favorite me time essentials. All items are non-toxic and eco-friendly, for the ultimate clean (and safe) feeling!
Gift Details:
- Inclusions: Lavender Eucalyptus Candle, Dry Body Brush, Body Lotion
- Size: Candle, 9 oz; Lotion, 4.05 oz
Gift Total Cost: $75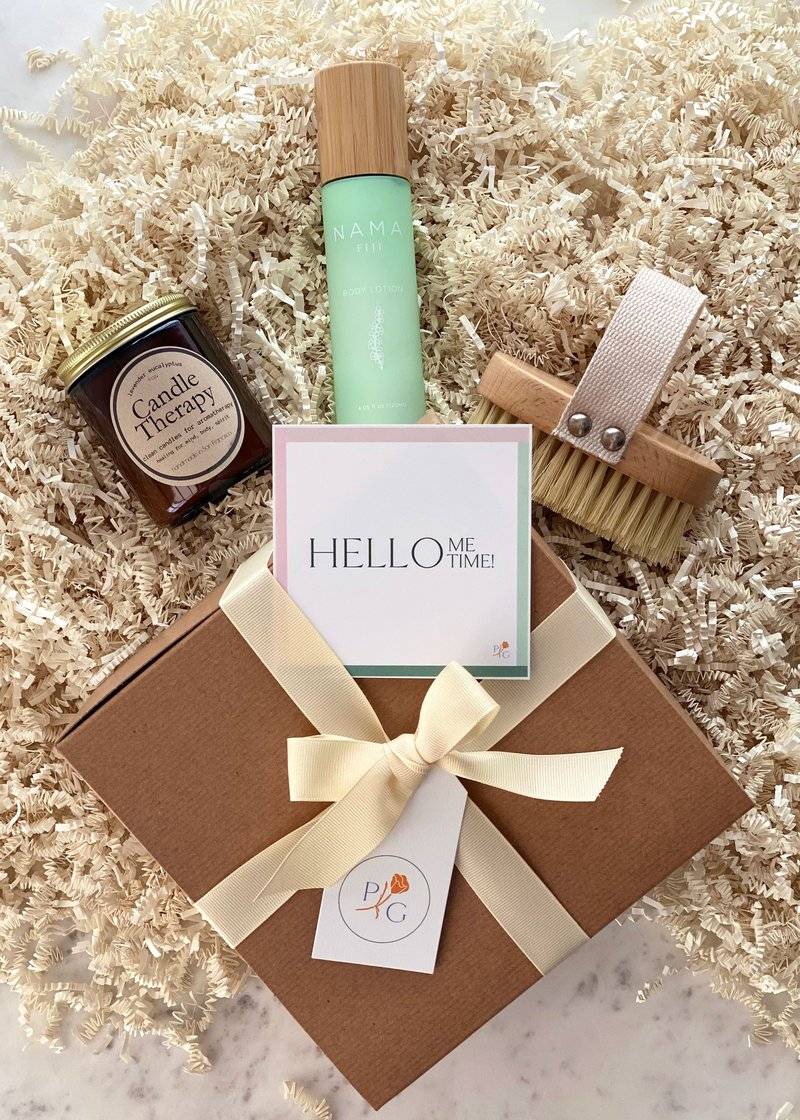 Coyuchi
Solstice Organic Short Robe
A soft yet substantial jersey knit with relaxed silhouette—bringing comfort to hospital visits, afternoon naps or all-day pajama days. 
Gift Details:
- Features: Box sleeves, collar band, self belt with dog-eared loops
- Color Options: Black, Rosehip
- Size: XS, S, M, L, XL
Estimated Total Cost: $81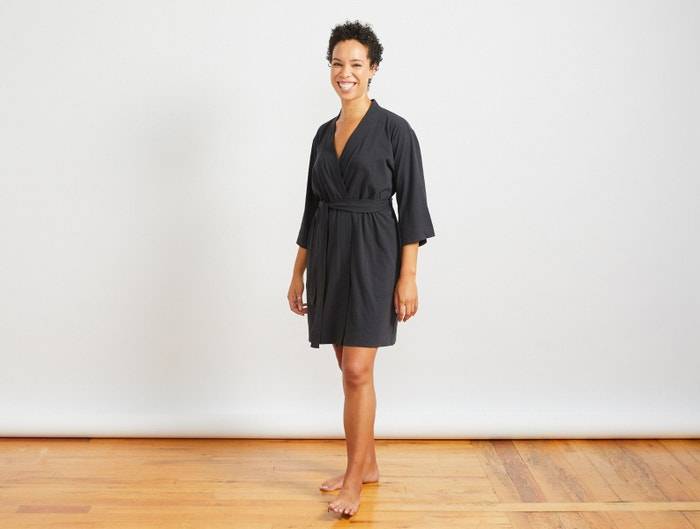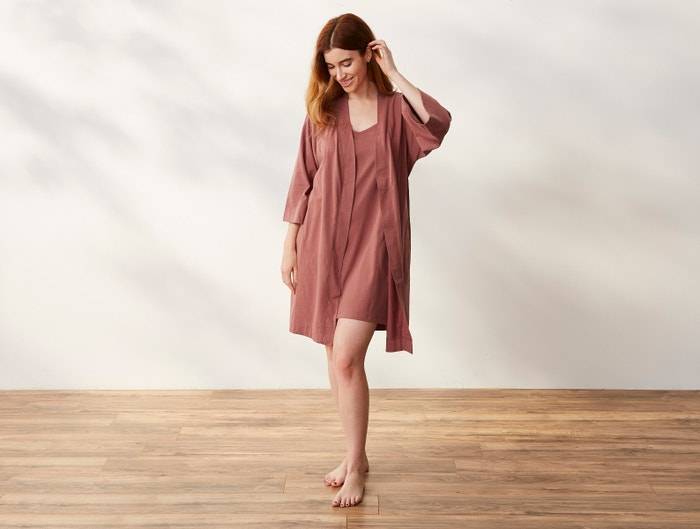 Coyuchi & Clean Therapy
Sateen Eye Mask & Goodnight Moon Sleep Spray
Two simple accessories to enhance essential daily practices like sleep or personal time with next to skin luxurious comfort. Organic cotton eye mask and essential oil spray.
Gift Details:
- Spray Ingredients: Rose, lavender, ylang ylang
- Mask Color Options: White/undyed, gray
- Size: Mask, one size; Spray, 2 oz
Estimated Total Cost: $49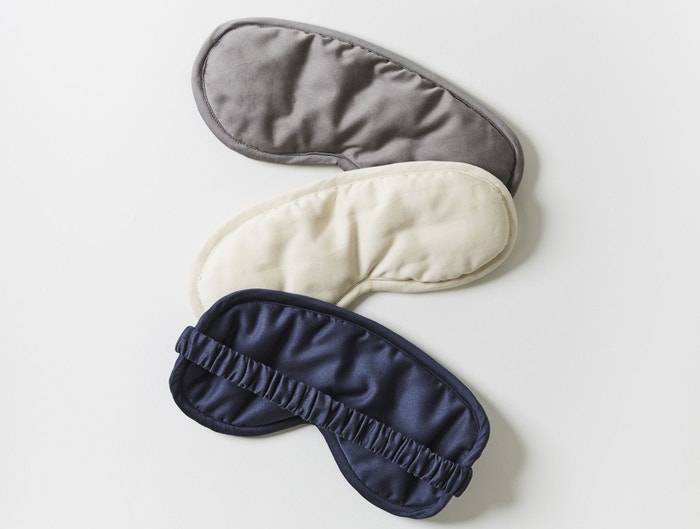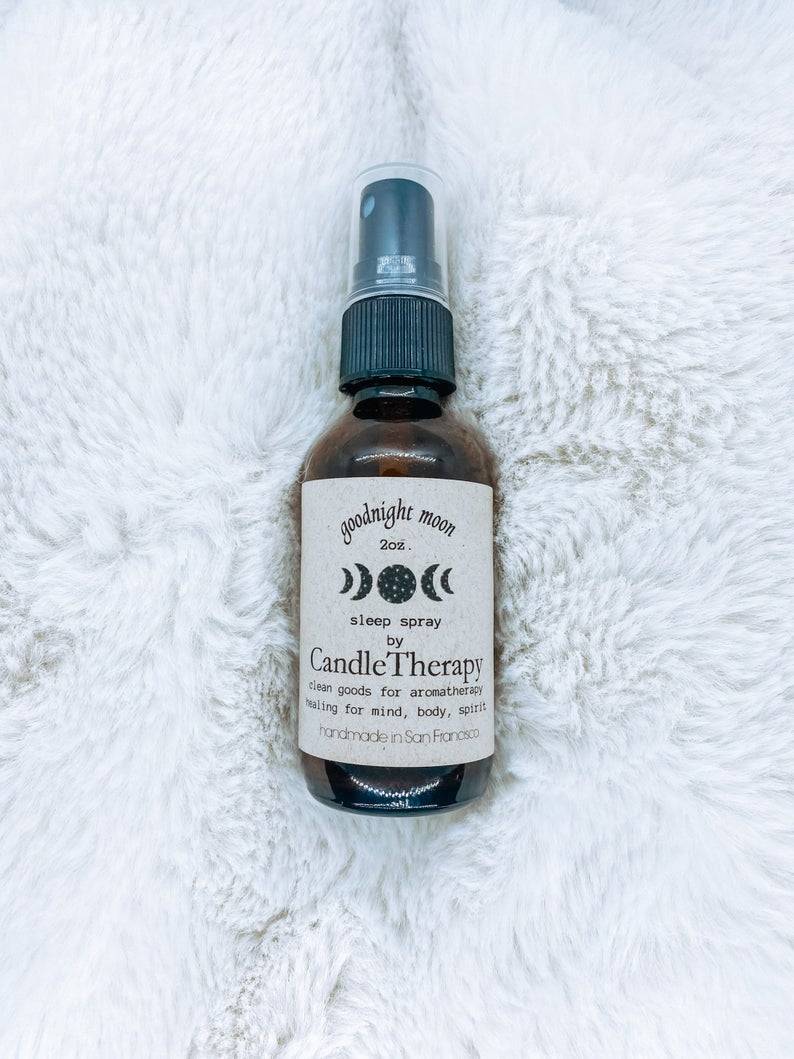 Bridie Hall
'A' Pencil Cup
A nod to her newfound authorship and a place to stylishly "hang" her pencil. Bridie Hall makes organization beautiful. A sleek look for any desk, entryway, beauty counter, etc. 
Gift Details:
- Color & Letter Options: Red "A", Pink "!?", Green "$"
- Material: Glass with gold vinyl, lacquer and gloss varnish.
- Size: 3" W x 4" H
Estimated Total Cost: $65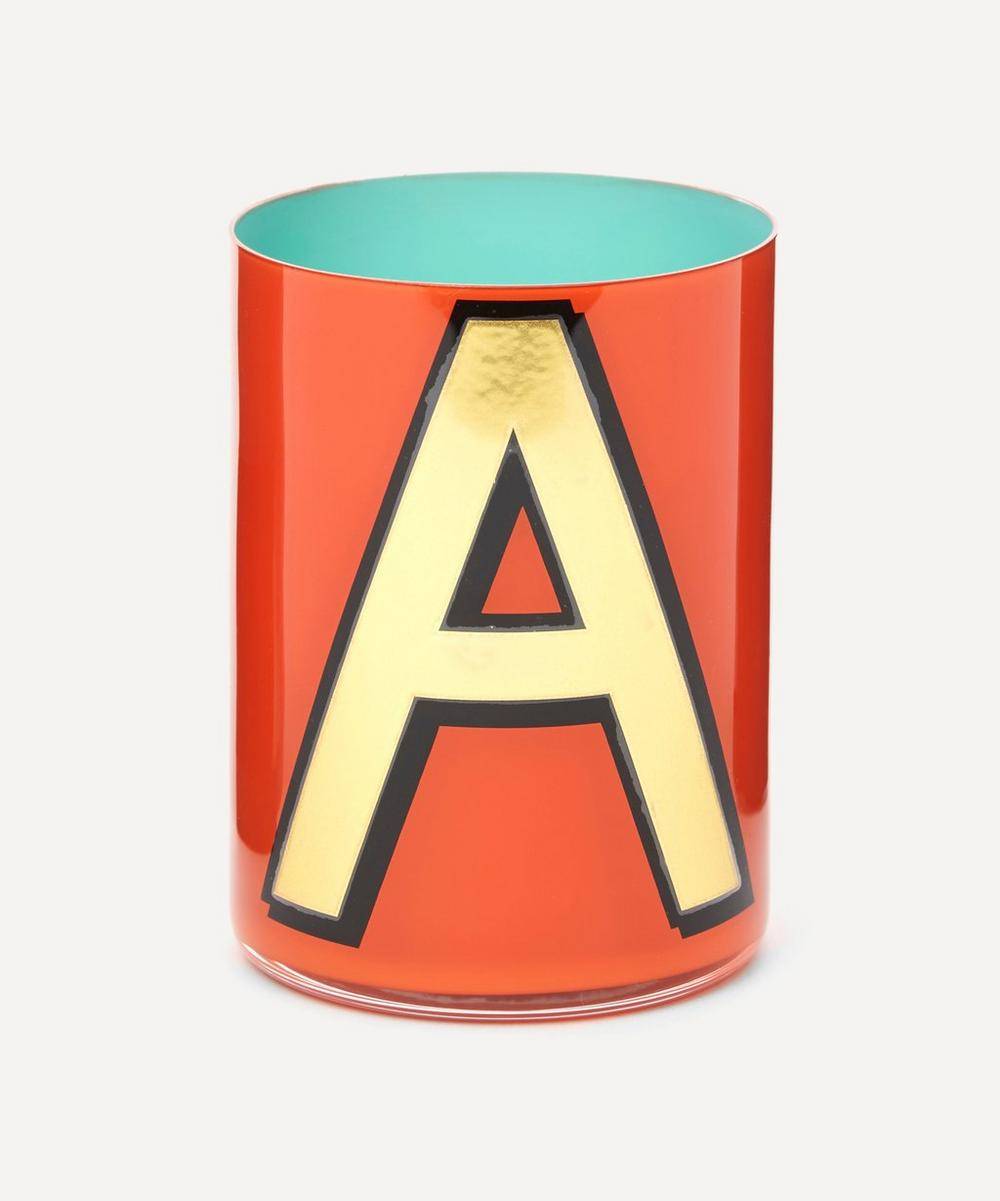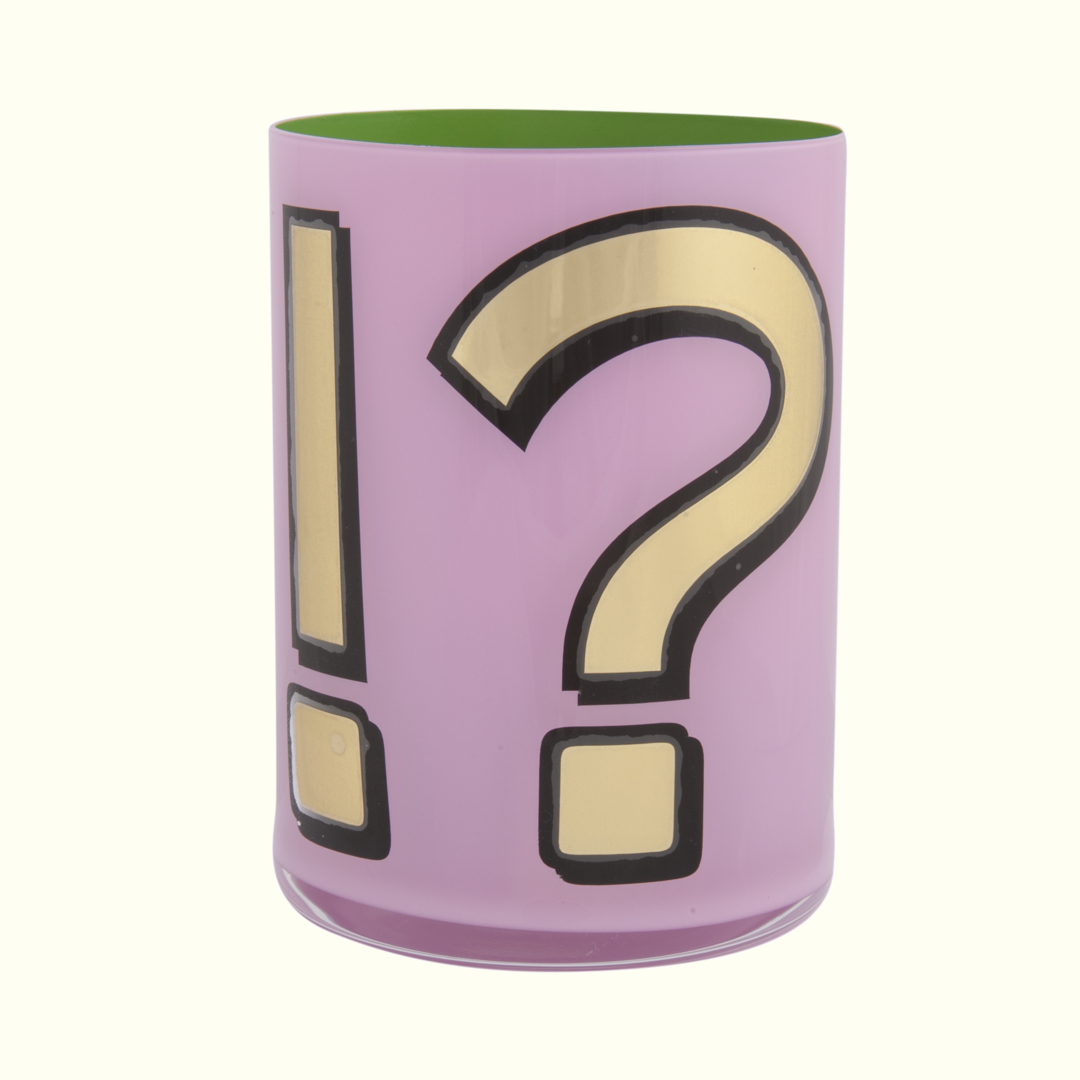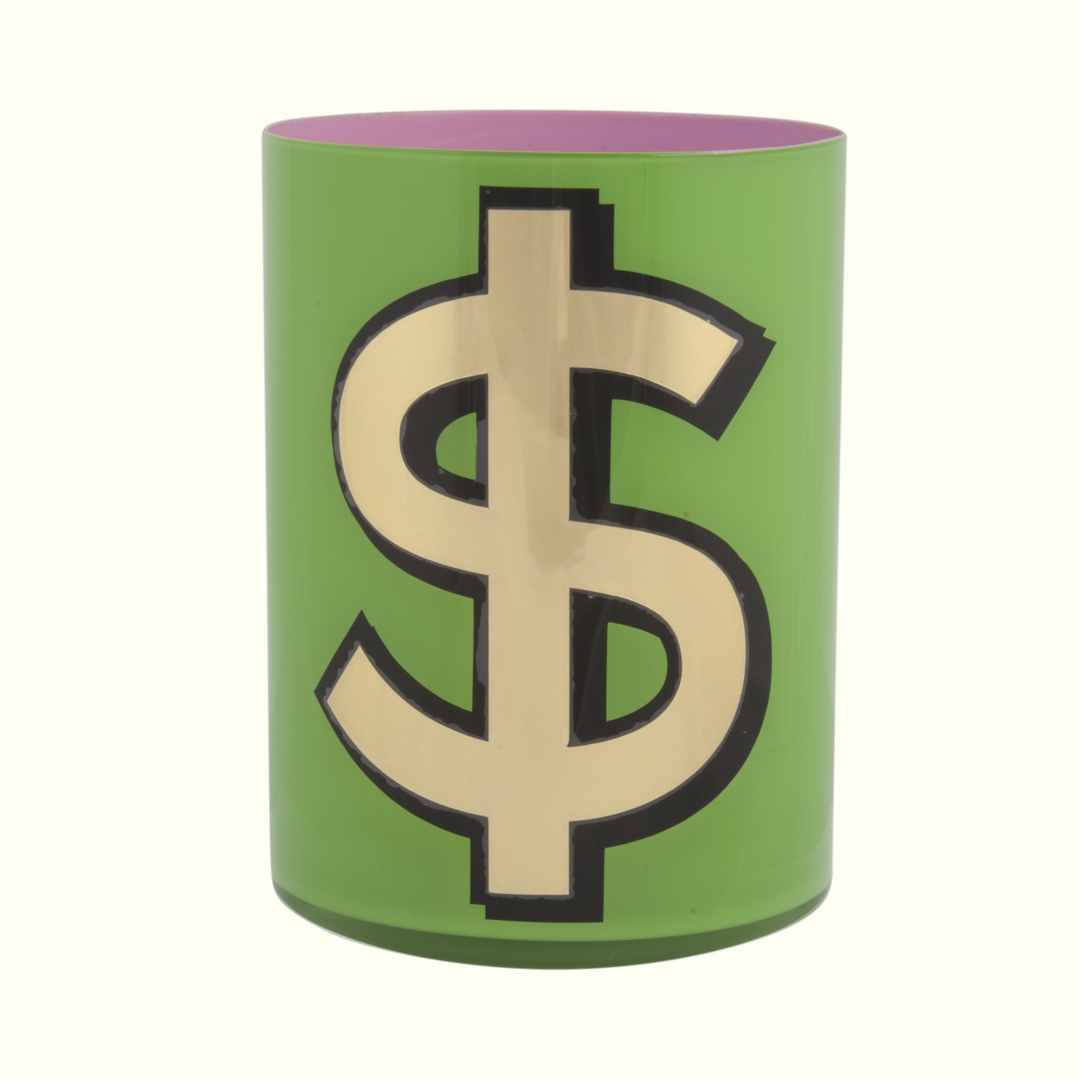 Poppy Gifting x Bombonitas
The Rose Bracelet
As one-of-a-kind as the person wearing it! Treat Asha with a hallmark piece of jewelry to celebrate and symbolize her latest accomplishment. 
Gift Details:
- Material: A mix of semi-precious stones
- Size: Adjustable band
Estimated Total Cost: $65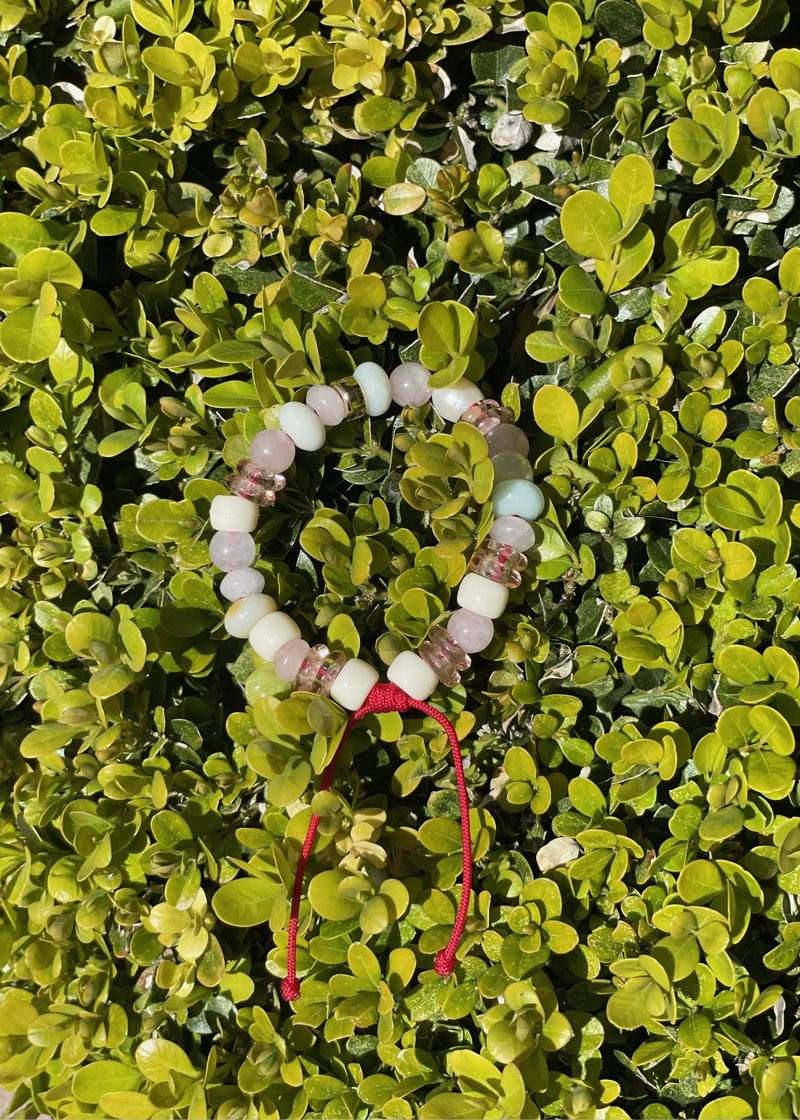 Benevolence
Candle & Decorative Matches
Send a luxurious scent for moments of relaxation, inner celebration and peace. Pair with clean burning and stylish matches calling for display.  
Gift Details:
- Candle Scents: Wild Lavender, Lilac & Rose, Eucalyptus & Orange, Fresh Persimmon
- Size: Candle, 8 oz.; Matches, 12.5 oz jar, 100 pieces
- Material: Candle, glass and essential-oil based clean wax; Matches, premium clean wood
- Note: The brand donates a portion of sales to Zoe International to stop the spread of human trafficking
Estimated Total Cost: $42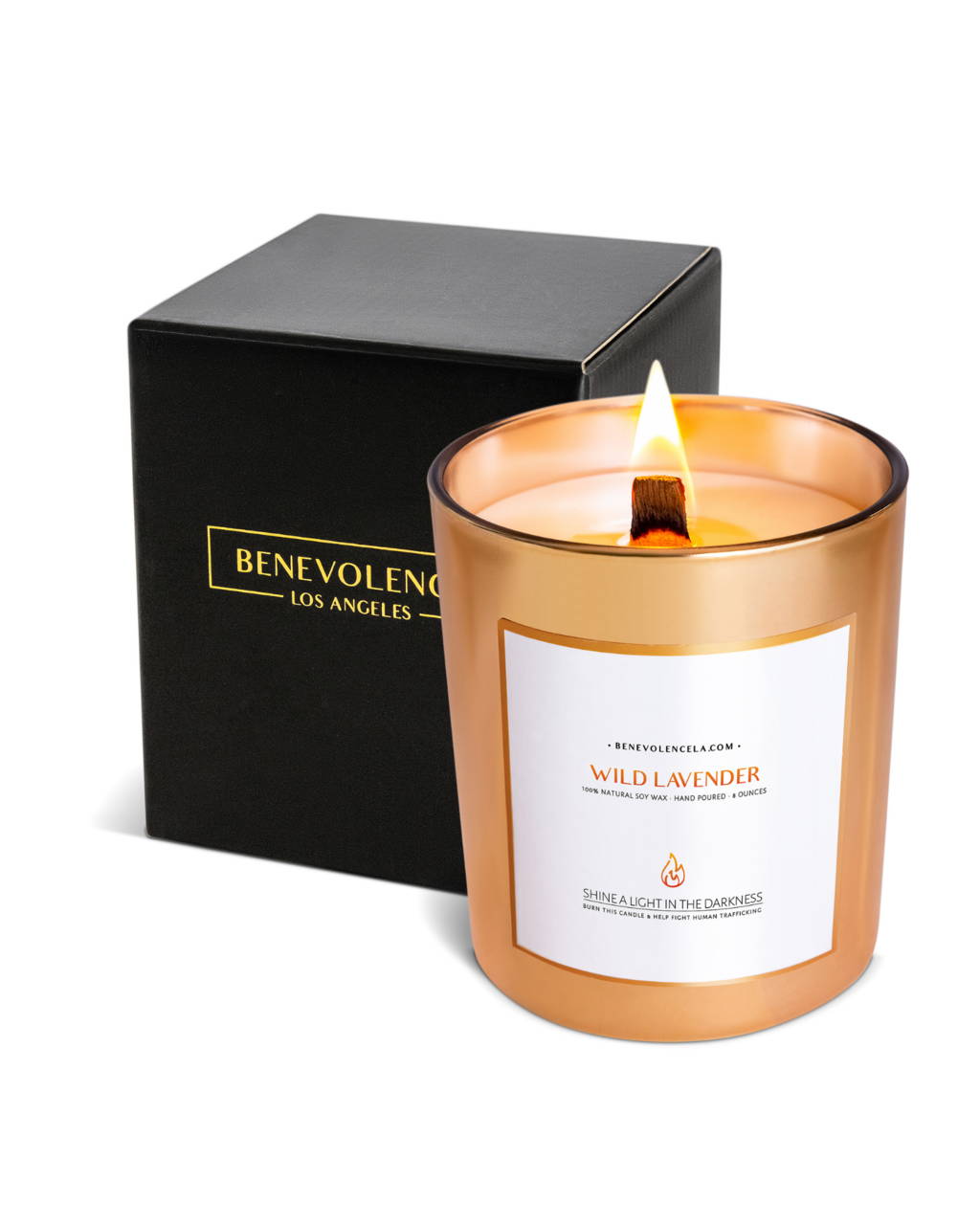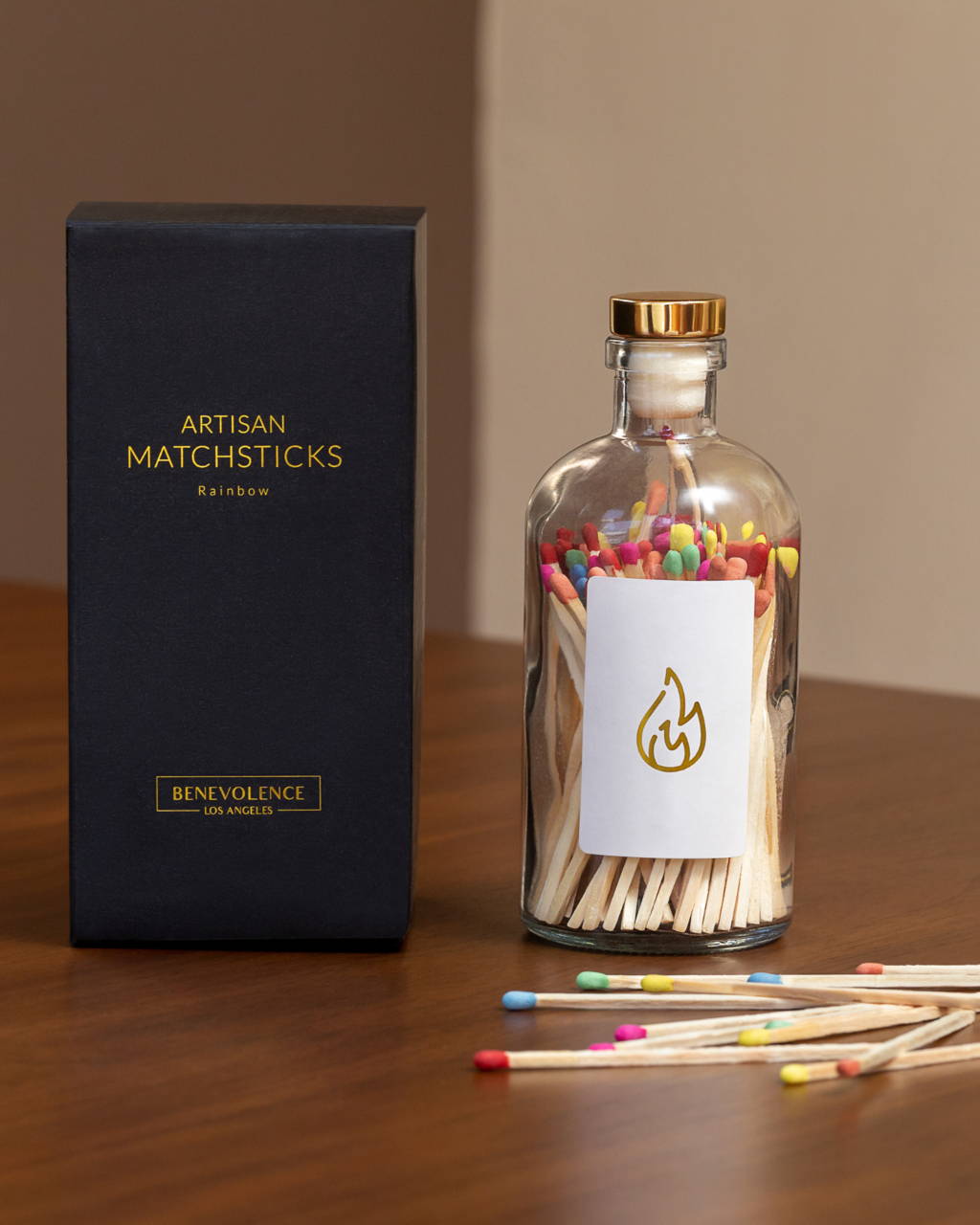 Select your favorite gift(s) and send us your selection via email at peggy@poppygifting.com*
From there we will handle order processing, gift wrap and delivery. You will be invoiced for the final amount once the process is complete and notified when your gift(s) is en route.
Not a fan of the options that we provided? Let us try again! Send us a note with your feedback and we will get back to you shortly with a few more ideas.
*We ask that you select a gift at your earliest convenience to ensure product availability